1. Valentine's Day celebration is for girls between 18 & 25 years of age, My sister, If you are above that, wait for Mother's Day... Emmanuella, you hear that one?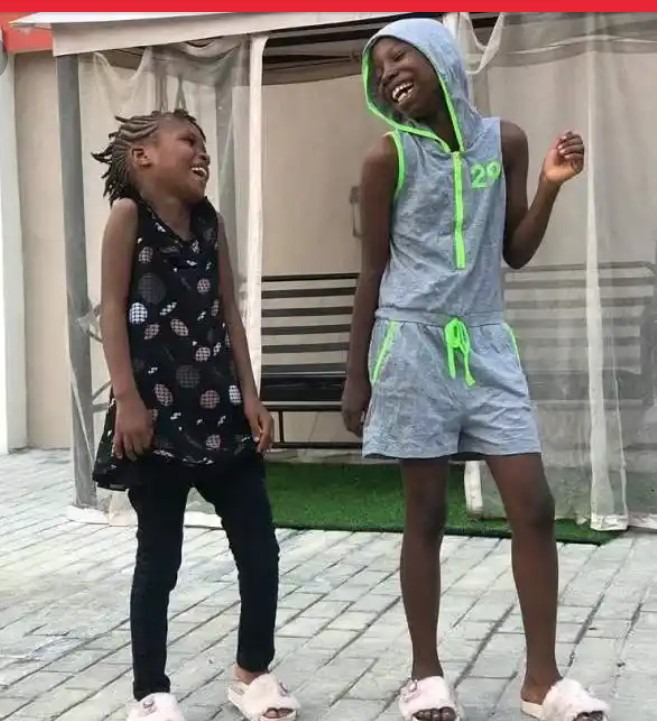 2. Even at 45, I still run to hide for lightening. It's not that I'm a witch o! I have to take precautions. This is Nigeria, you know, sometimes mistaken identity happens. I can't come and kill myself.
3. Nawa for this life o...! To be a guy no be beans ooo! No Brazilian hair, No plastering of face... nothing nothing, if you're ugly, my brother, you are ugly. Na only OYO be your case ooo!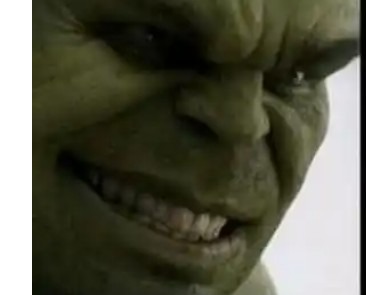 4. Most times people marry spiritual wife without knowing. Imagine dating a girl on social media without seeing her. Is it not the same as having a spiritual wife...? Abeg I no well ooo!
5. I can still remember when makeup was only eye pencil and vaseline, but now, it is Cement, Sand and chipping's, because you need a concrete foundation!
4. You get admission to the university, you post am; You go to lectures, you post am; You write your exams, you post am... The result don comot... weeee no come see you again. How market na!!!? Abi your data don finish? But free mode still dey ooo!
5. See how to know if a girl you are chatting on the social is a Nigerian. She says her name is Nicole Oprah Brown. Don't bother yourself, just ask her to send her account number for quick transfer. Immediately, you will see: Account name: Ifeoma Precious Okoye. This one no off you?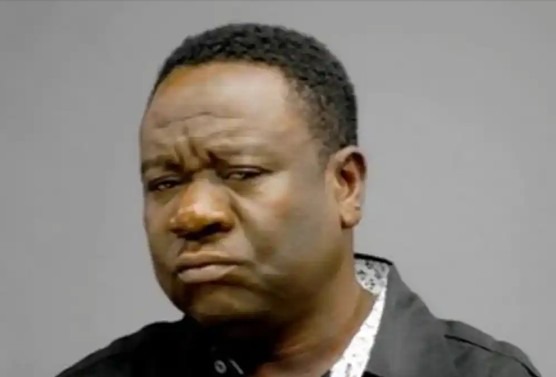 6. Jealousy is the GST 101 of witchraft. It is the first course you do before you become a witch! Did you get that? Ok! remember say Holy Ghost fire no dey finish o!!!!!!!!
7. My brother wanted to recharge N1000 airtime with short code, instead he mistakenly recharged N100k. Right now, I no know how him body dey do am. Imagine he hasn't slept for over 3 days. This matter don wear trouser o!
8. The way I go spoil my wife with enjoyment eeh, the parents fit just call me to their house and ask me to take her younger sister as bonus.
9. Yesterday, my girlfriend come report to me say one guy don slap am. I really mean to go and beat up that guy to prove my love o!!! but when I reach there, my brother, wetin I see, my mouth no fit talk am. An im I come tell my girlfriend say make she allow sleeping dog to lie. Right now she say no Valentine for me. Make una judge am o. Sleeping dog no go lie before?
10. My friend is the best fitness therapist, even America dey fine am. E dey reduce people weight like man. No matter your size, he go just inject HIV into the system of people wey him dey treat, the next, the person weight go quickly reduce.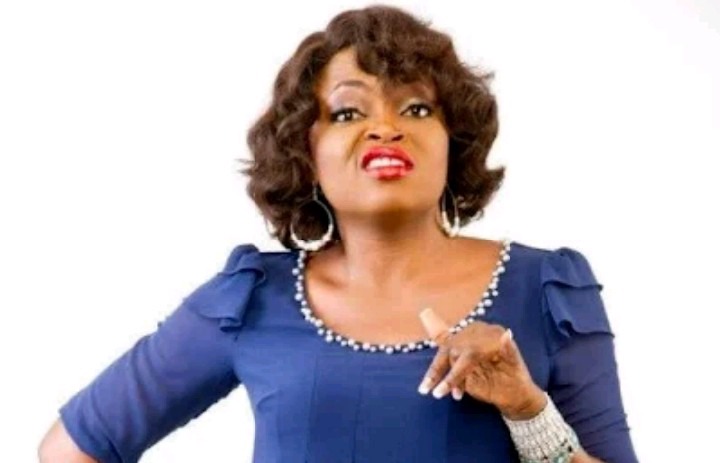 11. Yoruba girls prefer to date Yoruba boys because it saves her stress speaking too much English, all the time. But try to spin an Igbo girl with Igbo language, she go reply you with polished English she learnt from watching season films. They would be like. "dawgh...!" "Whatever!" "ouch!" "oops!" etc.
12. After destroying someone's daughter you come remember say your mama say make you no marry from another tribe, Amadioha and Ogun go dey look at you like this and they go be like, If I say make I strike this guy now, them go say na bad omen because thunder strike on Christmas day. Even Amadioha and Ogun dey celebrate Christmas.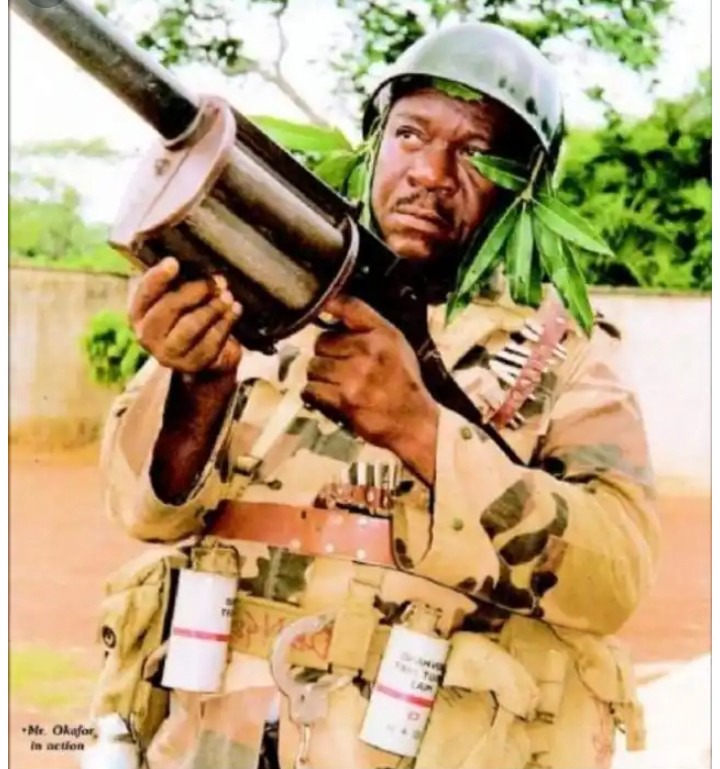 13.
14. If you are not owing network providers (MTN, Airtel, Glo and 9mobile) money because of your relationship, go check yourself very well ooo! You are yet to fall in love.
15. I'm not going to repeat myself again. If am dating you, don't come and be calling me Takpo Takpo everytime. My name na baby. You don hear me well. I no fit shout ooo!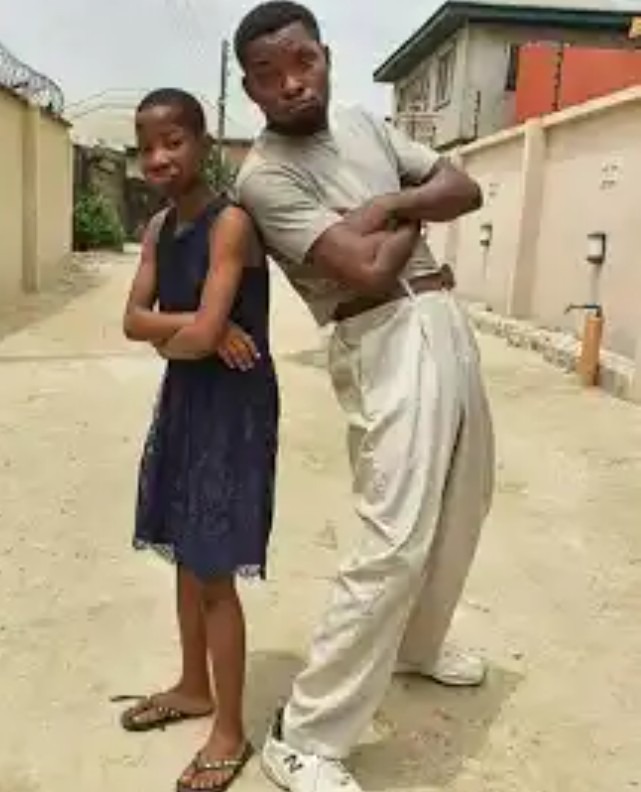 16. If you are an area, I hail ooo!' Any other person should wait for their village people. I can't afford to be going about village to village greeting people. Don't worry your village people are coming.
17. I can't allow my girlfriend to have a female bestie. This is because that was how we started.
If you have never enjoyed love before, try to befriend a Jehovah witness girl. During Xmas, Valentine, Easter, you will be the happiest guy. My brother, you won't have to bother yourself over cloth, shoes, bags, human hair etc. Because those guys... they avoid celebration like plague.
19. If you're 50 years old man but still single, you're no longer a bachelor but Dadichelor... Abeg make sure Oga Titus hear this one oooooo! I don talk my own.
20. Sometimes I just dress up very cute, watch myself in the mirror and then lay on my bed and start shedding tears of joy. Why because Money Go Fit me well well. My brother, you matter dey ground for hunger committee.
20. Baby, you are moving too fast, please be careful. Darling, hold me very well, you don't have a clue where we are right now, we are at the heart of CALABAR. That one na dog wey dey travel to Csmeroon through Calabar.
I wrote these lines for more five hours, if you don't comment, share, like, and follow us, that thing wey happen for 1919 go happen again. You want know wetin happen, one guy wey grab well well find my trouble, and I go house go beat my kid brother well well. That one na transfer of aggression.
Bye for now and God bless you!!!
Content created and supplied by: Planet8media (via Opera News )