We all have those moments in our lives we wish we could forget, we have those cringe moments, those very embarrassing moments we wish we could erase from everyone's minds. Moments like these are awful but it's much worse when you are a celebrity and what you did was caught on camera and seen by thousands or even millions of people.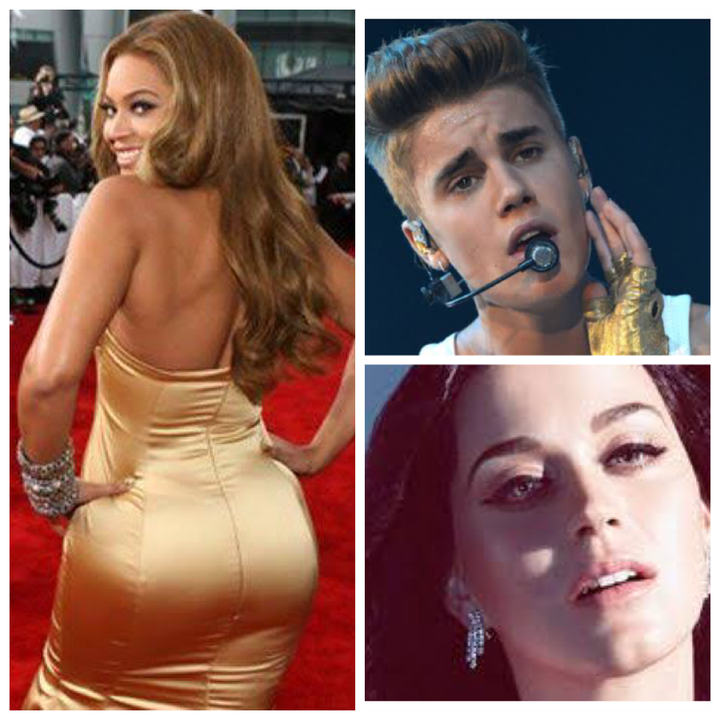 This article contains some very embarrassing things that happened to famous celebrities that were caught on camera, these embarrassing moments happened to these 3 well known musicians live on stage while they were performing in front of thousands of their fans, they also has cameras pointed at them recording every moment.
Here are 3 very embarrassing celebrity moments that were caught on camera. Get ready to cringe.
Justin Bieber has had quite a lot of embarrassing moments on stage, he once fell down while performing, there was another time he threw up and this time he forgot the lyrics to one of his songs.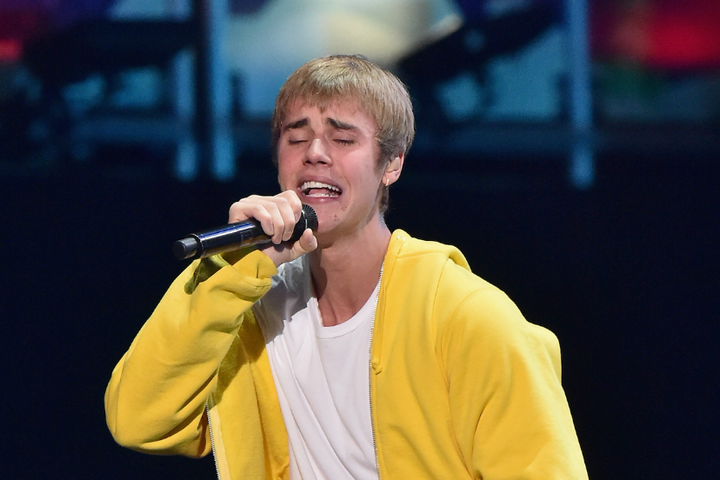 Bieber was performing one of the hit songs he featured in titled "Despacito" live on stage, halfway through the performance he forgot the lyrics to the song and started singing gibberish, he was replacing the words he didn't know with random words.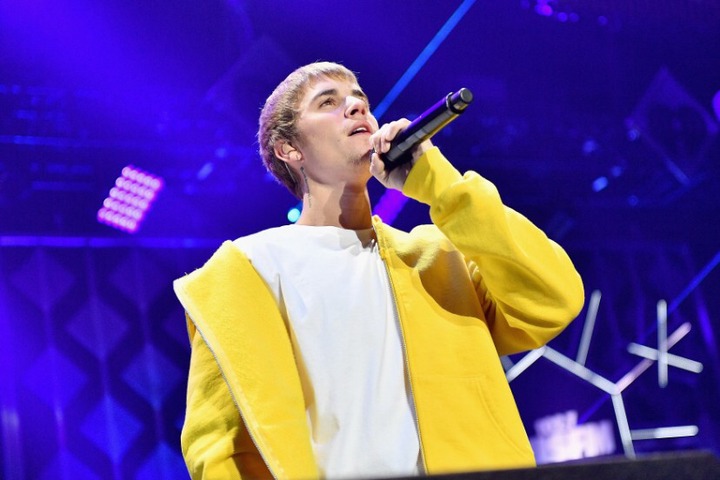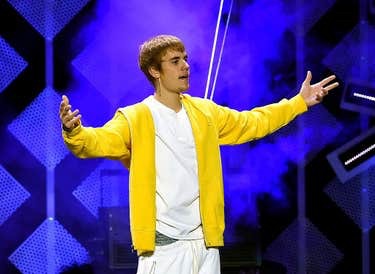 One of the lines from his performance goes "I don't know the words, so I say Dorito"
(2) Katy Perry
Katy Perry also had an unforgettable embarrassing moment live on stage, it happened while Katy Perry was performing one of her songs in front of thousands of fans who have cameras pointed at her, recording every moment.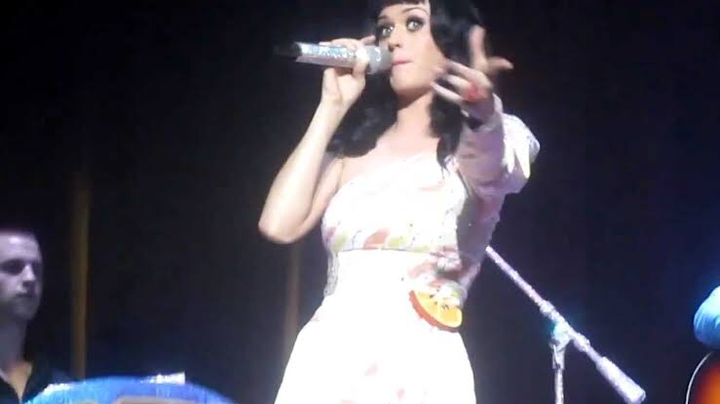 Katy Perry's performance was going really well until it got to a point in the song where there was a flute solo, a stagehand brought Katy Perry her flute and she started playing it, her fans were so impressed by her flute playing ability but they were shocked when the flute started playing on its own.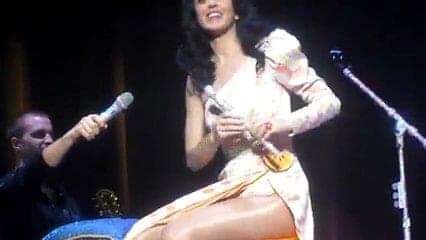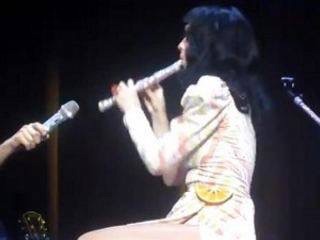 Turns out Katy Perry was just pretending to play the flute, what people were hearing was a recorded track. Katy bowed her head in shame when she realized she had been caught.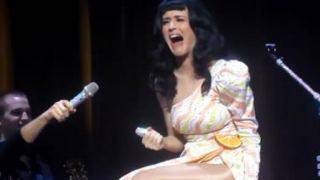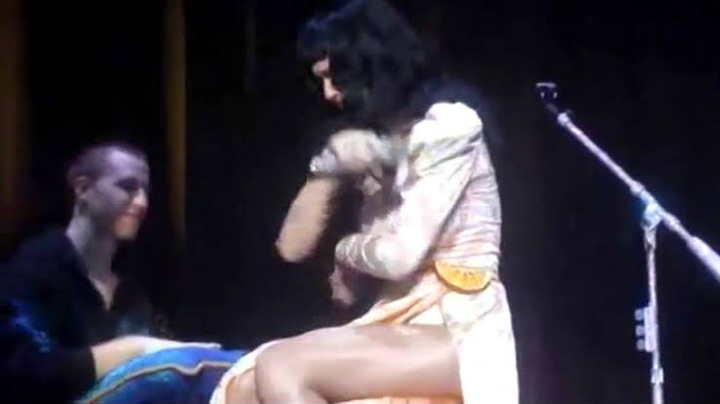 (3) Beyoncé
Beyoncé also had a pretty embarrassing moment while performing one of her songs on stage and it was caught on camera for everyone to see.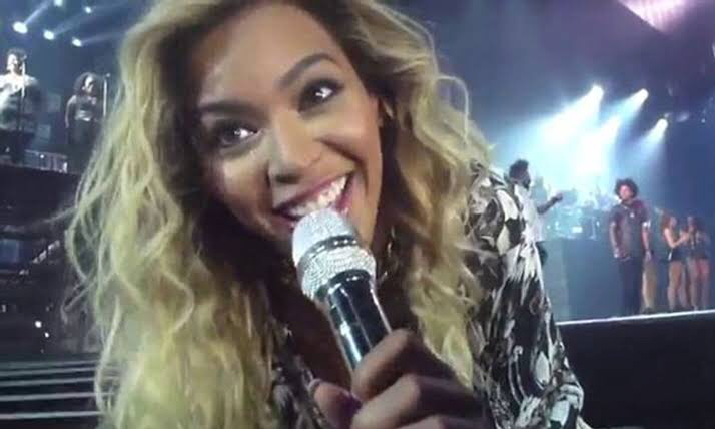 This embarrassing moment happened when Beyoncé met her biggest fan, the fan really seemed to like her and refused to let go of her, Beyoncé was performing one of her songs on stage when she got too close a fan, not a person, an actual fan. Beyoncé's hair got caught in the fan and she couldn't get it out, she kept performing anyway like the pro she is.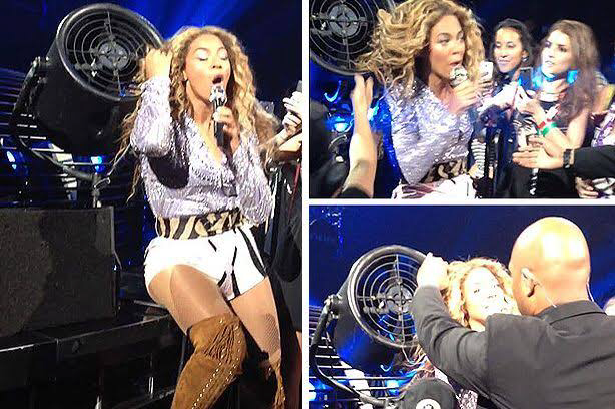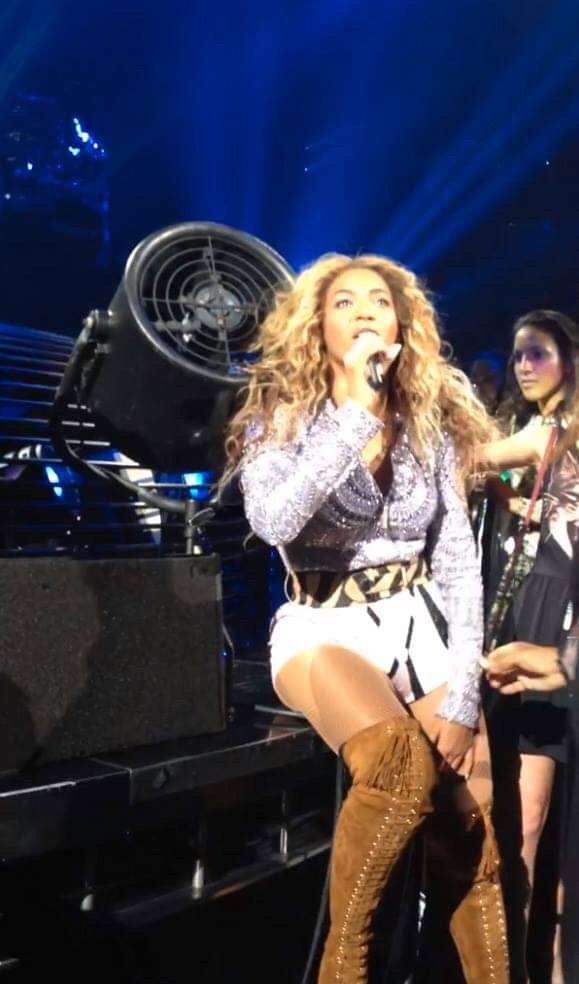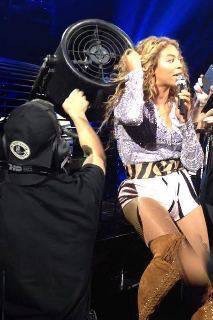 Content created and supplied by: CaptainCold (via Opera News )