Often we look at all the good things in the world and admire them, or we sometimes admire people who made fame in the world, the likes of Jeff bezos, Aliko Dangote and so on and we think they just did it overnight. In order for you to get wealth, there are some certain things you have to sacrifice so you can have wealth.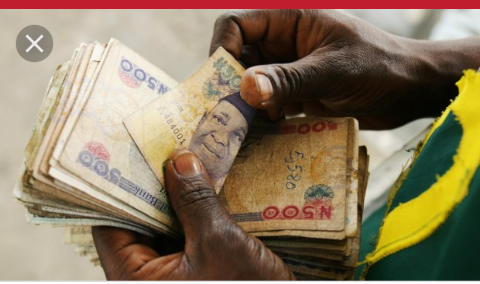 Many People would lazy around and still ask a reason why they are not as rich as others, not knowing that when others were working to make wealth they did absolutely nothing.
So below arw 10 things you need to sacrifice in order for you to make wealth.
1. Sacrifice Social Media: Social media is a platform that connects many people, but it can also be a huge source of distraction to individuals, some top people of the word are not actively on social media and even if thwy are on it they always use that medium to advertising their brands.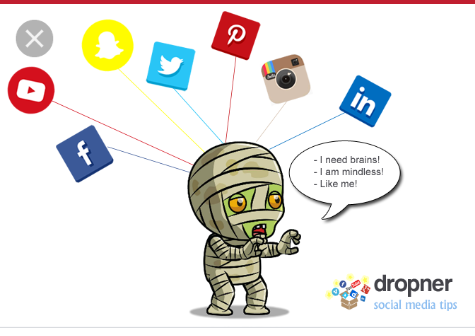 2. Sacrifice Luxurious Life: There is a time to sow and a time to reap If you want to make wealth, you have to live a simple life and do not get intimidated by other peoples property as live is turn by turn. learn to buy decent and cheap clothes instead of running for the expensive ones. We should keep in mind the popular adage that says the poor buy luxury first, while the rich buys last.
3. Sacrfice Some Sleep: Whenever we hear about big and famous people of the world, we all notice they get motivation at night, for students, they get their motivation at night. A normal human being should sleep for a maximum of eight hours. If you want to get rich, sacrifice some sleep.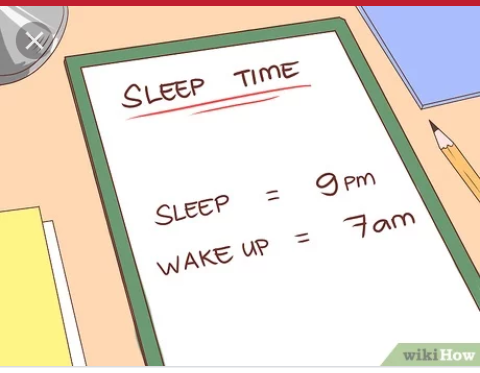 4. Sacrifice Friends Who Are Not Ambitious: We all know the popular adage that says show me your friend and I would tell you who you are. The reason why you might not be so rich ia because of the kind of friends you associate with. If you want to get wealthy, sacrifices relationship with less ambitious people.
5. Sacrifice You Fear Of Losing: If you want to be wealthy, you have to sacrifice the fear of always been a failure, always grab the nearest opportunity. Remember the man who invited the bulb, although he failed many times, but he finally did it.
6. Sacrifice blaming others: It is actually nice when you blame other people, as the burden is been lifted from you. If you ever want to succeed in life, do not push blames to others always face the consequences. When you blame others you continue to see reasons why you must live as a failure.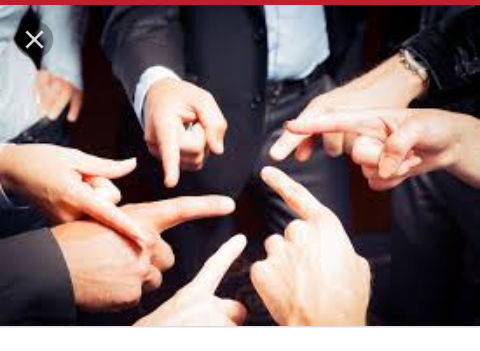 7. Sacrifice Your Impatient Attitude: You always in a hurry to act wrongly? Many people want riches in a jiffy and they might fall into things that are wrong and unjust. Don't go for instant wealth, everything is by step.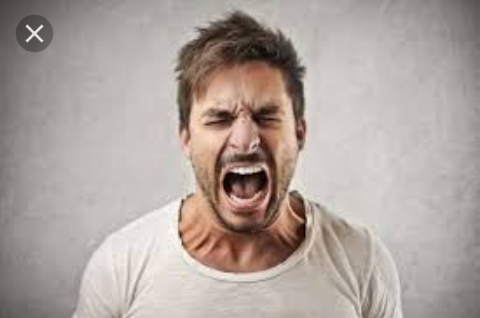 8. Give Up Your Low Self Esteem: Many people often feel in life that they can no longer make it, they feel they are been stuck on one thing and can no longer make it in life. Looking down upon yourself is a terrible attitude that will take you to a grave of poverty.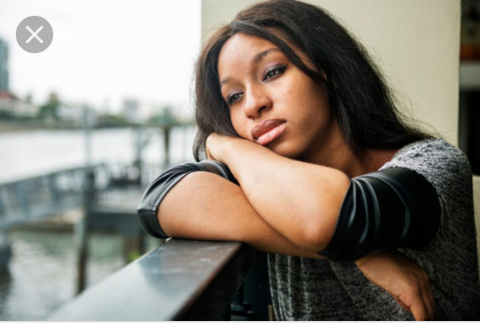 9. Give up the thought of easy life: Be willing to pay the price otherwise you won't be rich. Even the bible says faith without work is dead. So work hard.
10. Sacrifice your Love for Alcohol and Women: When you want to get rich do not go after women or alcohol and avoid gambling. Rich men stick to one woman till death, don't gamble you might loae your whole bet, and avoid Alcohol it makes you look foolish.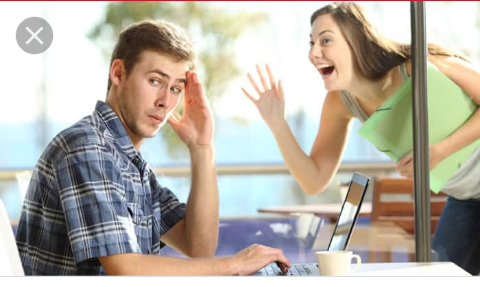 In All You do, put God first, do not depend on your own understanding, always pray and you would surely get rich. Thank You.
Content created and supplied by: XaviEmmy (via Opera News )