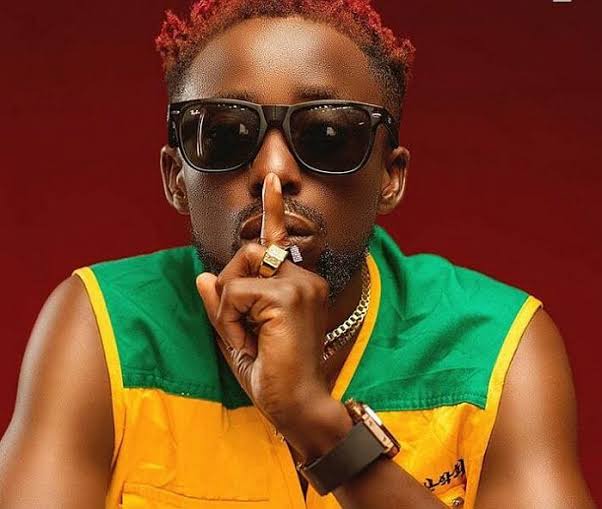 The warri born hip-hop rapper, Erriga, is well known for his mind puzzling questions which has a lot of deep meaning and the tendency of forcing people into deep thought.
Recently, through his numerous meaningful questions, he got the attention of the world richest man, Elon Musk, after he asked; dinner with Elon Musk or 2 BTC?
However, he has just dropped another sensitive question; What Can One Do To Make It In Nigeria?This is a very sensitive question, considering the economic, political and socio-cultural problems that have undermined the development of Nigeria and her citizenry.
See screenshot below: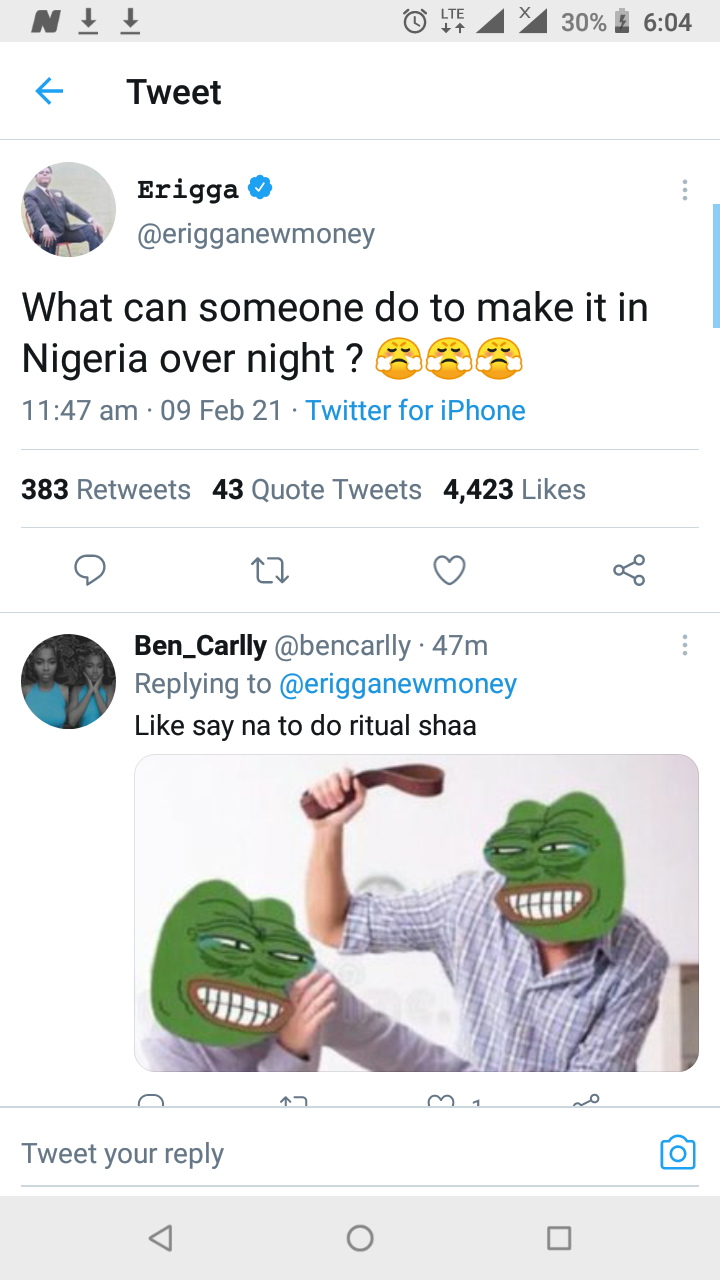 Many of his fans have tried a lot to do justice to the question, especially in a humorous manner.
See some screenshots from their replies: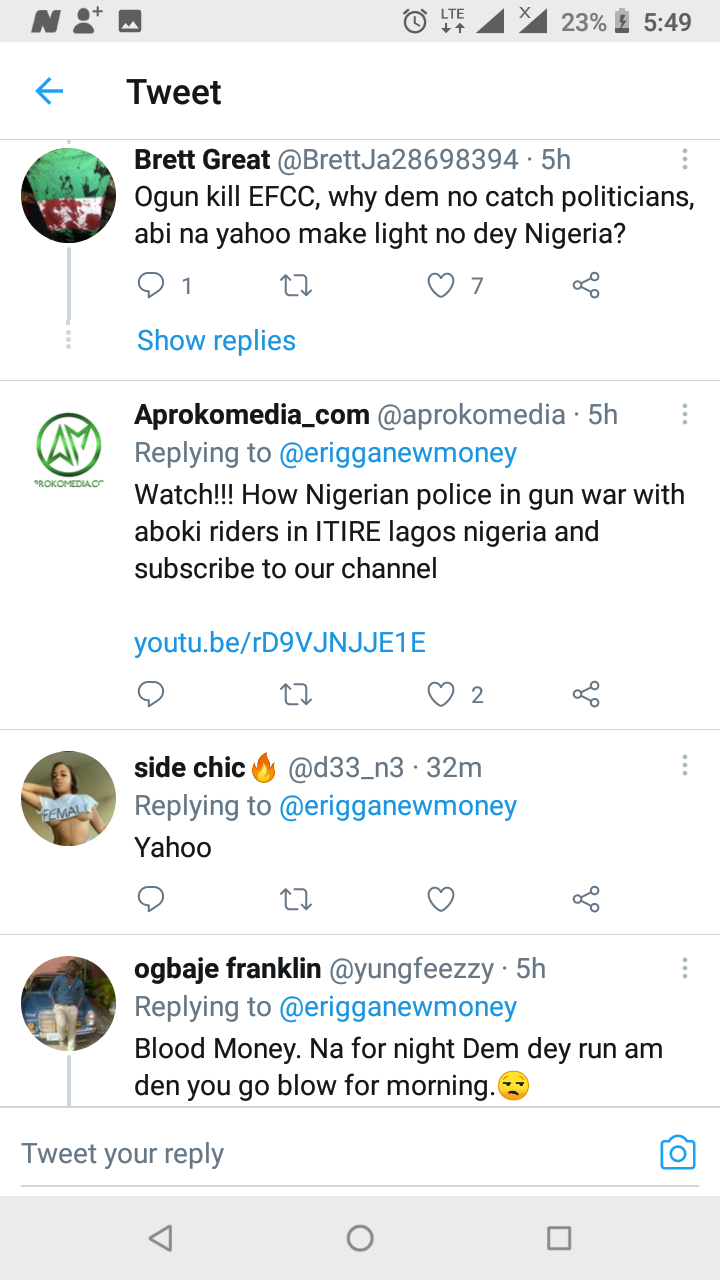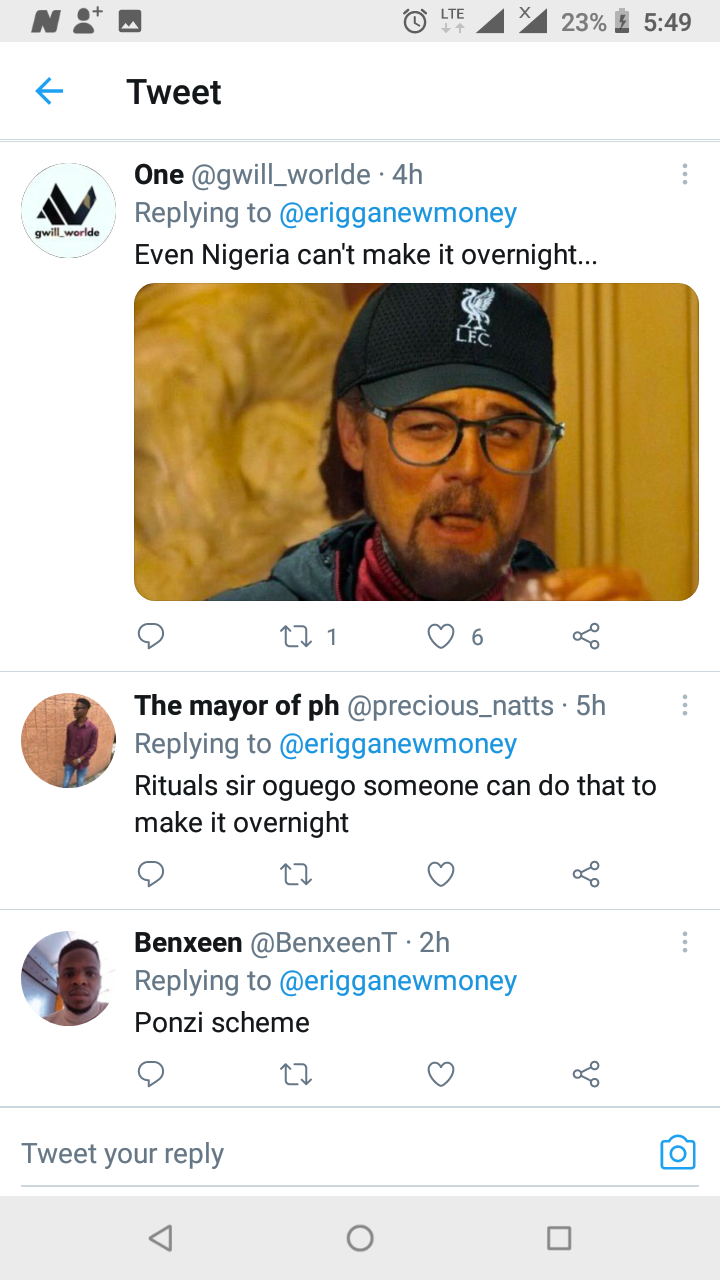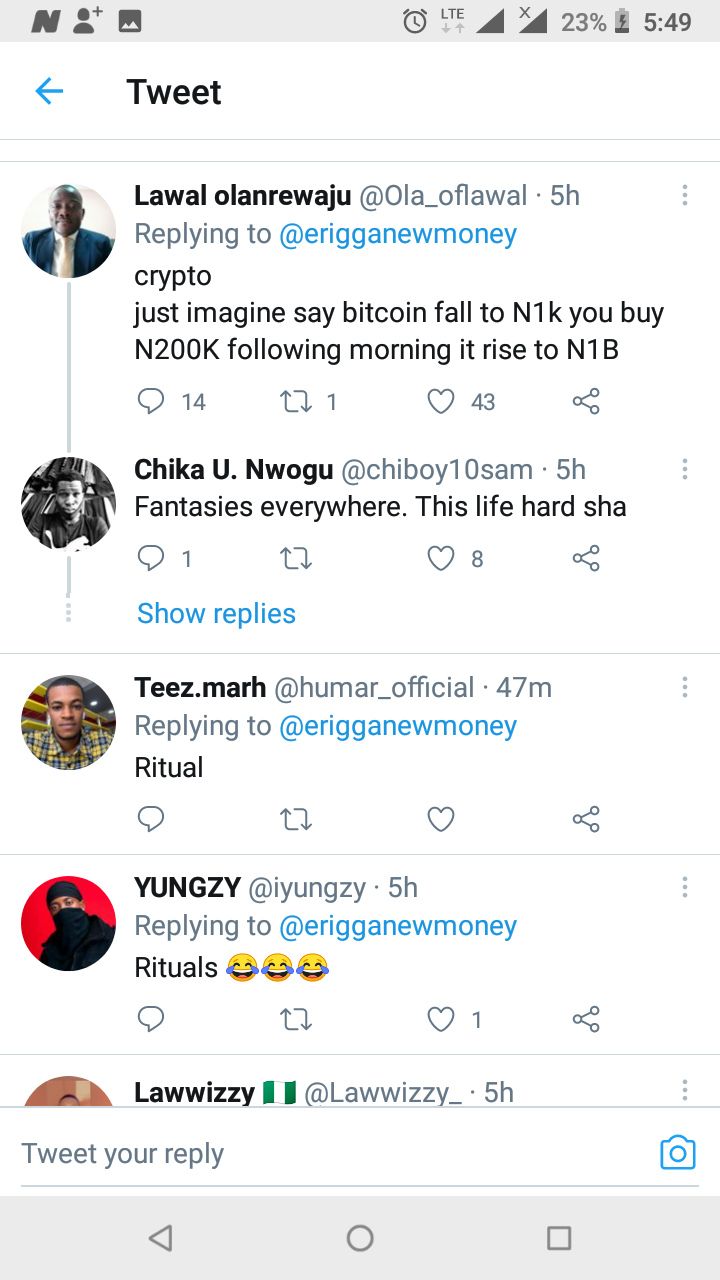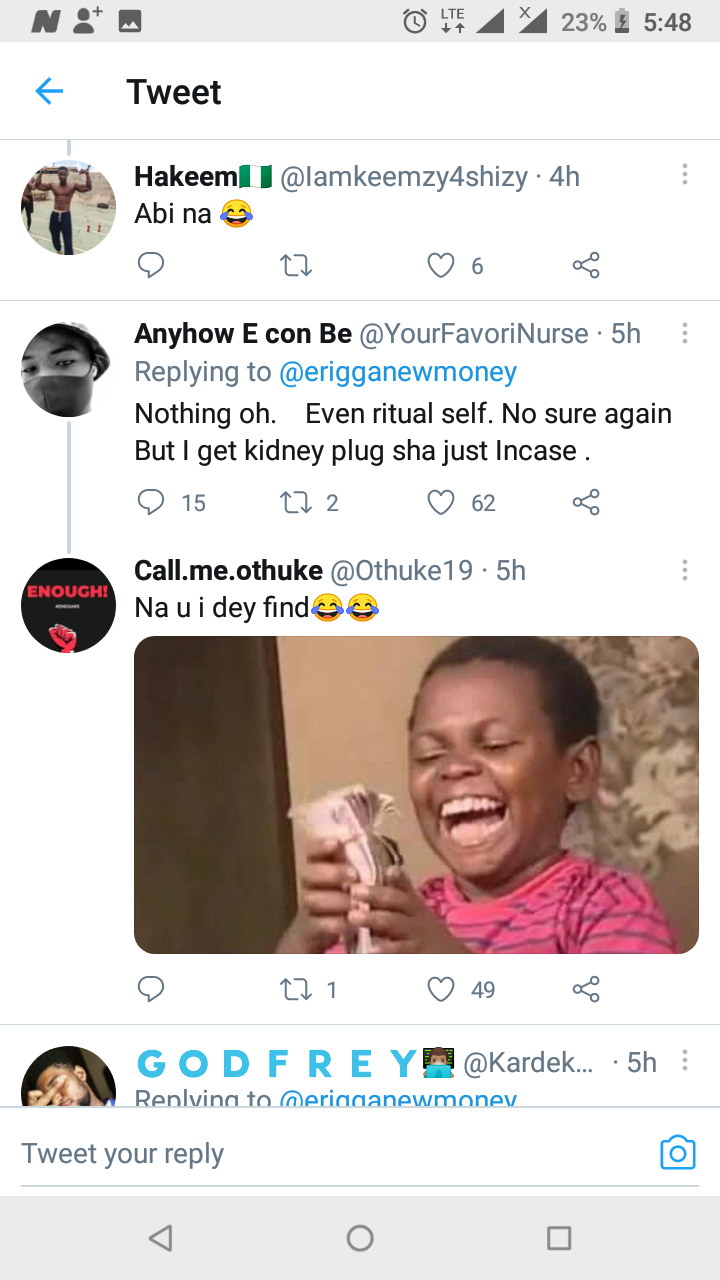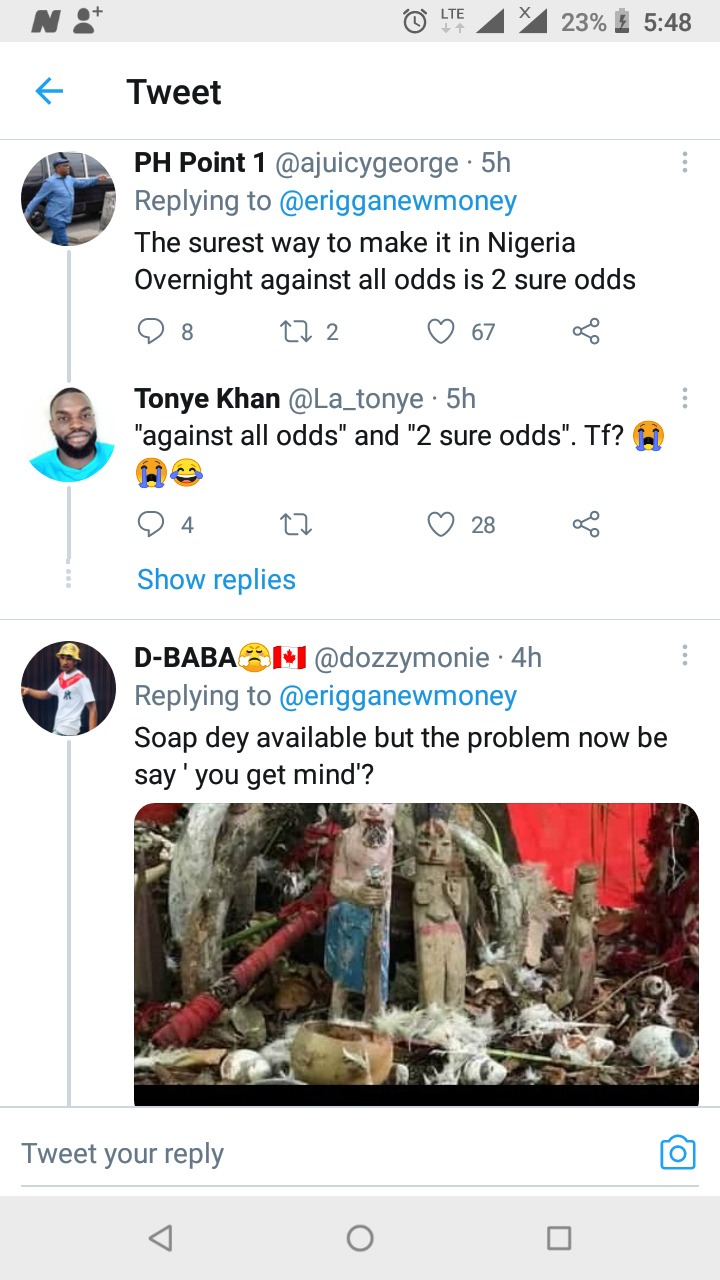 This is indeed a question that needs an urgent and reasonable answer. There is a serious need for political reorientation, to enable prioritize the tenets of national development.
What answer do you have?
Content created and supplied by: Reelgist.com (via Opera News )