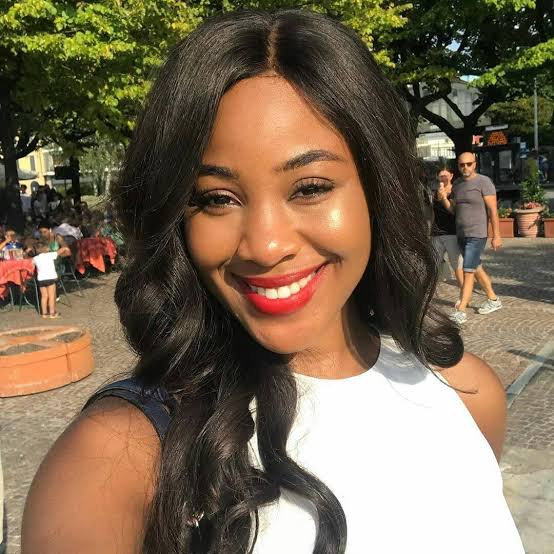 Big brother naija lockdown season has come and gone but we still can't stop talking about the two leading women in the show. Nengi Rebecca Hampson and Erica Nlewedim were the two most talked about female housemate while the show was going on, but even now after the show ended, people are still talking about them and monitoring their every move.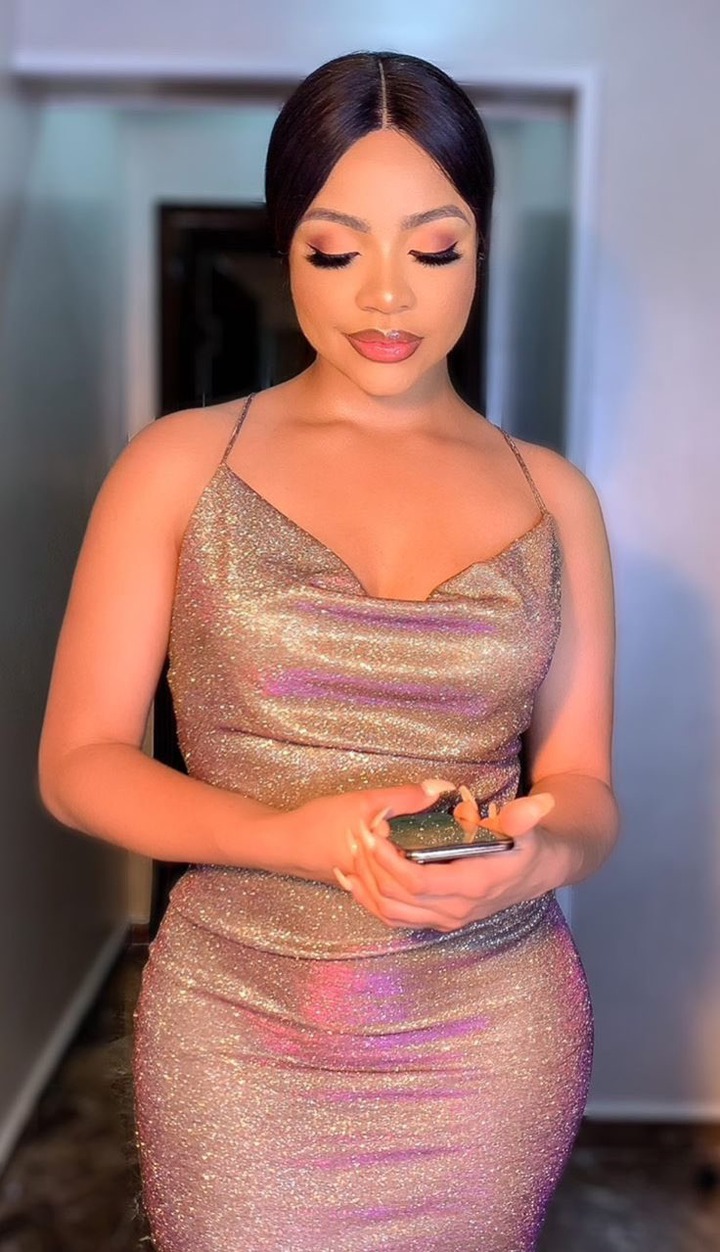 They both have a strong army of fans backing them and giving them all the love and attention that they both deserve. No doubt, Nengi and Erica are two very beautiful women who deserve the love and attention which they are getting from the media and fans.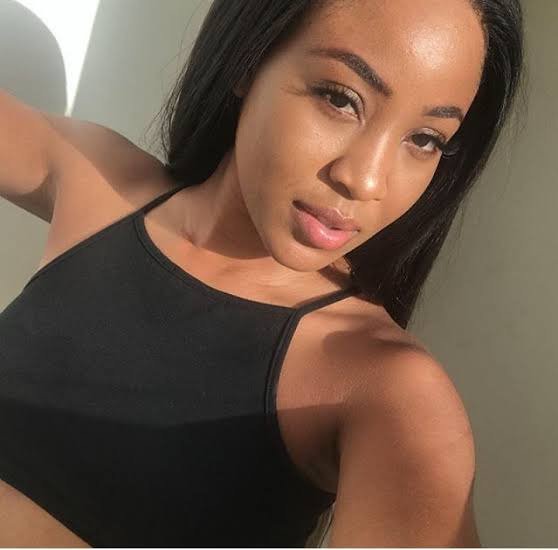 A lot of Nigeria female celebrities actually cannot do without posting pictures wearing full faced make up. Some of them even fail to appreciate their natural or God given beauty even for once, and I'm afraid, Erica and Nengi are beginning to turn out just like them. The truth is that, both Erica and Nengi are very more beautiful naturally without makeup.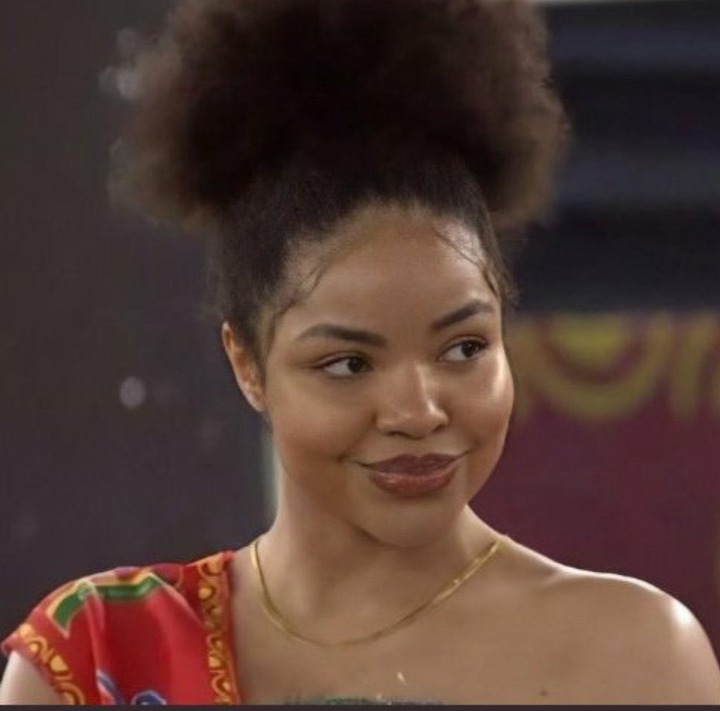 In this article, I'll be showing you pictures of them with makeup and without make up, so that you can also see what I see, that these two ladies are extremely gorgeous without makeup or artificial beauty. Let's see them below;
Nengi with make up.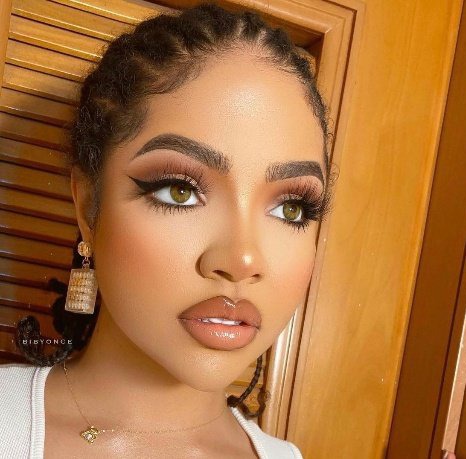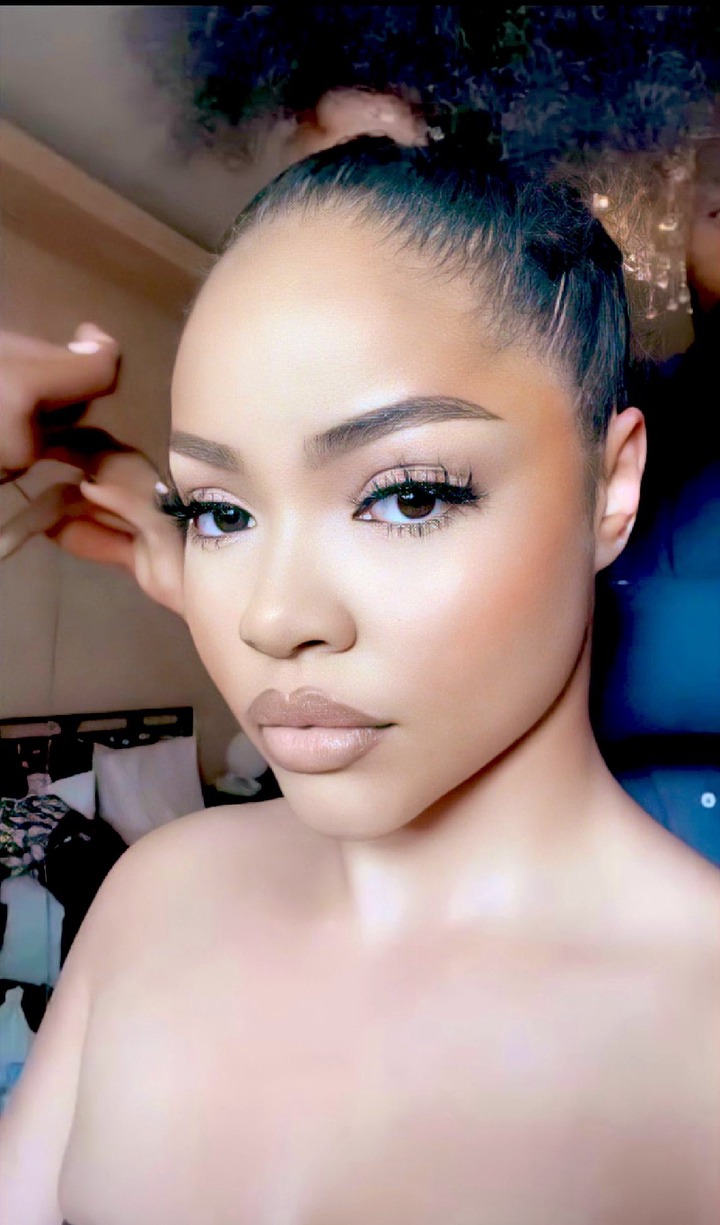 Nengi without makeup.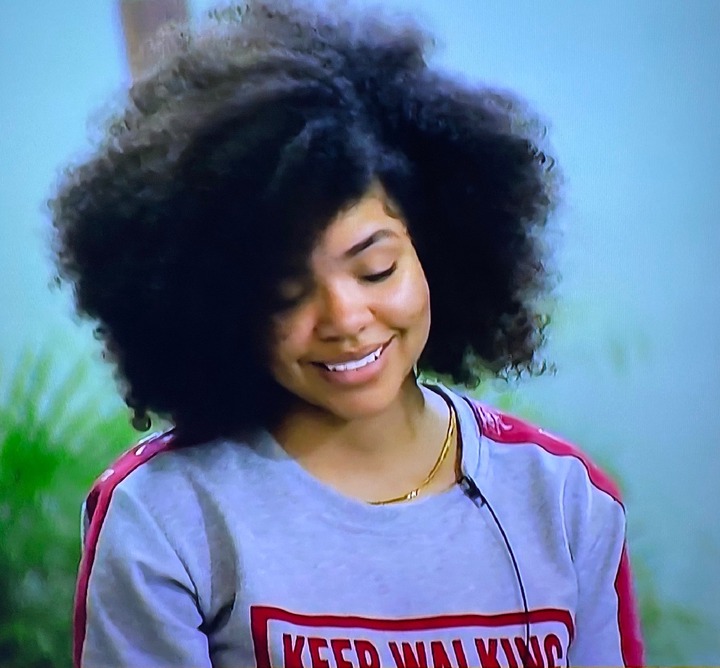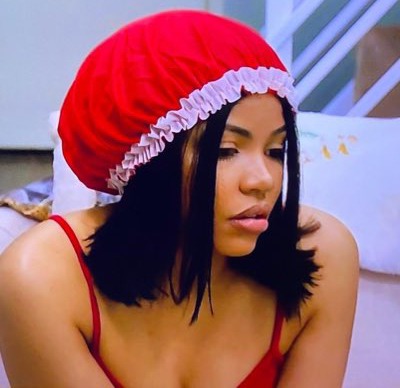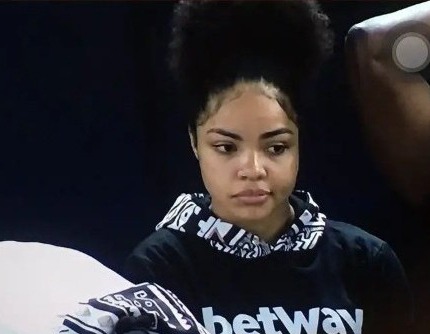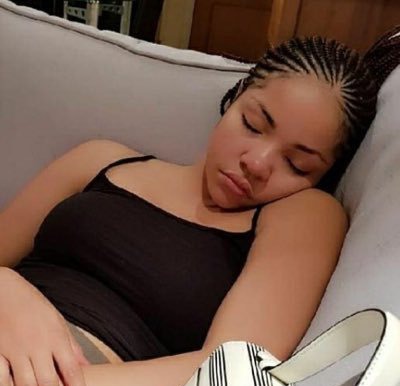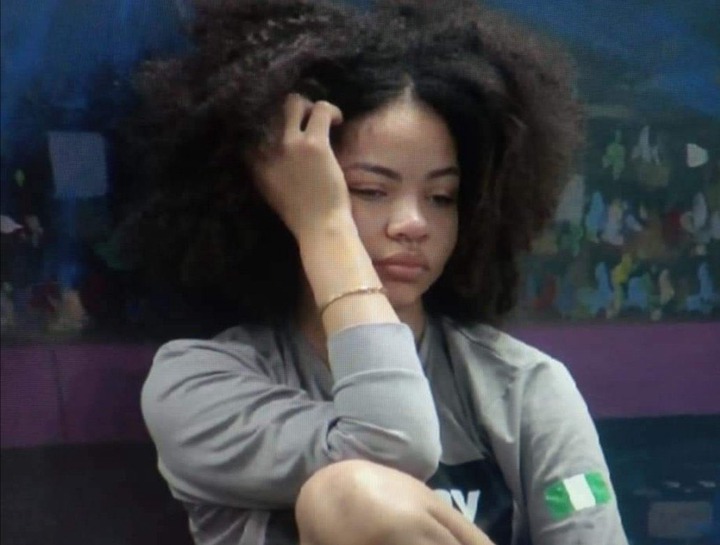 Erica With Makeup.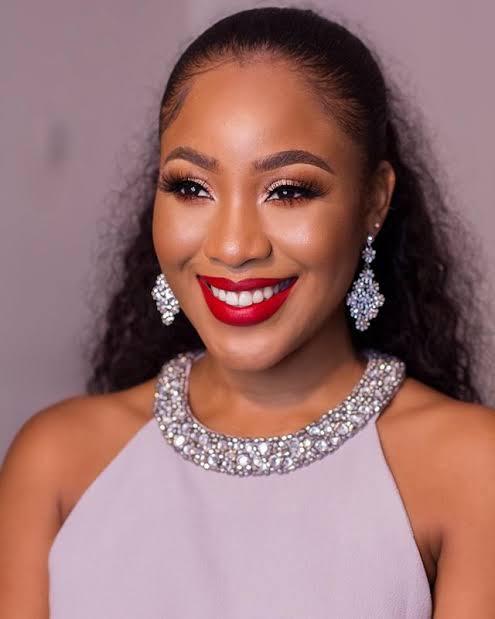 Erica without makeup.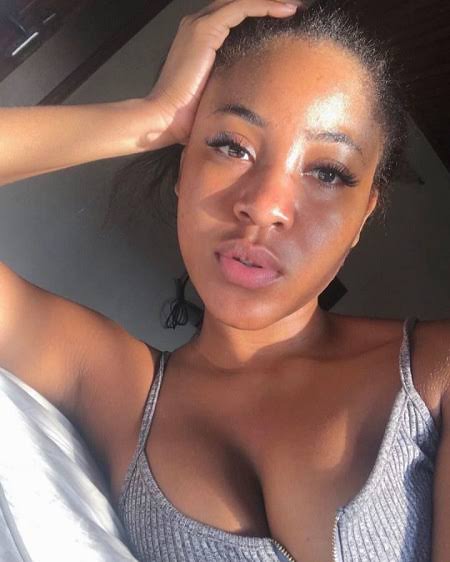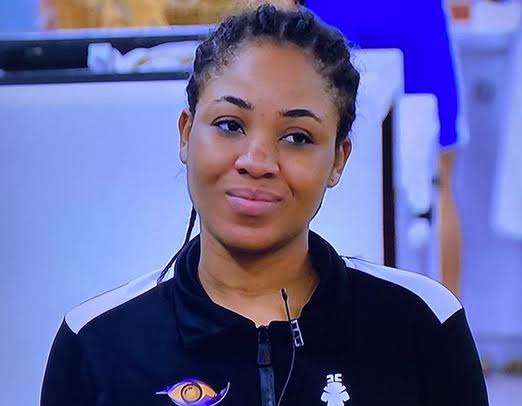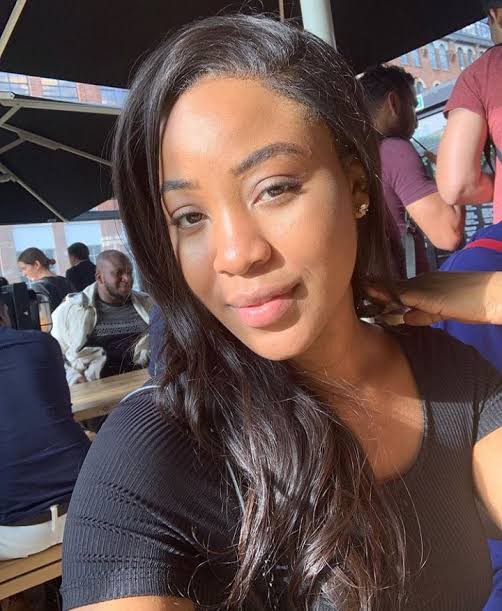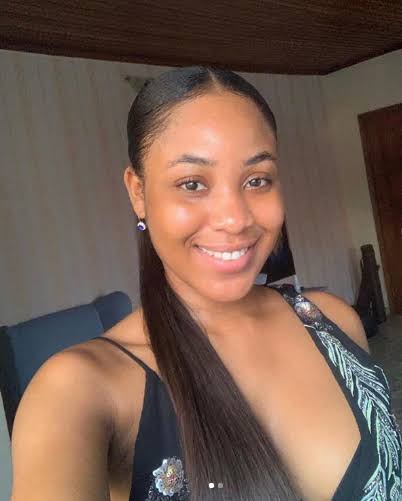 These pictures proves that this two women are still very much beautiful without the so called makeup. Or what do you think. Who is more beautiful without makeup.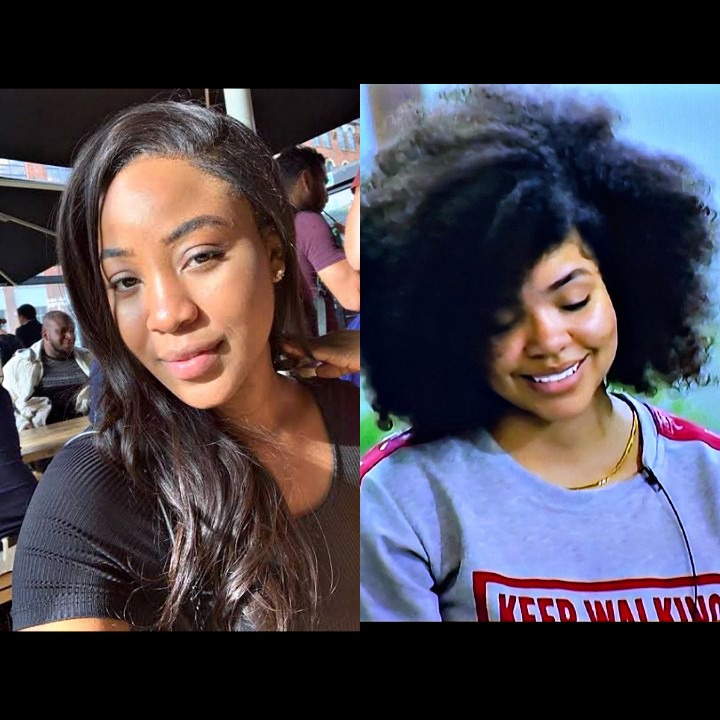 Drop your comments and share!!!
Content created and supplied by: TrendingGistz (via Opera News )