The popular Nigerian music maker, Chinedu Okoli who is popularly known as Flavour Na Abalia which actually means "tonight Flavour" in English word, has taken his Instagram page to share some romantic pictures he took with a lady he went on a date with.
Though it doesn't get anyone surprised as Flavour is one of the artist known with such lifestyle despite the kind of music he make. Though they have been several rumors of the relationship between Flavour and Chidinma who he is always attracted to, but Flavour debunked the rumor about them being lovers or being in any relationship. He simply referred every romantical actions between them in a song as a mere feeling.
Which means they just put the act just to make the song video real and interesting and nothing more. And again, Flavour is not yet married as he might want to enjoy more life before settling down, here he goes out on a date with another lady.
Check out some of their pictures below.
Some some reactions from people.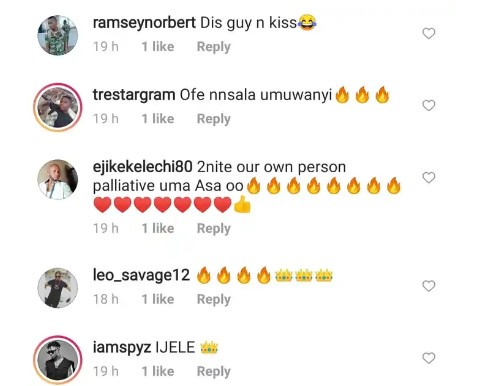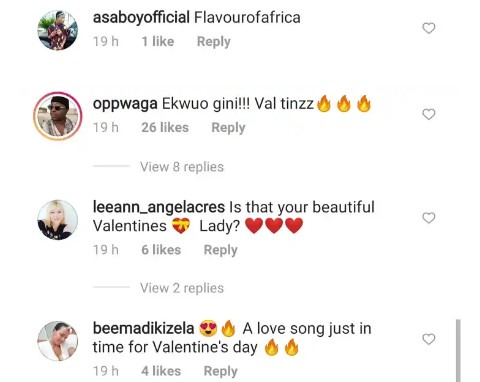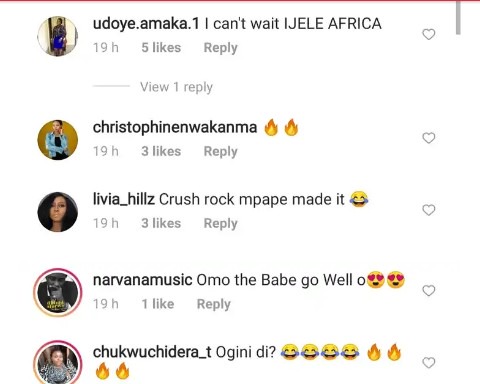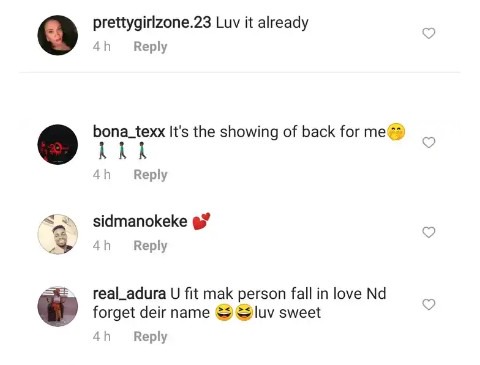 Content created and supplied by: BESTWORLD (via Opera News )