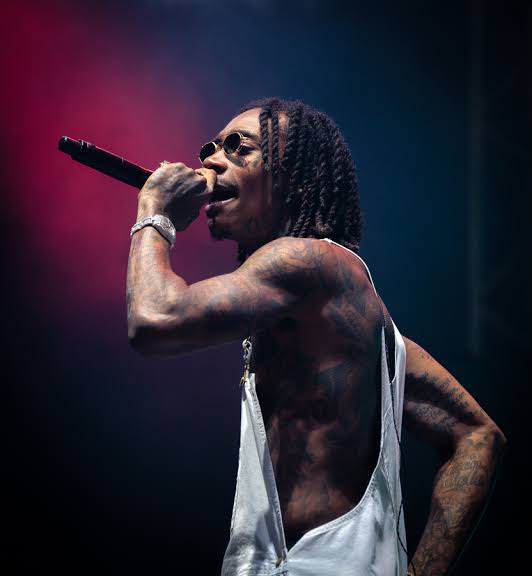 The hip-hop world is among the most popular forms of entertainment since it came to light, who knows when. A lot of successful young artiste out there have found a couple of ways to make millions, hence why they can afford certain things. 
 Wiz Khalifa rose to prominence sometime around 2009 with a couple of lit mix-tapes that gained attention almost immediately. Wiz Khalifa had a unique music style and sound that made him stand out from the rest. He finally rose to the peak of stardom in 2010 after he released his blockbuster single, "Black & Yellow". The track took the music industry by surprise and he featured one of his favorite rides in the song video which showcased his love for cars.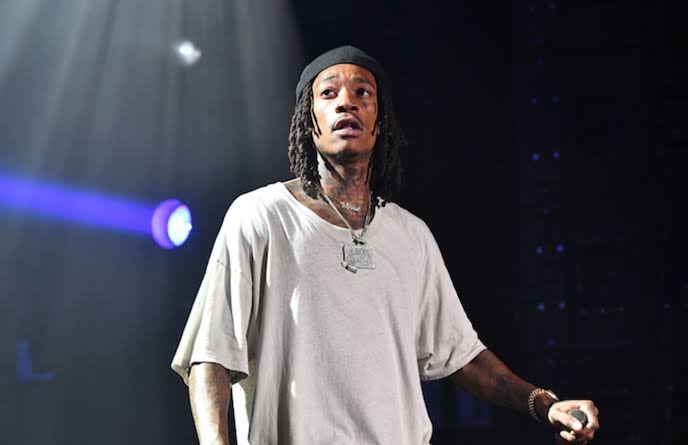 Wiz Khalifa collection of cars is a true statement to the type of man he is, he likes fast cars but not the usual popular fast super cars you find in a lot celebrities garage. 
I will be taking you through Wiz Khalifa unique garage and his unique car collections. 
 Blue Chevy Chevelle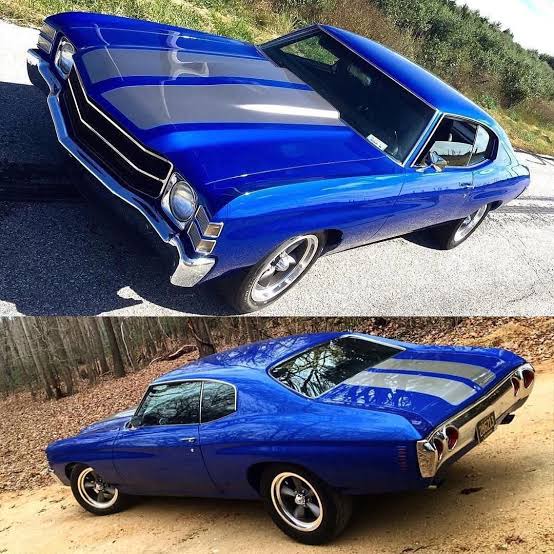 If you didn't know before, you should know now that the rapper loves muscle cars a lot and it is evidently shown with his love for the Dodge Challenger, he also owns the Chevy Chevelle, another breathtaking muscle car. The Chevy brand was among the most loved car brands before until the valuation started skyrocketing due to low supply of the classic vehicle. 
Dodge Challenger SRT-8 (Featured in Black & Yellow)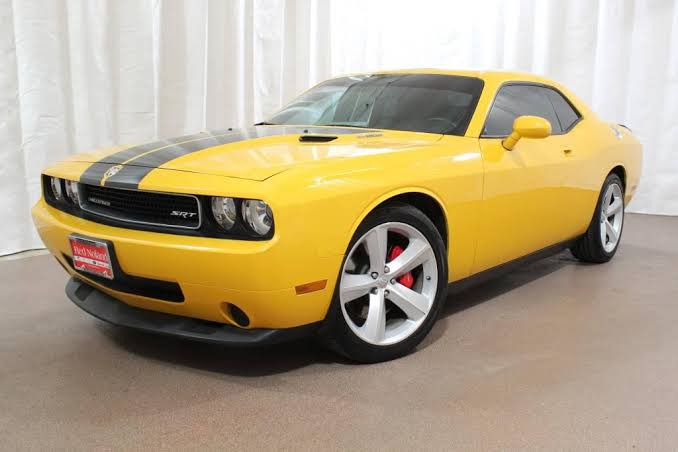 Wiz Khalifa entered the doors of fame with this beauty of a car, the Dodge Challenger. Although the Dodge was late to the muscle car race, it is still everything that a car enthusiast would expect from the car maker.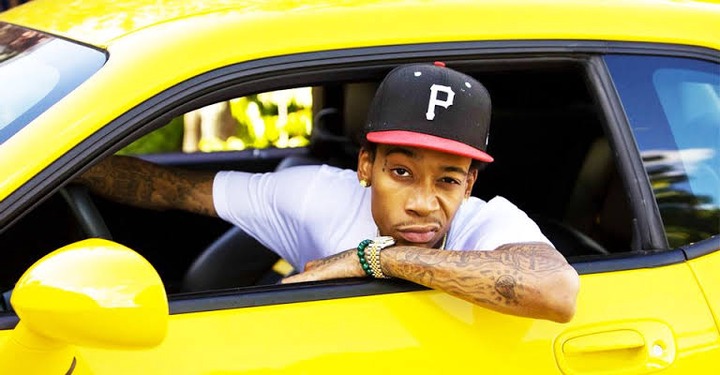 The Dodge is certainly more noticeable when covered in black and yellow paint. The ride was featured on in Wiz Khalifa hit song 'Black and Yellow', her we got a good look at just how beautiful it is. Wiz Khalifa still owns this car till today. 
 Dodge Challenger SRT-8 (Black DUB Edition)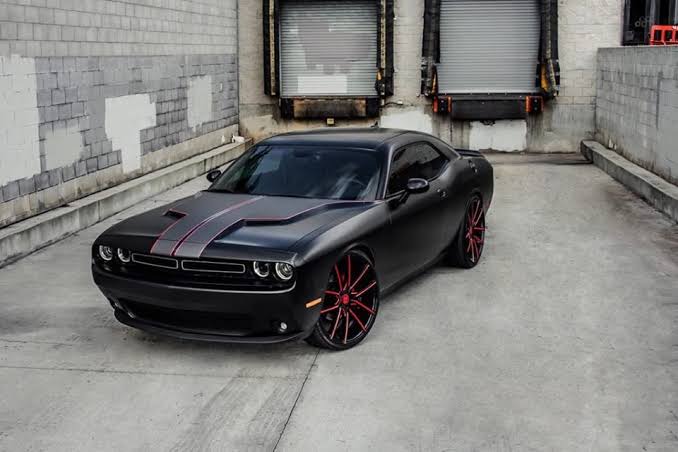 This is another muscle car belonging to Wiz Khalifa and just like I stated, it further showcases his love for muscle cars. The Dodge is an upgrade from his other yellow dodge challenger. The year 2012 was a good year for the Challenger as a number of upgrades were added to it. Its also interesting to note that Wiz Khalifa's completely black challenger has a stylish yellow stripe along the interior and seats although the car is completely black.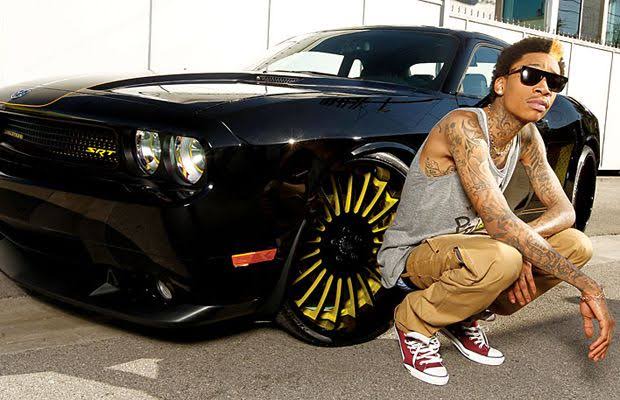 The classic Dodge Challenger SRT-8 is among, if not the most sought after muscle cars anybody can have. If I ever had the chance to add this beauty to my garage, then I have almost made it in life and I'm not joking. 
Chevrolet Impala SS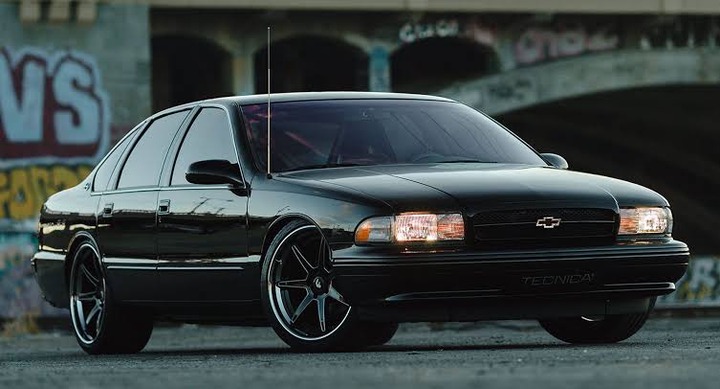 The irresistible Chevrolet Impala remains one of the most famous rides on planet earth. Also, it is one of most featured cars in music videos. The 1962 Chevrolet Impala SS totally exploded the hip-hop world obsession with cars, it inspired a host of specific street customization among a lot of rappers including Wiz. 
Wiz Khalifa owns an example of what I am talking about. He owns a customized 1962 Chevrolet Impala SS which has a massive wire wheels and hydraulics and that fit perfectly into the rapper's lifestyle. 
Chevrolet Monte Carlo SS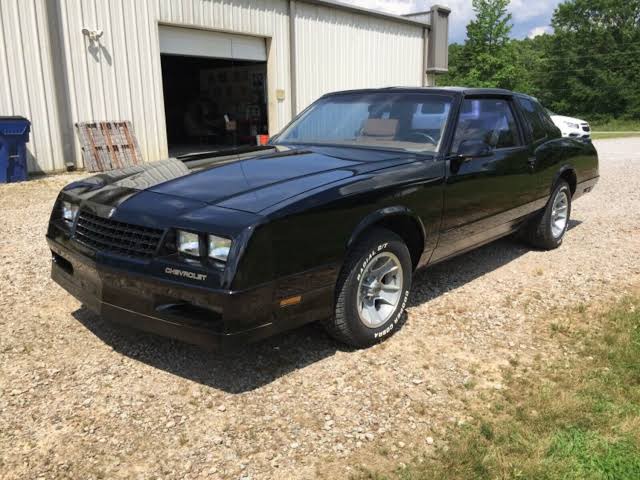 The classy Chevrolet Monte Carlo is one of the most popular nameplates in the automobile world, and it holds such regard very with good reason. The car will continue to be a good staple of quality and class, it also adds a powerful dose of speed for this kind of car and this always made the car a unique selection for any car enthusiast. Wiz Khalifa owns a sleek 1985 model and this was one of the most interesting and notorious models to hit the automobile market. 
Chevelle Convertible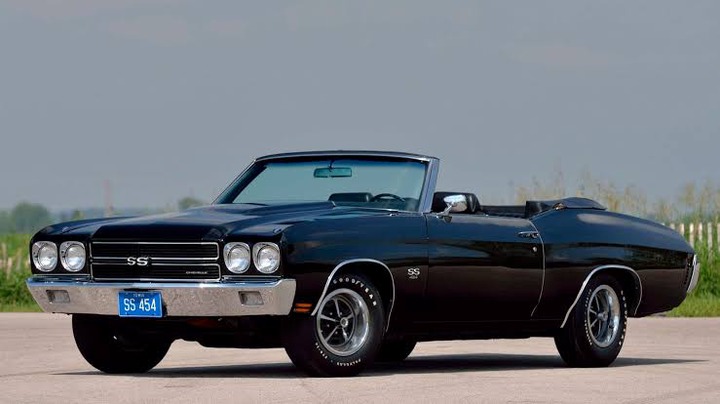 Wiz Khalifa garage isn't something he built up in just a day, this garage is something has taken time to carefully choose and pick the kind of car he likes because he actually drives his cars himself. The 1968 Chevelle Convertible has the same color with his El Camino SS. I genuinely think both cars were designed to actually look identical. The 1968 Chevelle Convertible is one of the most sought-after muscle cars out there for a lot of good reasons. I can clearly state that this is the car that ignited the classic era of muscle car around the world. 
GMC Envoy (First car he paid for)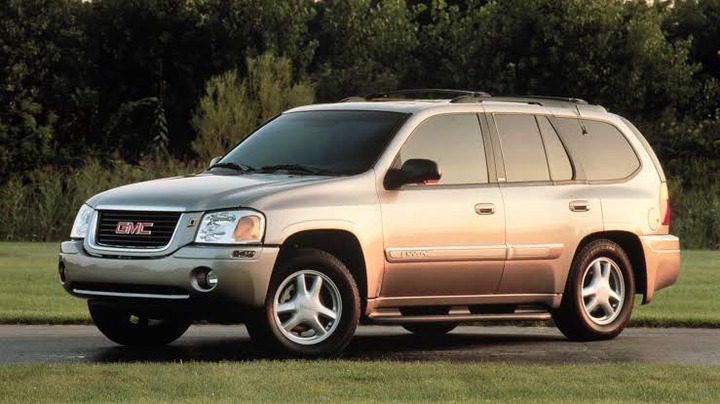 One would think that a rapper as famous as Wiz Khalifa would only have a taste for expensive super cars but he recently noted to the public that he has always liked Mopar models. He noted that this was his first car which is surprising. 
Chevrolet El Camino SS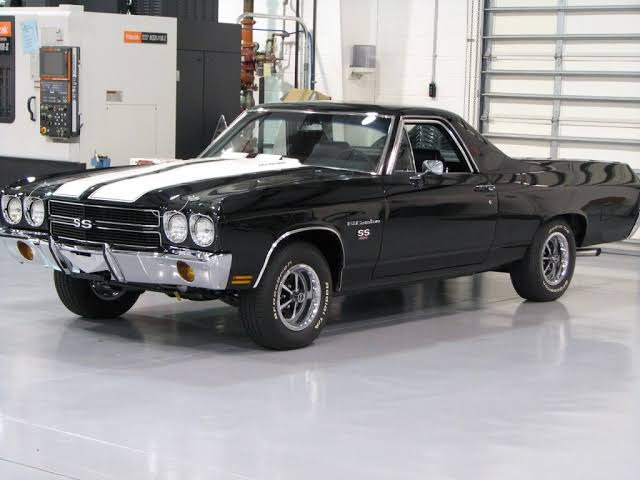 This is another classic car in Wiz Khalifa's collection. The Chevrolet El Camino SS was built based on the Chevelle SS and if you don't look closely enough, you would think they were the same car. Wiz also didn't help matters by painting both cars with the same color and when you view it from the front, it may seem like the same car but when you look at it from the back, you will see the signature El Camino style that made the car such a huge hit among car enthusiasts. 
  Chrysler Sebring Coupe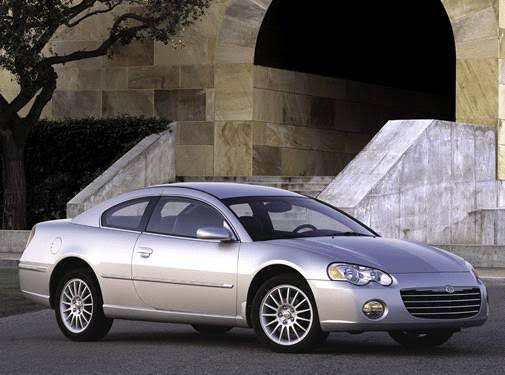 I think this is another surprising one wiz Khalifa has used. The 1996 Chrysler Sebring Coupe is also a well-known vehicle, being the elegant and classy ideal replacement for the popular Chrysler Le-Baron. The Chrysler Sebring ride is everything the previous model was not; this was the main factor in attracting a lot of buyers and also sellers. 
Wiz Khalifa revealed he owned a 1996 Chrysler Sebring, although the engine blew up withing four months of getting it. We all know its very possible he over worked the vehicle as he drives fast cars but the coupe couldn't handle the heat. 
Pontiac Bonneville (High School ride)
Wiz Khalifa owned this ride while still in high school. This particular ride was one of his favorite rides due to the fact that it had a roomy like interior and it is packed with a supercharged engine which made the car a handful to own. 
 Cadillac Escalade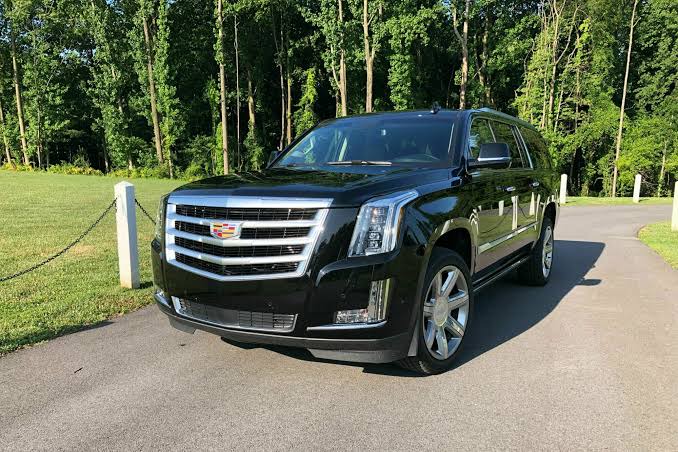 The Cadillac brand of vehicles is one brand that really like improving on each vehicle they make each year. They have had a number of models enter the market over the last couple of years with completely new upgrades. The 2015 Cadillac remains one of the best Cadillac around, it was the flagship replacement choice for the brand and it worked well for them. Wiz owns a black 2015 Cadillac and he has been spotted cruising around with it on a couple of occasions.
Content created and supplied by: LeisurewithAmara (via Opera News )