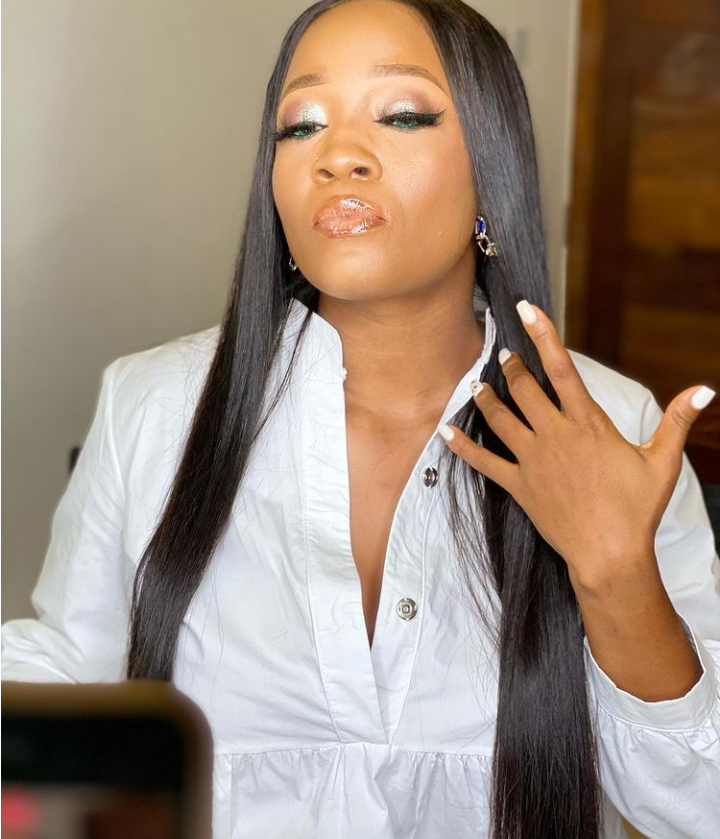 Your one and only boli plug, the grill boss herself, one who love doing what she knows how to do well by putting slaying aside and showcasing commitment as her everyday dose. She is no other person than Lucy, the formal ex housemate of Big Brother Naija Season five show tagged, "Lockdown".
As one who derives joy over what she does for a living and one who is ready to deliver and satisfy her customers any where any time, she disclosed to her fans her whereabout at the moment. Though she live and does her business in Lagos, but according to what she posted on her Instagram page called Lucianas_girll, she revealed to her fans that she's meant business and for that she is in Uyo live and direct.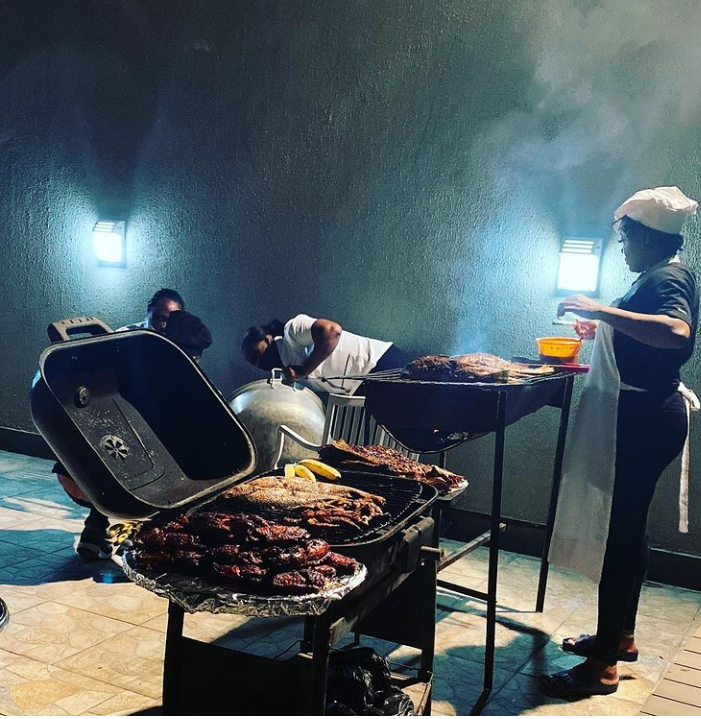 After her updates, there were many reactions from her fans in Uyo and with all indication her fans there seems to be many as they were eager to know the particular place she was as at when she made the post of been in Uyo live and direct popped up.
One of her fans begged her to drop her location at Uyo but Lucy replied and told the person that it's a private event she was catering for, and promised the person some other time and added that she is sorry about it.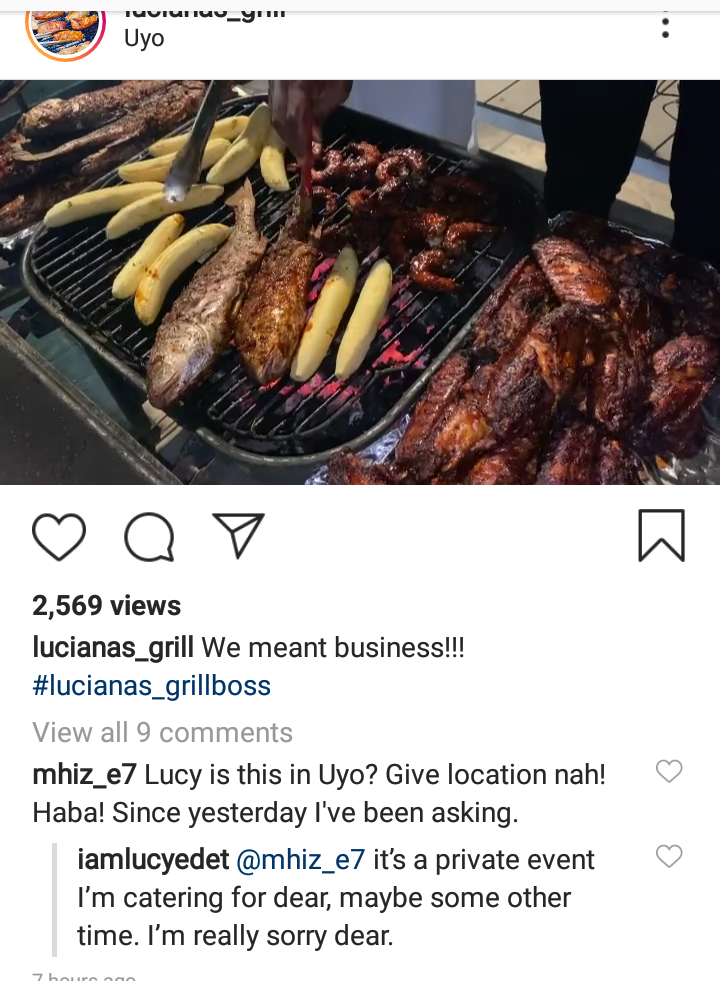 According to her, they're satisfied attendees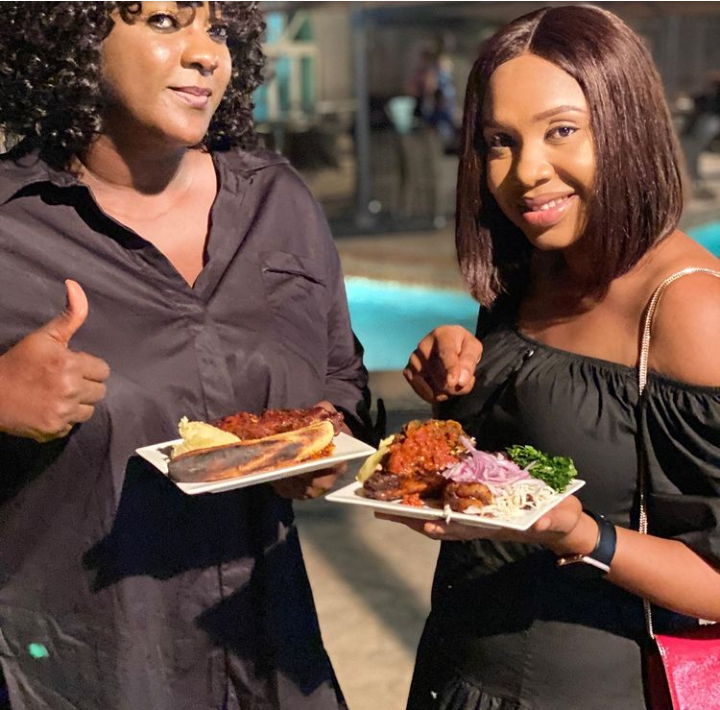 Is Lucy not a definition of hard working lady who always takes her business serious? When other celebrities are busy showing what they put on their bodies, Lucy is at her corner entertaining her fans with her premium boli and grill turkey, chicken and fish.
Like I would always says, show me a hard working slay lady, and I will present to you Lucy. Indeed if she's not your role model, she is my role model and I will not stop from learning from her and using her as a reference.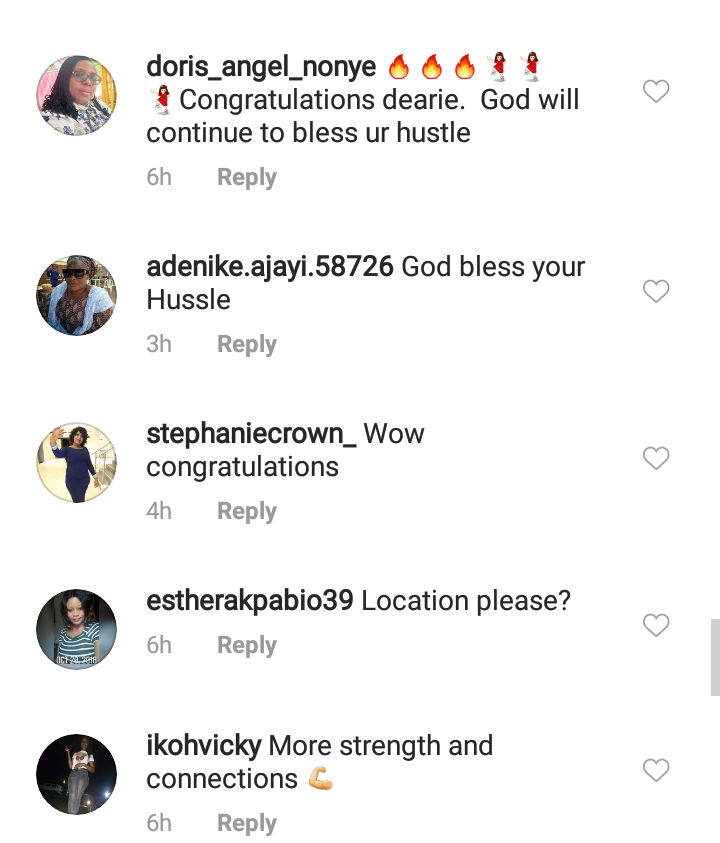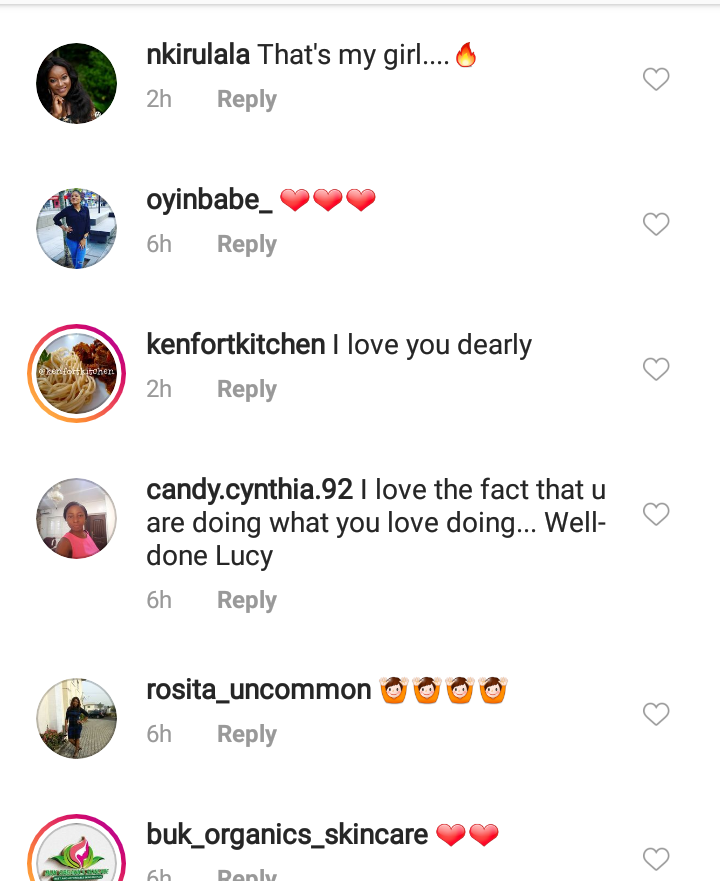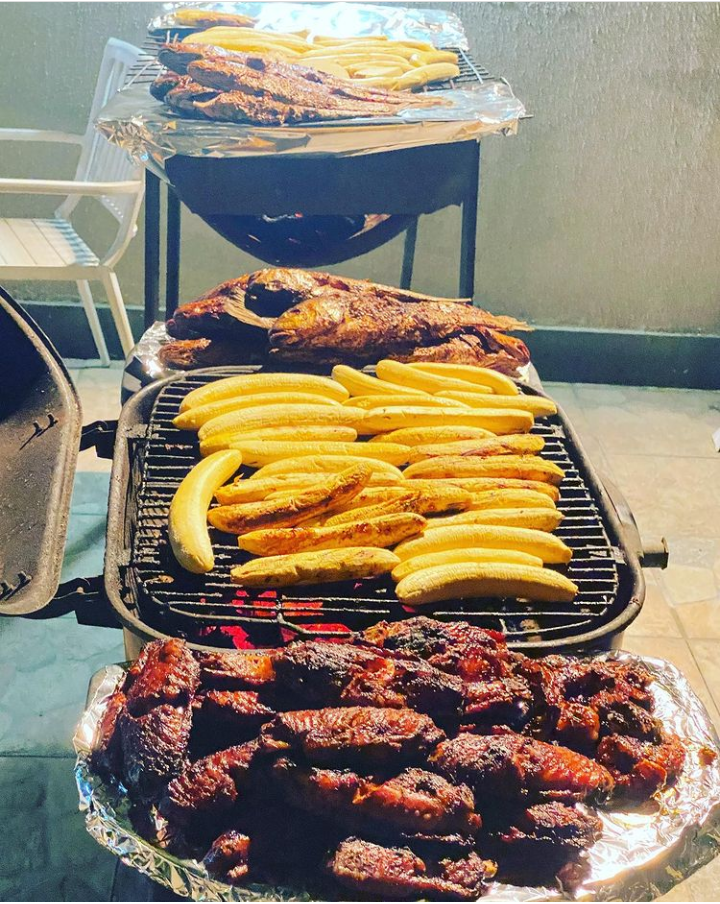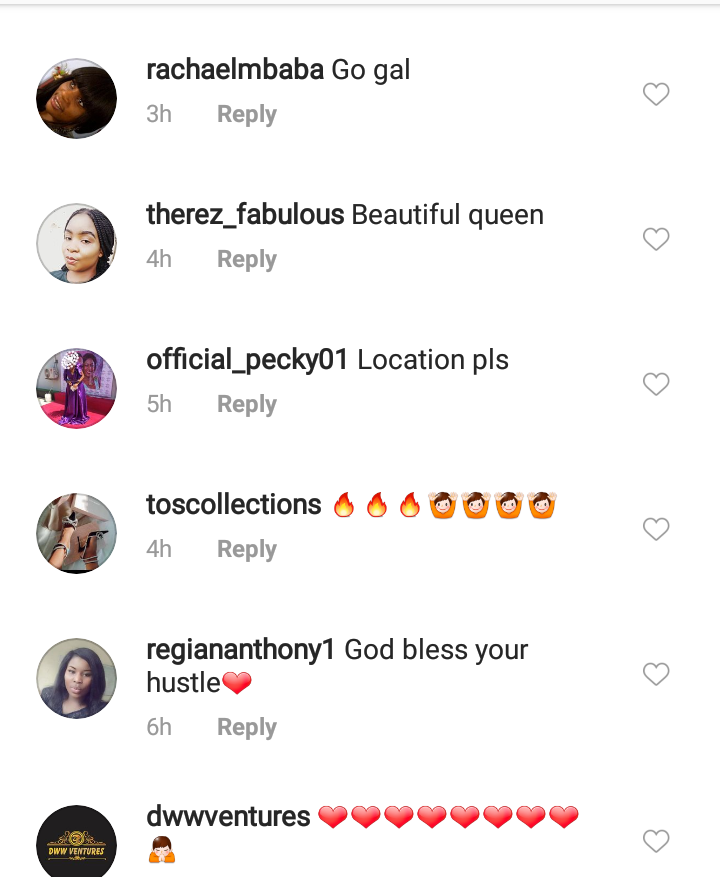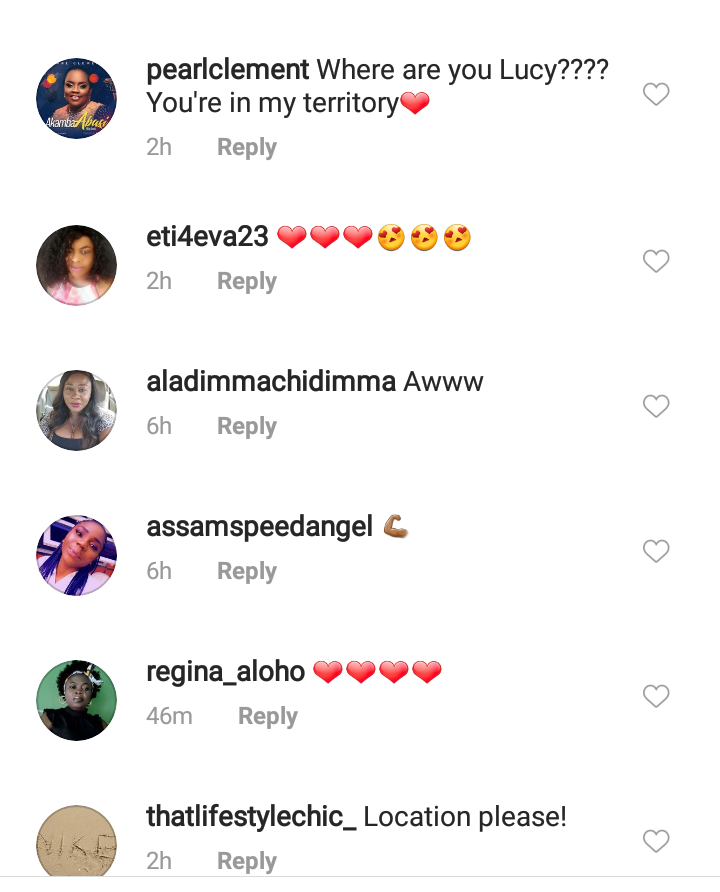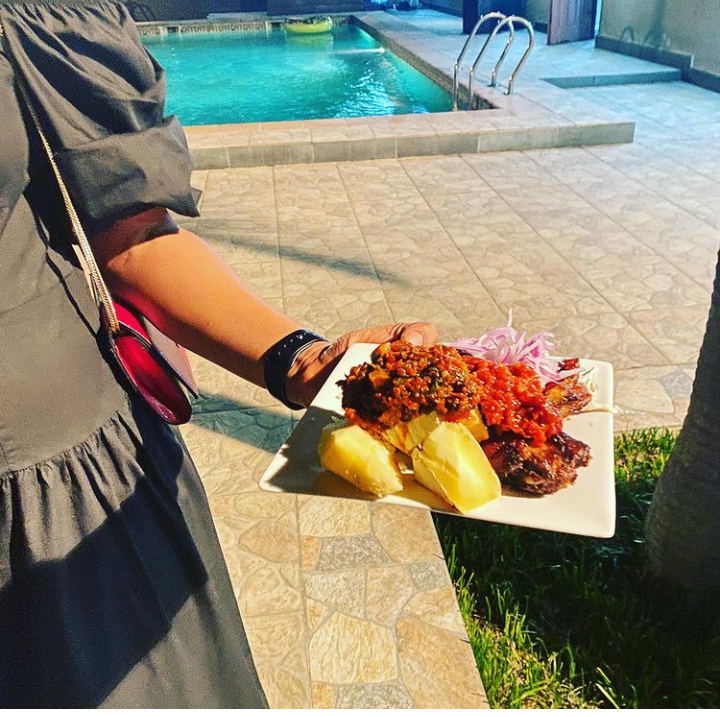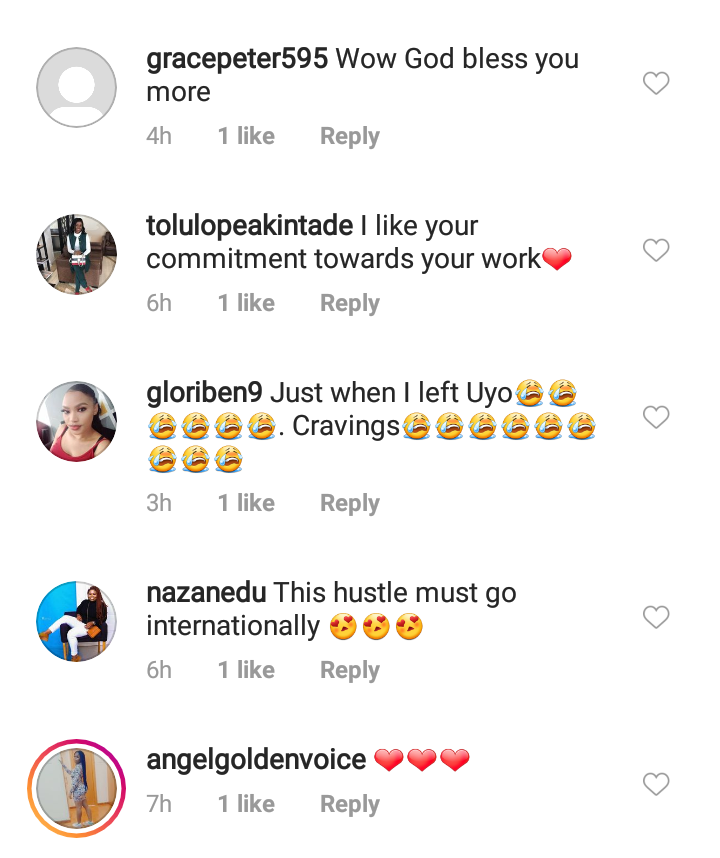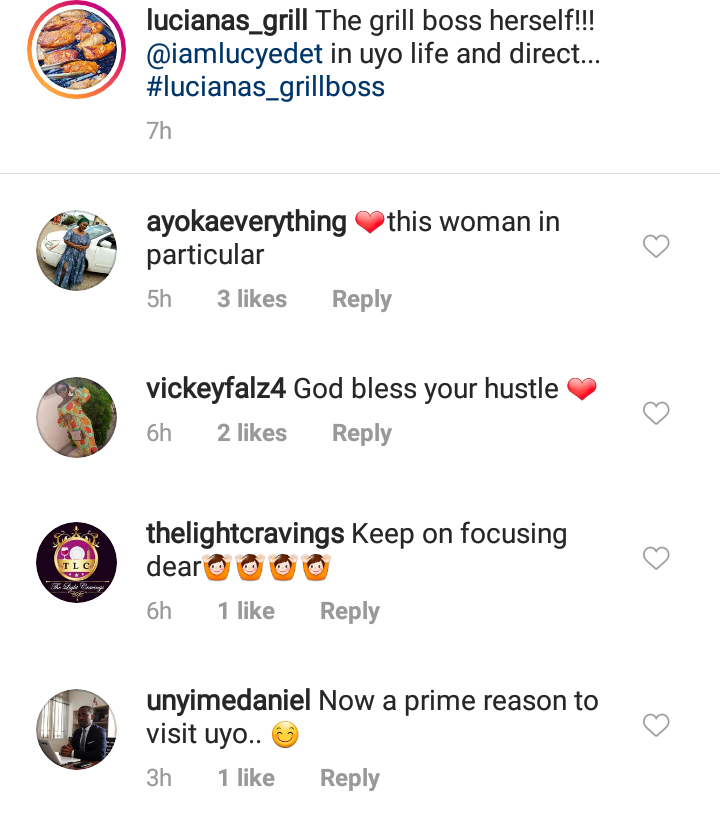 Content created and supplied by: Eunibest (via Opera News )