I really don't know why some people are telling Wasiu Ayinde's daughter to apologise to Sunday Igboho, his daughter Dami Marshal is a very educated and a great lawyer who knows more of the laws and constitution of the country and because of that she should stand her ground.
Dami Marshal is not a small lady, someone who has gone to school and have graduated is no more a small person. Dami Marshal is a grown up lady and she knows what she is saying.
No one should tell her to apologise to Sunday Igboho just because she said the right thing
Click on the follow button above for more current updates and more interesting articles. Also like this article and drop your comments below. Thank you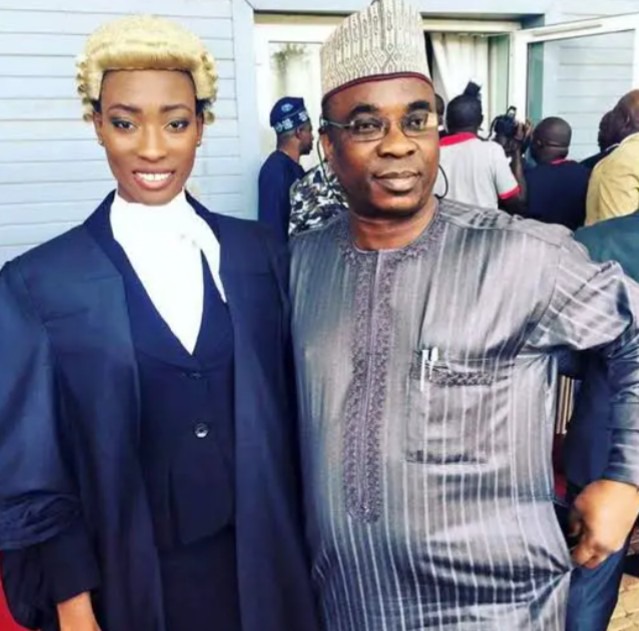 In case you have forgotten, this is what she said.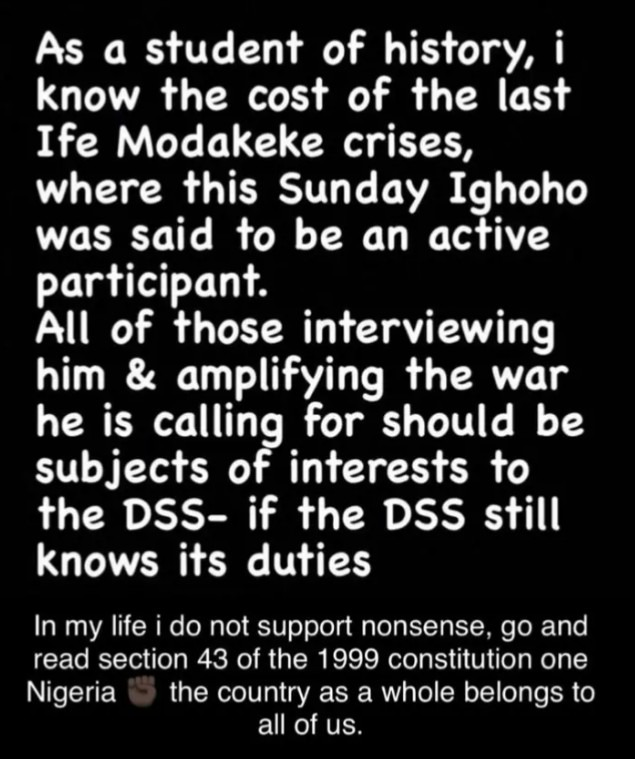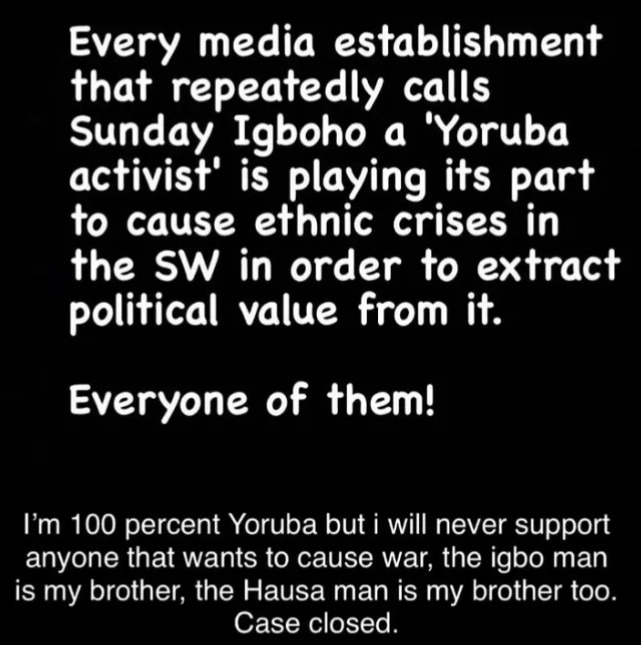 Am in full support of her and what she believes, Sunday Igboho is just trying to cause war and chaos.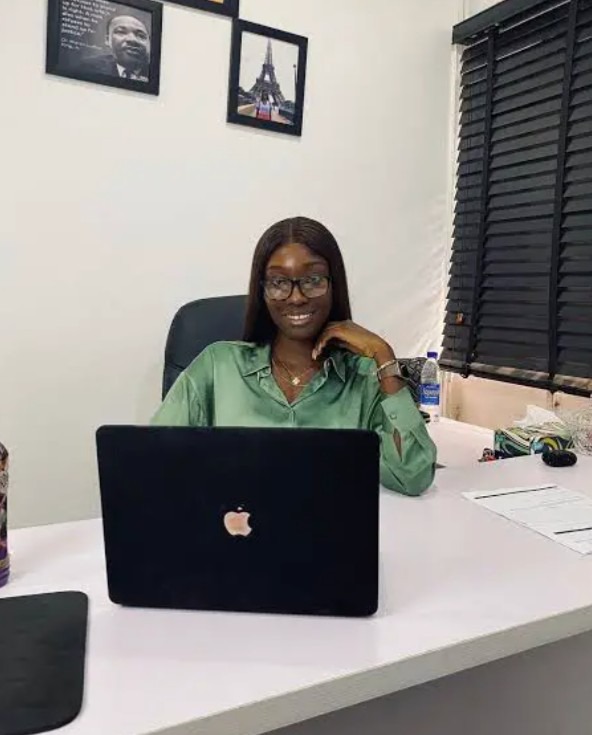 Sunday Igboho is busy collecting donations from people who don't really know what his actual plan is, a lawyer like Dami Marshal knows when someone is acting for the betterment of the country and when someone is trying to divide it.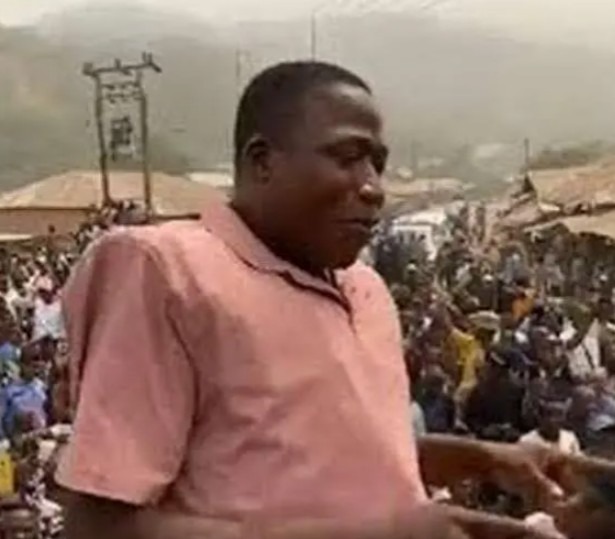 She knows the agenda of Sunday Igboho and what he is up to, so no one should tell her to apologise to Sunday Igboho after she has already said the fact and the truth.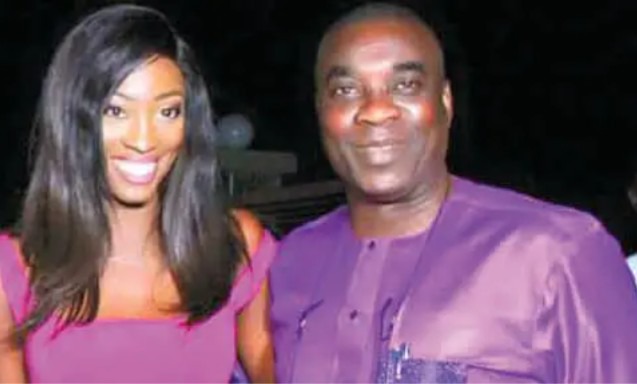 Content created and supplied by: Dexter5683 (via Opera News )