Bemigho Reno Omokri commonly known as Reno Omokri is a Nigerian politician. He is the pastor of the Mind of Christ Christian Center in California and Abuja.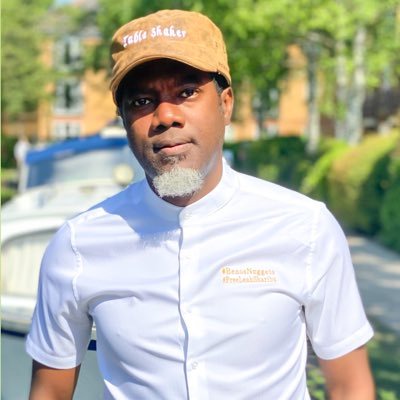 He is also known for using social media to project the Gospel. He is renowned for posting on social medias what seems to be the right ways one should live which drawn him many followers.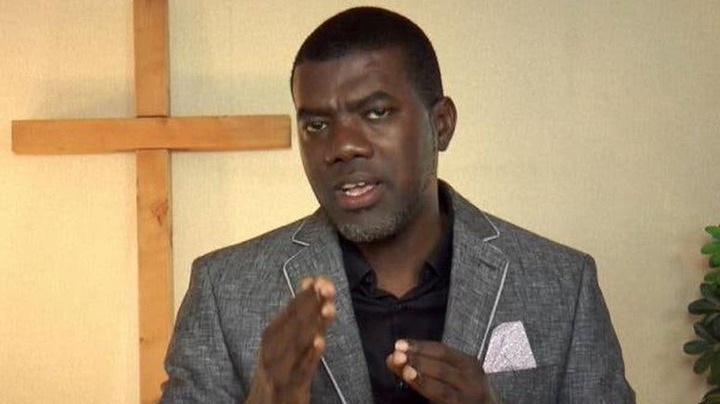 Reno Omokri tweeted in his verified twitter account saying that speaking in big grammar signifies that the person speaking is not wise and also not intelligent the point which he backed with scriptural reference.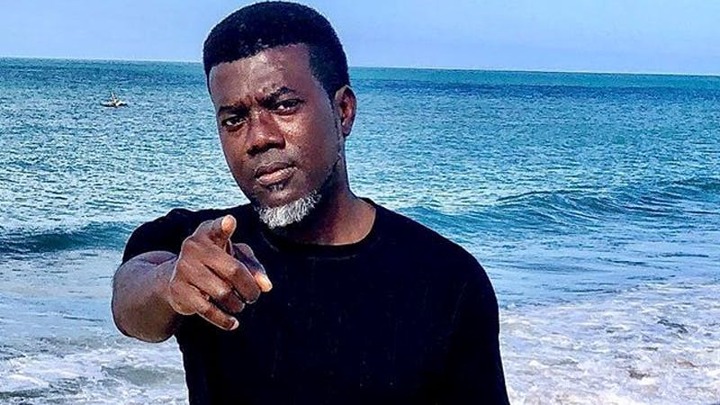 According to him, the person doing this is rather communicating his/her inferiority complex. Below is his post;
"Scripture says wise speak in language everyone understand-1 Cor 14:19 and 1 Cor 2:4. When you take pride in only using big grammar to speak to others, you are neither wise nor intelligent. You are communicating your inferiority complex."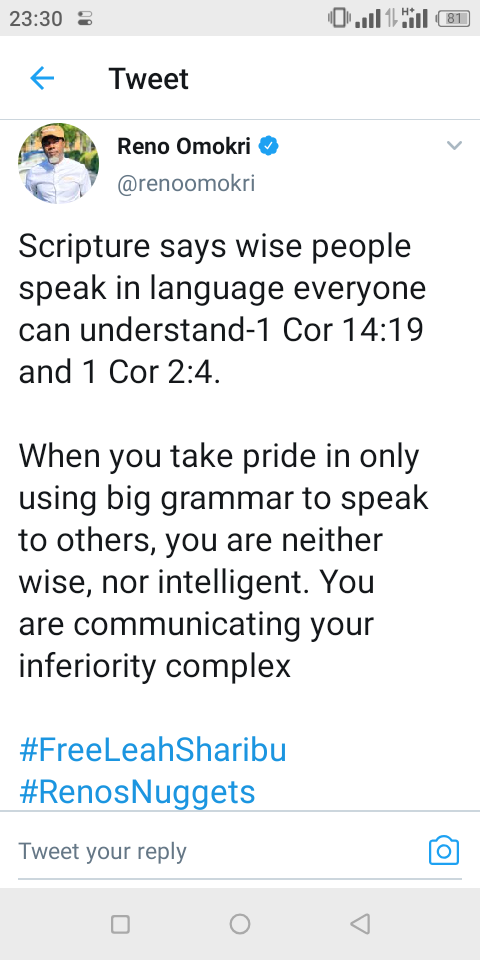 Many reacted to this. Check some here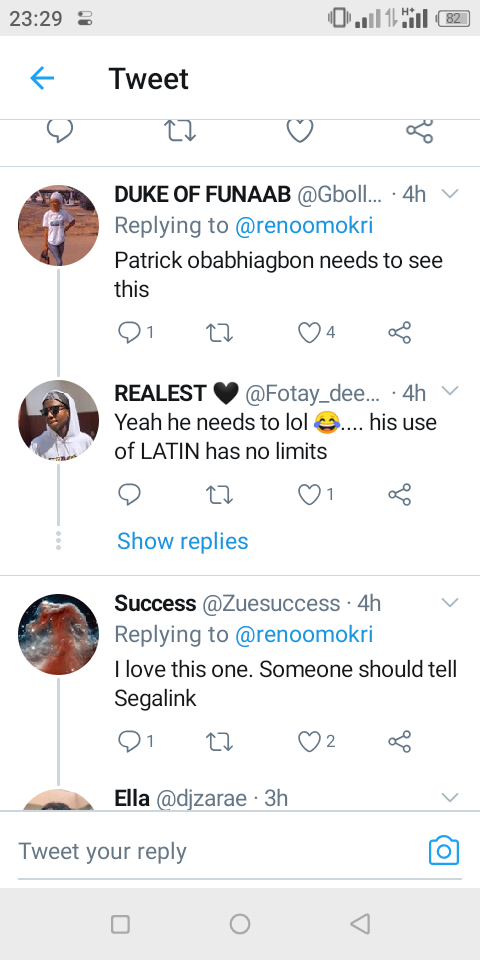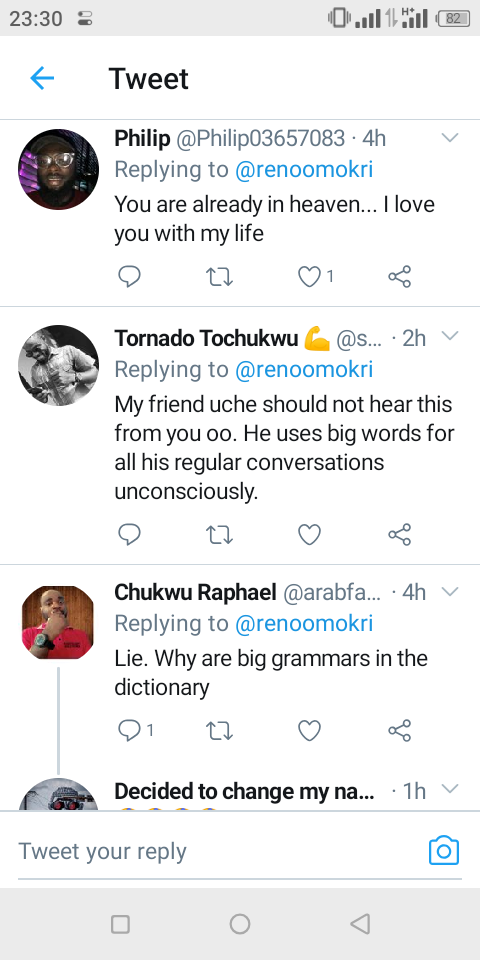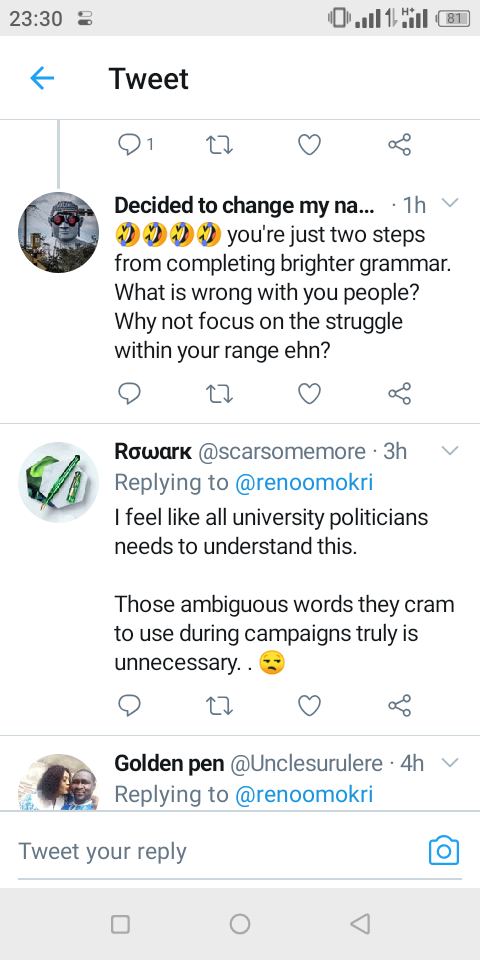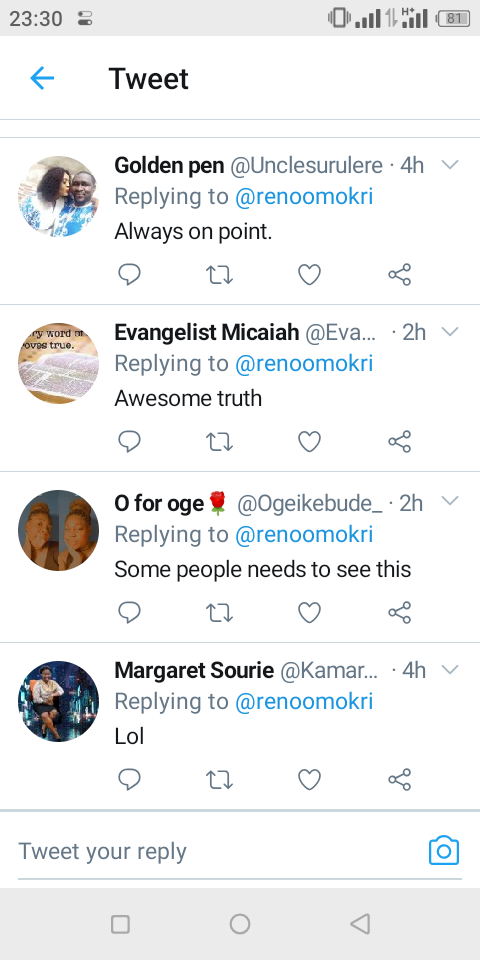 Does speaking big grammar really show that one is unwise?
Share your opinion here.
Content created and supplied by: Ebenezer988 (via Opera News )