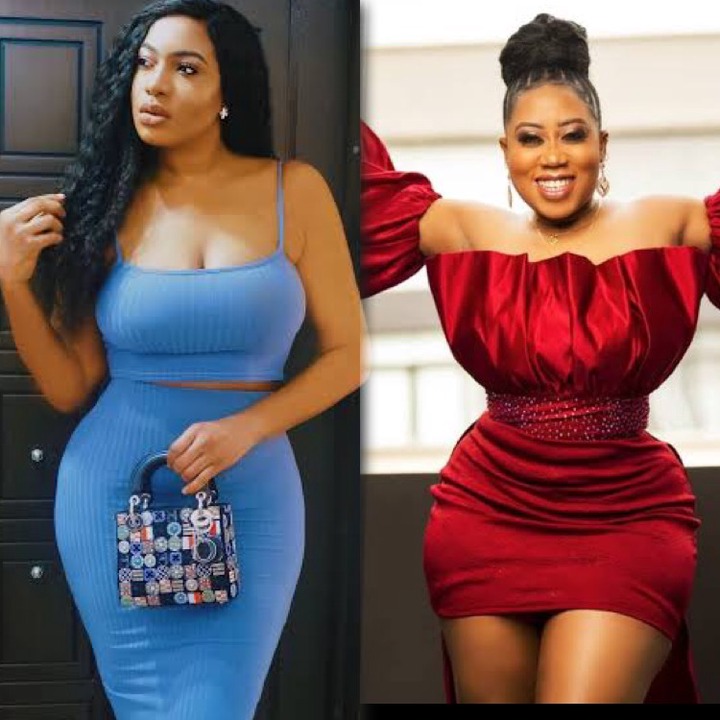 The Nollywood movie industry constitutes a major source of family entertainment in Nigeria and beyond. In past and recent times, the industry has produced quite a lot of award-winning movies that are making waves even in other African and European nations. The sophistications and the fame of the Nollywood industry was enhanced with quite a lot of factors which includes; an amazing storyline, state-of-the-act filming apparatus and video cameras, proper movie siting and directing, and most importantly; the incorporation of talented and experienced movie characters.
Speaking of movie characters, in this article; we shall be considering and comparing the beauty and sophistications of 2 prominent Nollywood actresses who have over time, built a strong and outstanding career in the spheres of movie acting in Nigeria. They are; the beautiful Chika Ike and the irresistible Moyo Lawal.
Chika Ike.
Chika Ike is a Nollywood actress, humanitarian and model who was born on the 8th of November, 1985. She hails from Onitsha in Anambra State, Nigeria. She is one popular face as regarding movie production - who has outrightly gained featuring in many award-winning movies. Apart from having a successful career in acting, she is also one personality who is heavily watched and fancied for her amazing sense of fashion and gorgeousness, below are recent photos of her.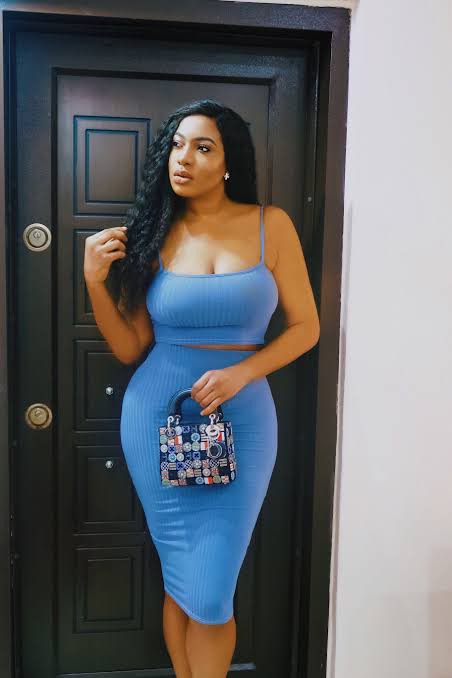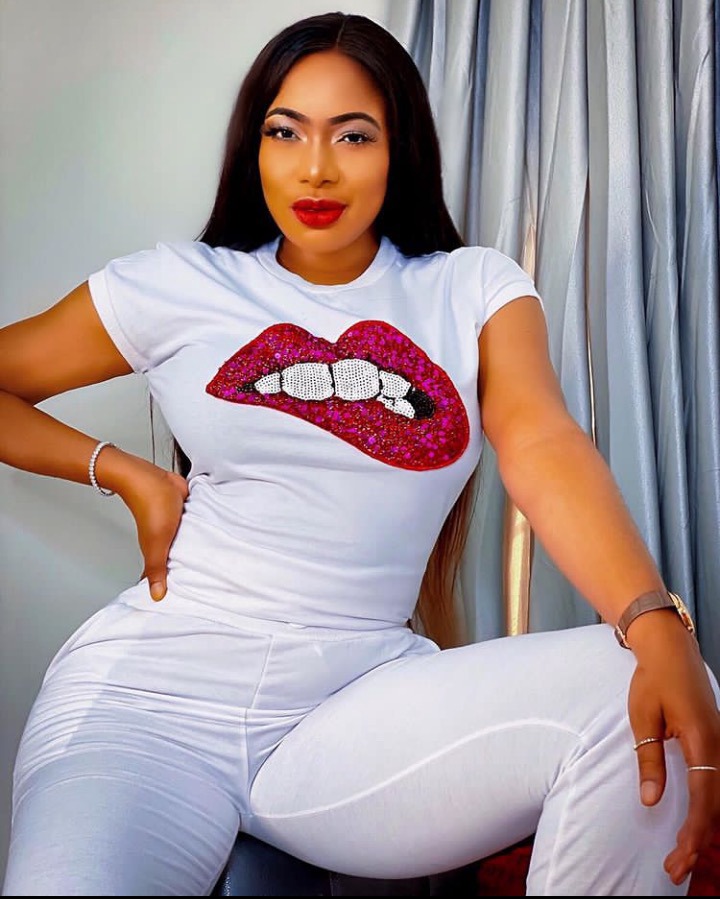 Moyo Lawal.
Moyo Lawal is another amazing actress and beauty queen when it comes to fashion and Nollywood movie acting. She was born in Badagry town in Lagos State, Nigeria. She is a model, a social media personality and actress who has gained featuring in many notable local movies. Moyo is reputable for rocking an amazing collection of outfits, which has inevitably drawn a lot of followers to her social media handles. Below are photos of her.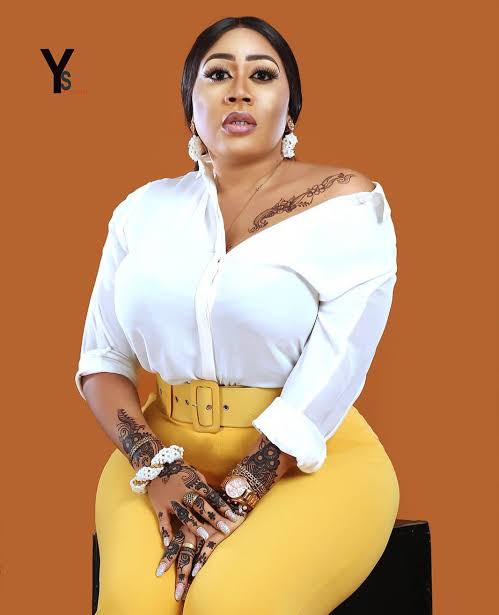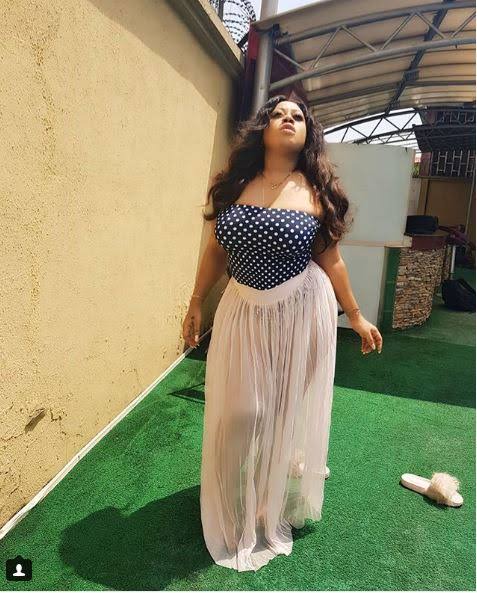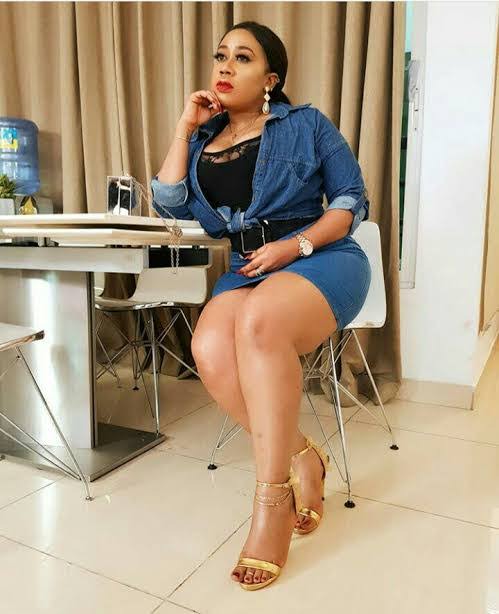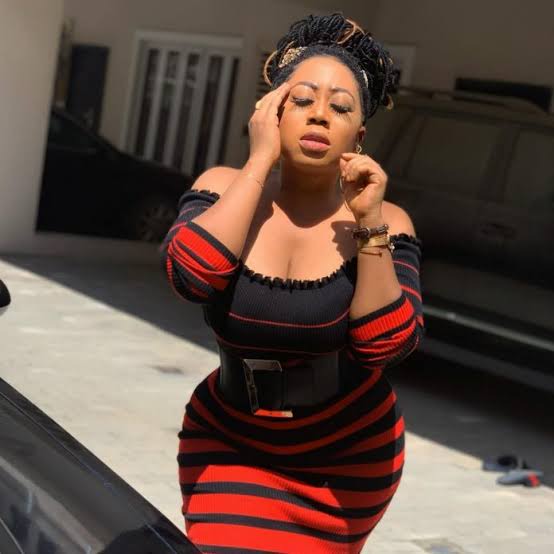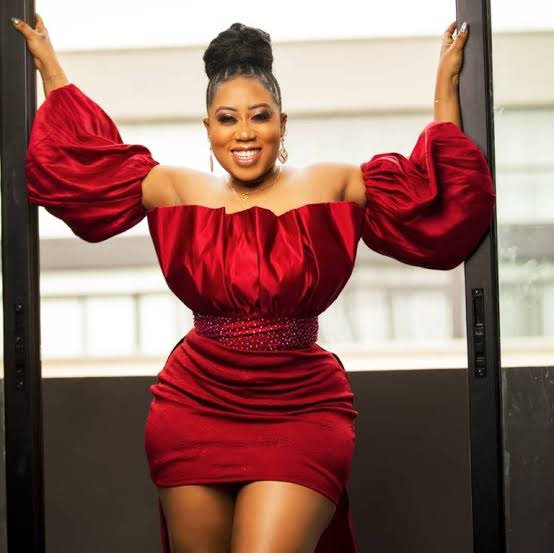 Now, having seen the photos of these amazing superstars and models, who do you think has the best sense of fashion? Drop your answer on the comment section below. 
Content created and supplied by: OsPrince (via Opera News )