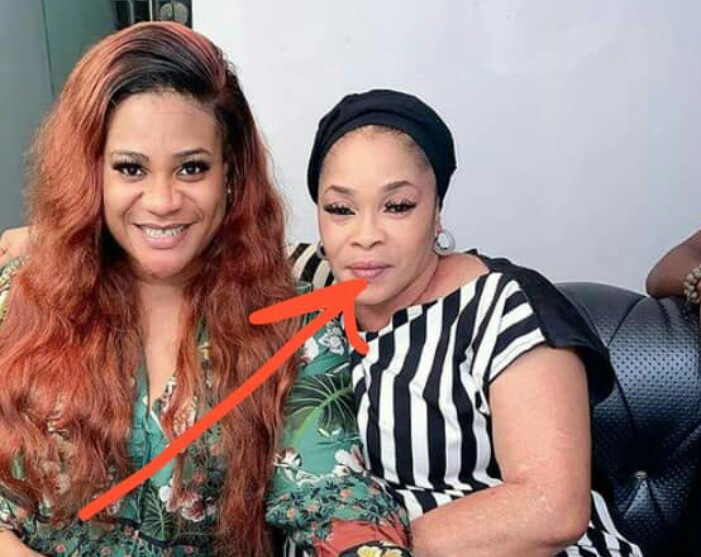 When we speaks about Veteran Nigerian Movie makers, that is blessed with daughter, who look like them, definitely Yoruba Movie Star, Remi Surutu will be mentioned.
Remi Surutu was given birth in the month of May (14th). She is an indigene of Ondo State. Remi Surutu has being acting for more than 15 years. She has acted in films like Ewa Ademi, Ife Ati Etan, Sana Wole, Lekki Guyz, Adorun Mooto, Emi Mi, Baba Debe Debe, Mama Olowo Aiye, Aremu Kerewa, Pami nku, Agbo Paraga, Mama Ajase, Crack, Esu Masemi, Adun Ewuro, Ina Fitila, Kakaki Leku and several others. She has played movie roles alongside Olakitan Olatayo, Tosin Akinola, Tunde Usman, Segun Bash, Oluwatoyin Abdul, Demola Onitiri, Femi Hassan, Antar Laniyan, Abimbola Kabirudeen, Bukky Raji, Adebambo Johnson, Ayobami Oloruntade and lot more.
The Yoruba Veteran actress is blessed with a pretty daughter, who looks like her.
Yoruba Movie Star, Remi Oshodi's Daughter Name »
Her name is Ajike Abiola.
Ajike Abiola Photos »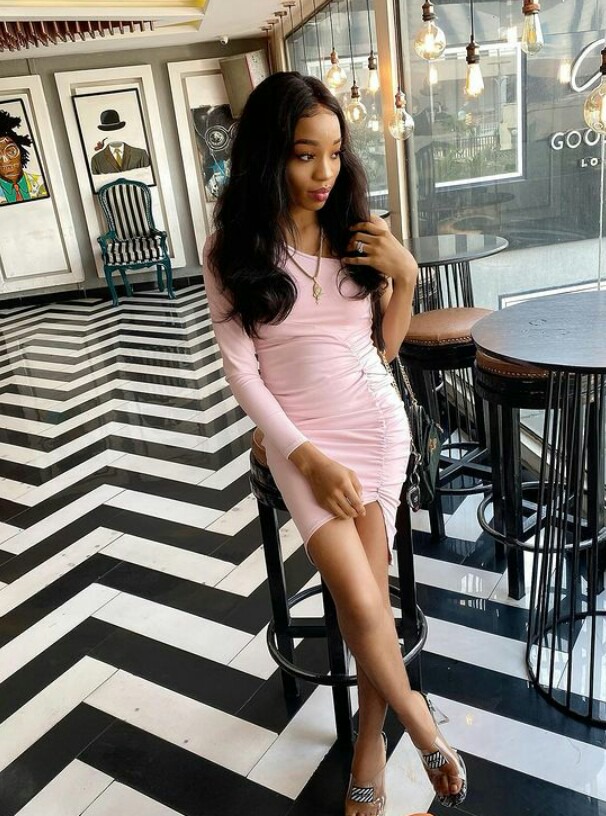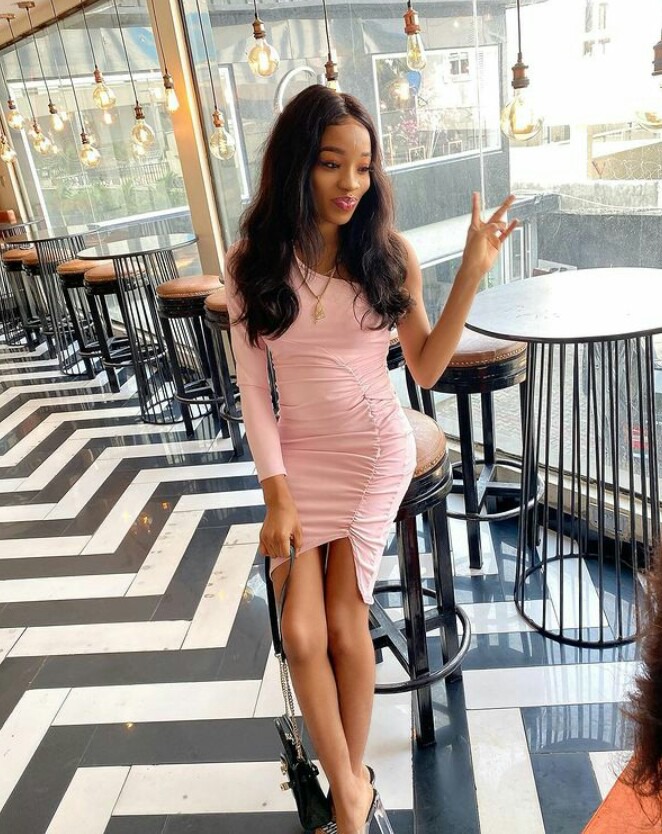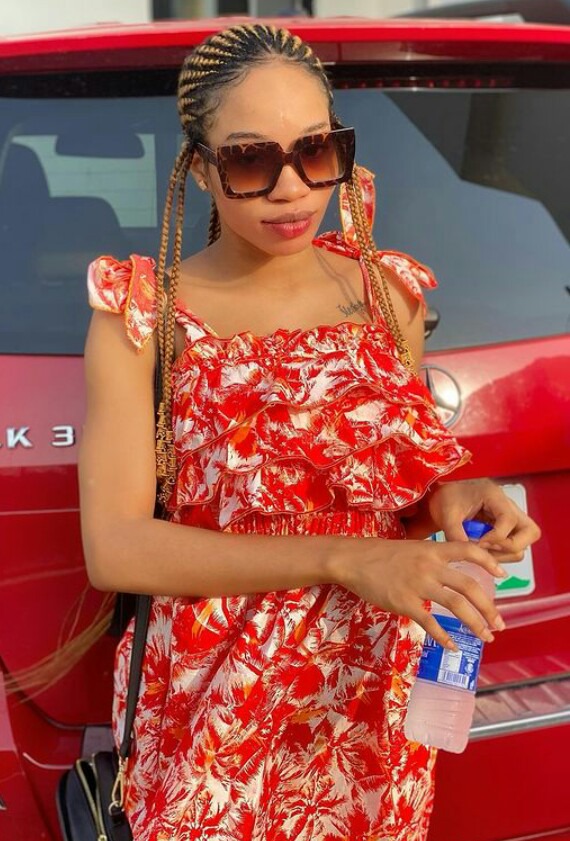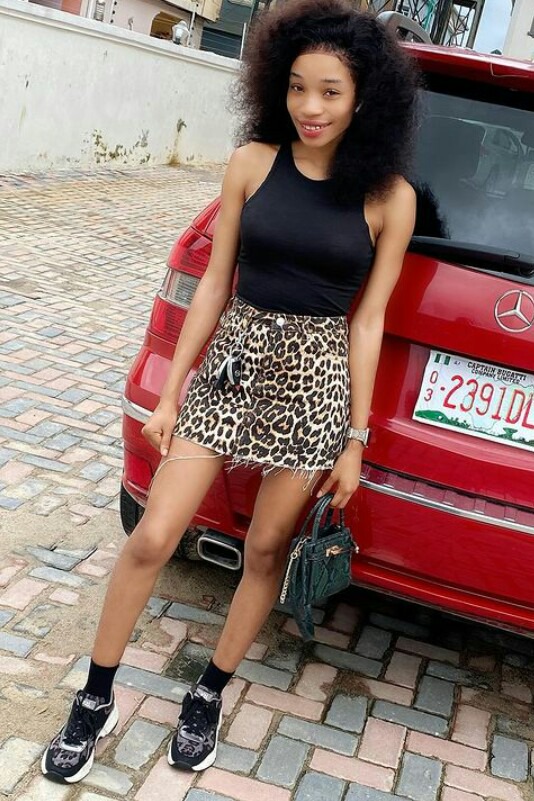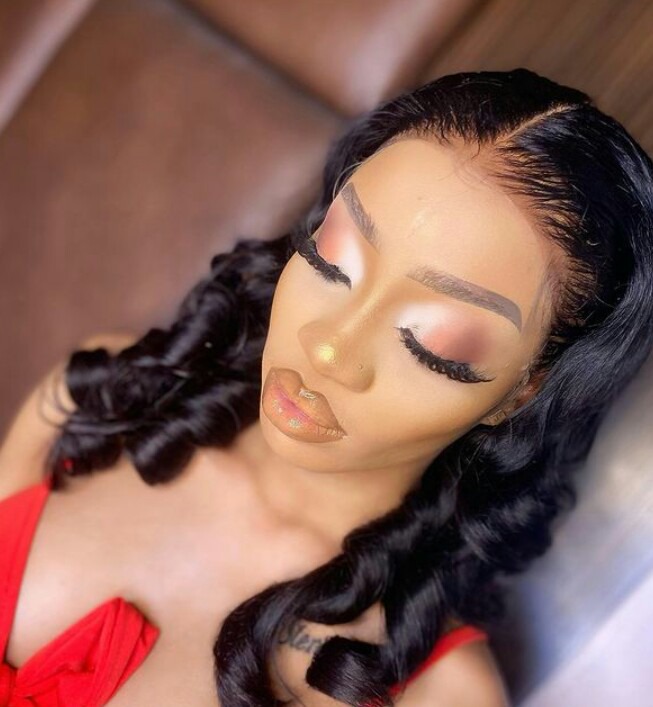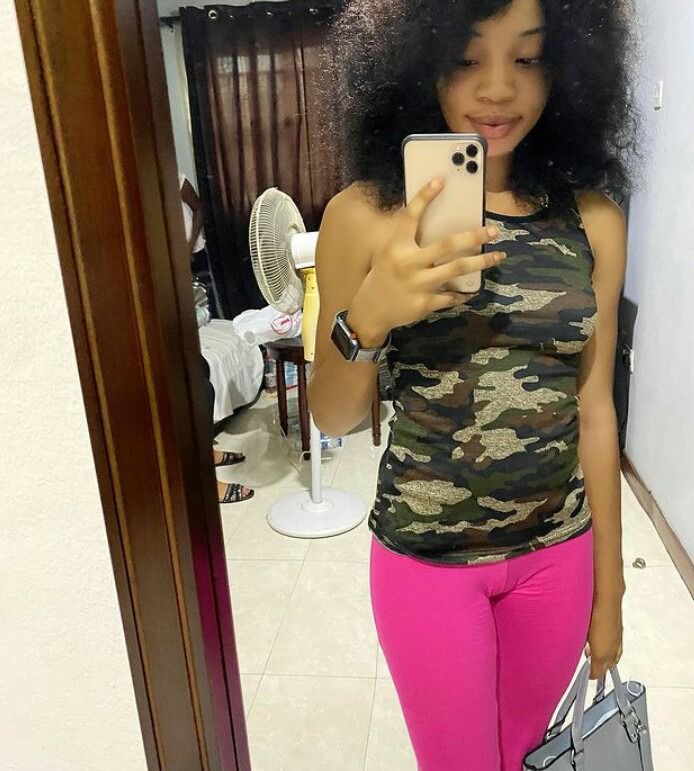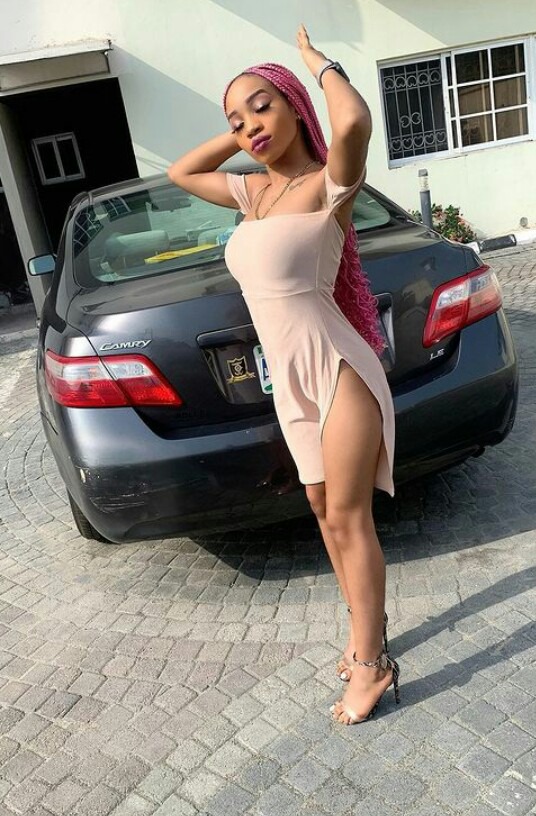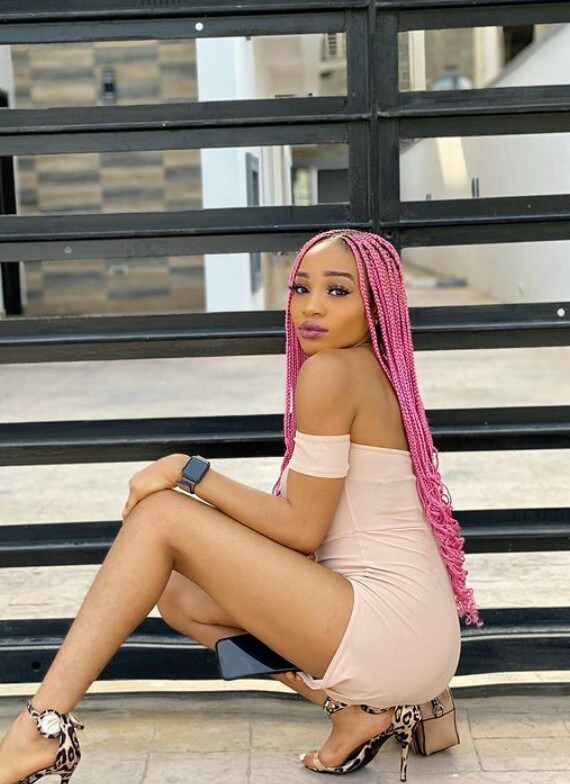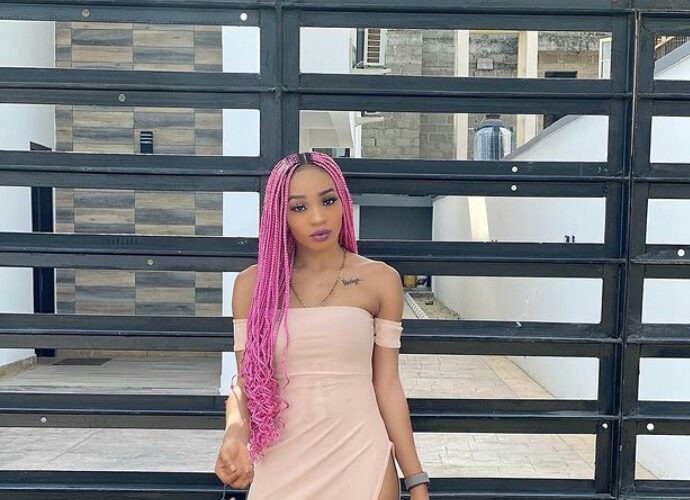 Content created and supplied by: Loadednews (via Opera News )