Today being the 5th of March, 2021, marks the 65th birthday of our very own veteran actor, Chinwetalu Agu. I am very sure that over 99.9% of Nigerians know that this talented man has made us laugh at his clichés in every and any movie he has starred in. For the benefit of those that do not know him, allow me a little introduction about him.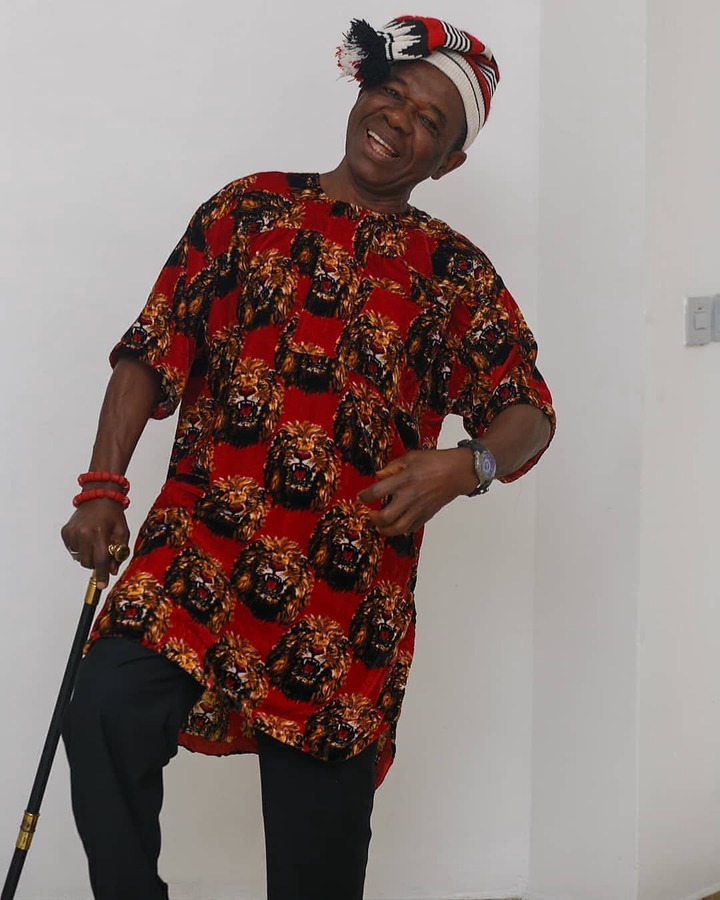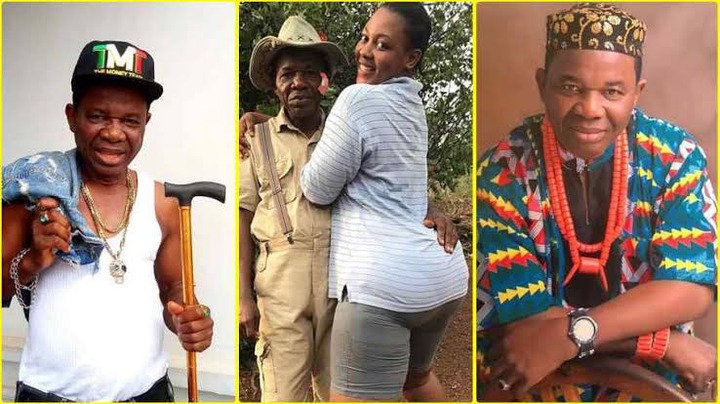 Brief History About Him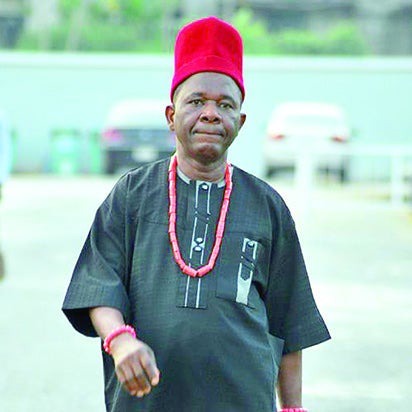 Chinwetalu Agu is a veteran Nollywood actor, movie producer and also a comedian. In 2012, Chinwetalu Agu won the award for the Best Actor in Indigenous movie (non-english speaking language). He is generally known and very popular for the clichés he makes use of in movies he has starred in. Owing to his hard work, style of making people laugh and stay glued to their TV screen whenever he's acting, he is listed as one of the outstanding comedians in Nigeria (Nollywood).
Chinwetalu Agu is married to Mrs. Nkechi and the union is blessed with three sons and two daughters.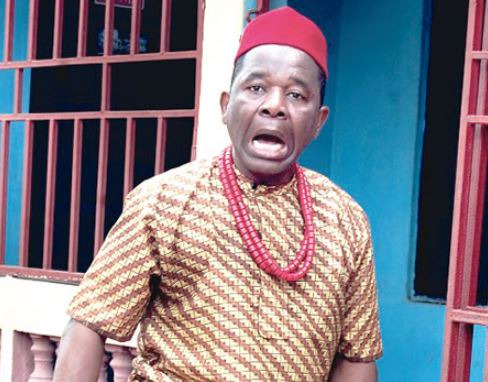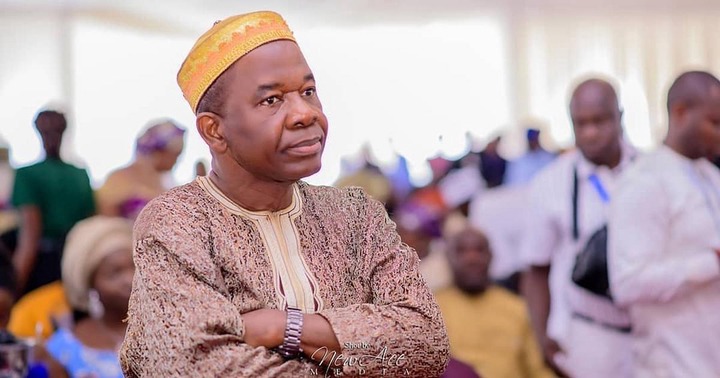 His hard work, tenacity and versatility did not just start yesterday or even last year. It dates far back as about 31 years ago when he featured in a television soap opera, "Ikoro" which was produced by Joe Onyekwelu.
The legend himself as starred in over 100 movies in Nollywood. See some of them listed below:
••• Things Fall Apart (1986)
••• Ripples (1986)
••• Traditional Marriage (2008)
••• Price Of The Wicked (2008)
••• The Priest Must Die (2008)
••• Old School 1-3 (2008)
••• Evil 1 & 2 (2008)
••• Battle Of The Gods (2007)
••• The Wedding Party (2017).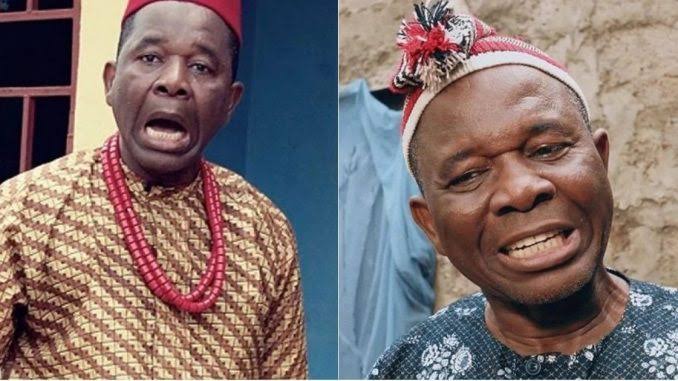 Having listed some of the movies he has featured in, let me also list some of his clichés.
••• Aka ose adighi nma na otele
••• Ekwensu a'romancia mammy water
••• Inefficiency a'hola ineffitcha nsi
••• Akpurum ara n'onu chi efo
••• Ekwensu a'gbala Man U defense
••• A gwomu aju bunye ike nwanyi
You can also drop any clichés of his you know as well as drop a birthday wish for him in tje comment's section.
Content created and supplied by: MICHAELSPRESH (via Opera News )