Regina Daniel, is Nollywood actress who have been under constant troll by some of her fans ever since she got married to a much older man who has other wives before getting married her.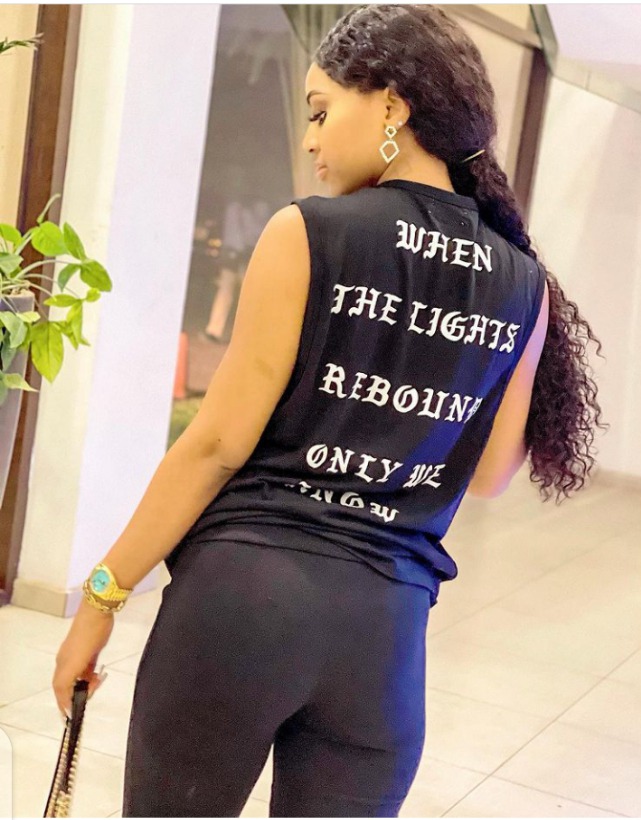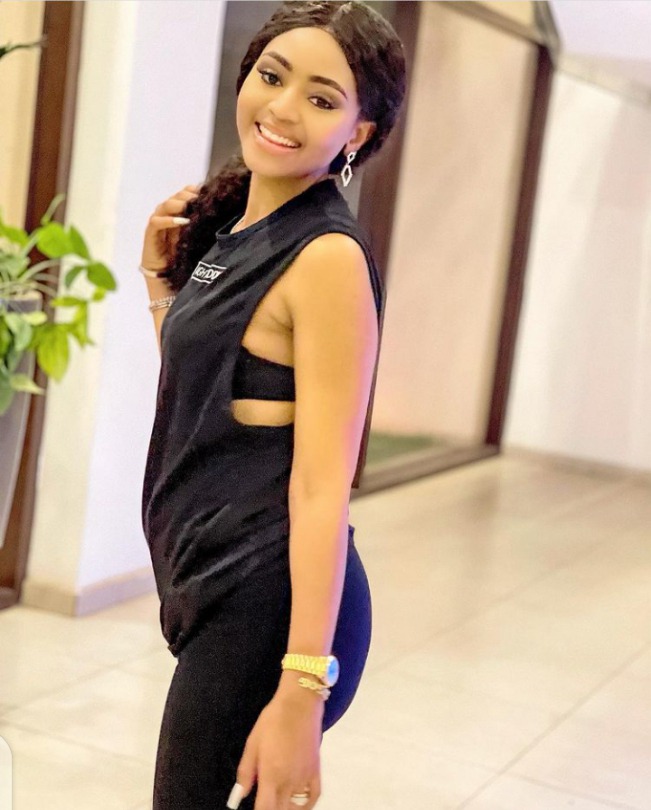 After Regina Daniel, posted a photo recently most of her fans were complaining about her massive weight lost, but one good thing about the young woman is that she doesn't pay attention to the troll from her fans.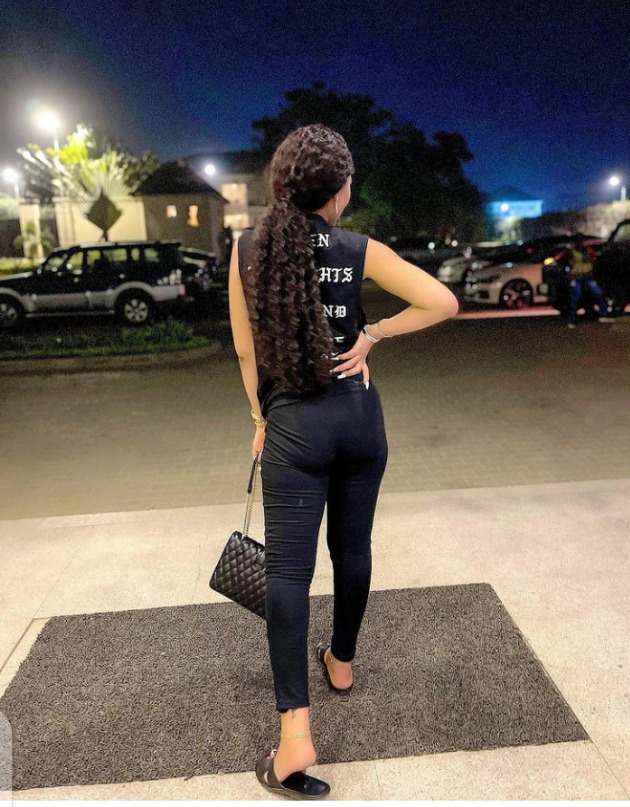 In my humble opinion the mother of one should never compromise on these two things,
1. If losing of weight makes her feel happy then she should continue with her work out, and sliming tea.
2. She should never allow the opinions of her fans or anyone else affect her marriage, and to make her family happy all the time.
Regina, is a beautiful and hard-working young woman who have a very supportive husband beside her, despite being married to other women before Regina his still taking care of his family, so Regina Daniel should never compromise to what other people want for her.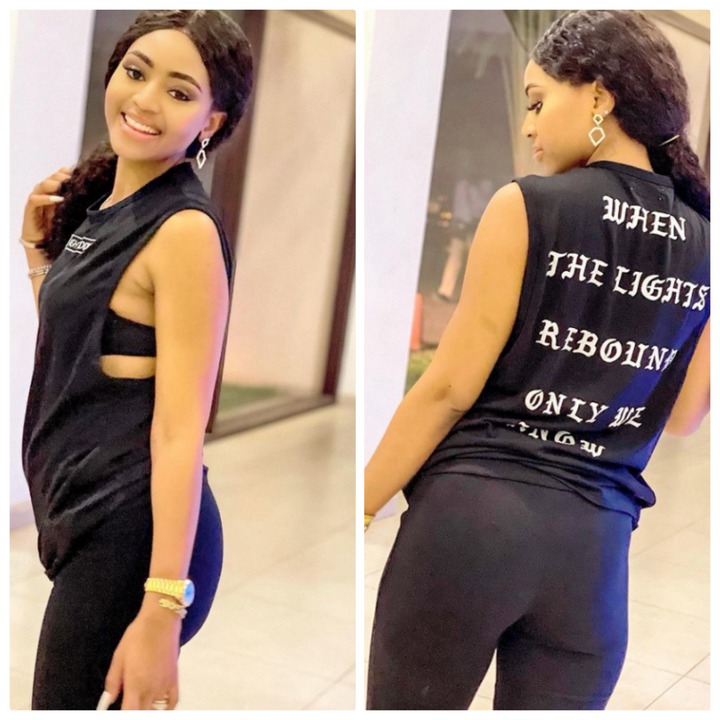 Guys what do you think about my opinion? Kindly share yours with me, thanks for the attention.
Content created and supplied by: Marvel02 (via Opera News )