If it's about beauty, this lady is undoubtedly one of the prettiest ladies in the African movie arena. The Ghanaian/Nigerian actress Juliet Ibrahim is one lady who often creates that exciting moments with her style moods, as she also loves to flaunt her fashion trends with little or no stress. Regardless of the odds or circumstances, she simply likes to express herself in the best possible stylish ways. Though, in the latest photos she uploaded on her Instagram page, actress Juliet Ibrahim is facing some criticisms over her particular choice of dress! In fact, a fan of hers even tagged the scenario simply as 'too exposed'!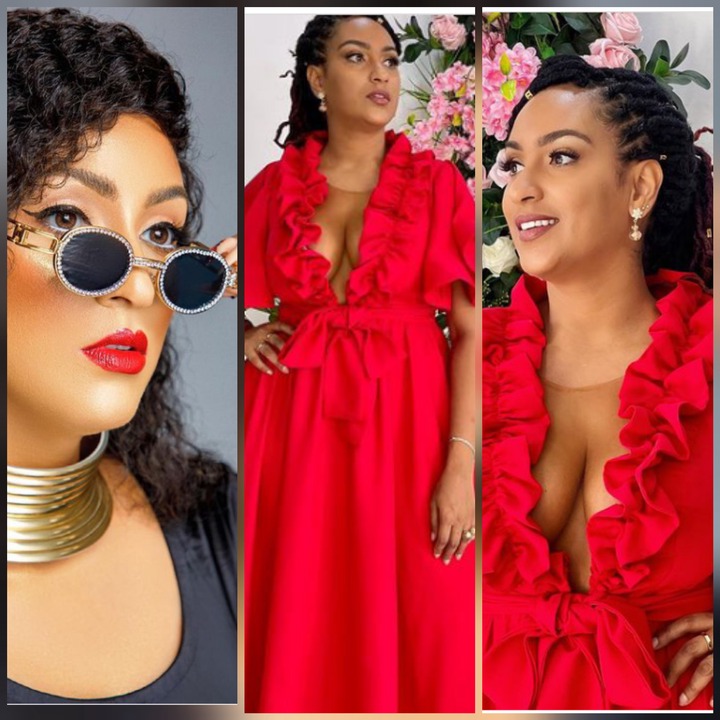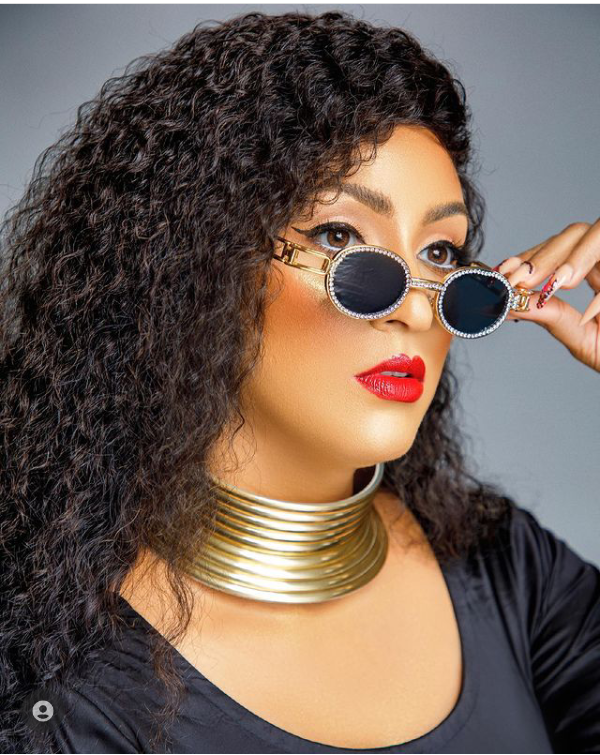 The charismatic & pretty Nigerian/Ghanaian actress Juliet Ibrahim had shared on her Instagram page some photos of herself, as she shows off her beauty vibes in a much relaxed mood. But Interestingly, a critical view of her slaying in a loose red dress & exposing her chest seemed to have further attracted more attention among many of her fans, and observers alike!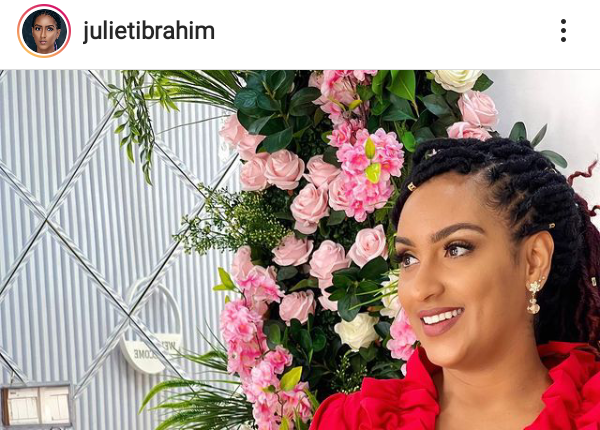 And one particular fan, who was not really impressed with the showcase, duly noted: "... 🤨 she's pretty whichever way you want to look at it 🙄 but I still don't get the reason why she is exposing her chest like that 🧐😳😳 her loose dress is a bit too exposed... it is wrong 😔😔"
Checkout below the snapshots posted by actress Juliet Ibrahim, which eventually highlighted her interesting slaying dress mode: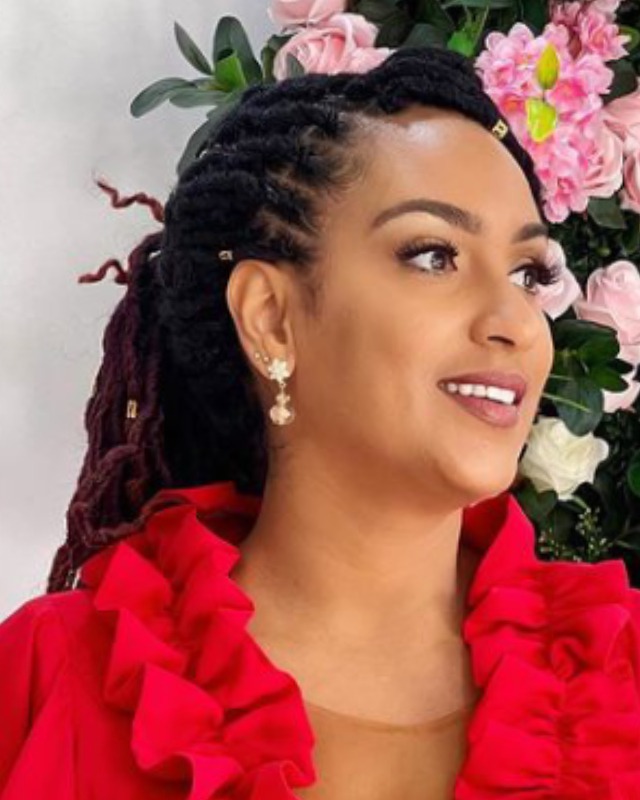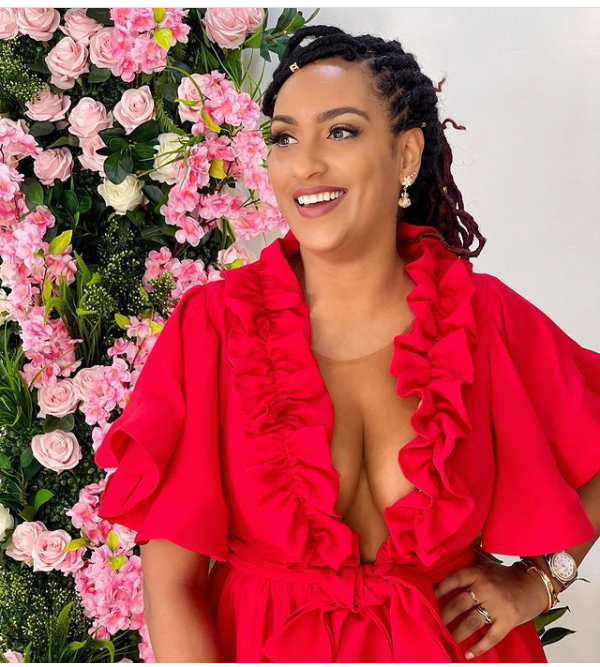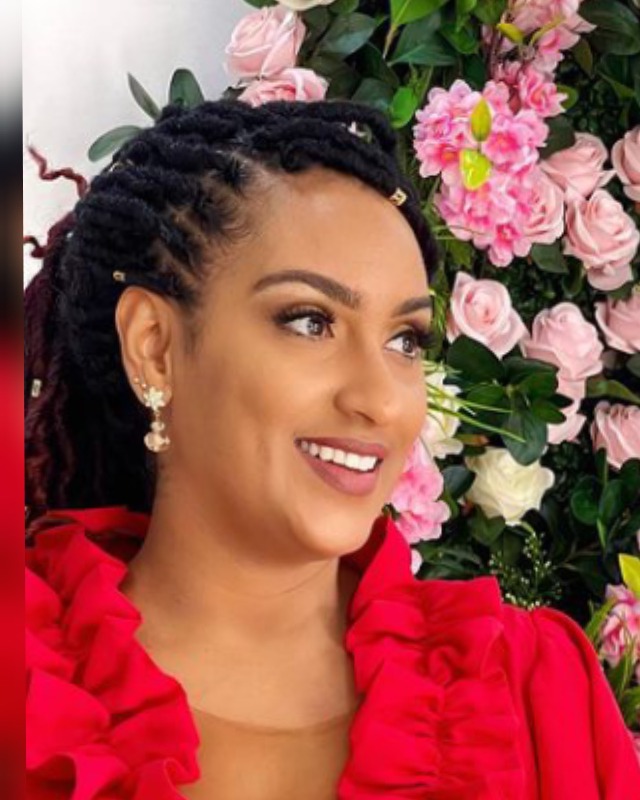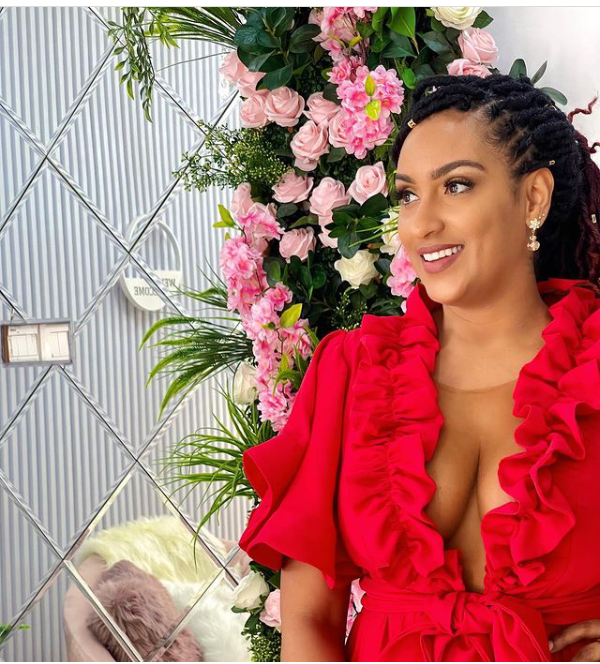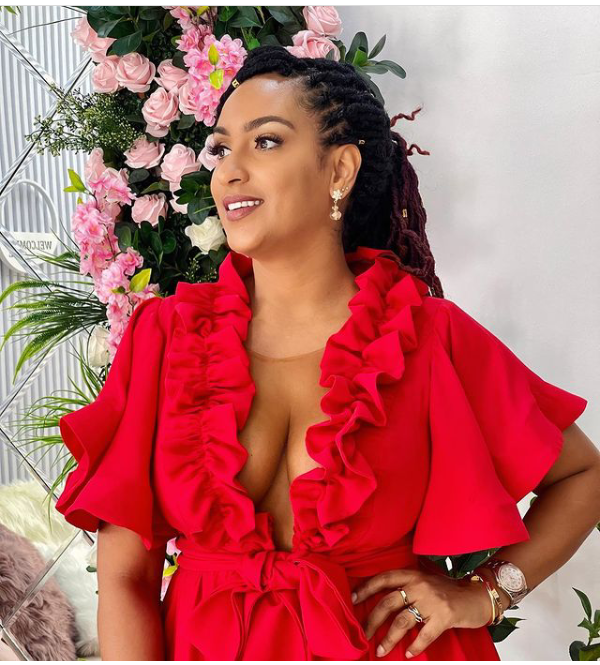 What do you think about Juliet Ibrahim's seemingly controversial loose red dress?
Share your thoughts!
Content created and supplied by: OjaNaija (via Opera News )