Famous for agriculture, Benin Republic is filled with diverse ethnic groups cutting across the country. After it gained independence from France in 1960, this small West African country is estimated to have around 10.87 million people by the 2016 population census.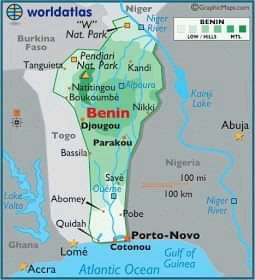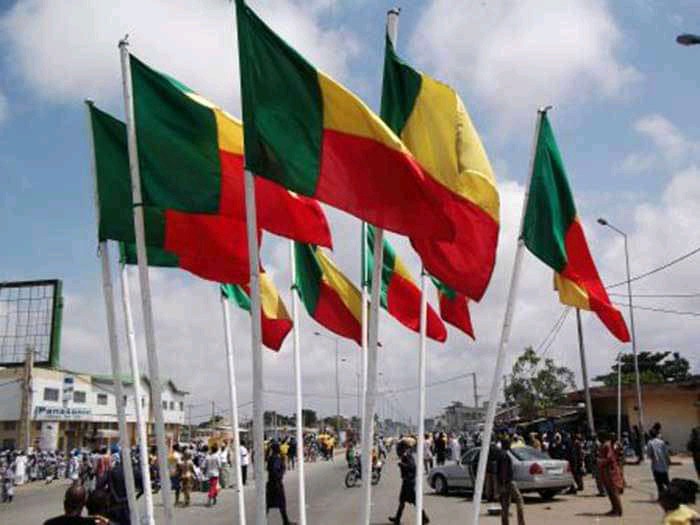 Even though its official language is French, languages such as Fon and Yoruba continue to be widely spoken. Its largest religious group is Roman Catholicism followed by Islam, Vodun and Protestantism. With an area of 114,763 square kilometres (44,310 sq mi), it is bordered by Togo, Nigeria, Burkina Faso and Niger.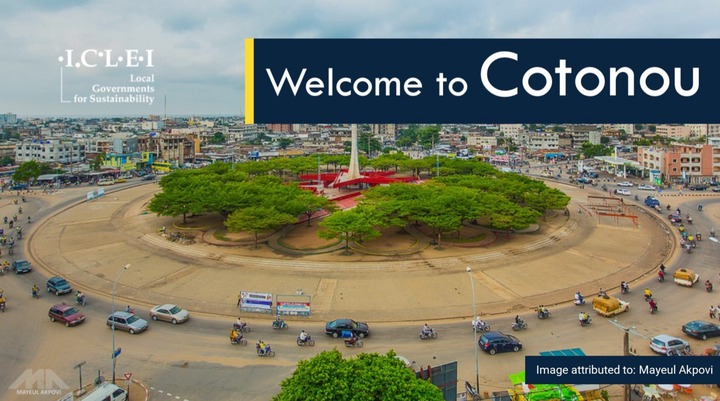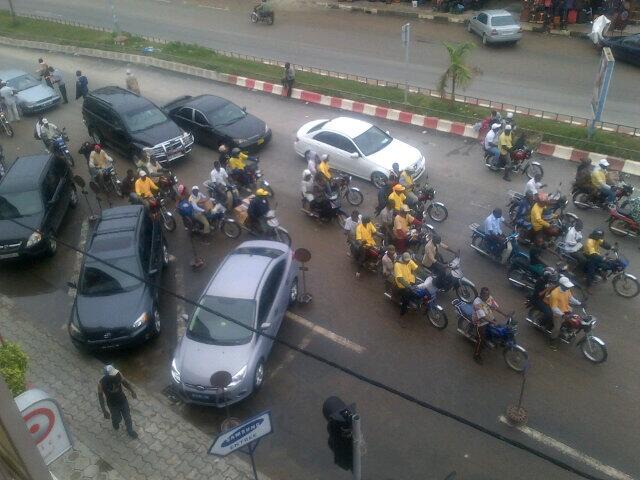 This small West African country also has famous people who are raising the flag of their country on the world stage.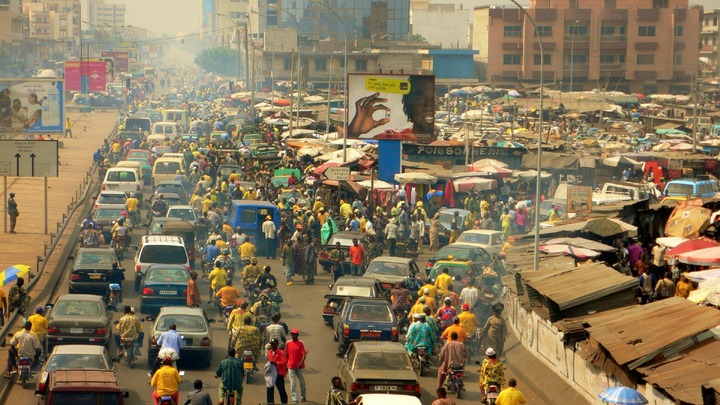 Below are 5 famous Celebrities from the country:
1.
Djimon Gaston Hounsou
Djimon Gaston Hounsou is a Beninese-American actor and model.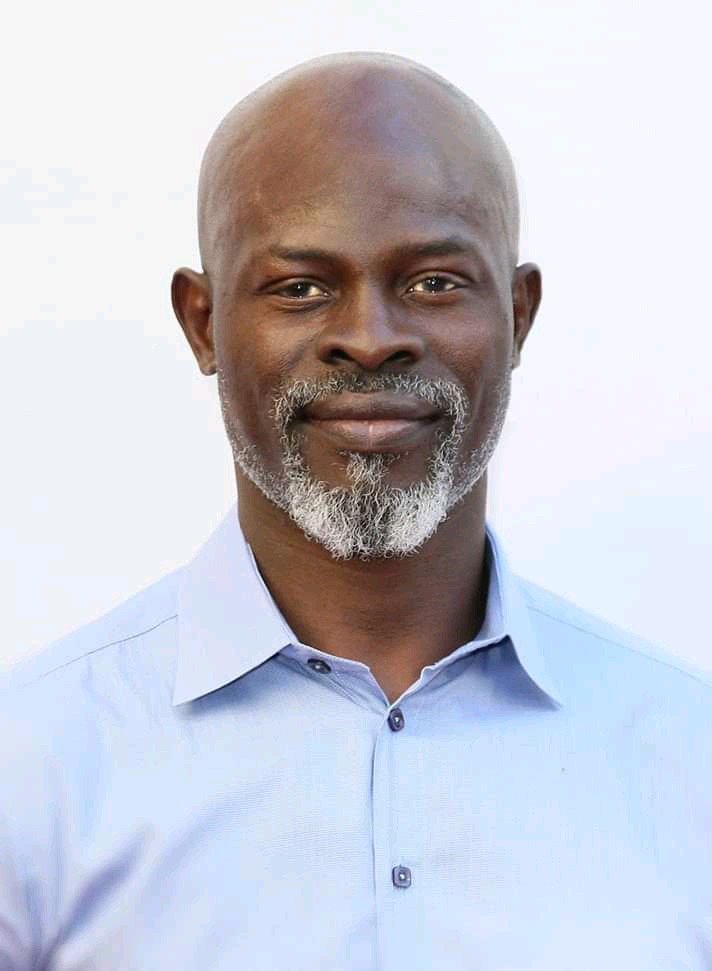 As an actor, Hounsou has been nominated for two Academy Awards. Hounsou became a naturalized American citizen in 2007. He was reluctant to renounce his Beninese citizenship and therefore opted to become a dual citizen of both Benin and the United States, effectively rendering him a Beninese-American. Djimon Hounsou was born in Cotonou, Benin, in 1964, to lbertine and Pierre Hounsou.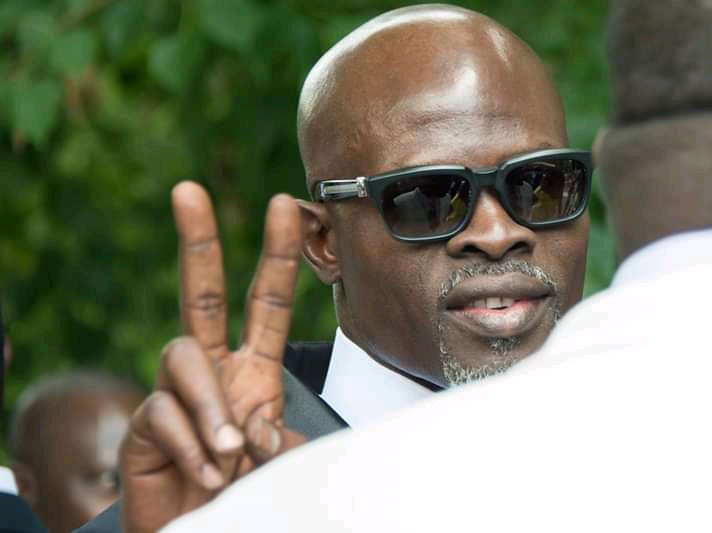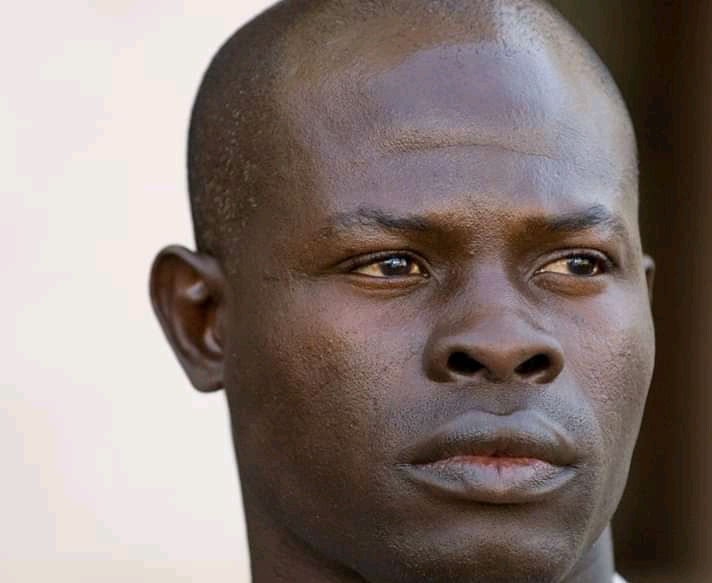 He immigrated to Lyon in France at the age of thirteen with his brother, Edmond. In 1987, he became a model and established a career in Paris. He moved to the U.S. in 1990. One year before obtaining his college degree, he dropped out of school. In the 1989 he appeared in a music video of Straight Up by Paula Abdul. Hounsou's film debut was in the 1990 Sandra Bernhard film Without You I'm Nothing, and he has had television parts on Beverly Hills, 90210 and ER and a guest starring role on Alias, but received a larger role in the science fiction film Stargate. His first on-screen appearance was in the 1990 Janet Jackson video "Love Will Never Do (Without You)." He also starred in a 2002 Gap commercial directed by Peter Lindbergh, dancing to a rendition of John Lee Hooker's "Boom Boom" by Arrested Development's Baba Oje. He received wide critical acclaim and a Golden Globe Award nomination for his role as Cinqué in the 1997 Steven Spielberg film Amistad. He gained further notice as Juba, in the 2000 film Gladiator. He was nominated for the Academy Award for Best Supporting Actor, for In America, in 2004, becoming the fourth African male to be nominated for an Oscar (along with Basil Rathbone, Cecil Kellaway and Omar Sharif). In 2006, he won the National Board of Review Award for Best Supporting Actor for his performance in Blood Diamond; he received Broadcast Film Critics Association, Screen Actors Guild Award, and Academy Award nominations for this performance. In 2007, Hounsou began dating model/CEO of Baby Phat, Kimora Lee Simmons. In 2008 Hounsou and Simmons visited Hounsou's family and while there, the two participated in a traditional commitment ceremony.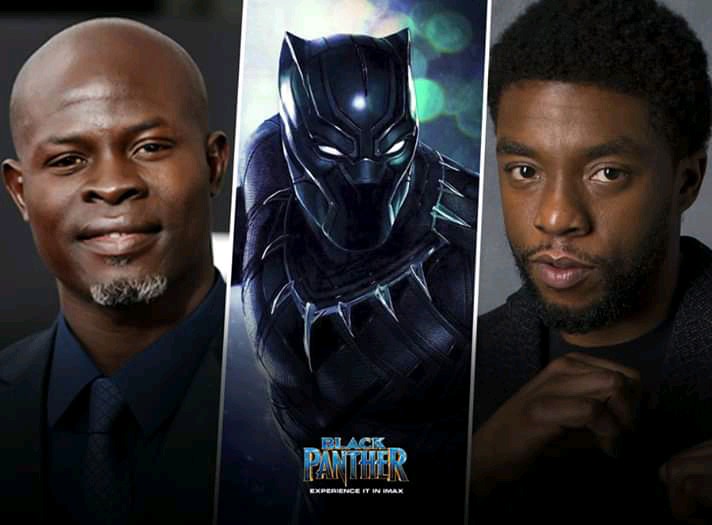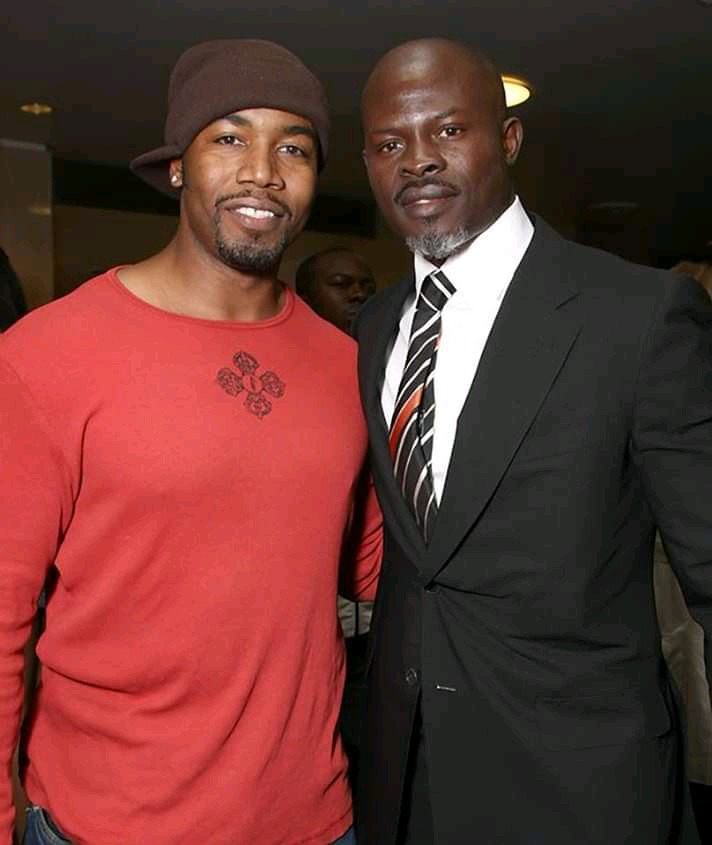 On May 30, 2009, Simmons gave birth to their son, Kenzo Lee Hounsou, reportedly named because Kenzo means 3 (Kimora's third child). Hounsou is now a naturalized United States citizen and resides in Los Angeles.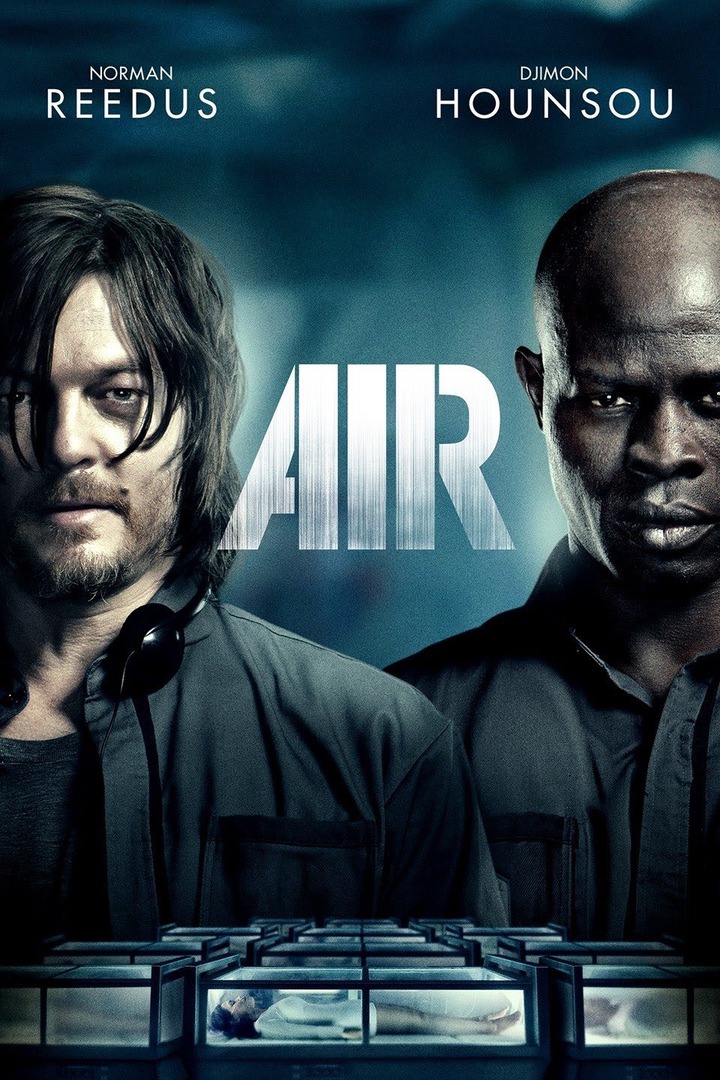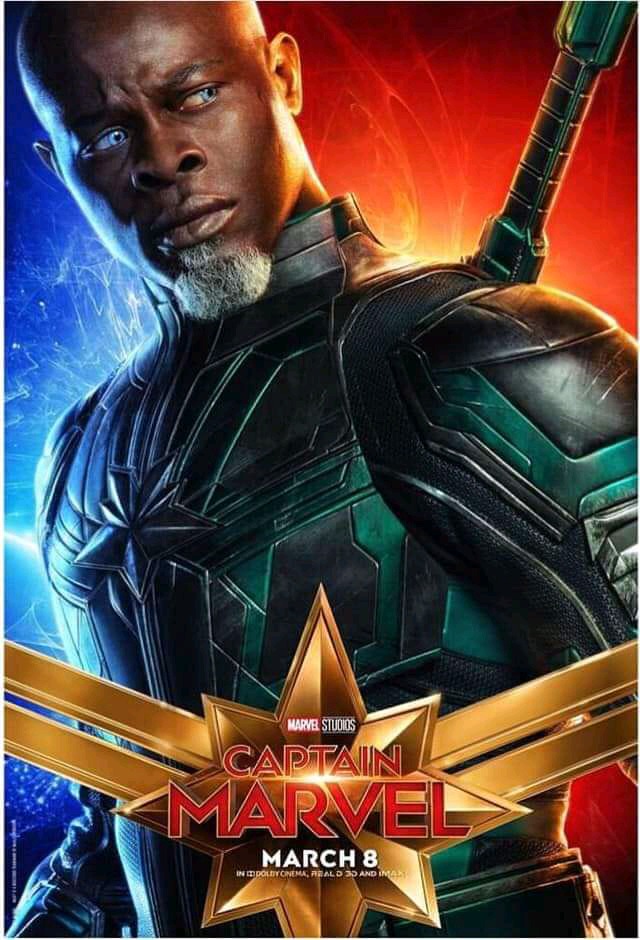 2.
Coffi Codjia
Coffi Codjia, born December 9, 1967, is a Beninese football referee.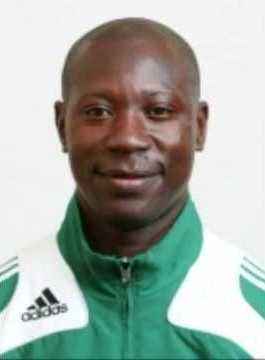 An international referee since 1994, Codjia was a referee at the FIFA World Cup in 2002 and 2006, the FIFA Confederations Cup in 1999 and 2003 and the African Cup of Nations in 2000, 2002, 2004, 2006, 2008 , in which he was the referee for the final, and 2010.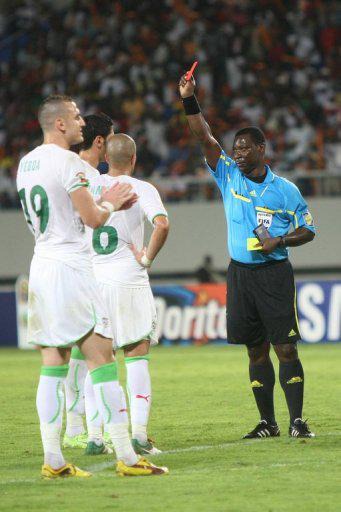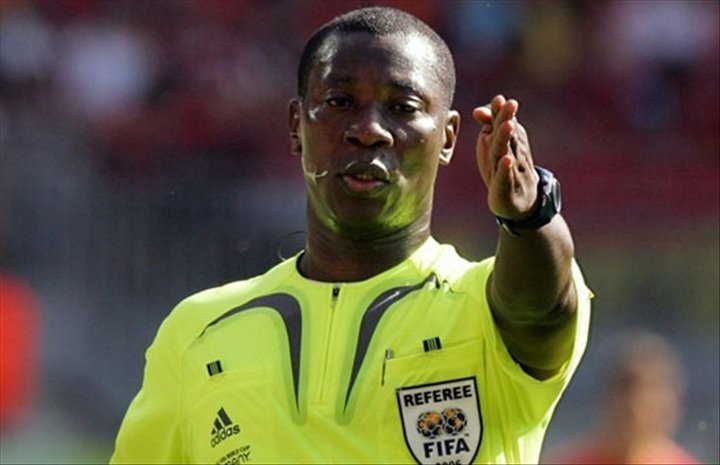 Codjia was indefinitely suspended by the Confederation of African Football (CAF) for not taking action against Algeria's Fawzi Chaouchi, who appeared to head-butt him in a semi final of 2010 African Cup of Nations semi-final game against Egypt. Chaouchi, who was later sent off for a second bookable offence, received a three match ban by CAF for the headbutt.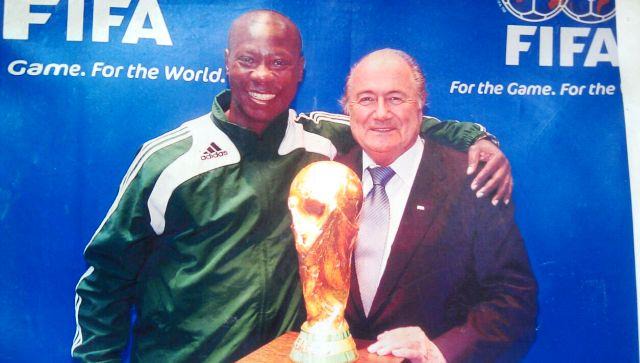 Codjia was one of the 38 preselected referees for the 2010 FIFA World Cup, but did not make the final list of 30. He returned to international officiating duty in September 2010, refereeing a 2012 Africa Cup of Nations qualifying game between Liberia and Zimbabwe in Monrovia.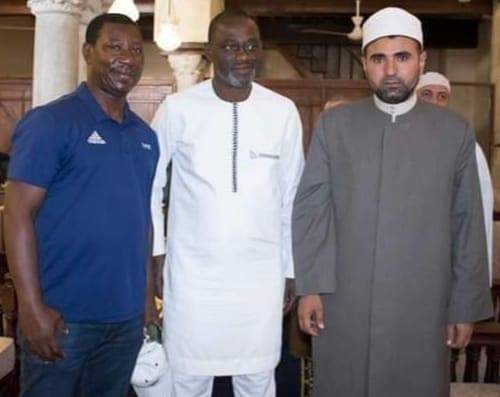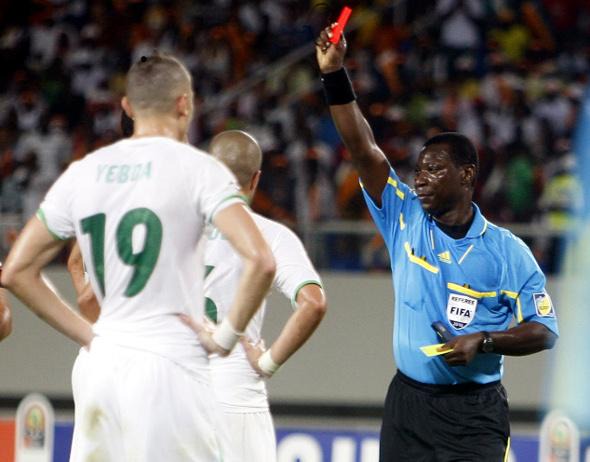 3. Mathieu Gnanligo 
Gnanligo is a Beninese sprinter who specialises in the 400 meters. With a personal best time of 45.88 seconds at the 2008 African Championships in Addis Ababa, he has not relented in his accolades, winning the bronze medal at the 2007 All-African Games. He also competed at the 2007 World Championships and the 2008 and 2012 Olympic Games.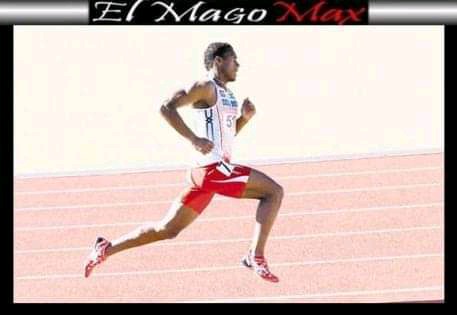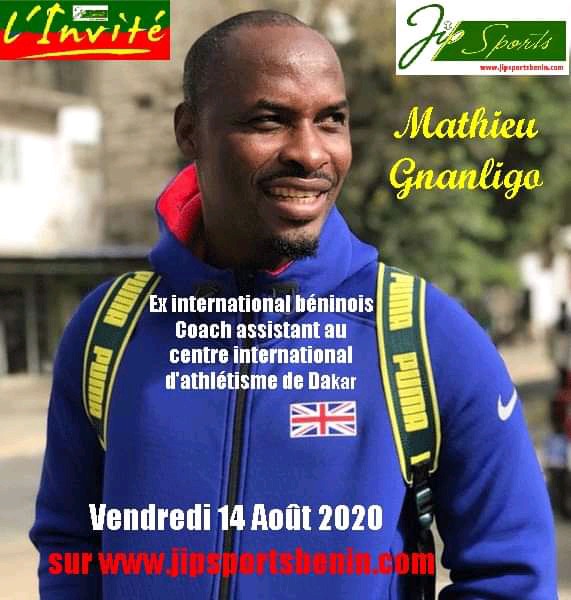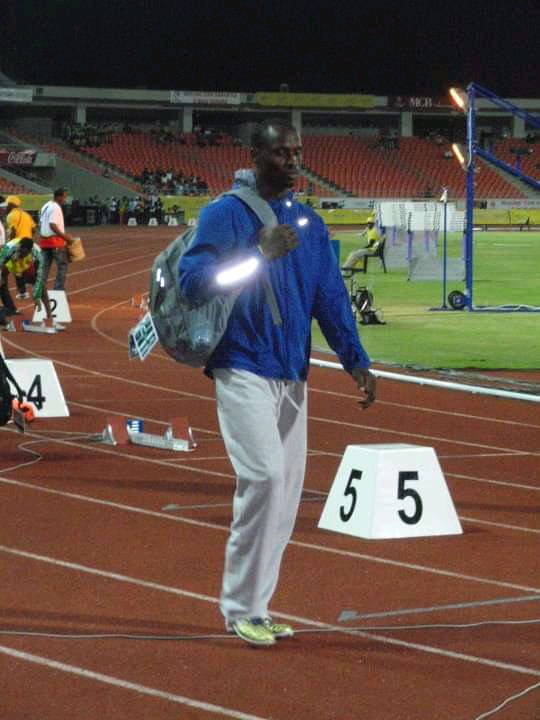 4.
Olympe Bhêly-Quénum
Olympe Bhêly-Quénum, born 20 September 1928, is a Beninese writer, journalist and magazine editor. He is the nephew of anthropologist Maximilien Quenum-Possy-Berry.Born in Ouidah, Benin (formerly Dahomey), Bhêly-Quénum had his primary education in Benin from 1938 to 1944, after which he traveled throughout his native country, Nigeria, his maternal grandmother's country, and Ghana, where he learned English. In 1948 he went to France and undertook his secondary studies at the College Littré, in Avranches, Normandy (Manche). He worked as a teacher and trained as a diplomat, before turning to journalism. He was Editor-in-Chief and then Director of an African magazine entitled La Vie Africaine until 1964. He subsequently joined UNESCO in Paris.He is the author of several works of fiction published in French. He won the Grand prix littéraire d'Afrique noire for Le Chant du lac in 1966. His first novel Un Piège Sans Fin (1960) was translated into English as Snares Without End (Longman, 1981) and has been called "an un-put-downable tragedy.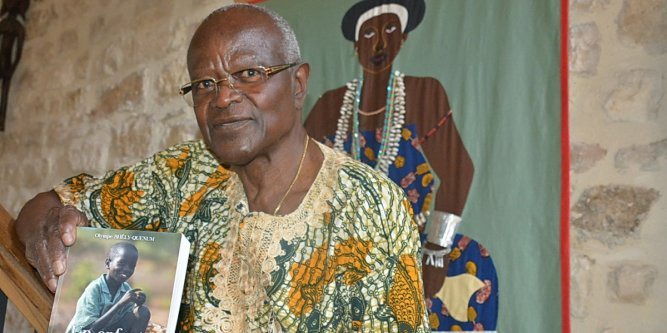 5.
Angelique Kidjo
A powerful singer and tireless performer, Angelique Kidjo has been one of the most successful performers to emerge on world music stages in the 1990s and 2000s. Her music not only draws from African traditions but also interprets the ways those traditions developed after Africans were seized and taken to the New World. Thus elements of American soul, funk, rap, and jazz, Brazilian samba, Jamaican reggae, and Cuban and Puerto Rican salsa all show up on her recordings, along with various African styles.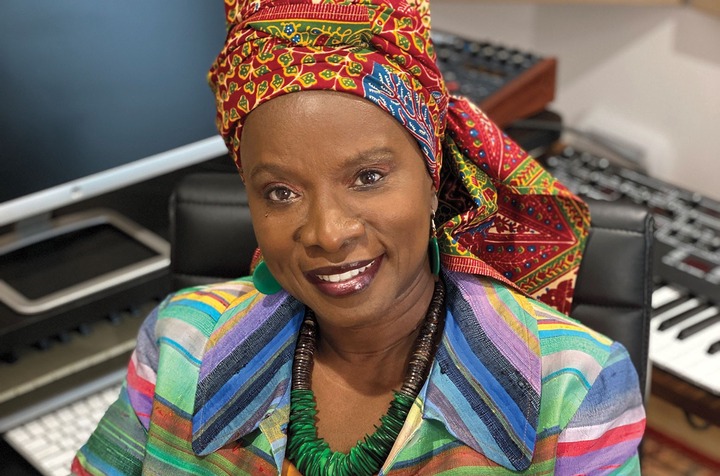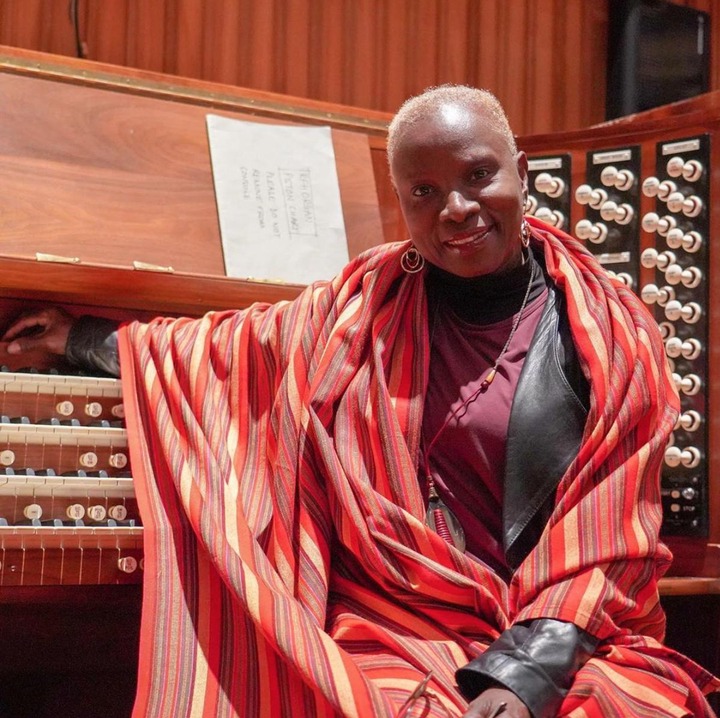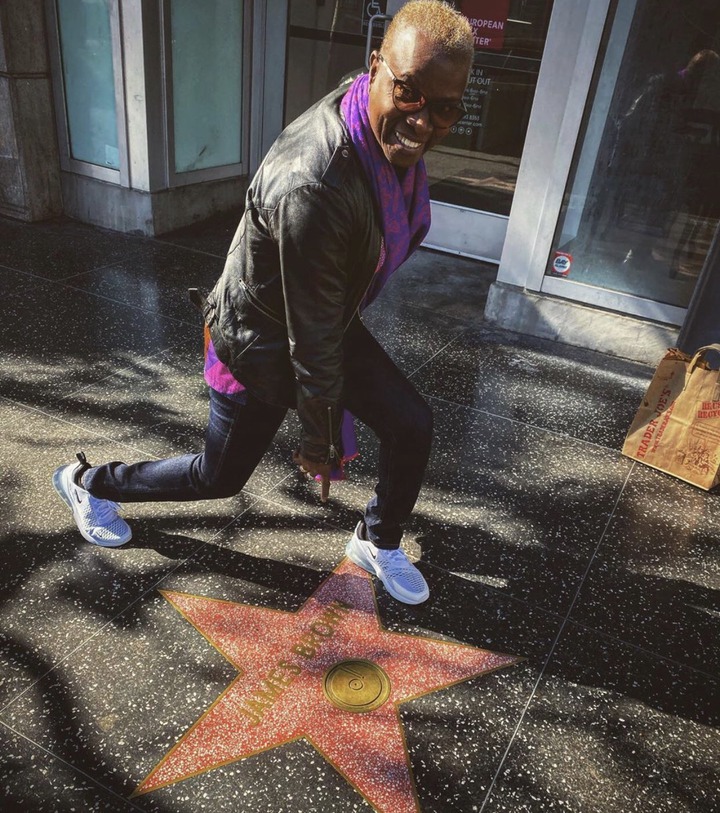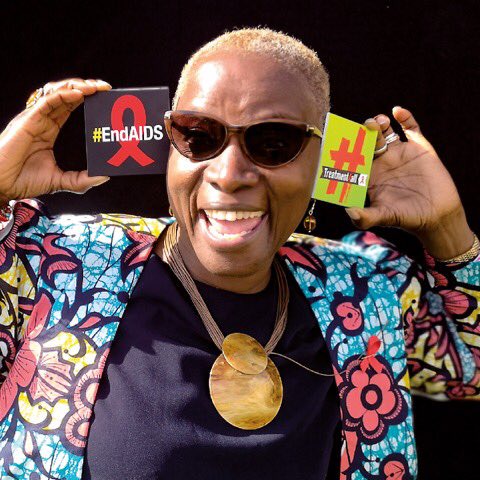 Kidjo is a native of Benin, on Africa's Atlantic coast adjacent to Nigeria; the first of her eight languages was Fon. She was born in the coastal city of Ouidah on July 14, 1960, to government postal official Franck Kidjo (an enthusiastic photographer and banjo player on the side) and his choreographer wife Yvonne. Kidjo was lucky enough to have parents who backed her performing ambitions--female popular vocalists are rare in many African countries. Among her eight siblings were several brothers who started a band when she was young, inspired by James Brown and other American stars who flooded Benin's airwaves. Kidjo was musically eclectic from the start, listening avidly to juju sounds from neighboring Nigeria, to pop music from other African countries, to Cuban salsa music. But, her firsr love was the traditional music which she grew up with.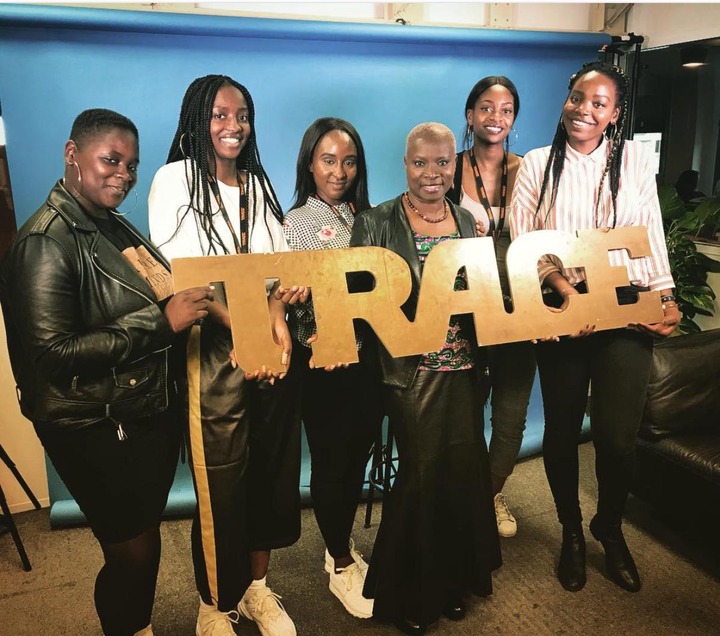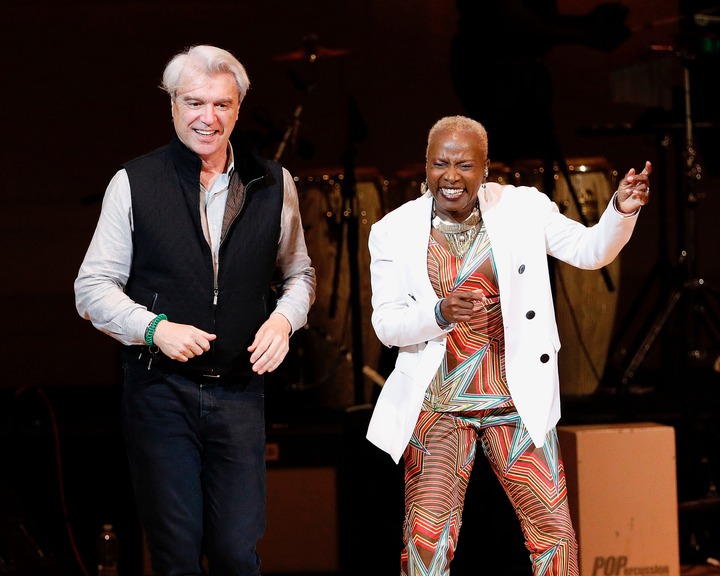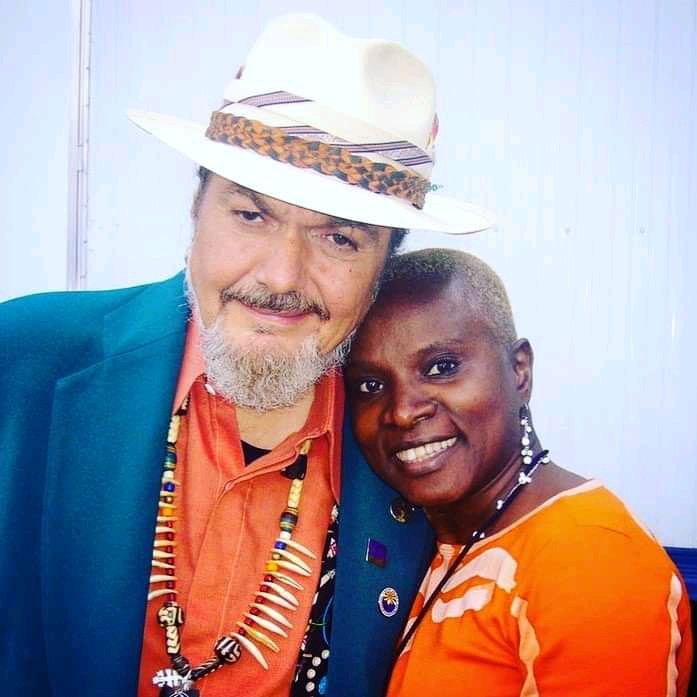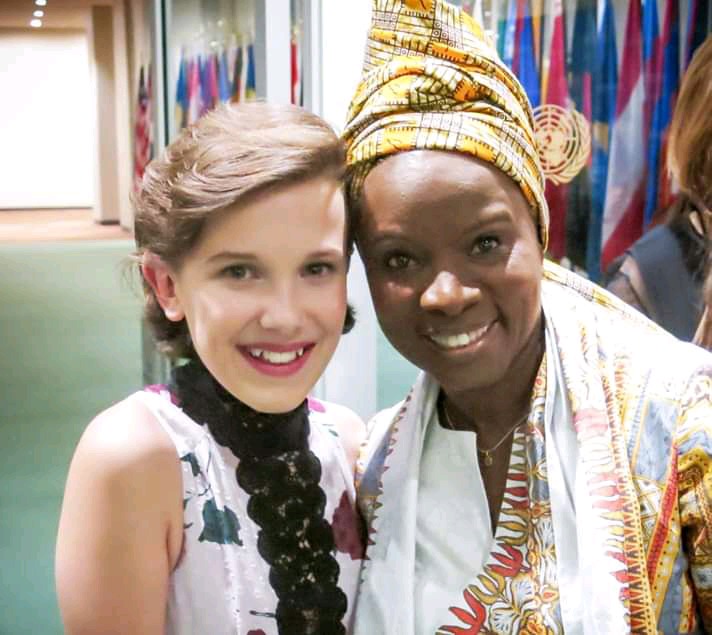 Kidjo made her stage debut at age six with her mother's dance troupe, and in the late 1970s she formed a band of her own and recorded an album that featured a cover version of a song by another of Kidjo's idols, South African singer Miriam Makeba. In 1980, however, Kidjo found her musical activities restricted by a New Leftist regime that took power in Benin and tried to force her to record political anthems. Kidjo fled to Paris in 1983 with the intent of studying law there and becoming a human rights lawyer. But she realized that she was not cut out for political life.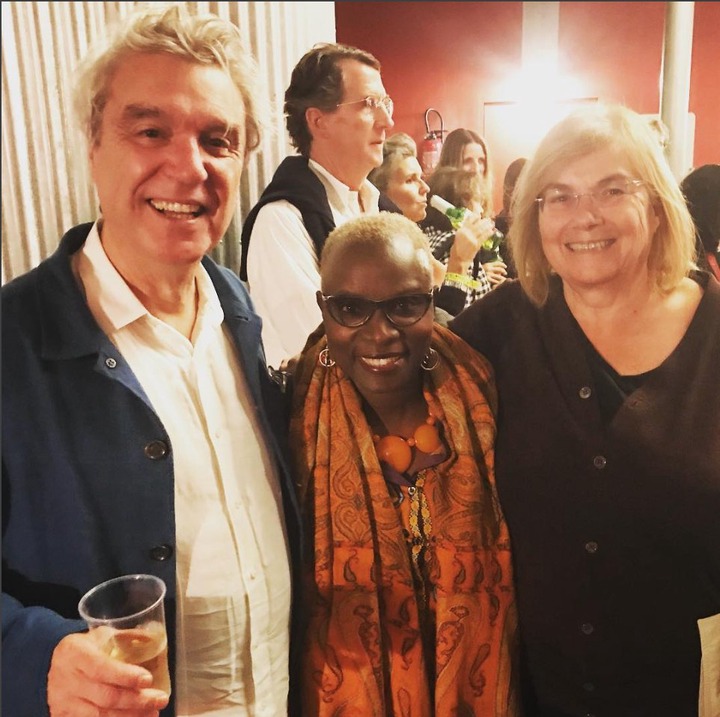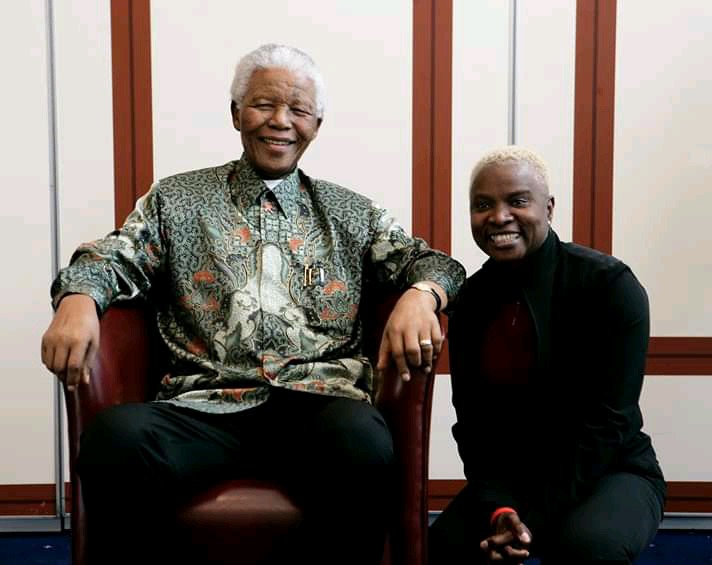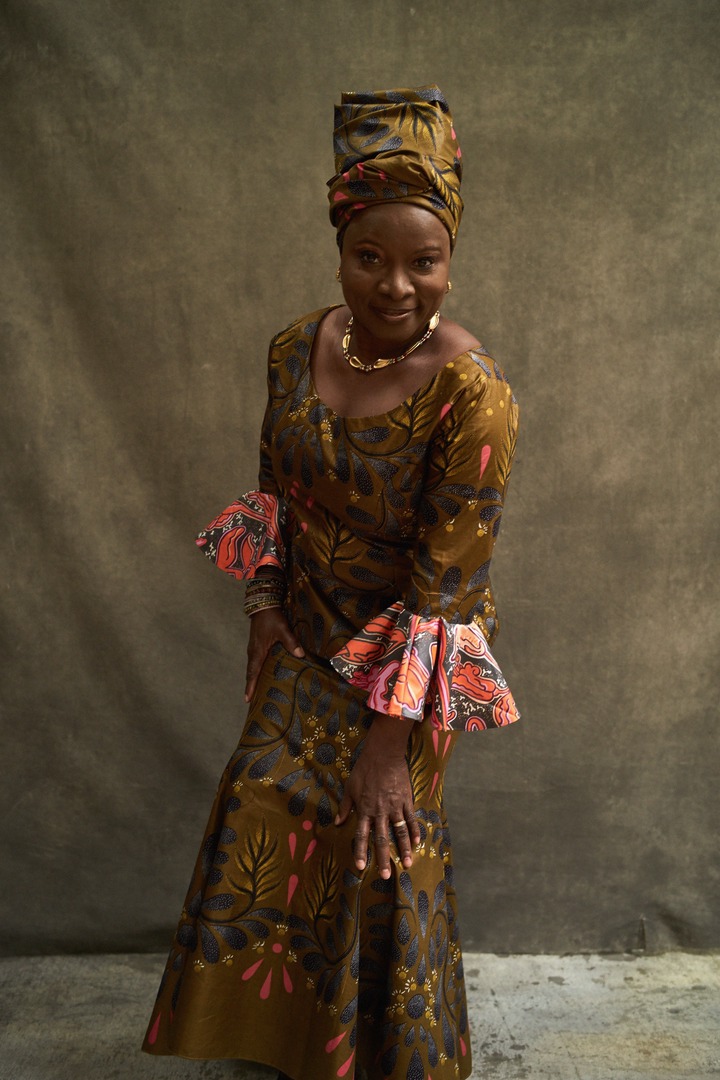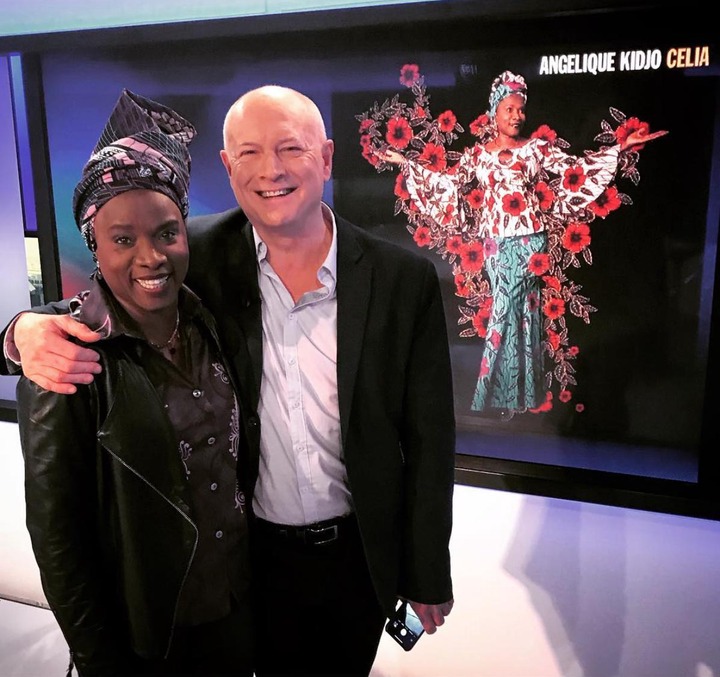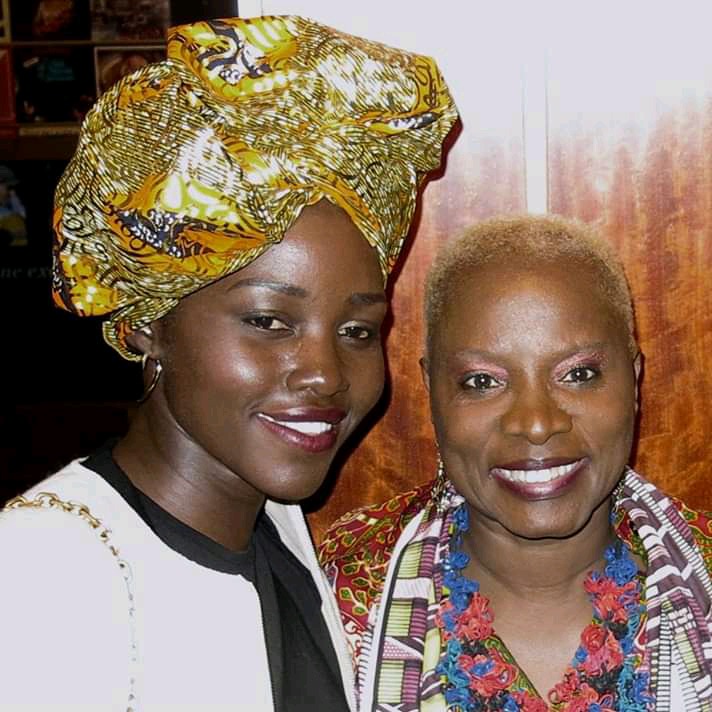 Her partner in this enterprise was French bassist and composer Jean Hebrail, whom Kidjo married and with whom she has written much of her music; the pair has a daughter, Naima Laura, born in 1993. For several years Kidjo played in a French African jazz band called Pili Pili, led by pianist Jasper van t'Hof, but in 1989 she struck out on her own, forming a band and releasing the album "Parakou." That debut had its intended effect: it attracted the attention of the biggest name in world music at the time, Chris Blackwell of Britain's Island Records. He signed Kidjo to the label's Mango subdivision, and her second album, "Logozo," was released in 1991.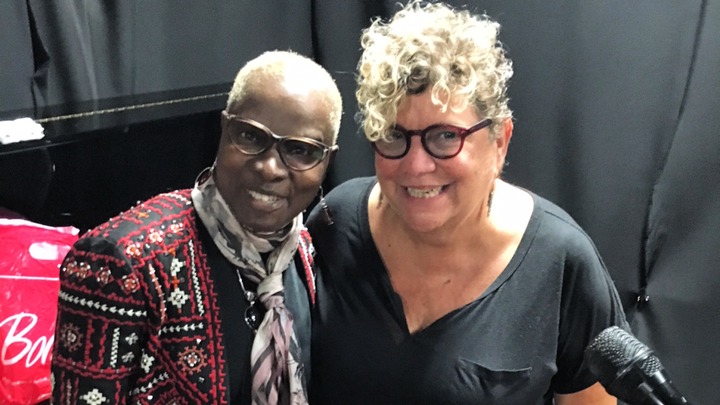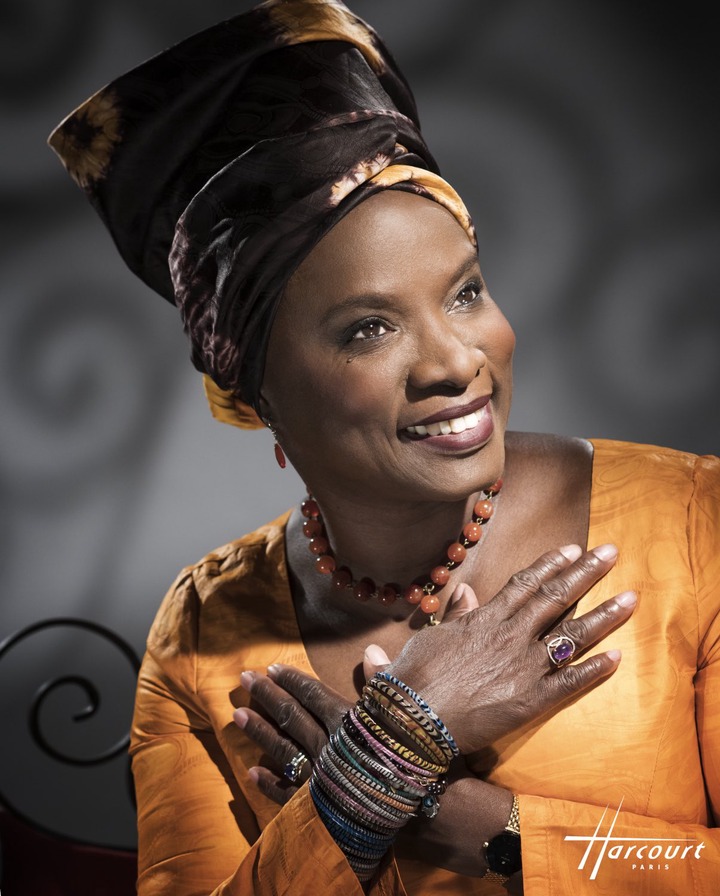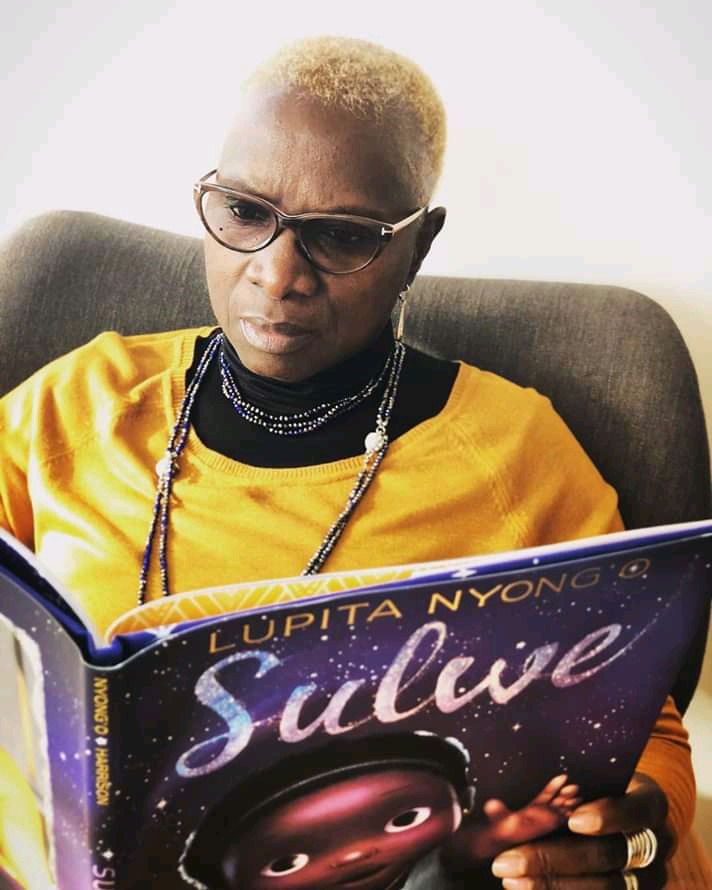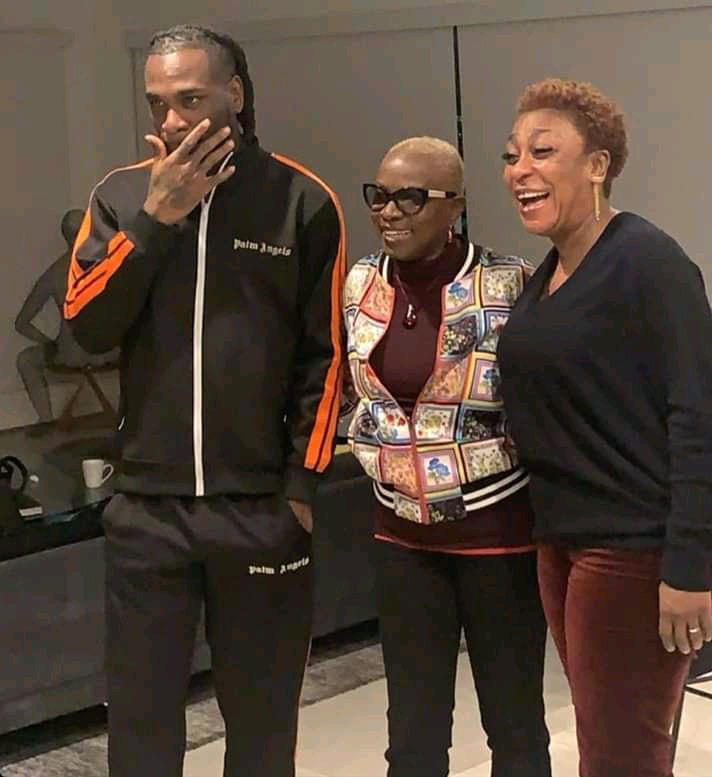 The year 1994 saw Kidjo create a bona fide international hit; her "Aye" album received strong reviews and generated "Agolo," a dance-floor favorite throughout Africa and Europe. She followed that album up with "Fifa," which grew from a set of tape recordings Kidjo and her husband made of traditional instrumentalists during a tour of small towns in Benin. The resulting disc mixed such sounds as cow horns, traditional flutes, and bamboo percussion with modern African pop, American gospel, and rap. The album, an ambitious effort that used roughly 200 musicians, featured a guest guitar solo from one of Kidjo's many admirers in the U.S. music industry, Carlos Santana.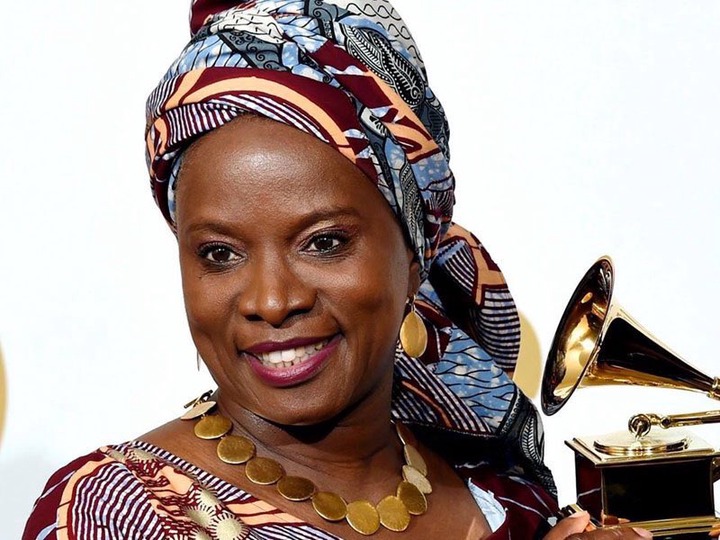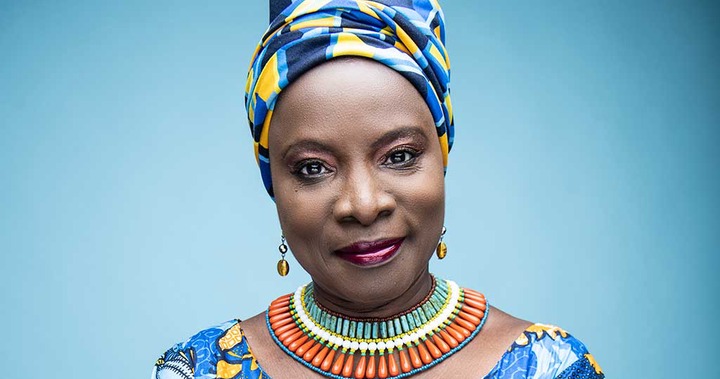 Kidjo's next three albums formed parts of a trilogy exploring African-derived music styles of the Western Hemisphere. "Oremi," released in 1998 on the Island label, was the U.S. chapter in the trilogy, mixing traditional music from Benin with black American styles and featuring a Kidjo cover of Jimi Hendrix's "Voodoo Child." A hiatus in Kidjo's recording career followed, during which she was signed to the Columbia label and began dividing her time between Paris and Brooklyn, New York.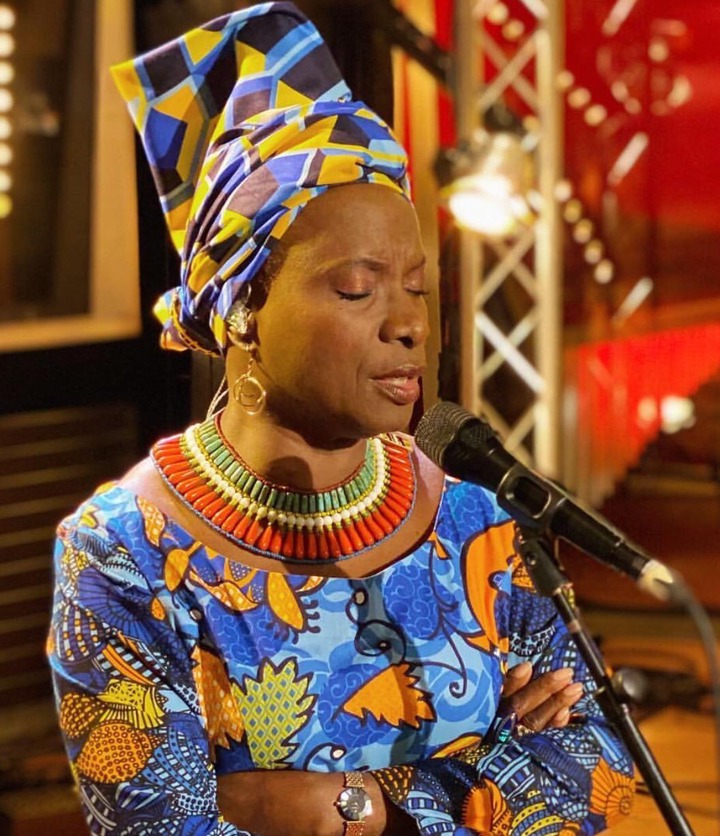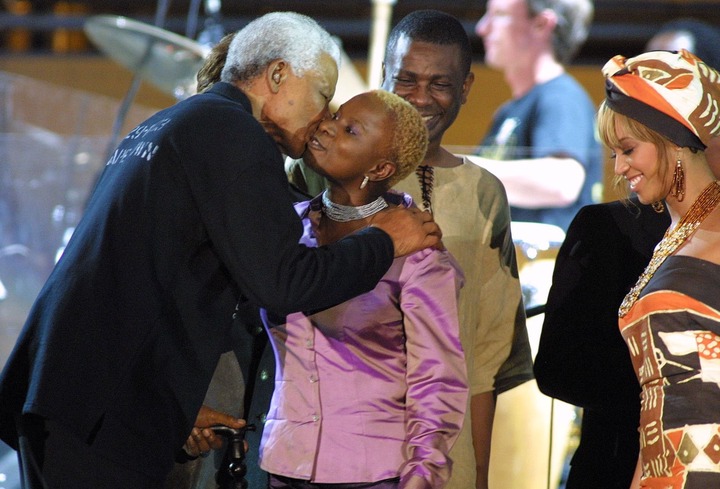 In 2002 Kidjo returned to her African diaspora trilogy with "Black Ivory Soul," an album that focused on the rhythms of the Brazilian state of Bahia, musically linked to Benin by centuries of the slave trade. Kidjo toured with a constantly changing complement of top-notch international musicians as she released new music.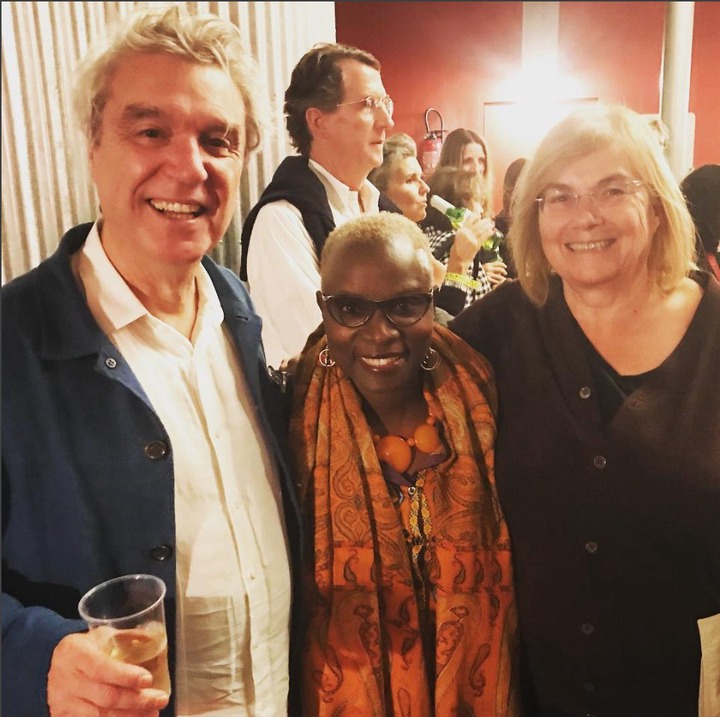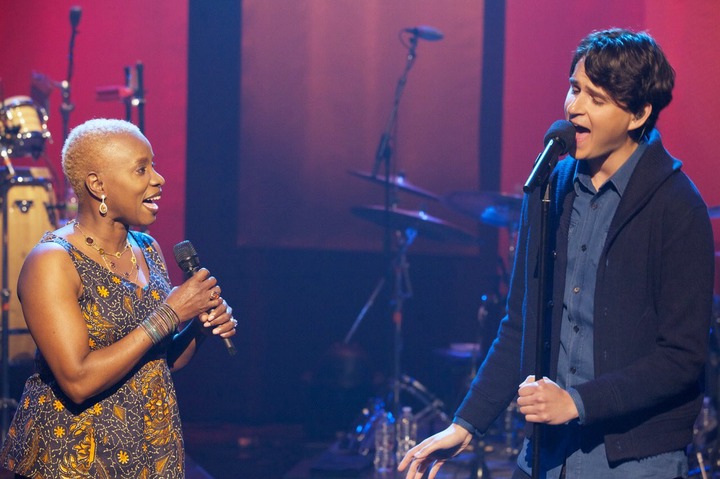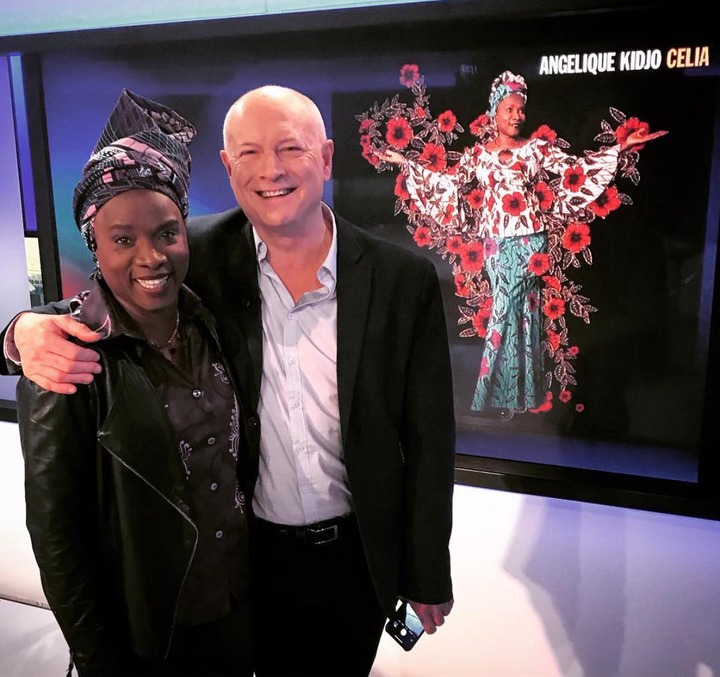 The final installment of her trilogy, 2004's "Oyaya!," featured music from Cuba, Haiti, Jamaica, and other parts of the Caribbean basin. Kidjo updated rumbas, salsa pieces, and other Caribbean dance music with a variety of African instruments and sounds that closed the transatlantic circle.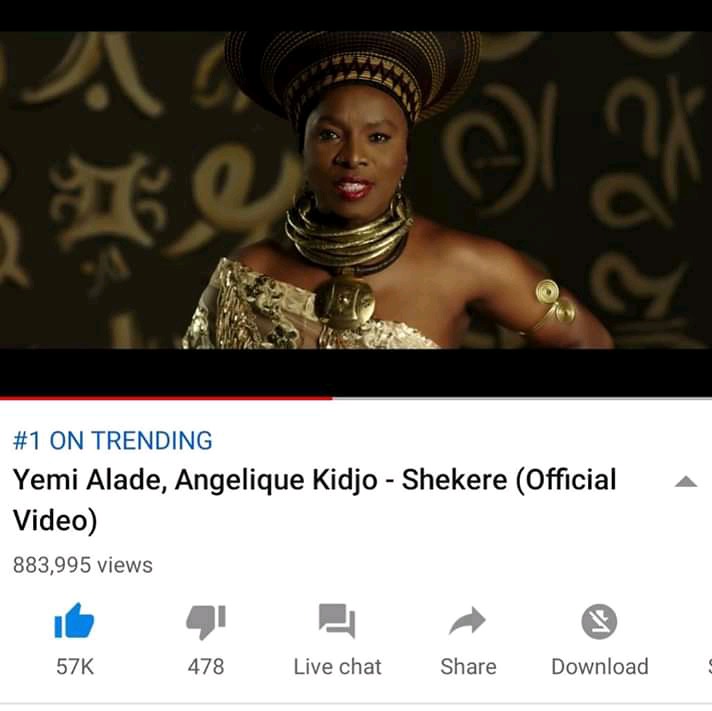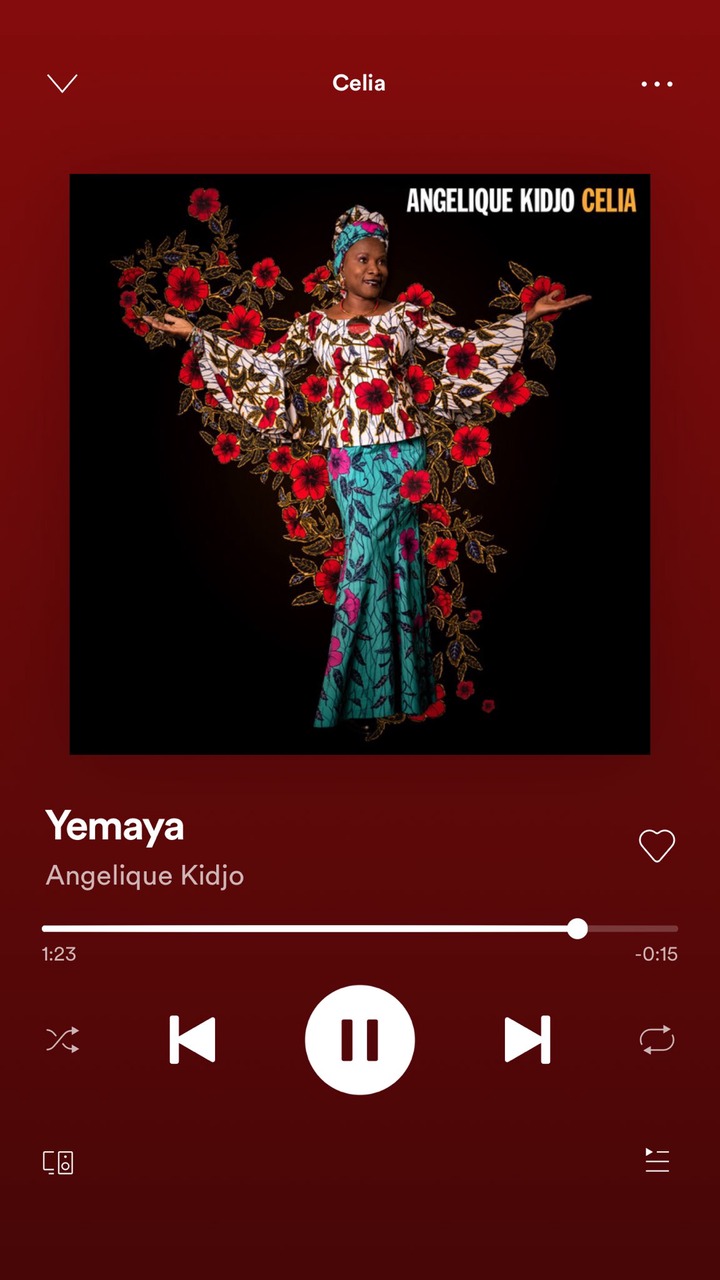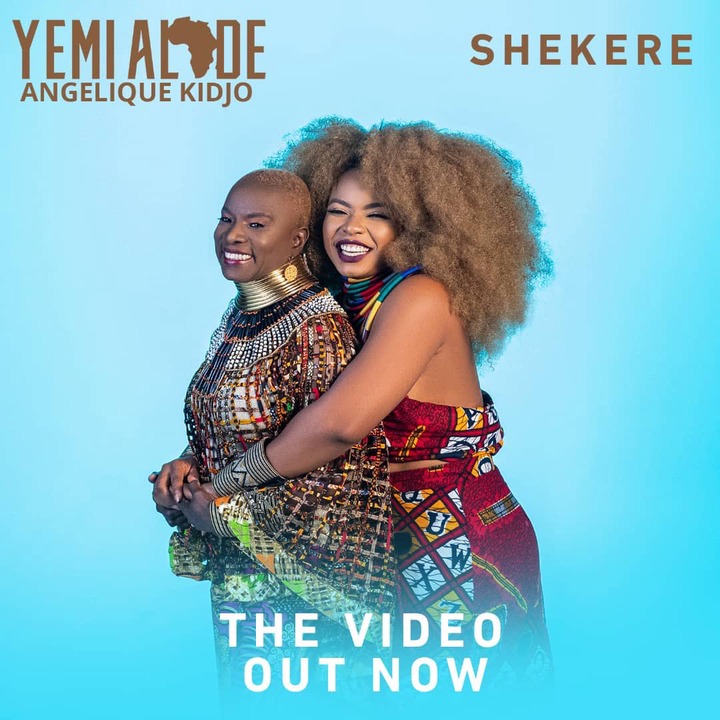 With her 2007 release of "Djin Djin," Angelique Kidjo returns to the soul of Benin, and for the first time, shares it with a cast of all-star guests, in a marriage of cultures that has significance far beyond music alone. Inspired by the traditions and culture of Kidjo's native Benin in West Africa, the title of the album refers to the sound of the bell that greets the beginning of a new day for Africa. For all the differences in the music of our time, the river of Africa flows through it all.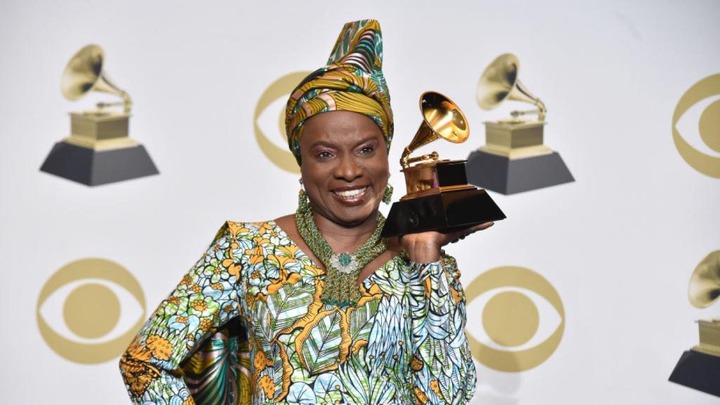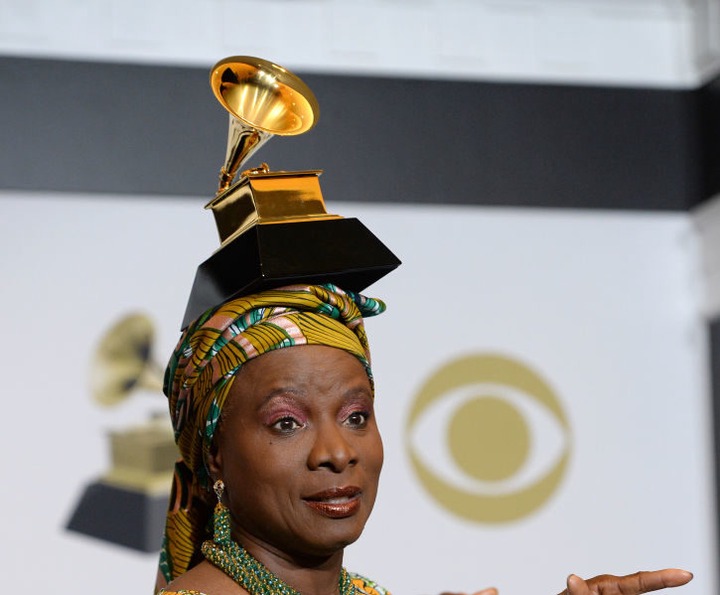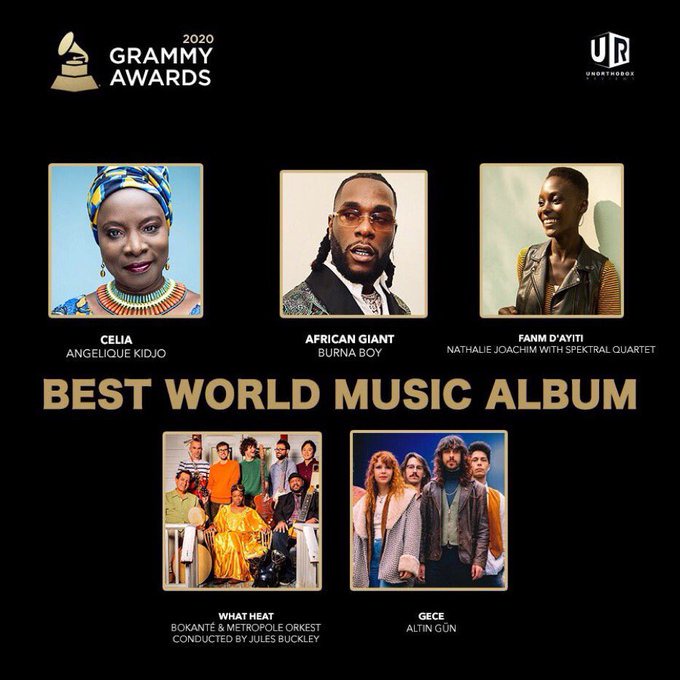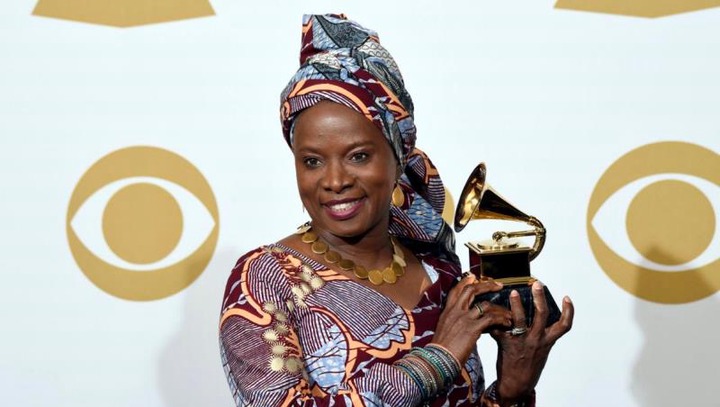 Four-time Grammy Award winner Angélique Kidjo is one of the greatest artists in international music today, a creative force with thirteen albums to her name.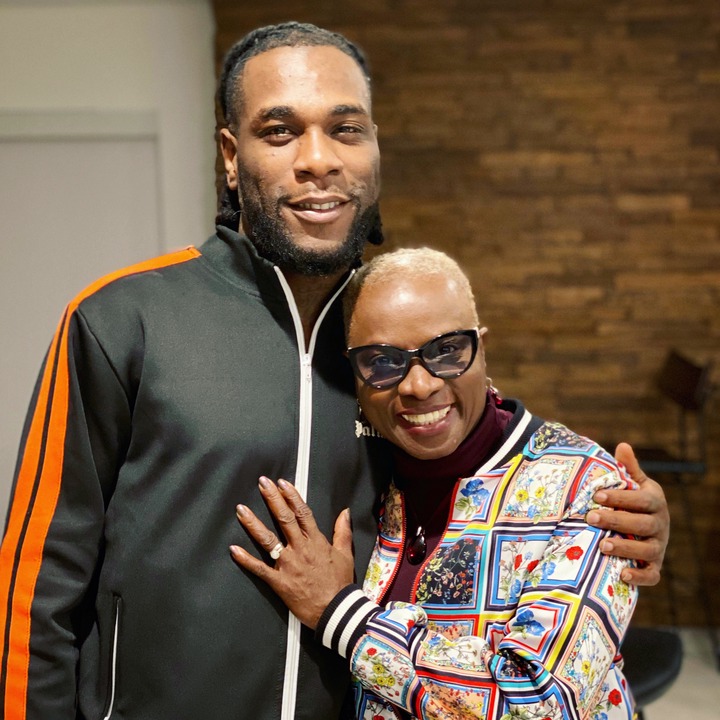 Content created and supplied by: Lizzo_Gold (via Opera News )