The Nollywood entertainment industry had been split into two sections over the years, we have people who makes film speaking the english language while the others opt to making movies speaking the yoruba indigenous language.
We have a lot of beautiful women in the entertainment industry, all the successful women you see as of today were once novice and had strived hard to get to the position which they are at as of today.
Oyebade Adebimpe is an extremely beautiful woman, she is a model and an actor. She had shown the world that she has a niche for fashionable outfits which outlines her curves perfectly well.
It could be seen that Adebimpe wears only dress styles which covers every sensitive part of her body, as a celebrity you need to be conscious of your outfit based on the fact that you are a role model to some people.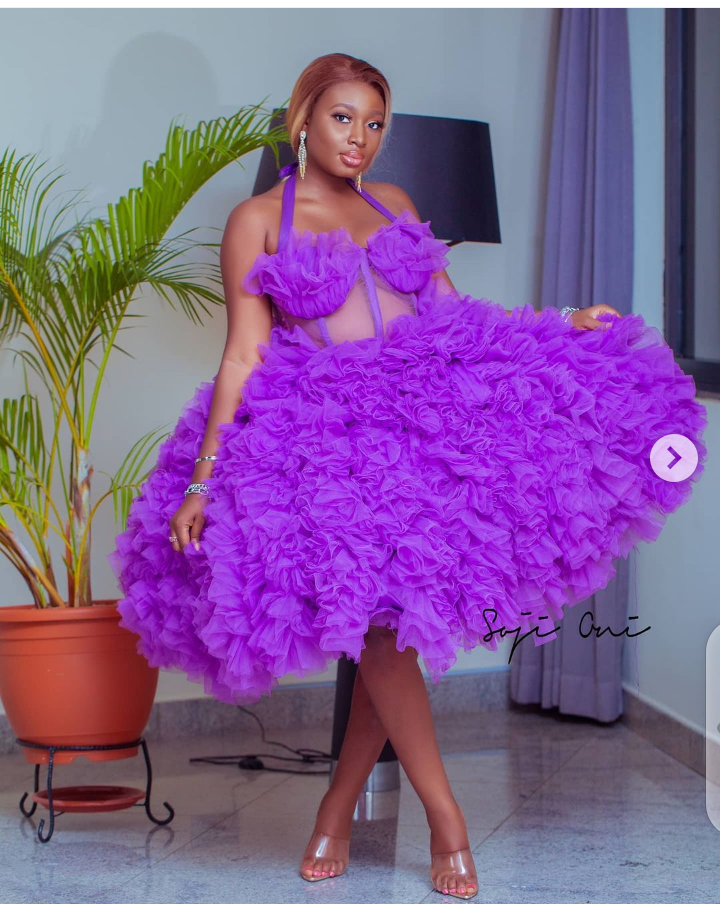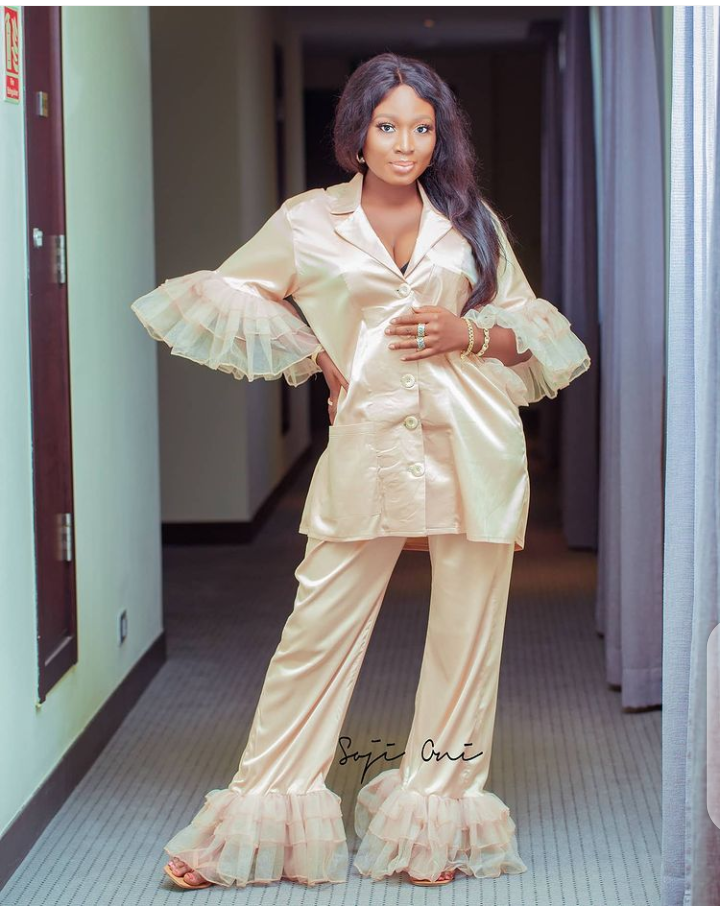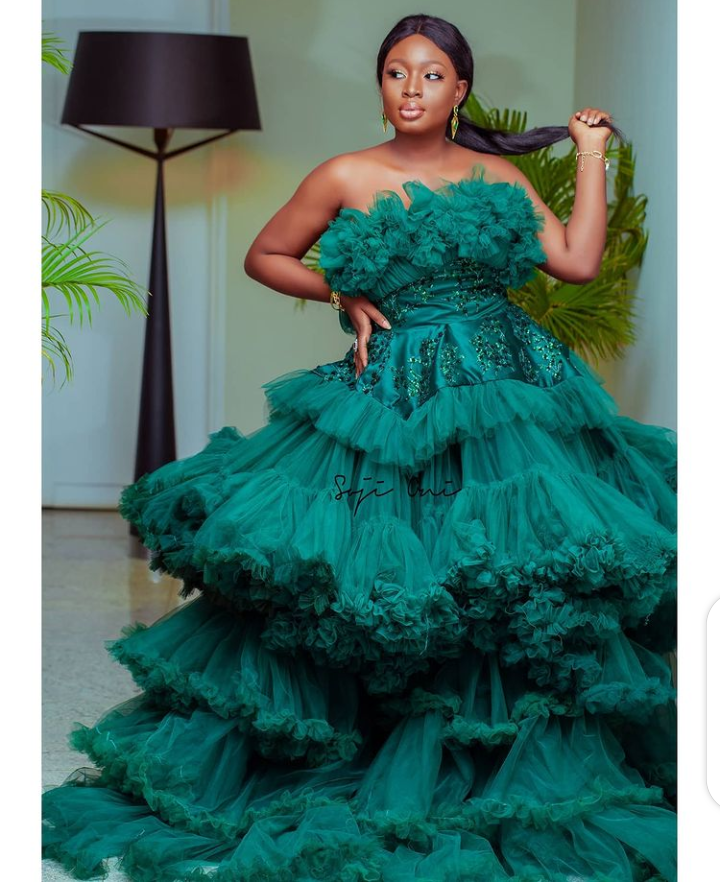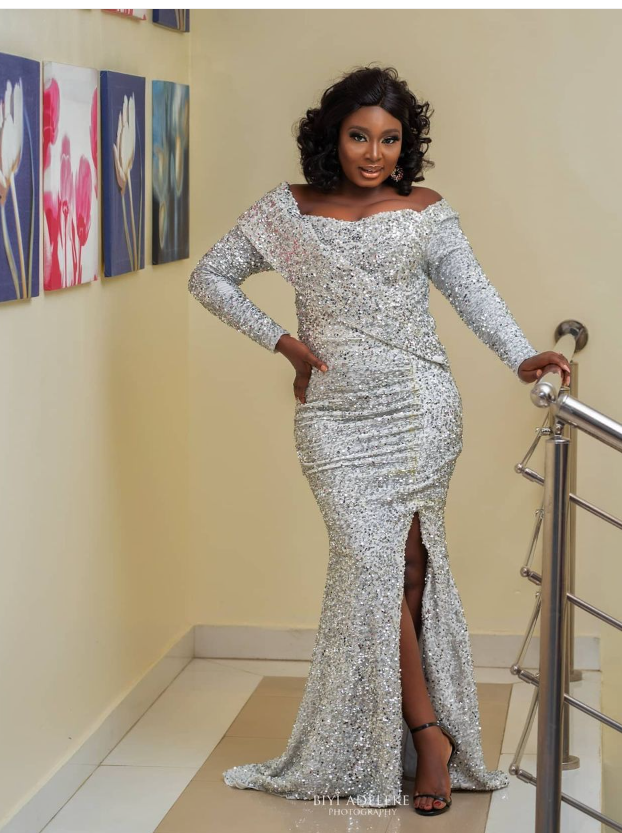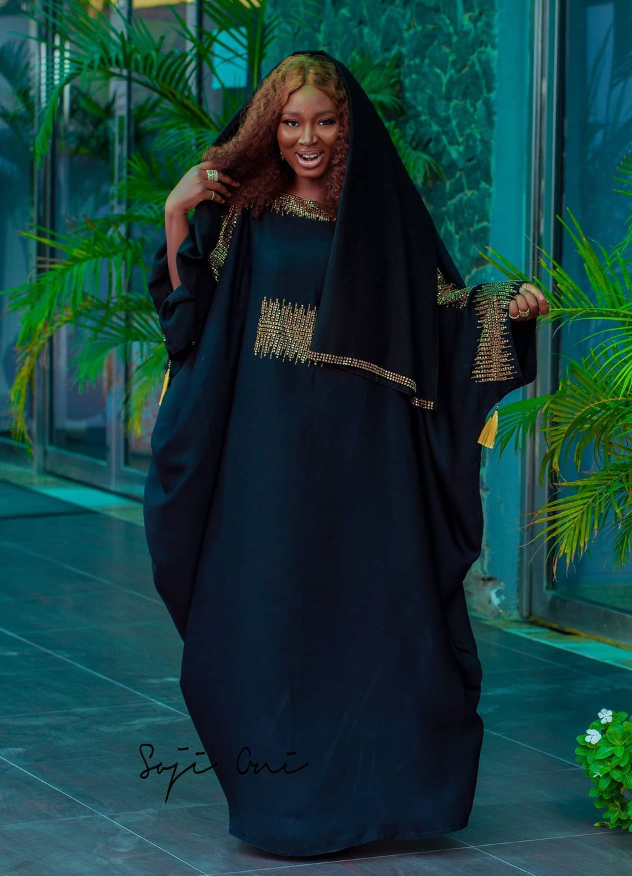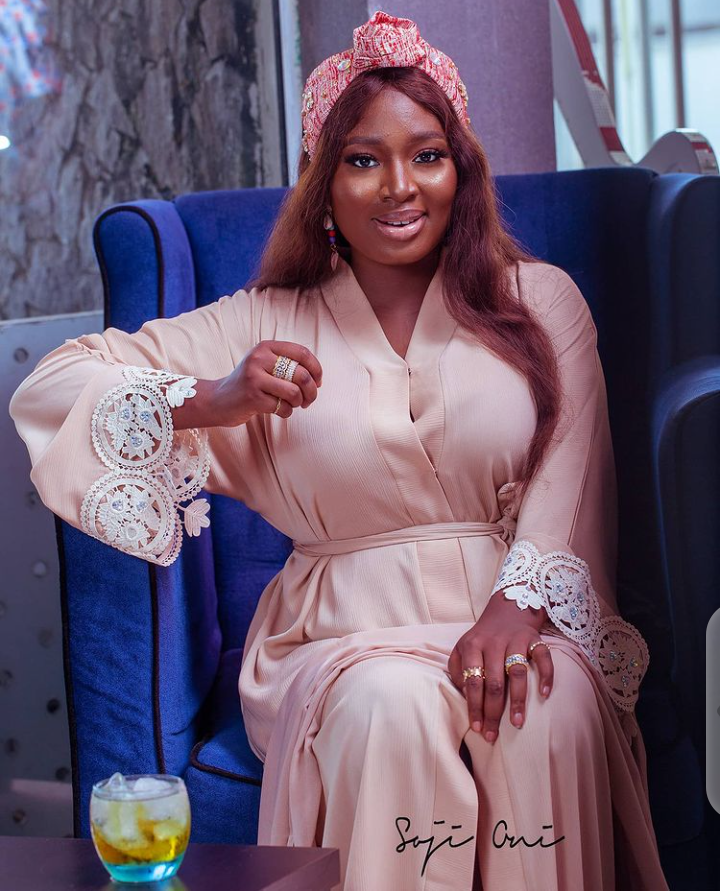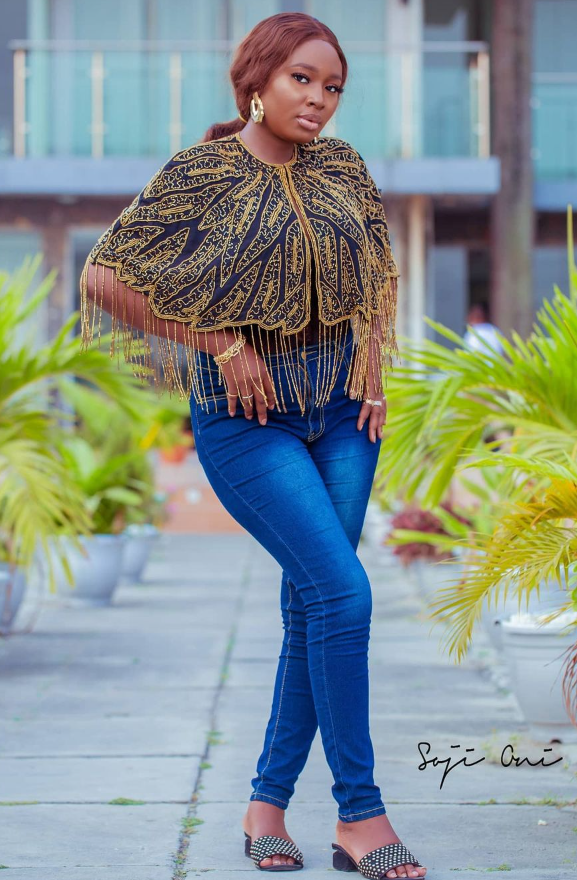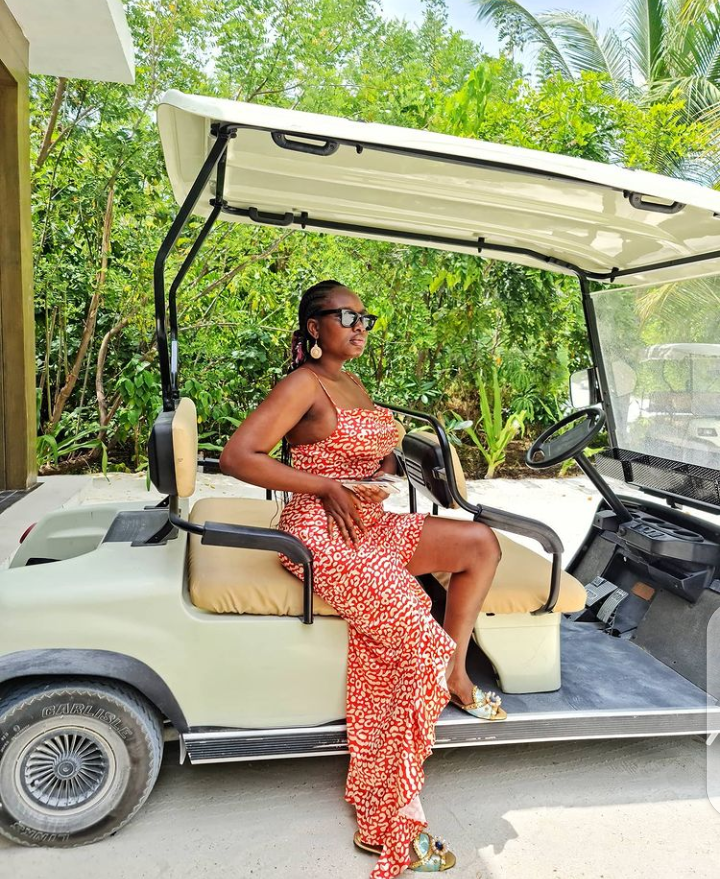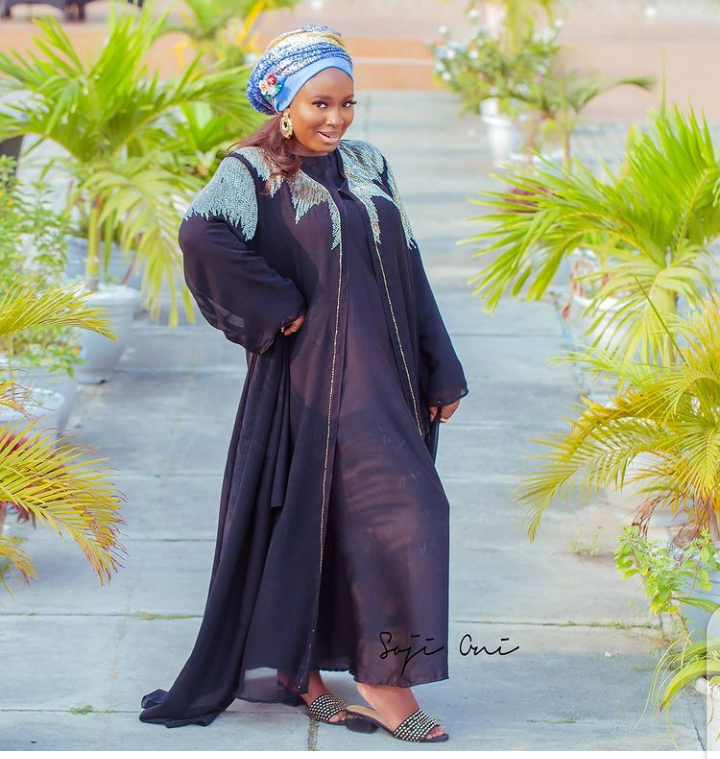 The way you are dressed speaks a lot about the kind of person that you are, so you should endeavor to wear outfits that would not only be classy but also portray you as a decent lady.
Content created and supplied by: FashionWriter (via Opera News )