Love is an exceptional feeling that everyone needs to experience. To a great extent when it happens to you, you feel empowered and overpowered that you may blow up all due to love. Love is reliably better when you are with someone you love from your heart.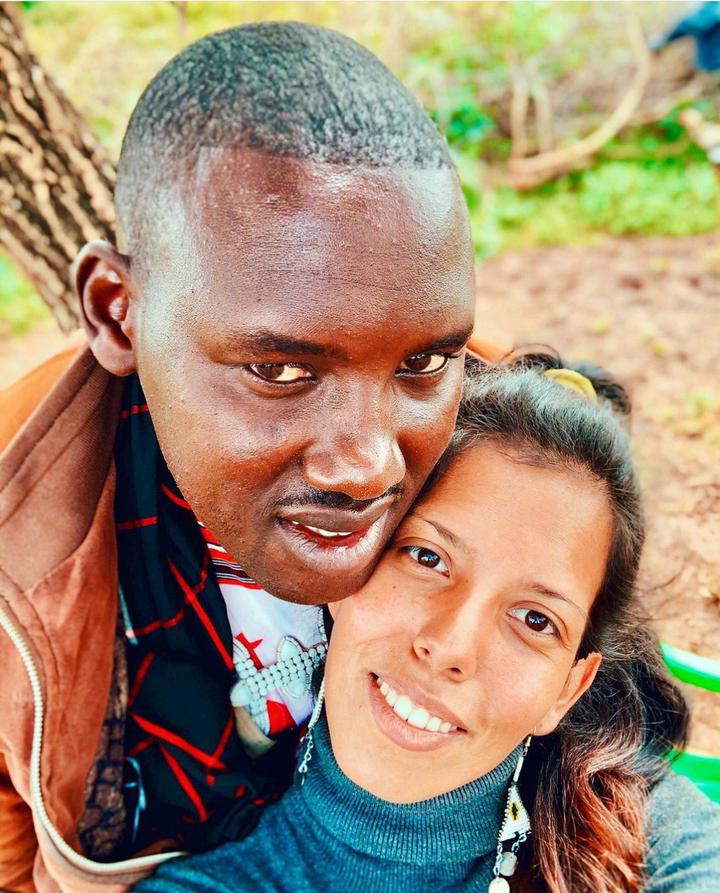 A Colombian lady identified as "Gaia Dominici' Found her love in Kenya. The young lady shocked everyone. As many were wondering how she managed to fall in love with a black man. She came to Kenya when she was 20-years-old and her heart was captured by the good culture and the lovely lifestyle of the Kenyan Maasai clan.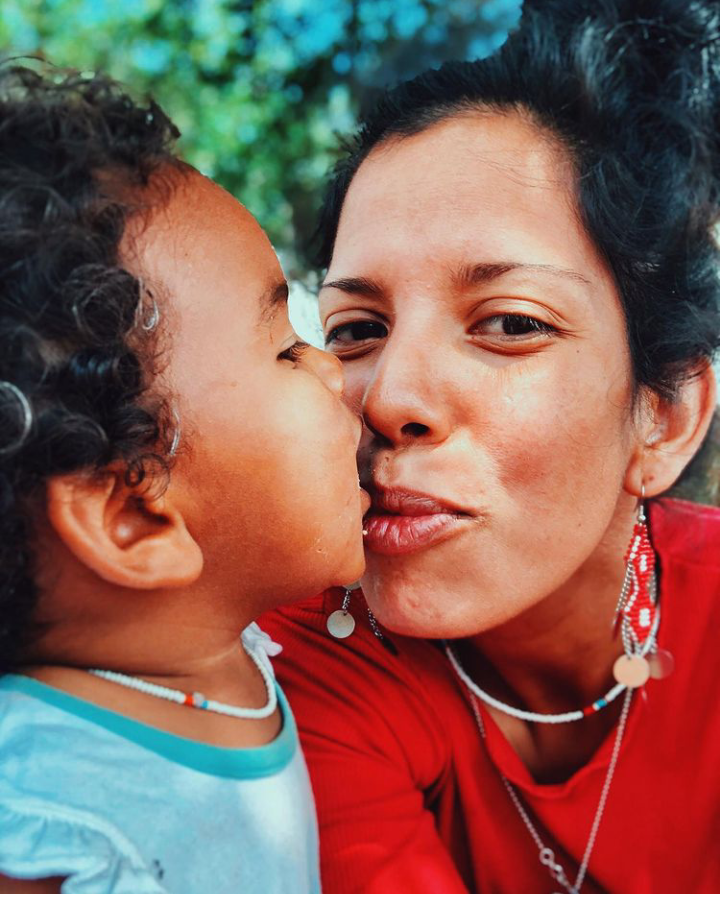 She later met a young handsome man identified as 'Ntoiyai', he is a tall, handsome and muscular Maasai Moran. They both fall in love with each other.
They both love each other so much, and the two seem to be much blessed with love and they both look happy together. They are a true definition of true love, people need to learn from them.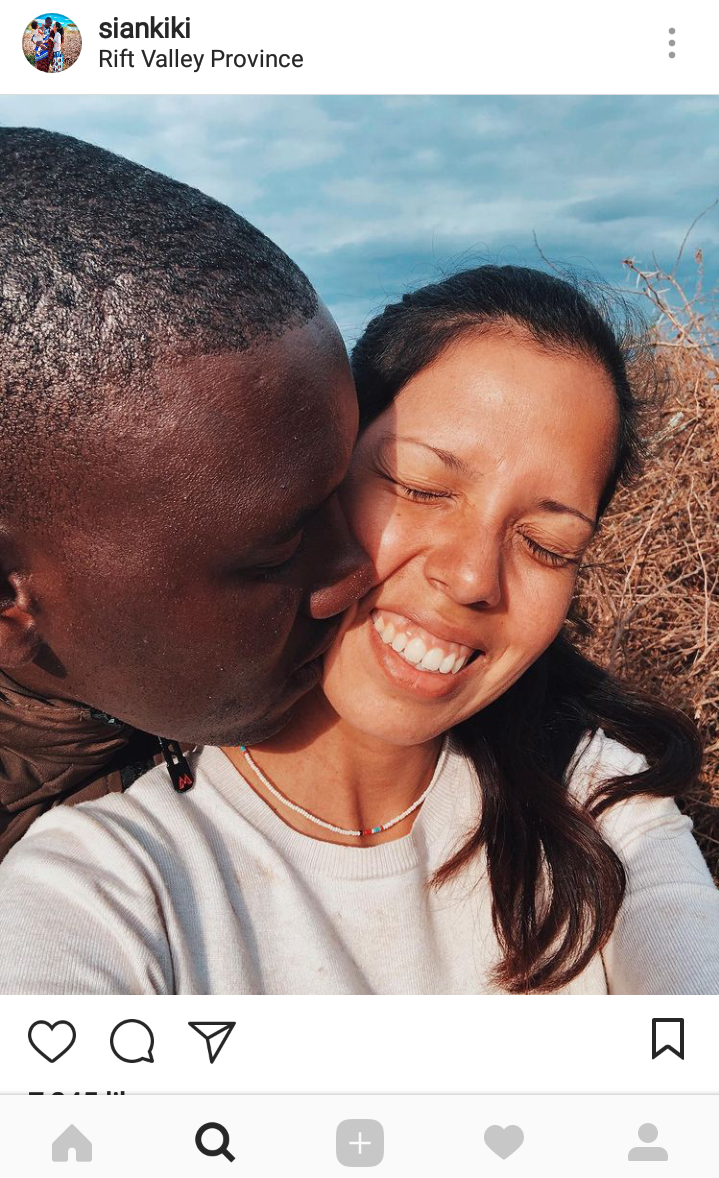 When she first arrived, the Maasai community welcomed her well, they gave her a Maasai name. On her Instagram account, she usually posts photos of her Maasai relatives spending time together with little children from the community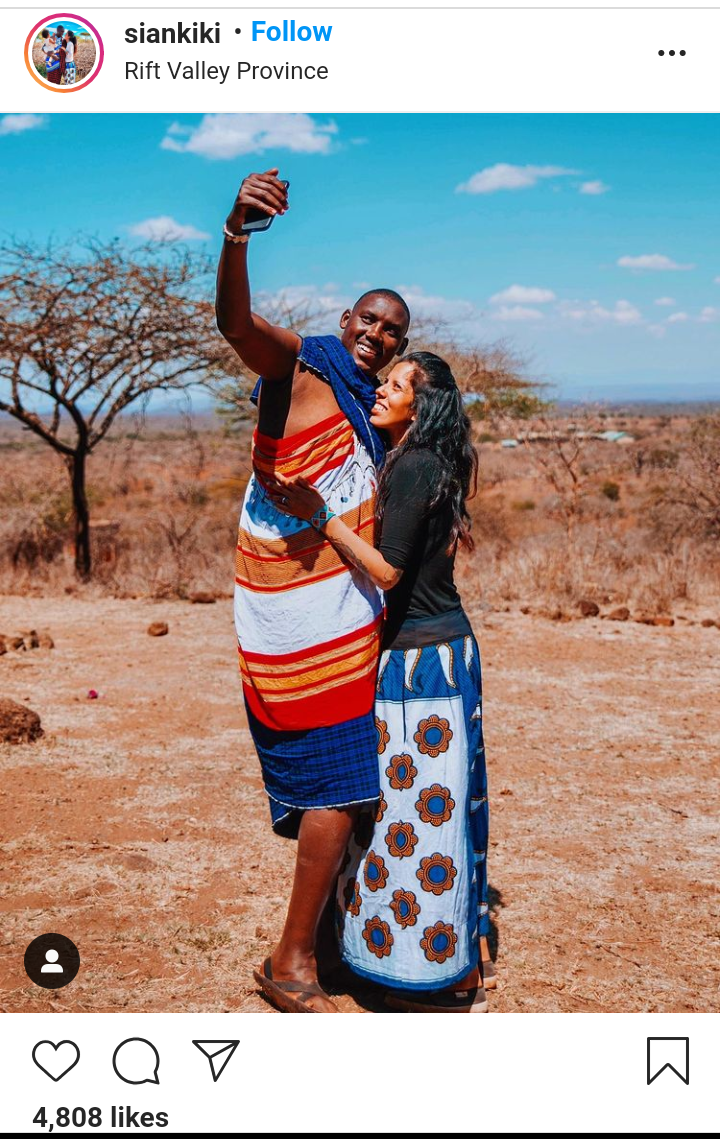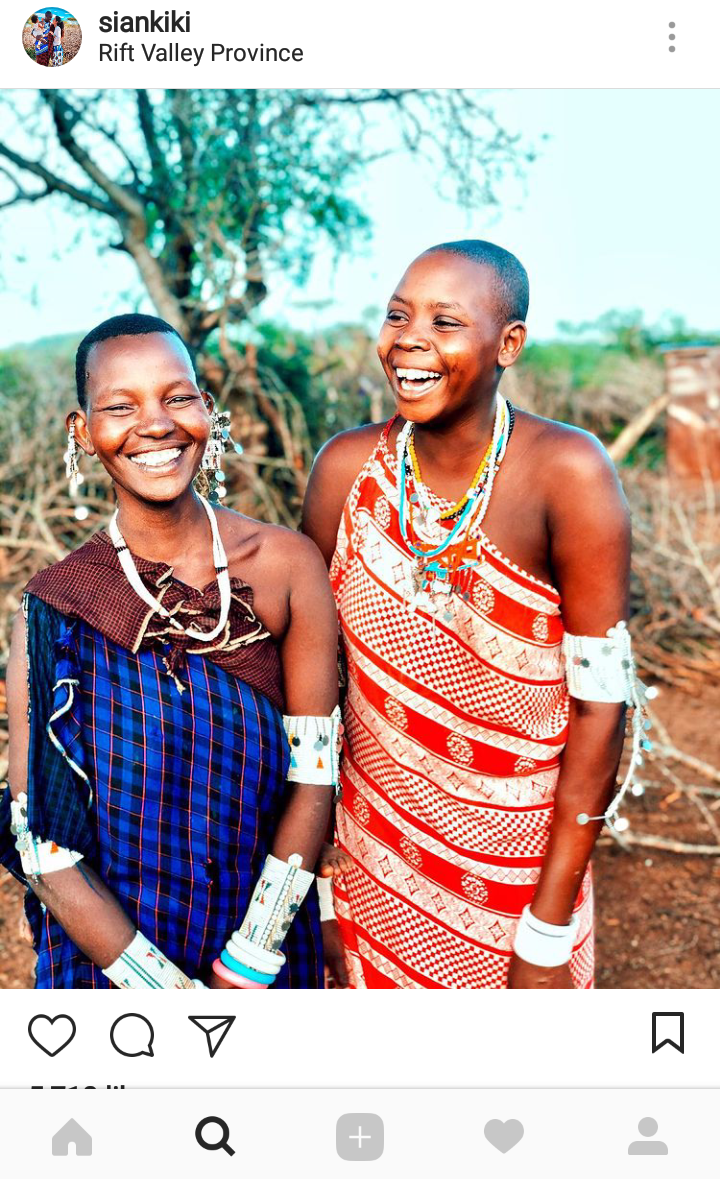 The lady agreed to live with him in a forested area but at one time she relocated to Northern Tanzanian this is where they live currently.
Check out some of their lovely photos;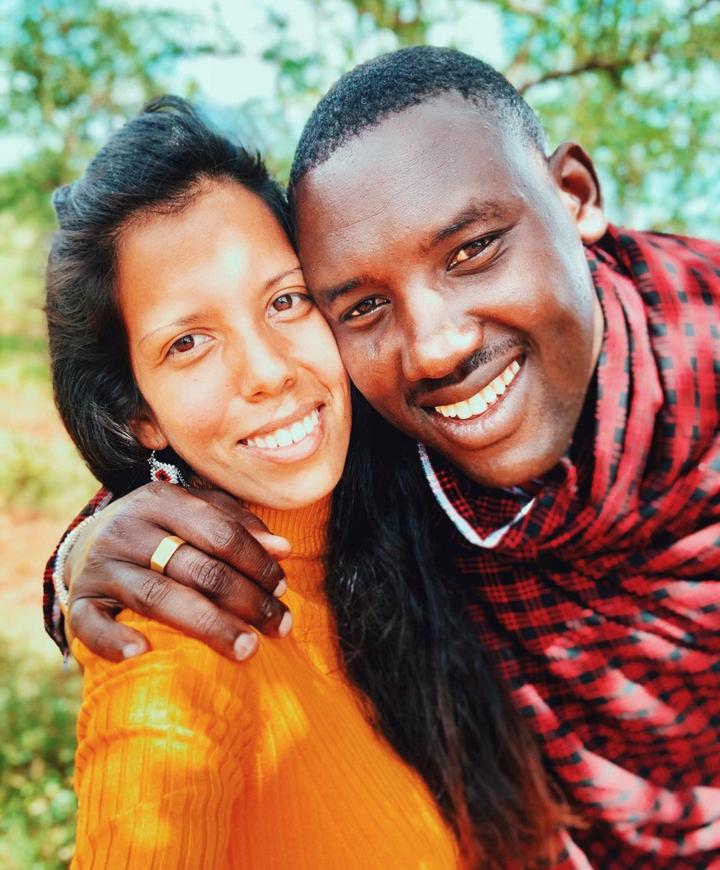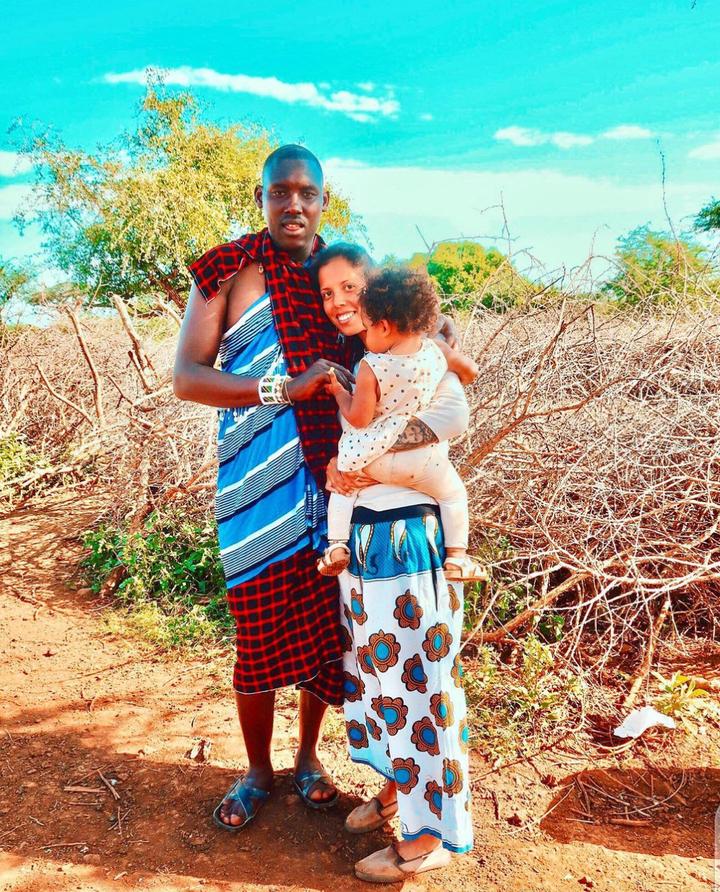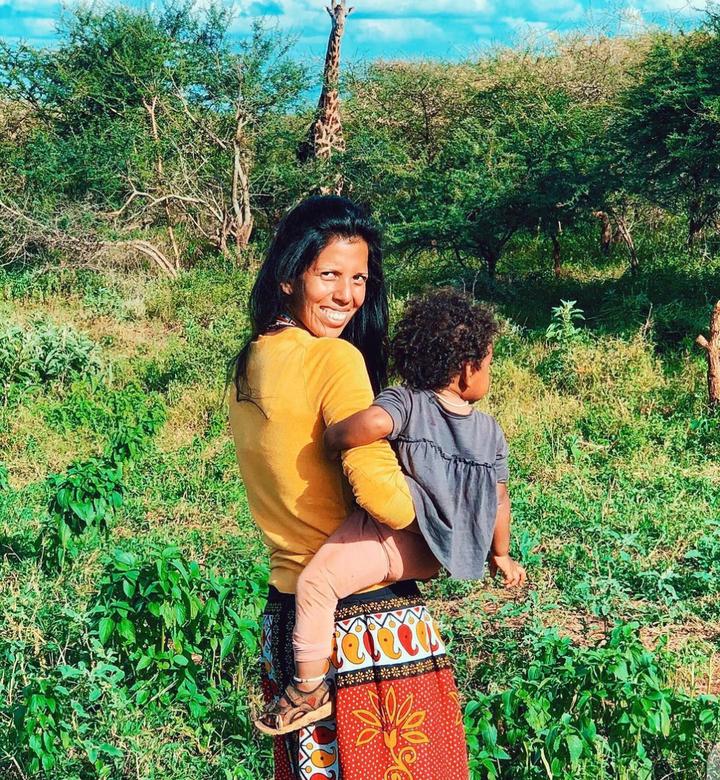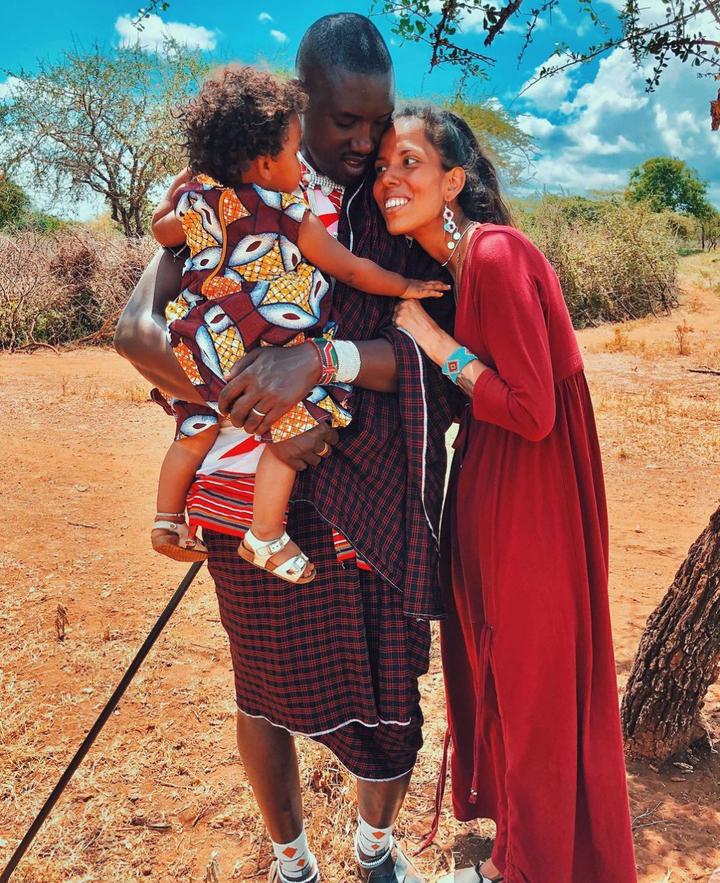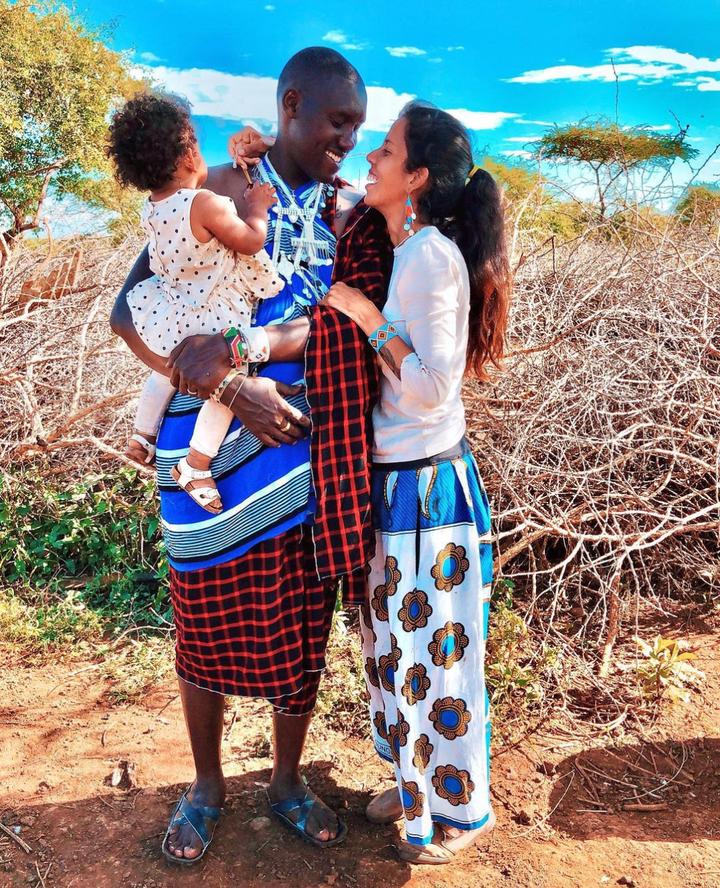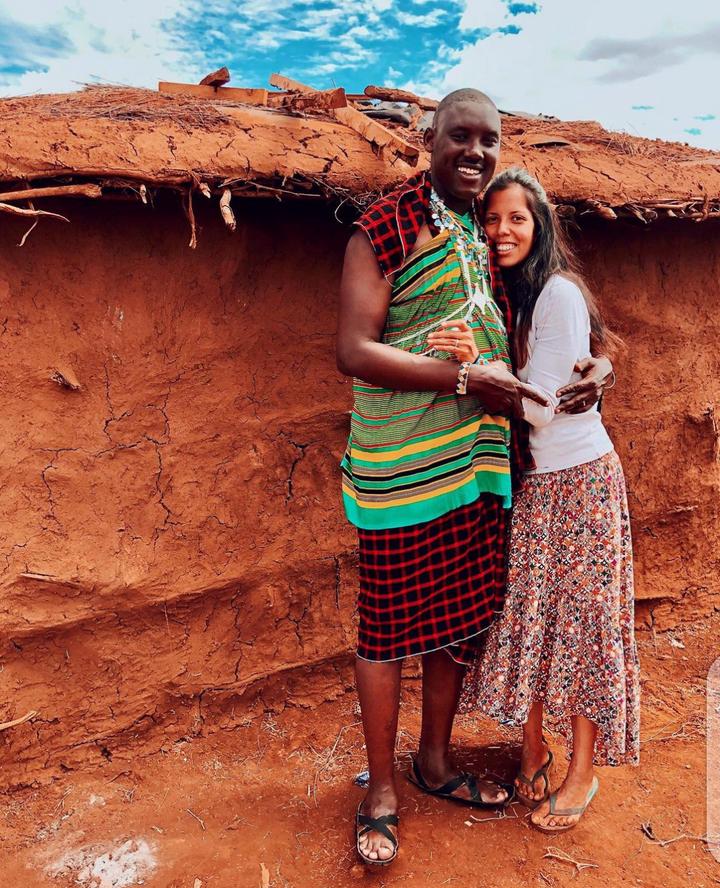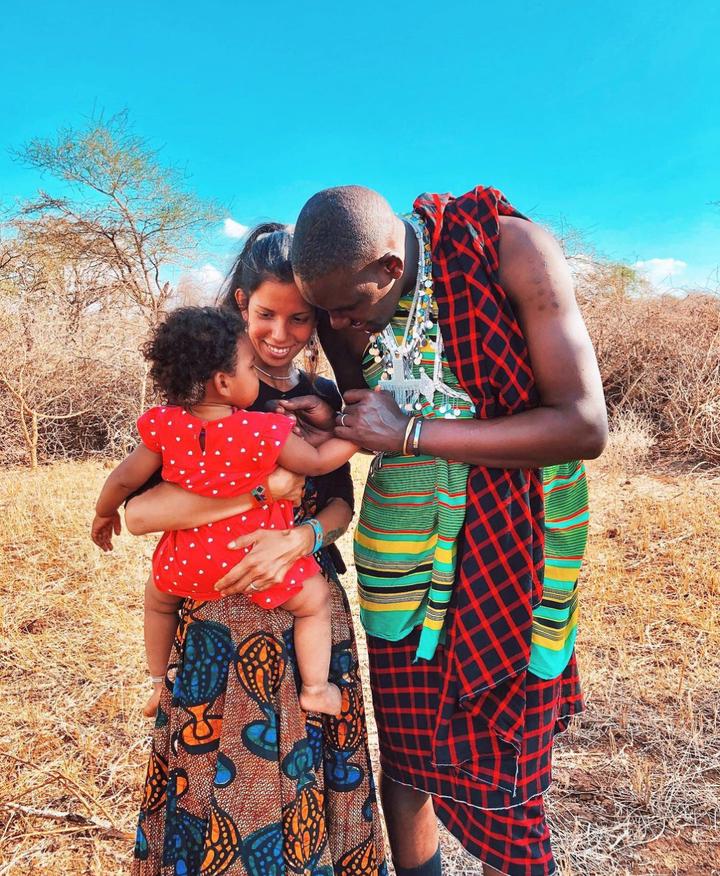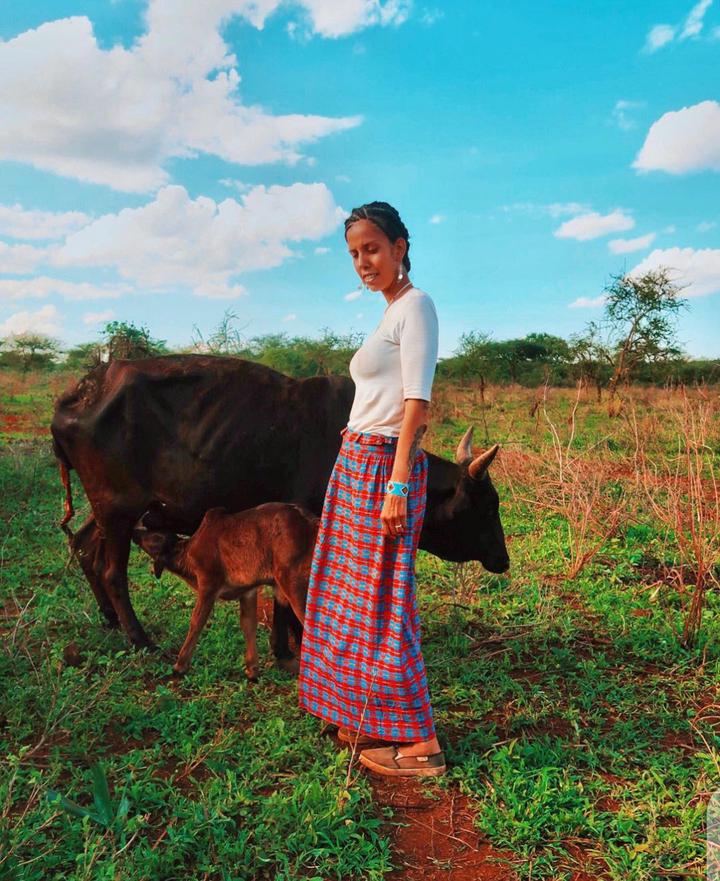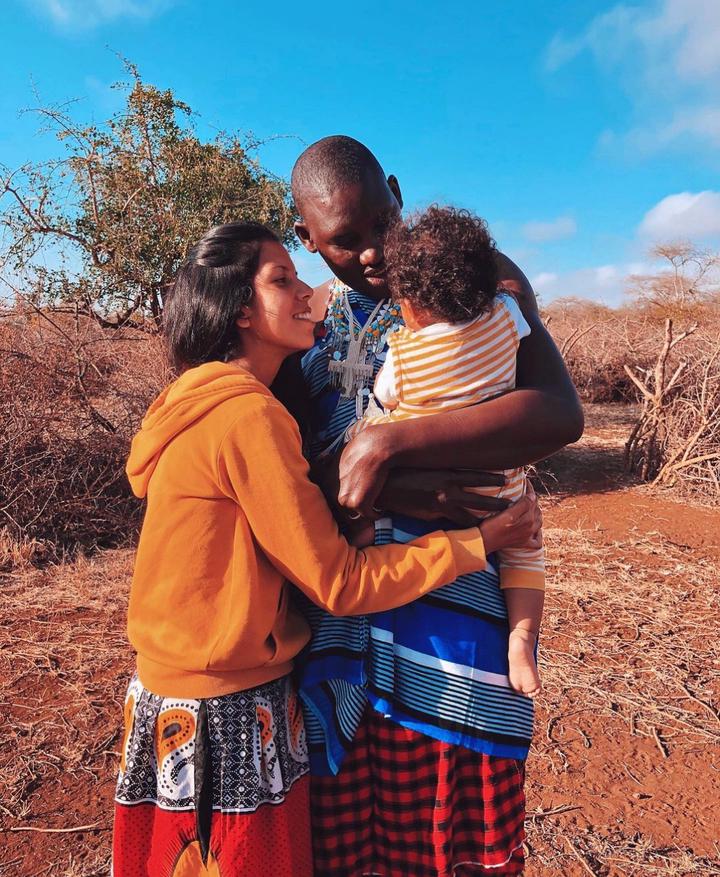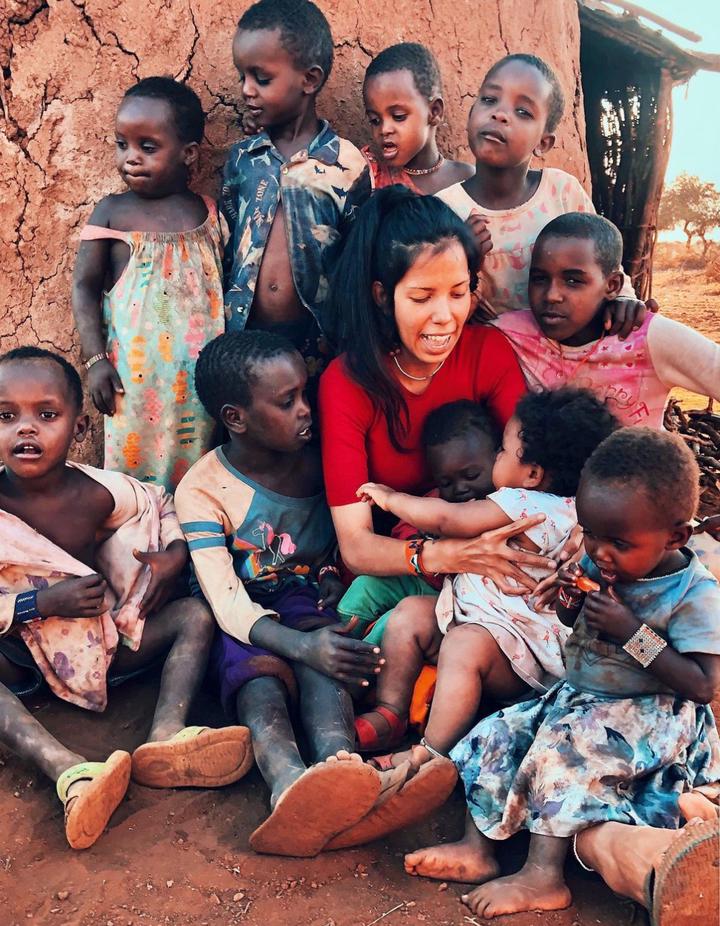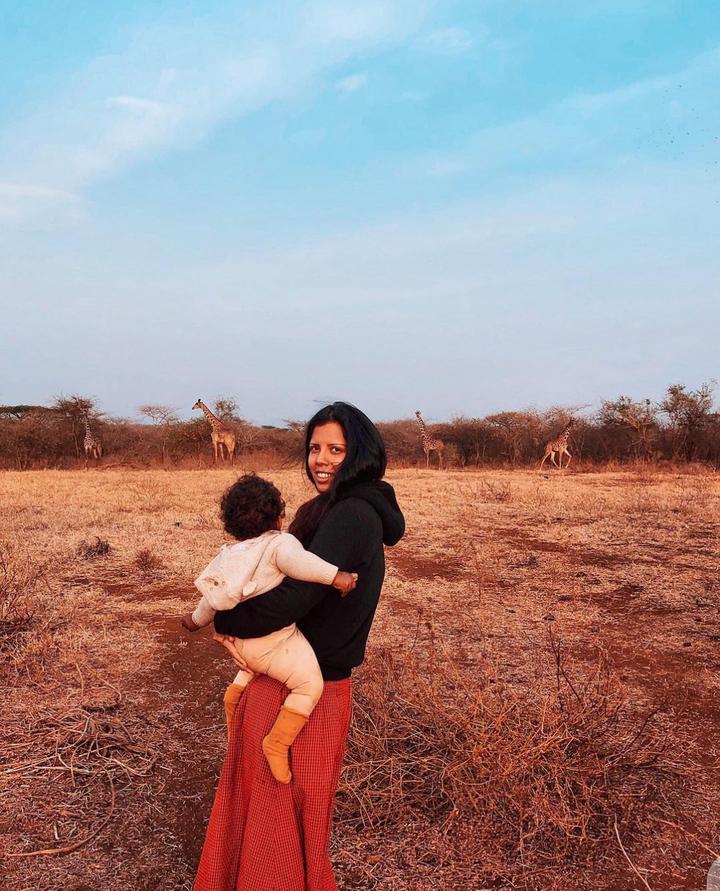 See people's reactions below;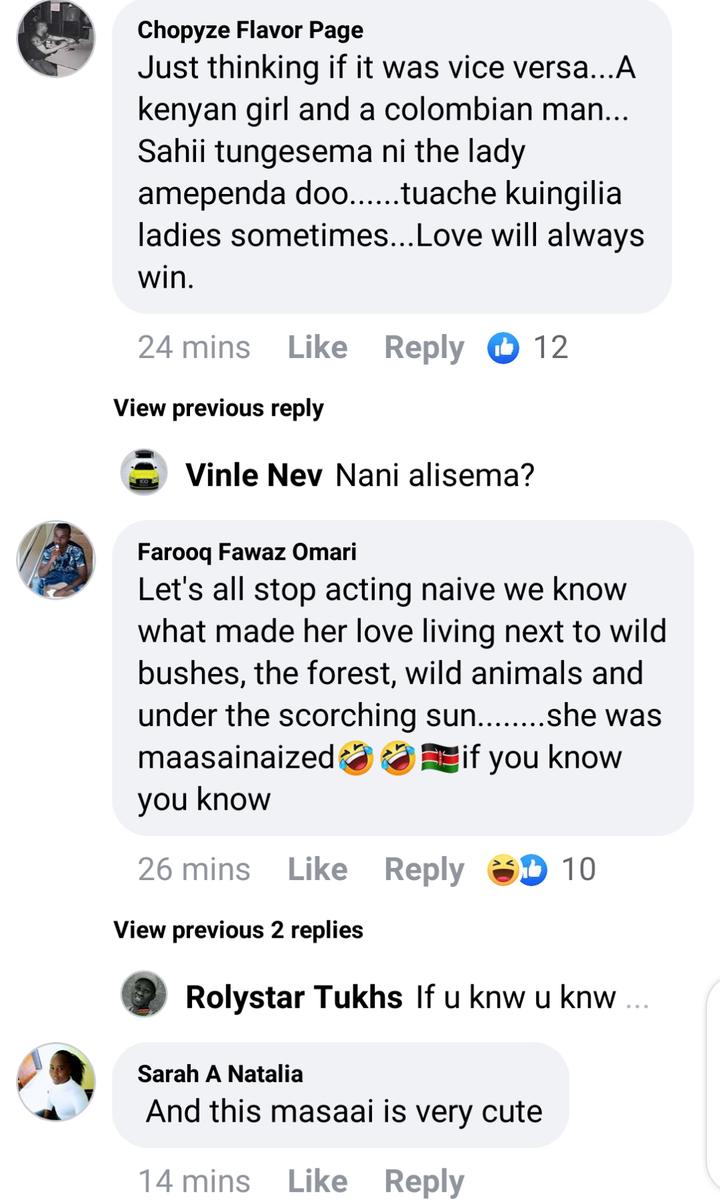 Content created and supplied by: Fashioneer (via Opera News )