Laughter is the best medicine, this is why we all need to forget all our worries and try to entertain ourselves in the best way.
Everyone really deserves to laugh simply because it makes them forget all their worries and stress. In a bid to make you all laugh, I have compile 47 photos that contains funny and hilarious memes.
Check them out below and make sure you can control your laughter.
If your body is the temple of God, who then are you to prevent the children of God from entering their father's house?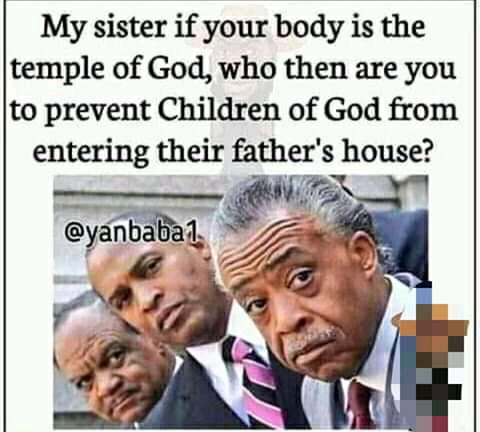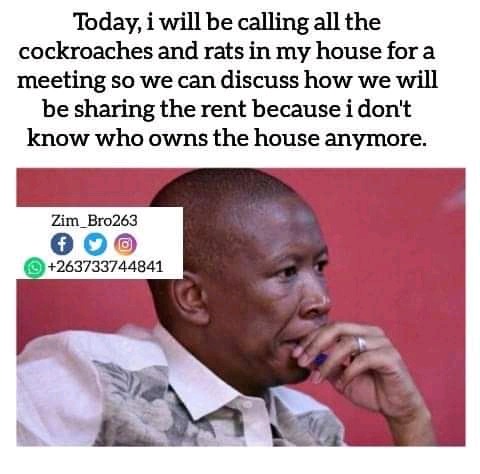 There are many ladies out there who are complaining of being single meanwhile, they are always indoors. I don't really know what their problems are.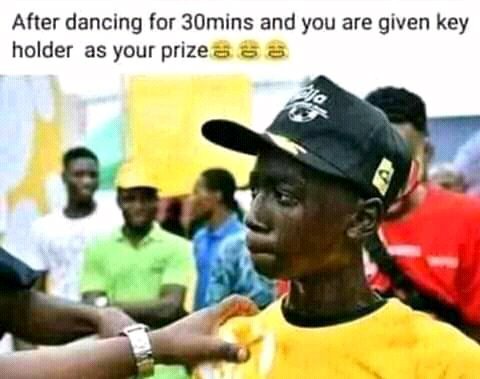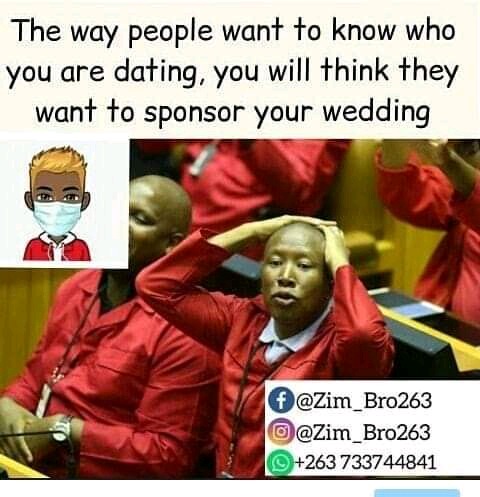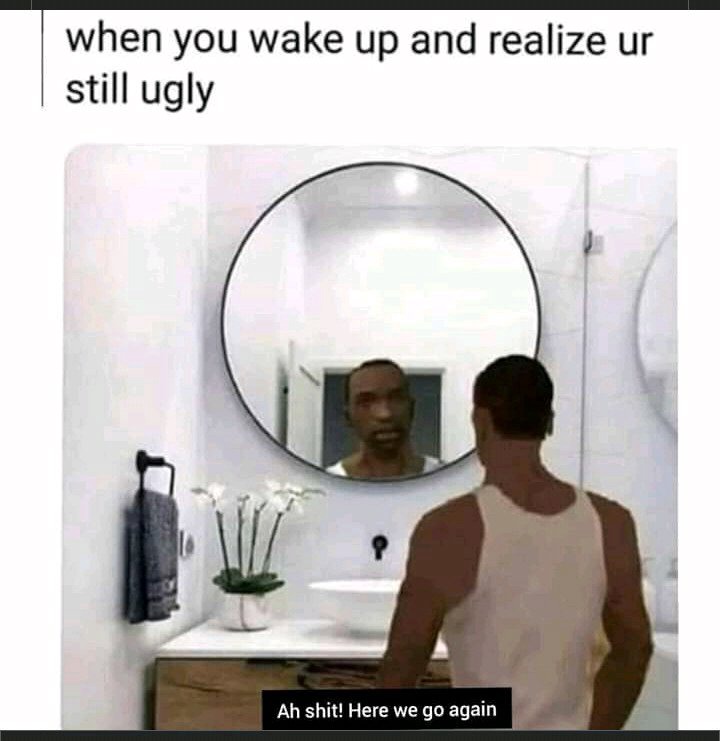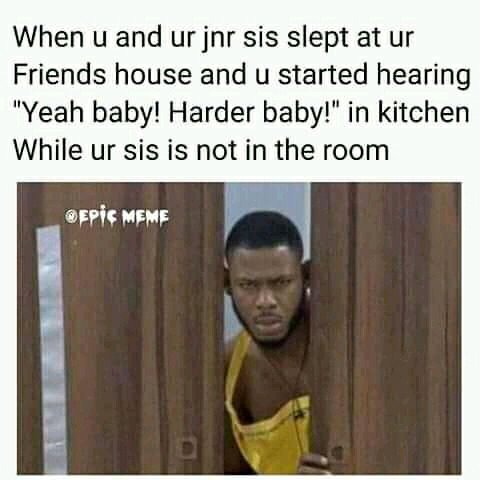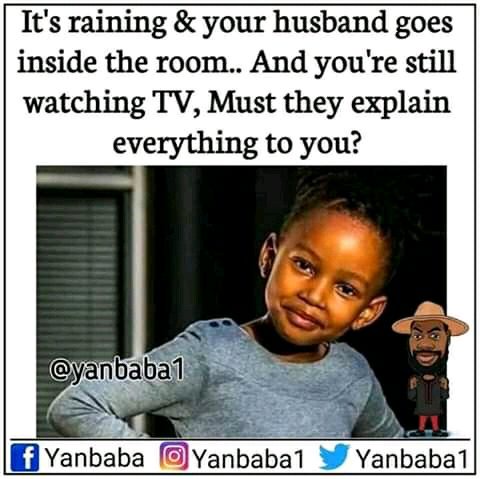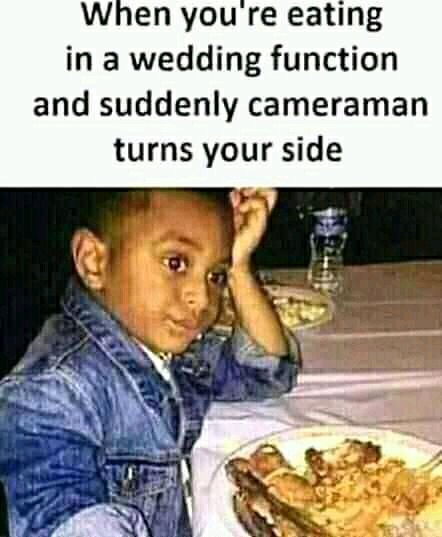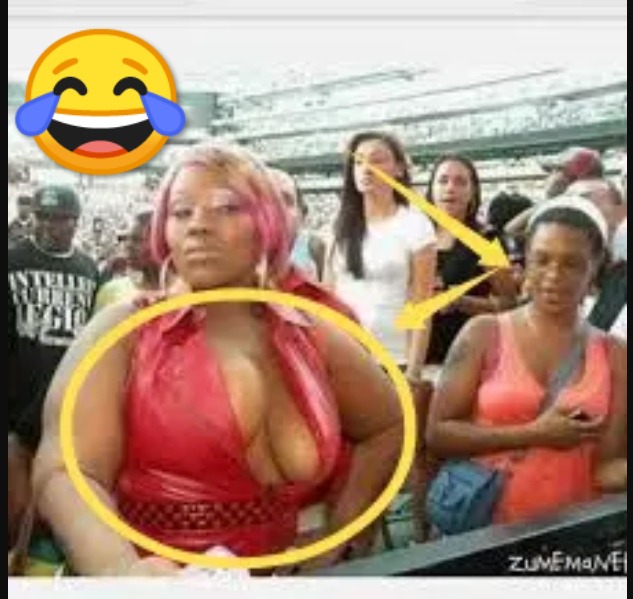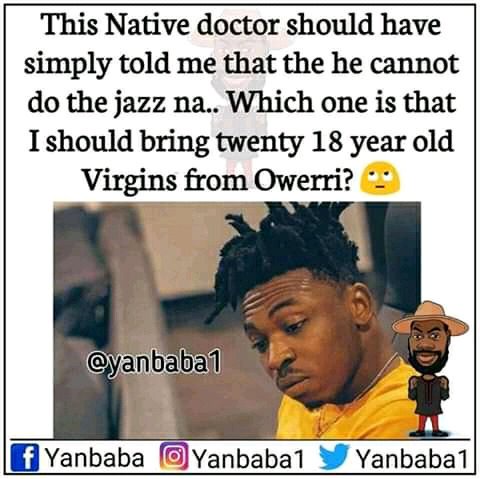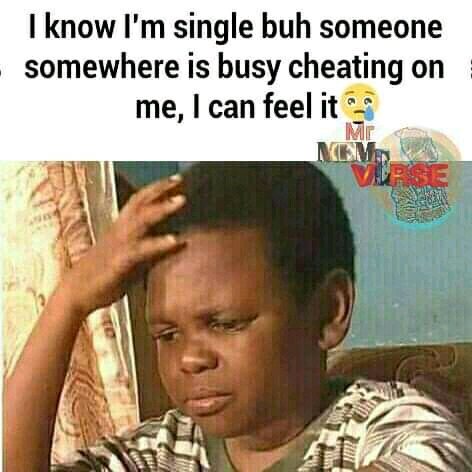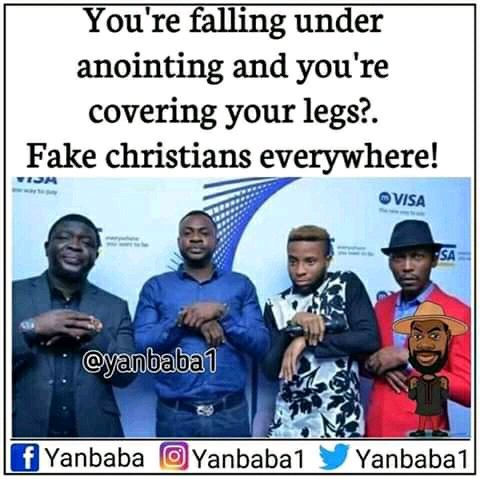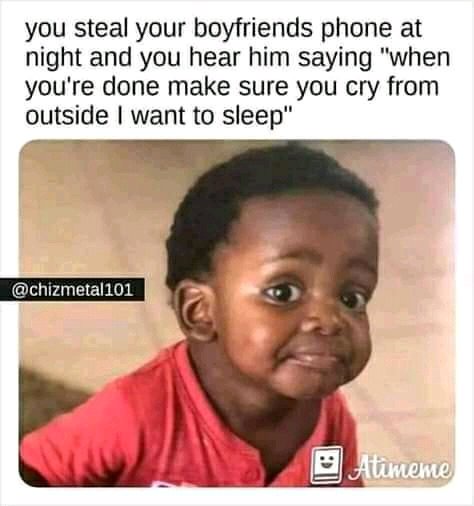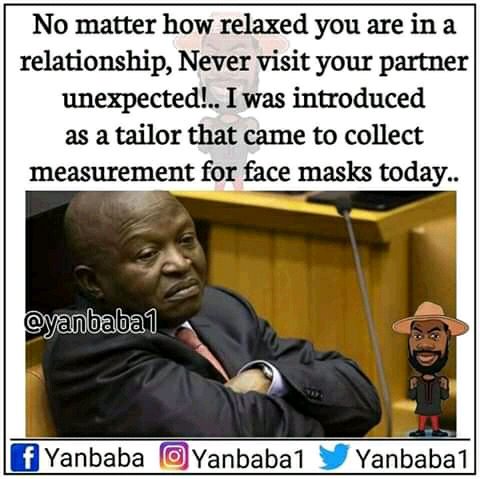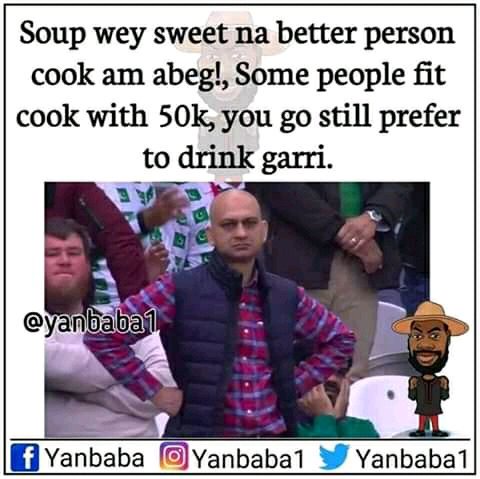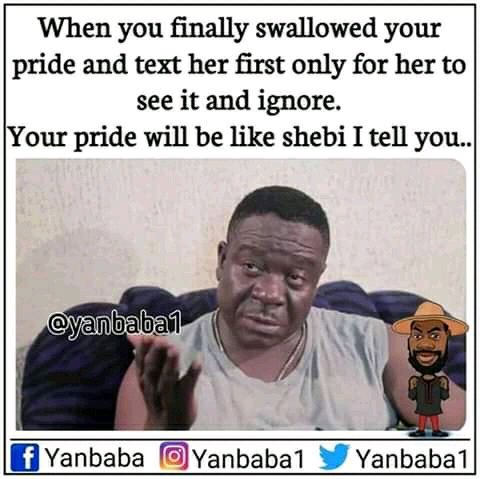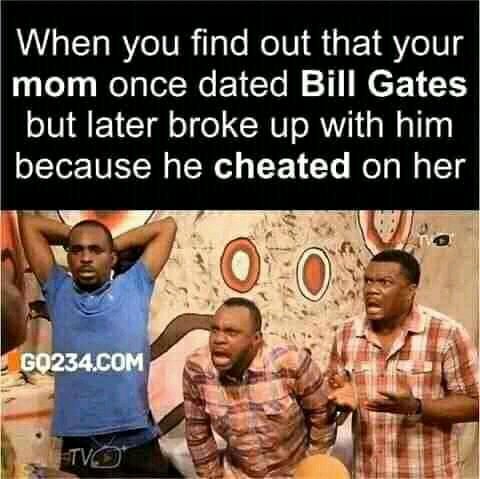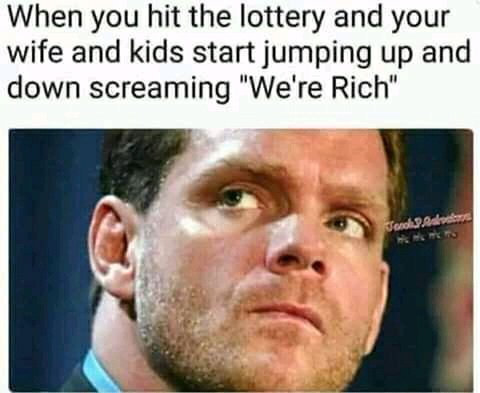 The worse news you can give an average Nigerian on his way home is that the transformer which supplies electricity is faulty.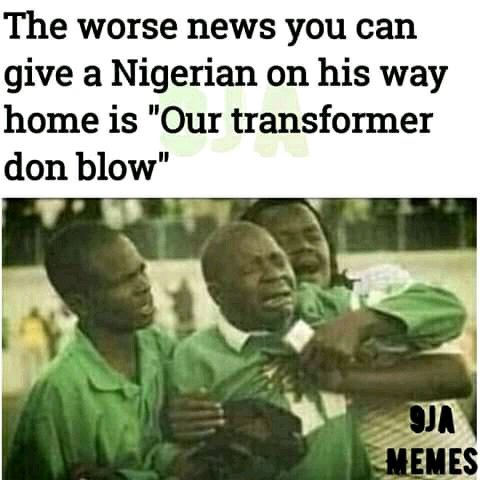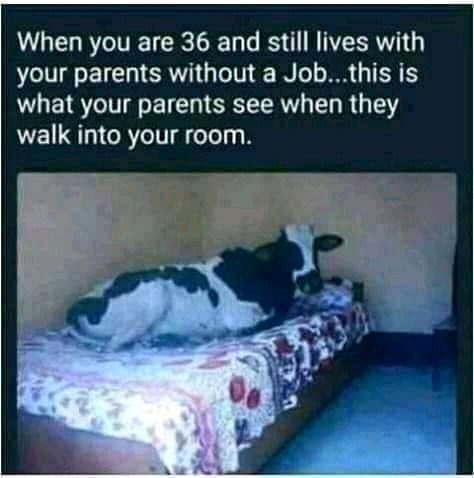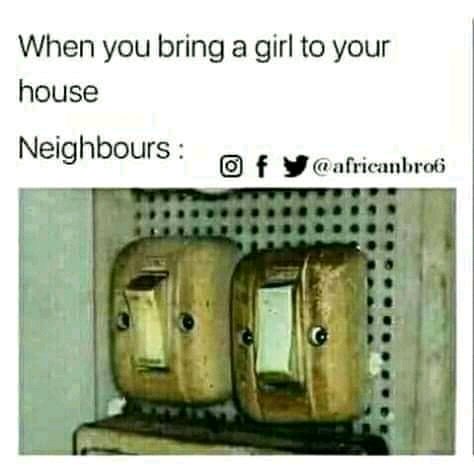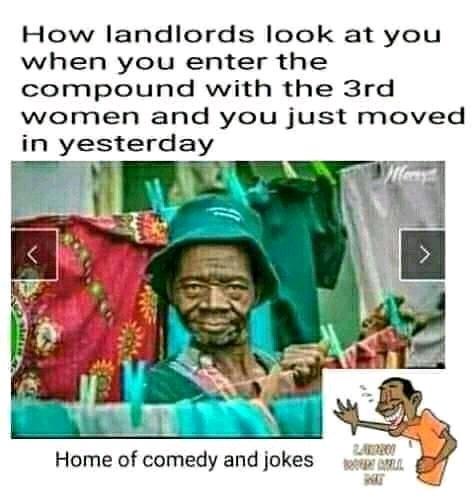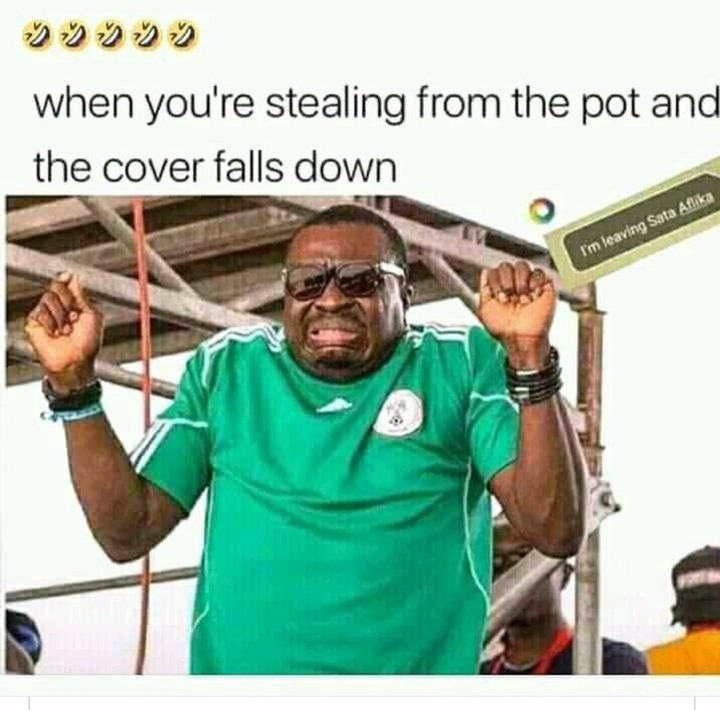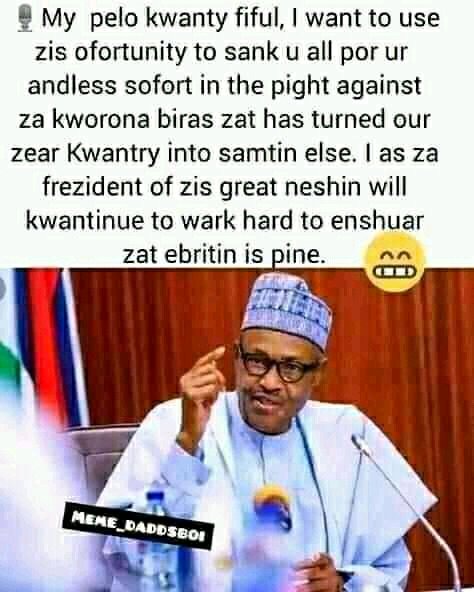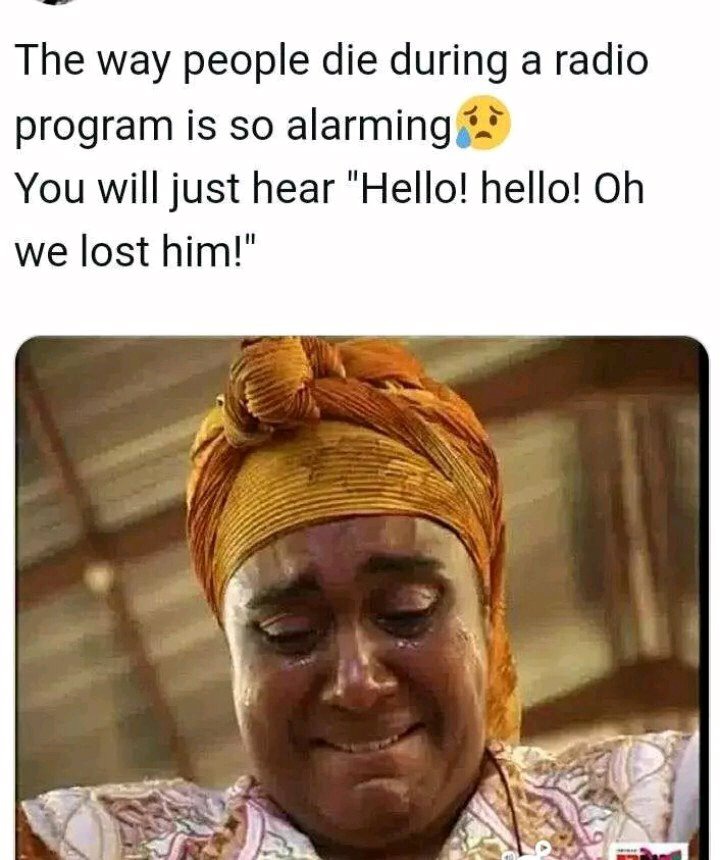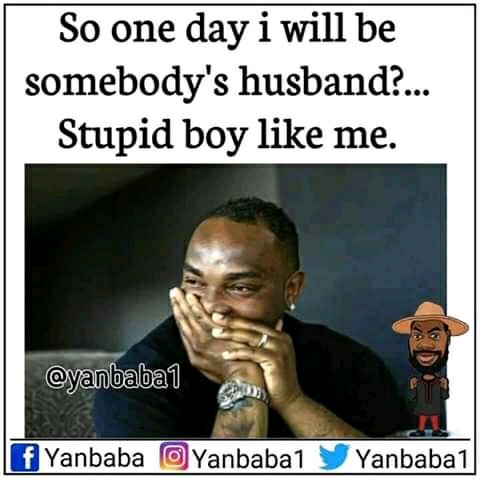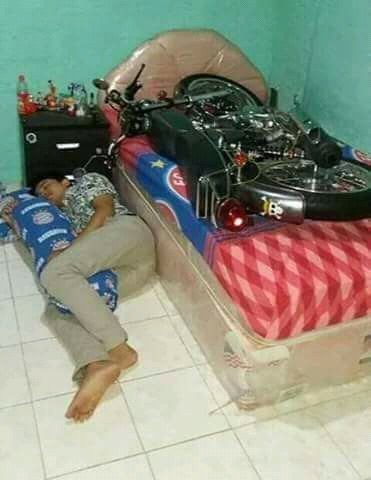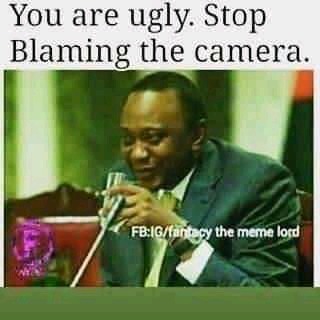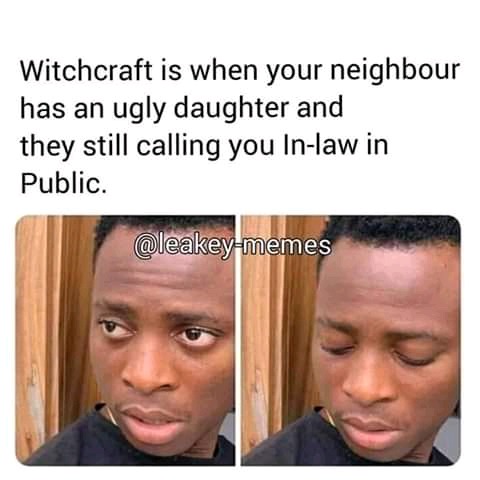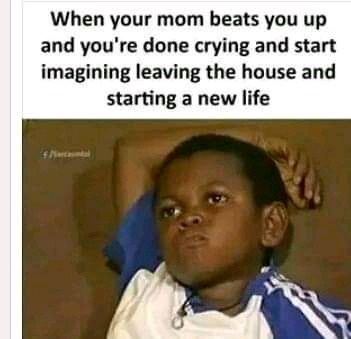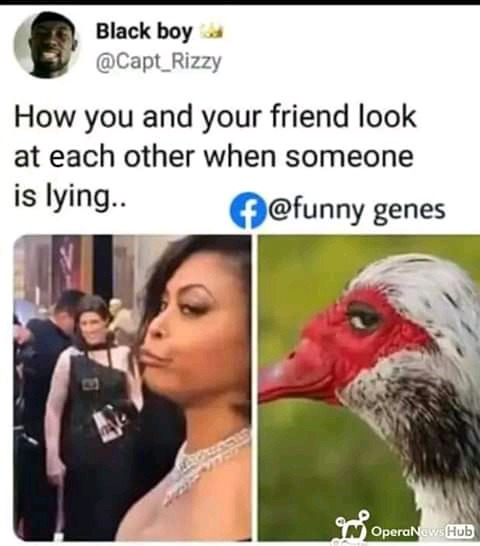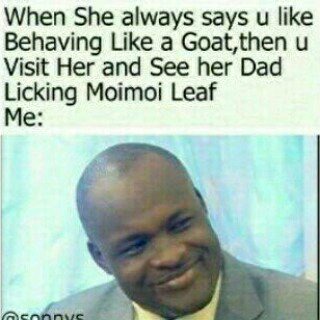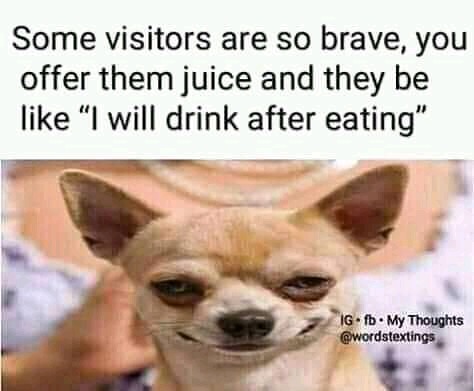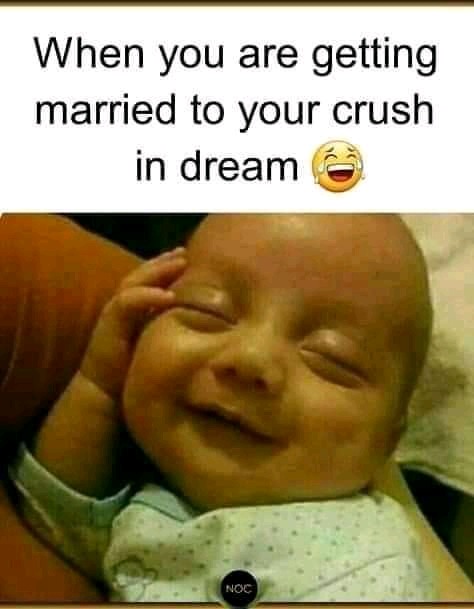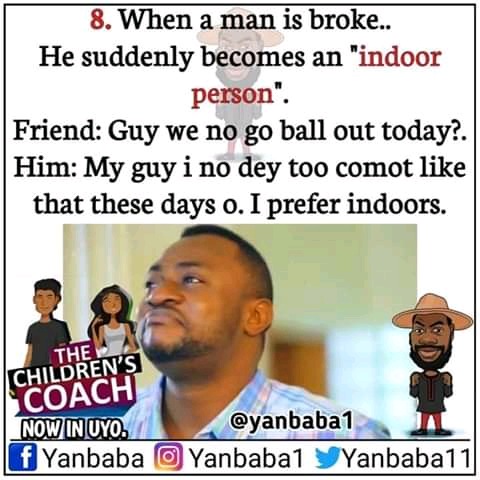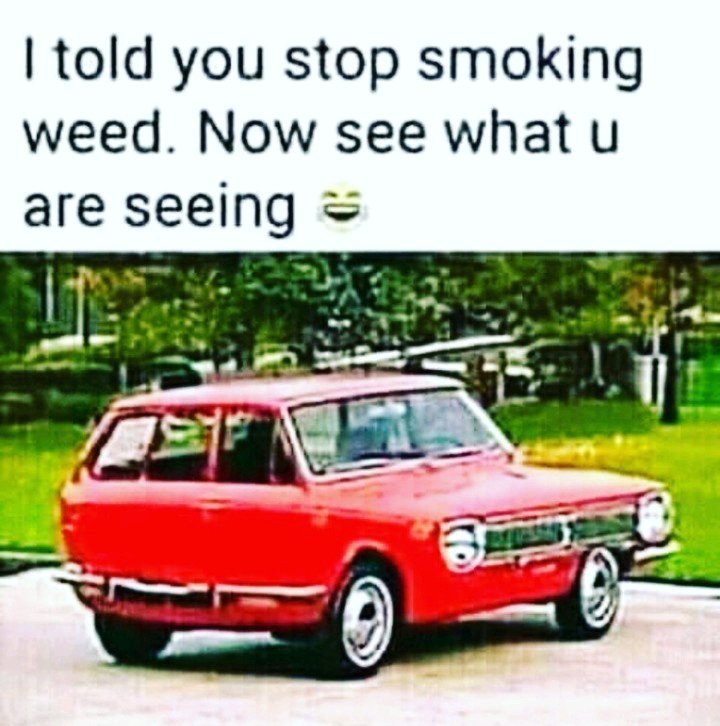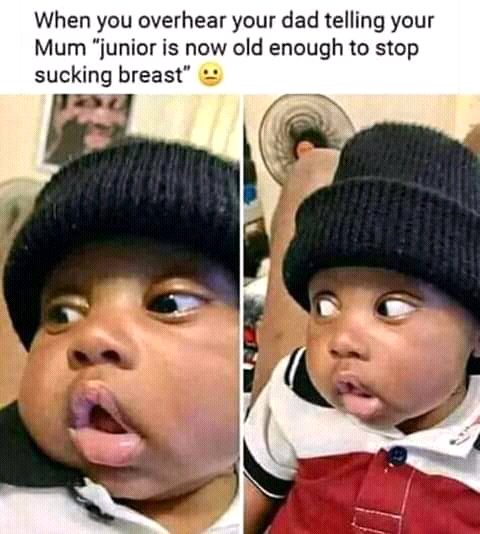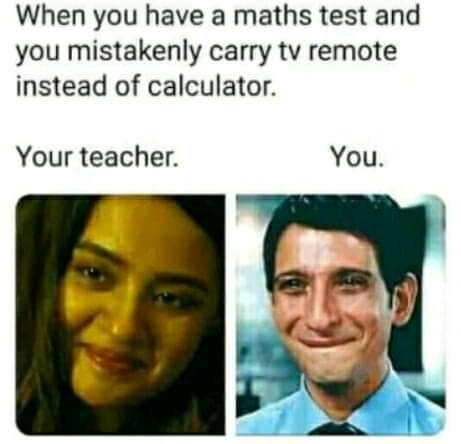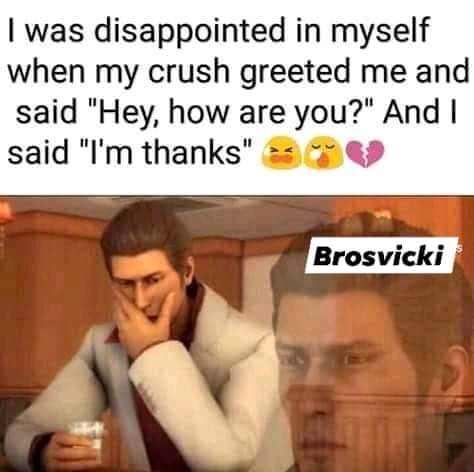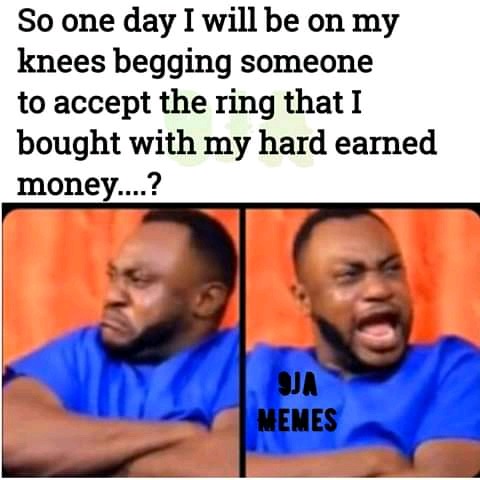 Wbich of these funny pictures got you laughing the most? Kindly drop your comment below a d don't forget to follow me for more.
Content created and supplied by: Aywrites (via Opera News )