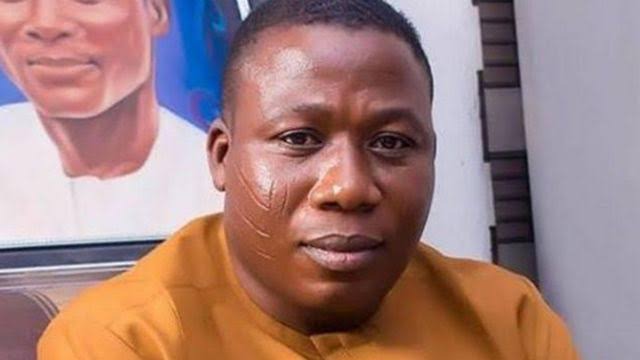 Considering his heroics in confronting alleged killer herdsmen in both Oyo and Ogun recently, if anyone is asked to describe the personality of Yoruba Rights Activist, Chief Sunday Adeyemo better known as Sunday Igboho, there is strong likelihood that he would be described as a tough man.
And without mincing words, it truly takes a very tough and fearless man to go and confront alleged killers in their backyard and issue them a 7 day ultimatum to vacate their settlement or risk being attacked at the expiration of the ultimatum. It even takes greater bravery to return on the 7th day and over-run the herdsmen and make them leave their settlement against their will. That was in Oke-Ogun, Oyo State.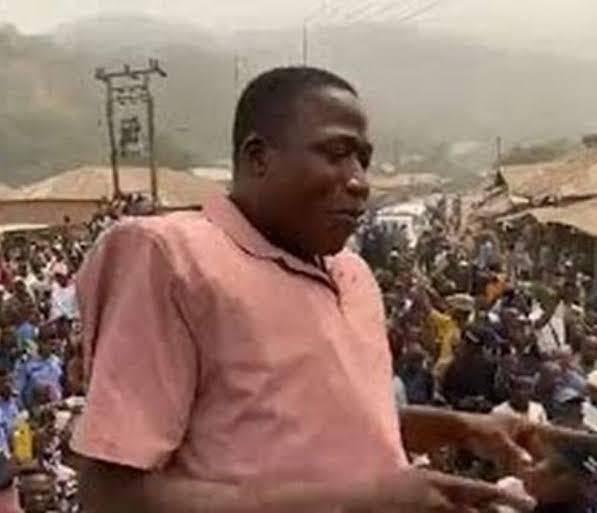 And as if that was not enough, it is indeed, a product of greater valour to also extend such confrontation to another set of alleged killer herdsmen in another state few days after. It actually takes a very tough fighter to go on such dangerous mission to some parts of Ogun State, like he consequently did, after the Oke-Ogun, Oyo State saga, to also read riot acts to suspected killer herdsmen and damned the consequences. Therefore, many would be wondering if there is a soft side to such a tough man.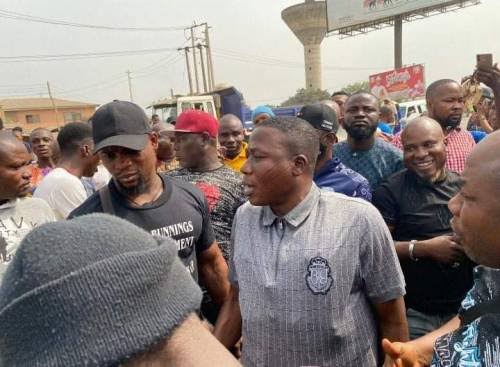 So, it would interest you to know that there is indeed, a soft side to Sunday Igboho. Yes, Sunday Igboho is a lover of music. But, he is strictly selective about his choice of artistes. As revealed in some of his videos online recently, there are 2 Nigerian artistes Sunday Igboho listens to their songs ardently, and can even sing their songs by heart. Who are they?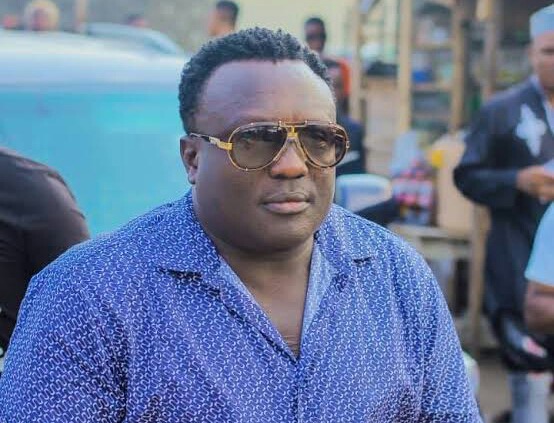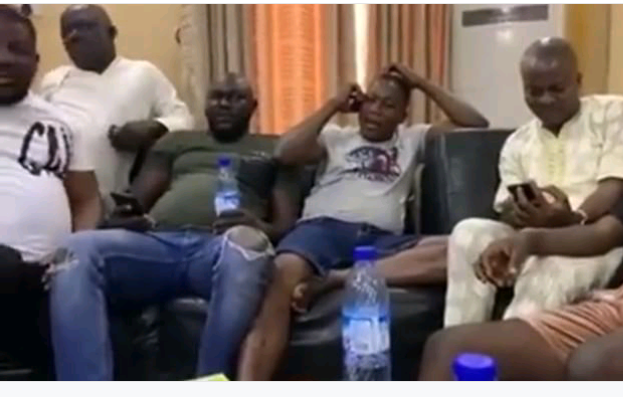 Well, the first artiste of choice to Sunday Igboho is Fuji music star, King (Dr.) Saheed Osupa. Sunday Igboho never hides his love for the songs of the King of Music as Saheed Osupa also relishes to be addressed. In a video on the social media where some of Saheed Osupa's band men paid him a visit at his house in Ibadan, Sunday Igboho described Saheed Osupa as an artiste of a different breed. He even called him a "madly talented" composer that he never gets tired of listening to. He contended that all his songs make sense, as most of the compositions of Saheed Osupa have addressed many of the societal ills Nigeria is witnessing today.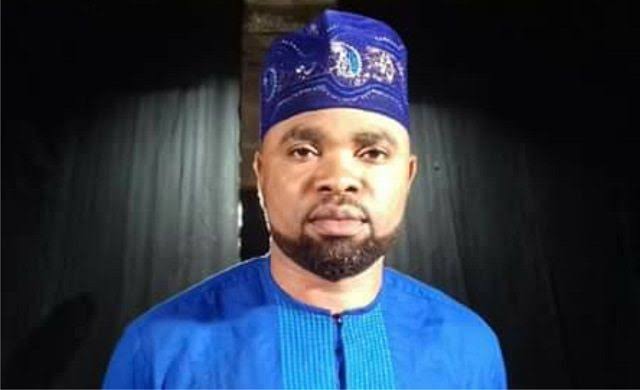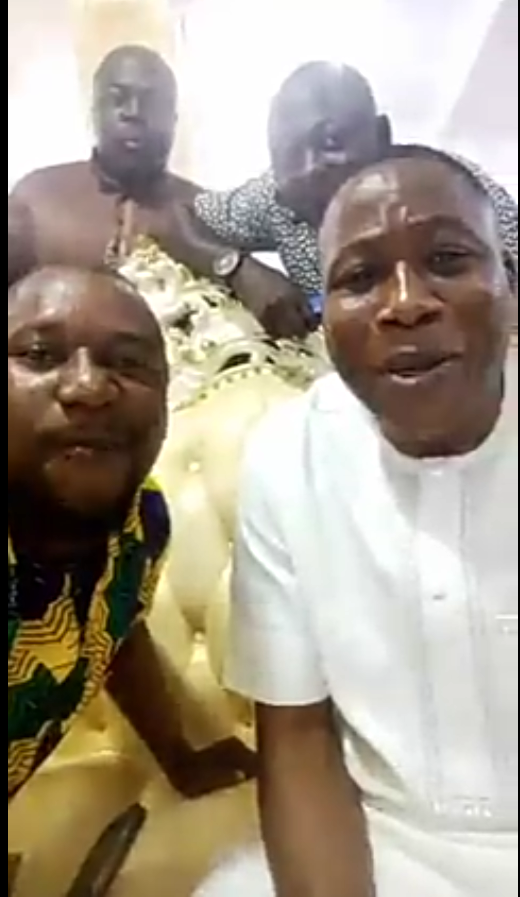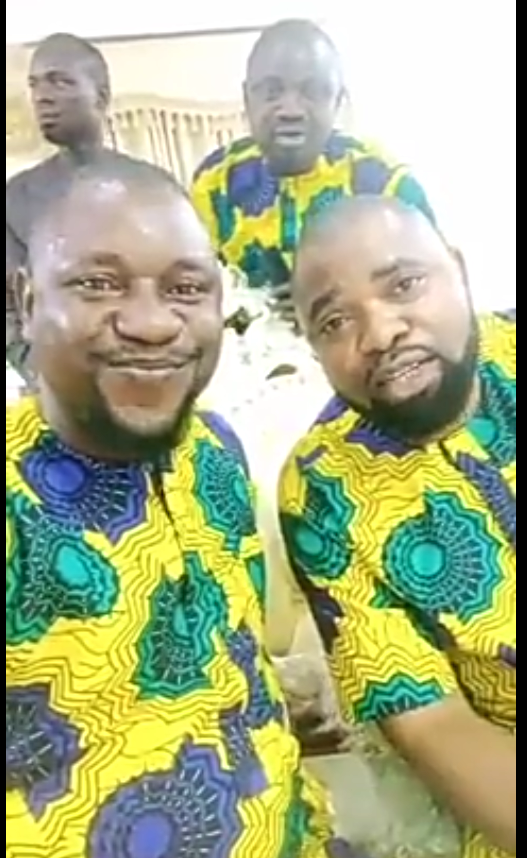 How about Sunday Igboho's 2nd favourite artiste? Well, the other artiste that Sunday Igboho professed that he can't do without listening to his music is an award-winning Islamic Music star, Alhaji Abdul-Kabir Bukola Alayande popularly known as Ere Asalatu. In another video that emerged online recently where Ere Asalatu and some of his band men visited Sunday Igboho at his home, the strong man was quick to associate himself with the talented Islamic artiste as he sang some of his songs by heart, using that as reference to support some points of his discussion. And from the way Sunday Igboho was very free with Ere Asalatu and his band men in the video, there is no doubt that he holds them close to his heart.
So, now you know that there is a soft side to the tough man, Sunday Igboho.
Content created and supplied by: SaheedOjubanire (via Opera News )