Popular Nigerian artiste, Olubankole Wellington, popularly called Banky W, has revealed names of his son with wife Adesua Etomi, over four weeks after his birth.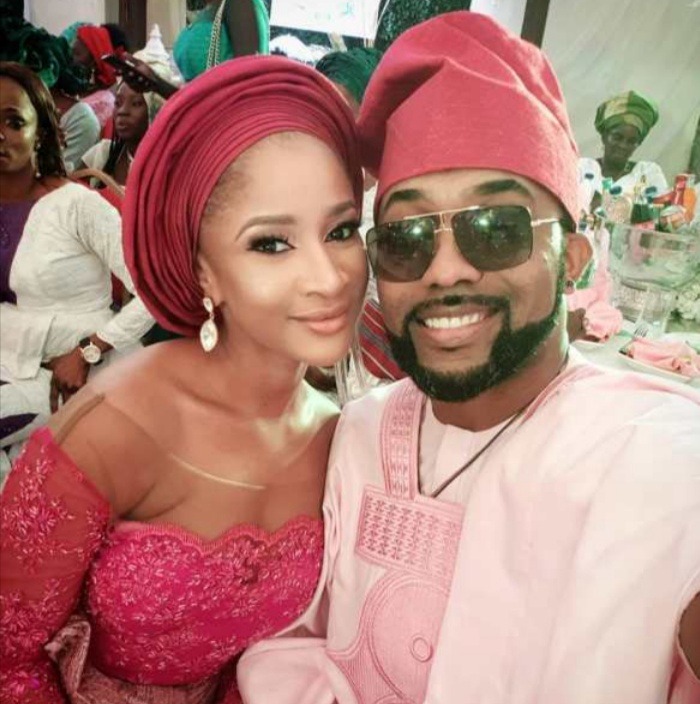 The handsome act disclosed this in on his Instagram page on Tuesday, a day after his wife announced his birth on her social media accounts in commemoration of her 33rd birthday.
He seized the occasion to announce Thursday February 26th premiere of song and video of his new single "Final Say." 
"Please read in full: His name is Hazaiah Olusegun "Champ" Wellington (we call him Zaiah, pronounced Zah-Yah, or Champ). Hazaiah means God sees/God has seen in Hebrew. Olusegun means God has given victory in Yoruba. It captures our testimony regarding the journey towards his arrival; Zaiah is truly an answer to our prayers. God had the Final Say. And I don't know what you're praying or hoping for... but I do know that God is still in the business of answering prayers, and if you can trust Him, and place your faith in the Giver, not in your preferred timing of His gift, nothing is impossible. If He could do this for us, please believe He can do anything for you," Banky W stated alongside a video that shows him dancing with his wife.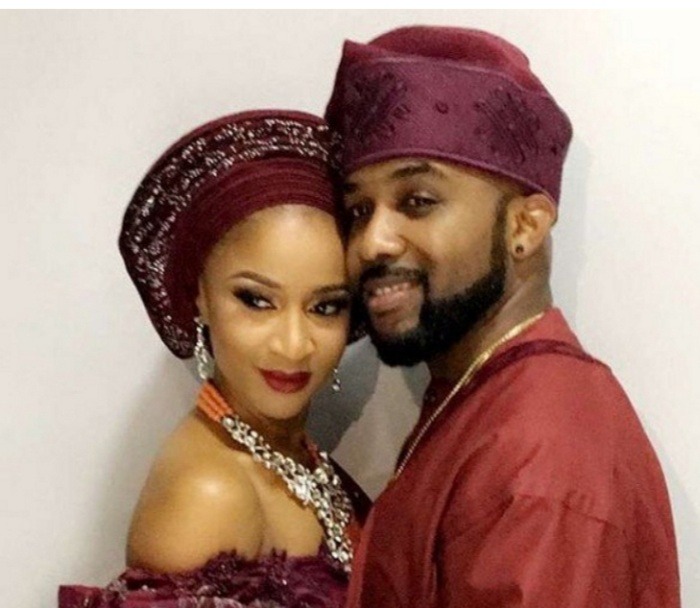 "The "Final Say" song & video premieres on Thursday Feb 26th. The song was written by myself and @maytronomy, and produced by @cobhamsasuquo. The video was directed by @theoladayo and it stars my sunshine, @adesuaetomi, looking FIIIINE AS WINE while 6 months pregnant with Zaiah...who was born in January and turned out to be just as beautiful as his Momma is.
"Our hearts are full. Our joy knows no bounds. And I pray that in these incredibly tough, dark and challenging times, our story, this song and video will put a smile on your face, a pep in your step and a glimmer of hope in your heart. Subscribe now, and tune in on Thursday."
Banky W and Adesua, an actress got married on 27 November 2017 in Cape Town, South Africa and descreetly welcomed their first child Zaiah four weeks ago.
Content created and supplied by: Godaik (via Opera News )