Bobrisky has been a major topic In Nigeria that may Nigerians talk about.
 Bobrisky is the male Barbie of Snapchat in the Nigerian sphere and also the most popular Nigerian on the social app.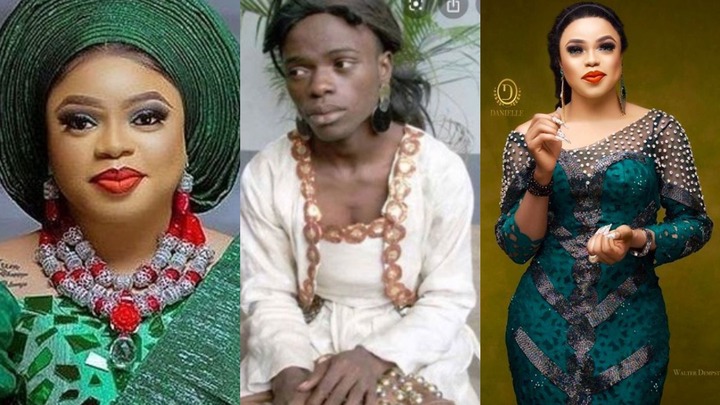 Born as Okuneye Idris Olanrewaju.
Along the line while growing up he wanted to mimic the opposite sex.
Bobrisky changed his Complexion to snow white.according him, his cream expertise helped him alot.
He had haters and admirer also. It is believed he is a gay, because he kept talking about his boyfriend who has been sponsoring him and paying his bills.
He is known as a business man...who relocated to lekki and start a cream business who tried to compete with Dencia whitenicious.
 He is living beside Linda ikeja at banana island.
Back to our topic.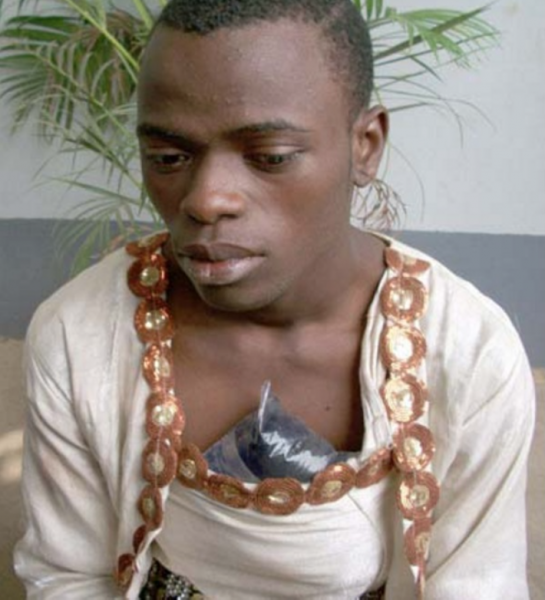 Bobrisky is ugly guy who finds his way to mimic the opposite sex, which brought about him been known...and having around 22,000 views on Snapchat.the bobrisky before is no where to the bobrisky now....that shows money has alot of effect on people's look.
If bobrisky can turn to a light skin person and cute, no body can be ugly with money.
Money has alot of changes on our skin when gotten.
Content created and supplied by: Joshua78 (via Opera News )