There are things you get to see that would make you surprised because they don't look right. These things can make you wonder, and that is what a picture that was posted on Lindaikeji'sblog did to people. A picture showing a Range Rover car and a Chevrolet parked in the front of an archaic looking house got several reactions from people.
From the picture, you can see that both cars are actually luxurious and fine looking cars. However, the house obviously looks like it hadn't been painted for years. This made a lot of people question why those cars were actually there. This is because someone having such a car isn't expected to be living in a house like this.
Some people felt like the cars belonged to some occupants of the house. They also felt that they shouldn't be blamed because people's scale of preferences are different. Some people take cars to be important than building a house. However, it is really a matter of concern because these cars are obviously expensive, and are sold in millions.
Some other people actually felt that they owners of the cars came over to visit an occupant in the house, so they shouldn't be judged.
After the picture was posted by Lindaikeji on her blog's Instagram page, check out some of the people's comments.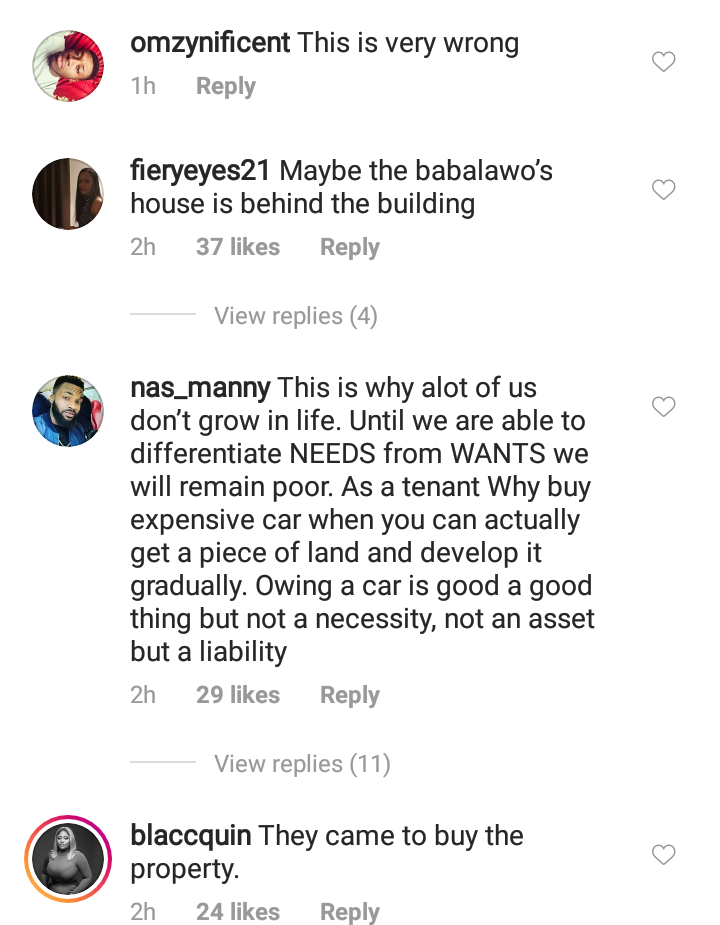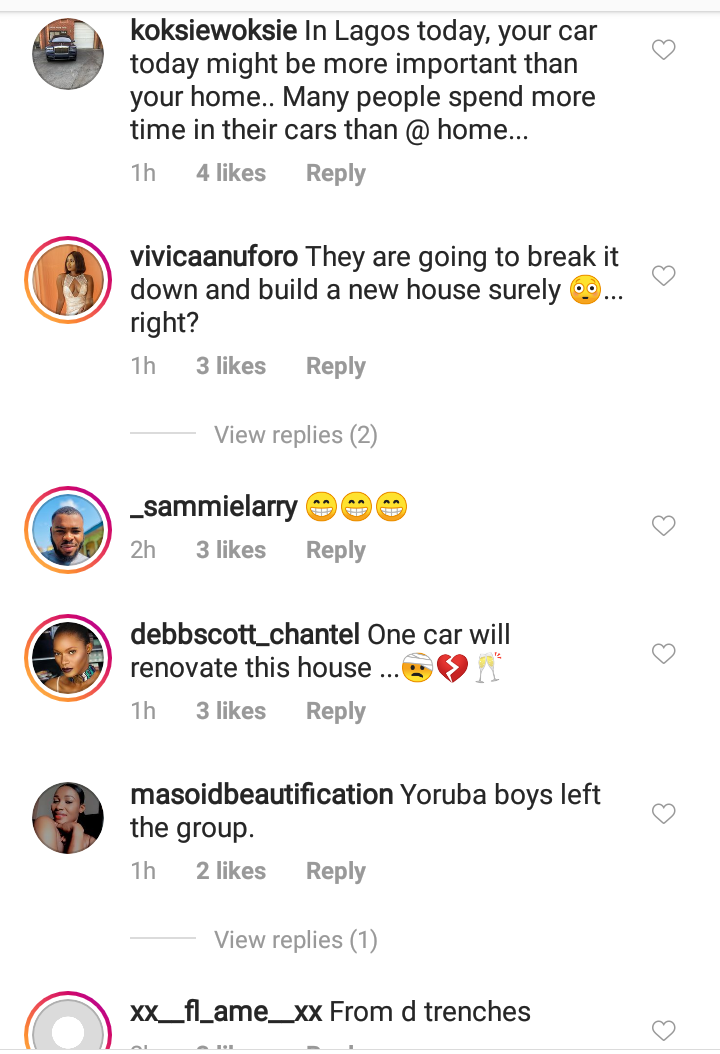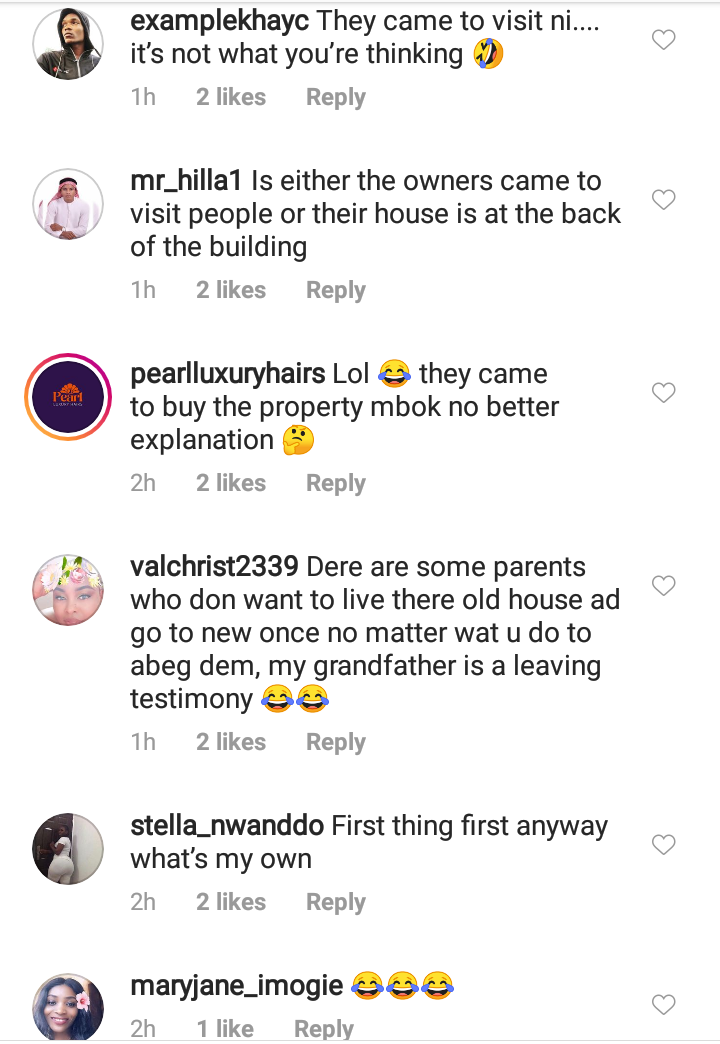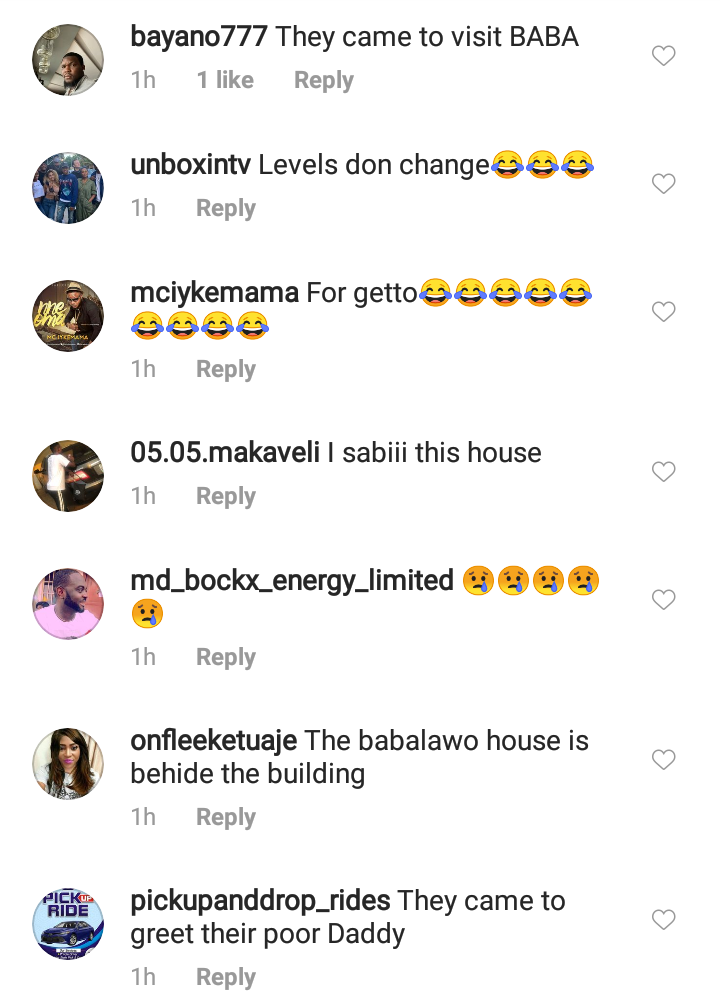 Source: Lindaikeji'sblog
What do you think about this?
Content created and supplied by: FastestFingers (via Opera News )