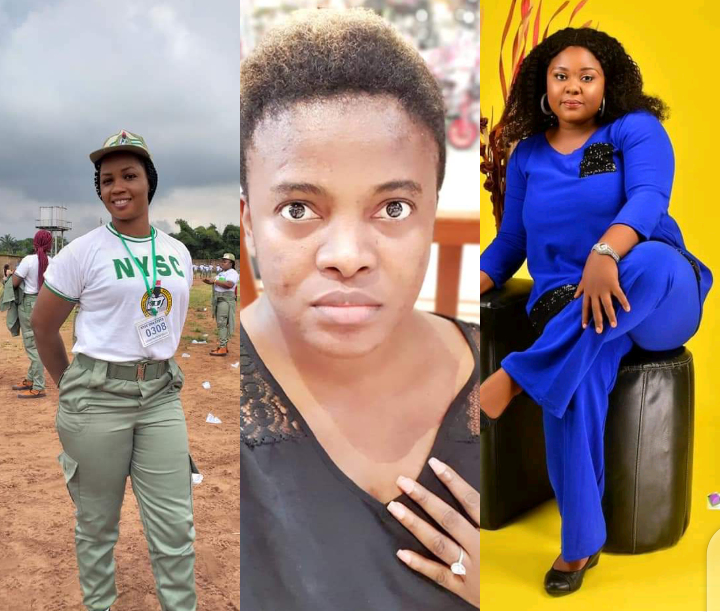 Popular and controversial Nigerian female spiritualist, Angela Nwosu has kept breaking bounds and records with her philanthropic gestures. The socialite and wife to a popular Nollywood movie Director, Soundmind Nnaemeka, took to her social media platform yesterday, March 16, 2021, to announce the winners of her birthday Bonanza and philanthropic gesture.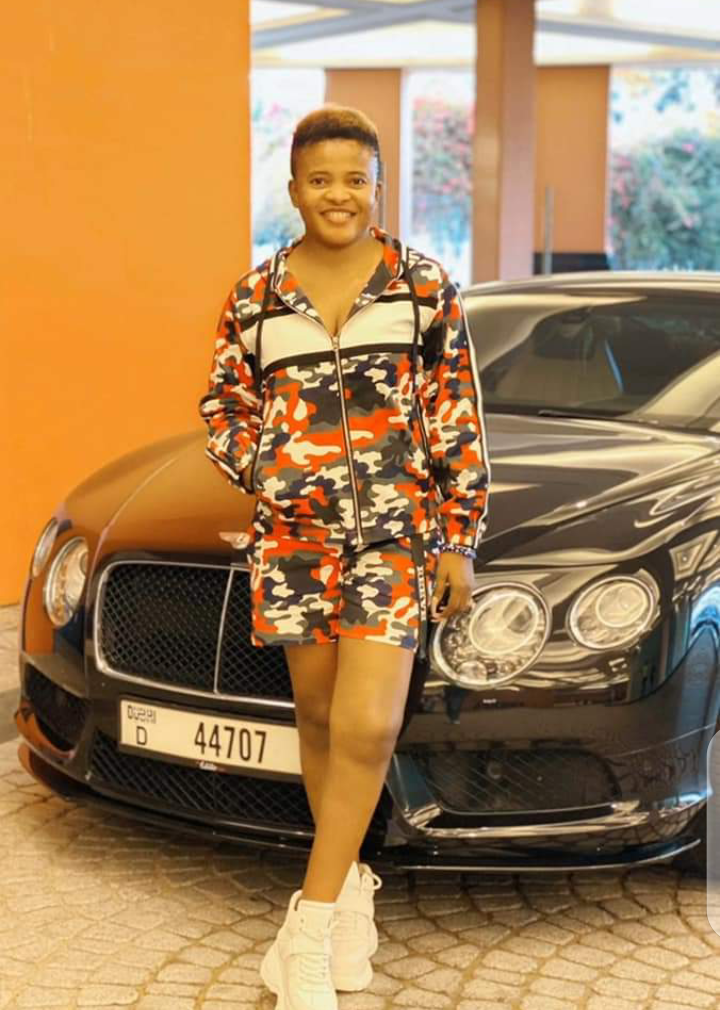 The former Nollywood actress revealed that the two lucky ladies identified as Vera Onyenwe (from Port Harcourt) and Chioma Rita Obidile Muoke (Owerri) will be in Dubai next month, April, to celebrate her birthday in the beautiful city of Dubai. Angela Nwosu also made it known that the two lucky ladies will be in Dubai for five days, and with enough cruising which includes 300 dollars for person. The said money is their Personal Travel Allowance (PTA).
"All expense paid dubai trip for my birthday!
The two people I picked to send to Dubai next month to celebrate my birthday are;
Vera Onyenwe from Port Harcourt And Chioma Rita Obidile Muokwe from Owerri," Angela wrote.
Further, Angela Nwosu revealed that she won't be present at her birthday celebration in Dubai, and she said she is hoping on the two ladies to represent her very well, over there. The internet sensation and self acclaimed reputable spiritualist also revealed that she is considering making this an annual event, to commemorate her birthdays.
Read her full statement posted via her verified Facebook below...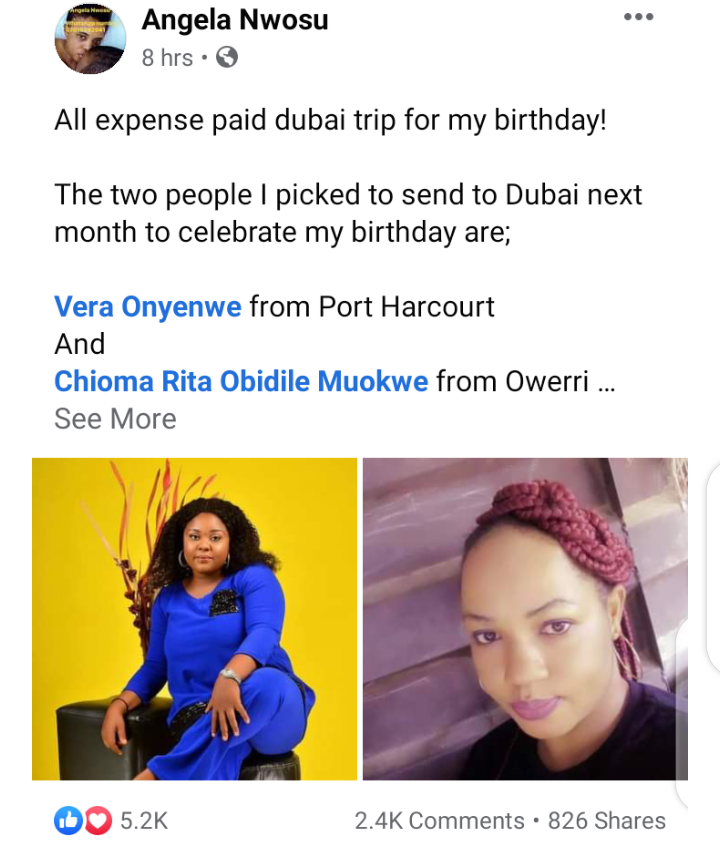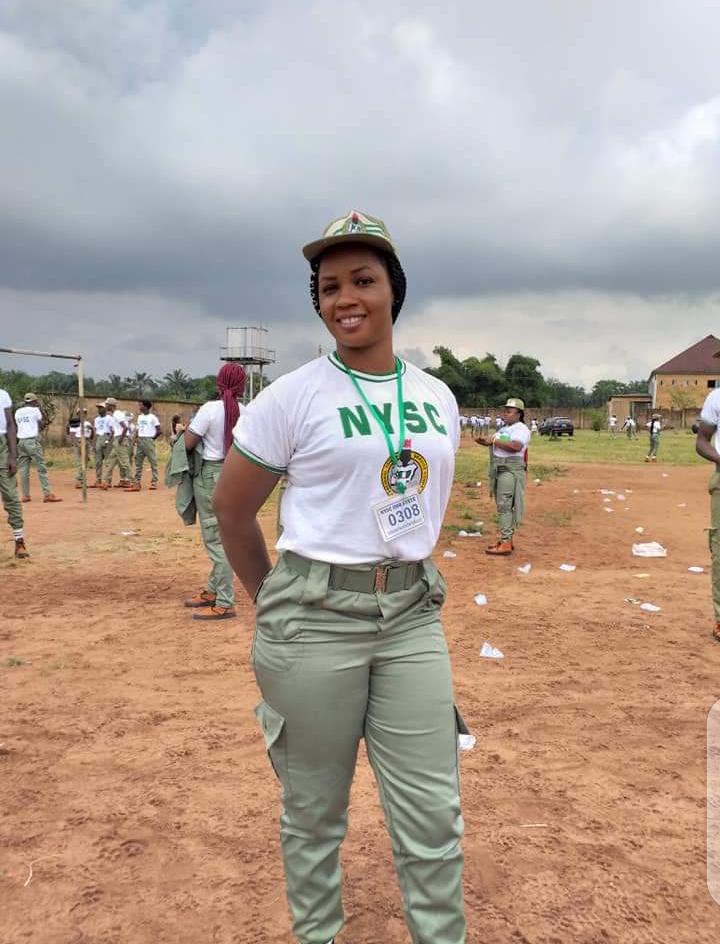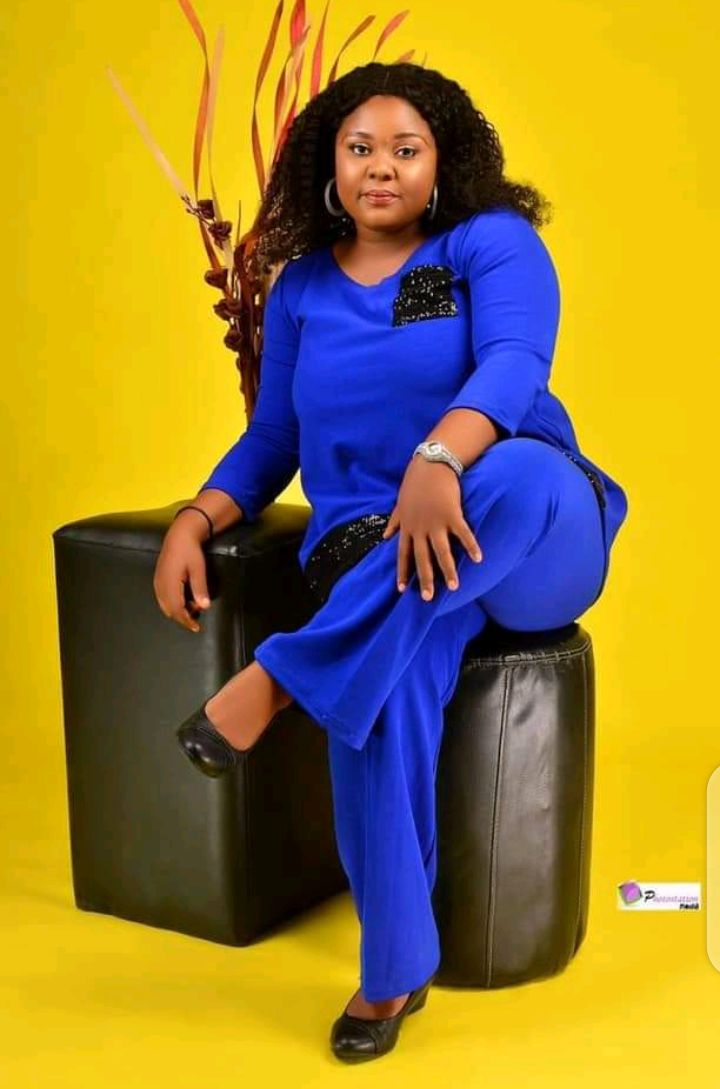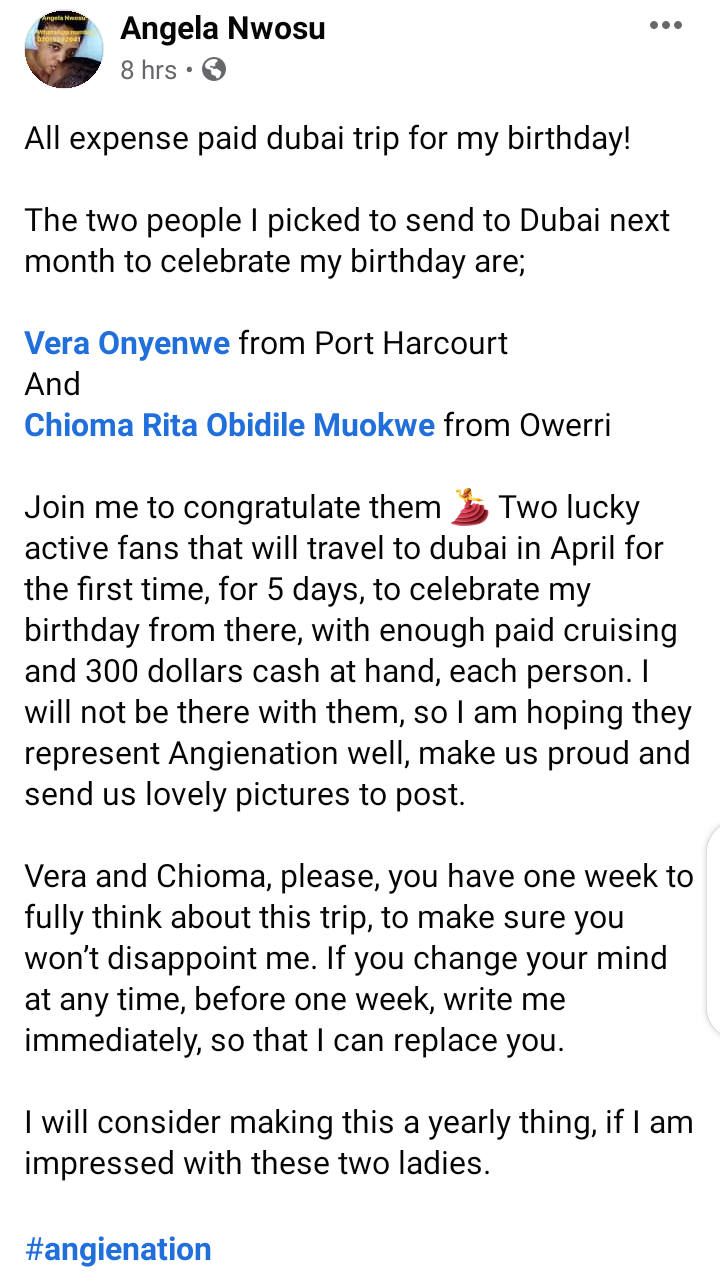 Angela Nwosu went ahead to make another post, in which she also revealed that a lot of people have been reaching out to her, with complaints that she selected only girls. Meanwhile, she maintained her decision, reiterating her earlier decision to make it all women affairs because she wouldn't want a boy and a girl to be in the same room over there in Dubai, this she said is to avoid creating ugly situation that will drag her name in the mud.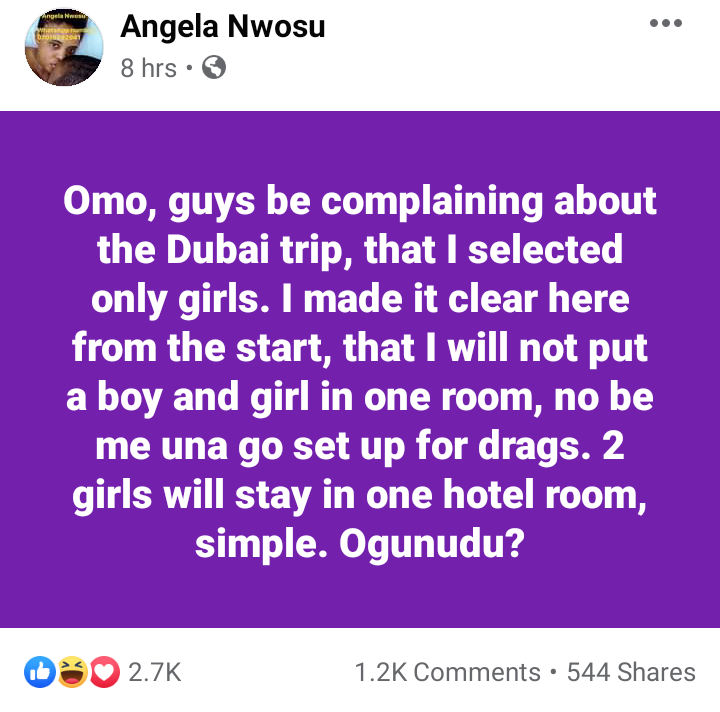 Below are some photos of Angela Nwosu and her husband who is a Nollywood director...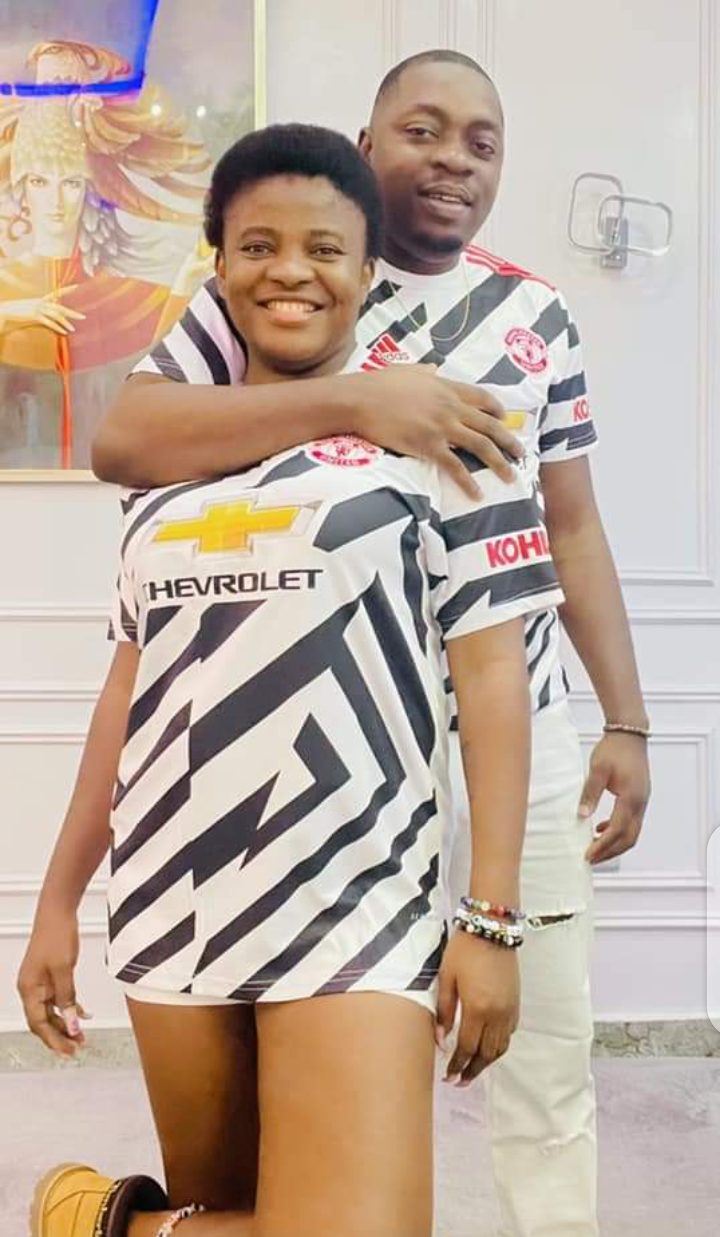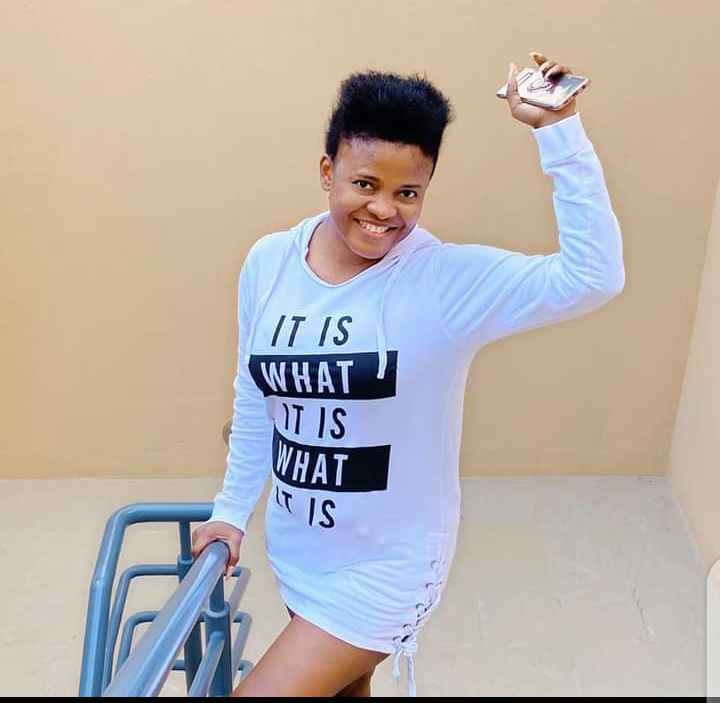 This is not the first time Angela Nwosu has indulged in such overwhelming act of philanthropism, because if you have been an ardent follower of her on social media platforms, then you should be aware of how she has helped many persons, even those she has never met, nor even sure of ever meeting them.
My opinion:
If I should be asked, I prefer she gives the two ladies the money equivalent of the entire expenses involved in the Dubai trip. To enable them channel it to something more meaningful and fruitful in their lives.
Content created and supplied by: Nollymoviesplanet.com (via Opera News )