These two ladies has been confusing alots of people who are fan of Nollywood movies especially when they feature in same movie.
Many can not tell the difference between these two identical twins when they are on stage especially when they act as twin in any movie.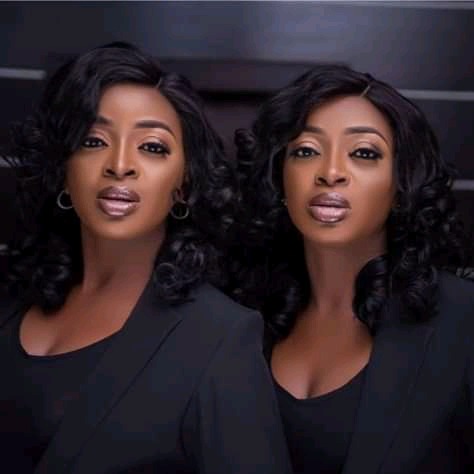 Their names are Chidimma and Chidiebere Aneke.
They were born in the year 1986 in Enugu State, Nigeria. Facts have it that they were born into a polygamous home of three wives.
Chidimma and Chidiebere had their primary and secondary School education in Enugu State.
They also furthered their education at University of Nigeria Nsukka where they graduated with Bachelor in Mass Communication and Bachelor in Banking and Finance respectively.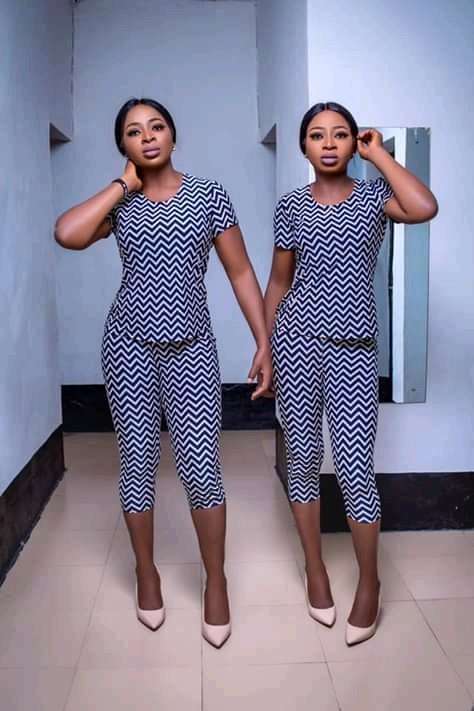 The twins joined Nigeria Movie industry in the year 1999. Their first debut was in a movie titled Ebuka". But in 2004, the twins came to light when they featured in movie titled" desperate twin".
They have acted in over 80 movies. They have produced many Nollywood movies.
Look at these twins very closely, can you tell the difference?
Content created and supplied by: Farmer (via Opera News )