Before And After American Rapper, Kelvin Gates And Wife Became Muslims 
Only change they say is permanent, in as much as people still breathe in and out, they are subjected to change. Some people might have been living in rough and aberrant lifestyles for so long but when the mercy of God catches them, they begin to surprise people by their humble manners and behaviours.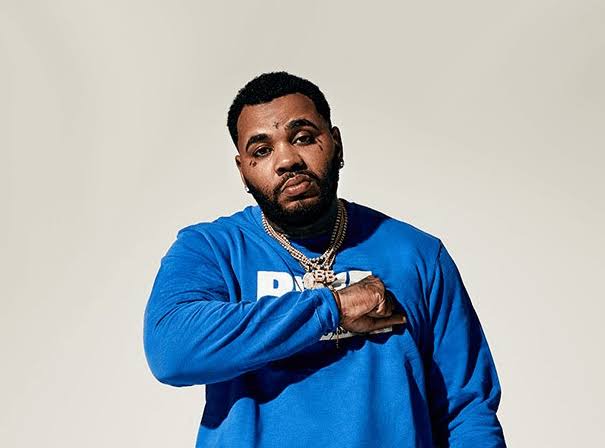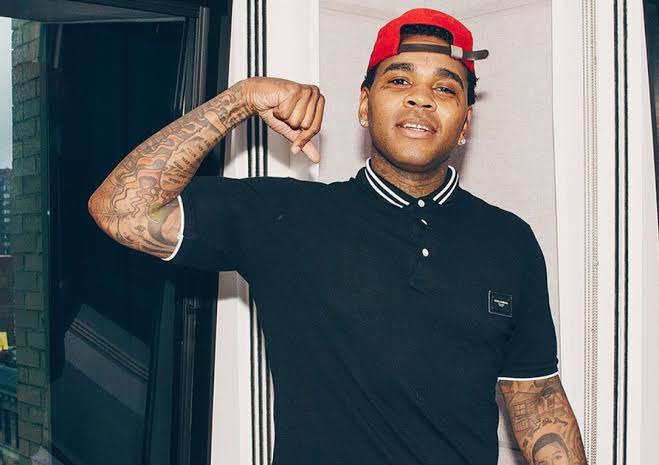 Kevin Gates
An American, Marcellus Kevin Gates, better known by his stage name Kevin Gates, is a rapper, singer, and entrepreneur from Baton Rouge, Louisiana. He was born in New Orleans on February 5, 1986. Kelvin began his music career at the age of 14, after signing to Dead Game Records, in the late 2000s, along with rappers Webbie, and Boosie Badazz. The three together released their first mix-tape, 'Pack of Da Litter' in 2007.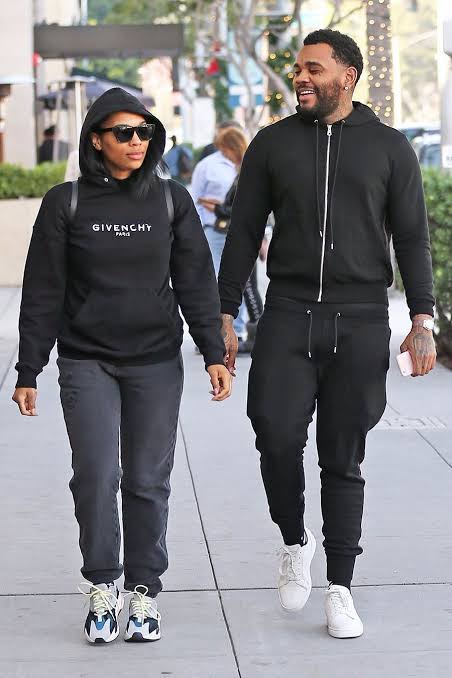 Kelvin and Wife
Gates became very popular after he released his first debut studio album 'Islah'. He has been successful in his music career but has a bad side and has been in and out of prison multiple times. Kelvin was accused of kicking a female fan in 2015 during a stage performance and he was sentence to 30 months jail term, but due to his good behaviour in prison, he got released early. 
In the same year, he got married his girlfriend Dreka Haynes, they has two children, a son and a daughter, named Khaza and Islah respectively. 
Some of their pictures before conversion are: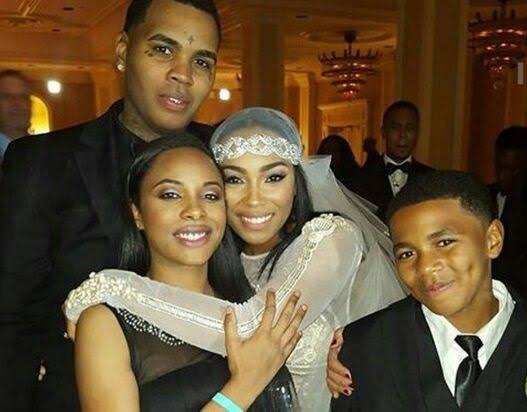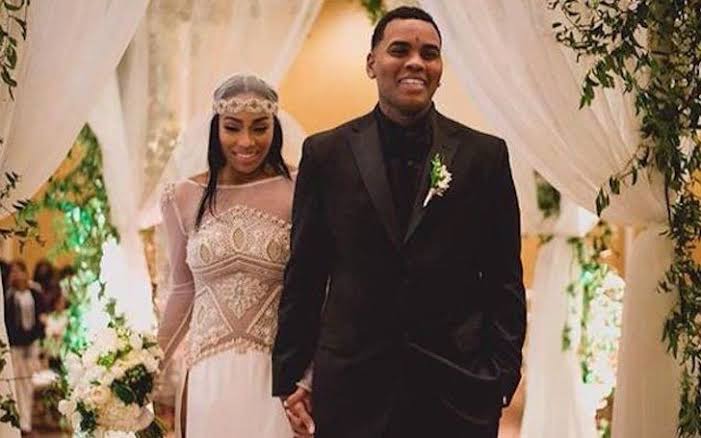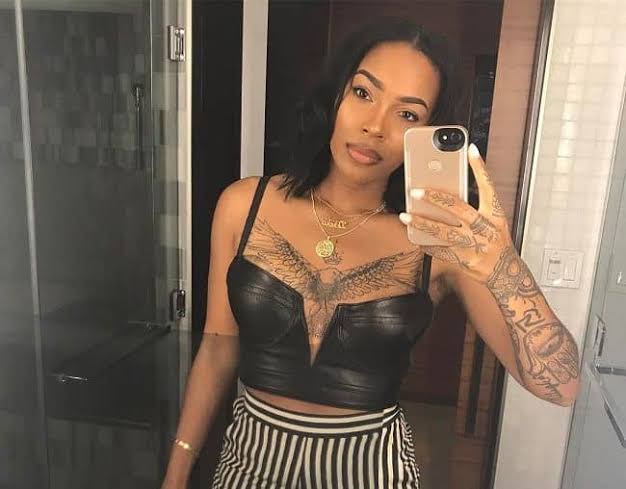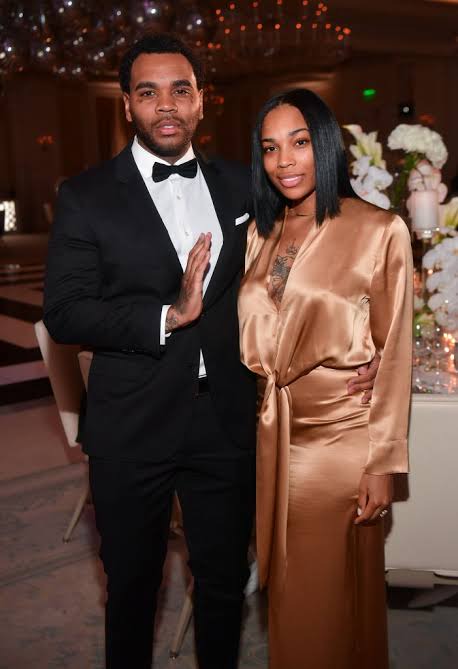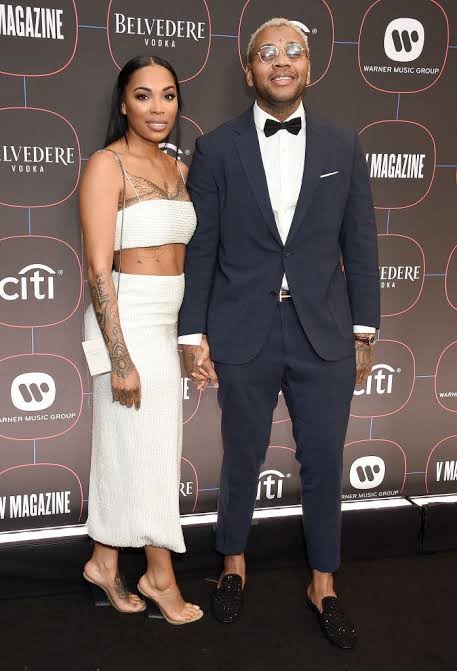 Despite all his past bad history, Masha Allah he converted to Islam together with his wife, Dreka Haynes and they both performed Hajj this Year 2016. 
It is a glad tiding from the Holy Quran for whoever has wronged the Creator and decided to mend his ways. See evidence from the Quran: "The Penalty on the Day of Judgment will be twofold to him (disbeliever), and he will reside therein in humiliation,- except he repents, believes, and works virtuous deeds, for God will change the iniquity of such persons into good, and God is Oft-Forgiving, Most Merciful. And whoever repents and does good has truly turned to God with an (satisfactory) conversion. Qur. 25: 69–71
And; Quran 4:17-18 says: "God acknowledge the repentance of those who do evil in ignorance and repent soon afterwards; to them will God turn in mercy: For God is full of knowledge and wisdom. Of no effect is the repentance of those who continue to do evil, until death faces one of them, and he says, "Now have I repented indeed;" nor of those who die rejecting Faith: for them have We prepared a punishment most grievous.
One of the favourite quotes of Kelvin after his reversion to Islam is: "sometimes the people with the worst past create the best future".
These are the pictures of the Rapper and his beautiful wife after conversion to Muslims.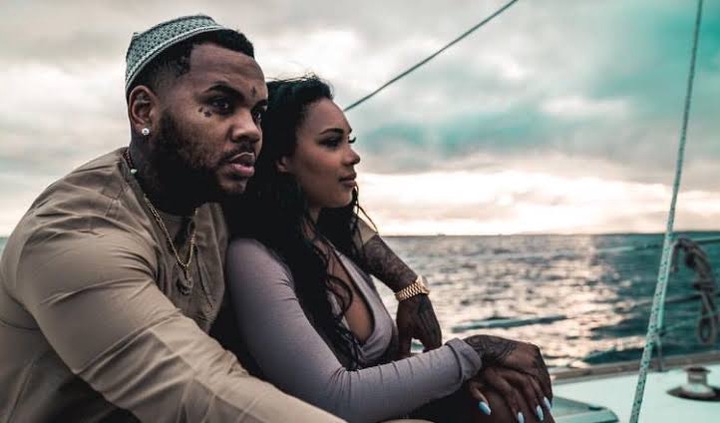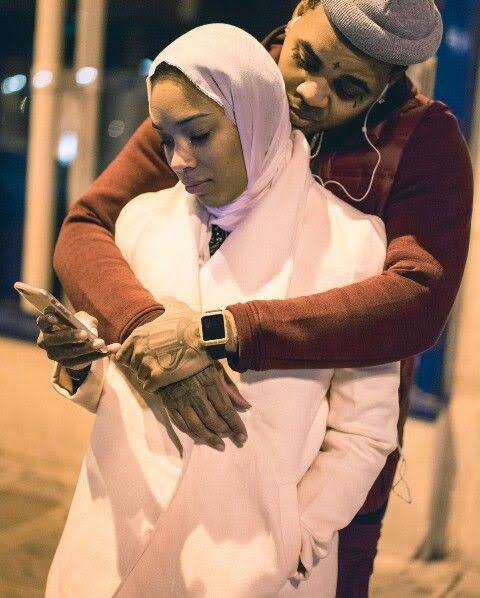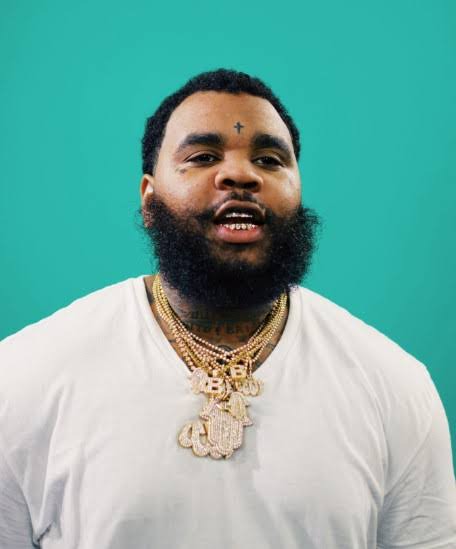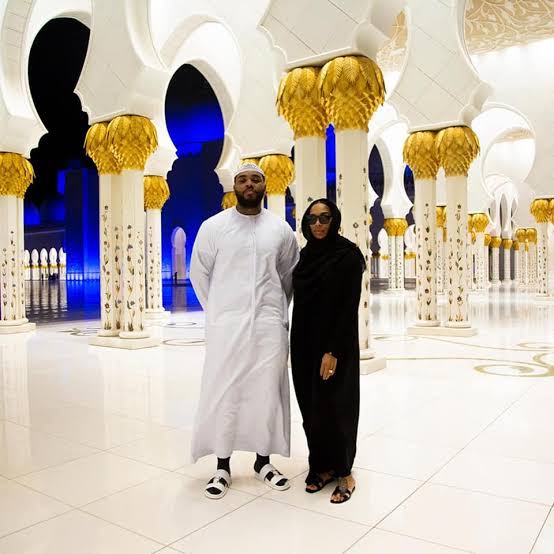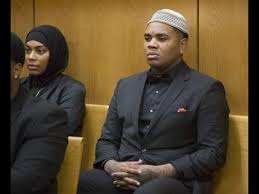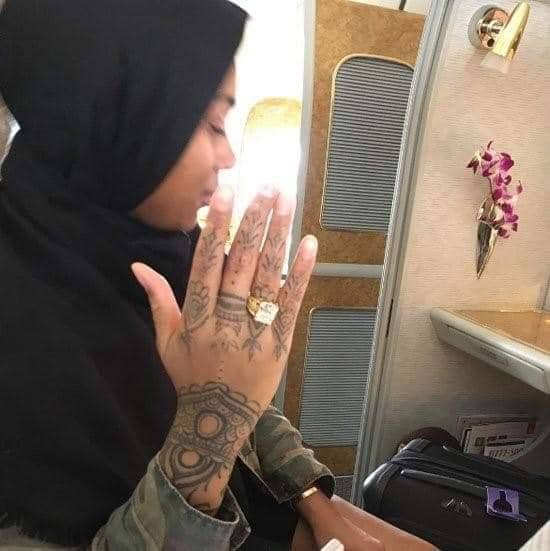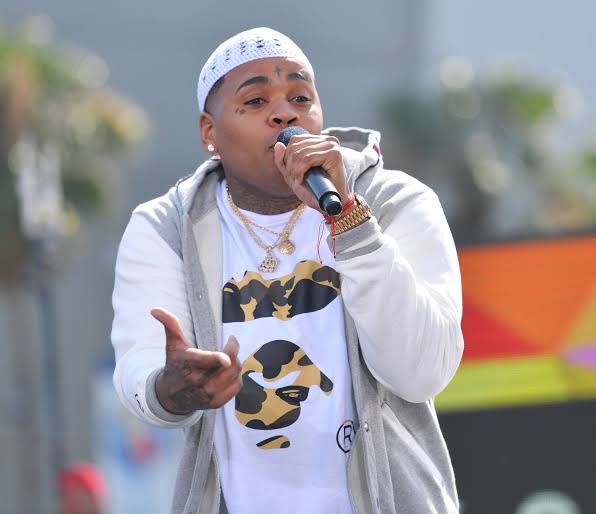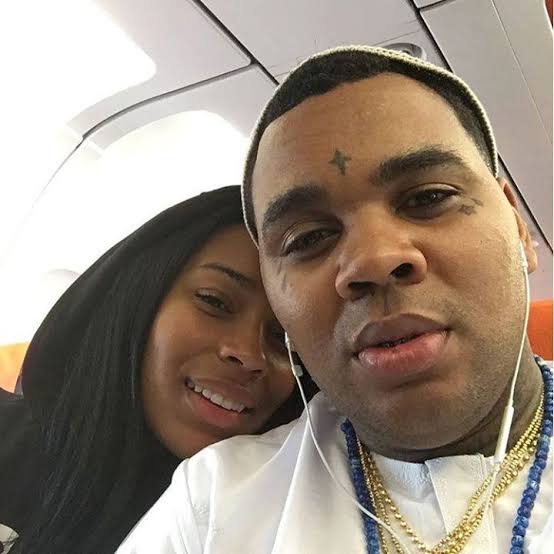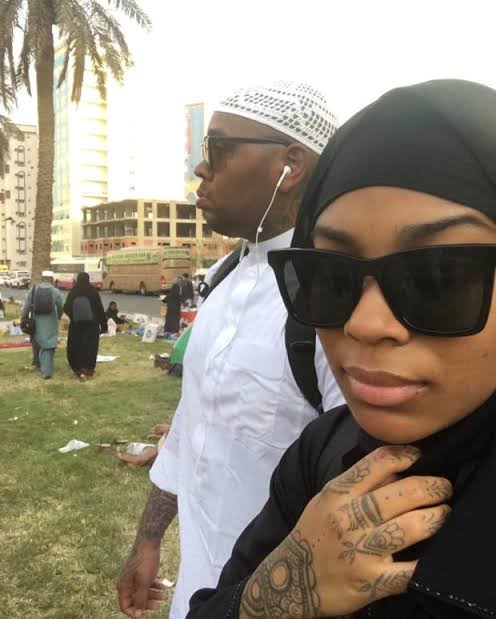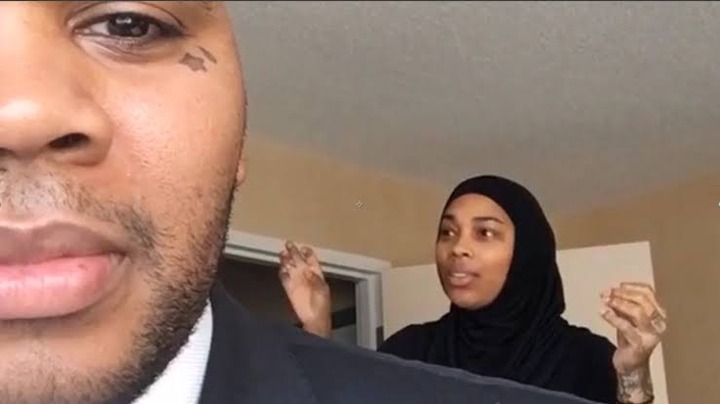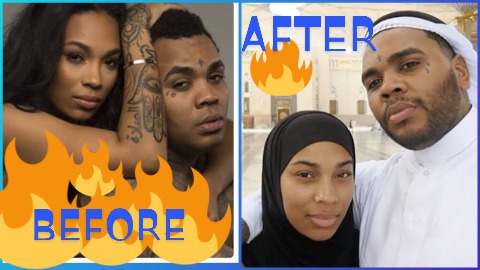 I pray to Allah that Kelvin and his families should hold fast on the path of Islam. 
Content created and supplied by: D_Kenny (via Opera News )