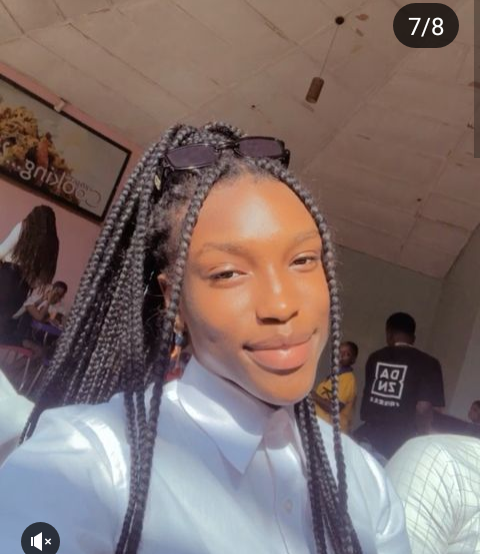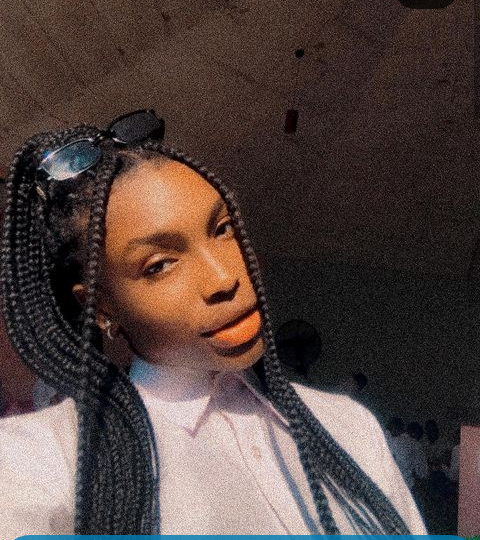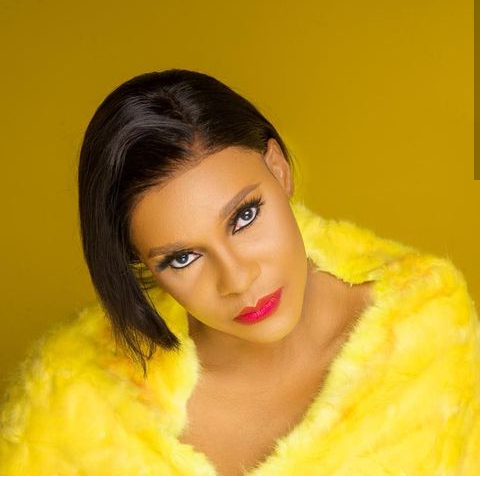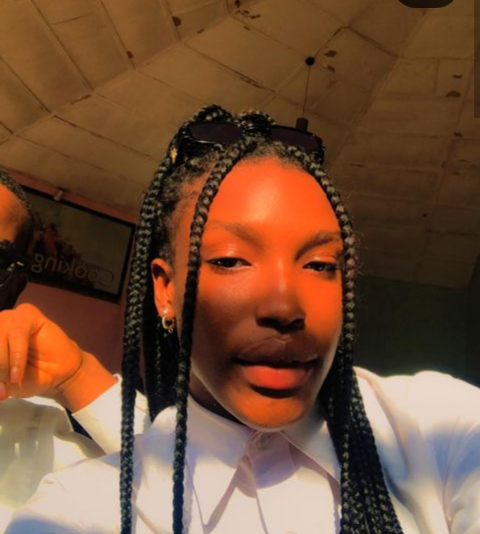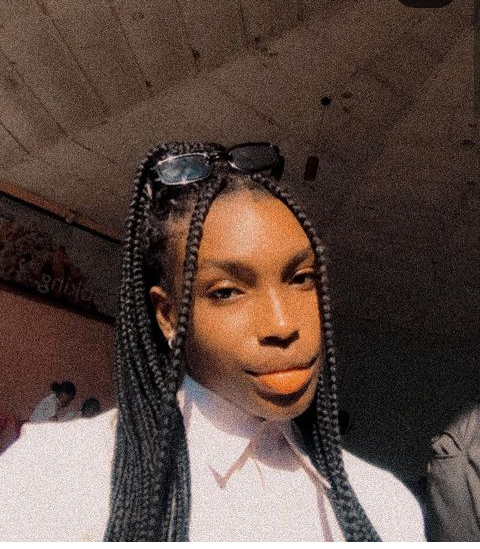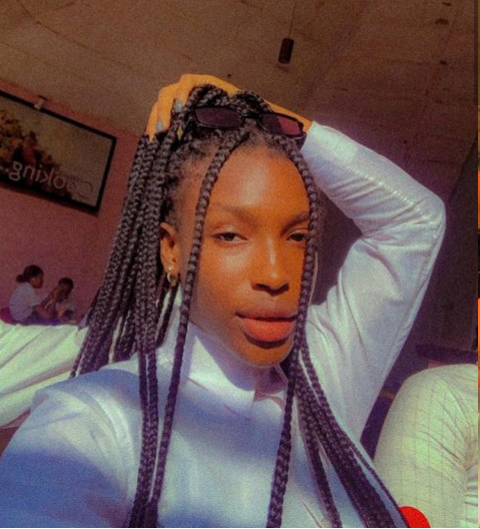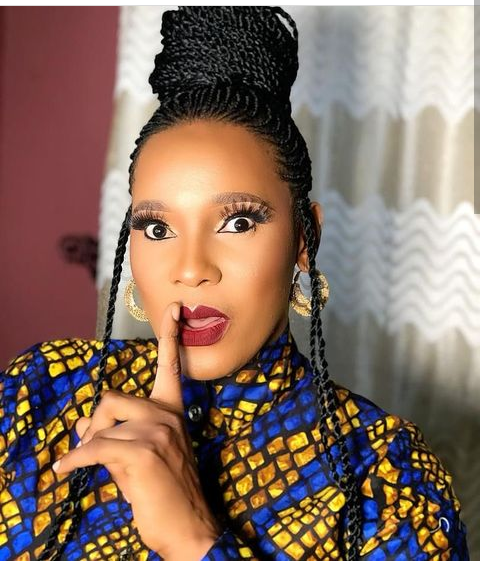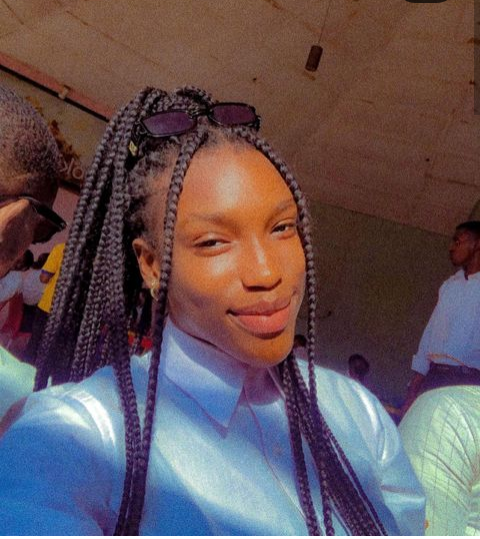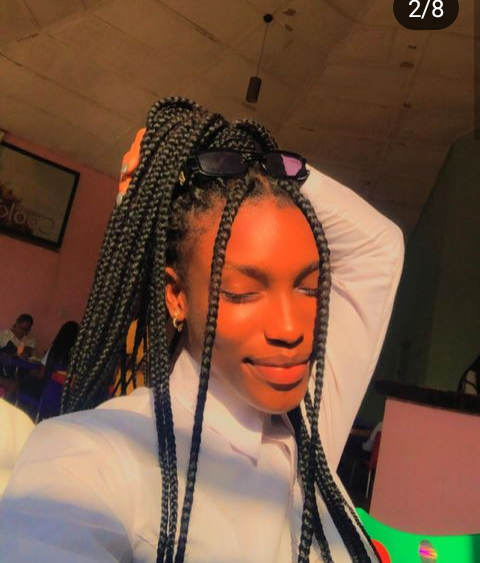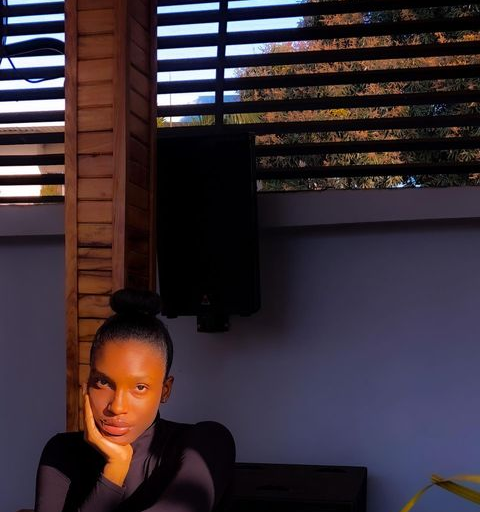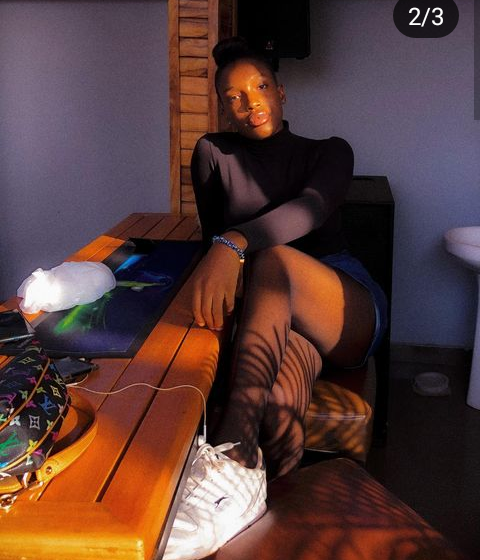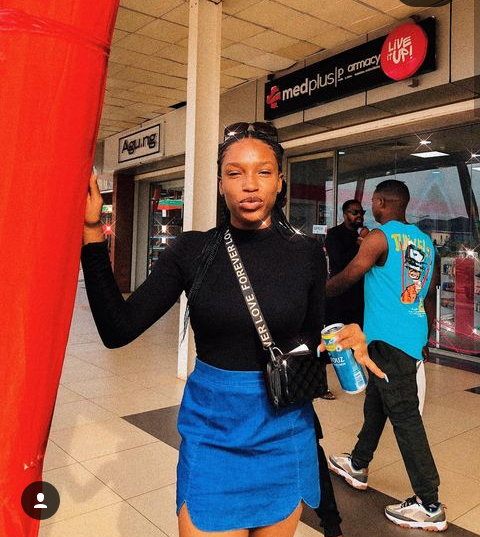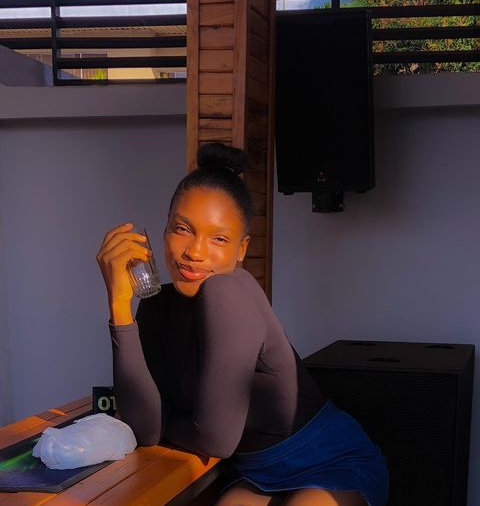 Veteran actress, Chiege Alisigwe has taken to her instagram handle to celebrate her daughter's 18th birthday. Her daughter, Muna Nichole Alisigwe is currently studying Law in University of Nigeria, Nsukka in Enugu State.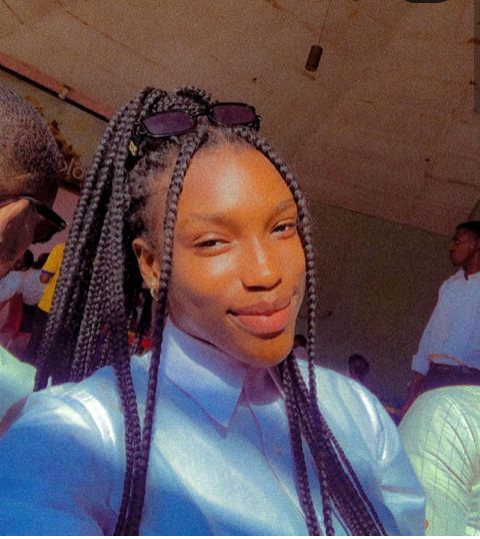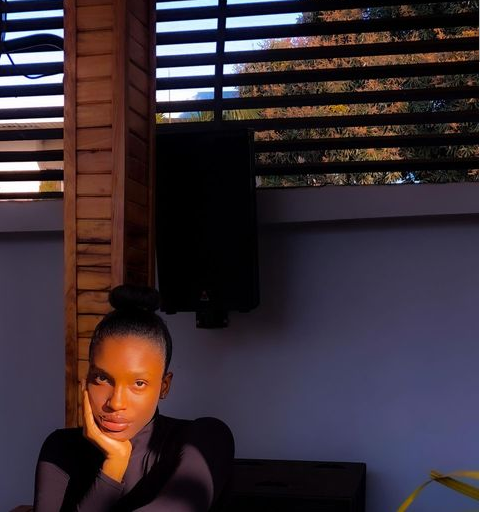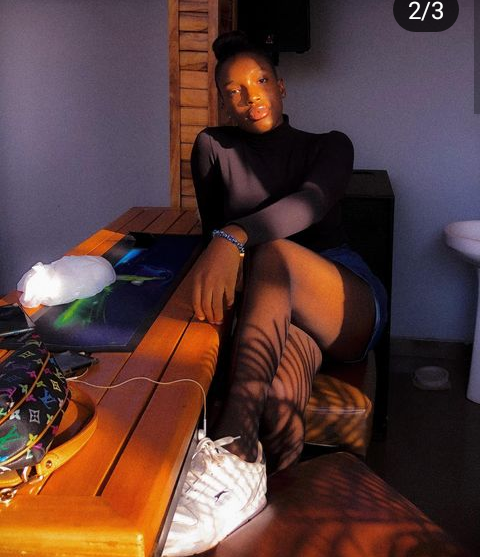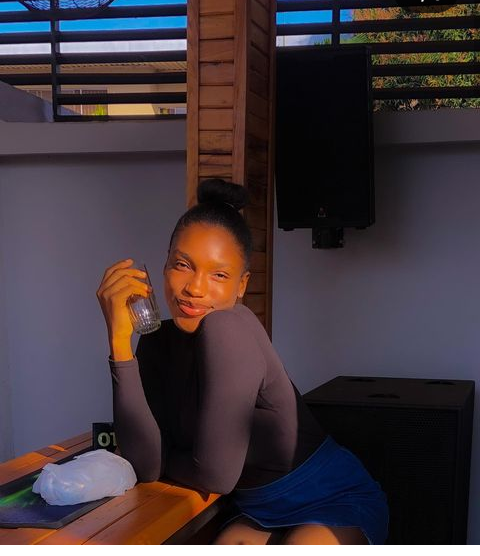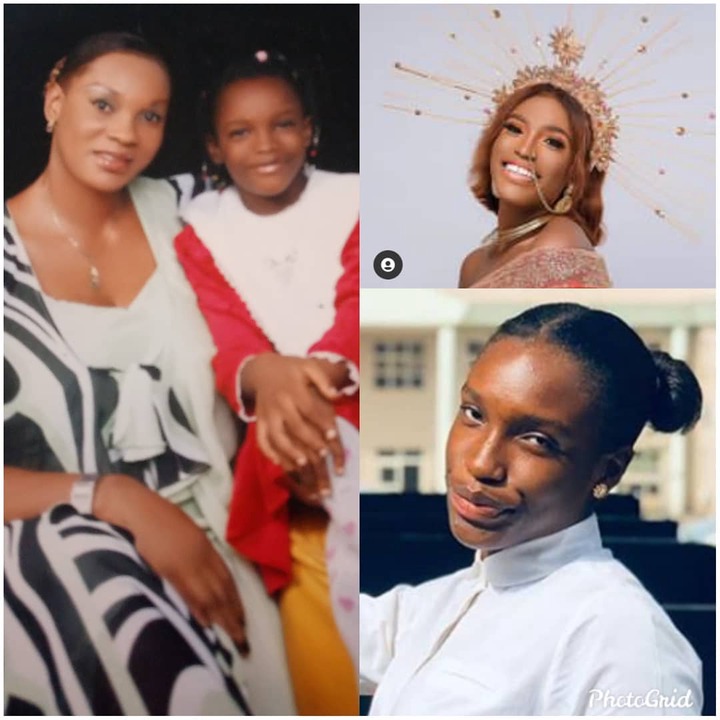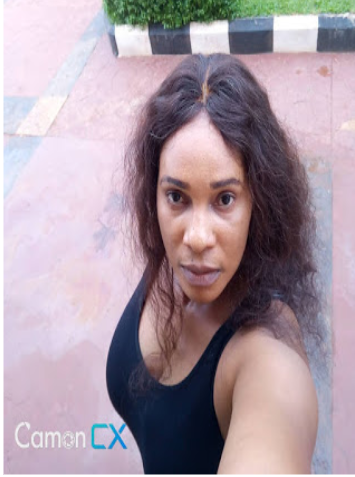 On her post, she stated that she's in tears as she's shocked at how fast her daughter has grown. "Okay, am in tears right now. My baby is all grown!!! How did this happen? " she said.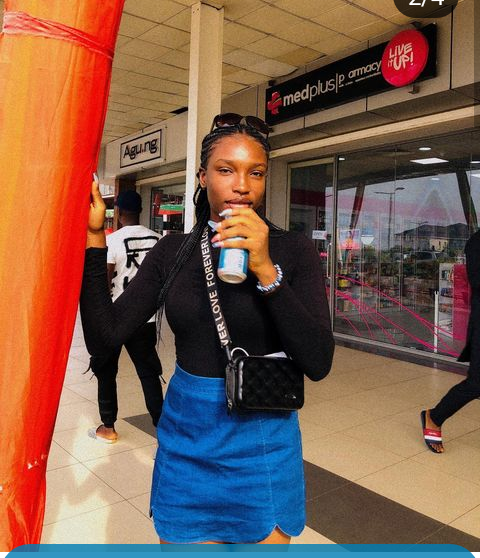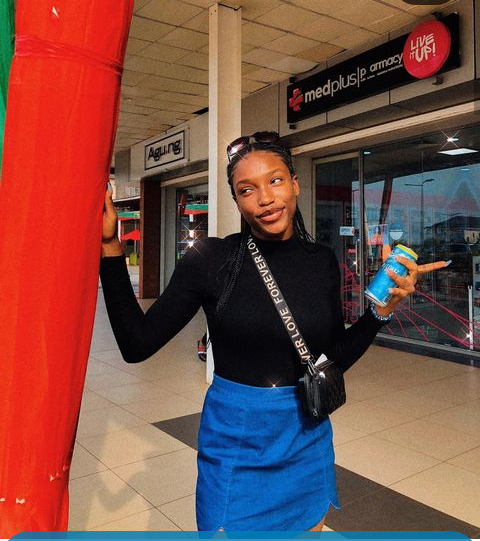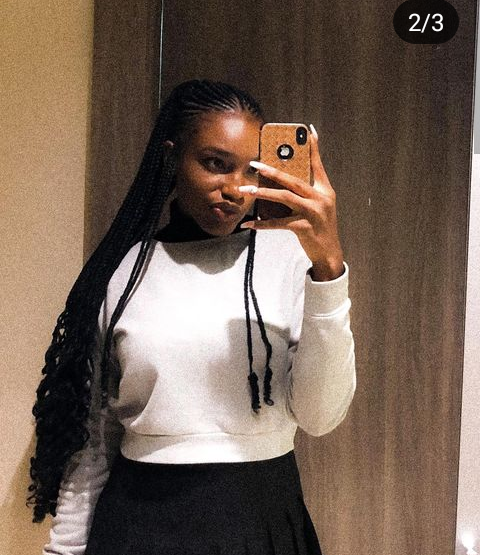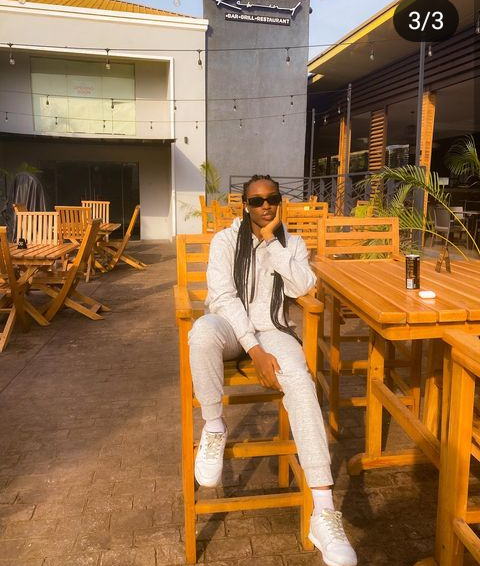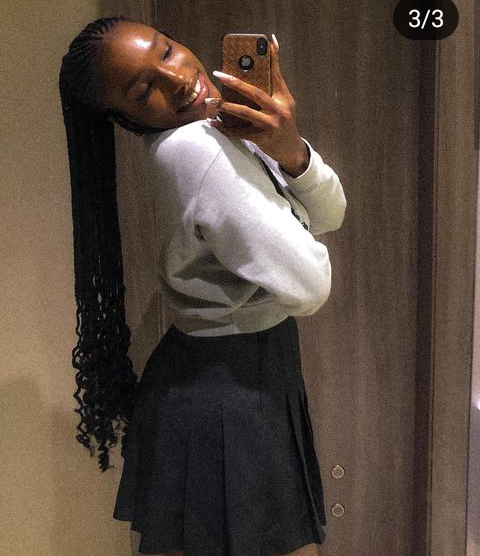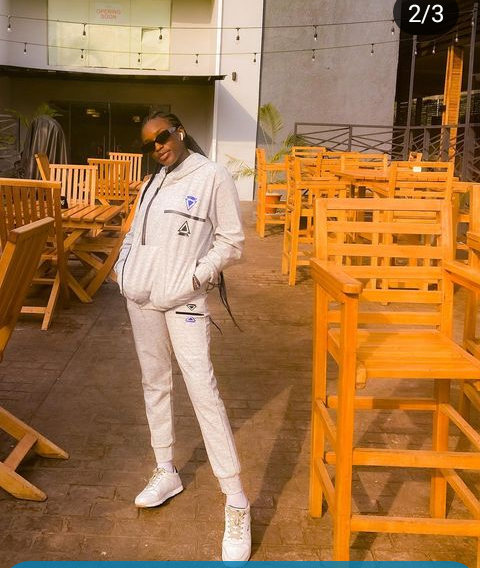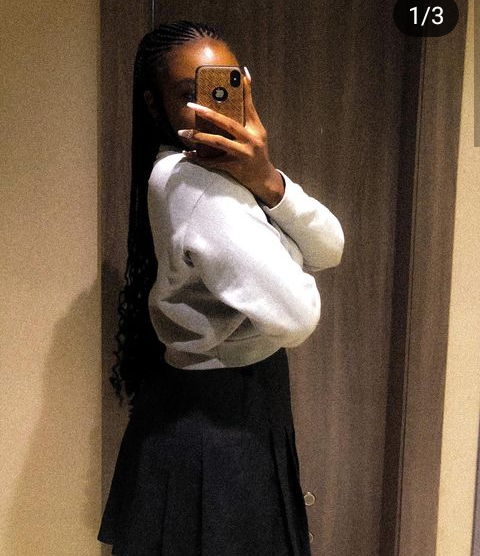 She wish her a happy birthday and expressed love to her. She's so proud of the woman she has turned into. A born leader, a sweet, kind and hardworking woman. She wish her God's blessings. And prays that she shall live to fulfill God's given blessings on earth. She also prayed that the world shall honour her.
"Happy Birthday my Angel ! Love you love you love you!!!". She said.
Fans and celebrities in the Nollywood Industry have also sent their shout-out and compliments wishing her a happy birthday.
Happy 18th birthday Muna Alisigwe.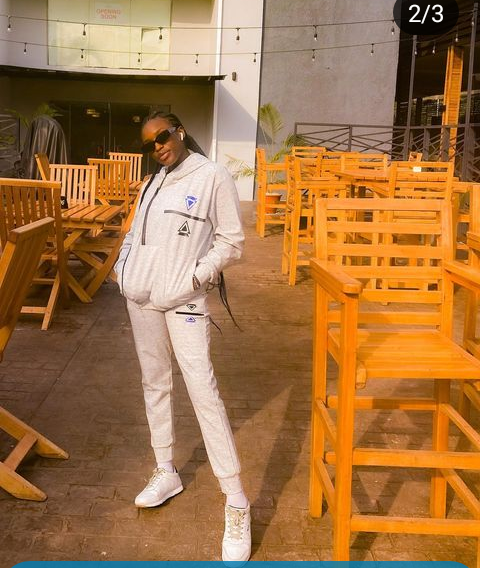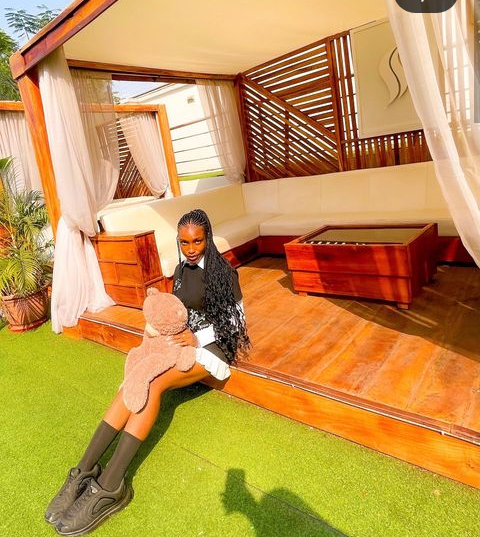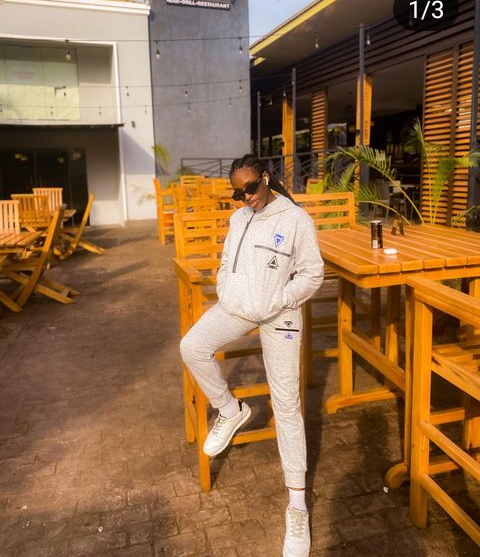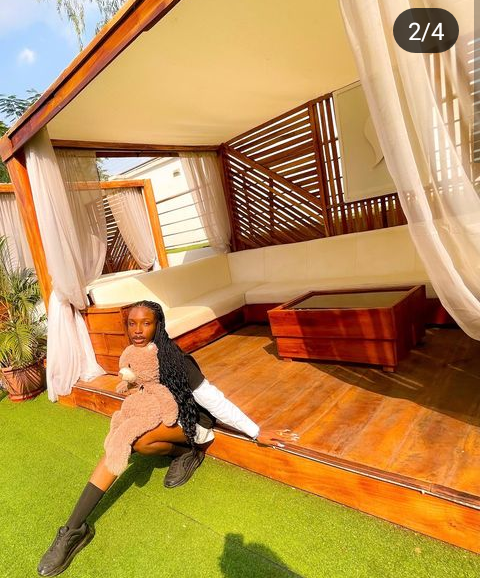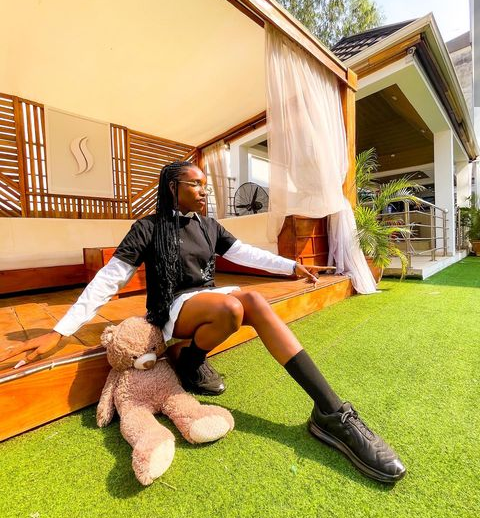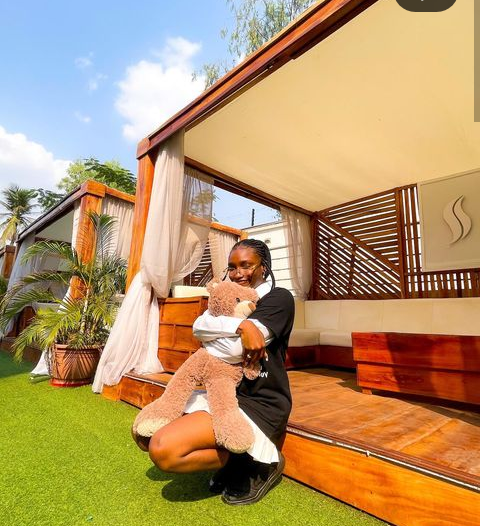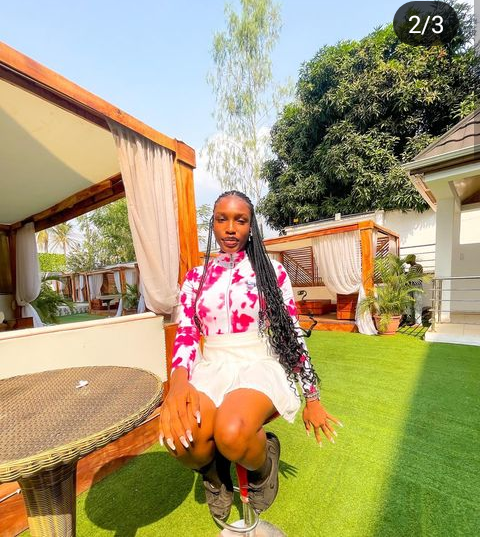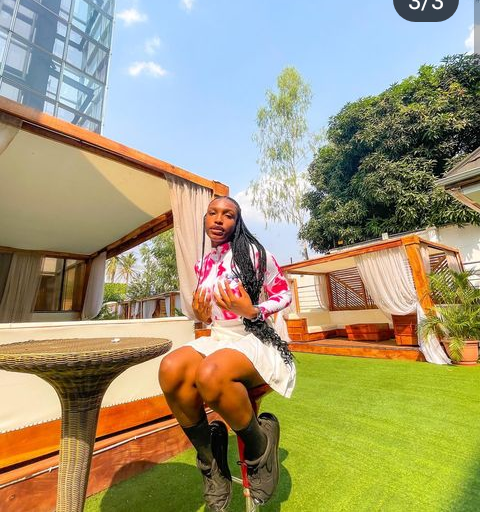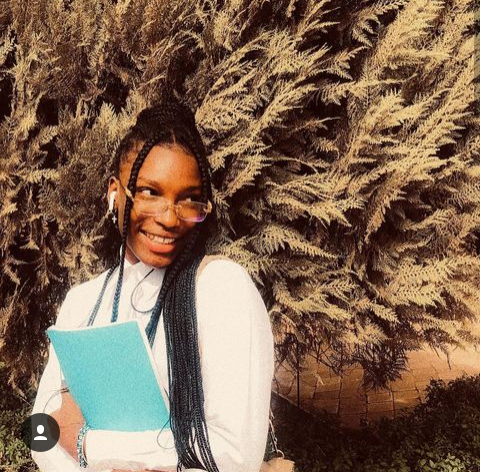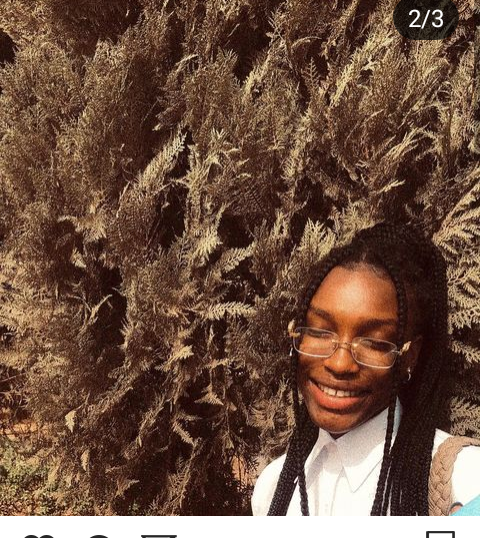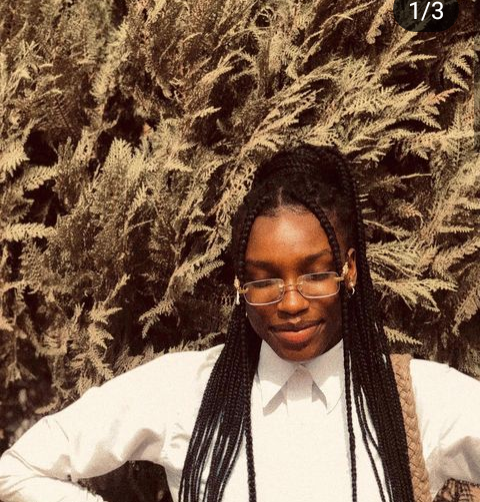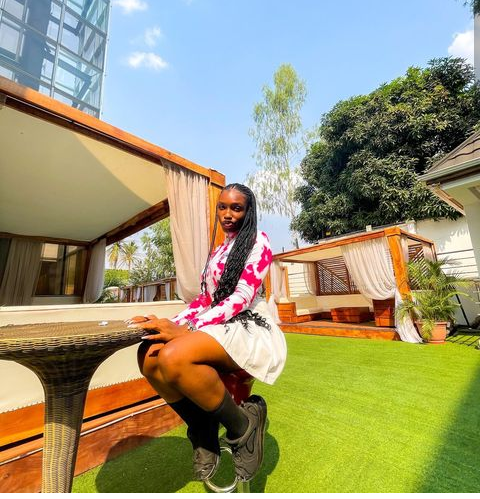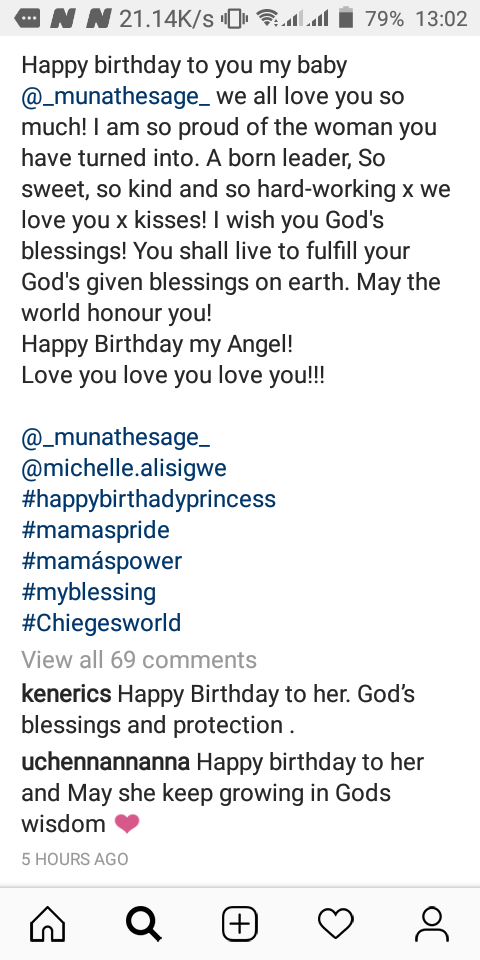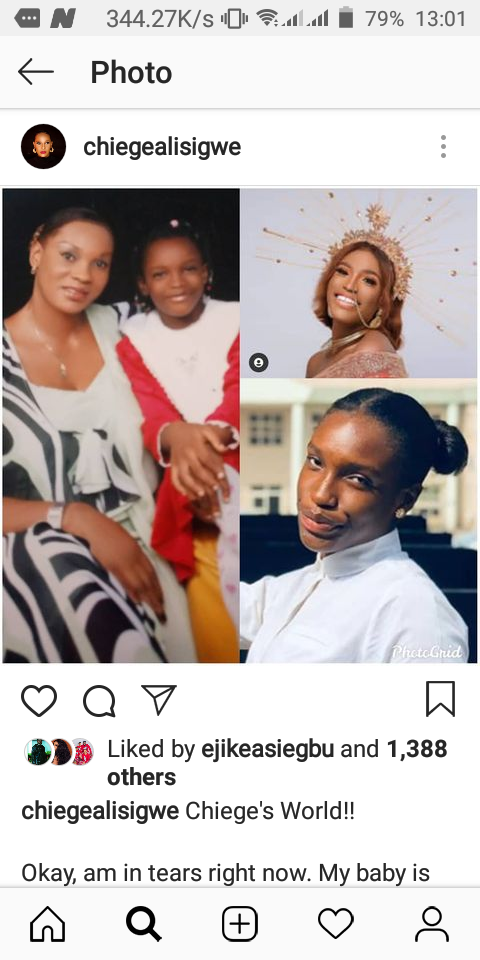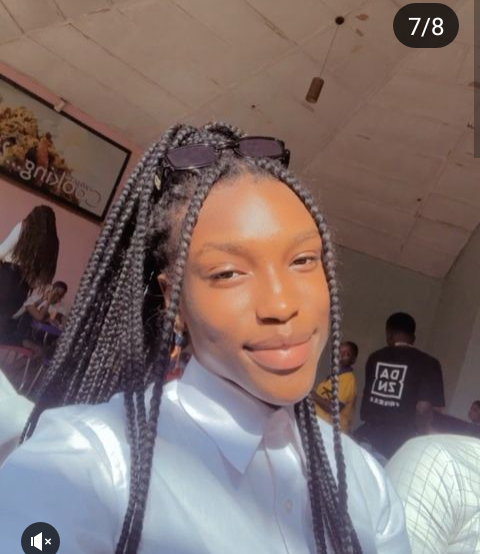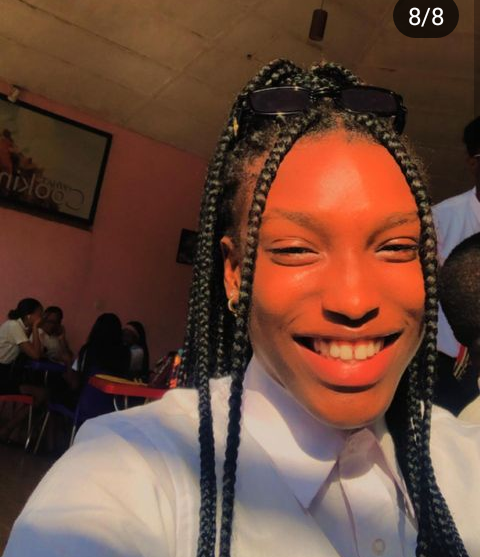 Content created and supplied by: ElizabethO (via Opera News )