The fact is, even though we see most celebrities as role models, most of them have nothing to emulate. In their closets, many of them have so many skeletons and will never come out in the open to say they are poor and incapable of emulation. We definitely ought to hear about one or two incidents of celebrities being threatened or even taken to jail by the police. Although most of these are seen as fake news, as many celebrities are prosecuted for violating rules, a lot also seems to be real. They are people, after all, and the status of a celebrity does not put you above the rules.
While we see them as role models and screen gods, the law has been in trouble with a number of them. Although some were unaware of their sins, some were clearly intentional. Today, we're going to share with you six celebrities from Nigeria who have been arrested for their crimes. There aren't claims.
1. Dammy Krane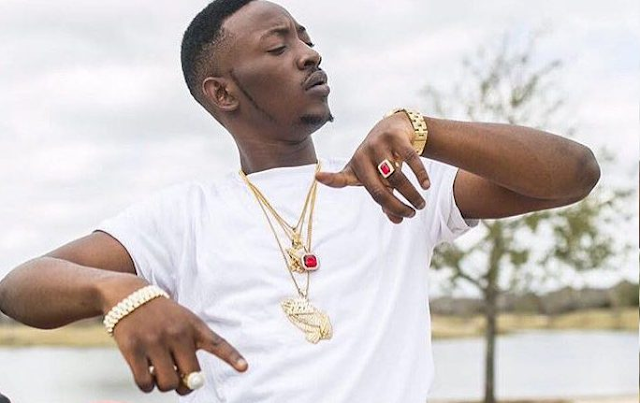 In 2017, Dammy Krane was arrested for grand theft, identity and credit card fraud in the United States. There were allegations that he had used a stolen credit card to book a private jet from a company known as Tap Jets in Miami. Due to discrepancies in the credit card data he had provided, the company had detected the alleged fraud. After meeting his bail conditions, set at $ 7,500, he was released. On September 16, 2019, he was also arraigned by the Lagos State Police Command on a three-count threat to life likely to cause violation of peace and defamation to which he pleaded not guilty. On July 25, 2019, the musician was alleged to have threatened the lives of staff members of a betting firm, Merrybet Gold Limited, and also released a song in which he accused the company of a contract violation. He was, however, granted bail in the amount of N50, 000 with one security in the same sum, and the case was adjourned until 11 October.
2. Ibinabo Fiberesima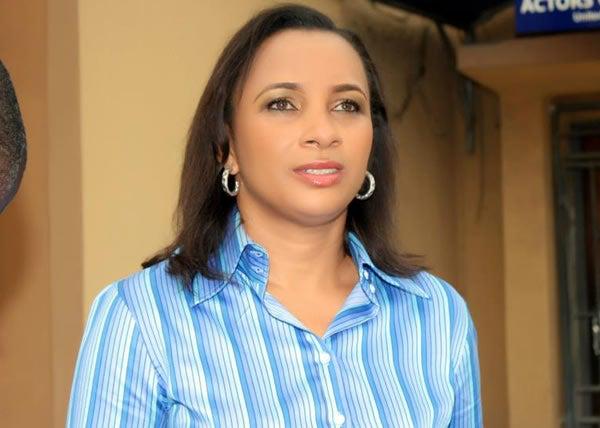 Ibinabo Fiberesima is a film actress, former beauty pageant, and event manager from Nigeria. She is the former President of Nigeria's Actors Guild (AGN). In 2009, after she accidentally killed a certain Giwa Suraj in 2006, Ibinabo was charged with manslaughter and reckless driving. Fiwa Suraj was a medical doctor at the Teaching Hospital of the State of Lagos. Ibinabo was also sacked as President of Nigeria's Actors Guild on March 16, 2016 and given a 5-year prison term by a Federal High Court sitting in Lagos. Nevertheless, she was granted bail in the amount of N2 Million and two sureties in the same amount.
3. Sinzu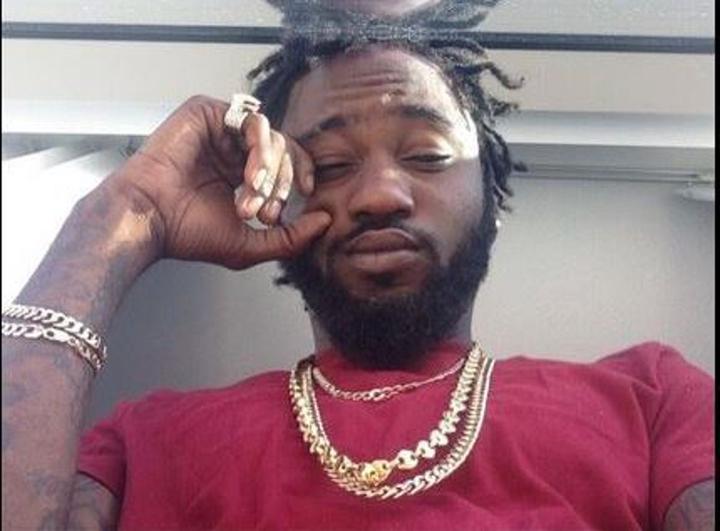 Rapper Babalola Falemi, also known as Sinzu, was also incarcerated for aggravated identity theft in the United States for two years. He allegedly stole bank card numbers and found known owners' details. It was said that Sinzu had stolen over 15 bank cards. As he was about to board a flight, he was arrested. The police found a card encoding system and more than $6000 on it. It was collected. Since the other charges were dismissed, he pled guilty to one of the counts of felony identity fraud. He was jailed for aggravated identity fraud for two years.
4. Uche Odoputa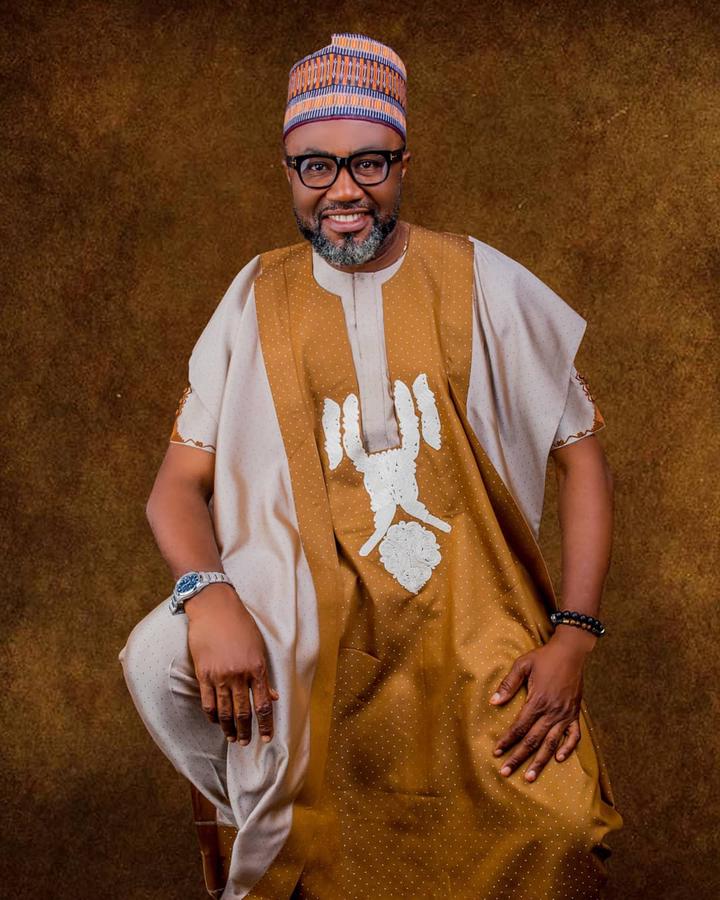 The Nollywood actor was arrested at an international airport in Lagos with cocaine in 2007. His pathetic excuse for this crime was that he was no longer getting any significant film roles, and could not afford to feed his family. Uche said that he was open to the offer of drug trafficking because he believed he could improve his living conditions dramatically. He said his greatest regret was letting down his family and allowing his London friends to take advantage of his condition by talking about the act to him. "The late Amake Igwe paid part of my legal fees, she was always in contact with me and never abandoned me," he said in an interview.
5. Lola Margaret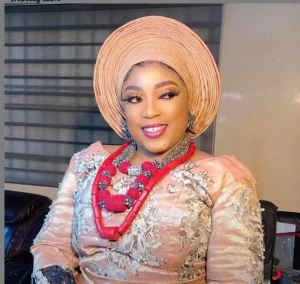 Lola Margaret, born Lola Margaret Oladipupo, is an actress, movie producer, and director from Nigeria. After she starred as the lead character in the movie Bisola Alanu, her career came into the limelight. The actress was investigated for fraud in the USA as well. The Yoruba actress had suspicious sums of money wired into her account, according to the documents. It was said that she removed the money, thus raising suspicion and attracting the detectives' attention. After a strict oversight was imposed on her bank account, the actress was detained. The police took her for further questioning, but there was no official report on the Atlanta police's suspected card fraud. The mugshot of the actress appeared online and was later released and deported back to Nigeria.
Thanks for reading, the topics covered here are available for positive progress and critical assessments. Please do well to drop a comment below and share the article with as many as possible as possible
Content created and supplied by: Frydey6 (via Opera News )