Nigeria no doubt has creative, gifted and talented citizens. While some are being recognized nationally, others are working hard to be successful in their various fields. Talking about talents, a facebook user recently shared pictures of her friend whom she called "Snake girl" due to her elasticity and flexibility. According to her, Snake girl is a very popular lady in their polytechnic and her post has garnered over 1,000 reactions from different facebook users. Below are some of the pictures of "Snake girl" doing some unbelievable and mind blowing stretches and bending.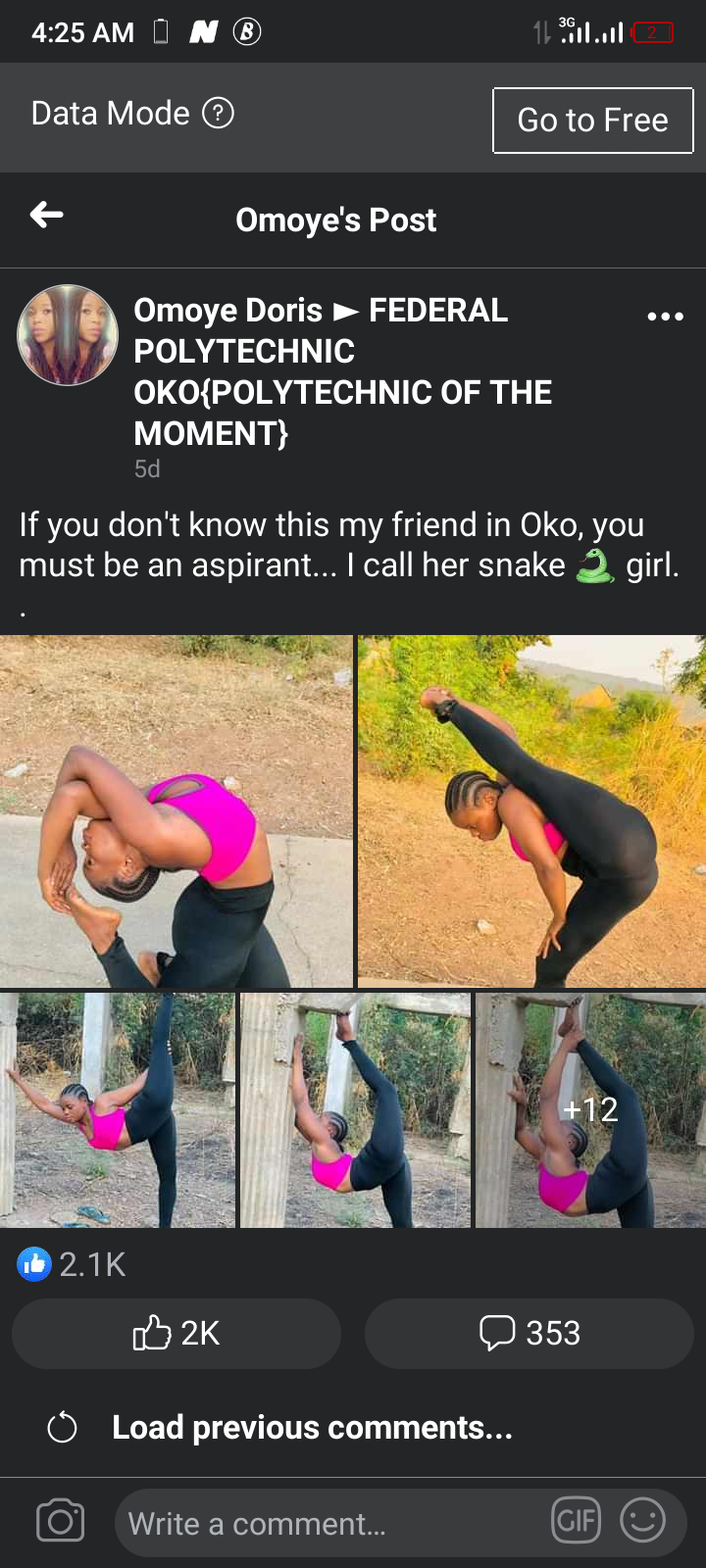 See pictures of "Snake girl" doing some elastic and mind blowing stretches.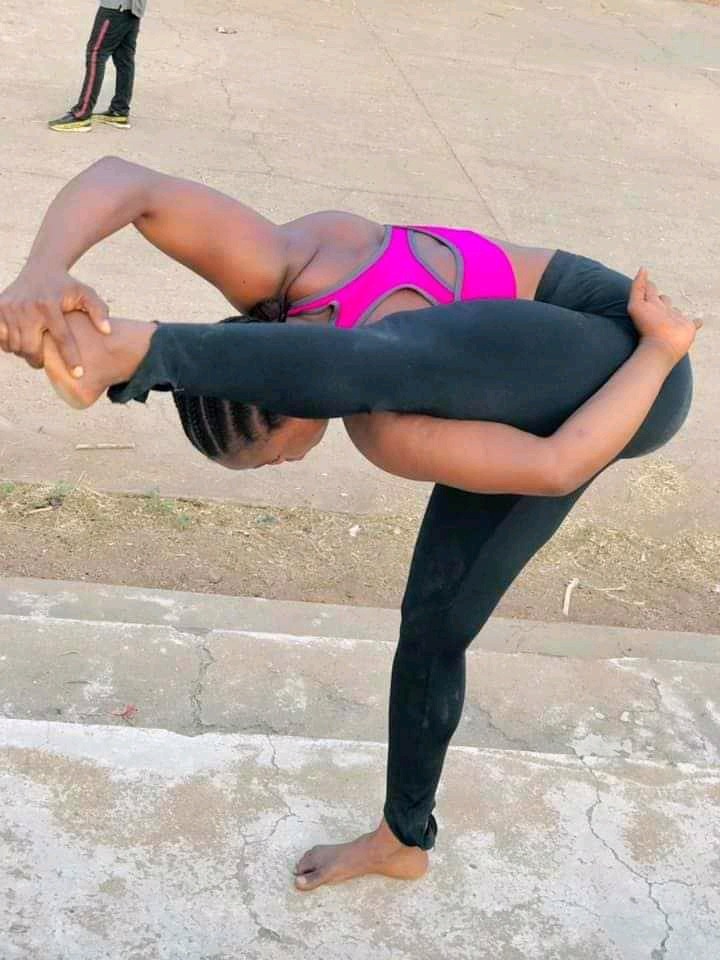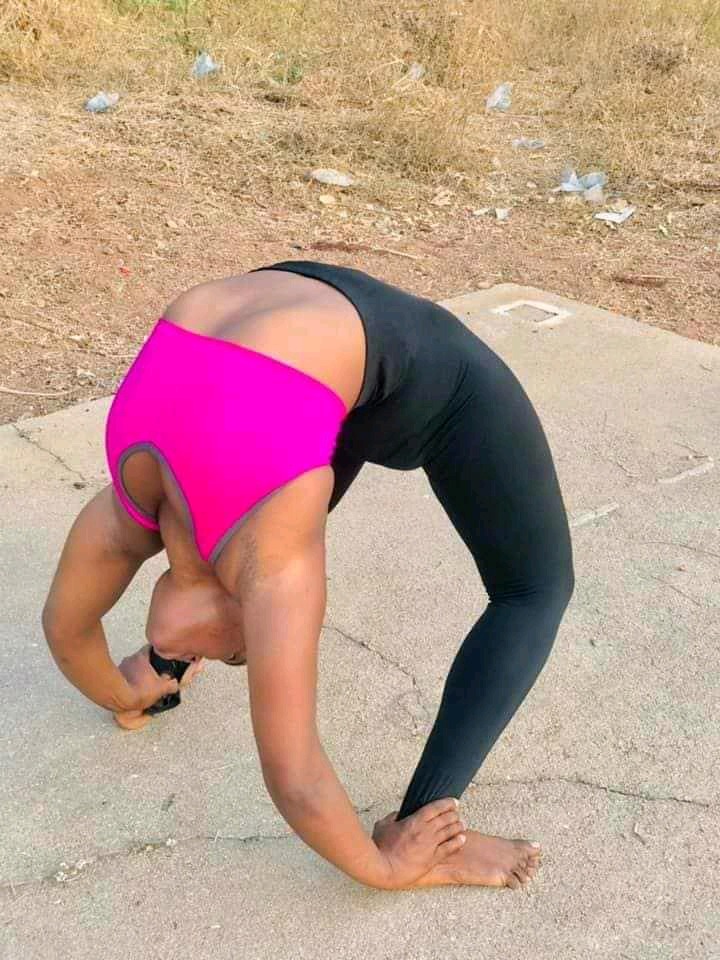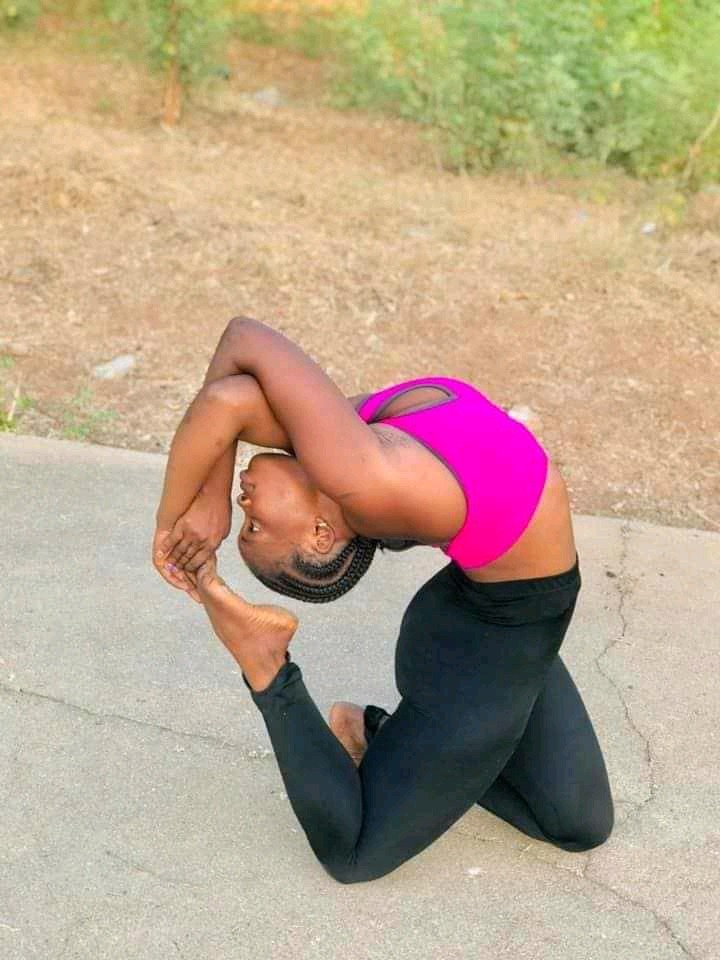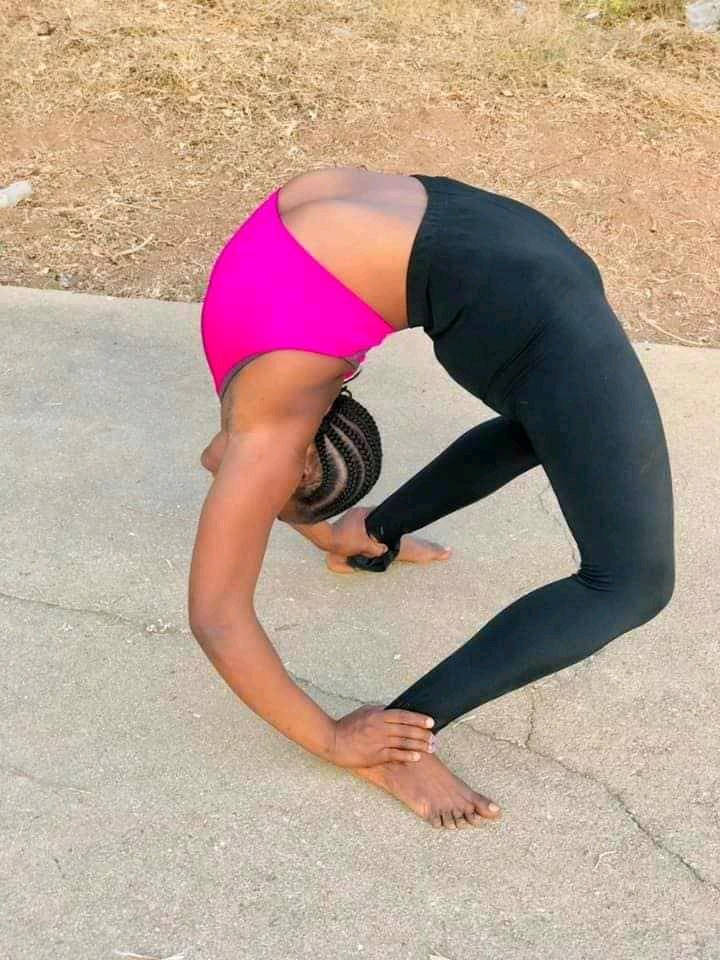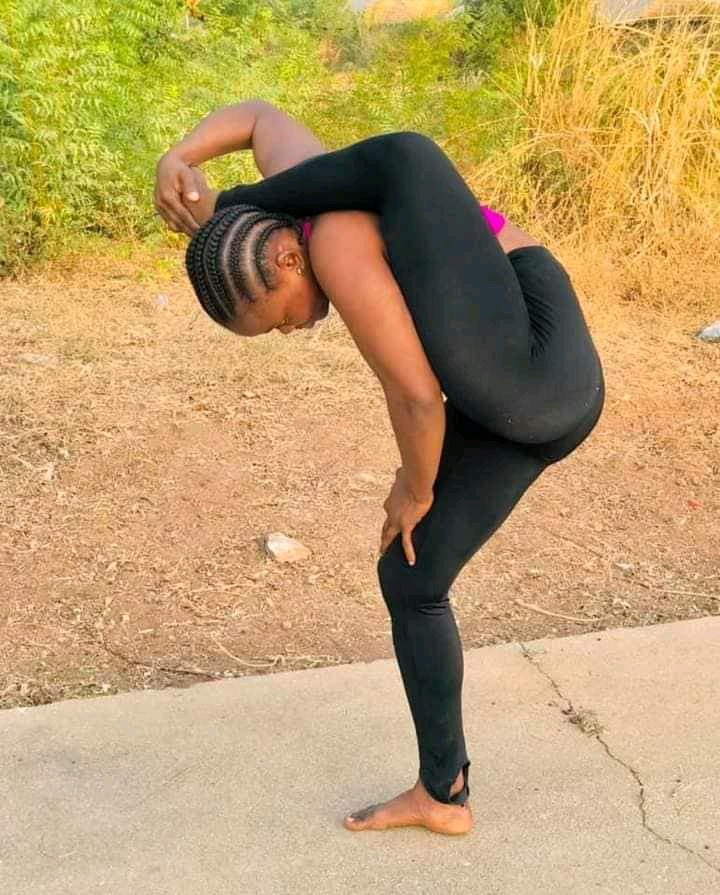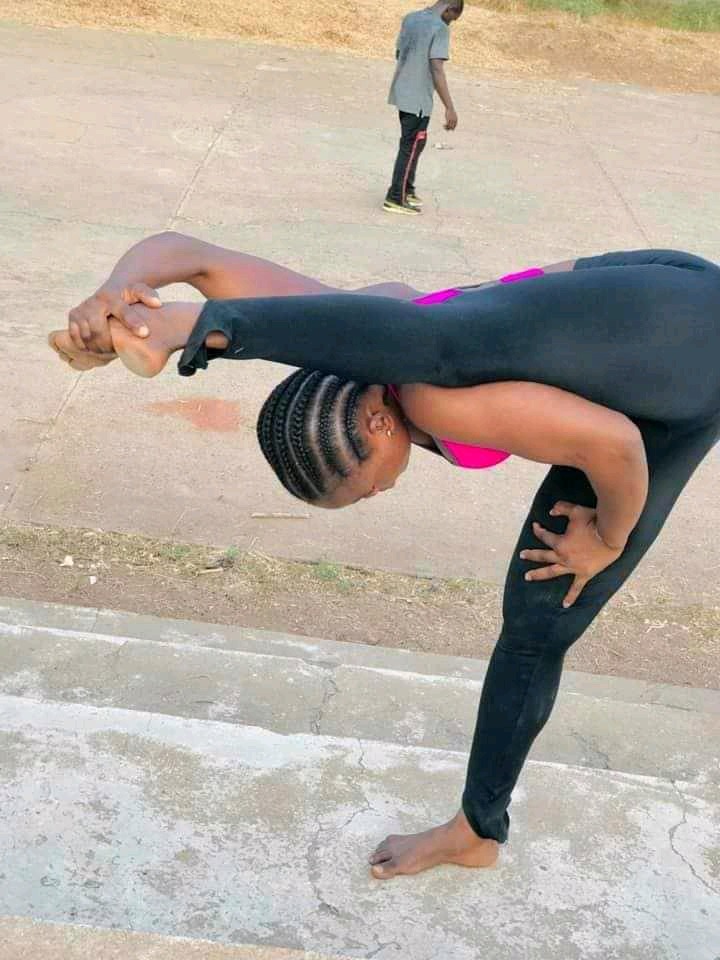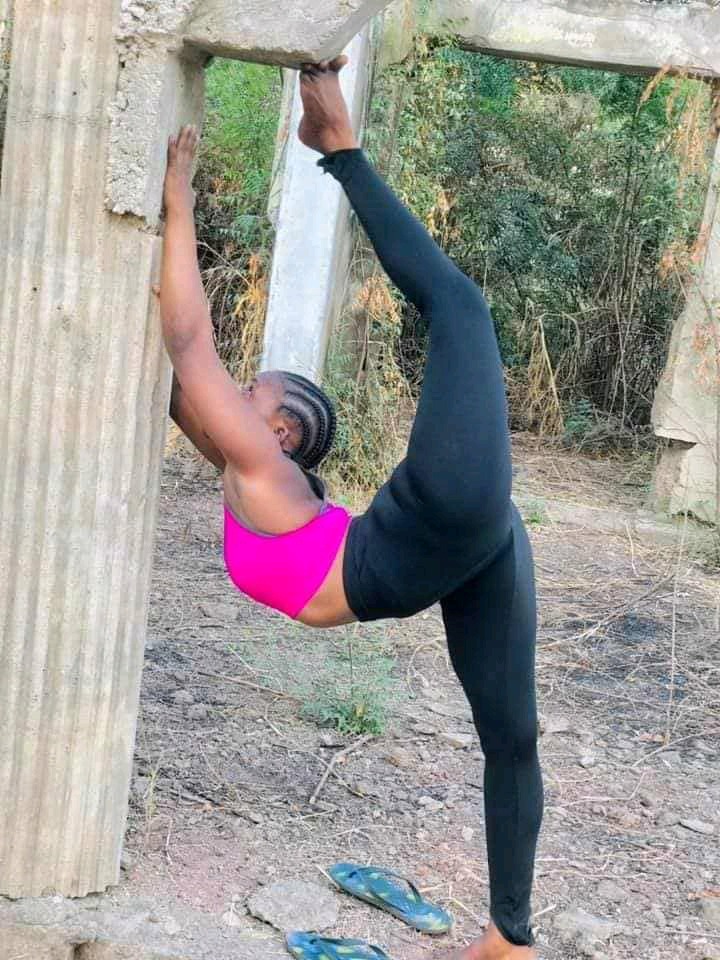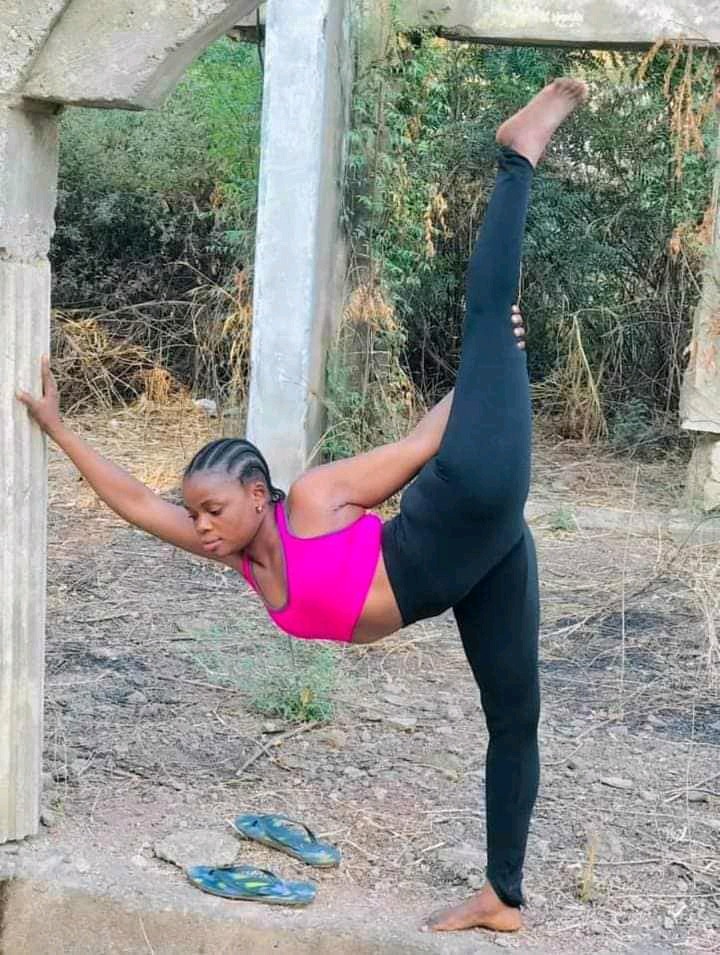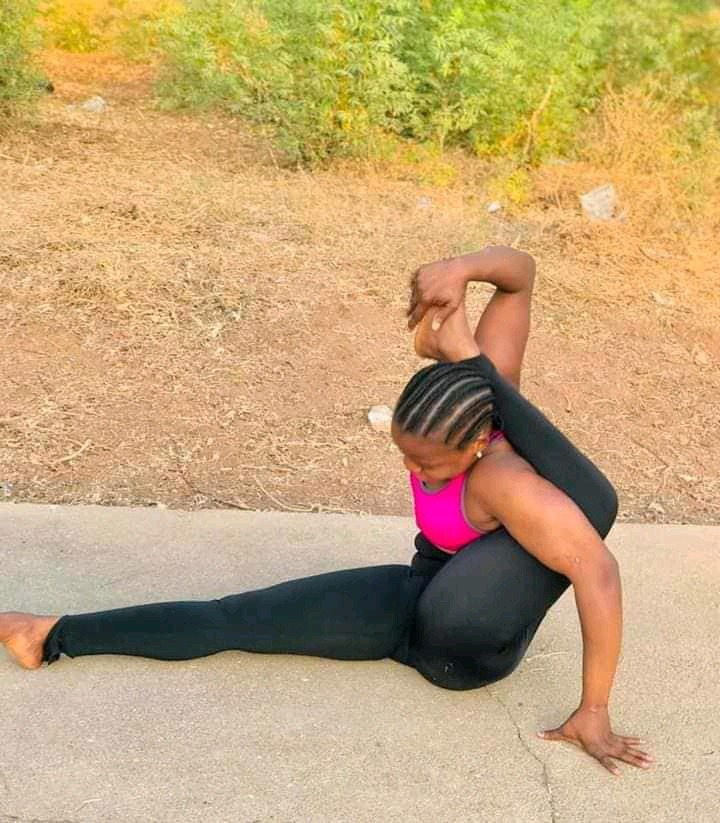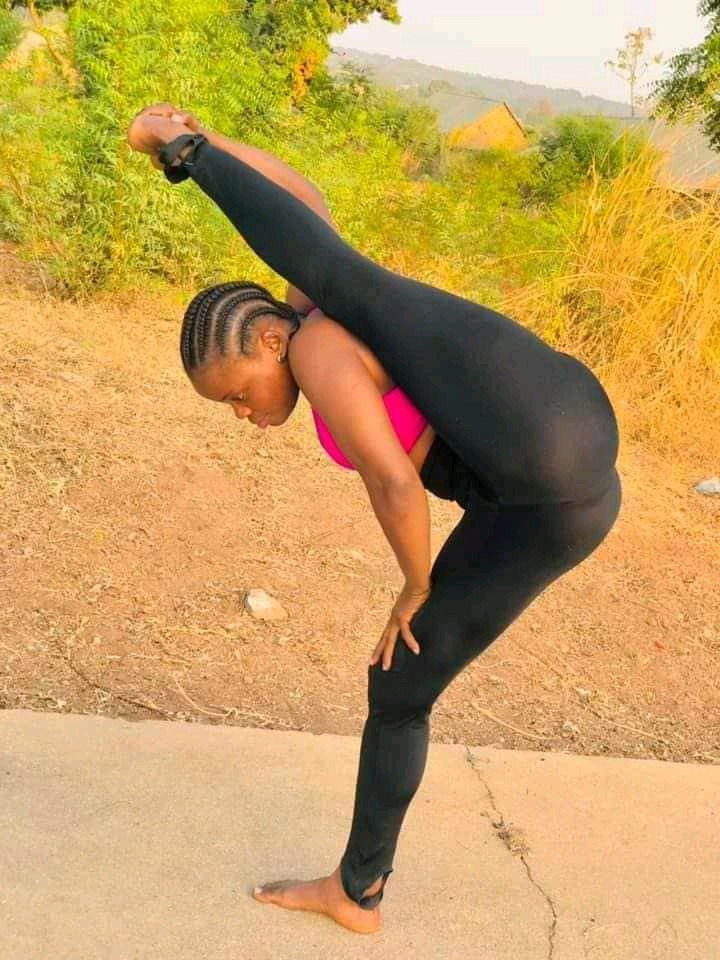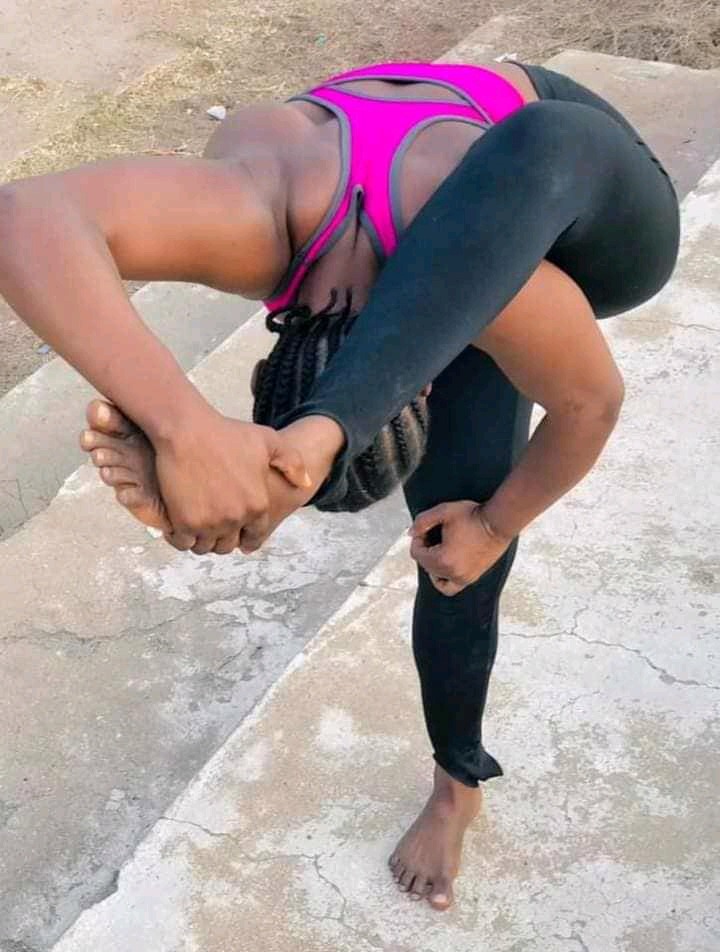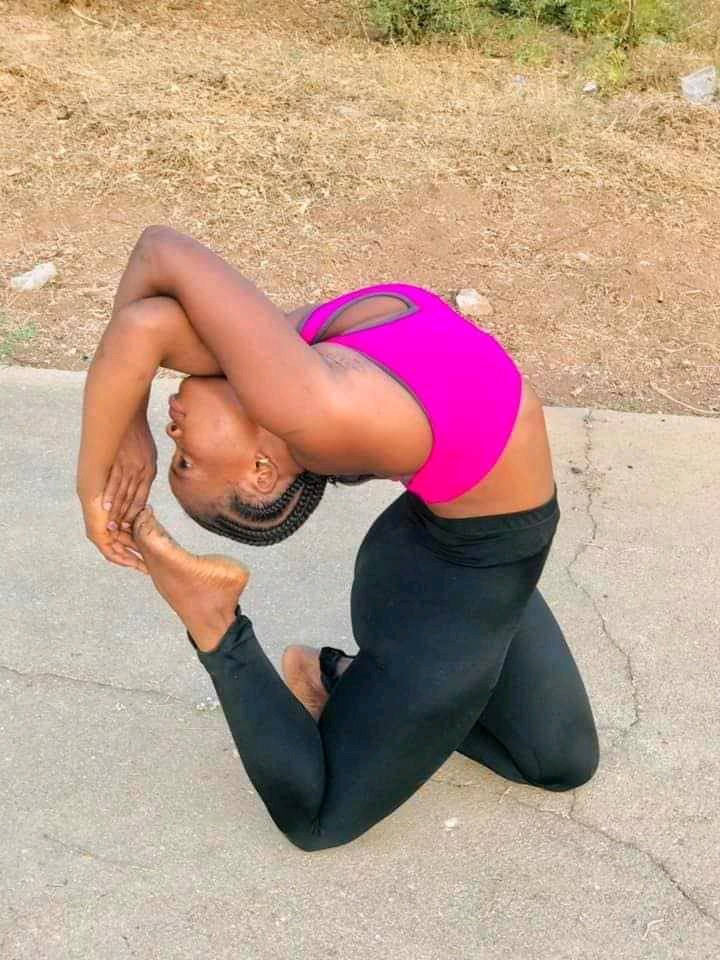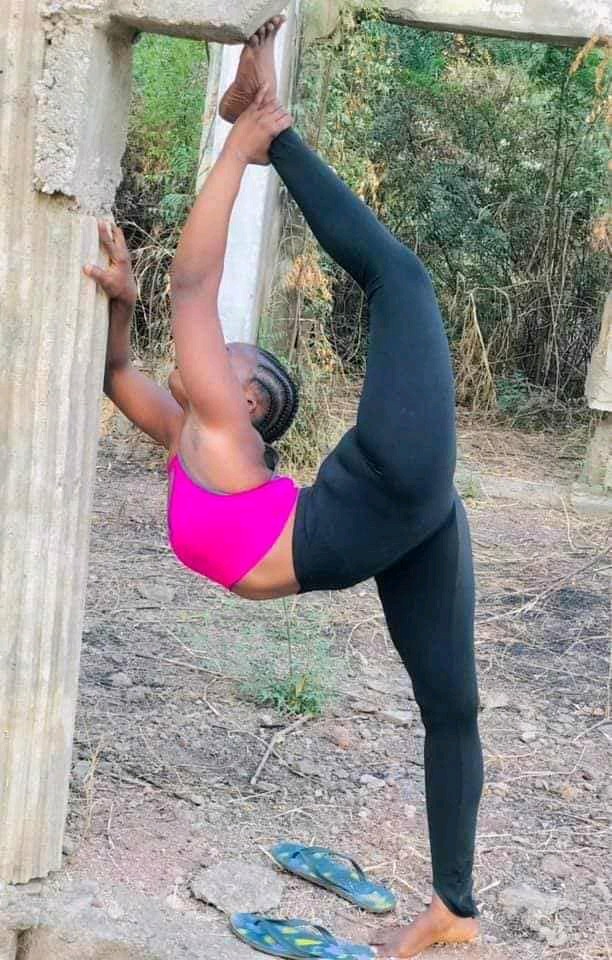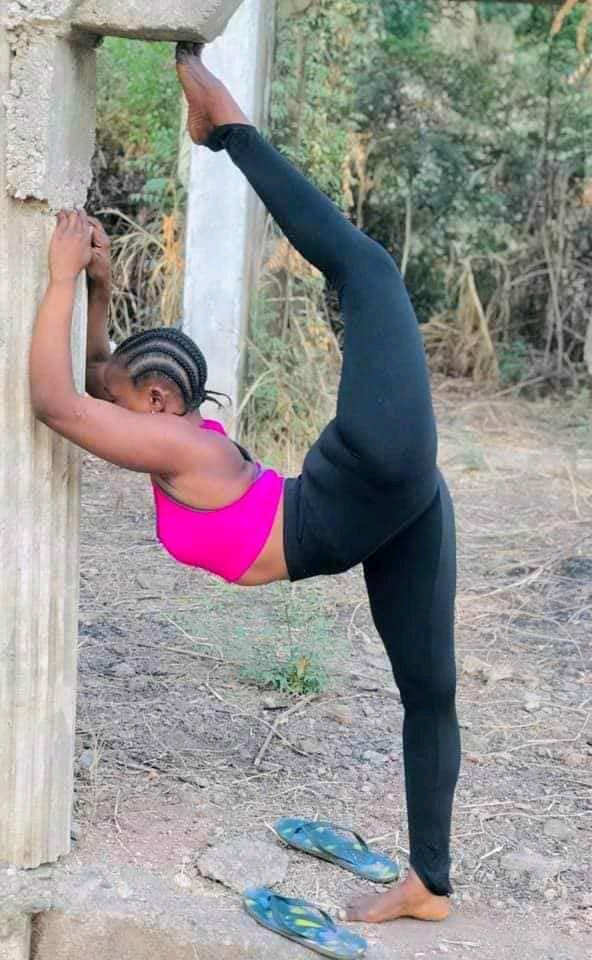 Being able to bend or stretch into a form that others can't, shows that stretching is not easy. It takes years of practice, pain, trials and error to master the art. That's why only a few people can bend their body beyond normal. In Europe, such artistry is appreciated and even compensated as such things are taught in dance school. However I think if talents like this are to be endorsed, sponsored and supported, this lady would definitely make her sponsors and Nigeria very proud.
What's your View about this talented Nigerian lady.
If you find this piece interesting, kindly, like comment and share. Don't forget to follow me for more interesting, informative and entertaining updates.
Content created and supplied by: RielDams (via Opera News )