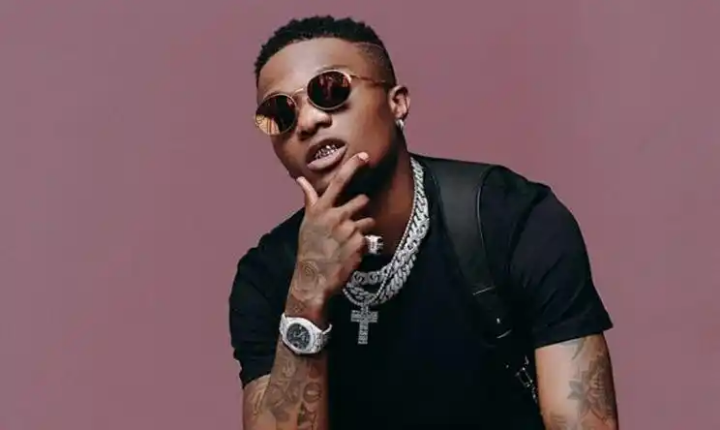 Famous Afro-pop singer, Wizkid Ayo Balogun popularly known as Wizkid and Starboy has achieved alot in his music career for years now, let's take a look at some of his great achiements -
1 First African Artist to bag 7 Billboard nominations. He bagged nominations for Top 100 song, Top selling song, Top radio song, Top streaming song, Top collaboration, Top R&B song, and Top R&B and collaboration.
2 Youngest African Artist to get a Grammy nomination Wizzy Wizzle as he is also the youngest African Artist to get nominated for a Grammy Award Courtesy of the 2016 Drake Album.
3 Itunes World Chart Record Wizkid is the only Nigerian musician who not only made the number one spot on the Itunes World Chart but maintained that spot for more than one week Courtesy of "one dance".
4 Starboy is the first African Pop Star to perform/sell out Royal Albert Hall in London.
5 Nigerian Artist with the most award nominations in Nigeria as of 2019.
Content created and supplied by: Xeedyep (via Opera News )