Brown Ifeanyi Igboegwu who is Popularly Known as Browny Igboegwu is a Popular Nollywood Actor, Television Personality and Movie Producer.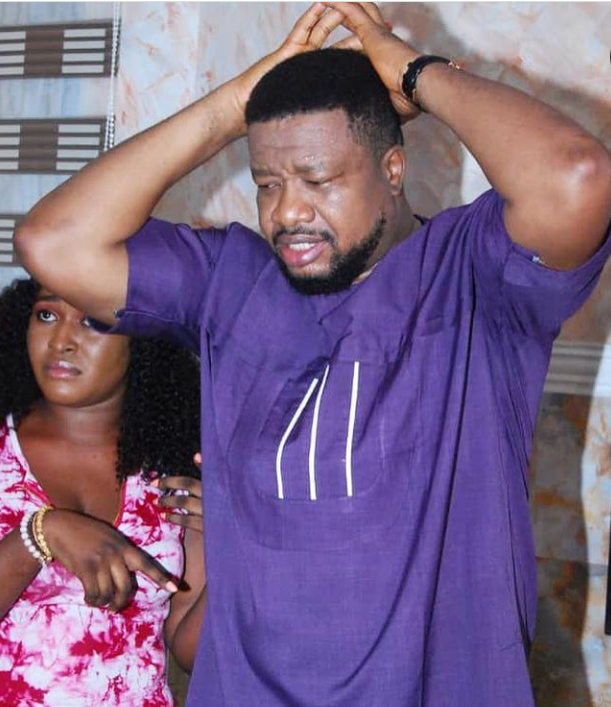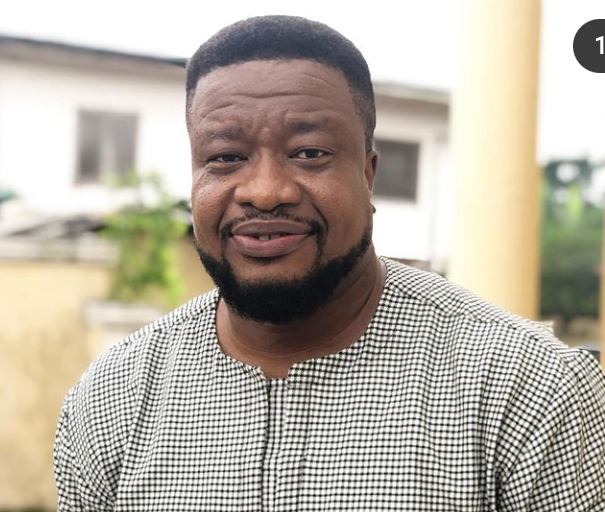 Browny was Born on the 30th of August, 1976 in Onitsha, Anambra State, Nigeria.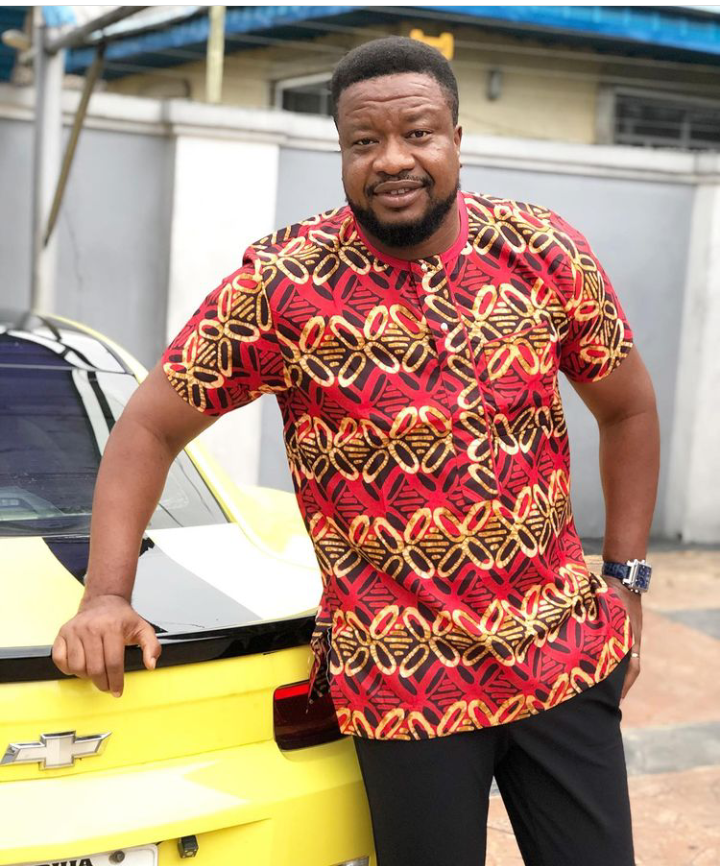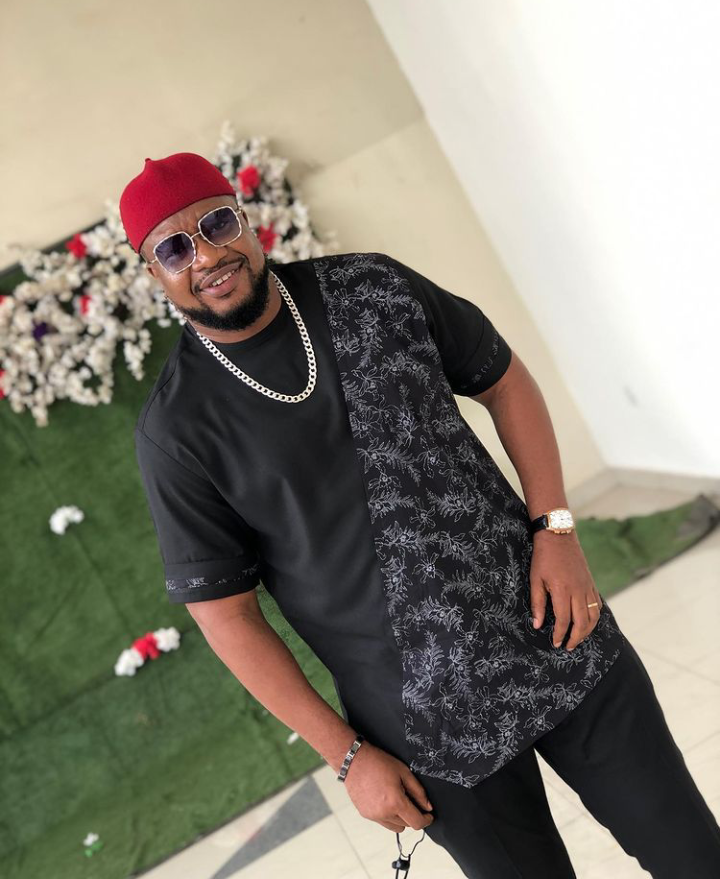 He Had his Secondary and Primary Education in Anambra State.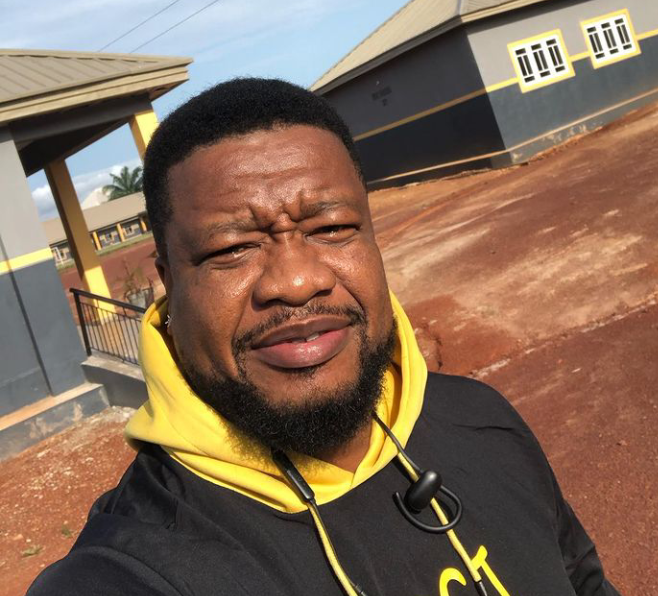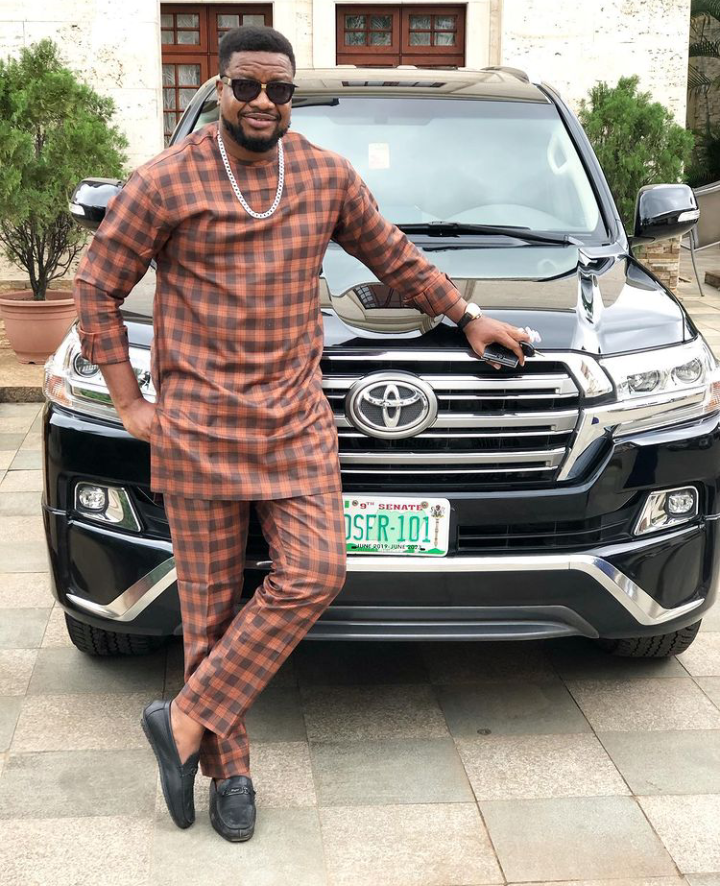 Browny Graduated From the Famous University of Nigeria, Nsukka in Enugu State and Obtained a Degree in Public Administration and International Relation.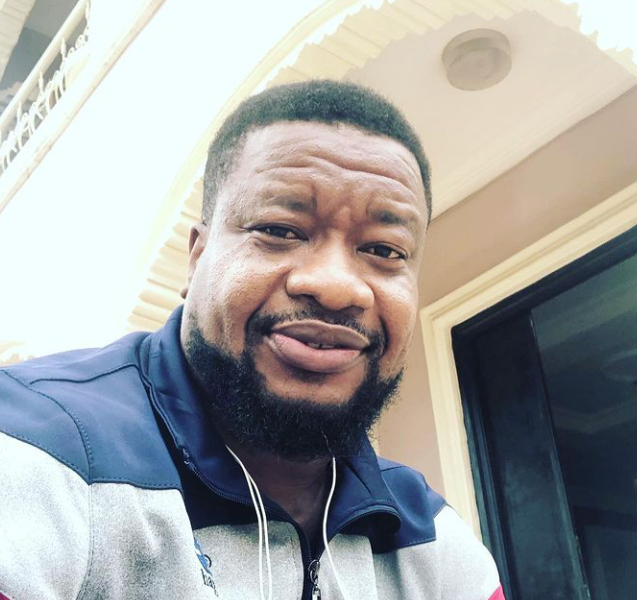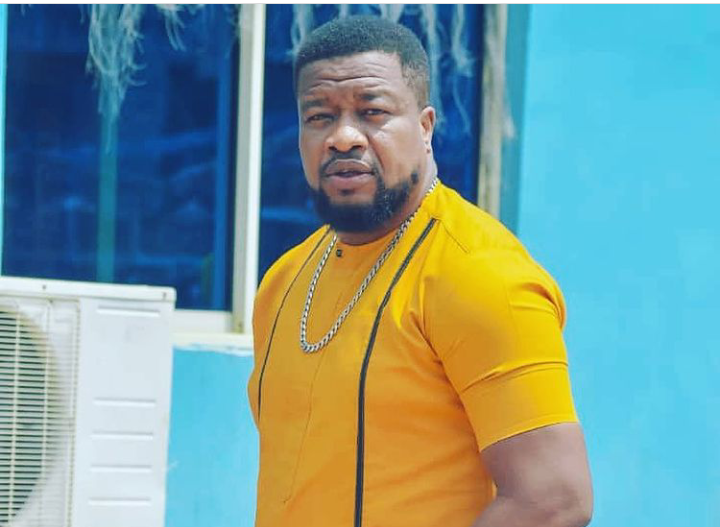 In 2005, Browny Igboegwu began his Acting Career in the Nollywood Movie Industry.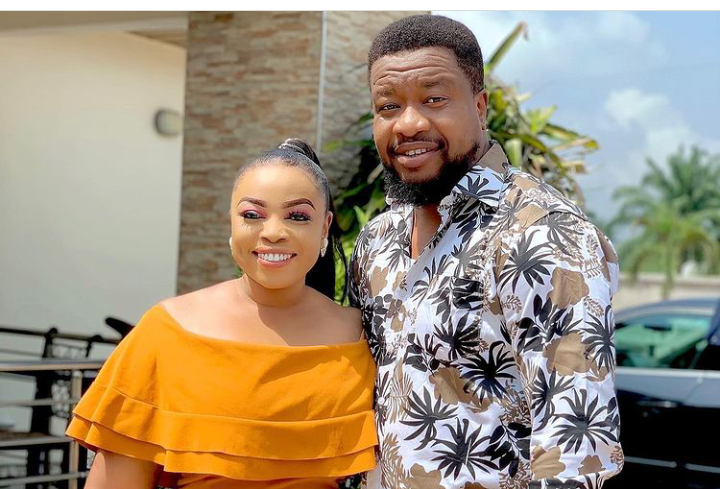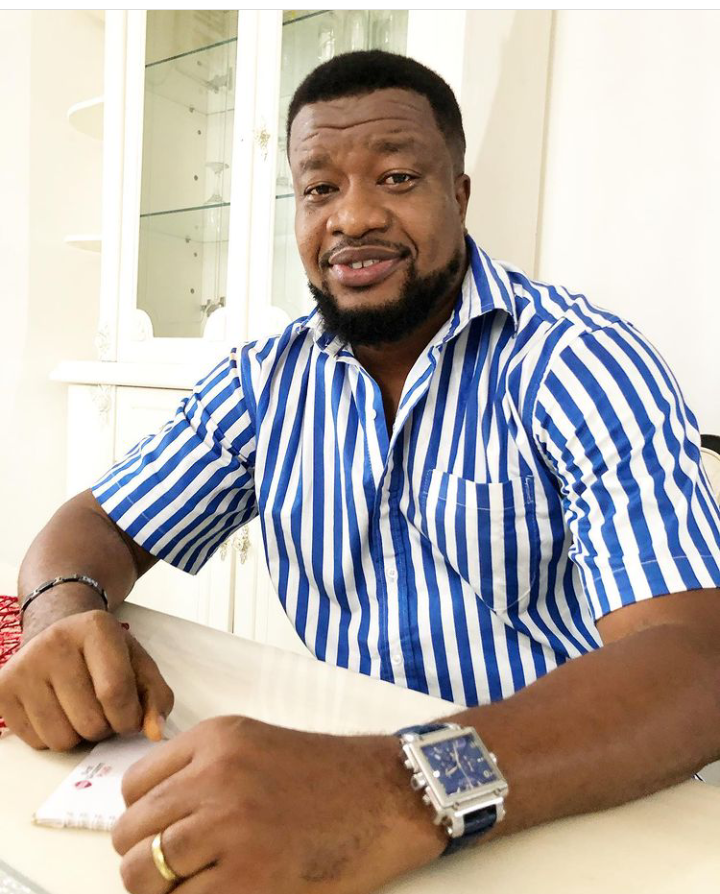 Browny Became Very Popular When he Appeared in a Nollywood Blockbuster Movie Titled "Expensive Error".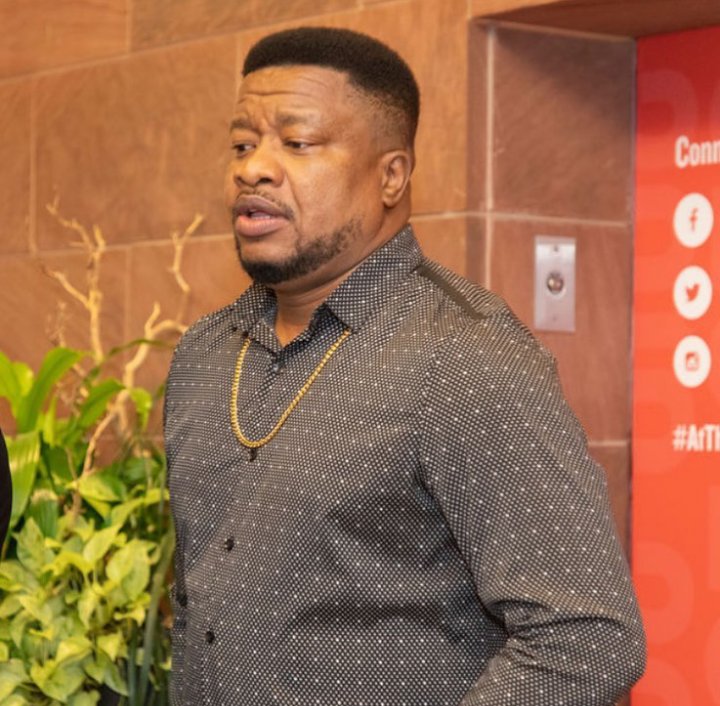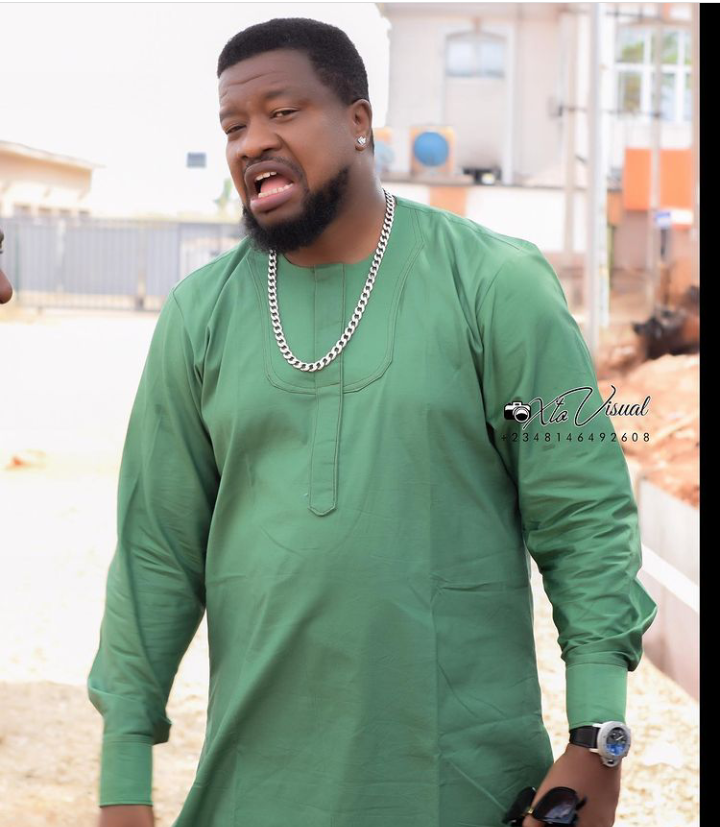 The Talented Actor has Featured in More than 90 Nigerian Movies Such Like Unfinished business, Teaser, Marry me, Professor Johnbull, One More, The Origin and Other Interesting Nigerian Movies.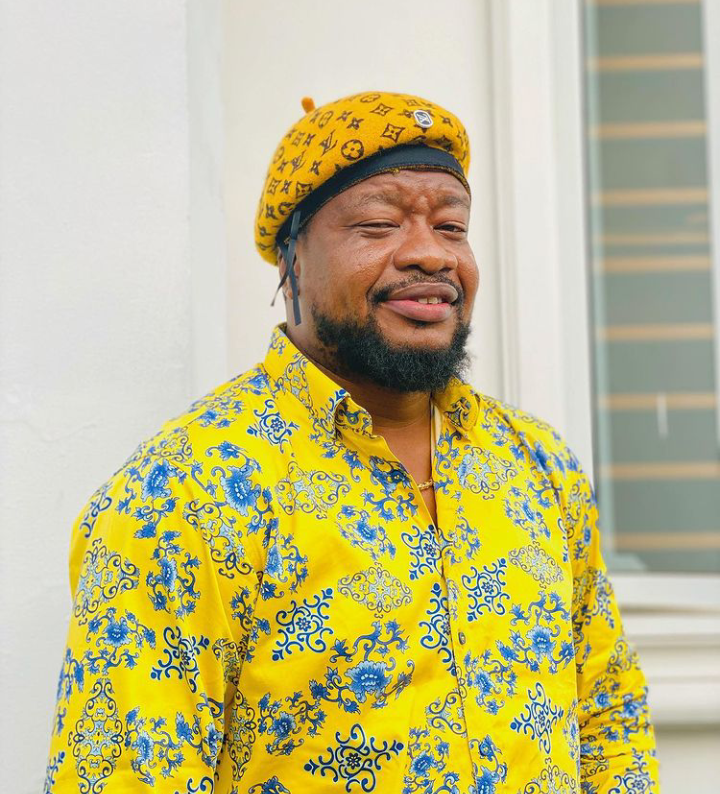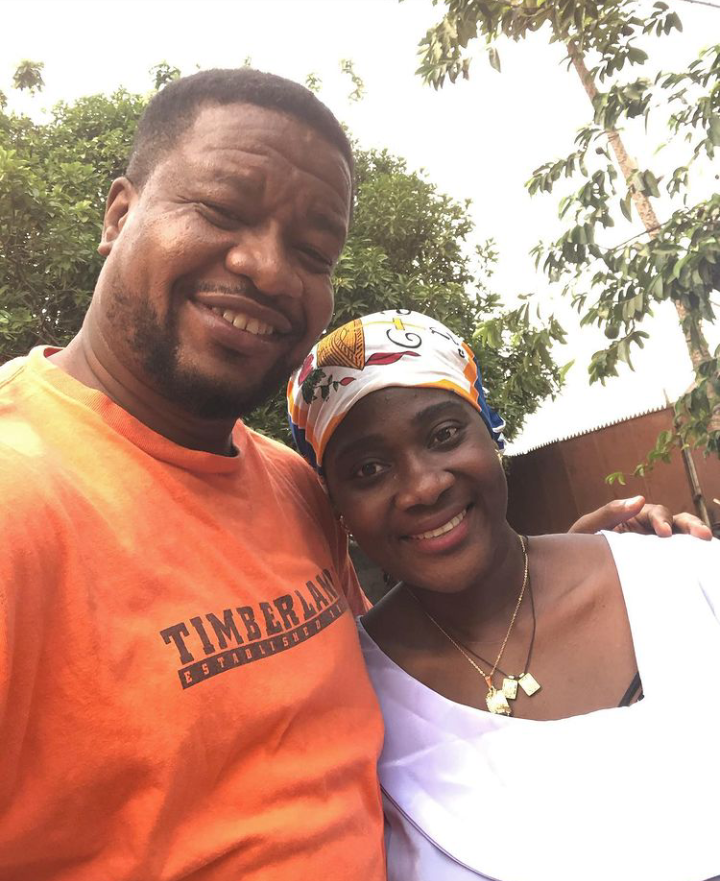 He has Worked with Numerous Nollywood Actors and Actresses Such Like Zubby Michael, Nonso Diobi, Hanks Anuku,Oge Okoye, Junior Pope, Sylvester Madu, Jim Lyke and Other Popular Celebrities.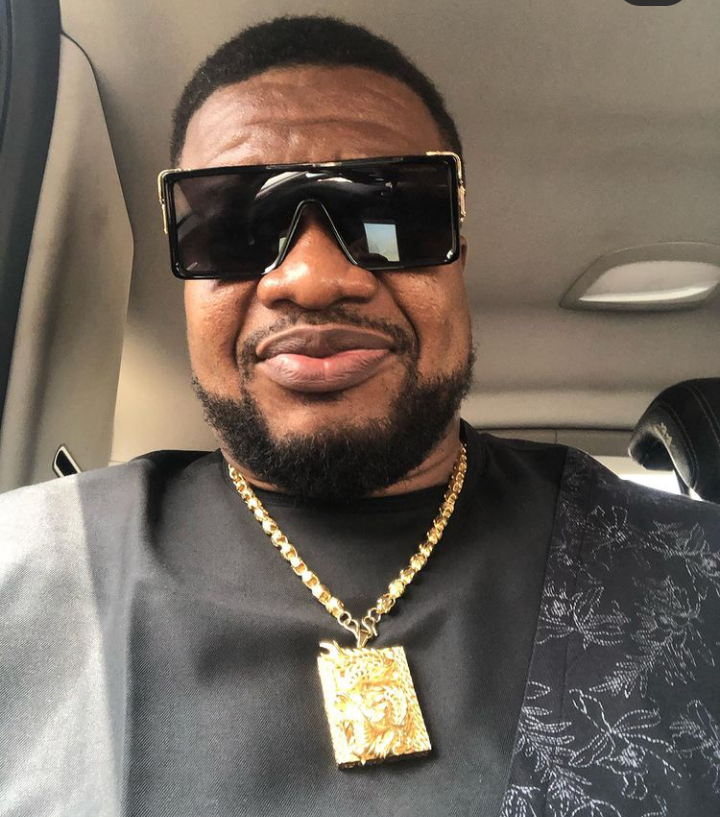 Browny Usually Act the Role of Bad Boy, Gangstar and Other Action Roles in Nigerian Movies.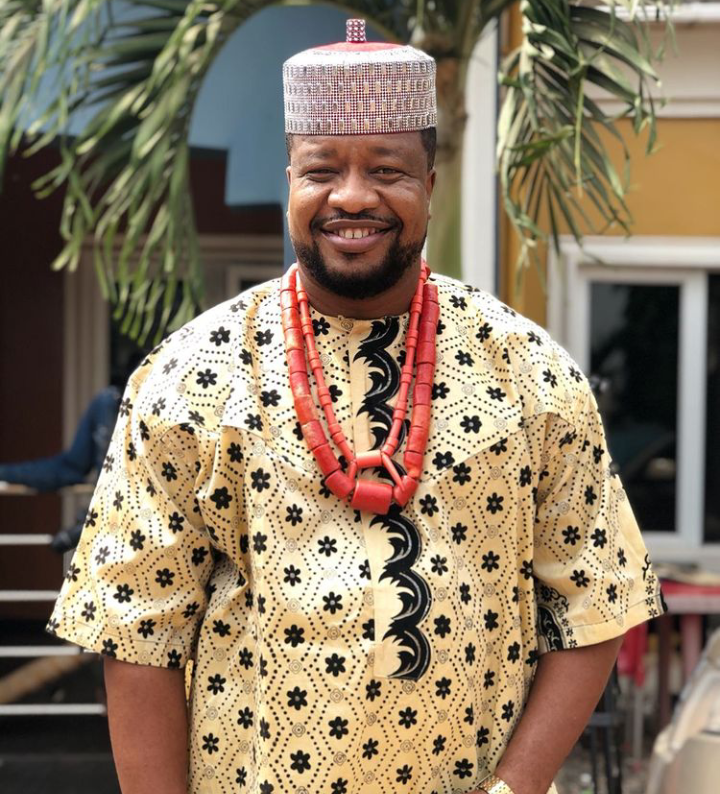 He is Happily Married to Becky Igboegwu and They are Blessed with One Daughter.
His Wife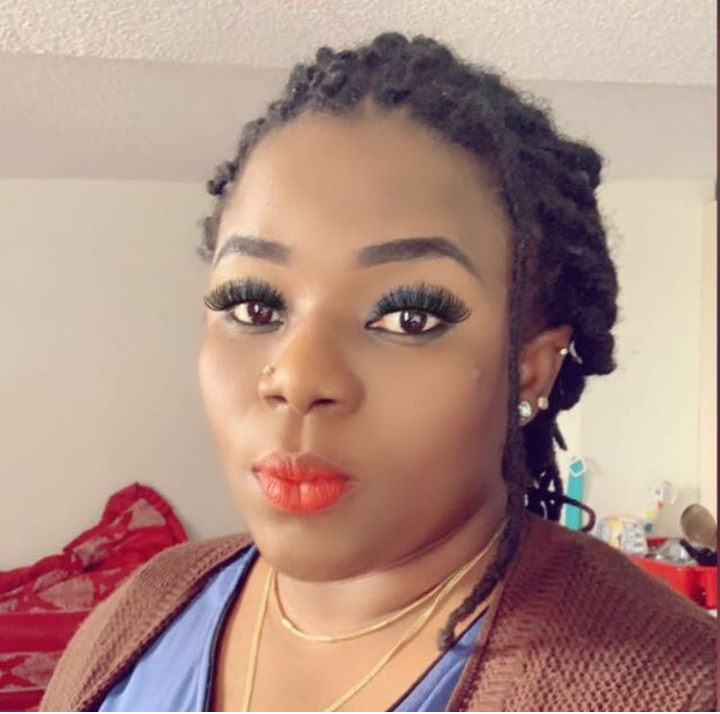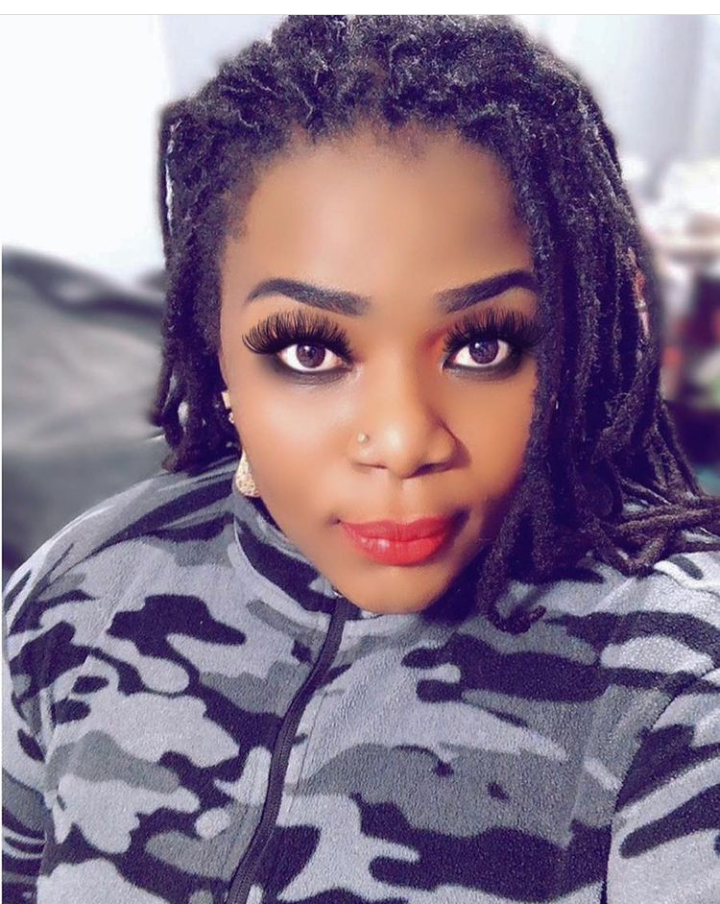 His Beautiful Daughter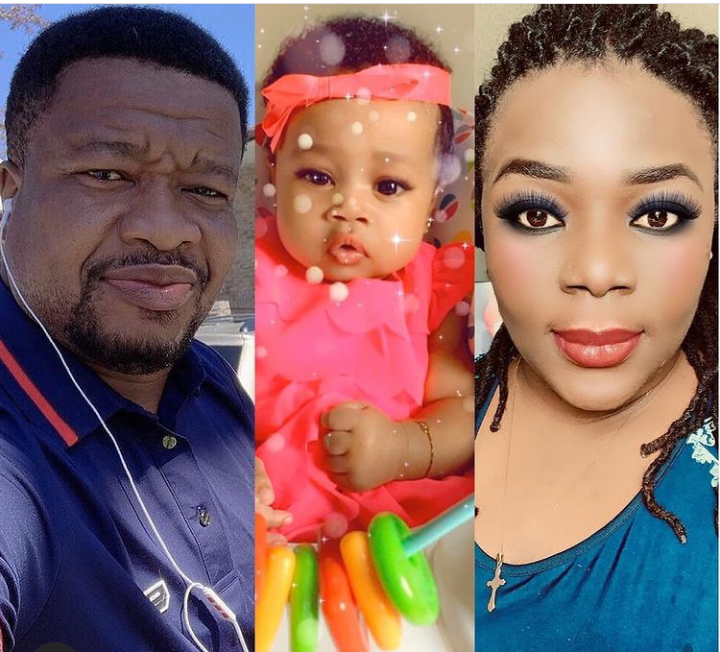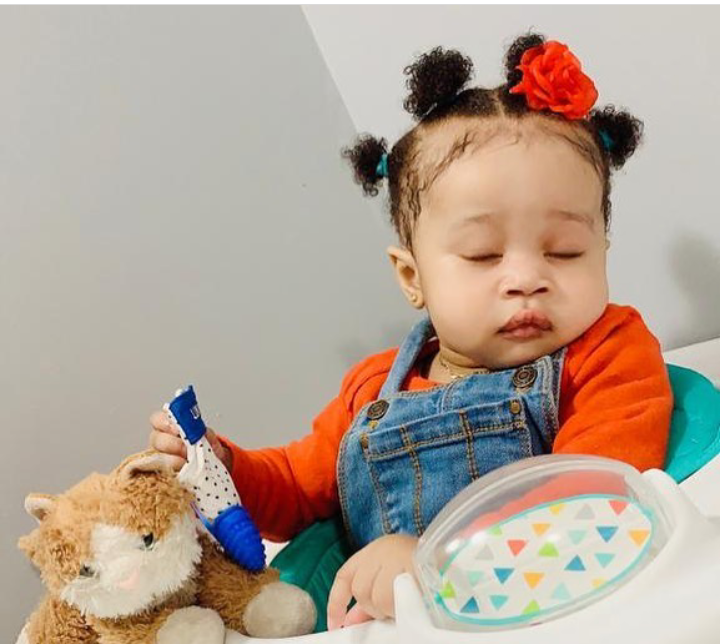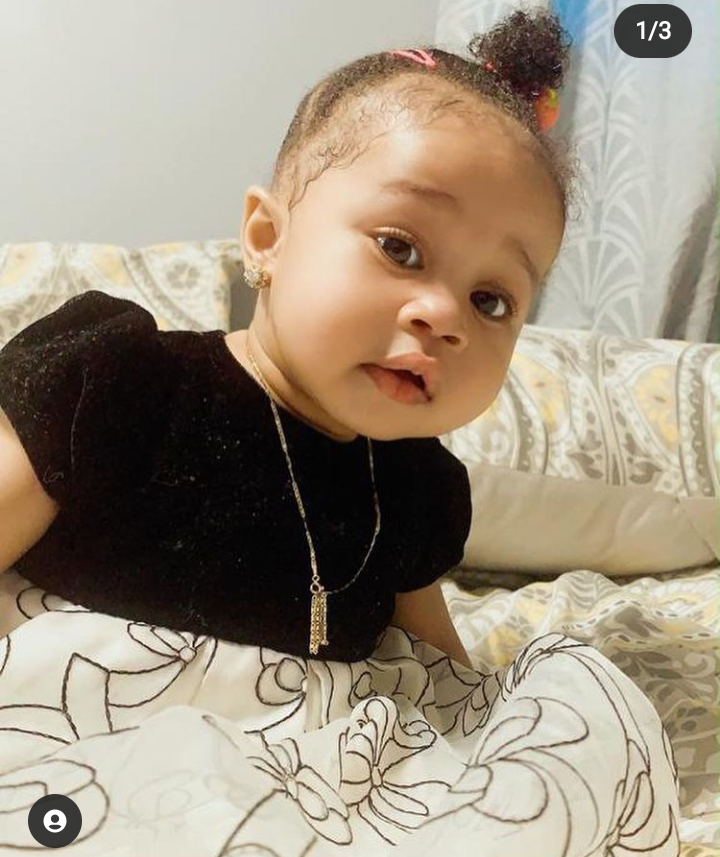 Content created and supplied by: Sparkman1995 (via Opera News )