Hello everyone. Welcome to my article. I hope you do enjoy this one as well.
Today,we are going to be looking at something which many may or many not have paid attention to.
Guess what that is? Well,today we are going to be looking at female celebrities that Nigeria can readily brag of when the issue of 'dance' and 'moves' is brought up.
We do not intend wasting further time so let us just go straight to knowing who these people are;
1)Yemi Alade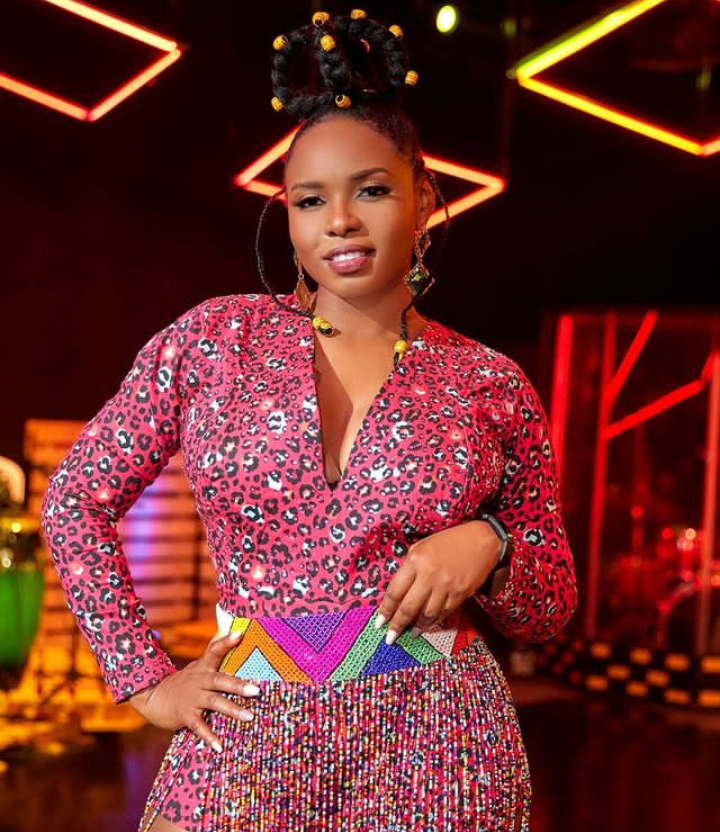 Even if we don't say it,one of the foremost persons who would always come to mind would be the elegant Yemi Eberechi Alade popularly known as Yemi Alade.
The johnny crooner is one with a spectacular personality who has over the years,been able to win the hearts of many with her incredible dance steps that flow naturally from her.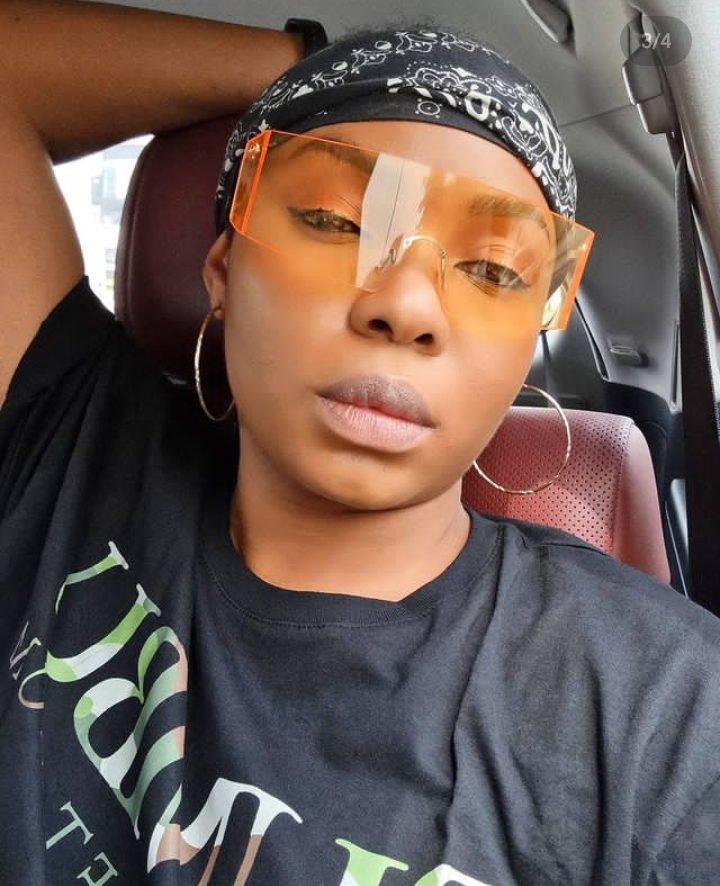 More still,Yemi is known for her extremely creative videos characterised with elaborate African costumes.
Though Nigerian and yoruba by tribe,Yemi celebrates different cultures of Africa hence referred to as 'Mama Africa'
2)Niniola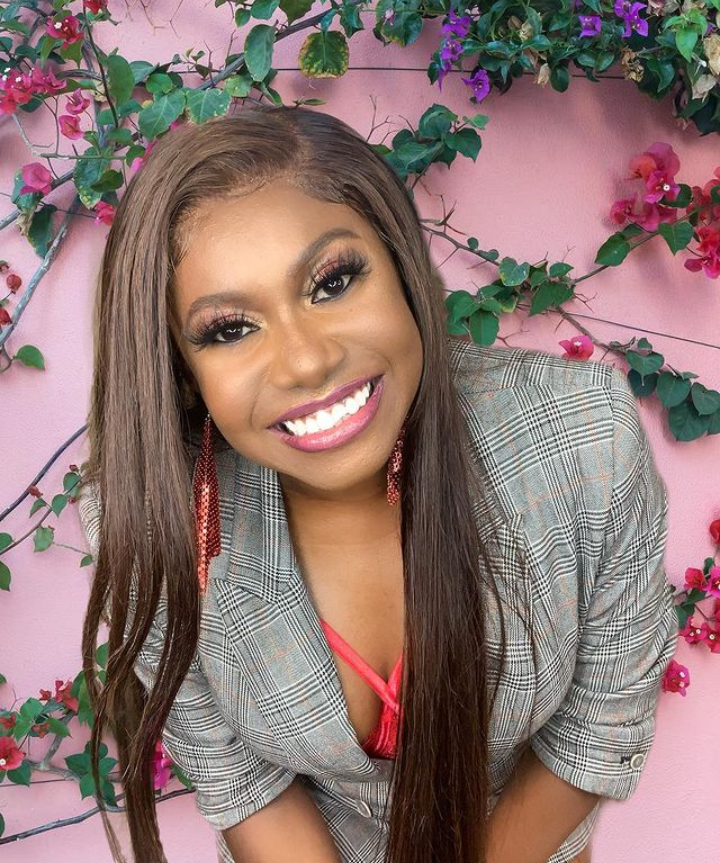 The queen of afrohouse herself,Niniola Apata is another strong force that cannot be overlooked in the Nigerian dance industry.
Niniola is someone whom even the most little moves she makes turns out to be a jaw-dropping one.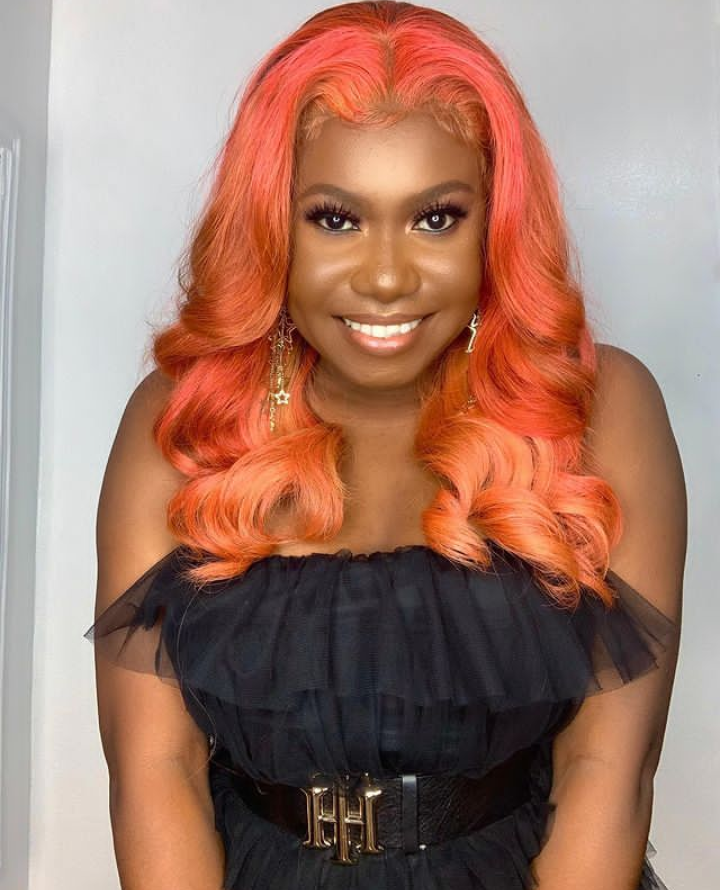 The elder sister to Teni who is blessed with a very lovely vocals should be regarded as the female Michael Jackson of Africa because she truly deserves it.
Another thing we love about her is her signature tune as well as the beautiful costumes she employs in her videos.
3)Alex Unusual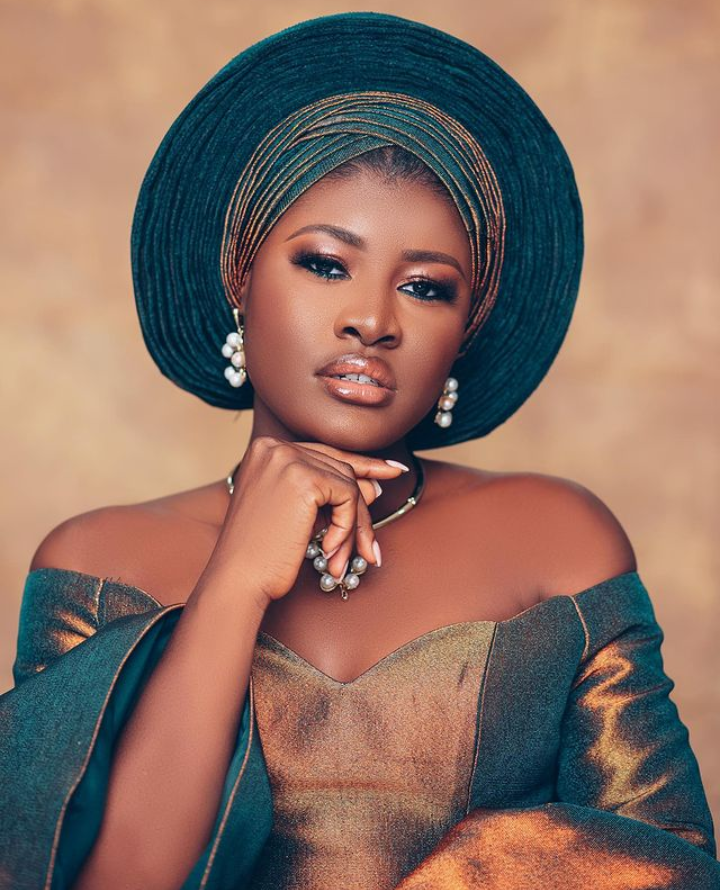 Behold Asogwara Alexandra Amuche Sandra,the beautiful ex bbnaija housemate who featured in the third season of the show.
Popularly referred to as Alex or Alex Unusual,the ex bbnaija finalist was regarded as the queen of the dance floor while in the house.
Saturday night parties were literally very much anticipated during her time because everyone trusted her to bring something fabulous to the table.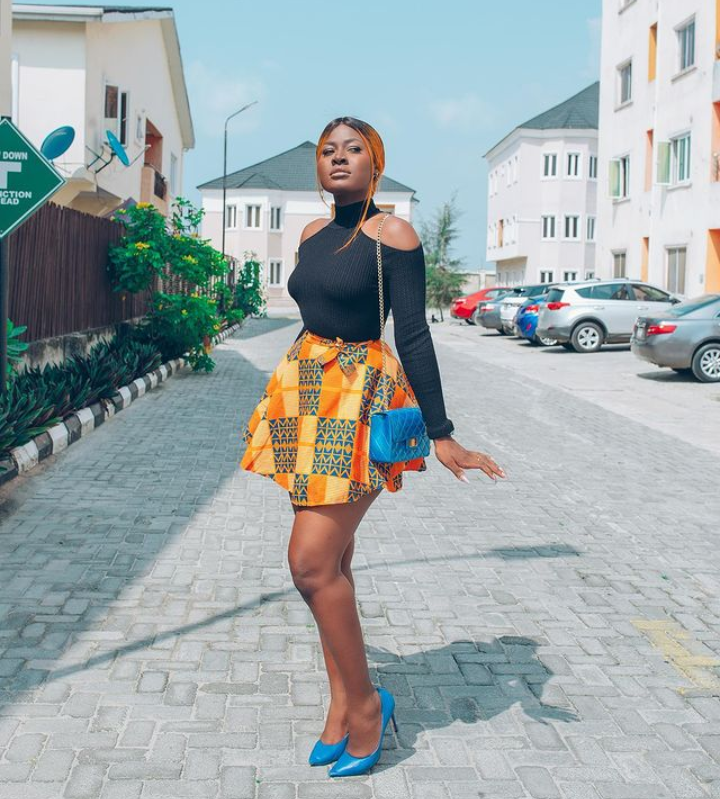 Sandra is a dancer who is very fashionable and we appreciate that about her.
Apart from that,she is one of the most successful housemates the show has ever recorded so far. She is a currently a presenter,actress,model,brand ambassador and many more.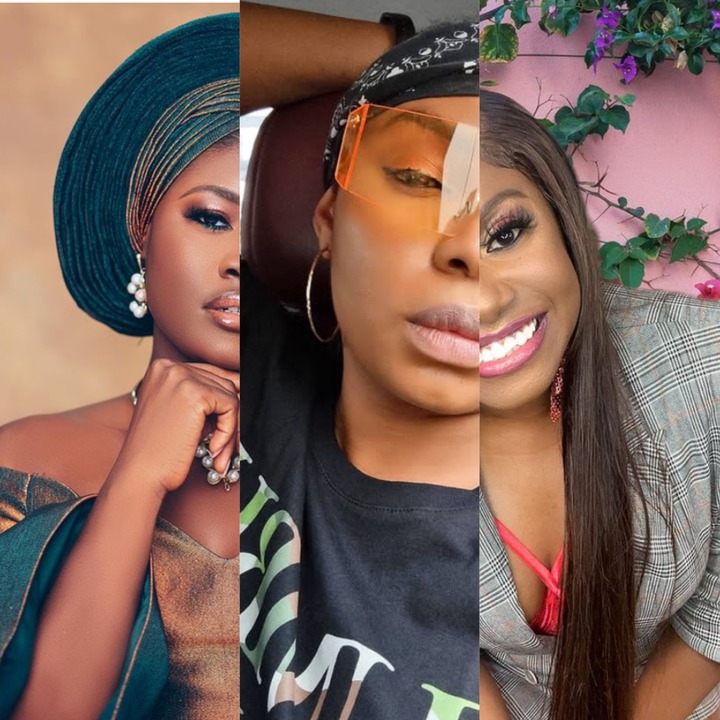 Yes my dear people,there you have it.
Is our list incorrect? I guess not.
However,if you feel otherwise,don't hesitate to let us know in the comments section.
Thank you for reading. Remember to like,comment and share with every dancer you know.
Madonna Iretiayo A.
I.G @madonna_mydonna.
Content created and supplied by: madonna_mydonna (via Opera News )