Few hours ago,Don Jazzy uploaded a video on his official instagram handle expressing his dissatisfaction over some unfriendly direct message solicitation he received from his fans.He pleaded with them to show some concern and care towards his well being before tendering any request
@Don jazzy said,"Bonjour,guys i just want to use one minute to give a little advice.Let us just call it a DM per ticket to some of you who have a product and want to reach out to an influencer or celebrity to help you out or post your product on their page,or even a general request.I will advice you try your best to show geniune interest in the persons well being or hustle.Like if your first DM or request to me is 'Hey can you please help me do this?' Not nice." He adviced them to atleast give him a good morning kiss,or ask him,"how are you?" or even ask,"hope everything is okay with you?" for a week or two before atleast to show some cares towards him before they can proceed with their requests.
Click link below to watch video
https://www.instagram.com/p/CKyvZFVntvr/?igshid=s7la3egzxenh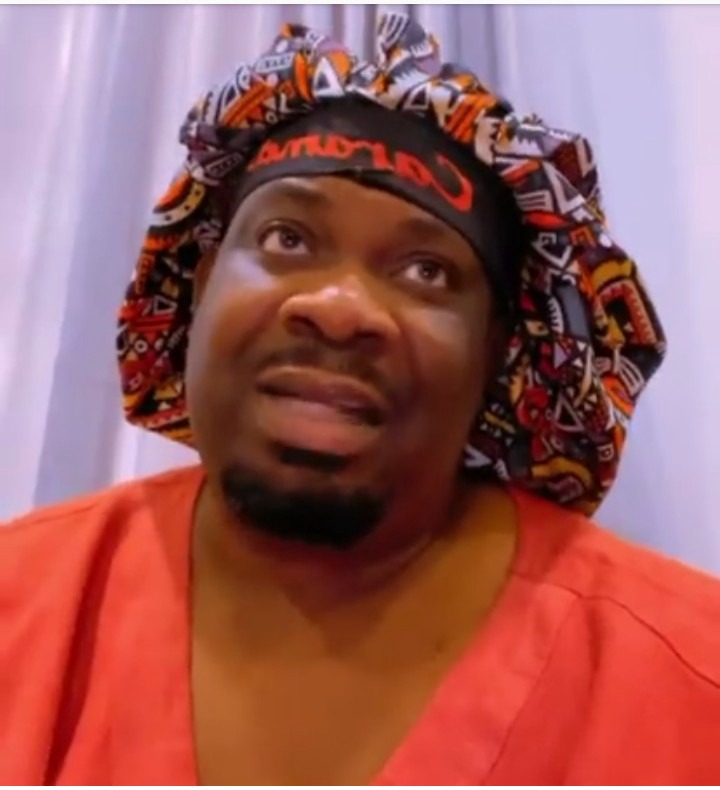 Michael Collins Ajereh,popularly known as Don Jazzy, is a Nigerian record producer, singer, songwriter, entrepreneur and philanthropist born on 26 November 1982 in Umuahia,Abia state.He is the founder and boss of Marvin records.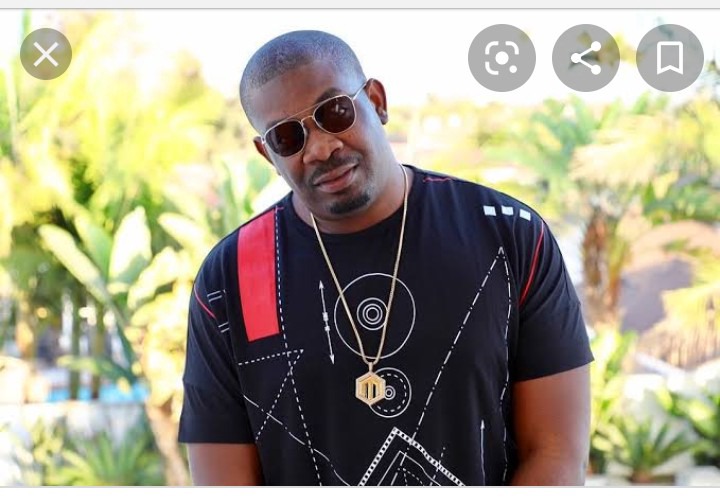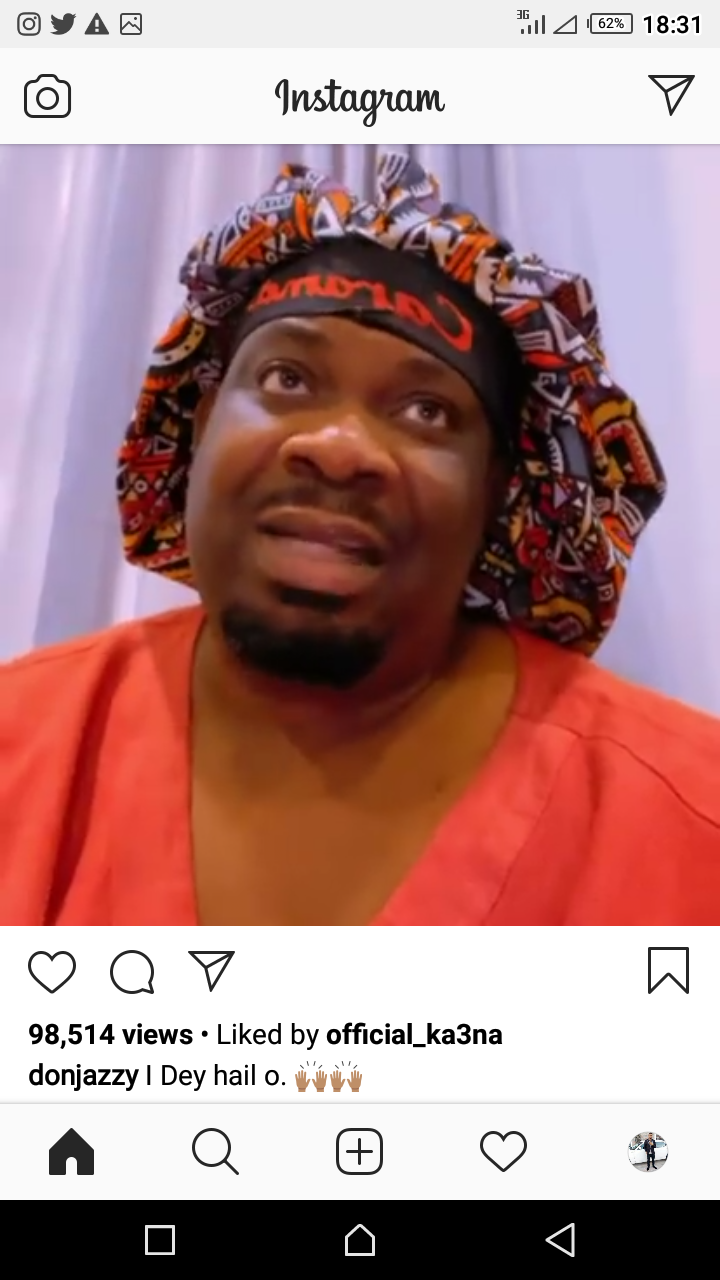 (screenshot of @Don Jazzy's post)
Content created and supplied by: godwinfrendy (via Opera News )