Many people always wish to be blessed with twins when they get married. Twins are always adorable and even more adorable when they are identical and of the same gender. Imagine two beautiful twins who are both female and also identical; it's definitely the dream of many people. A cute lady has been causing traffic on social media after she posted a picture of her twin sister and captioned it by saying that 'we are single until we both found twin boys'. This lady says she loves her twin sister so much and they would remain single until they both found twin brothers who are ready to date the two of them together.

This lady reveals that she cannot do without her twin sister and she loves her more than any other thing in life, so she would not fall in love until they simultaneously found twin brothers who they would both date. These twin sisters are not just identical, they also love each other dearly. It is quite strange that they make such promise to each other because it may take them years before they find a perfect match of twin brothers who will also be single and interested in relationship. Anyways, the twin sisters have vowed to each other that they will both remain single in their lives until they found twin boys.
See how beautiful and identical they look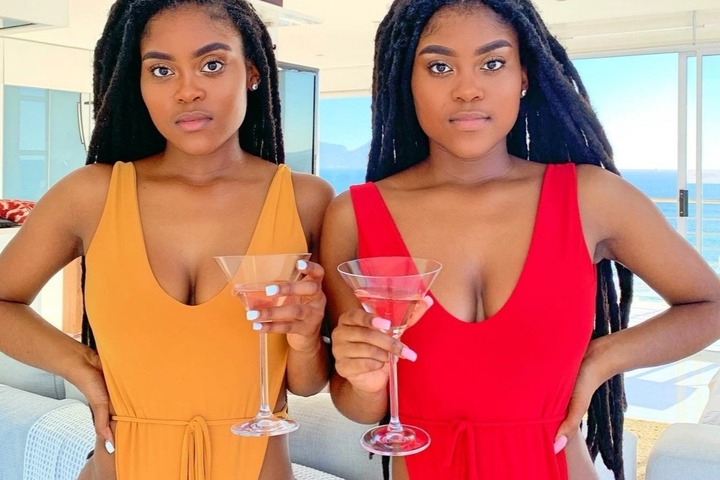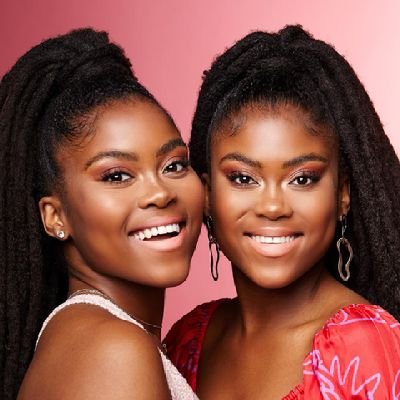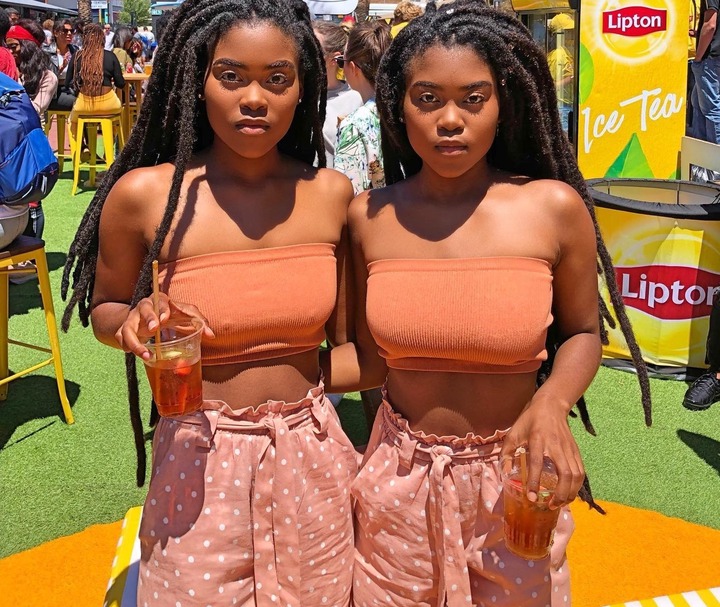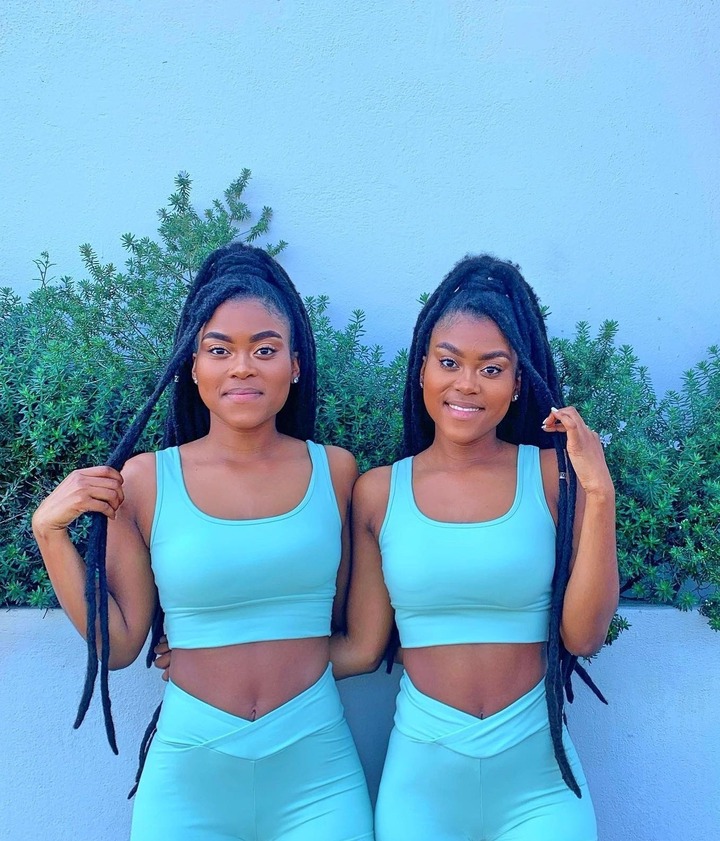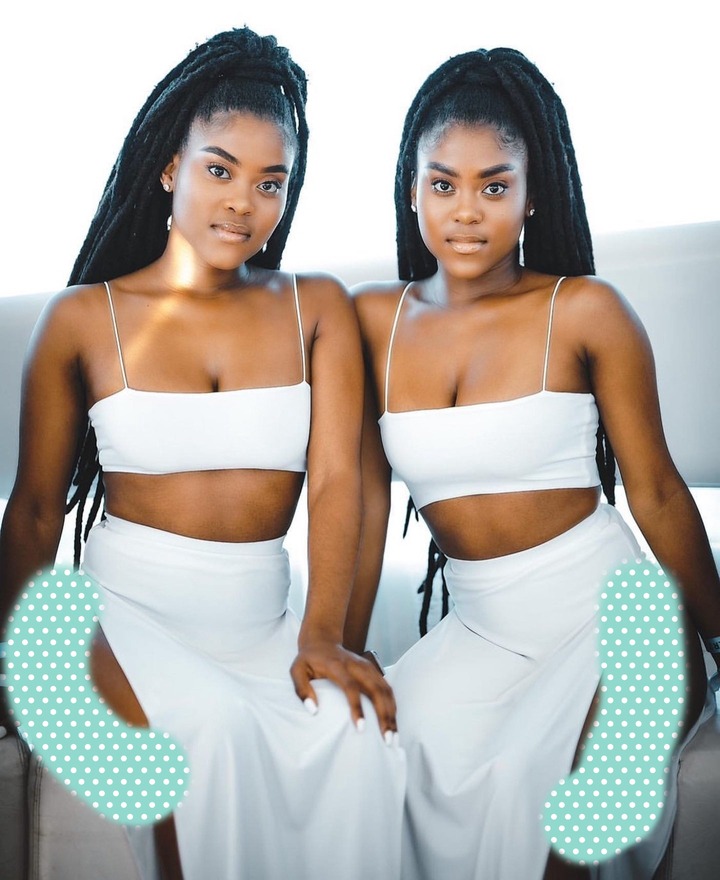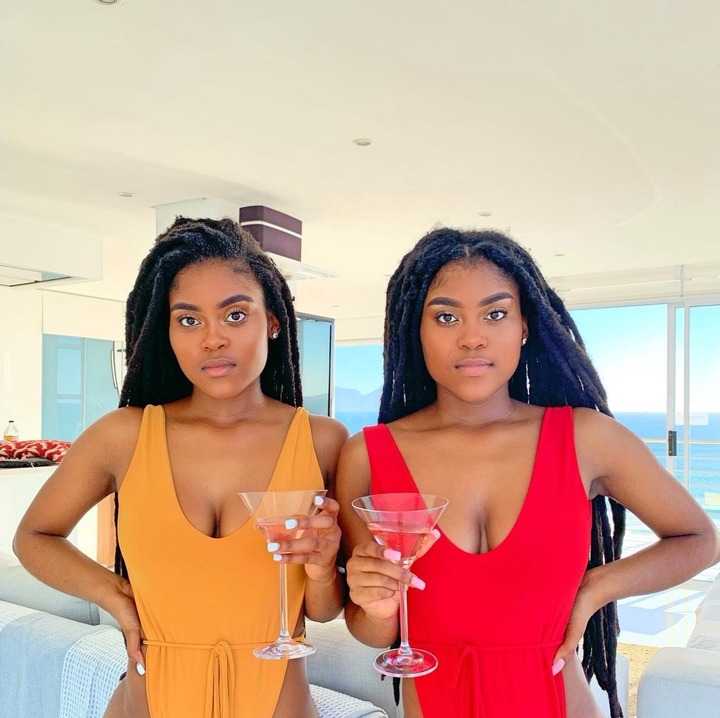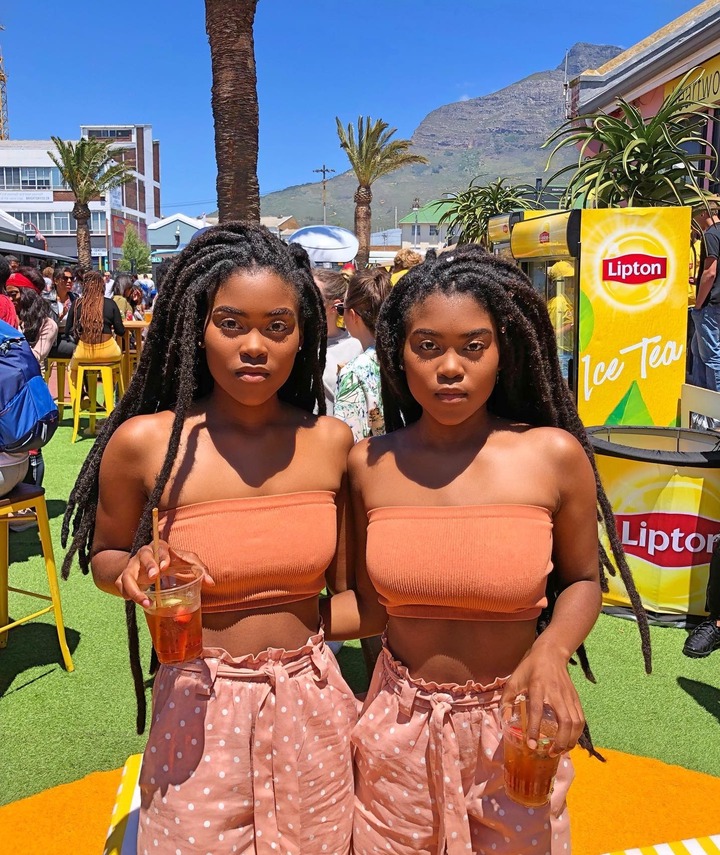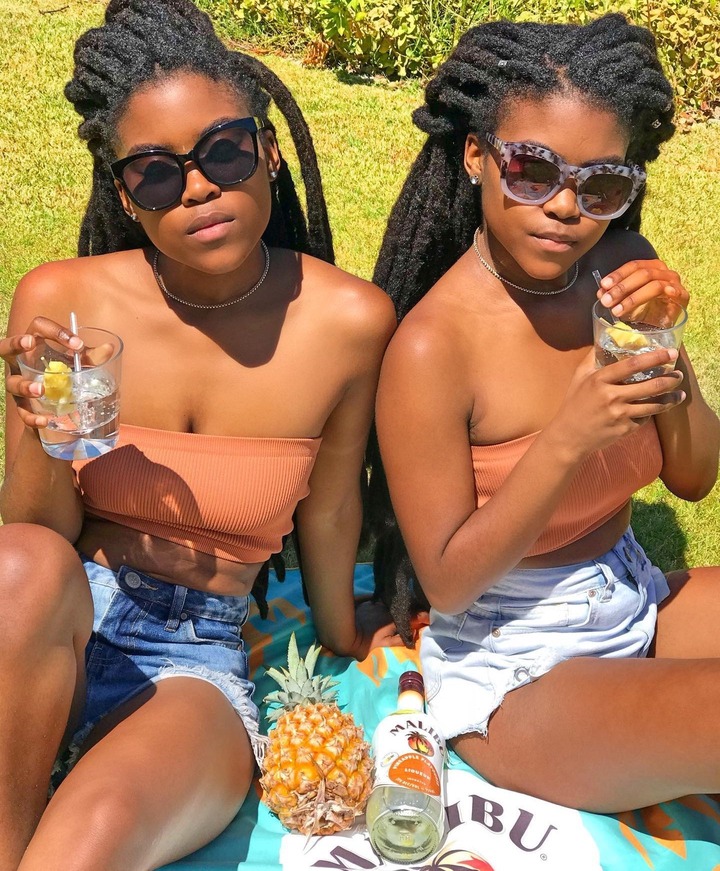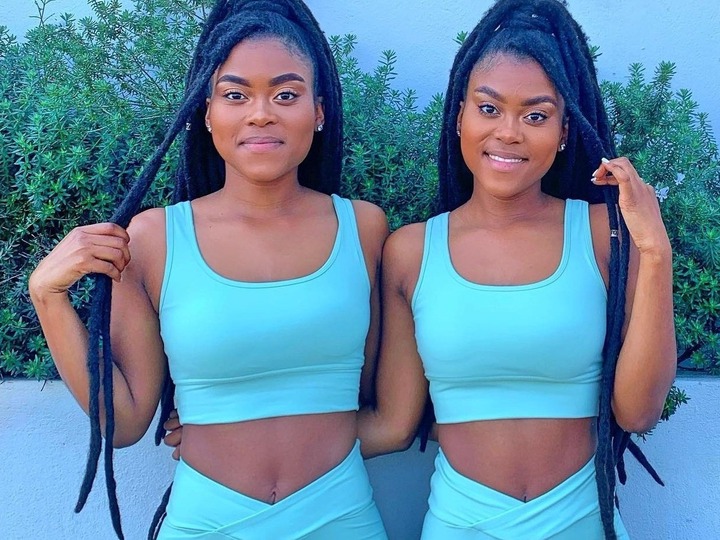 Their post has sparked a lot of reactions in the comment section. Some people argue that the ladies will become old before they find twin brothers who are identical and also single while others said that it is not impossible but it will be difficult to find. Well, that is their own choice to make.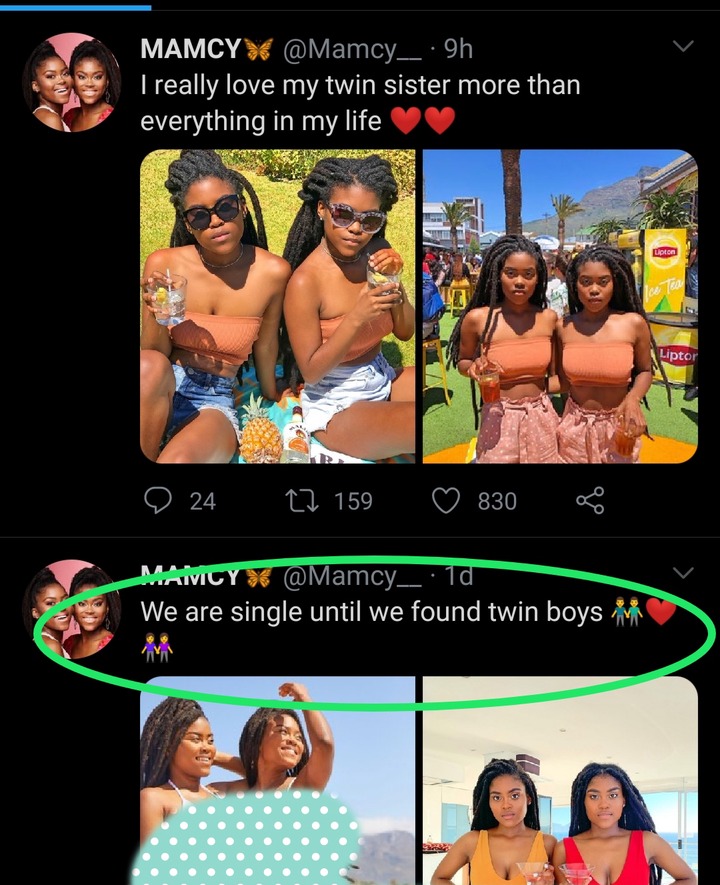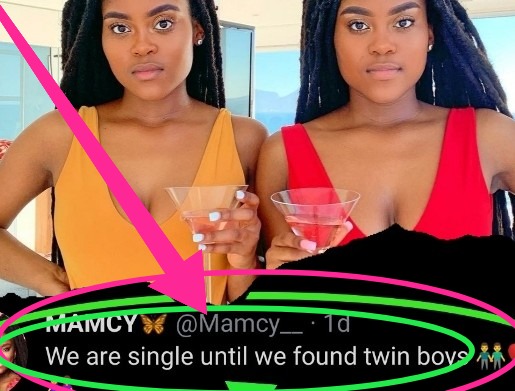 What many people noticed is that it is quite hard to identify these two girls apart because they look so much alike. People even wonder how they would cope if they marry identical twin brothers again. How will their boyfriends tell them apart from each other? These girls are really beautiful and many men are already shooting their shots but unfortunately, if it's not identical boys, they said they are not interested.
What is your own thought? Do you think they would be able to find identical boys at the same time who will be ready for relationship?
See what people are saying in their comment section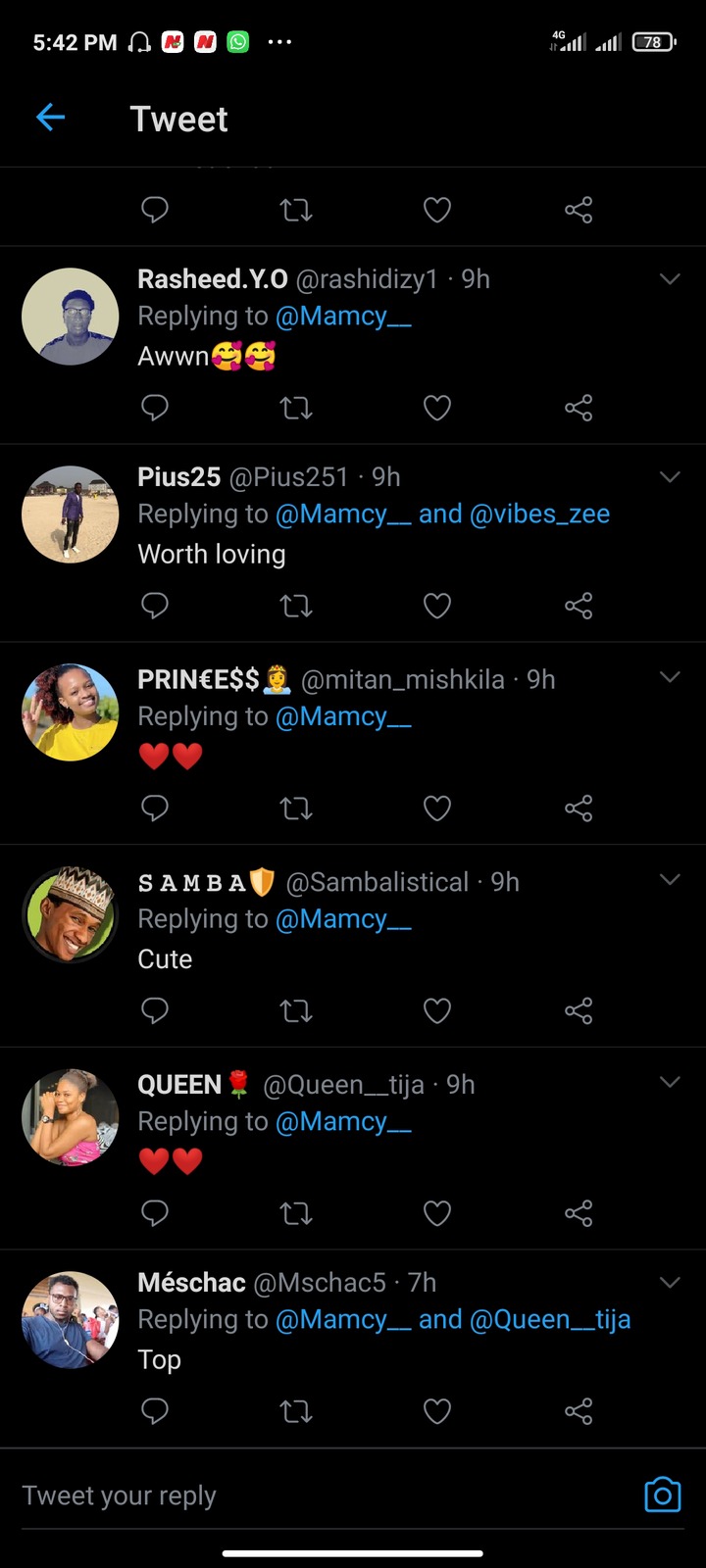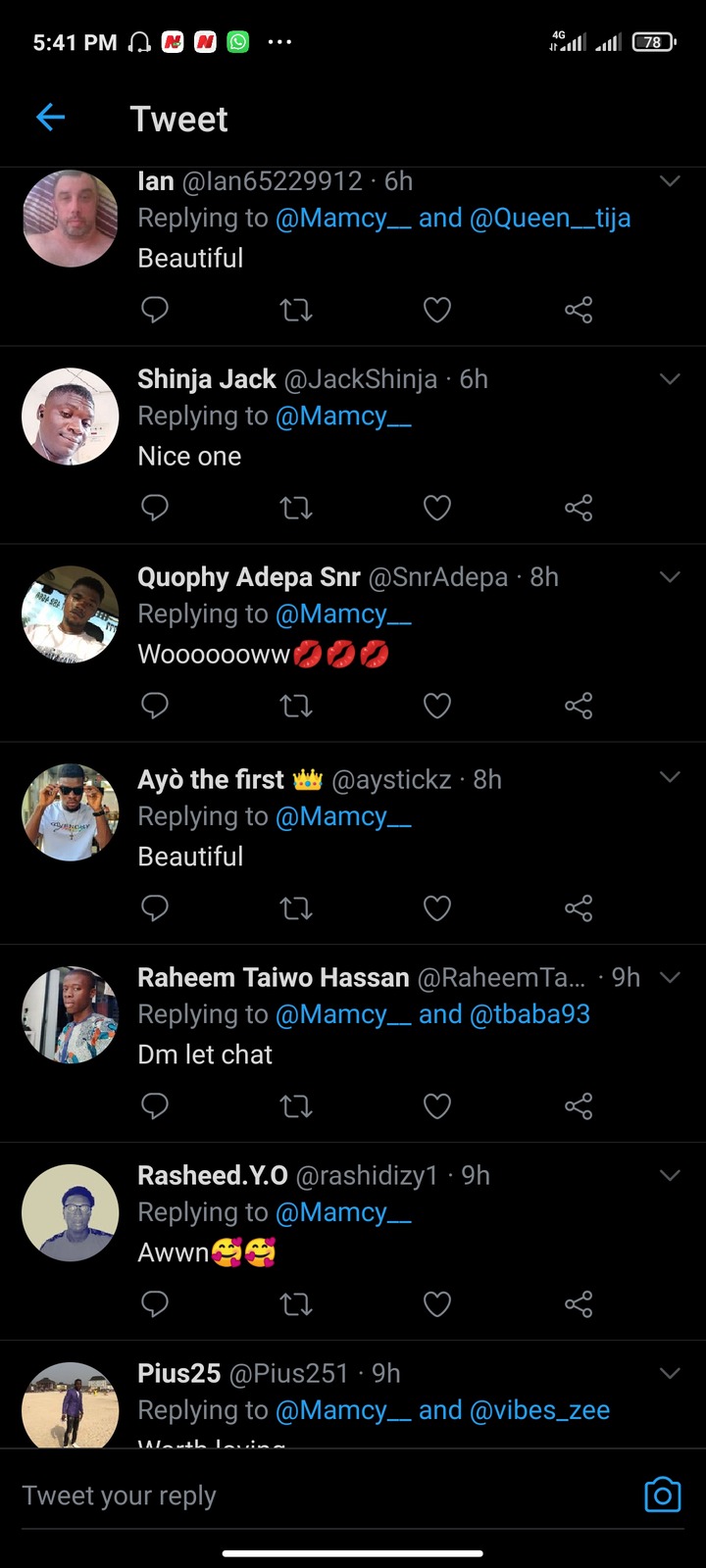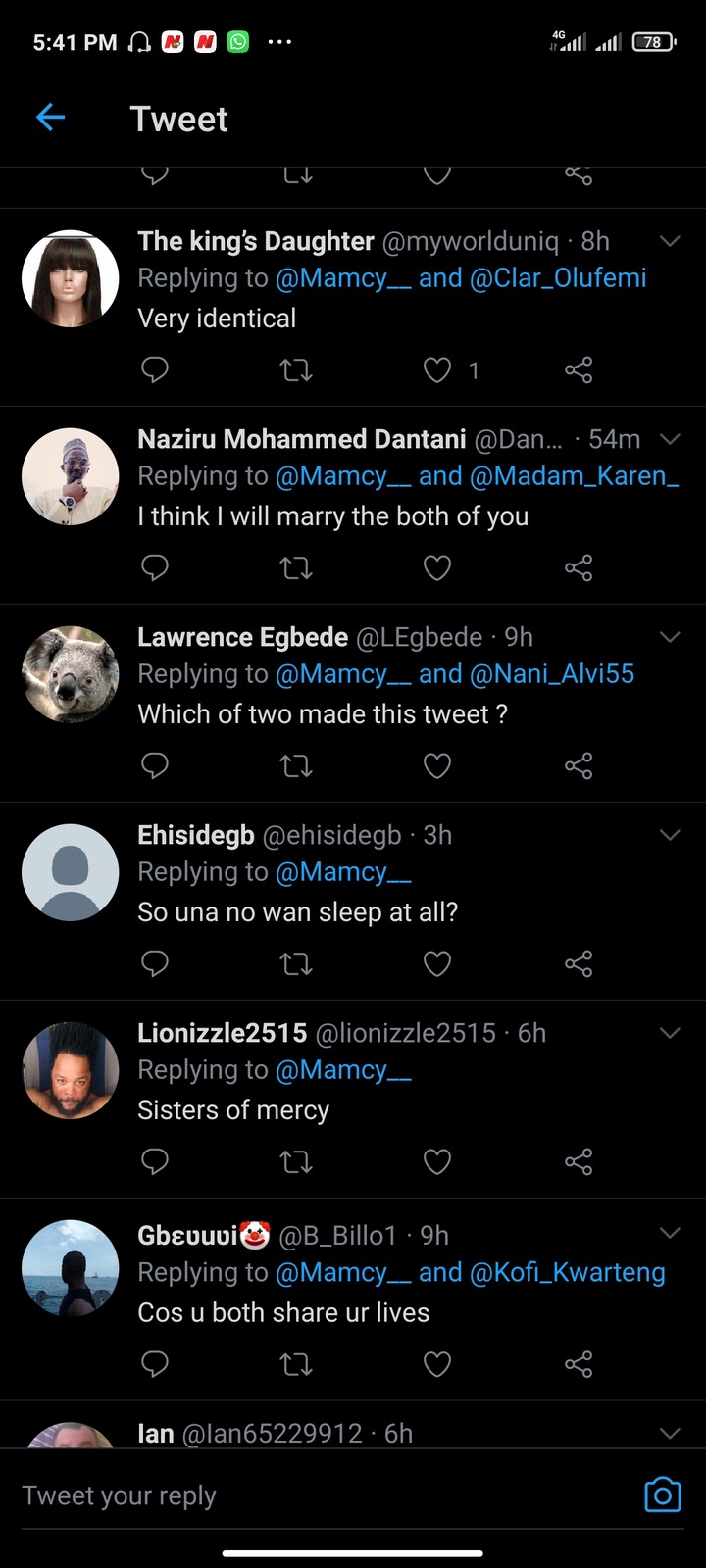 Content created and supplied by: Gistnews01 (via Opera News )