Make up as we already know is used to compliment a lady's beauty and add more aesthetic to her appearance. Make up on it's own is a good invention, but a lot of ladies have abused it in the past. A lot of them use make up indiscriminately and rarely ever display their actual look. As much as make up make a lady more beautiful, it's sometimes used by many as a tool of deception. This is especially common among our celebrities. If you see many of them without make up, you probably won't recognize them. Yet, they rarely ever put out their real face.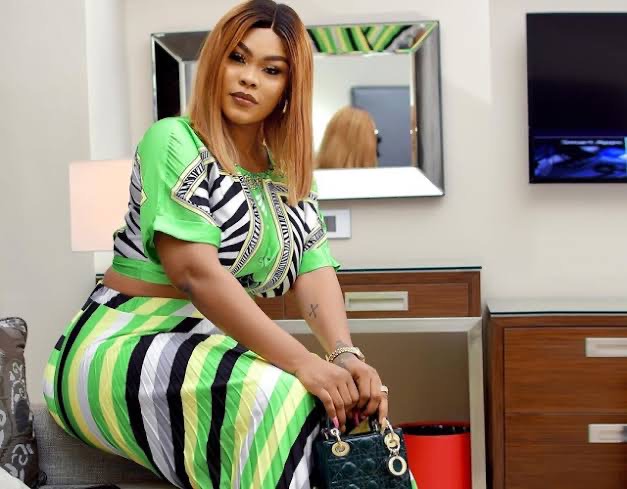 Daniella Okeke, is a celebrity actress in Nigeria and she has on several occasions posted pictures of herself without makeup.This actress is confident in her beauty with or without the application of make up, I must confess that she's beautiful either ways.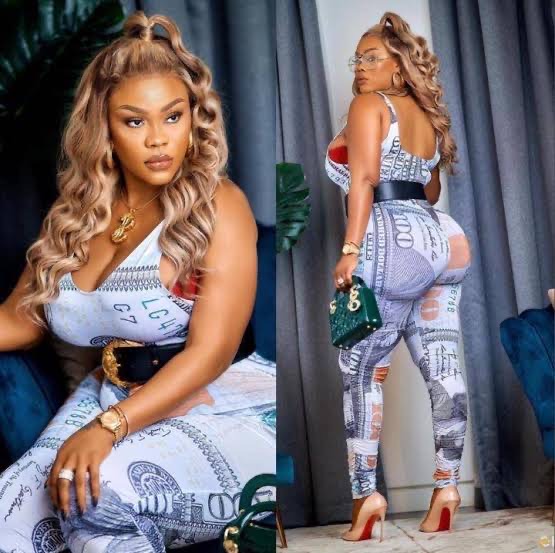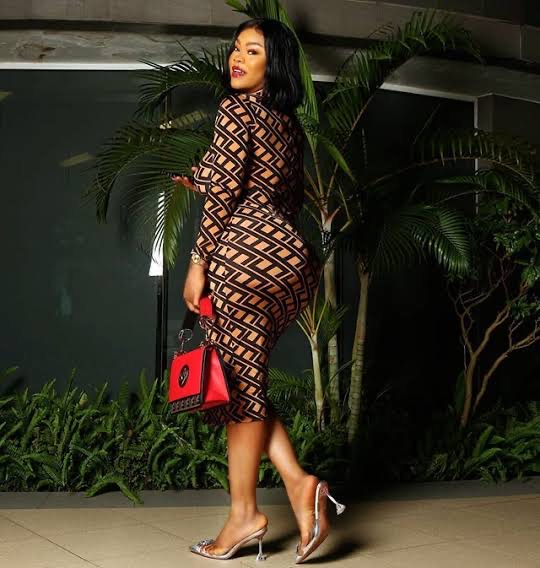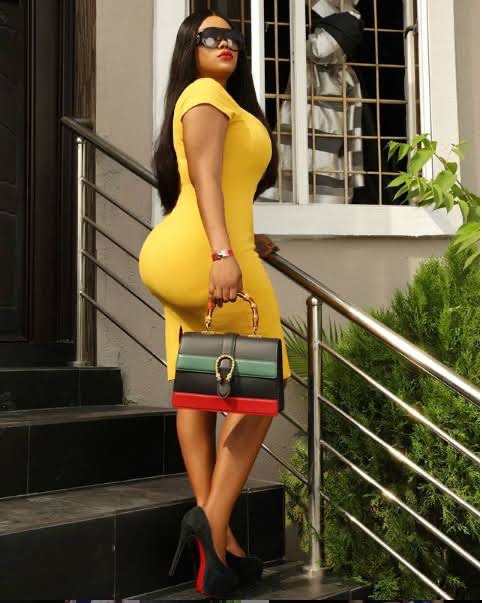 Daniella Okeke has been in the industry for quite some years now. She has made quite a name for herself within this period, although, she's not without controversy. Check out these beautiful pictures of Daniel Okeke. Do you like her with make up on, or without? What's your take on ladies using makeup?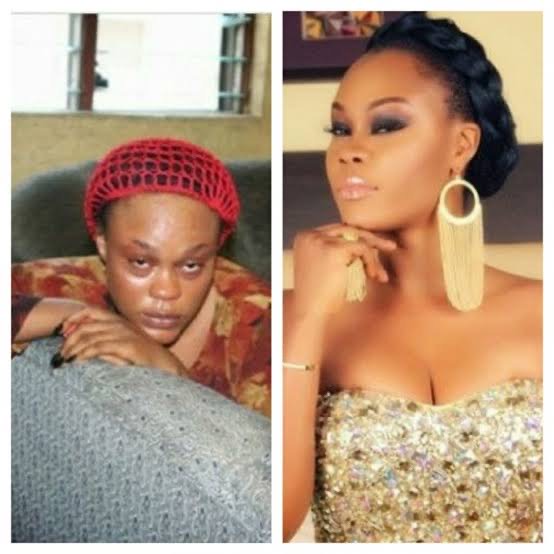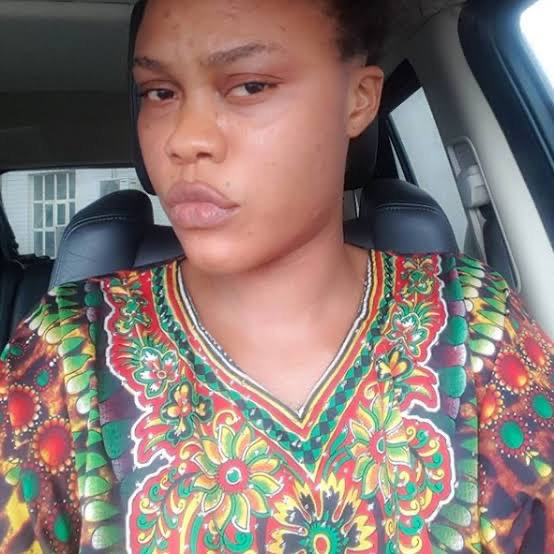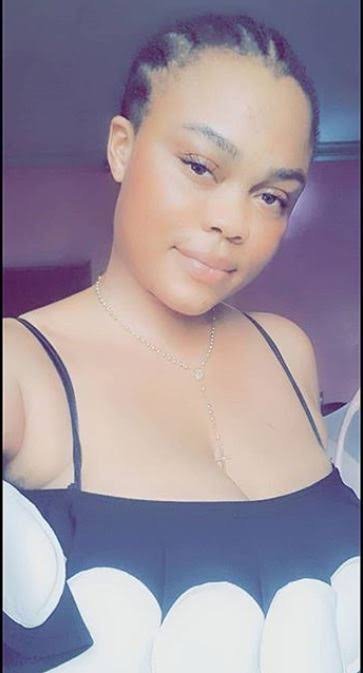 Content created and supplied by: T.Oluwafemi (via Opera News )