Are you having a boring day? I bet you will laugh out your worry after viewing this photos Nollywood popular Comic actors. This funny photos will brightened up your day and make you laugh without control.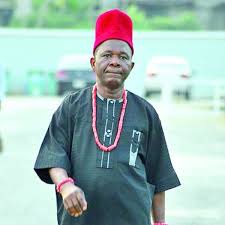 That very moment he said his going to see the igwe concerning your case, what do you think is coming to your door step next?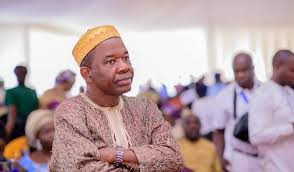 That very moment you're waiting for waiter to serve your role food in a party but kept serving other role.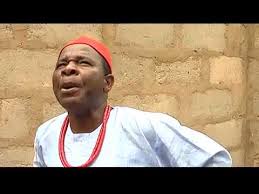 What is he planning now? Am very sorry for the victim.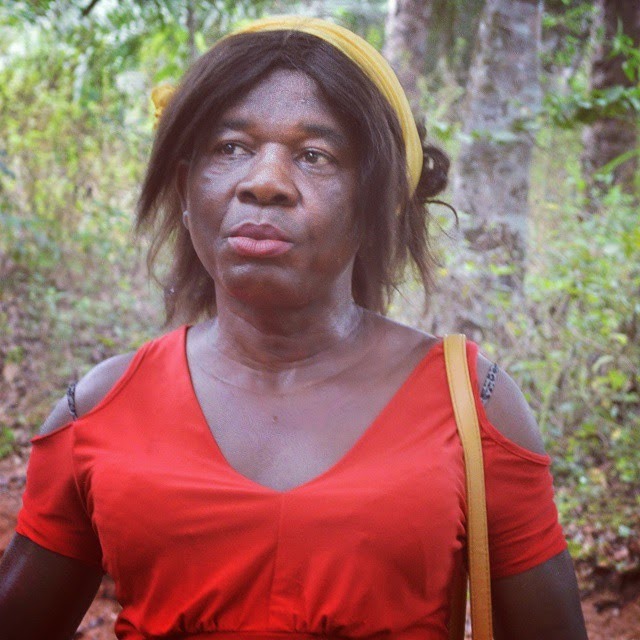 Agu has done it again? How Does he looks like in a female attire.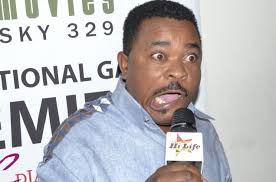 What is he trying to say that made him put his mouth this way.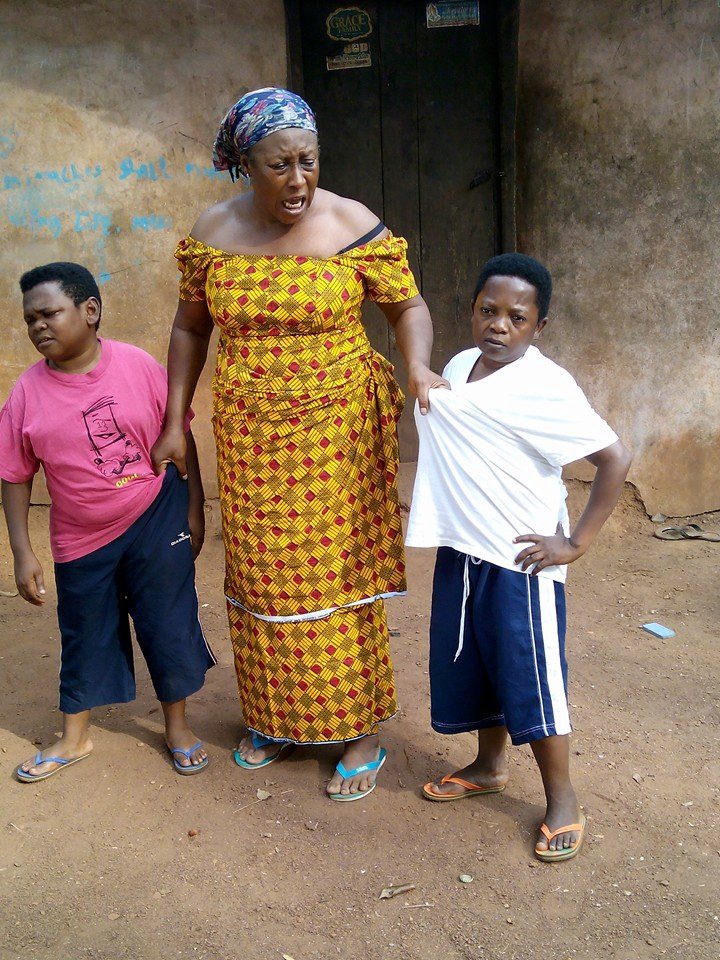 When meat suddenly disappear from the pot and everyone keep saying "No Be Me"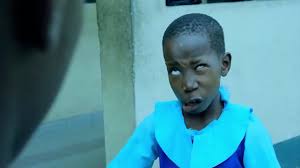 This is not my real face oo!! See my real face here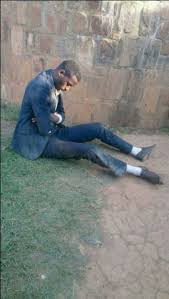 That moments after taking six bottles, you picture yourself in first class hotel
Content created and supplied by: Update360 (via Opera News )