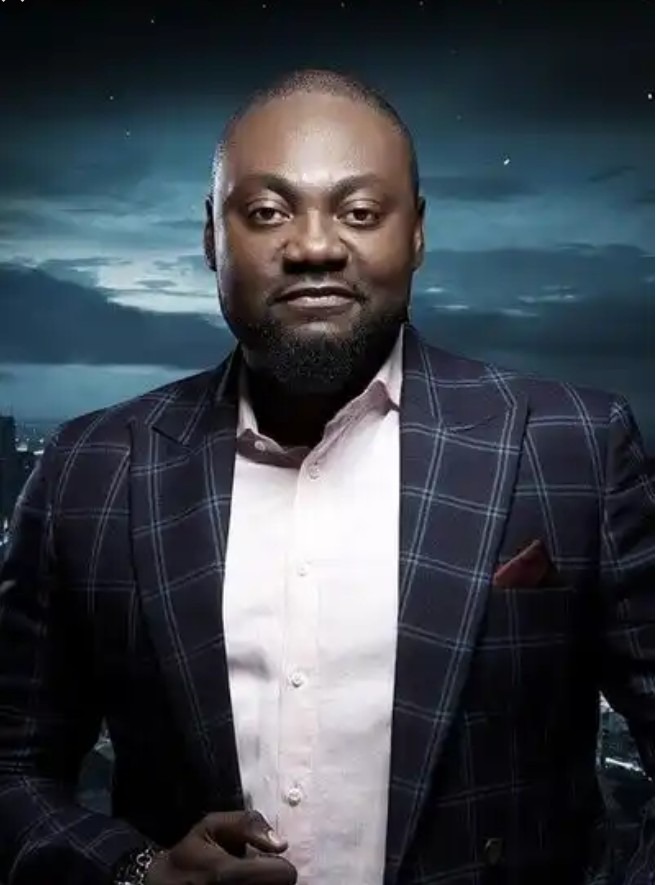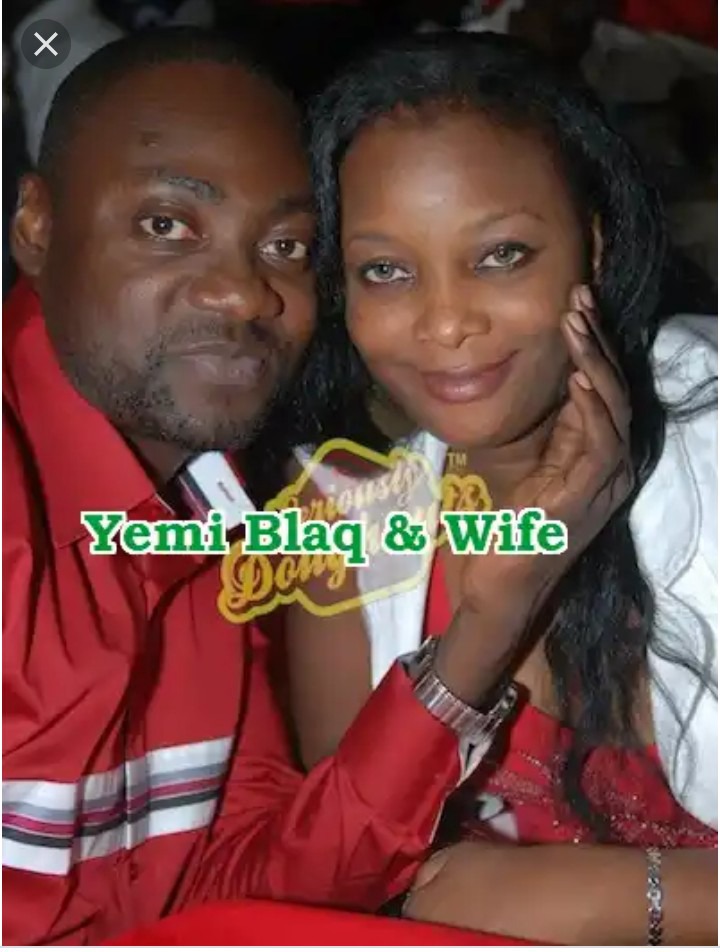 Yemi Olatunji Blaq popularly known as Yemi Blaq is a famous Nollywood actor, songwriter, film maker, model, voice over artiste and a television personality.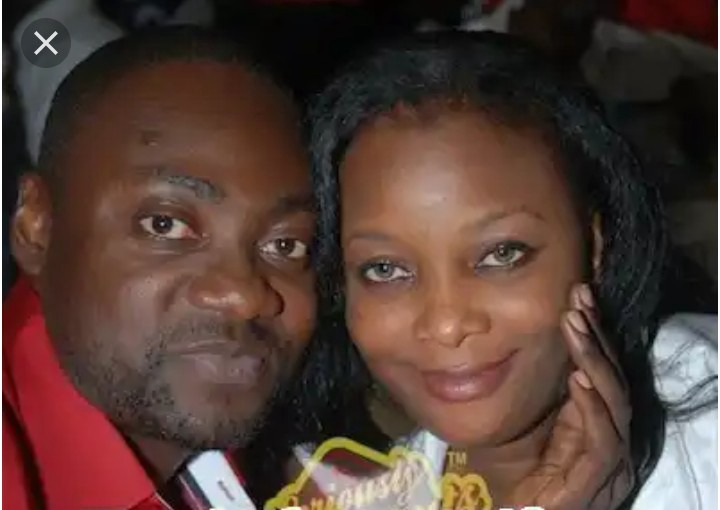 Yemi Blaq is currently married to Remi Ibinola Olatunji Blaq. She is a talented writer and she has written scripts of many movies. The marriage is blessed with three kids and they are doing well.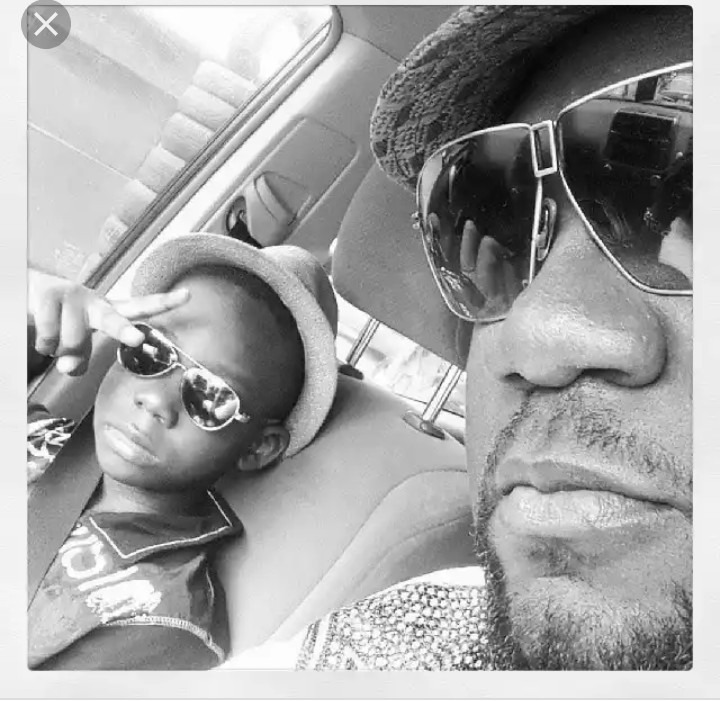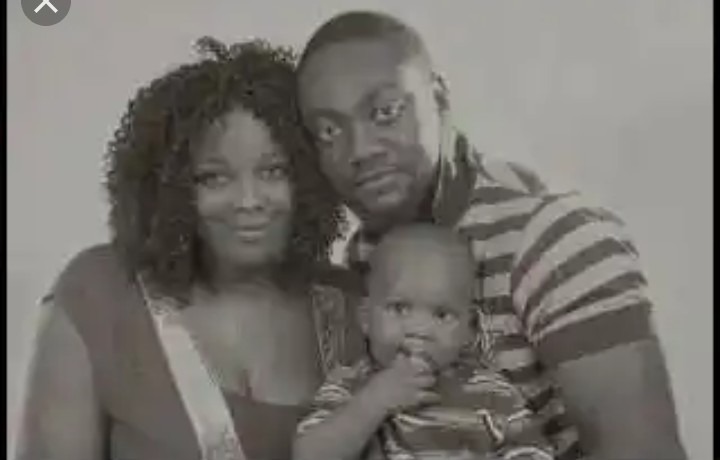 However, the Nollywood actor is not known for scandals but for his good acting prowess, which has made him very popular.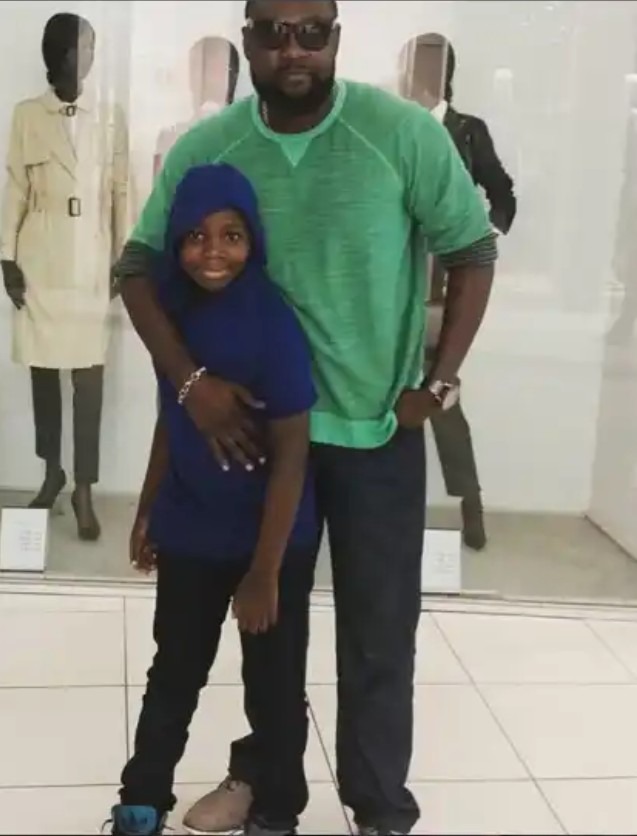 He is one who loves his family so much and see his wife as his friend. He cares about her a lot and same goes with the children.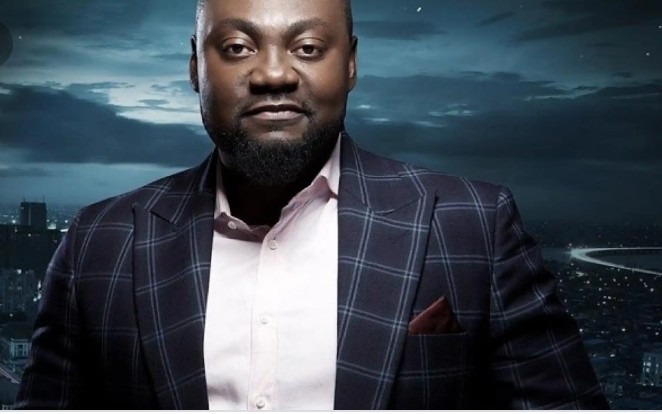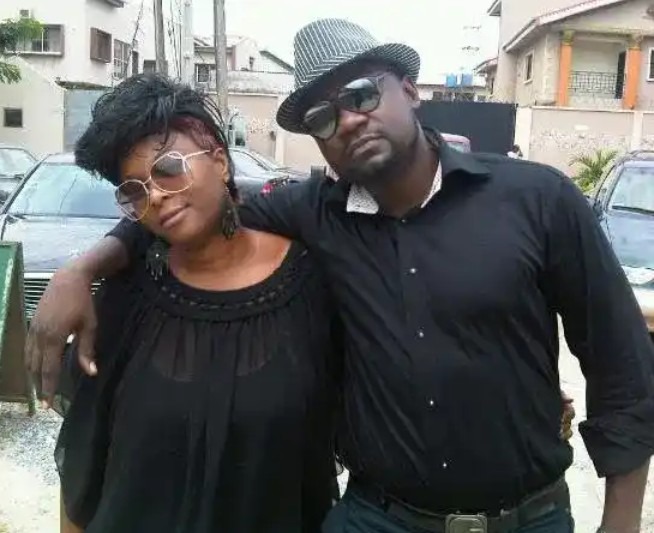 Yemi is one of Nollywood's most sought-after actors and he's got a good image to protect. He has been able to sustain his relationship with her as a partner.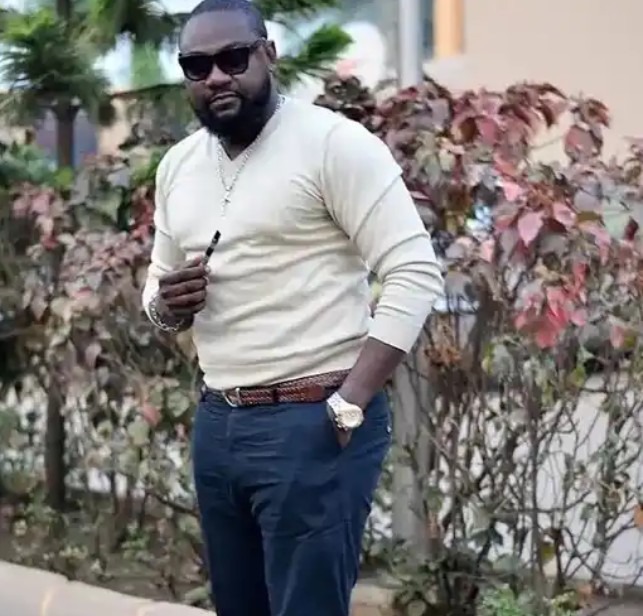 In family life, love is the oil that eases friction, the cement that binds closer together, and the music that brings souls together.
Content created and supplied by: Realfashion (via Opera News )