In this article we will talk about michelle Ryan and see most of her recent pictures.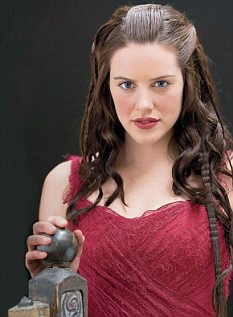 Michelle Ryan is an English actress,born on 22 April 1984 in Enfield,greater london who was a student at chace community school.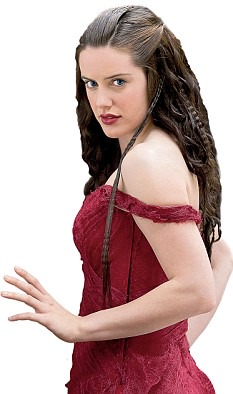 Michelle Ryan portrayed the character Nimueh in 4 episodes of Merlin season 1 where she played the role of an evil Sorceress Nimueh.
Michelle Ryan is best known for her roles as Zoe Slater in Eastenders and in north for portraying iconics superhero Jaime Sommers in the short lived revival of bionic woman.
Michelle Ryan decided to become an actress at age 10 year and joined a local theatre group where she successful participated in several movies. In 2009 she appeared as lady Christiana de Souza in the movie Doctor Who episode,planets of the Dead.
Michelle Ryan was among the 100 sexiest women in the world for magazine FHM's ranking in the year 2002,2004,2005 and 2007 where she won an award as the 4th sexiest women in the world.
Michelle Ryan is an actress who keeps her private life away from social media, little or nothing is known about her family and relationships.
Below are some pictures of Michelle Ryan.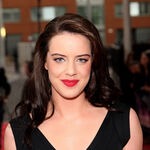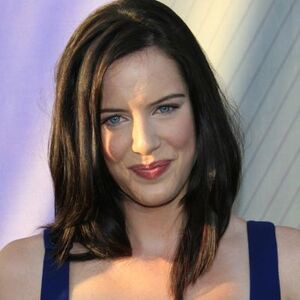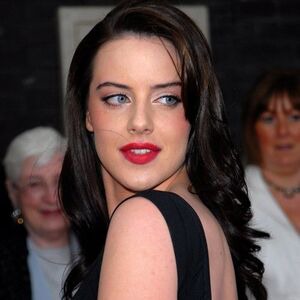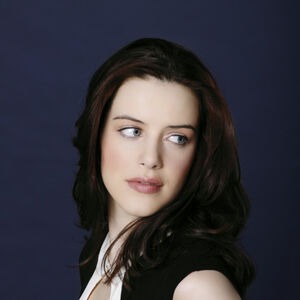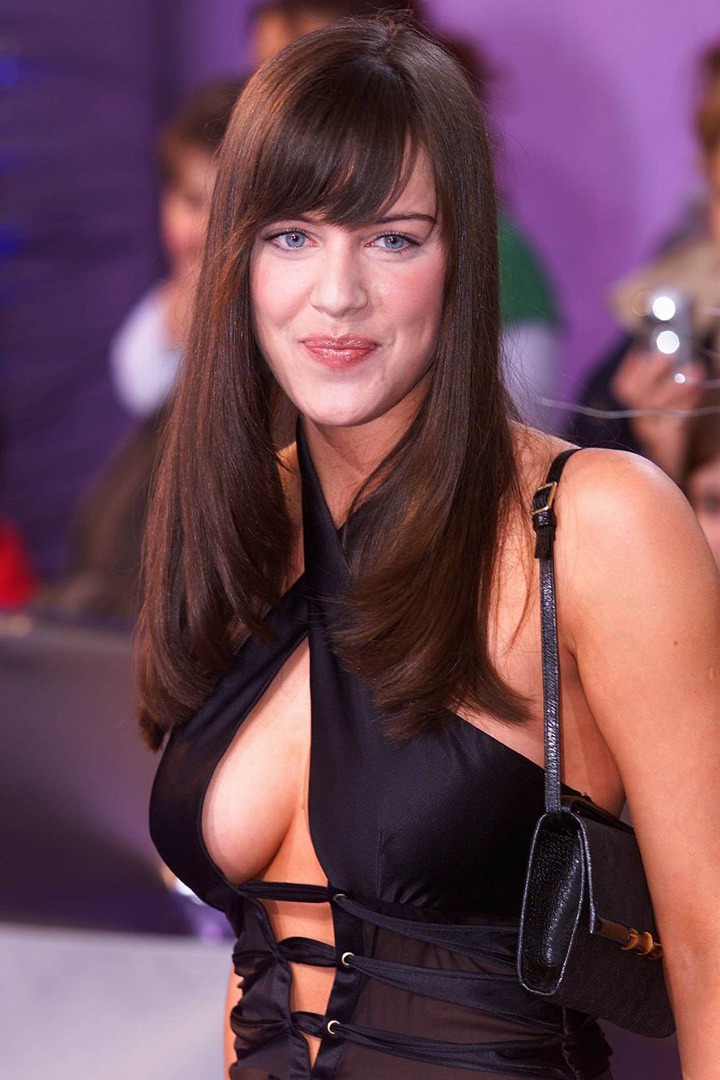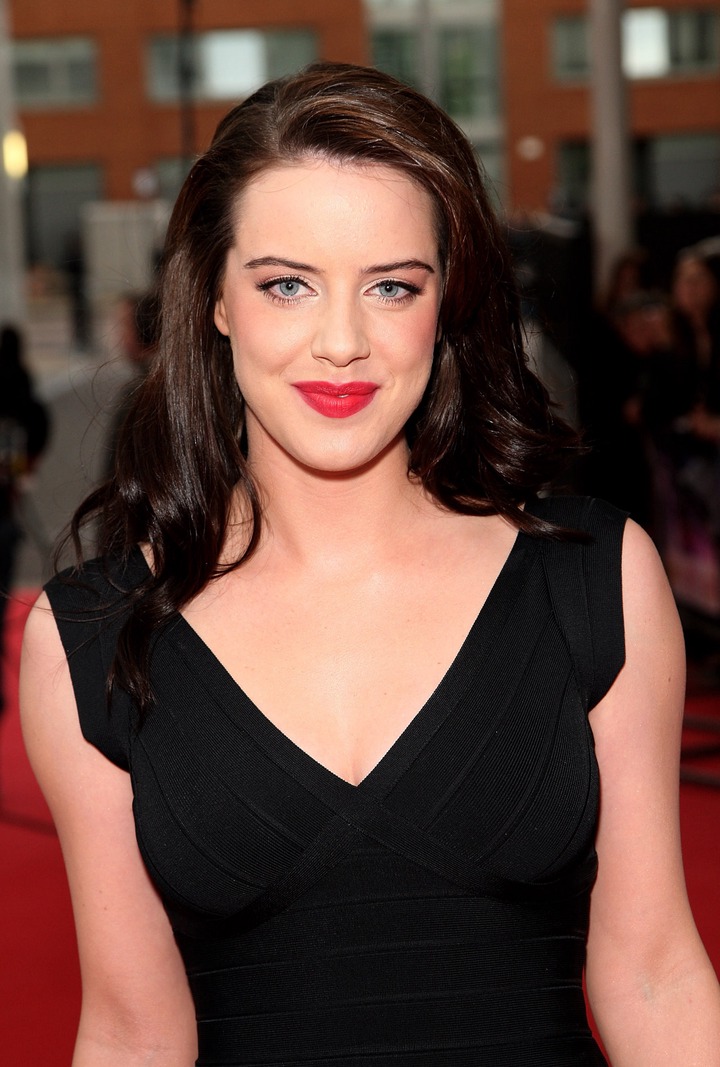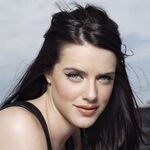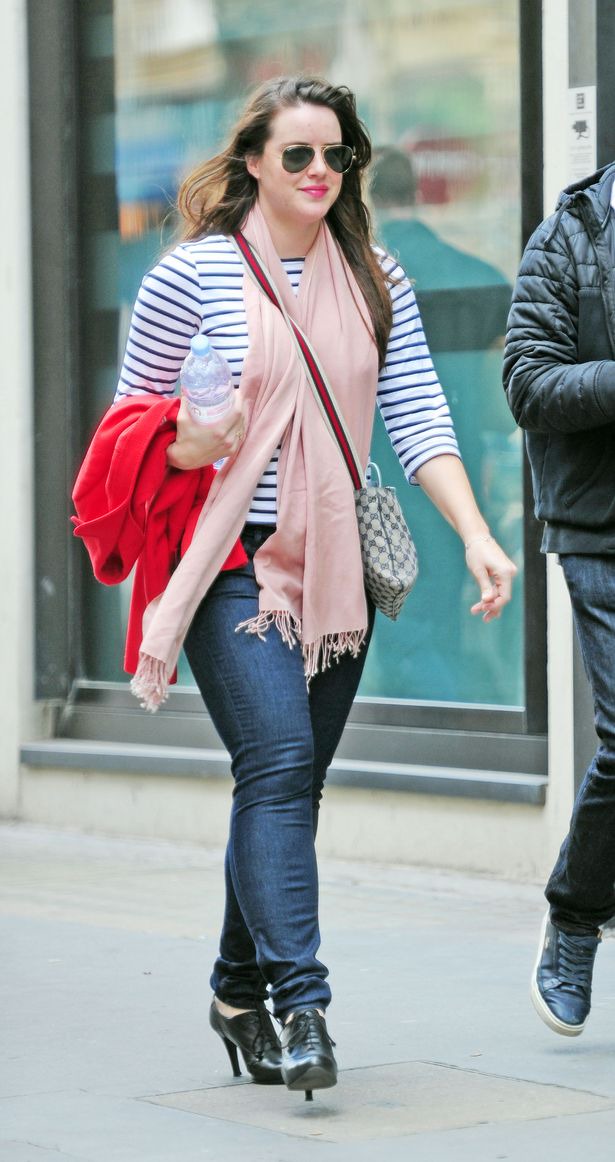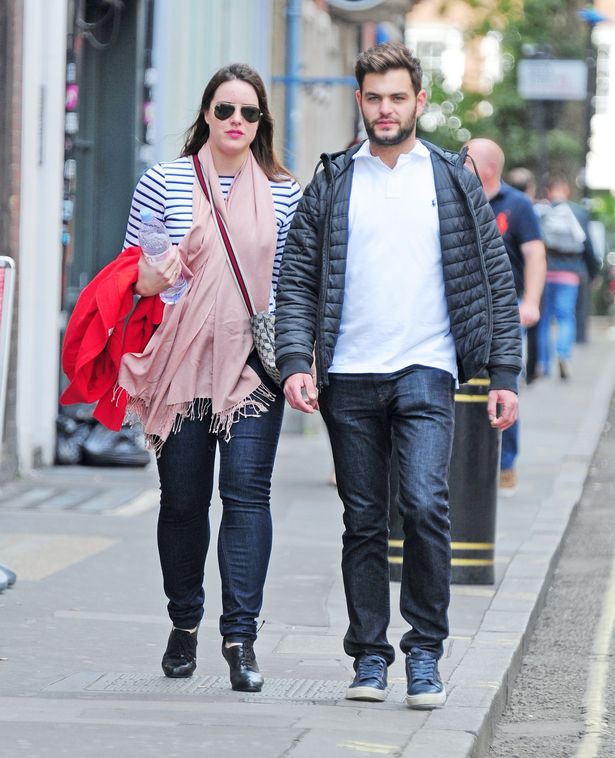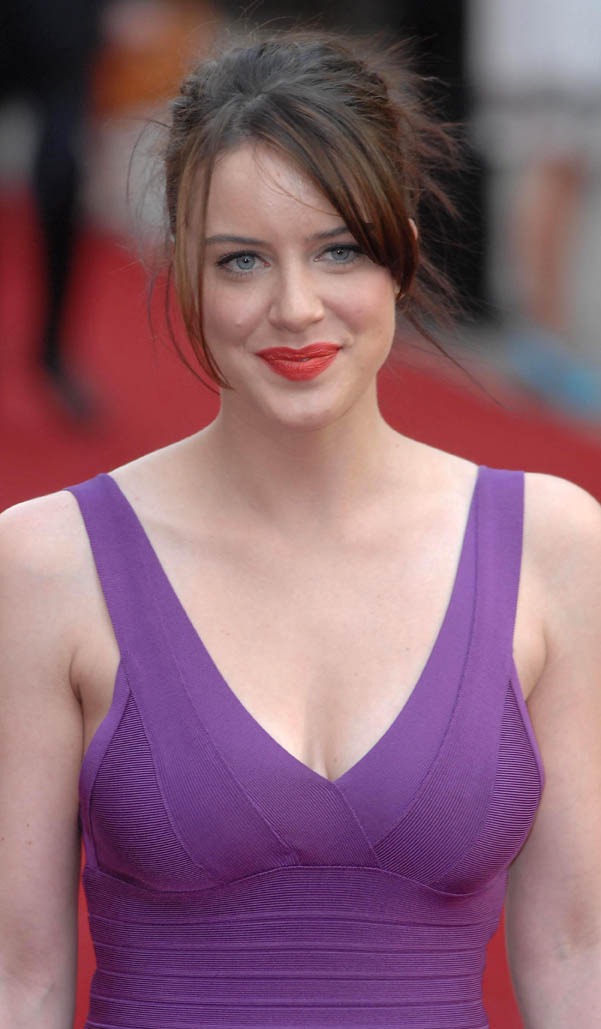 What Do you think about her?
Don't forget to like and drop your comment?
Content created and supplied by: Healthchi (via Opera News )