There are people who beauty runs in their family. They don't only stop at being beautiful but they chose to help others find their beauty. Doris Eneje is one entrepreneur that is beautiful and has beautiful siblings as well. Doris Eneje is a popular Abuja beauty and Skin Care Products Entrepreneur. She is one of the best when it comes to skin care products.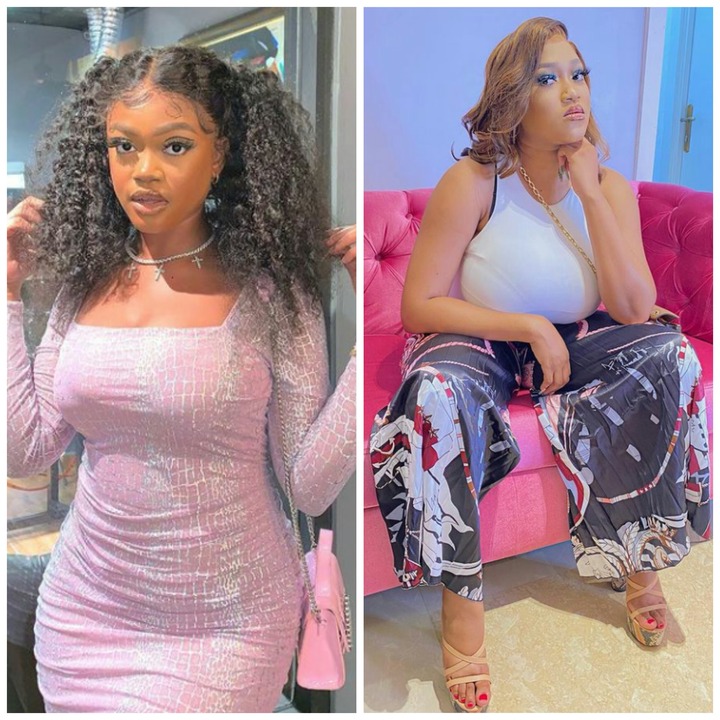 Doris Eneje is the Elder sister of popular young model Diana Eneje. If you know Diana Eneje, you would understand why it's said that beauty runs in their family. Doris is the one that led the way for her siblings to follow suit. She paved the way for her younger ones and they are all doing great. Doris Eneje is doing absolutely amazing in the skin care business.
Doris Eneje is very beautiful and sophisticated. She is thick, light-skinned and adorable. The beautiful Entrepreneur is also a fashion influencer. She is very fashionable and she is doing great to influence fashion for curvy ladies. The beautiful Doris Eneje knows her onions when it comes to fashion. She knows how to slay effortlessly. She is one of the trendsetters in curvy ladies' fashion.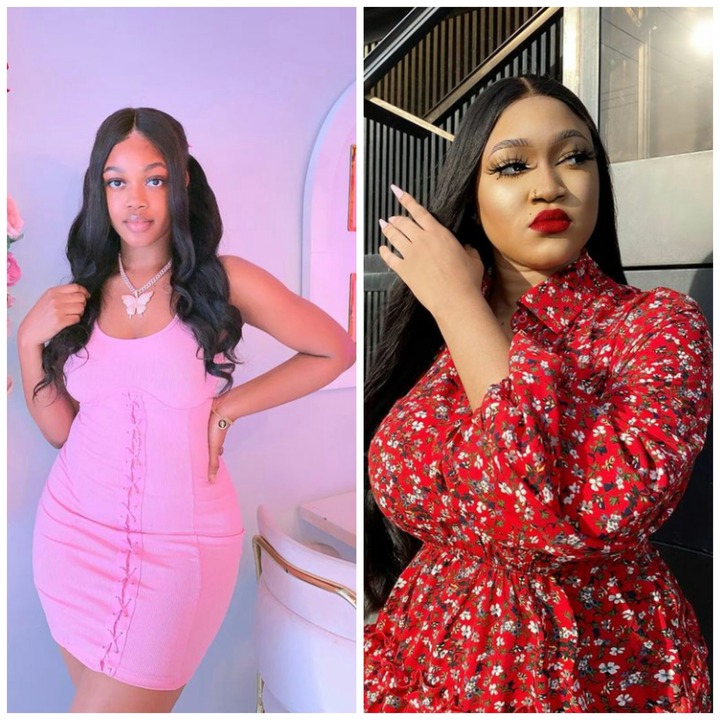 Doris Eneje doesn't just influence for fashion alone. She influences for other beauty products and other notable Nigerian brands. She is a big and classy lady. She is very rich and successful. The beautiful Entrepreneur is the CEO of Amaris Makeover and Flawless By Amaris. She is a well known make-up artist. She has worked with many A-list Celebrities in the country.
Doris Eneje was born on 5th of March. The exact year of her birth was not made public but she celebrates her birthday every 5th of March. Doris Eneje is Igbo from the South Eastern part of the Country. She is presently based in Lagos Nigeria. She is from a family of three girls. They are Doris Amaka Eneje, Diana Eneje and Jennifer Eneje. Doris is the Eldest of the three sisters. They are all in the Entertainment industry.
Diana Eneje, Doris's younger sister is a very popular model and instagram influencer. She is very beautiful like her Elder sister Doris. Beauty really runs in their family. Doris doesn't joke with her siblings Diana and Jennifer. See a couple of pictures of Diana Eneje below.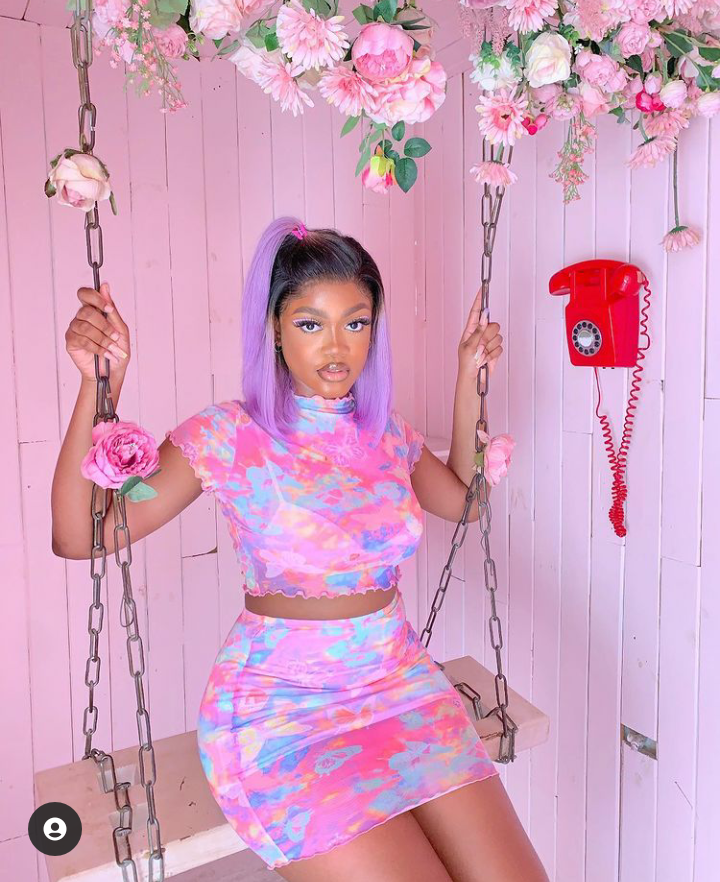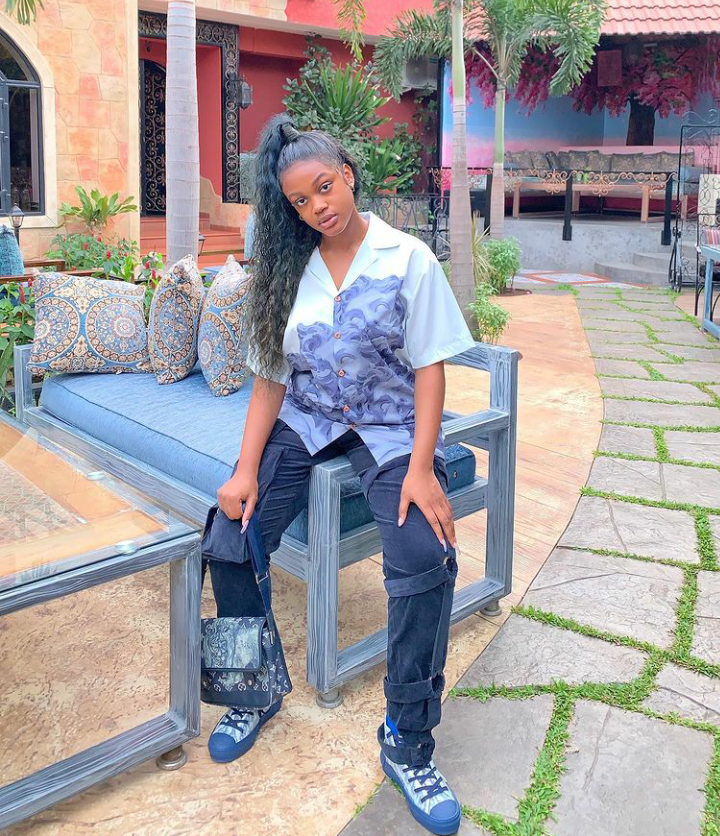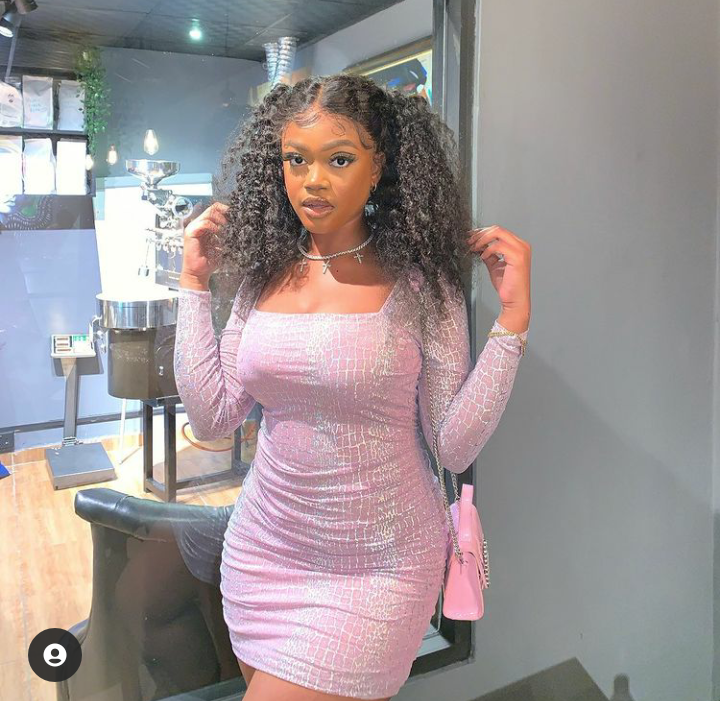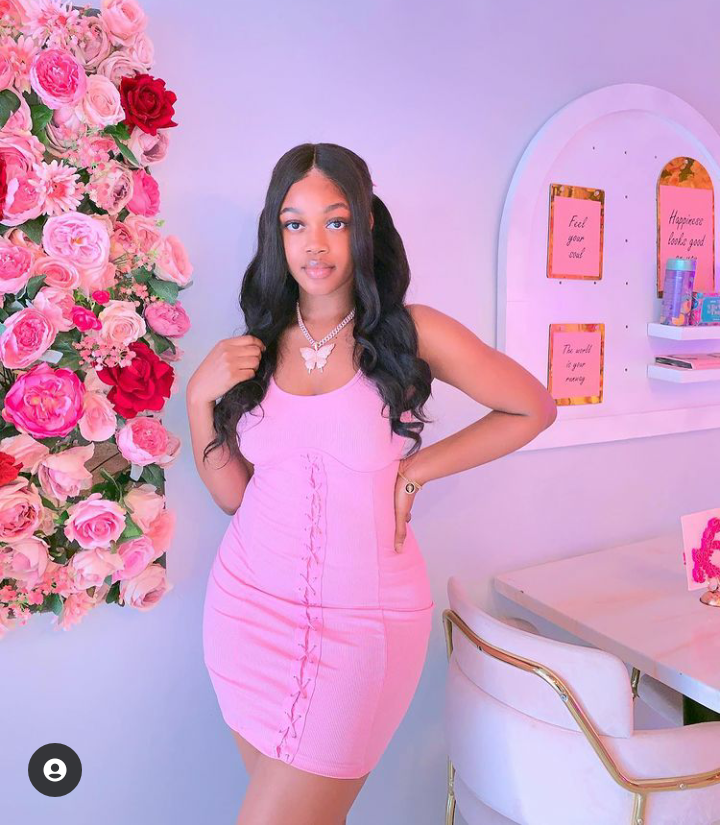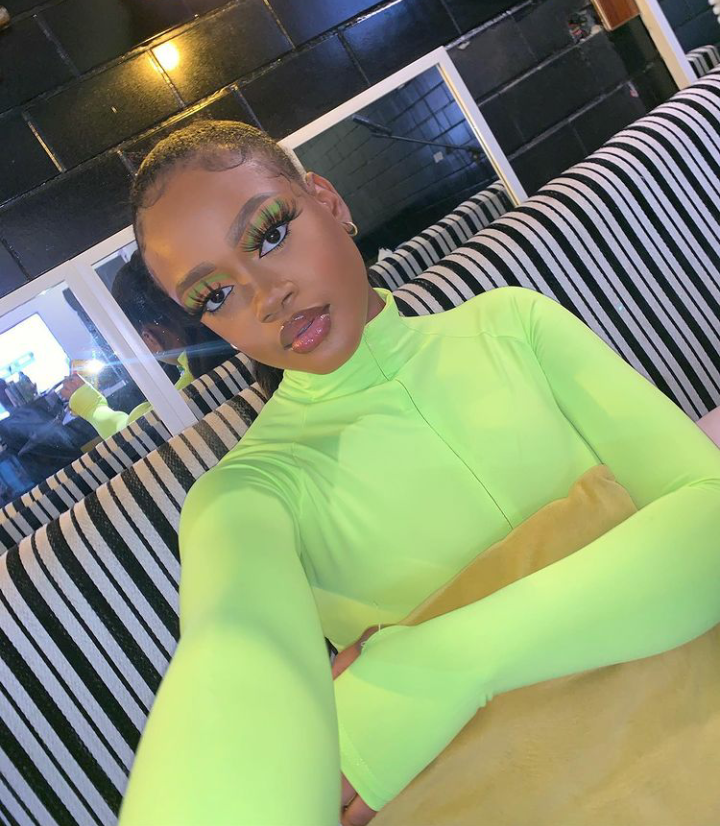 As you can see, beauty runs in their family. Doris is a classy lady that loves luxury. She is living a classy and flamboyant lifestyle. She has the money and can afford luxury. She is one of the Nigerian ladies excelling in their own fields. She is doing well in her beauty products, and makeover business.
Doris Eneje is living her best life and achieving her goals. She is an inspiration to her siblings and a lot of young Nigerian women. She is beautiful, successful, fashionable and sophisticated. See some of her beautiful pictures below.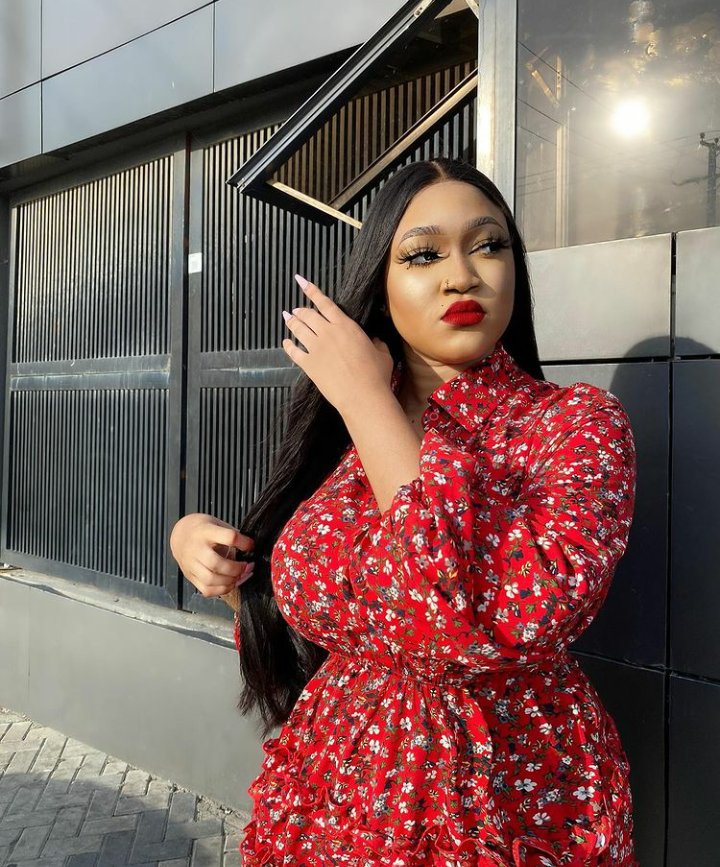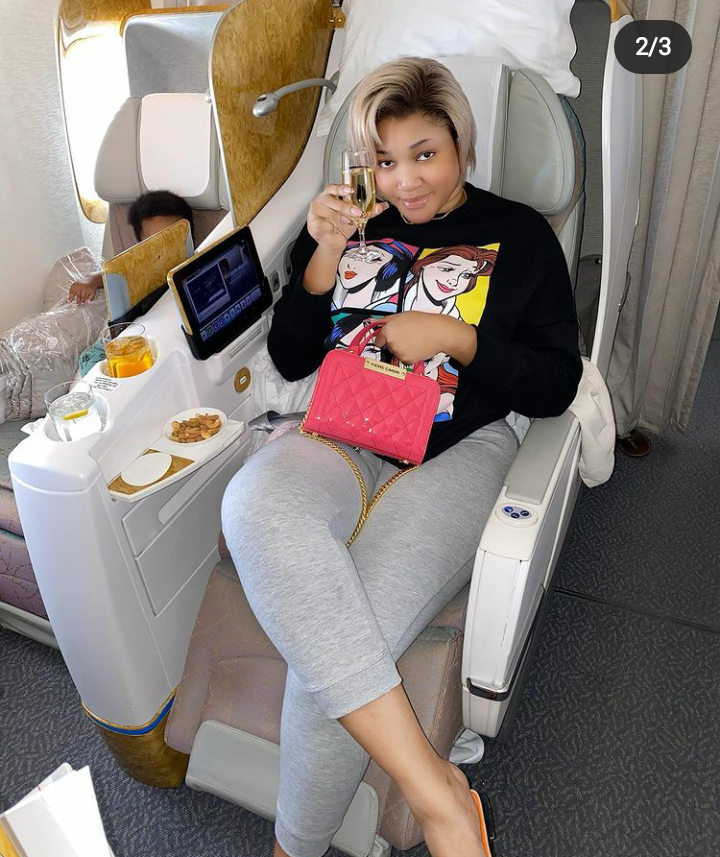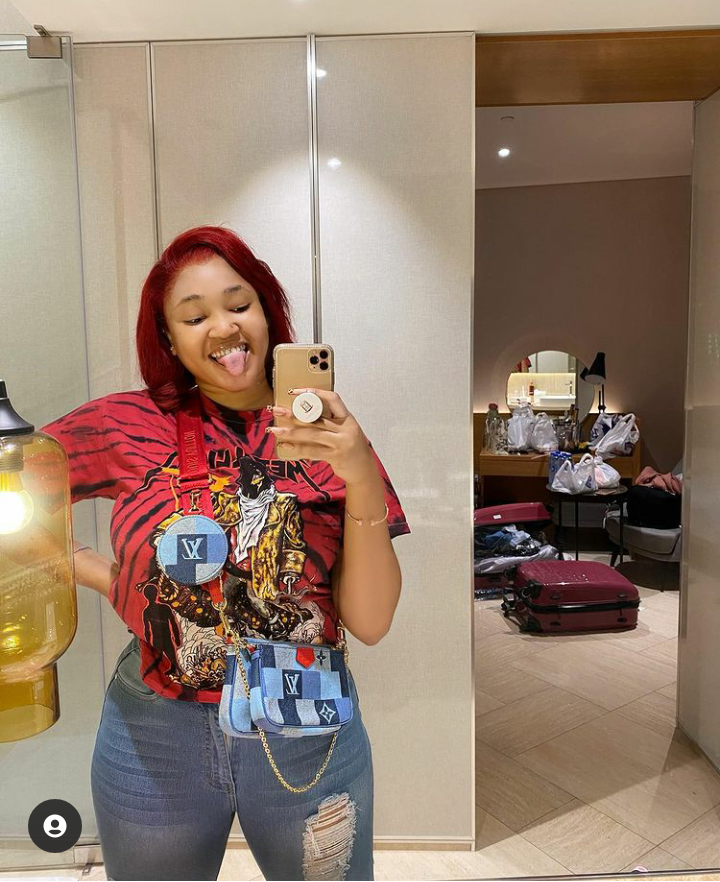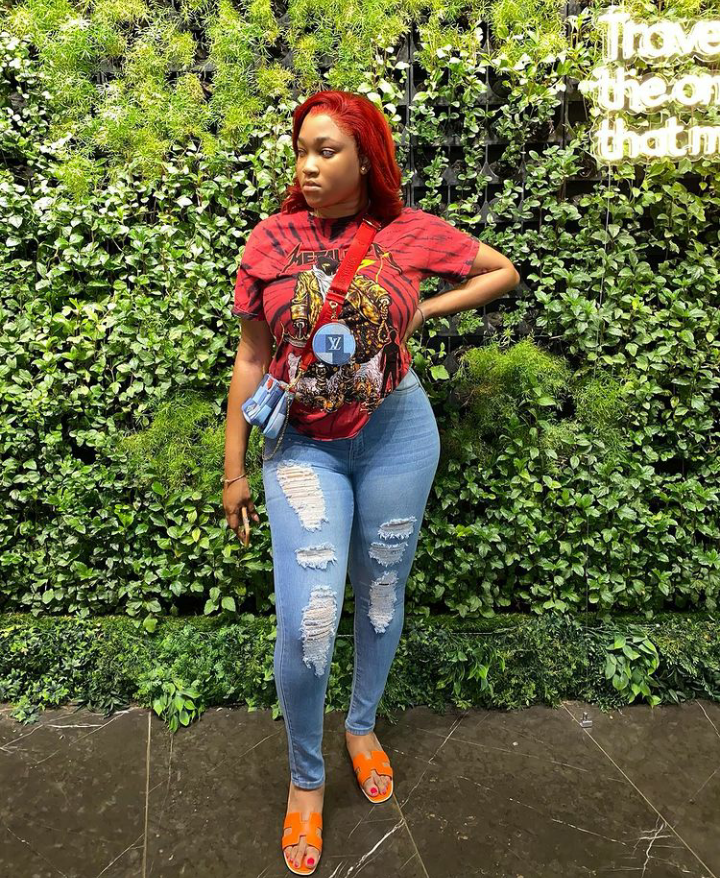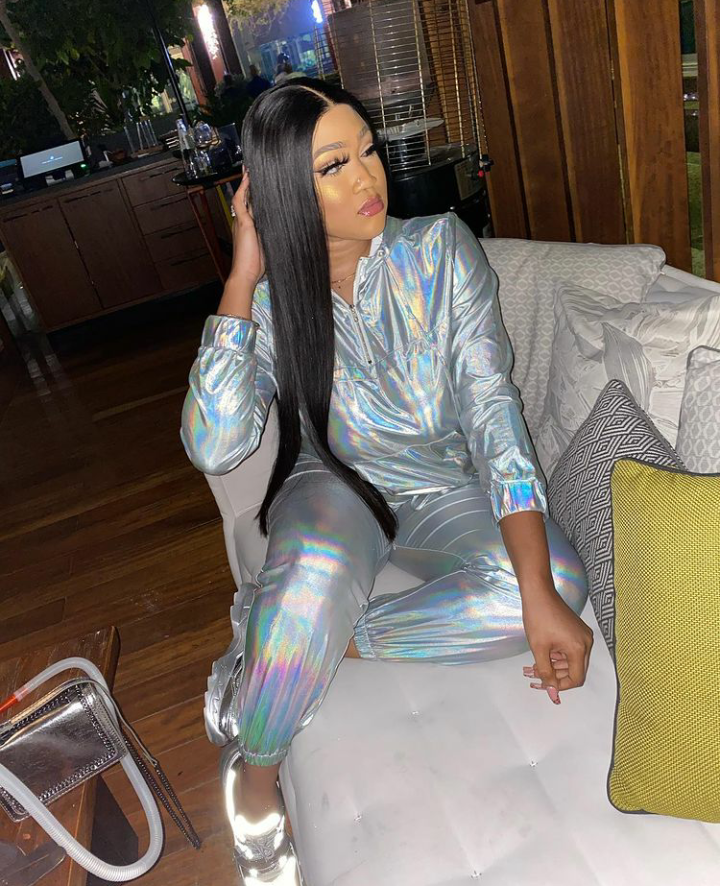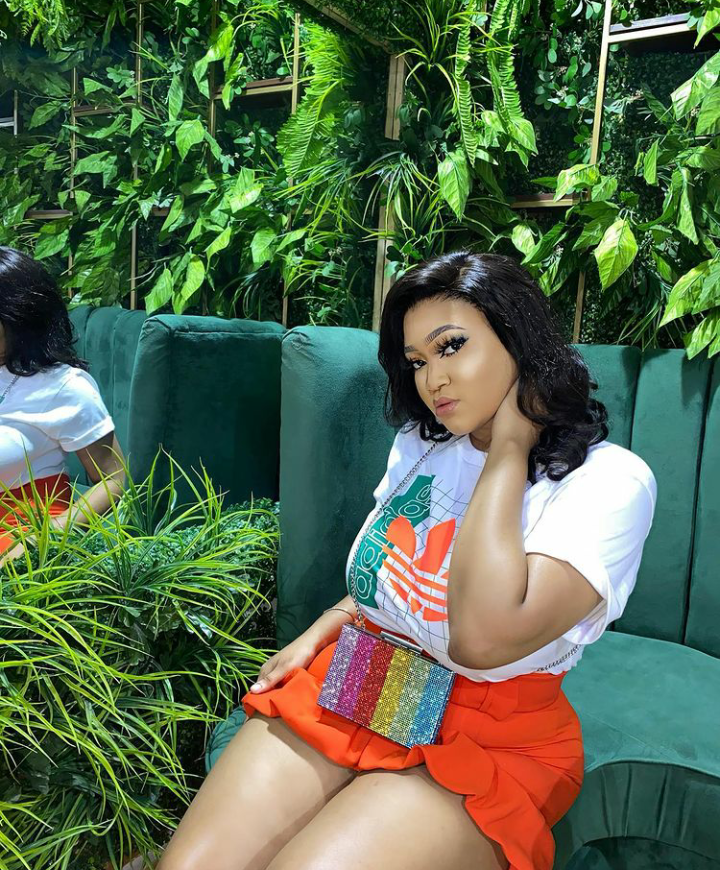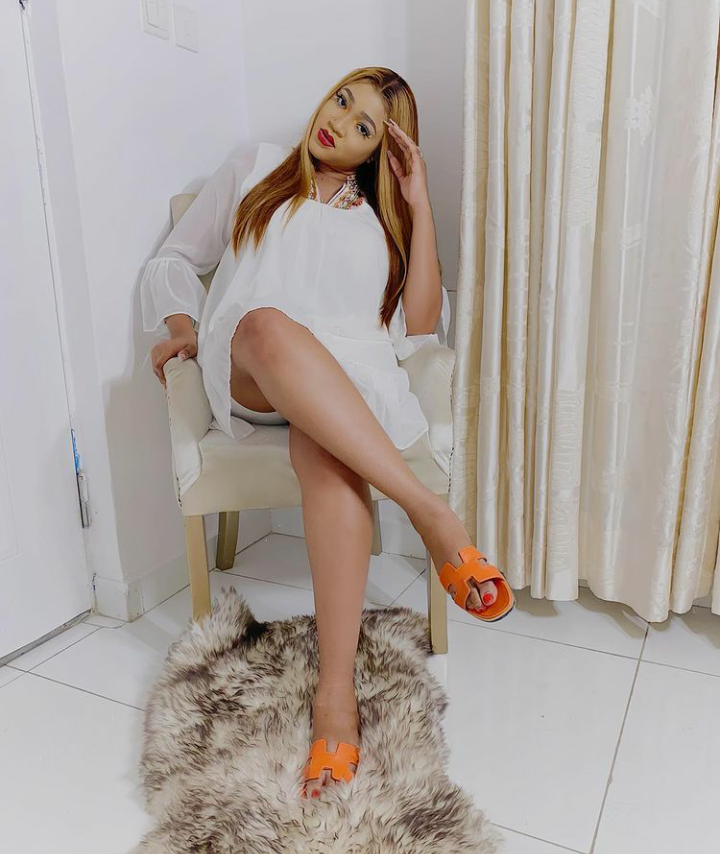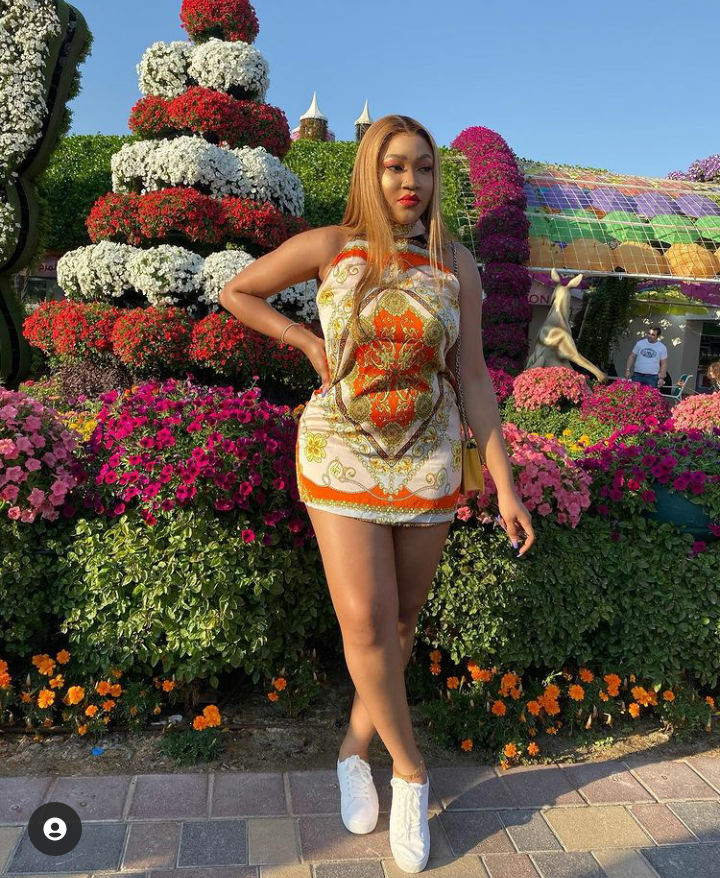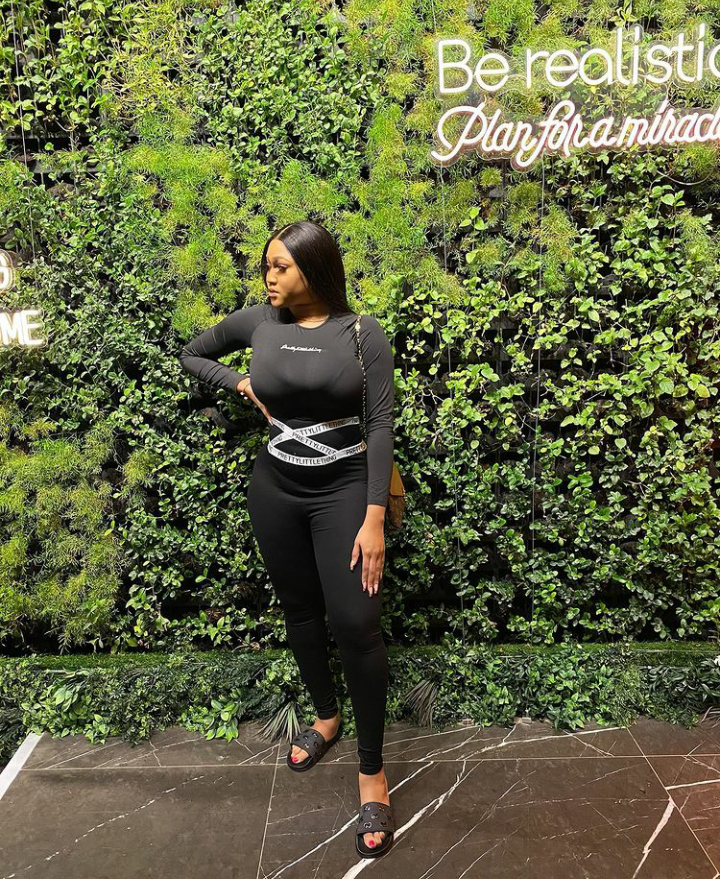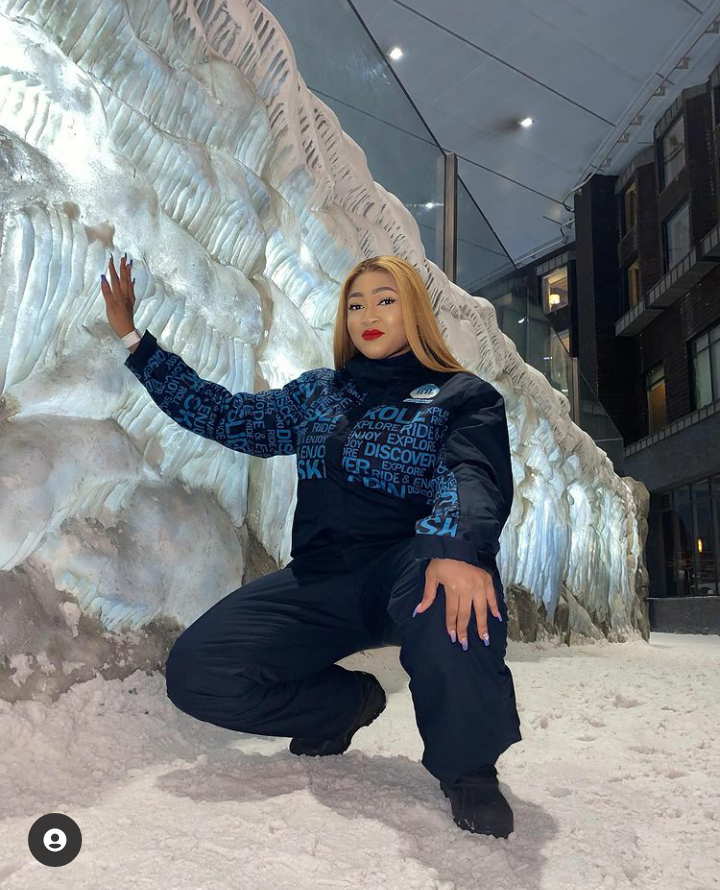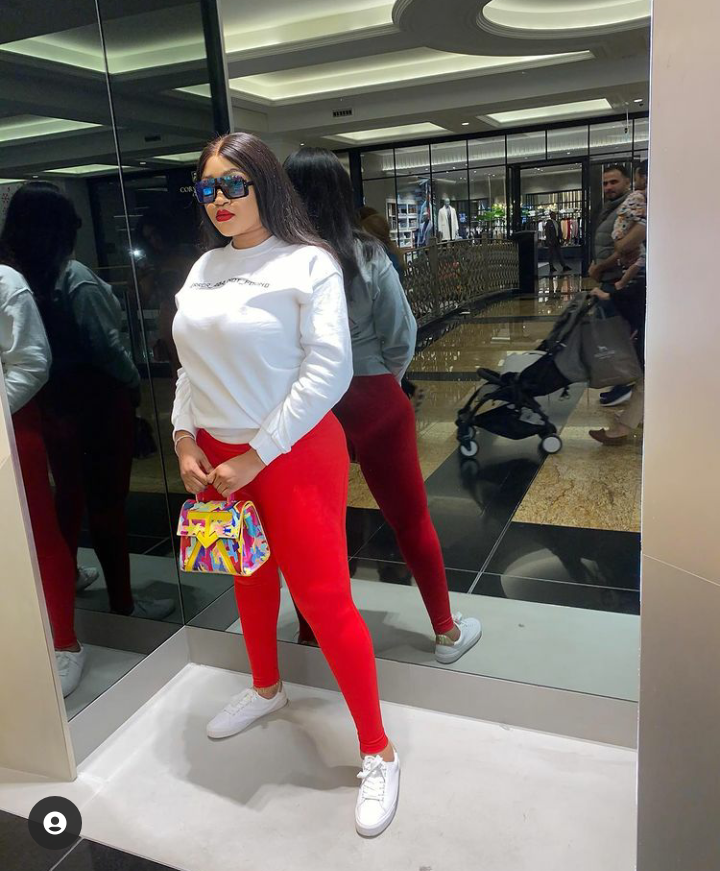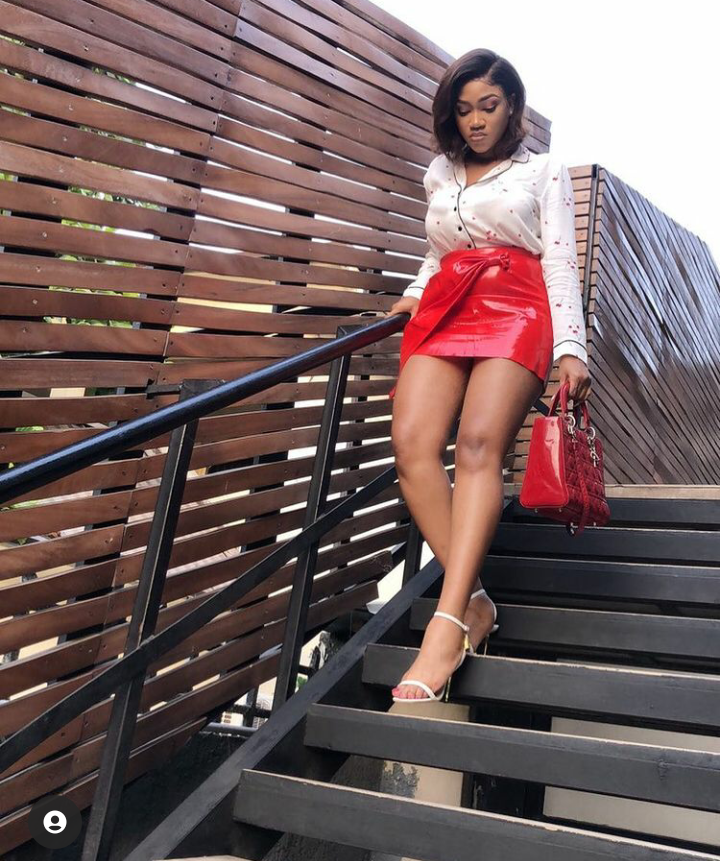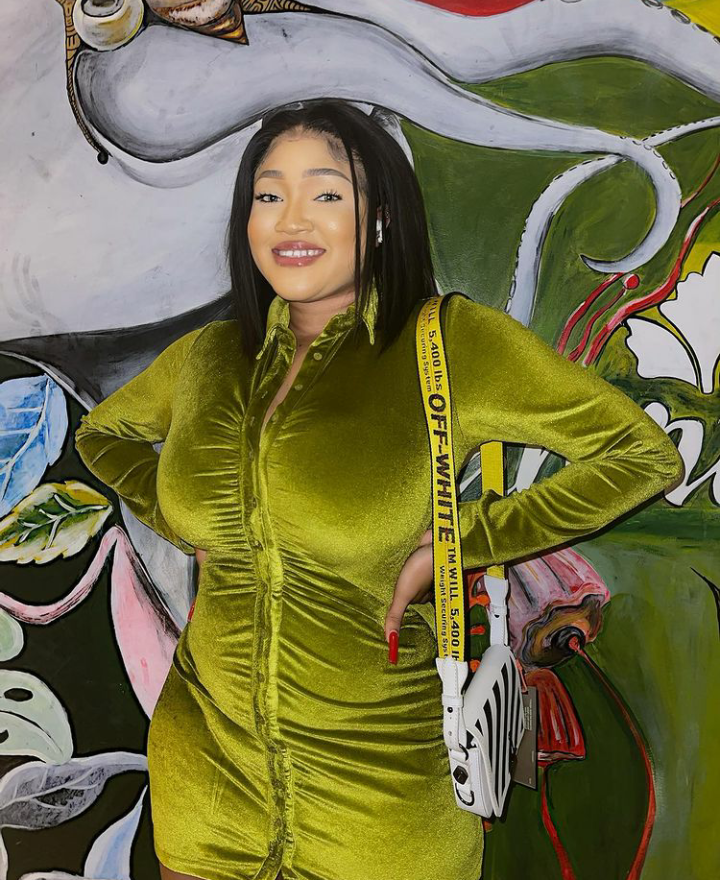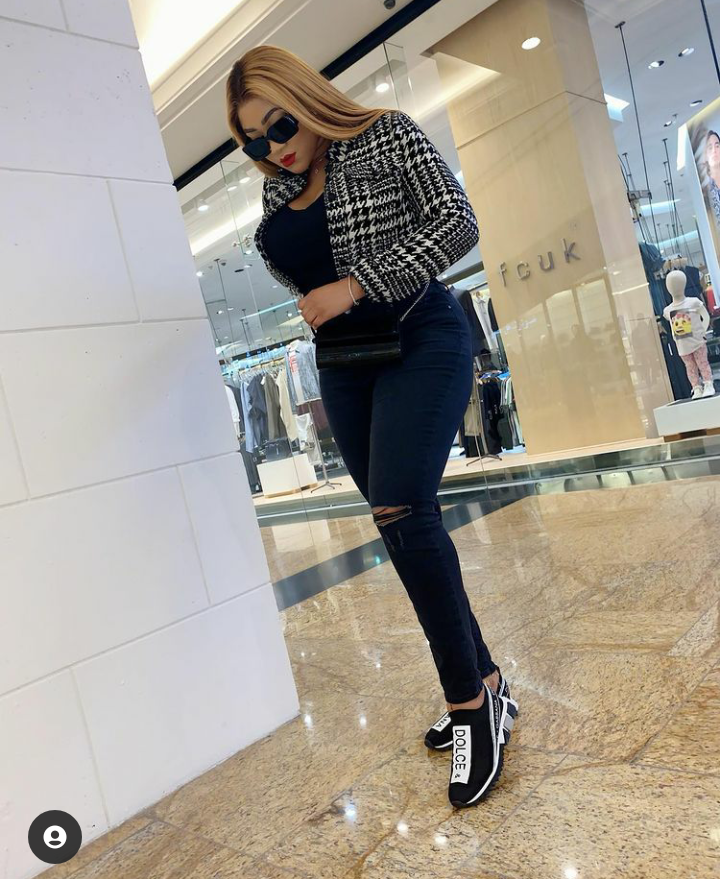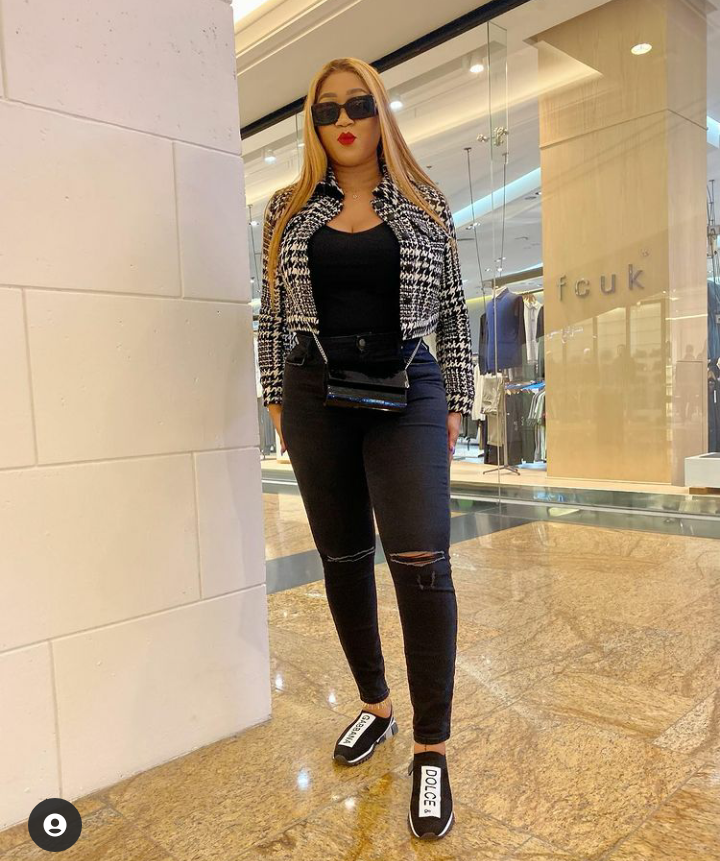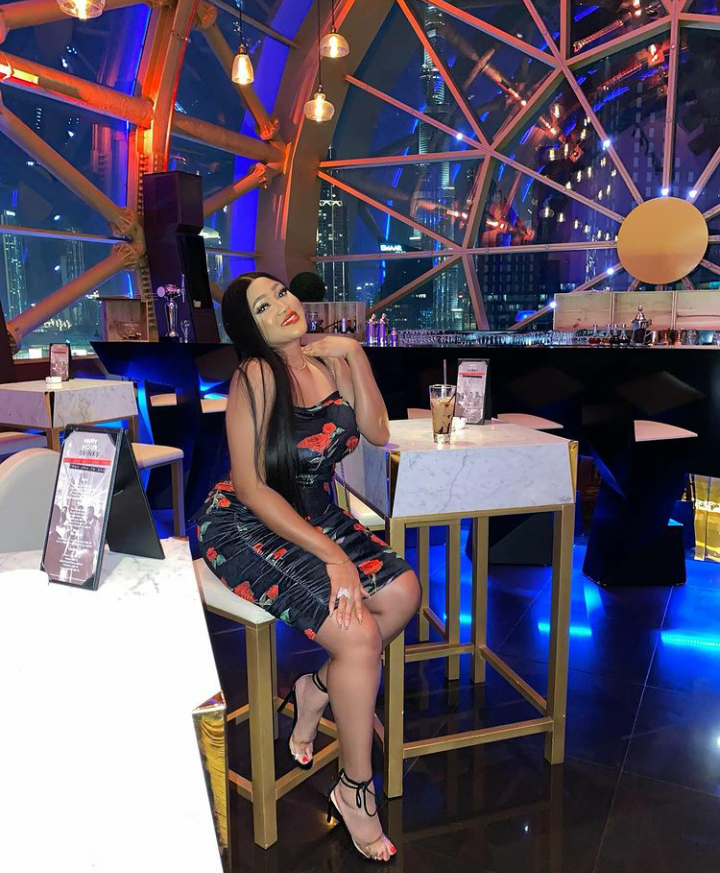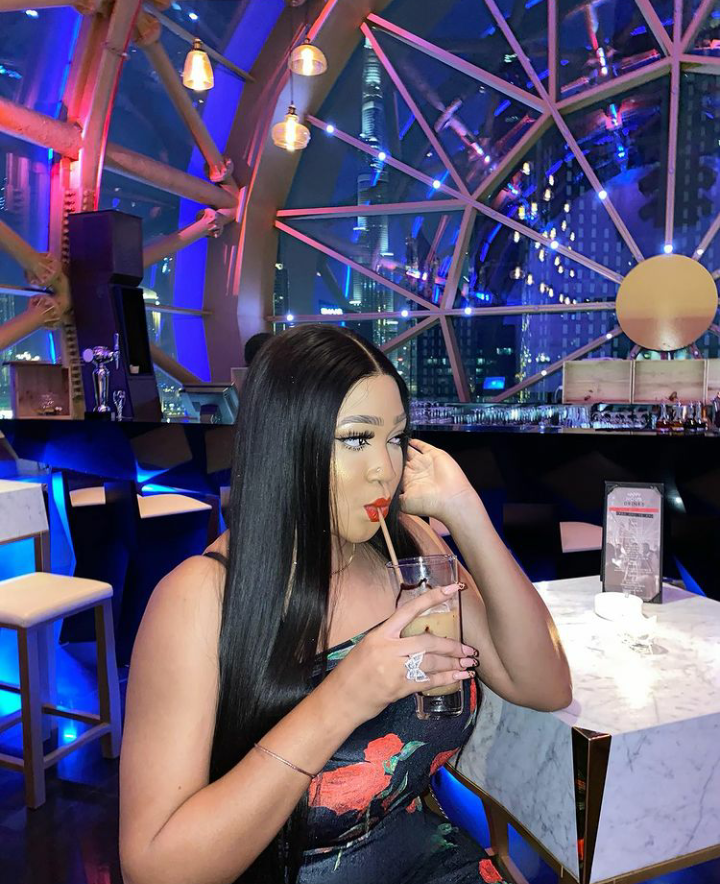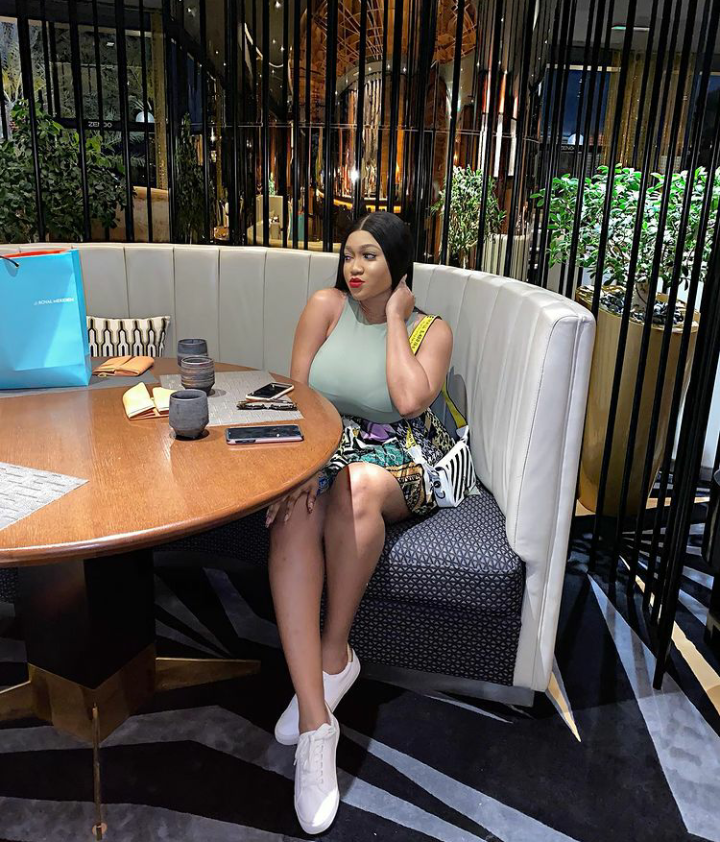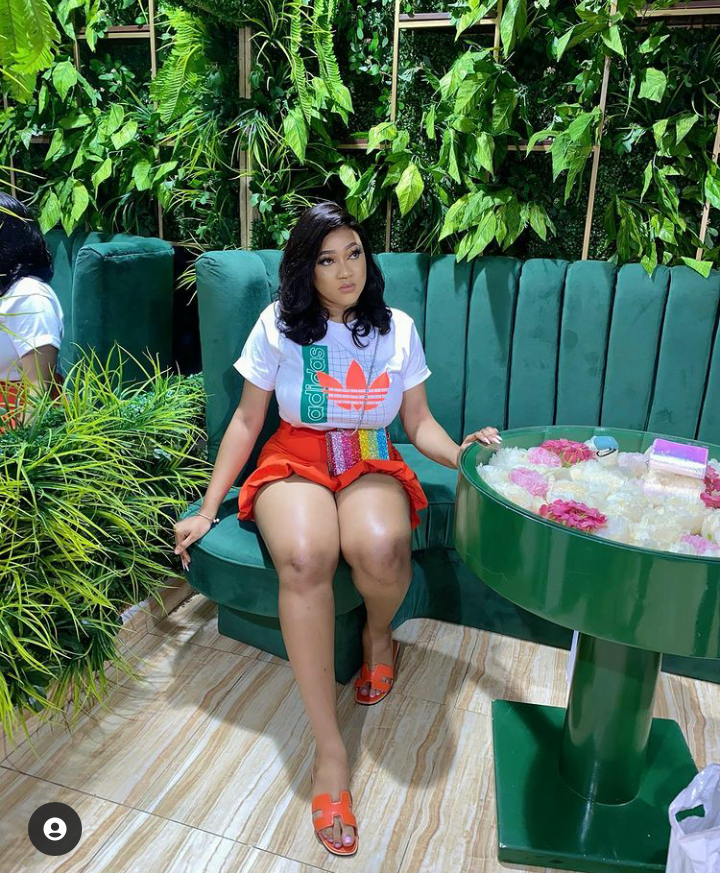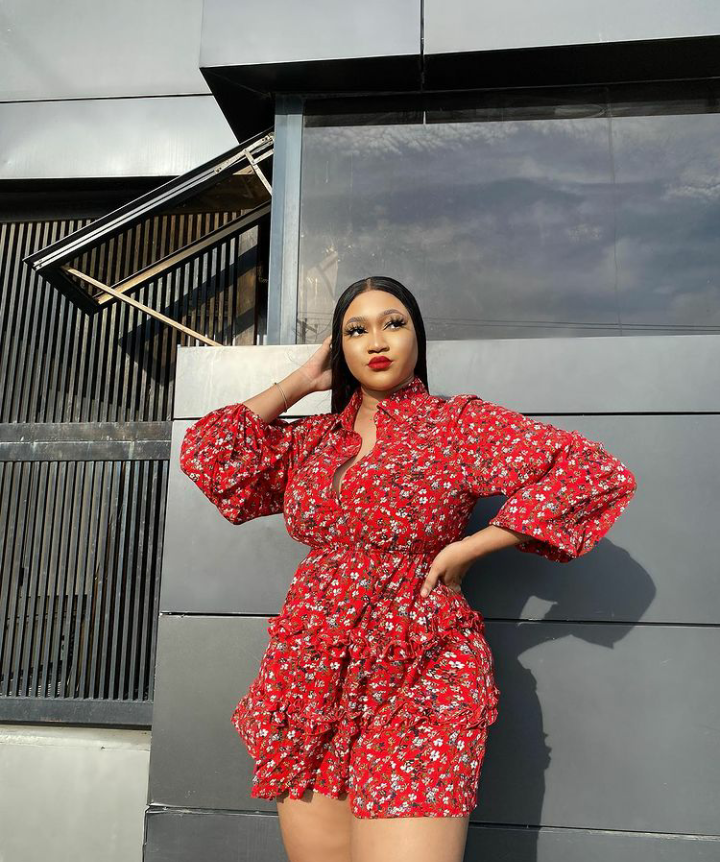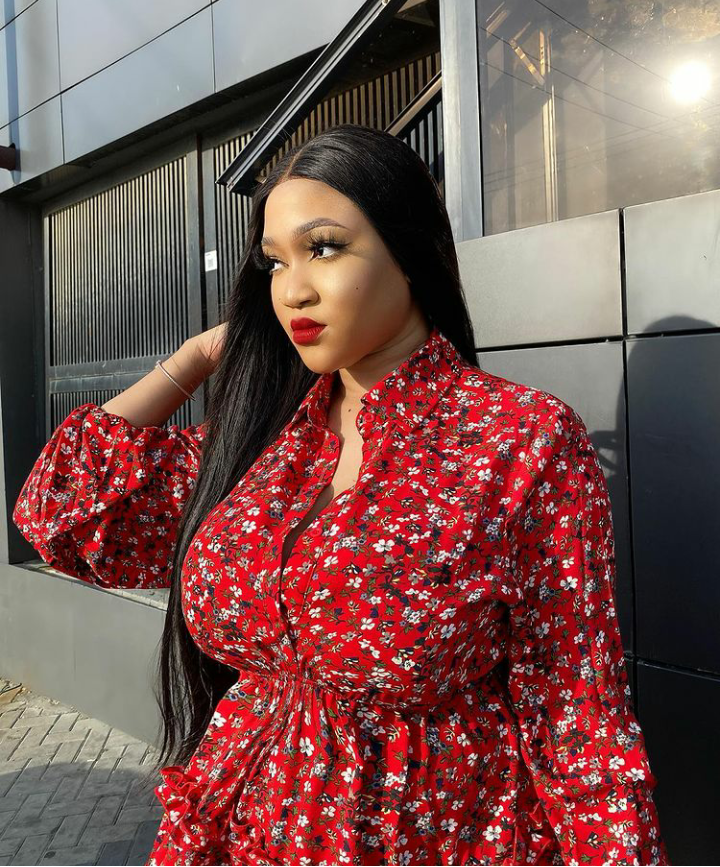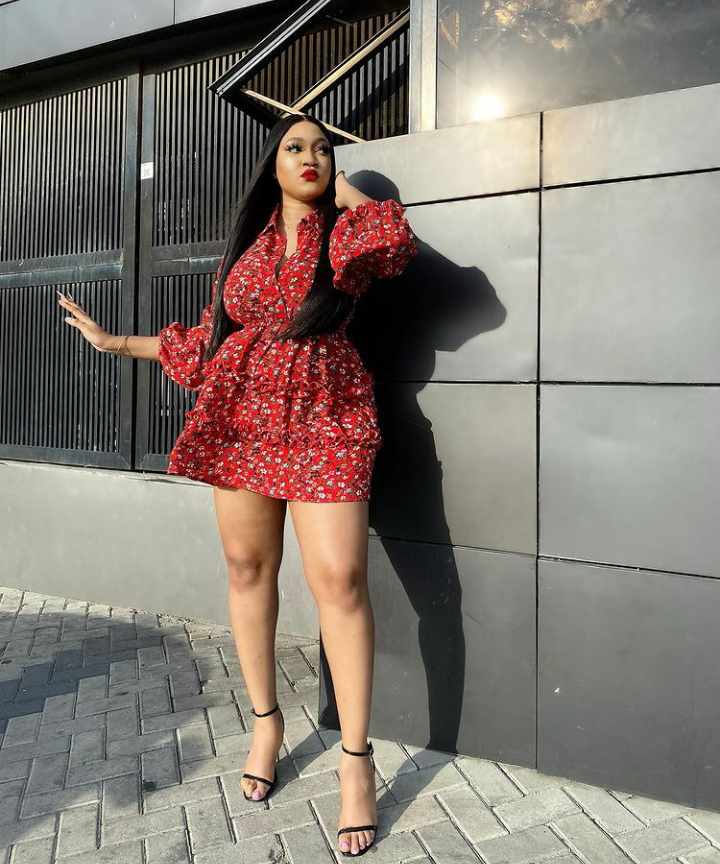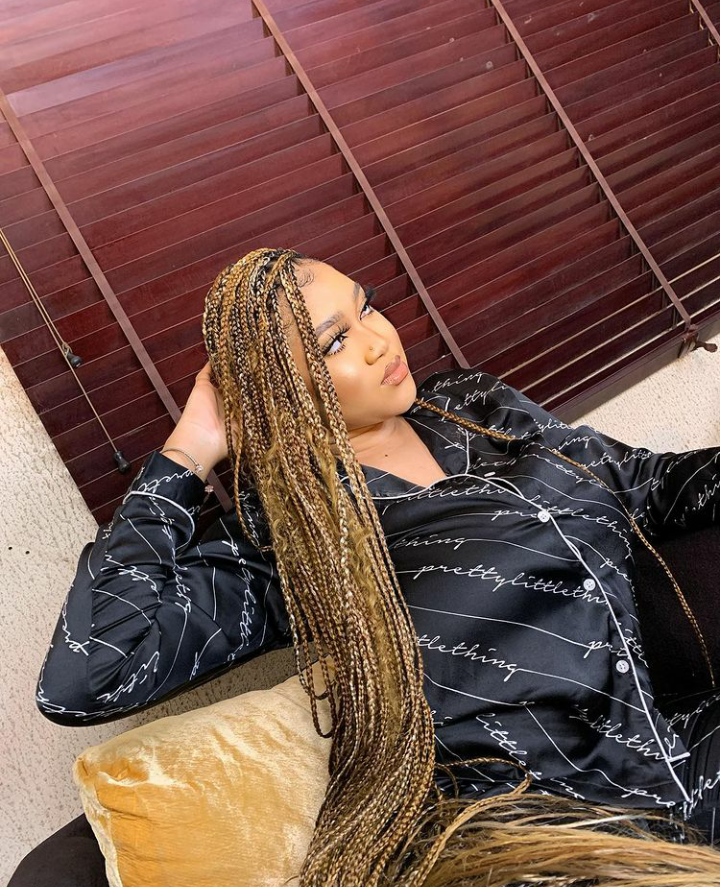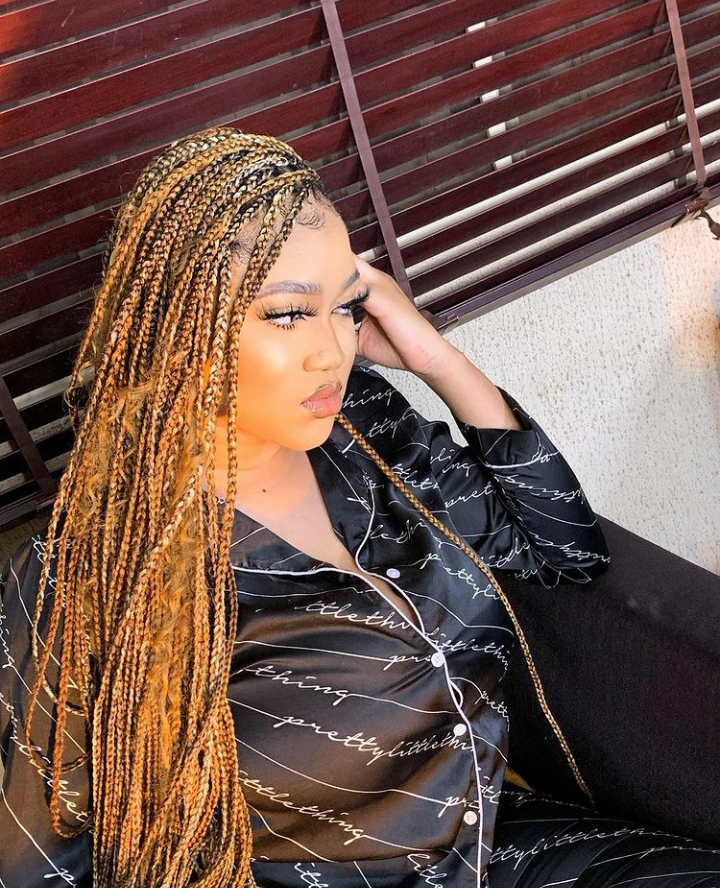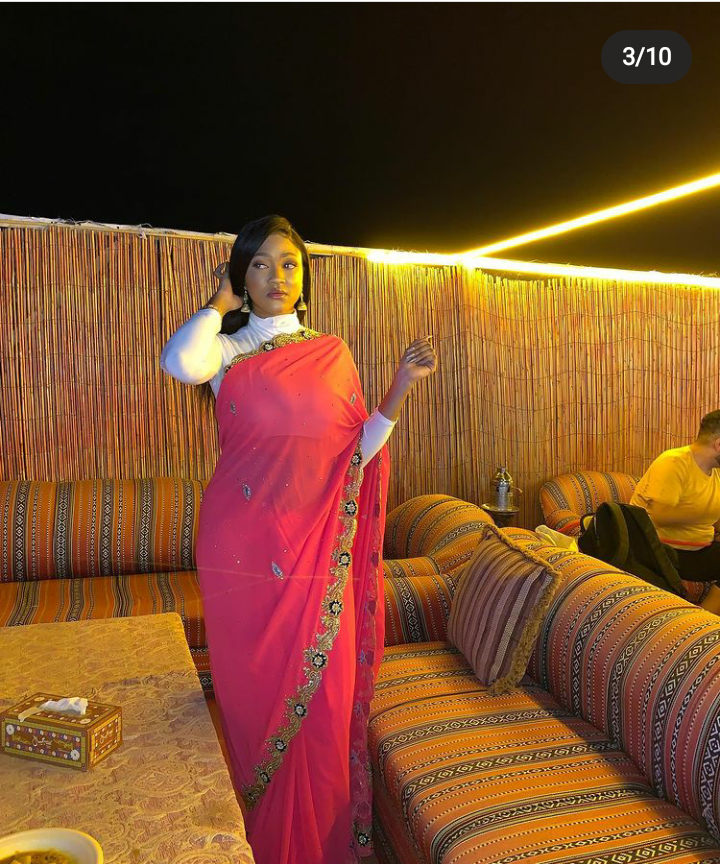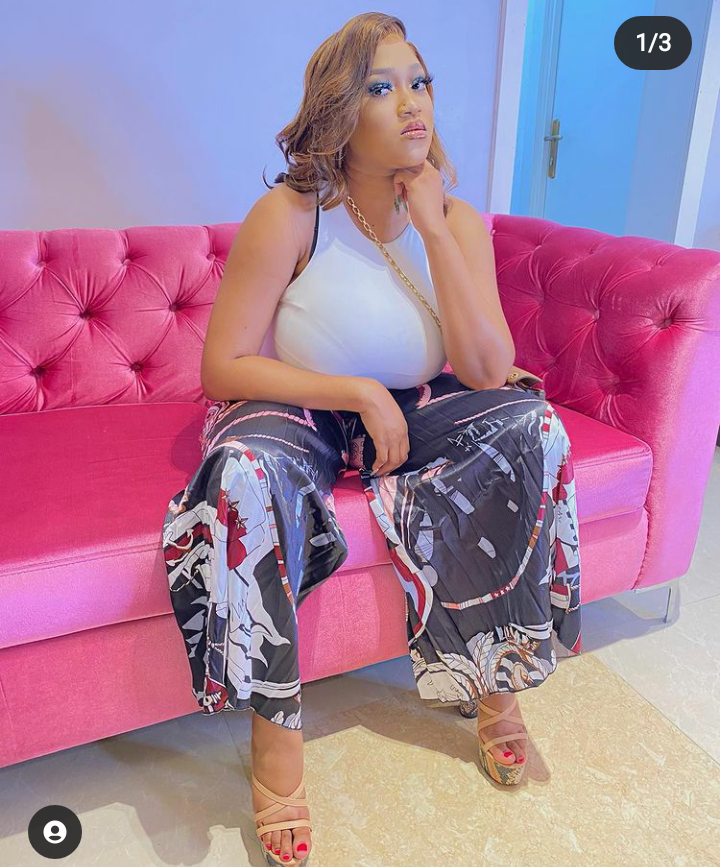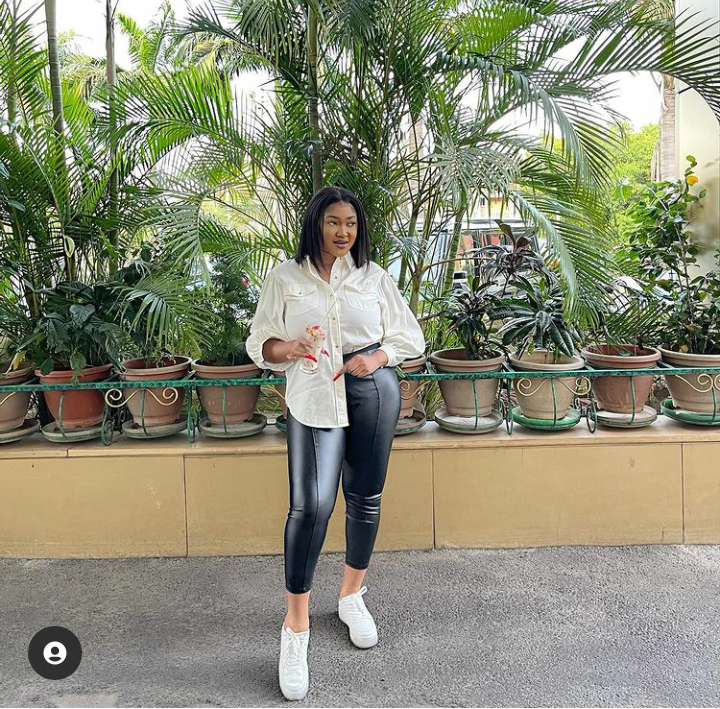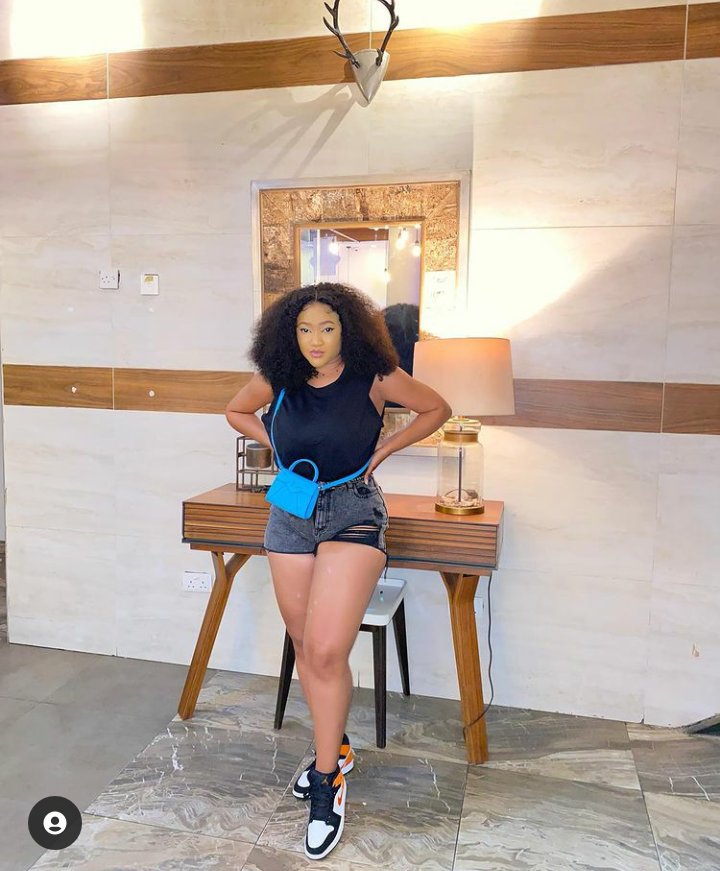 Doris Eneje is very stunning and adorable!
Content created and supplied by: Kardinio (via Opera News )