Some Actors sometimes take a break from acting to pursue something else. Majority of the actors have one or two other businesses they are running. So some of them do take a break sometimes to concentrate on their business. There are some who just take a break to rest and maybe do other things. One of the Actresses who took a break from acting is finally back. She is Actress Jackie Appiah.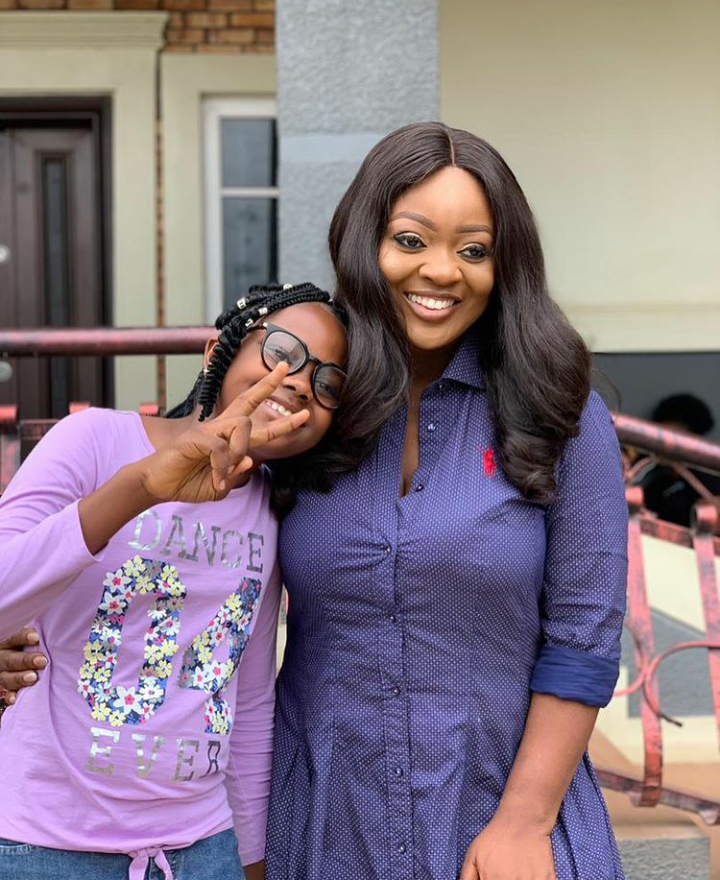 Ghollywood Actress Jackie Appiah took a break from acting. She has not been on any recent movie. She is finally back to acting. She was caught on different movie sets in Enugu. The beautiful Actress has returned to her first love which is acting. She is already doing what she knows how to do best.
Jackie Appiah is a beautiful Actress from Ghana. She is one of the Actresses from Ghana who collaborated with Nollywood Actors during her prime years in the industry. She was also one of the most sought after Actresses in her home country Ghana. Jackie Appiah is a very good and talented Actress.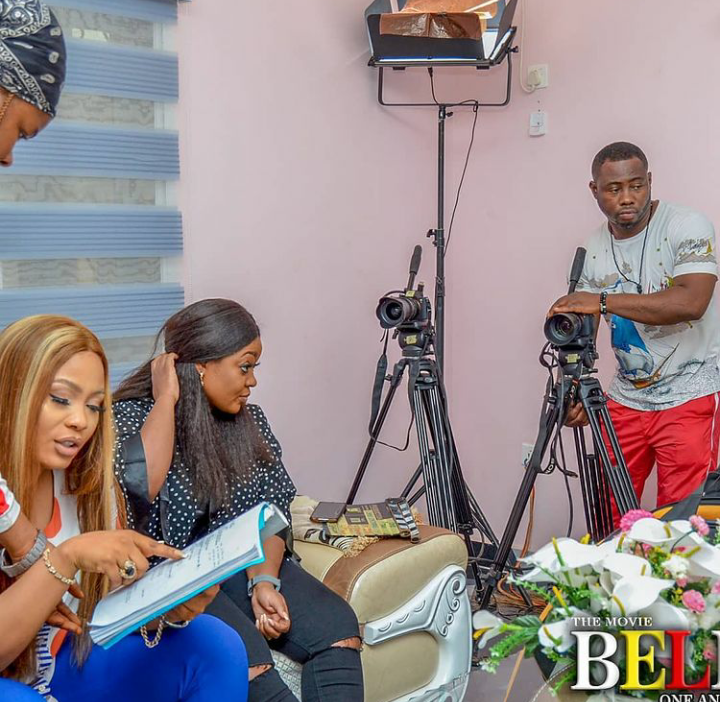 Jackie Appiah is an Actress with great acting skills. She is naturally blessed. She is one of the best Actresses to come out of Ghana. Jackie Appiah is very versatile. She can play versatile movie roles. She can play the role of a Princess, a housewife, a maiden, a side chick, a high class lady, and more. She knows how to get into character and deliver her role perfectly.
Jackie Appiah has featured in a lot of Nollywood movies in the past. She is a popular Ghanaian Actress. She is back working on a couple of Nollywood projects. The beautiful Ghollywood Actress has gained the trust of Nollywood Producers and Directors. That's the reason she is always contracted to feature in Nollywood movies.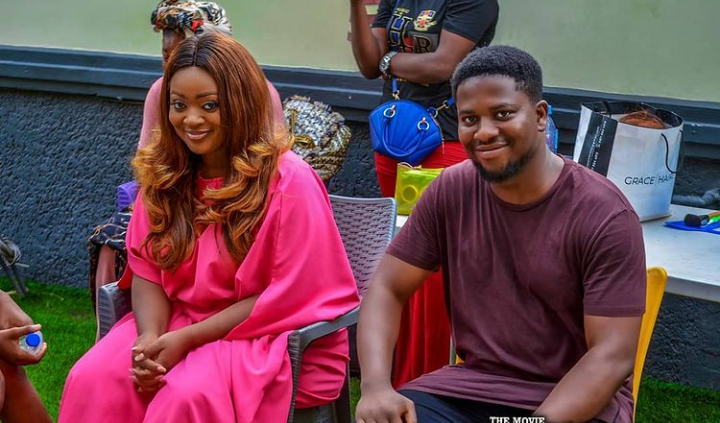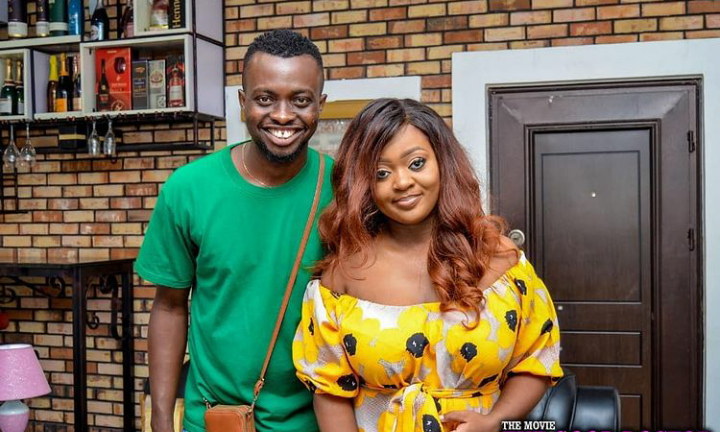 Jackie Appiah is a delight to watch in movies. She delivers her role effortlessly. She has this special way of interpreting roles. The more reason she is being casted in some Nollywood movies. Jackie Appiah was caught on set in Enugu. She would definitely deliver in the movies she was caught on set featuring in.
Jackie Appiah is a mother of one. She was born and bred in Canada. She returned to Ghana when she was just eight years old. Jackie Appiah completed her education in Ghana. She is based in Accra the capital of Ghana. The beautiful Actress has a son.
Jackie Appiah is fully back to acting. There is definitely more to come from her this year. Check out some of her set pictures as she returns to acting. She has equally gained more weight.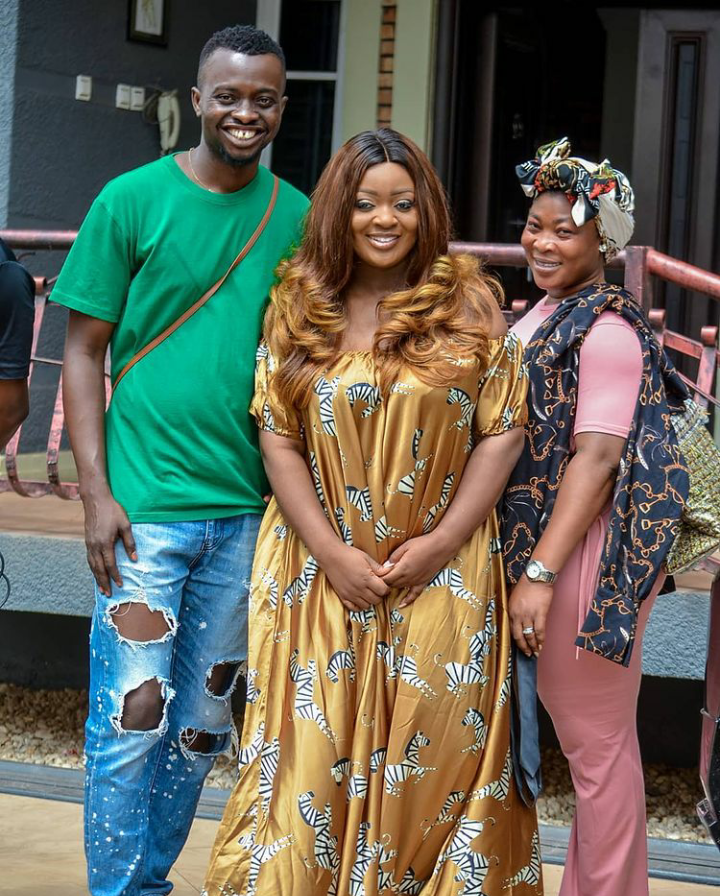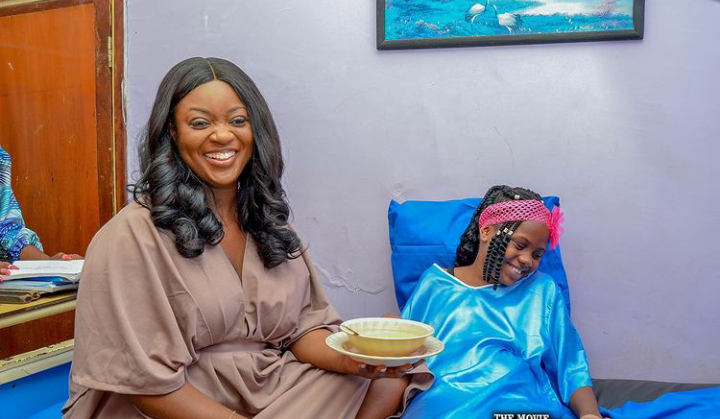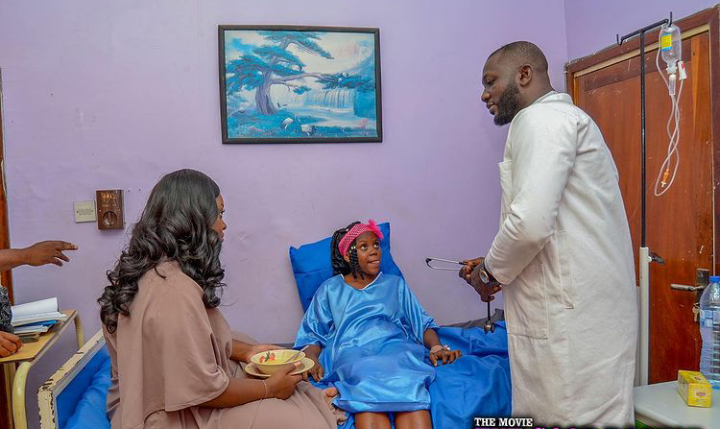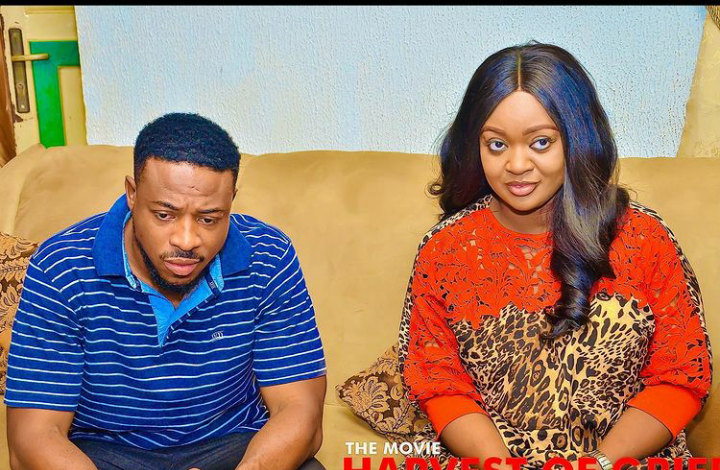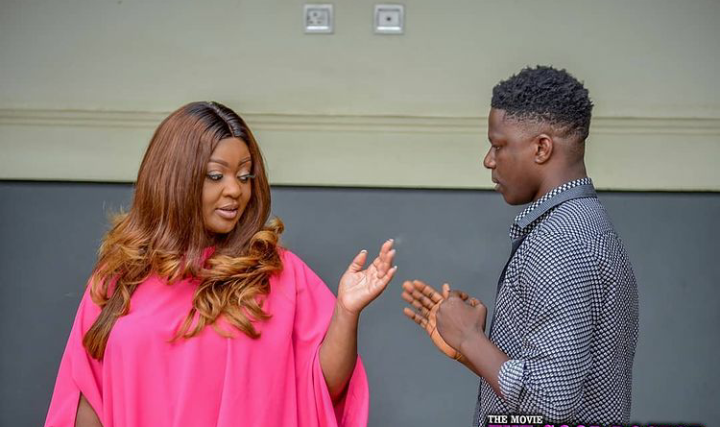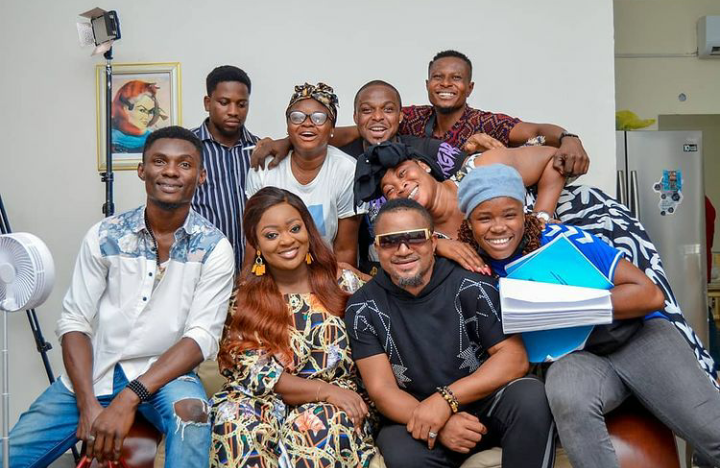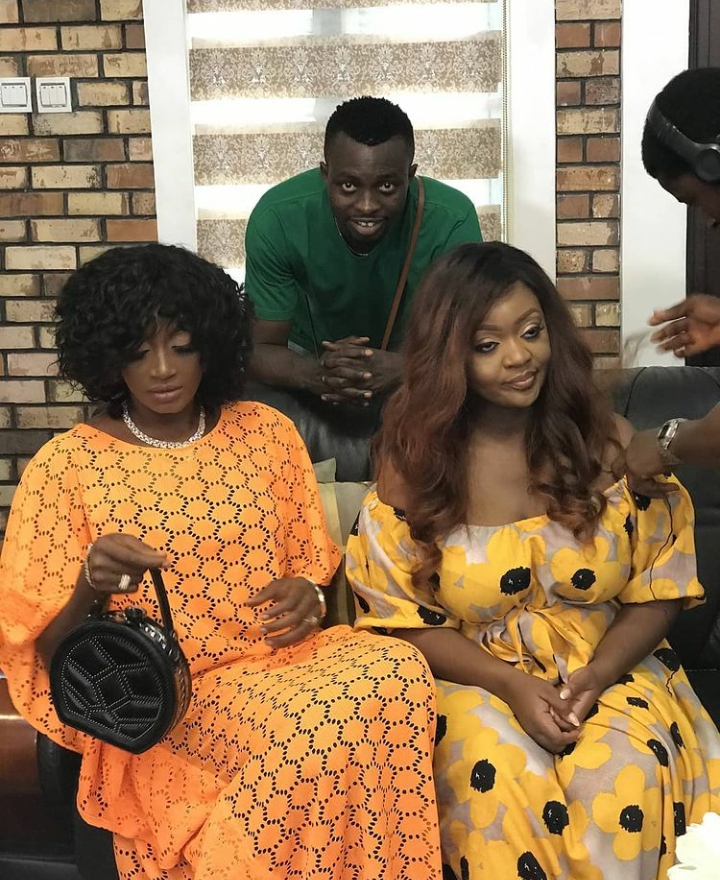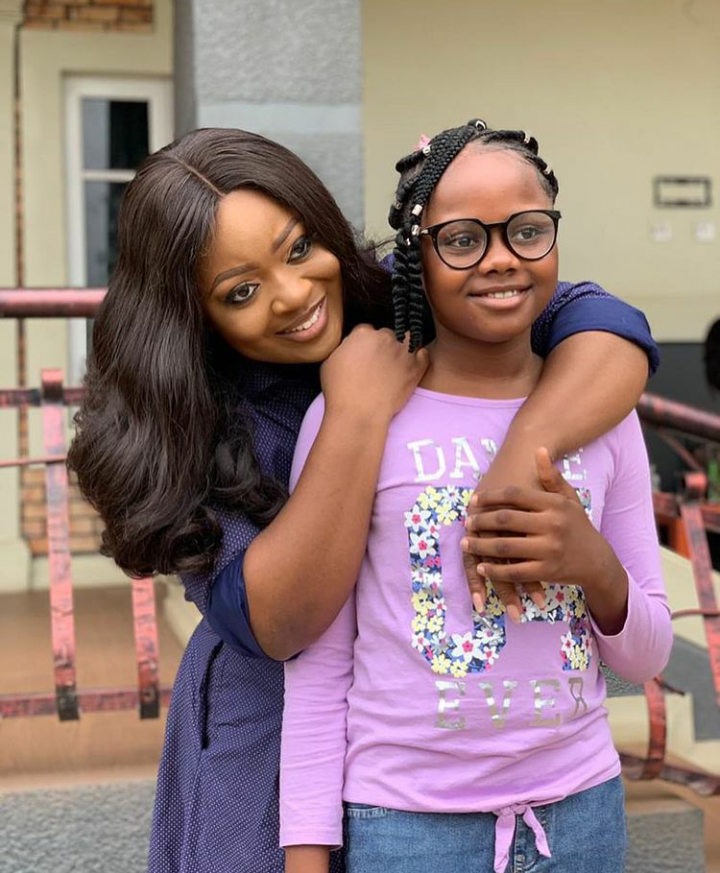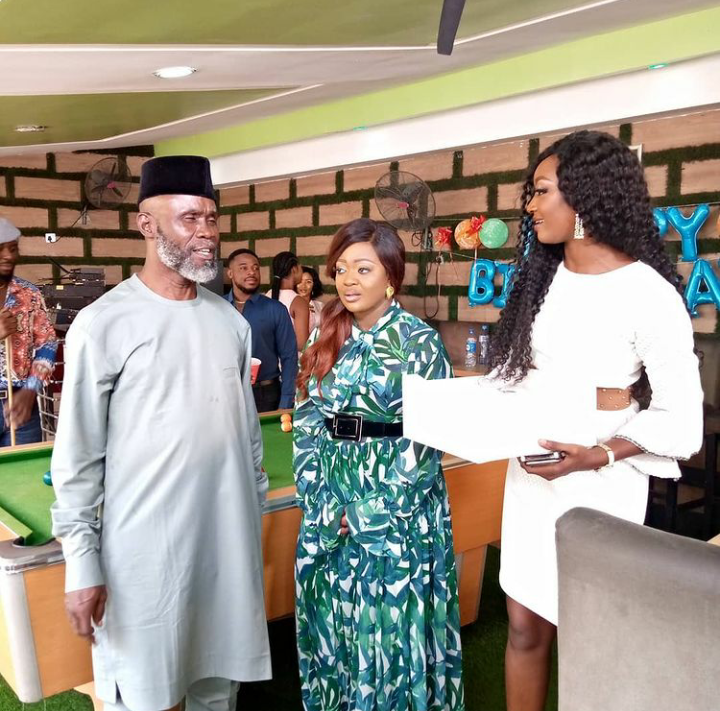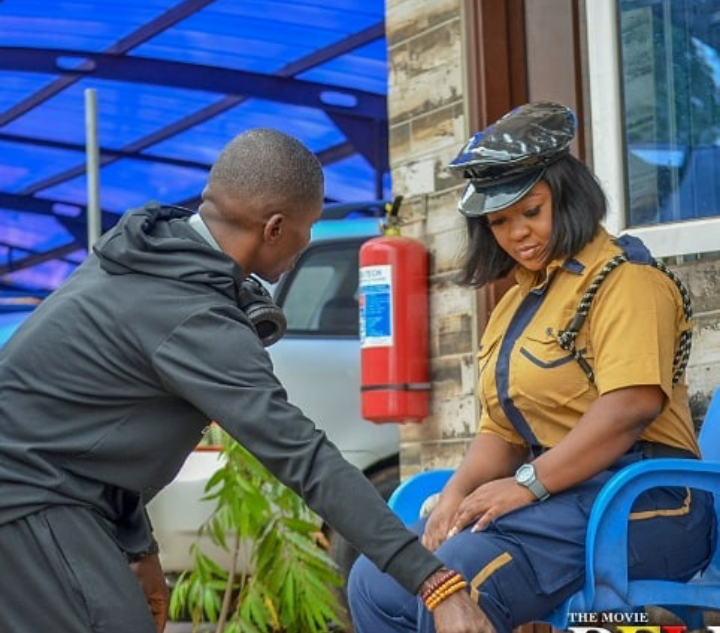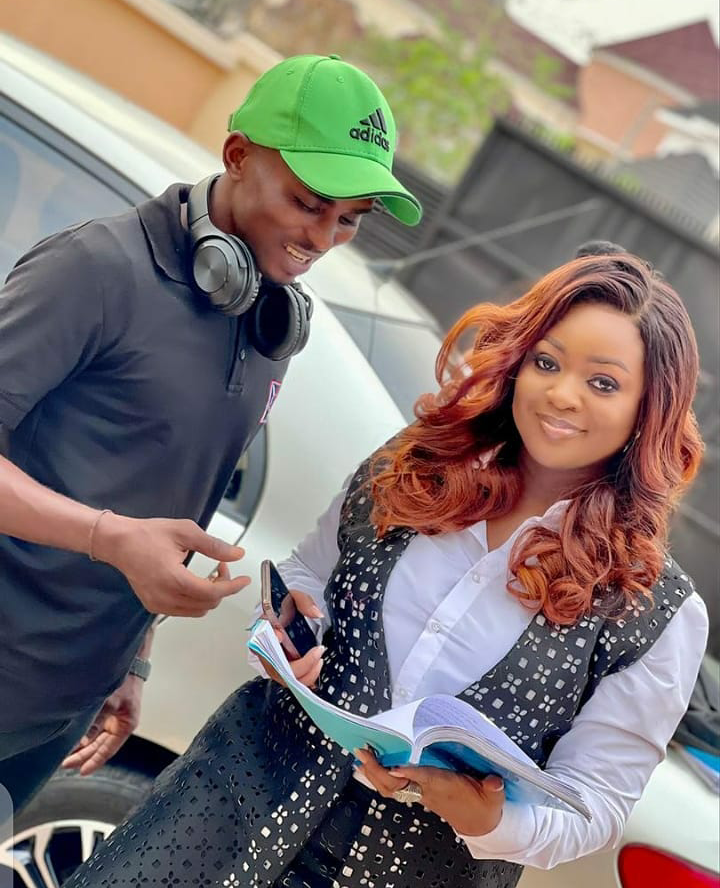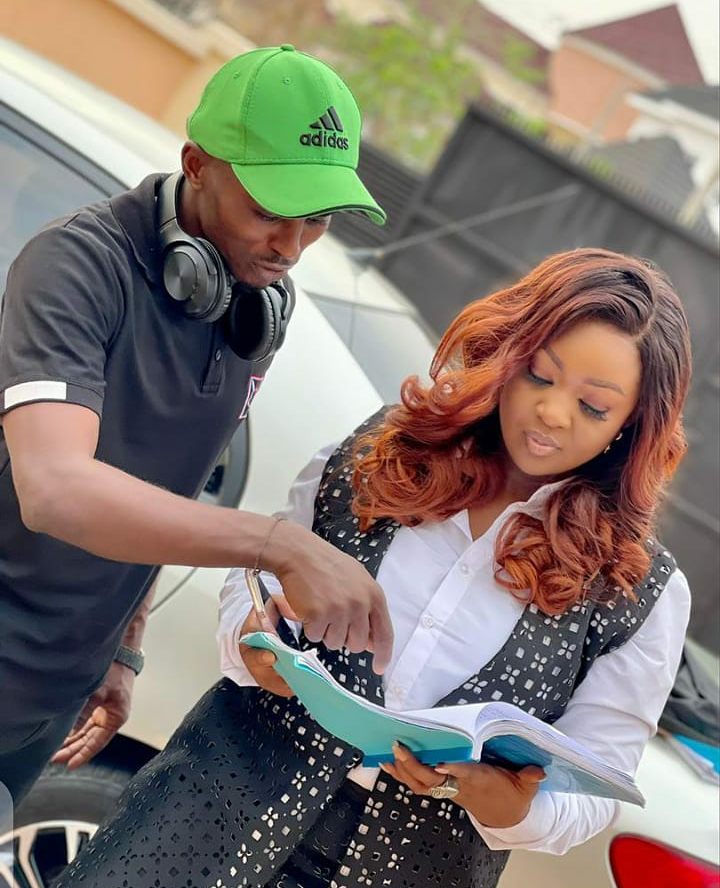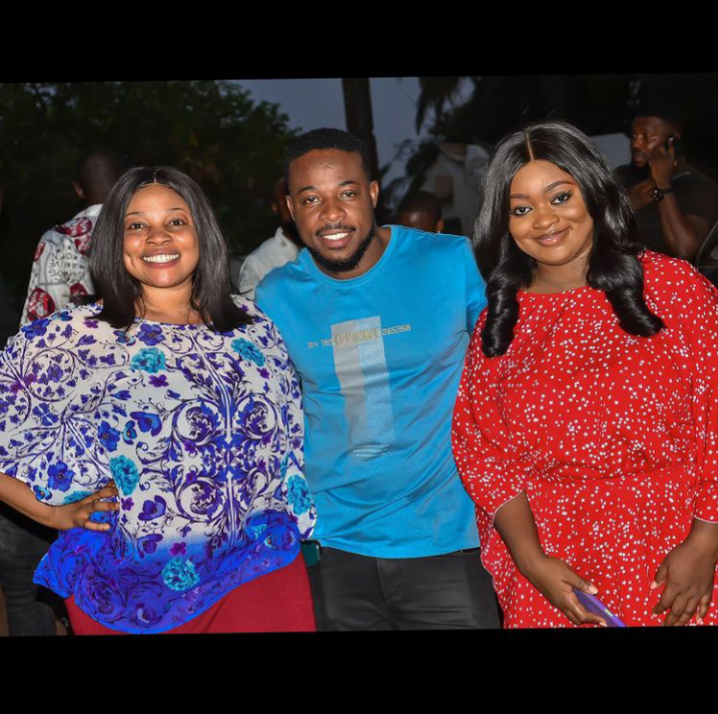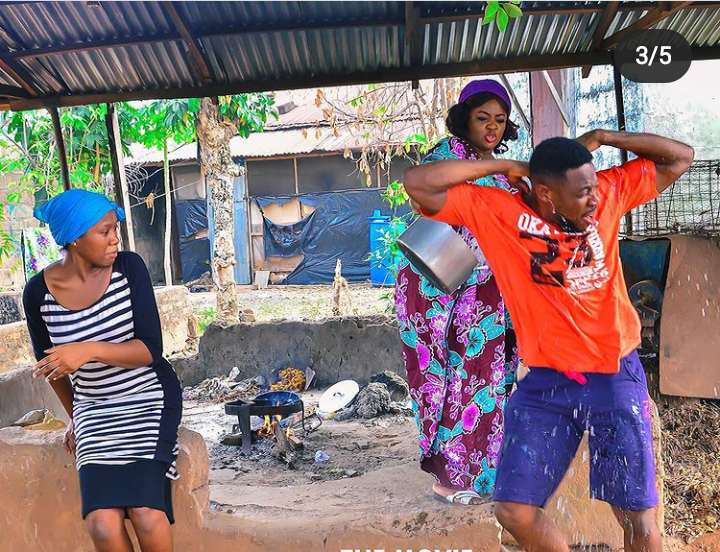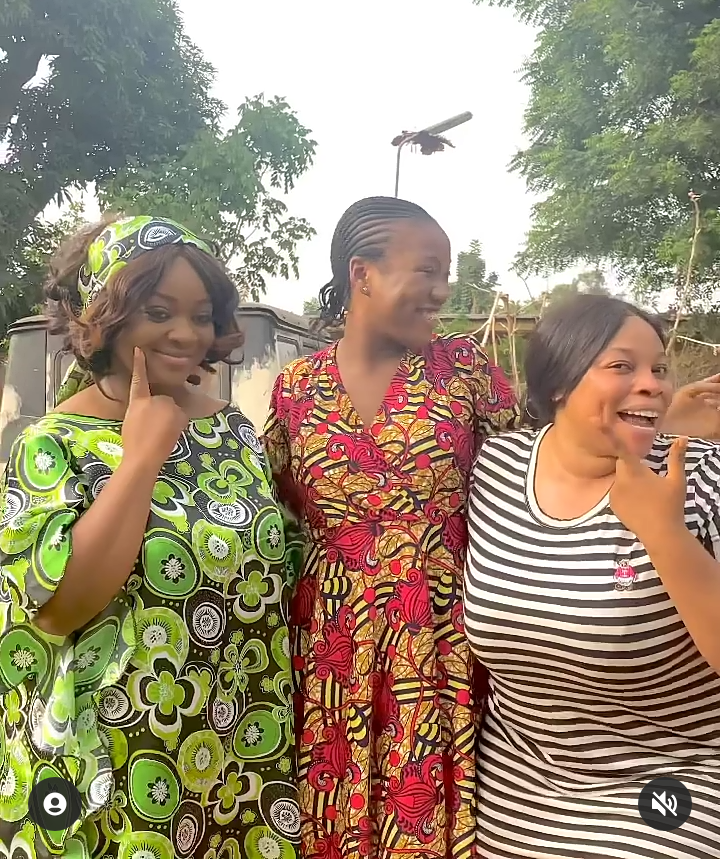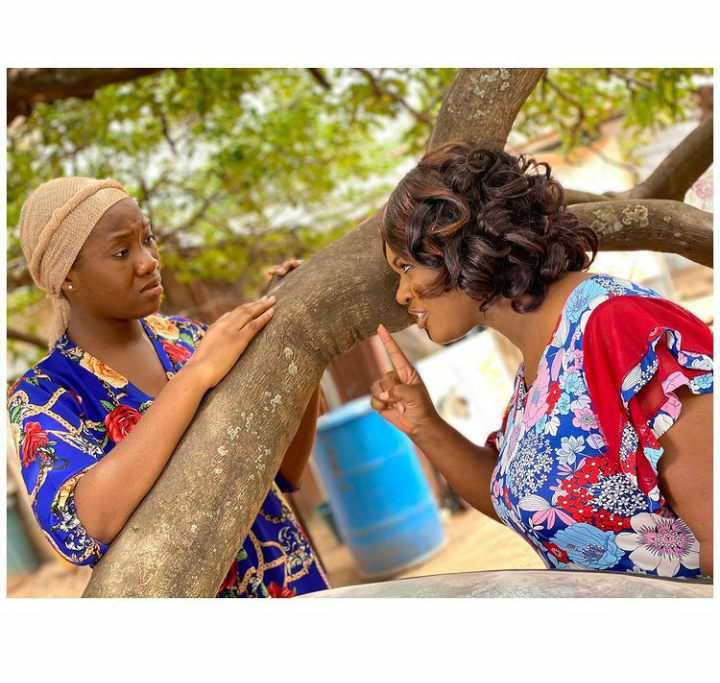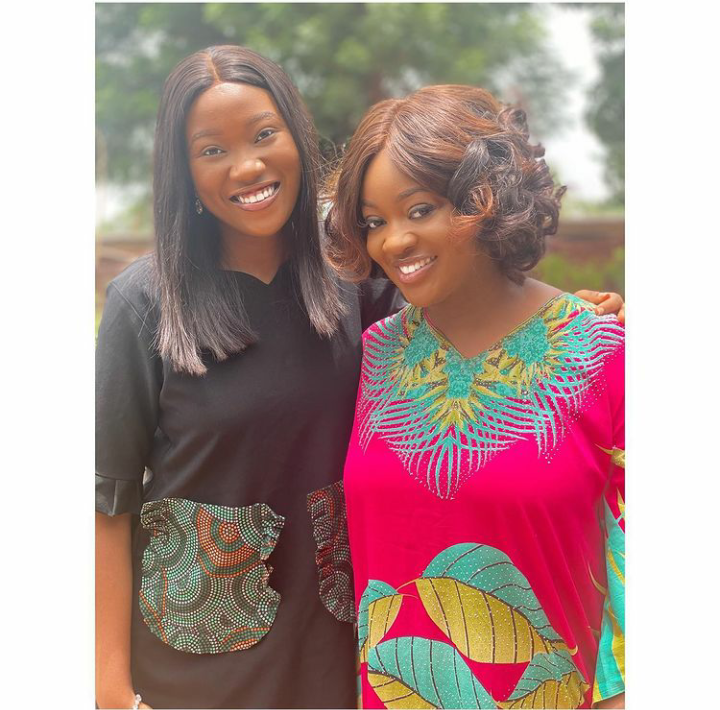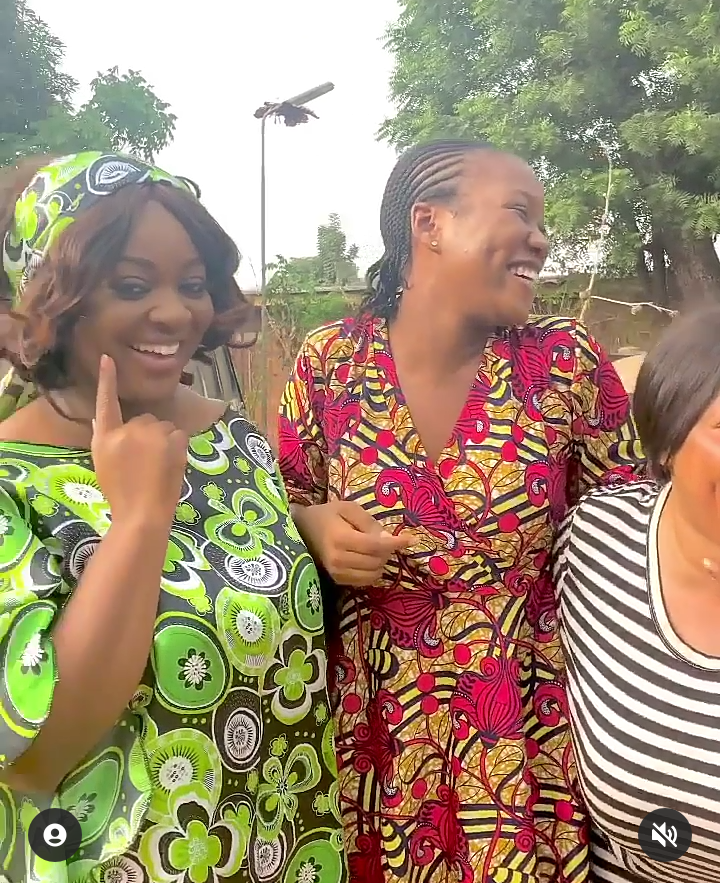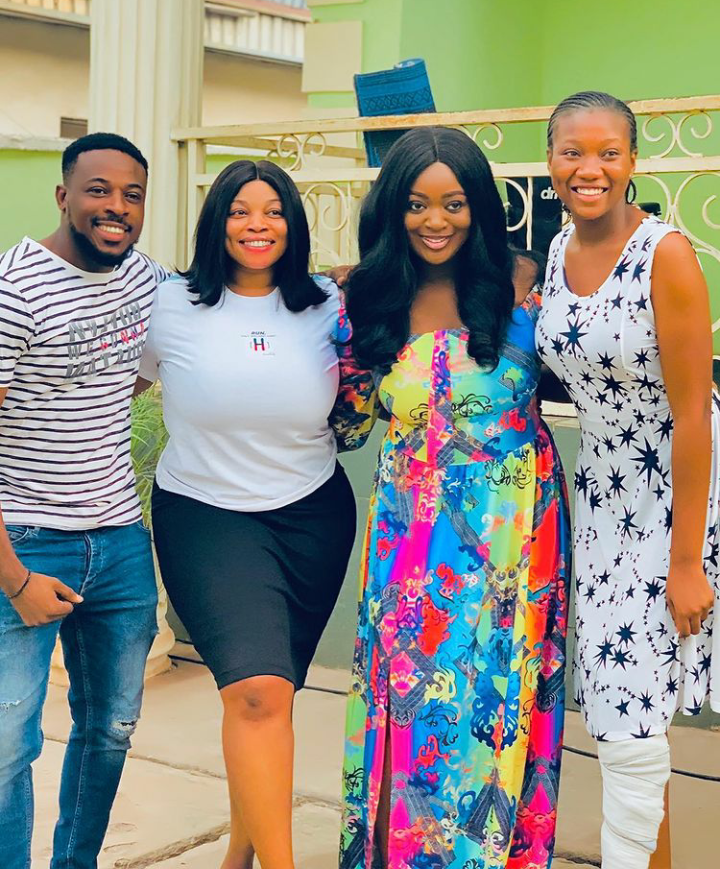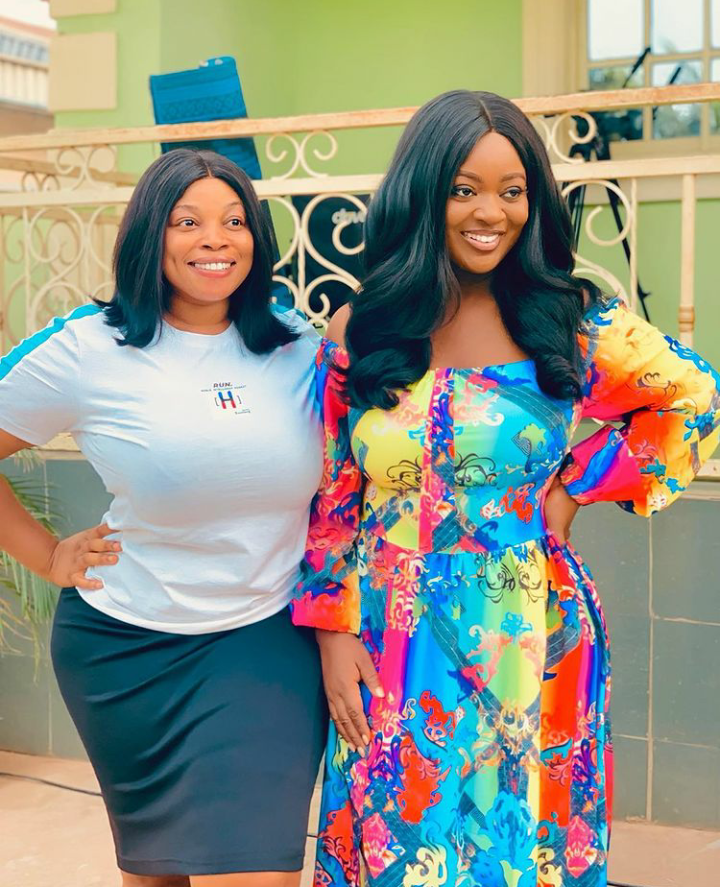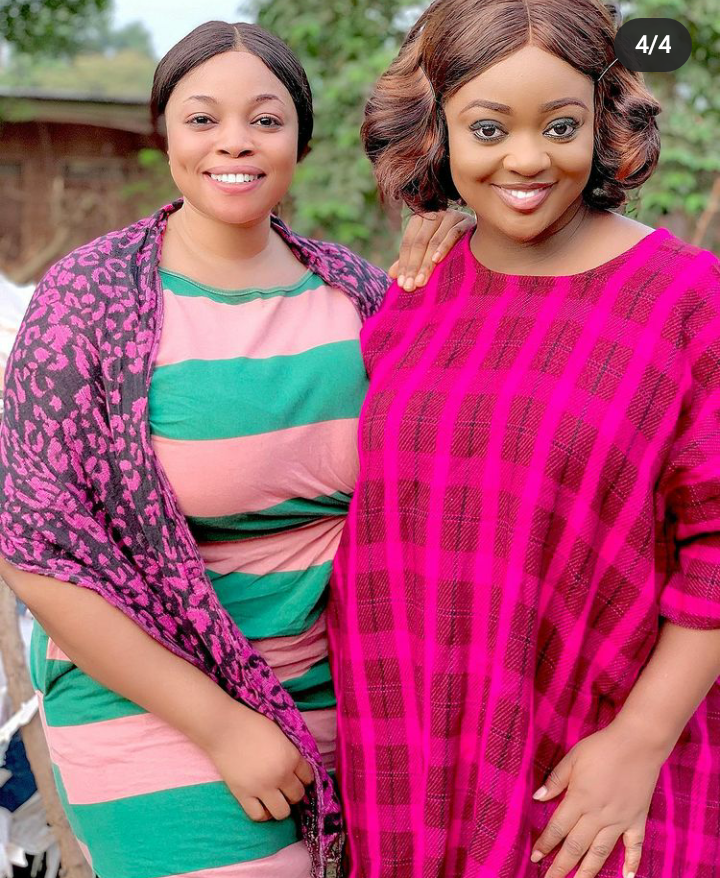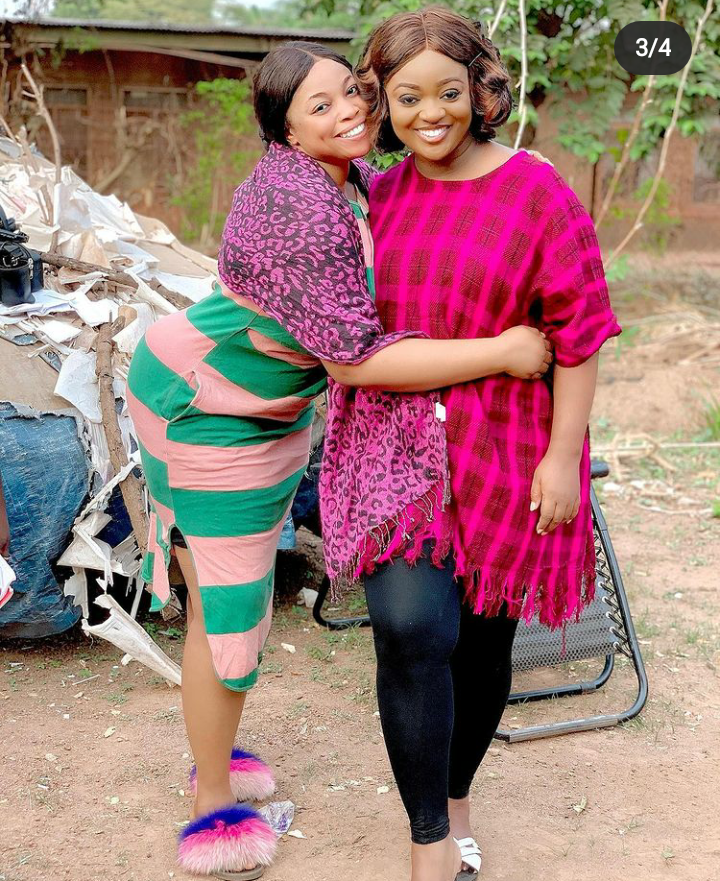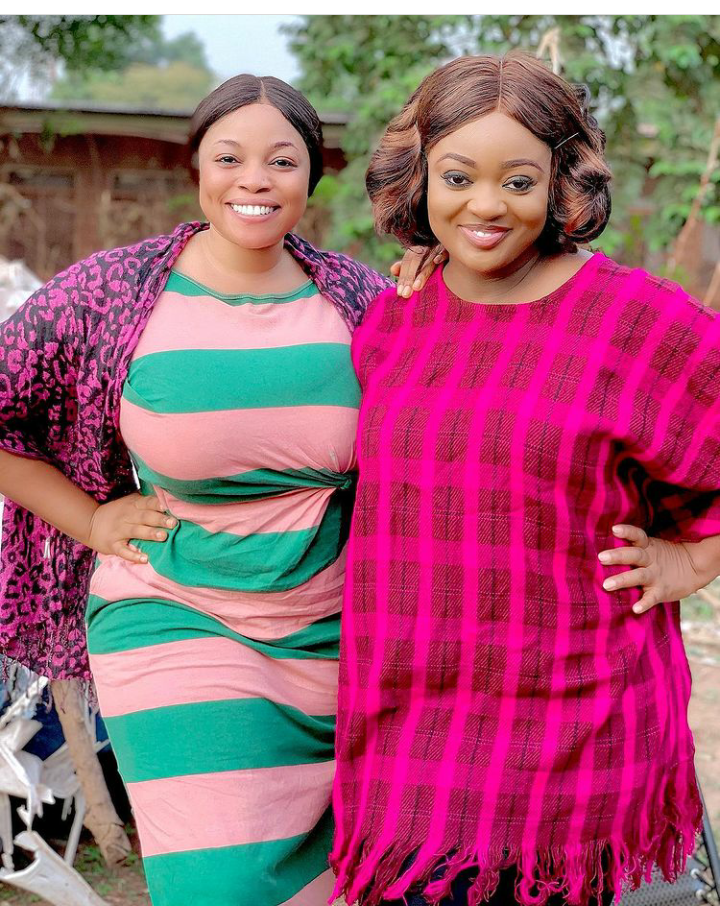 Jackie Appiah is a beautiful Actress that still has a lot to offer in the industry. Her experience, talent and wealth of knowledge is still needed in the industry.
Content created and supplied by: Kardinio (via Opera News )