Bemigho Reno Omokri is an author and politician. Omokri was the host of Transformation with Reno Omokri, a Christian teaching TV show broadcast on San Francisco's KTLN and Detroit's Impact Network. He is the founder of a multimedia project, Build Up Nigeria, and has produced a series of short films in the U.S. According to "(Reno Omokri)" they have been some rumors that Goodluck Jonathan "Ebele" was the one who raised Reno Omokri from grass to grace and that's why he is always loyal to him.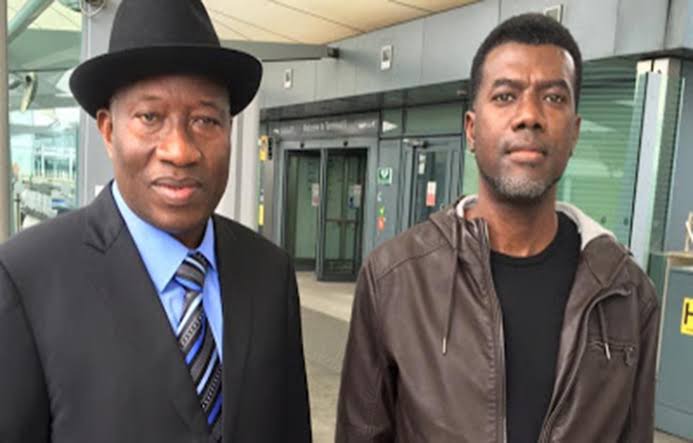 The former Nigerian president Goodluck Ebele Jonathan recently congratulates Reno Omokri and his wife on the birth of their new child. The daughter was named after the 63-year-old former Nigerian president.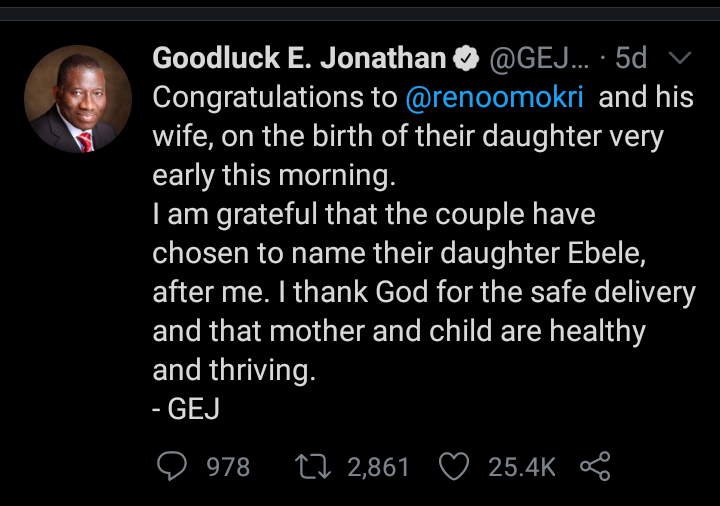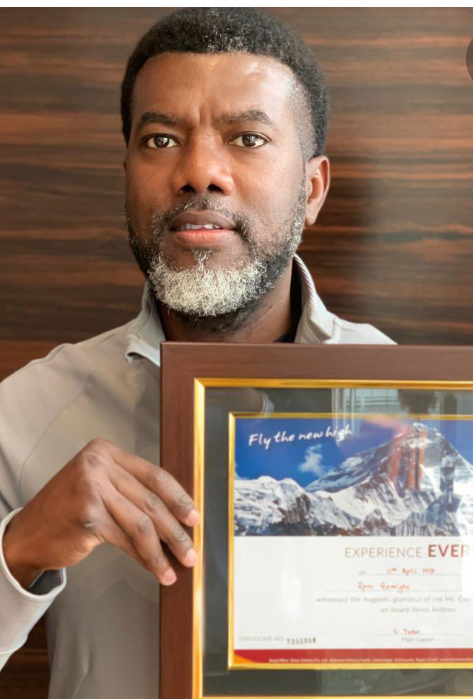 Reno Omokri has hit back at the people who is spreading rumors that Goodluck Jonathan Raised him from grass to grace.
Reno Omokri: someone said I am loyal to Jonathan and named my child after him because he raised me from grass to grace. I have never been grass. This is me at Disneyland aged 9. Grace has always been my lifetime portion. My loyalty is never for sale.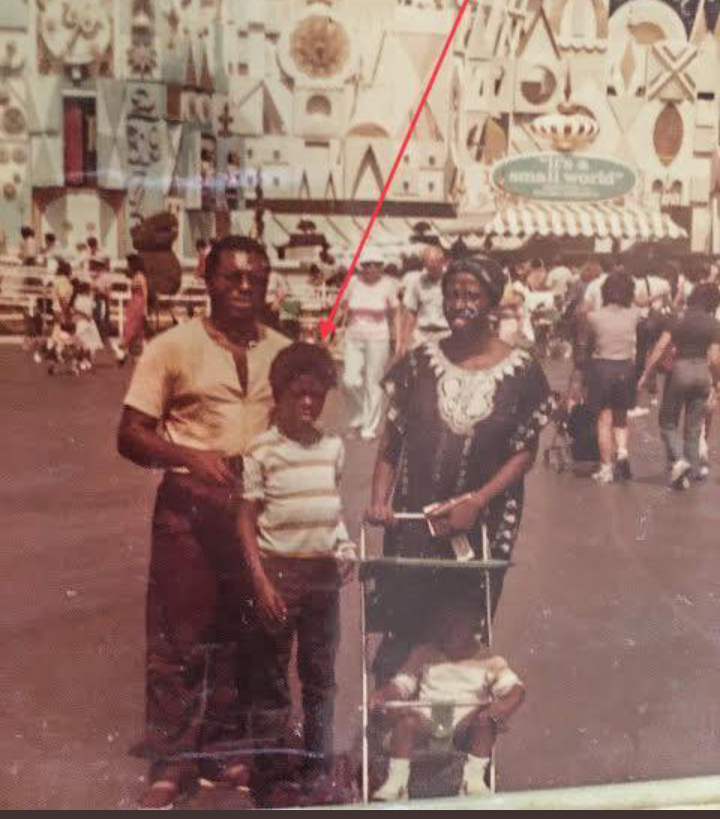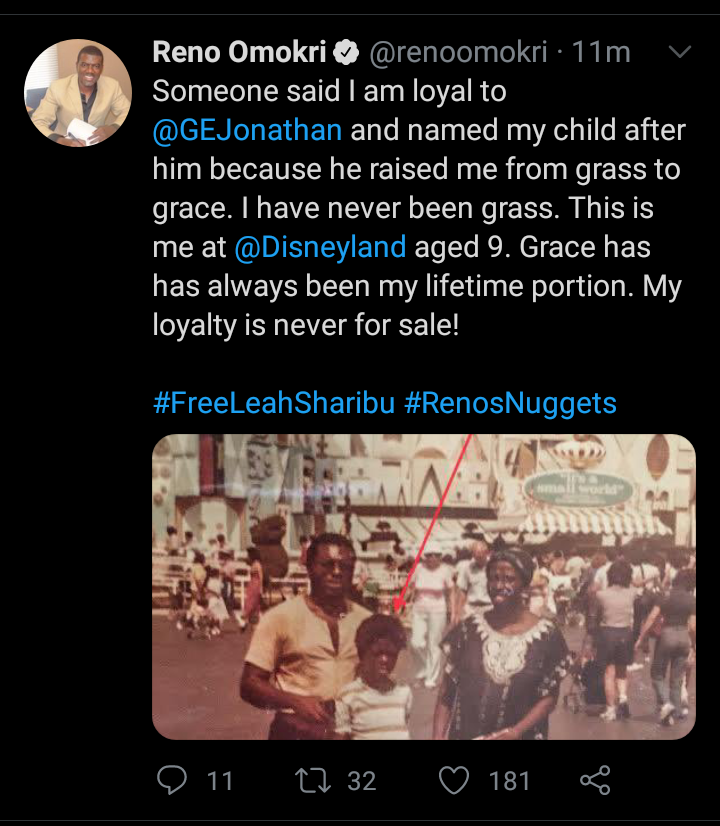 Share your thoughts.
Content created and supplied by: Blogmachine (via Opera News )