One of the characters of a good person is to be appreciative, learn to appreciate whatever people give to you no matter how small the free gift or service people give to you may be. A beautiful lady has narrated what her boyfriend did to her after she sent him money to lodge in a hotel.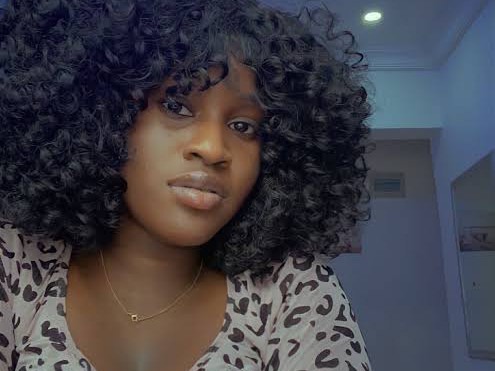 The best girlfriend or wife is the person who can help their husband both spiritually and financially. Spiritual in the sense that she will always use prayer to support you and your family. And also financial in the sense that she will be able to support the family with her money when you are broke.
A lady name Tilewa has explained how he gave her boyfriend money to lodge in a hotel because he noticed he's stressed up. But loo and behold, she said the guy keep appreciating her all day.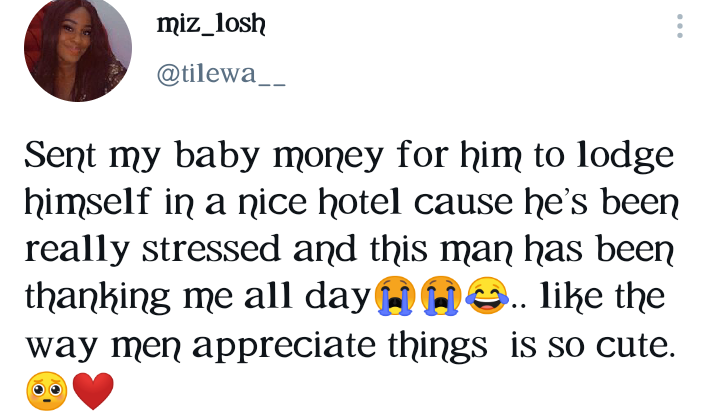 What will you call this kind of a lady? She's kindhearted you know.
Content created and supplied by: EminentPolitics (via Opera News )