Smiles and laughter makes one look younger and healthy. Occupying your mind with so much thoughts and fear of the unknown would only cause you more harm than good. The earlier you get it into your head that problem doesn't finish, the better for you. Always find a way to make your self happy irrespective of what you are passing through. Ensure you smile regularly just like Rejoice Iwueze is doing today.
Some moments ago, she took to her Instagram page to show off her latest photos filled with amazing and charming smile as she prayed for everyone to receive a news that would make them laugh away their sorrows.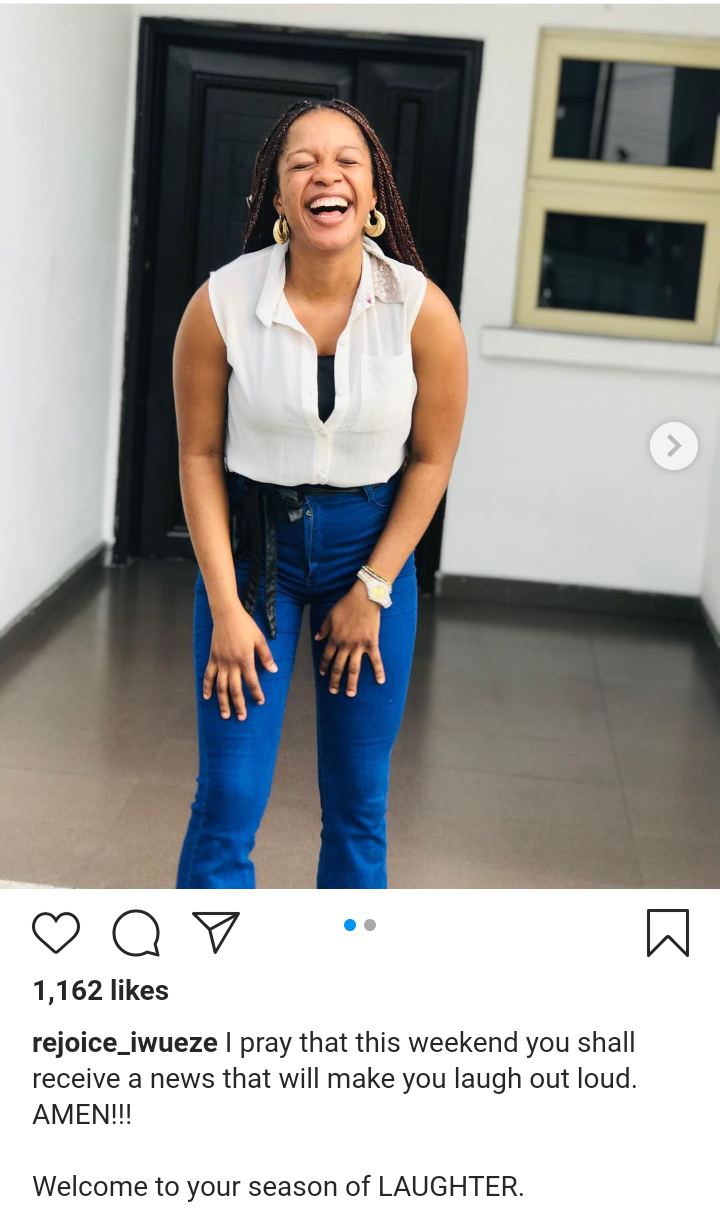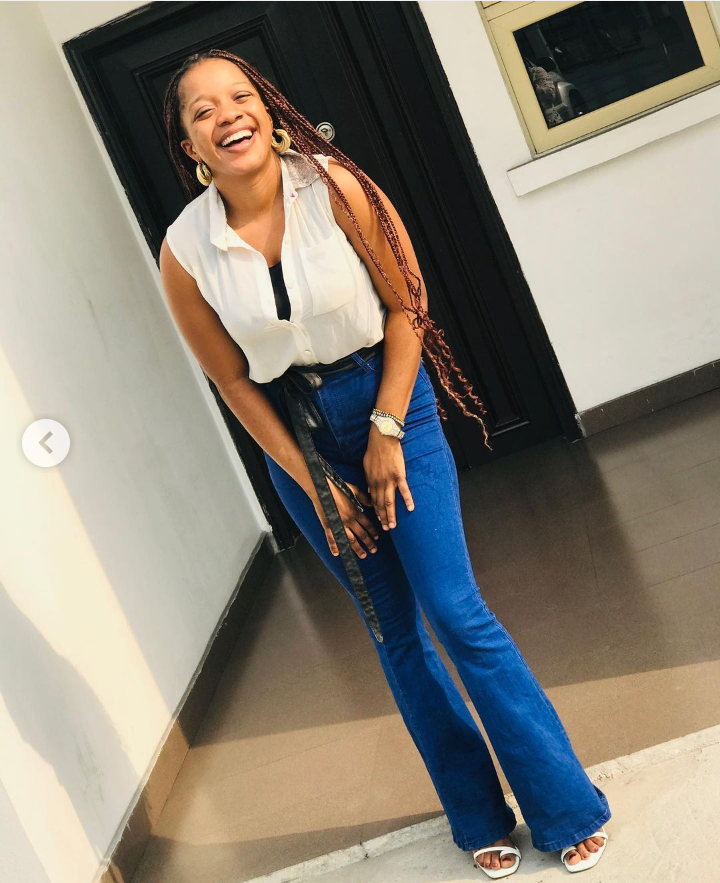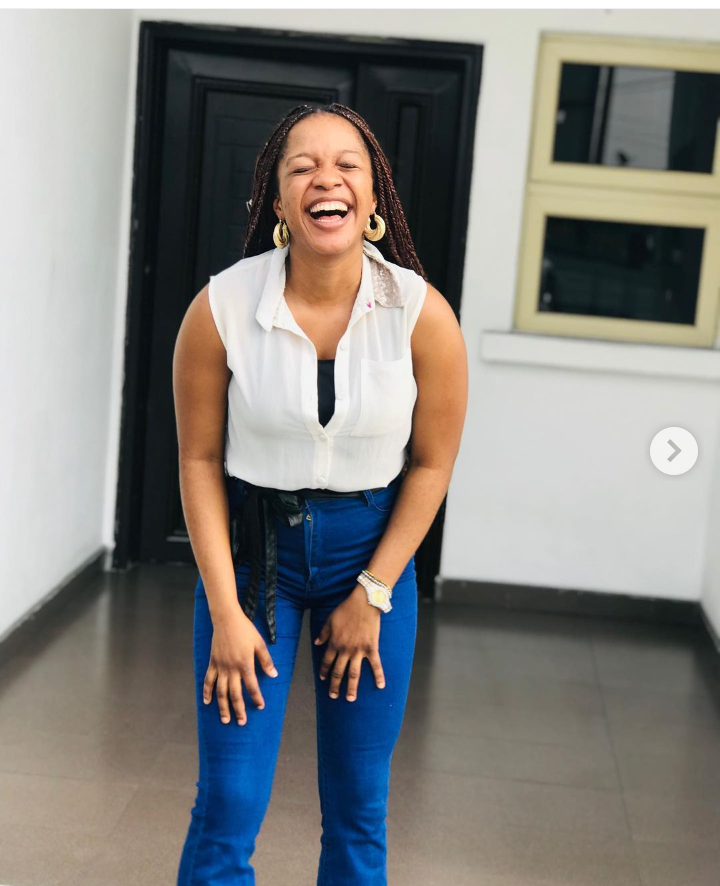 Rejoice is the president of blissful ladies, a motivational speaker, a singer and a minister. She is indeed a blessing to her generation. She is likewise a beautiful and cheerful lady. Check out other pictures of hers below.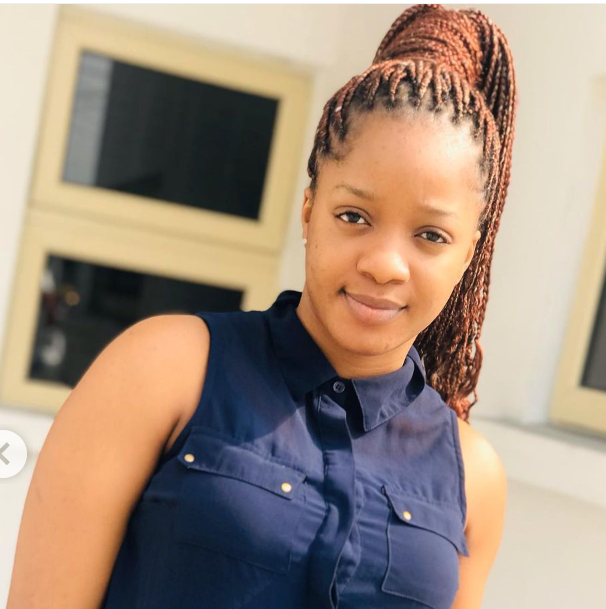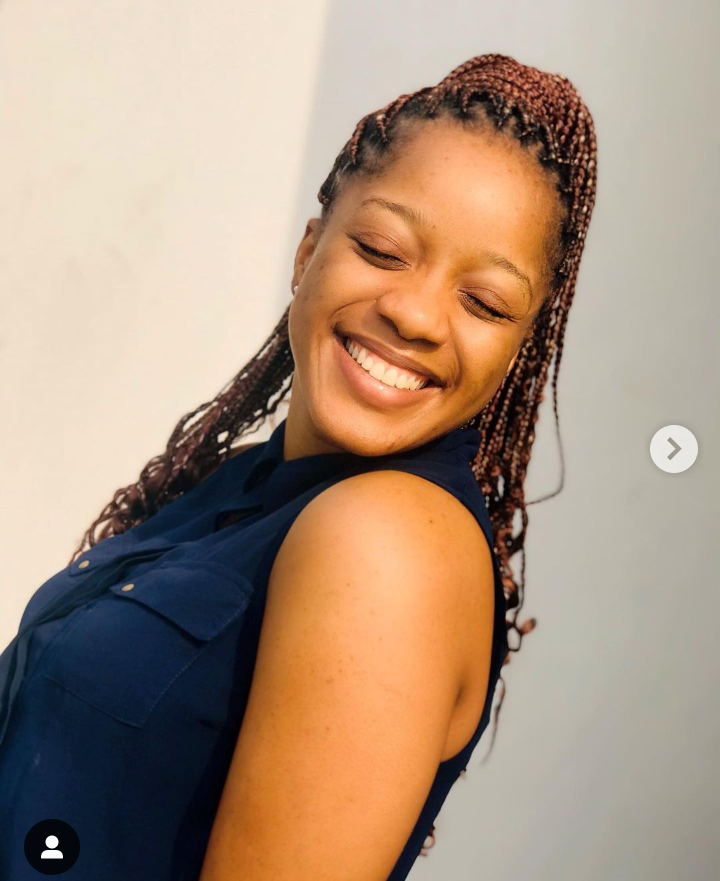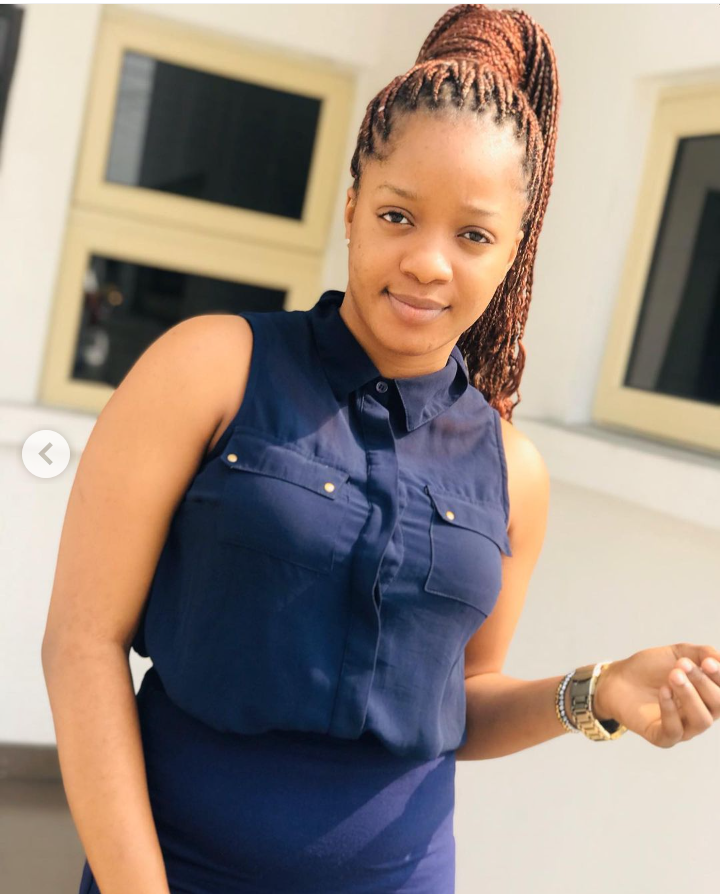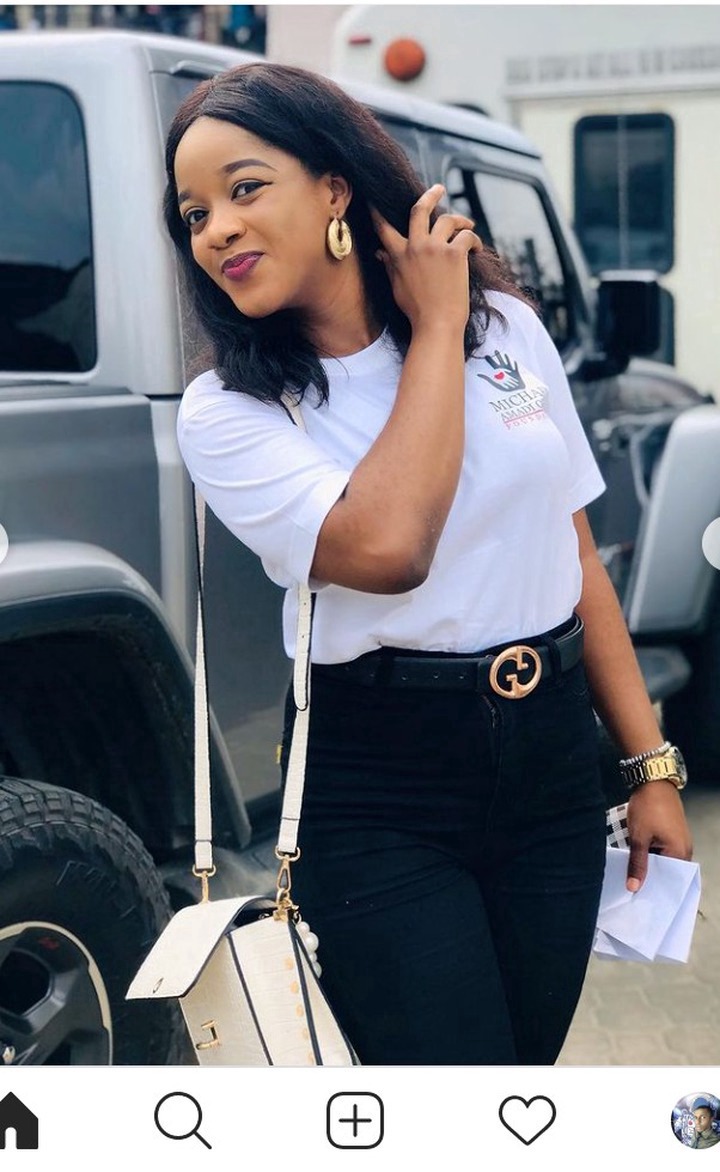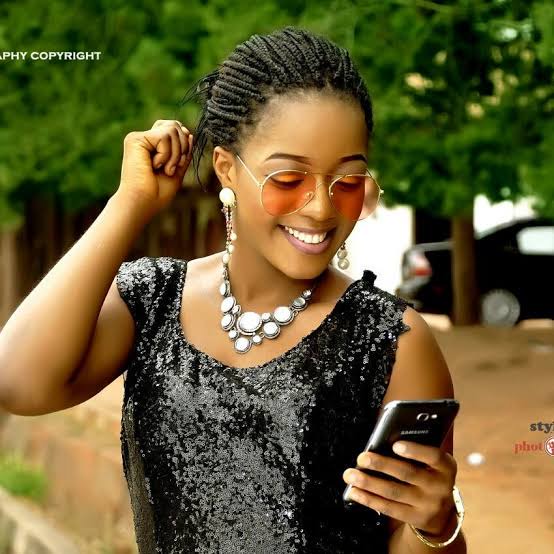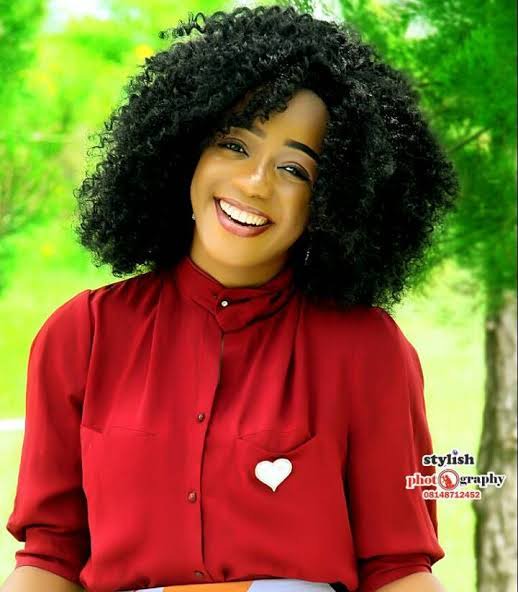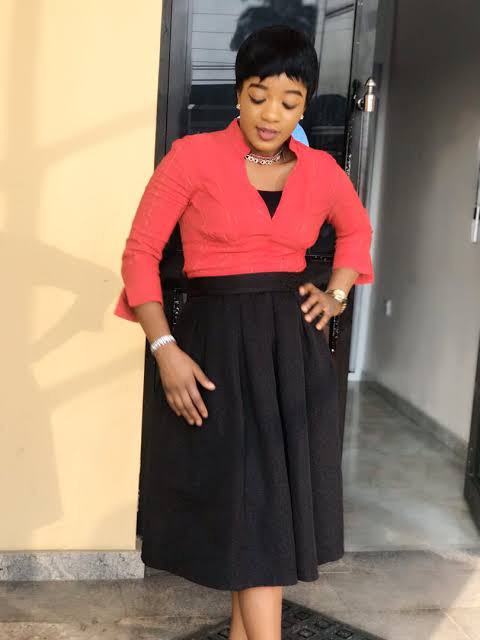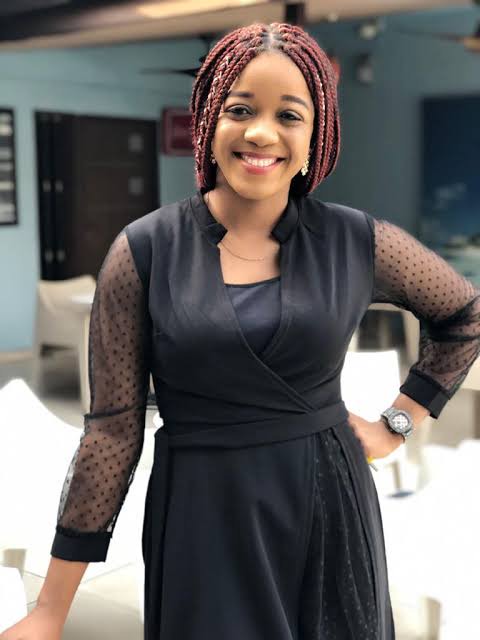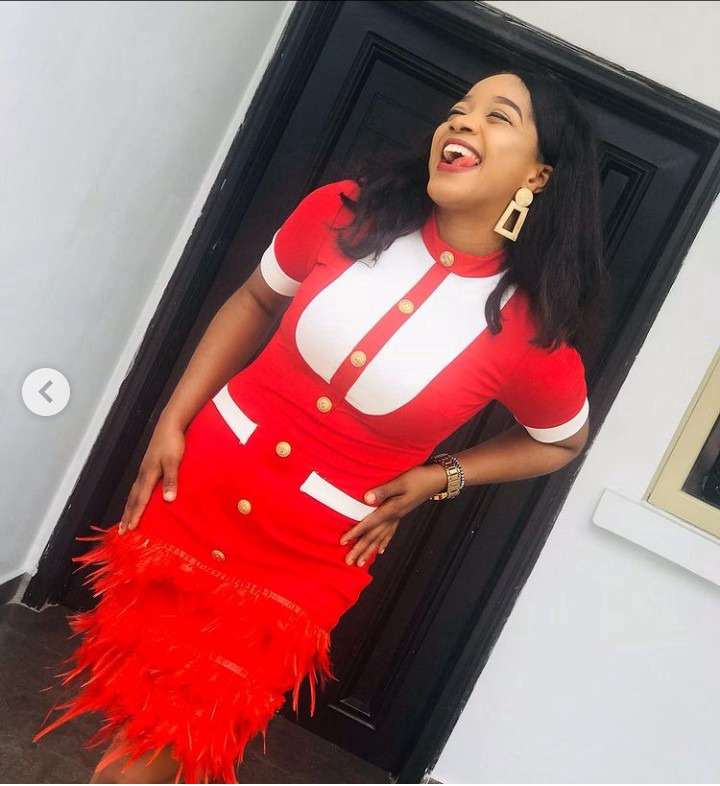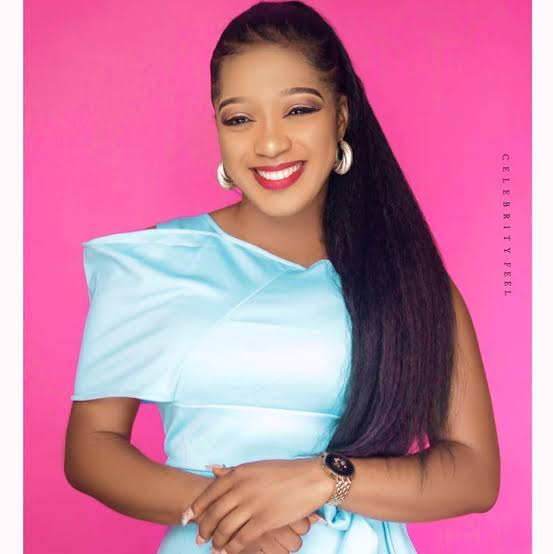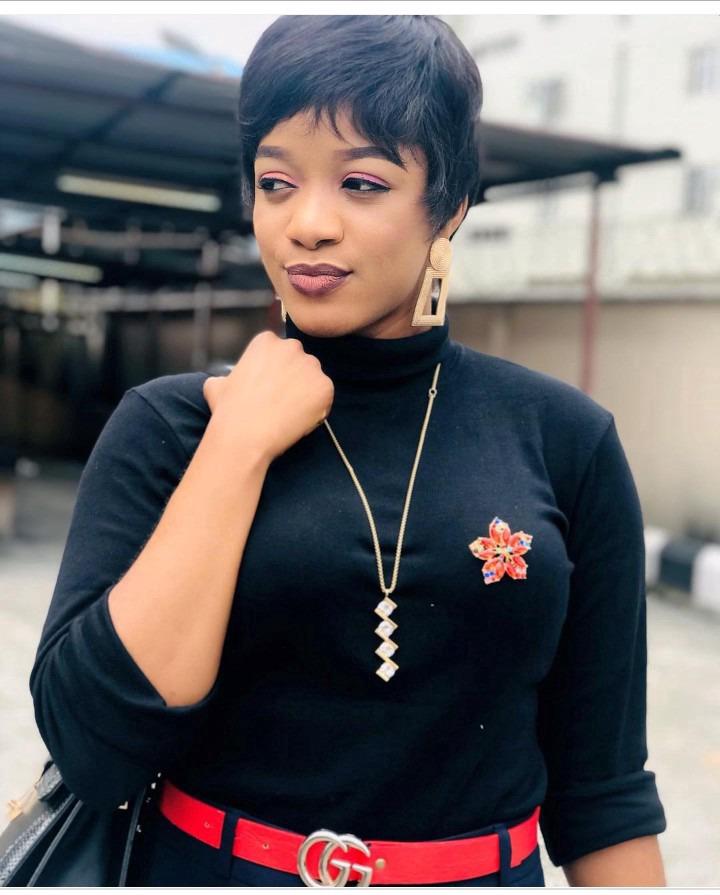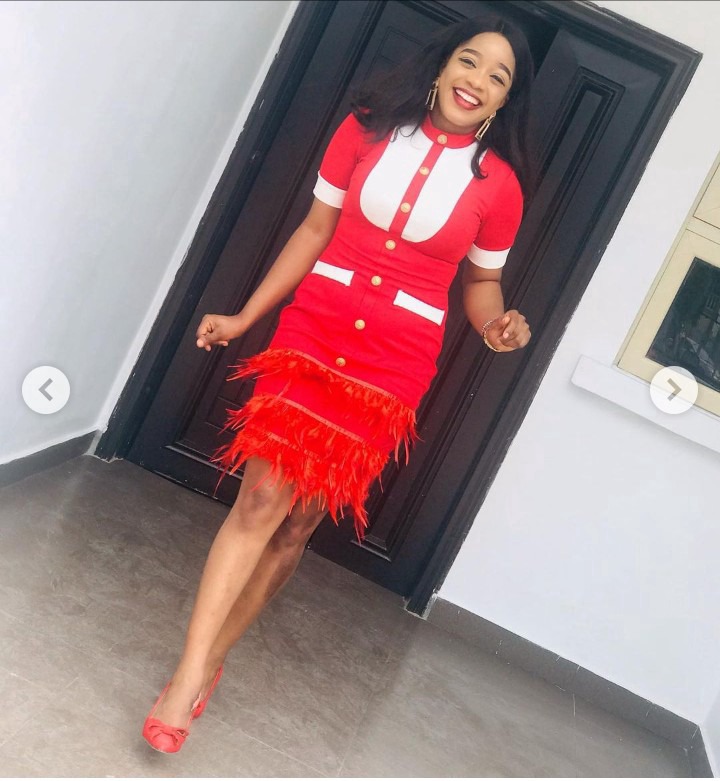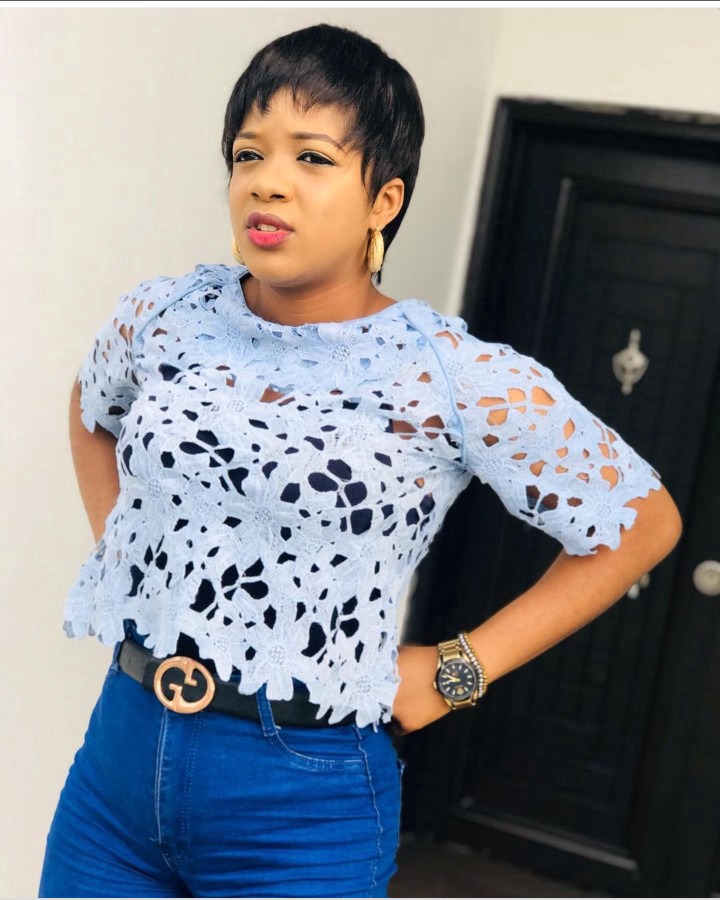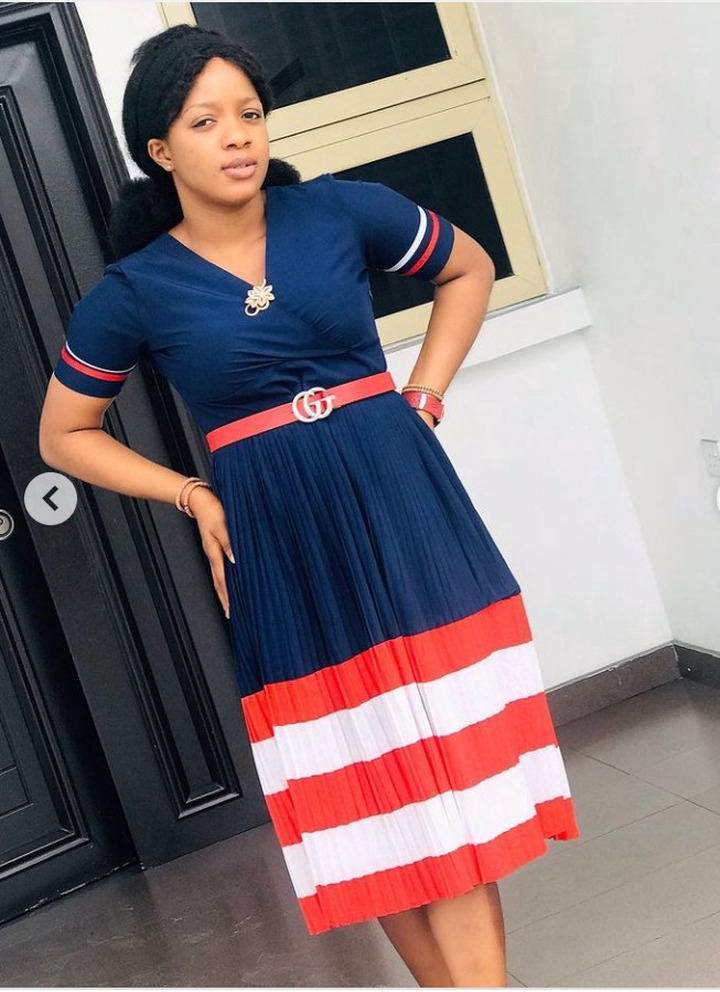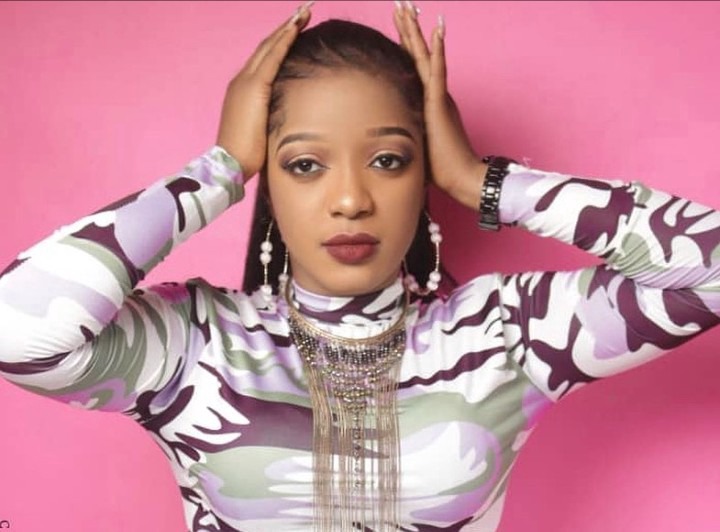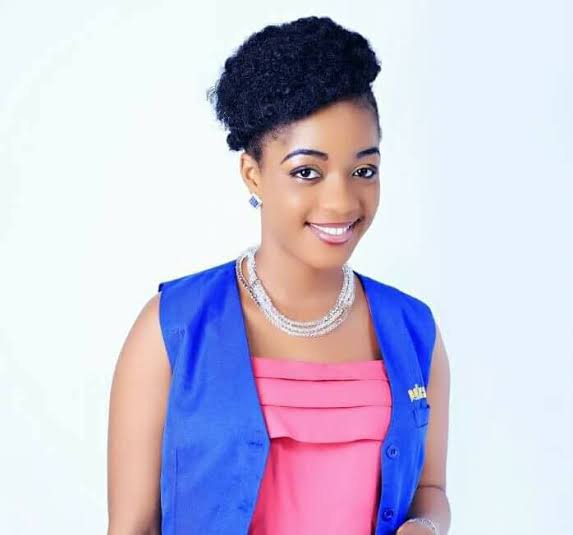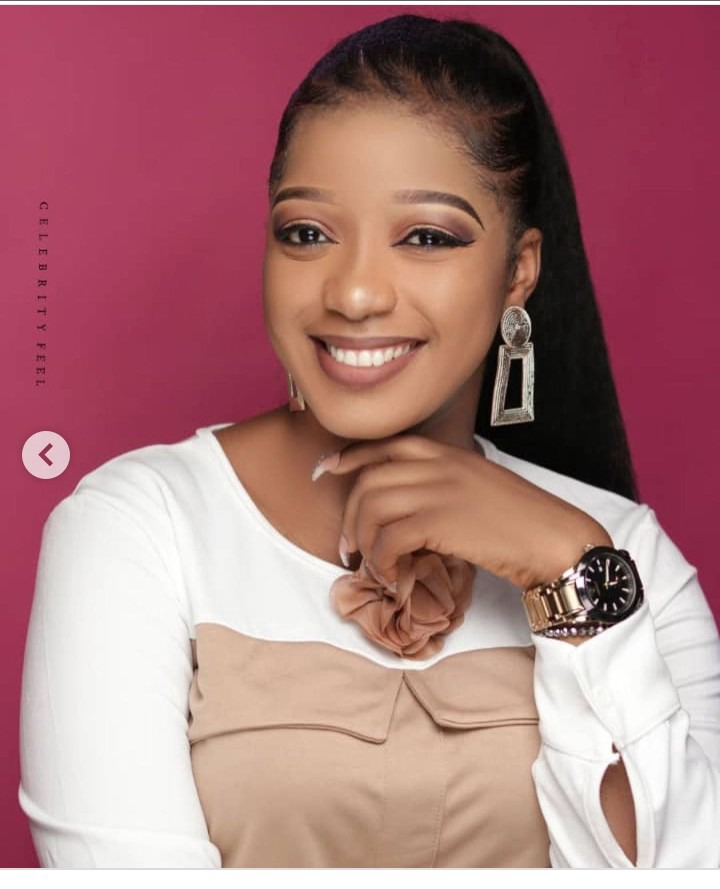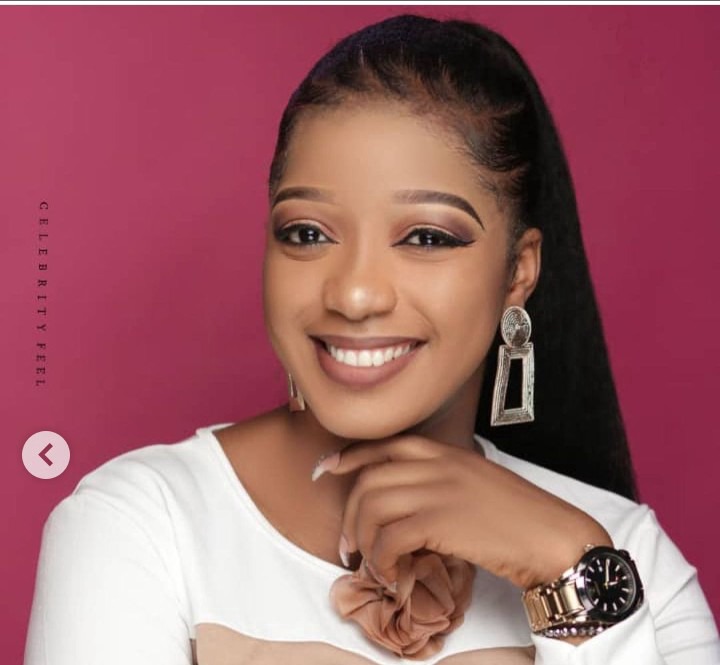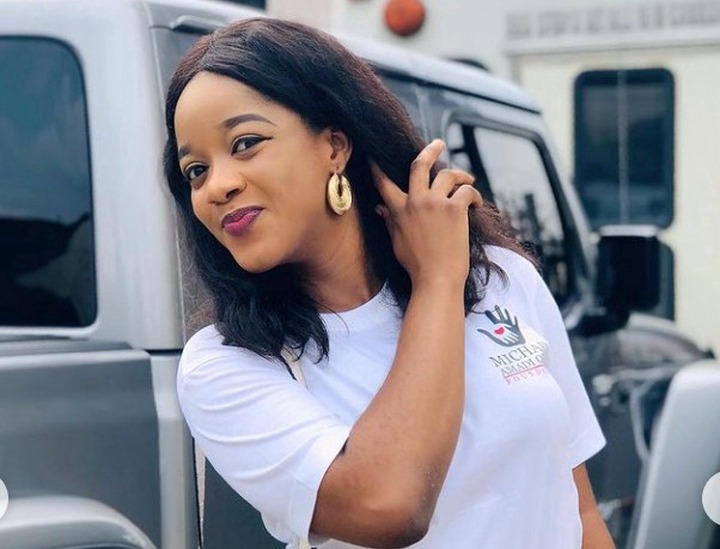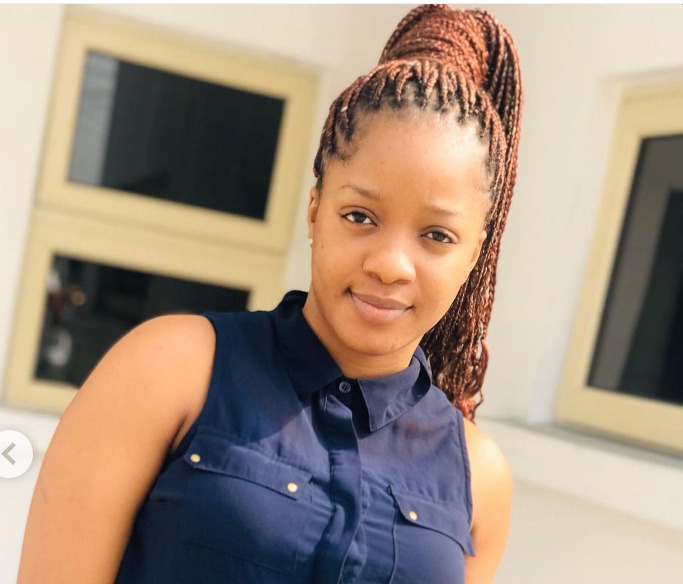 Photos credited to instagram
Content created and supplied by: Val4real (via Opera News )