A lot of people do not remember Oche Clifford, the young man who changed his gender and blamed the church for his depression.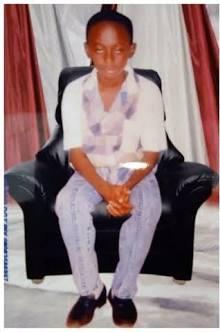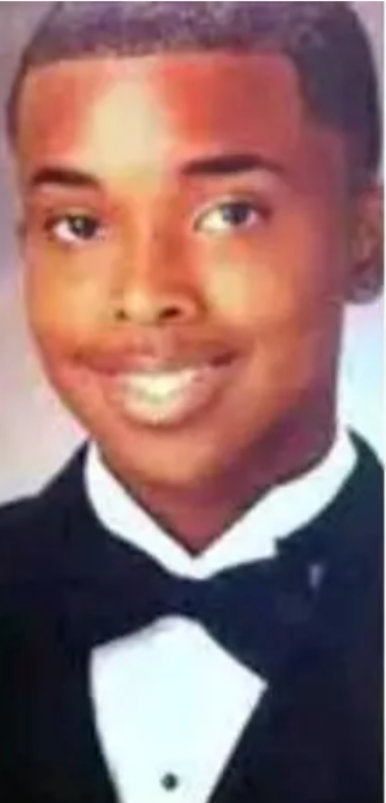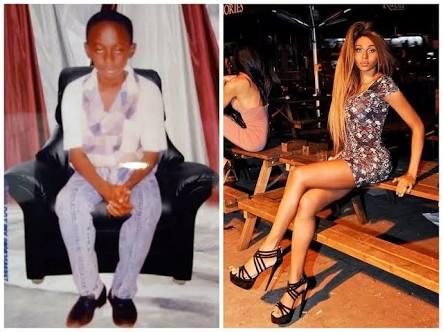 Prior to this time, the rate of cross dressers and transgenders has been on the increase. A lot of individuals who have both sexes have as well picked a struggle by taking up a particular gender.
Amongst the individuals who changed their gender, Oche Clifford happens to be one of them. He used to answer Oche Clifford before the transformation. Oche Clifford hails from Benue State. Oche Clifford had underwent a surgical operation which transformed him into a lady from the initial male he was.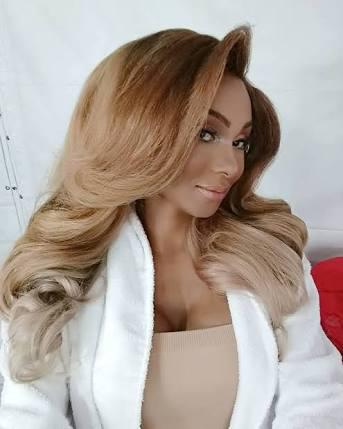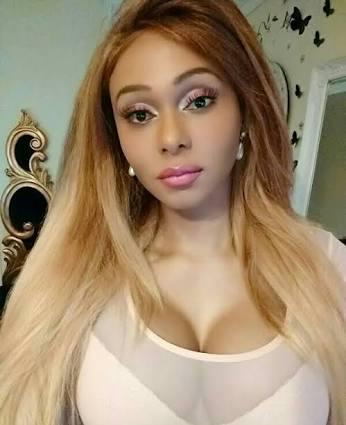 According to his claims, Oche Clifford stated that from inception, he had been a woman from birth and despite some alterations were carried out on him surgically, it doesn't disprove the fact that he is no longer a female.
Contradicting statement right? A lot of people would wonder if he were truly a lady from birth then why the surgery?
Following the surgery, he had seized to bear the name Oche Clifford and has picked up a new name, "Miss Sahhara".
He issued a stern warning cautioning the public to stop spreading the news that he was once a man.
Be it as it may, publications containing the personality, Miss Sahhara has it that she used to be a male from inception.
Miss Sahhara in time past had blamed the Church for her failure to render assistance when she needed the church the most. She also made mention of how the Church didn't welcome her into open arms which brought about her being depressed. This in turn brought about her withdrawal from the church, according to her.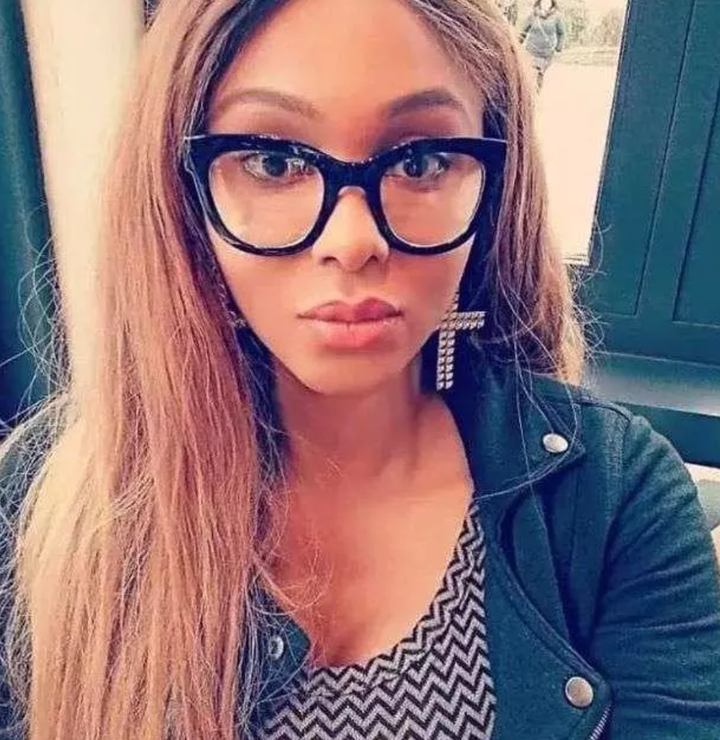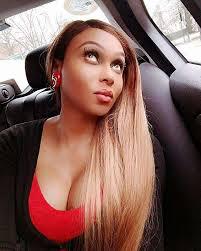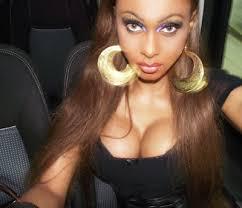 Records have it that when Miss Sahhara was quite younger, she was arrested and detained for being effeminate. They had assumed him to be gay as a result of his effeminacy.According to him, following the rejection he got from the church which brought about him being depressed, he had to leave Nigeria for the shores of Britain in the year 2014.
There in Britain, he had to put himself together, starting a new life. It was during his stay in Britain that he altered his gender using scientific means.
Miss Sahhara is known by many to speak up on issues concerning the 'LGBT' community.
Miss Sahhara asides being a Beauty Pageant queen is also into music. She has quite a number of tracks to her name.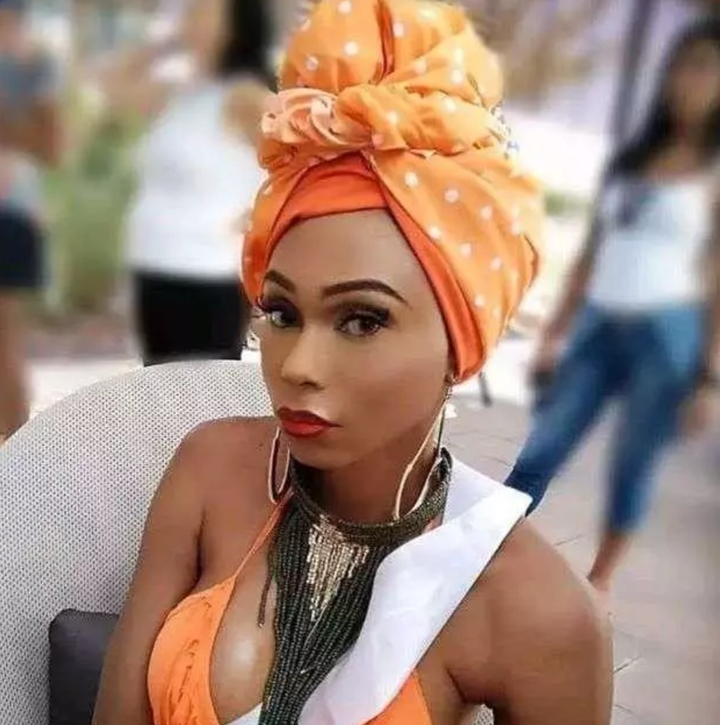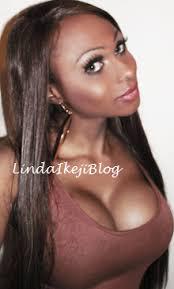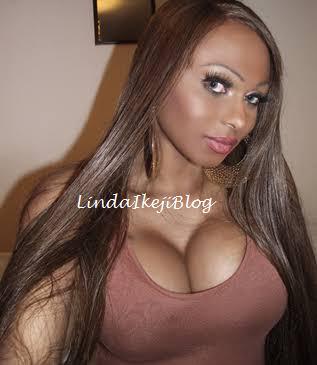 I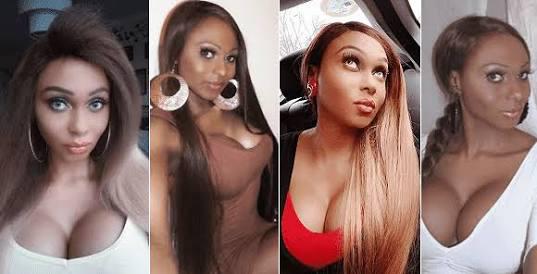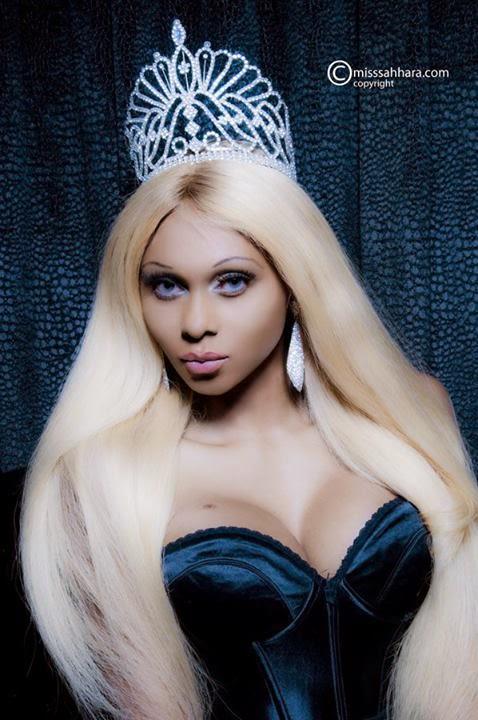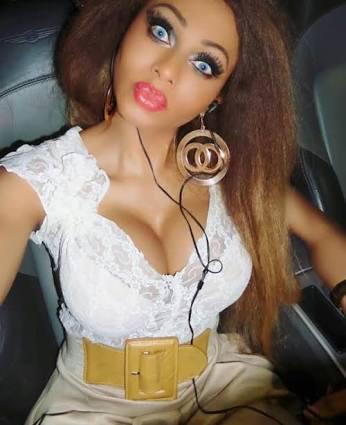 t could be recalled that in the year 2011, Miss Sahhara came out of the closet as the first Nigerian transgender woman although, she is referred to as a British.Subsequently, Miss Sahhara is referred to as the first ever black transgender girl who has been declared a winner in a competition that was held worldwide.
Photo Credit: Linda Ikeji.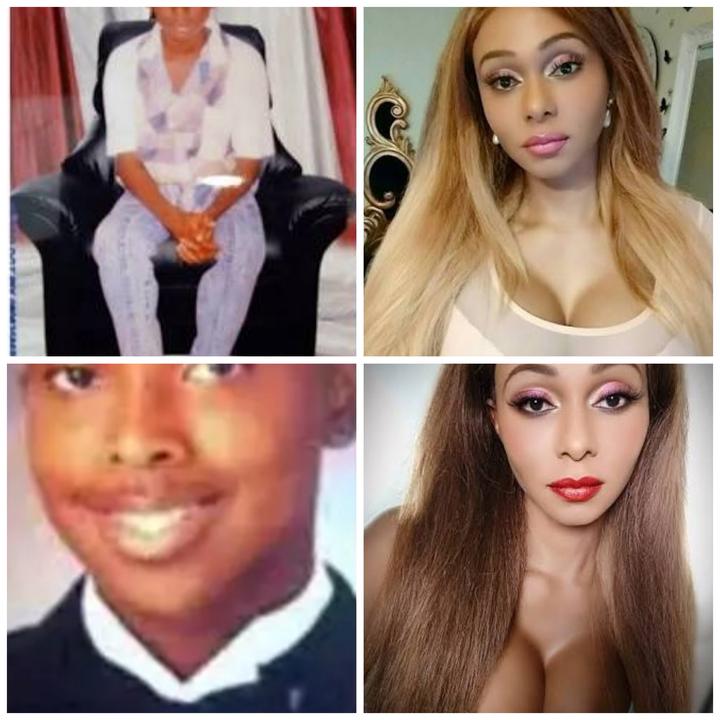 What do you think about this phenomenon?
Is the church responsible for one's state of mind?
Can the church be blamed for her depression as she claimed?
Content created and supplied by: JoseC (via Opera News )