Jokes make our day happy, let see some interesting things about jokes .let see some jokes to make out day.
Sometimes breakup is not easy at all. Yesterday I spent two hours boiling water for garri, Why me
Don't be a boring girlfriend so times watch your boyfriend LCD television, Even his laptop, thank me later.
Do you know that no man can break Solomon's record of having many concubine. Okon who tried it is still under coma till now.
i heard that dogs in Calabar are protesting now End Dog Brutality.
can you imagine I dodged my mother's slap yesterday. Now she says am a cultist. African mothers can be funny at times.
the rate small children unlock phone with password is terrifying I just charge my phone and went out, now NEPA has take light and the phone is at my 2 years brother and the worst part of it is 3% and he is still using it to play Temple run.
let see some funny pictures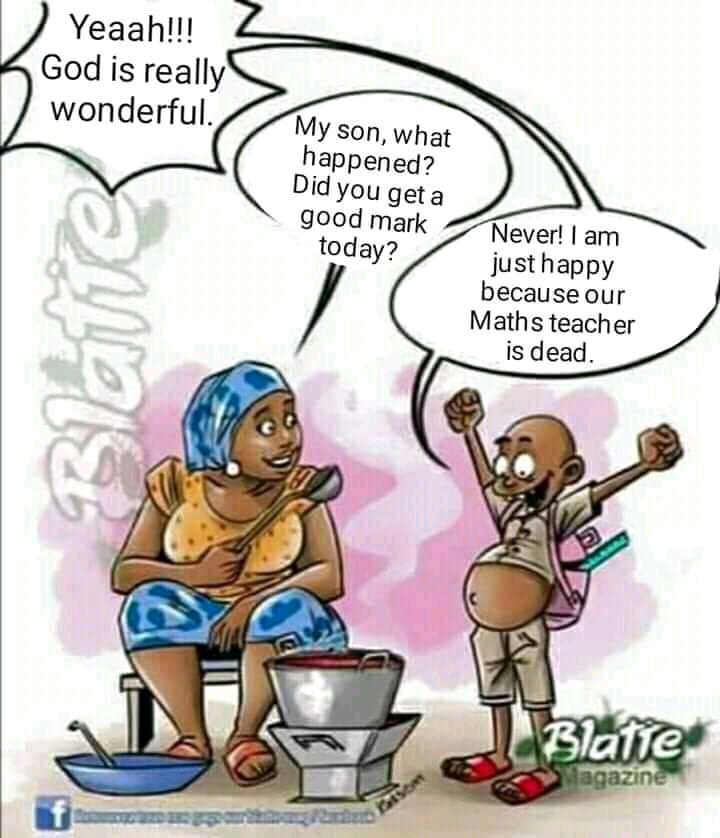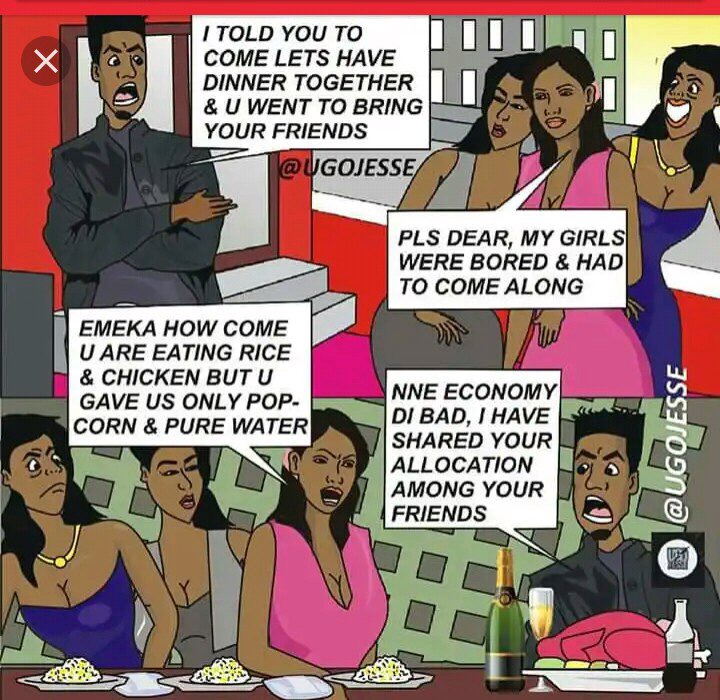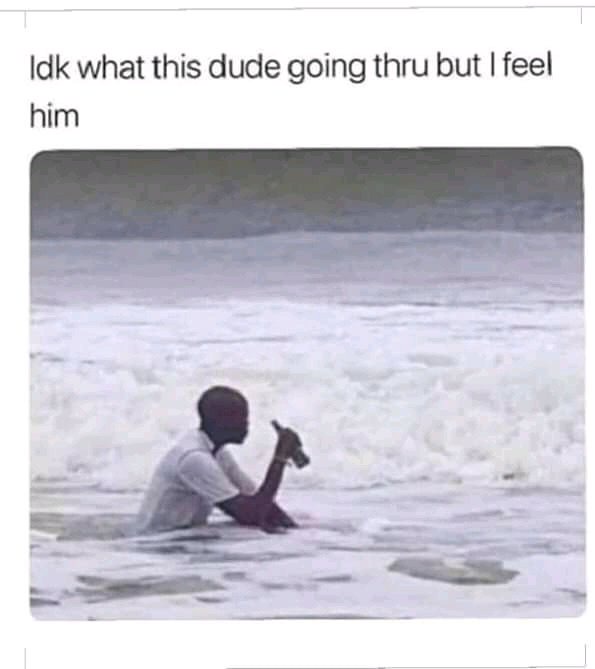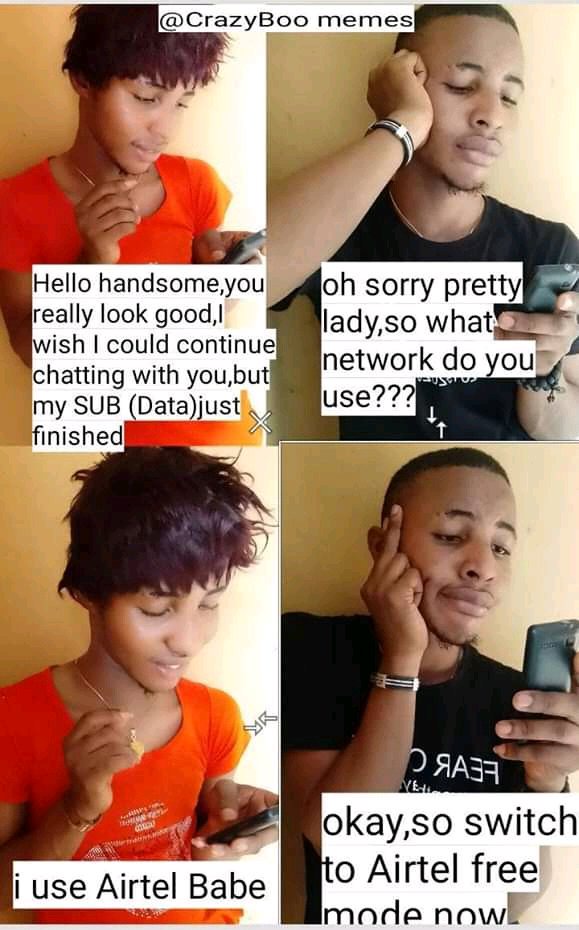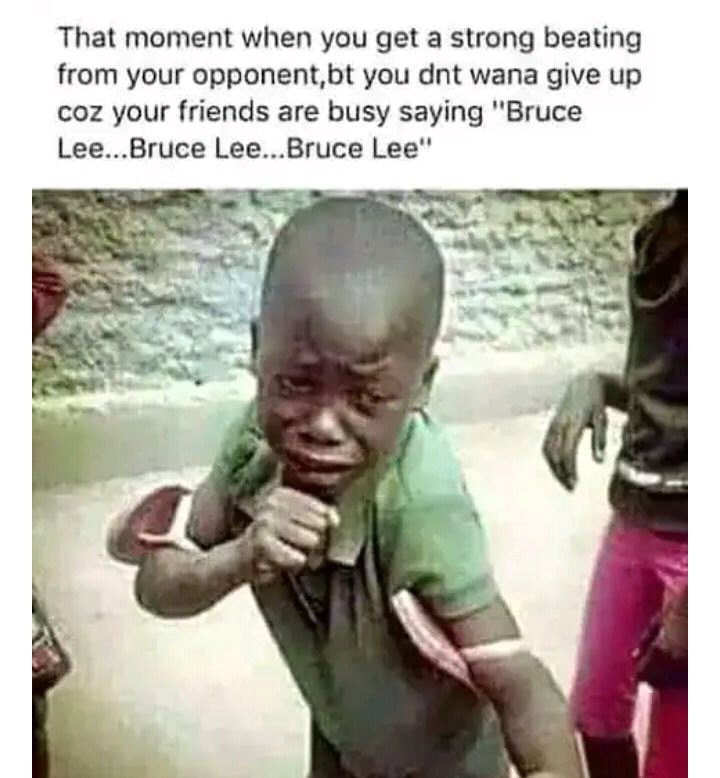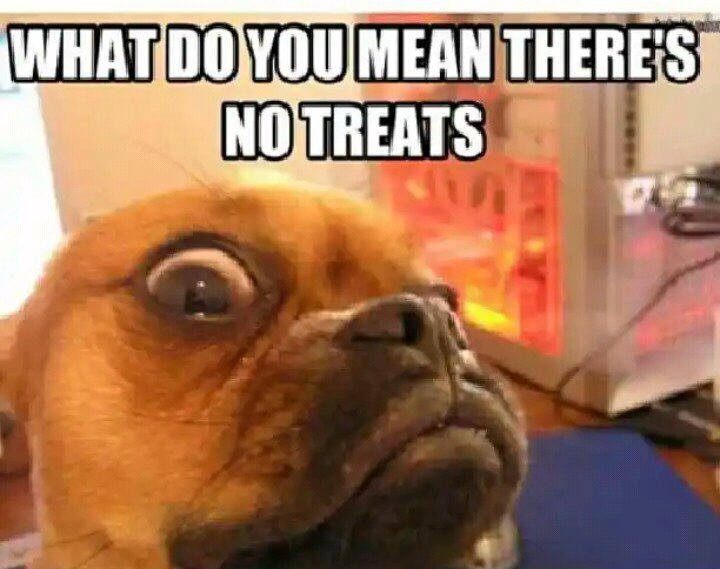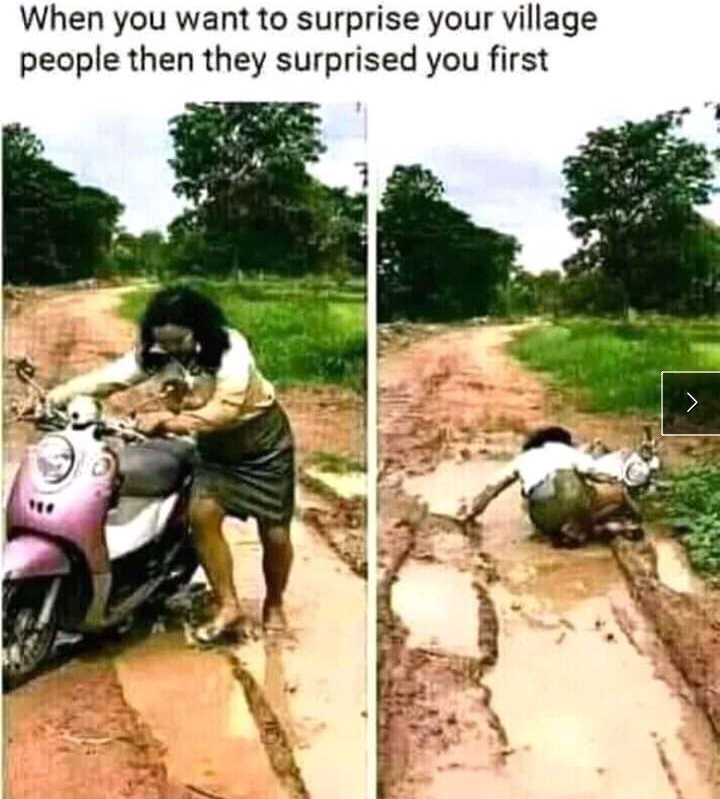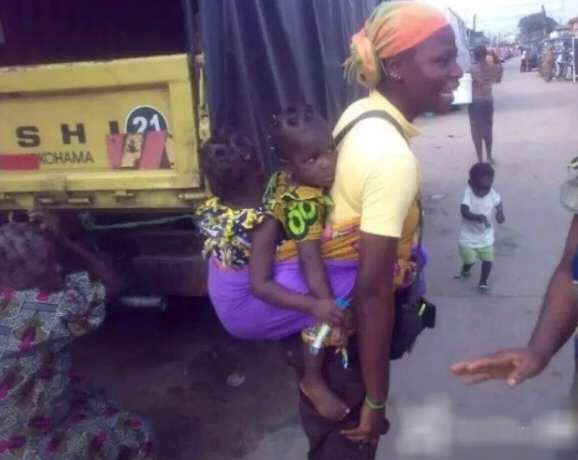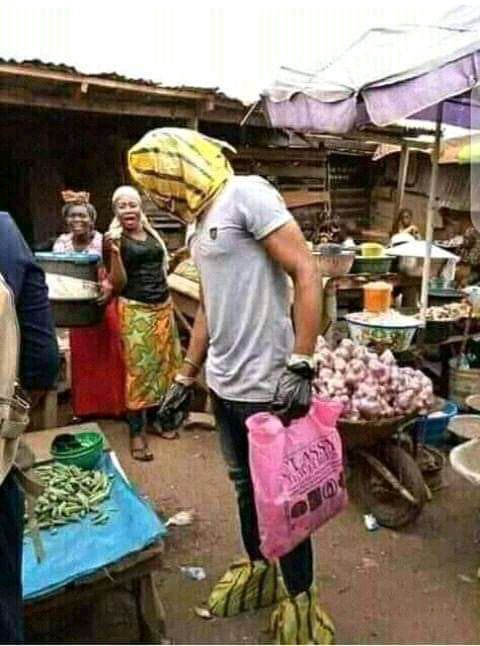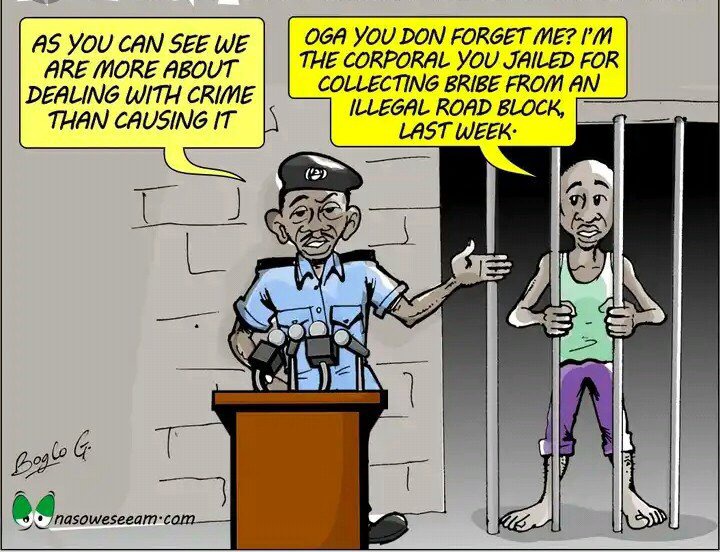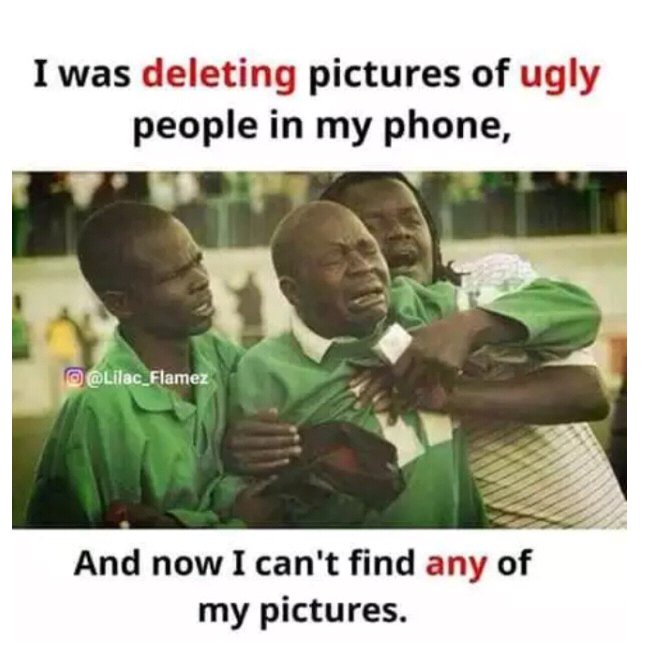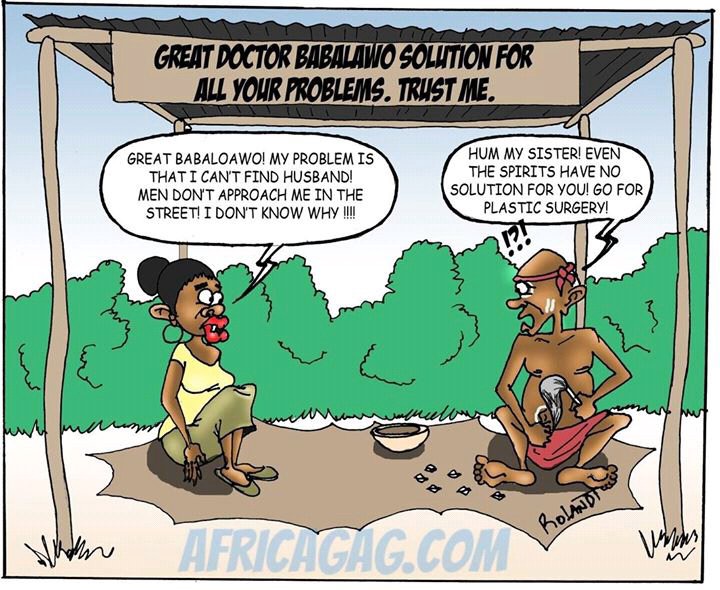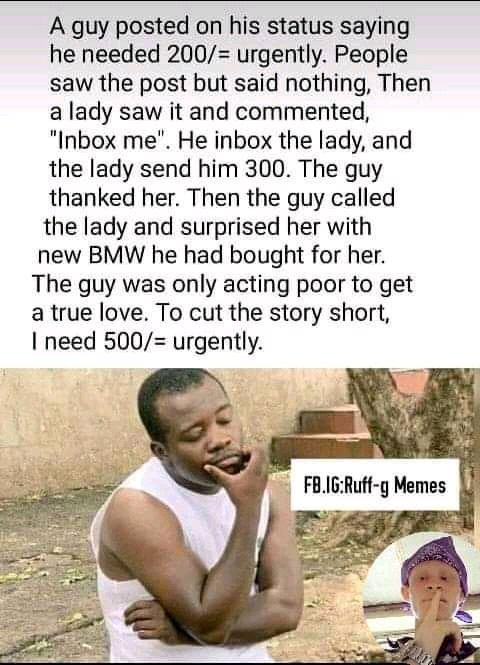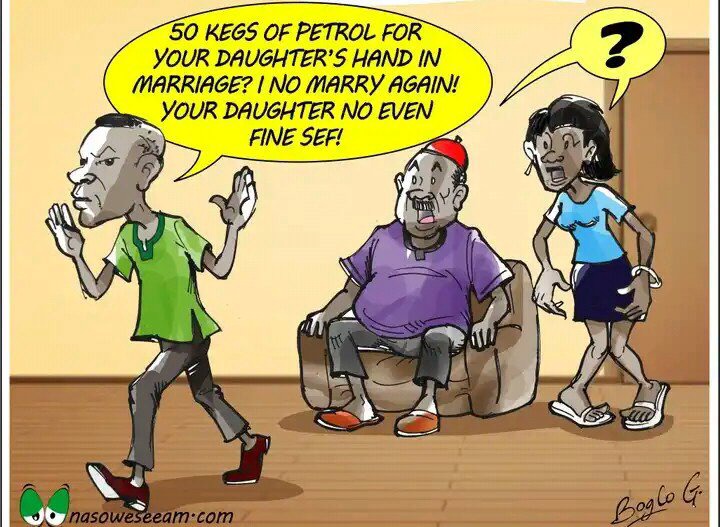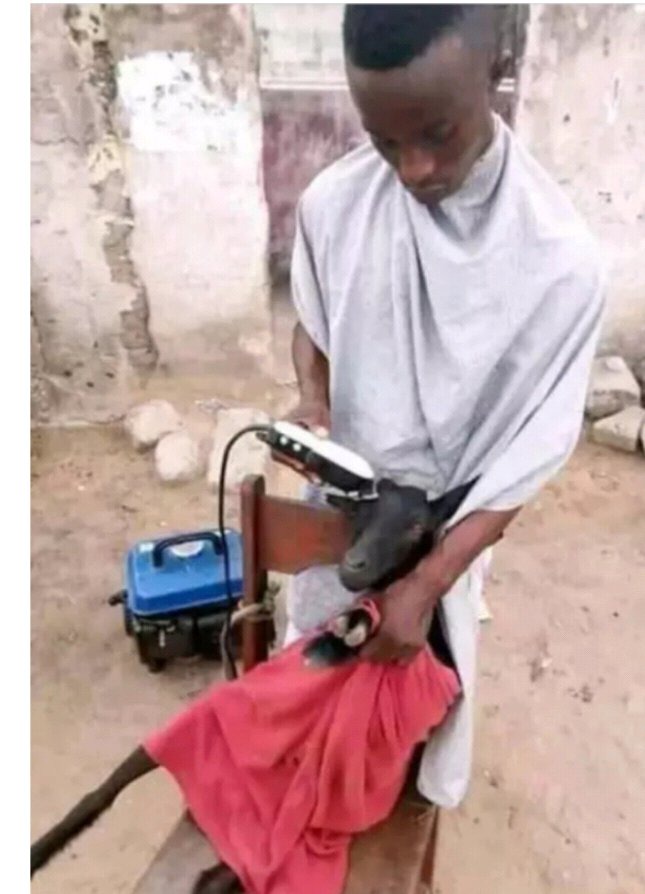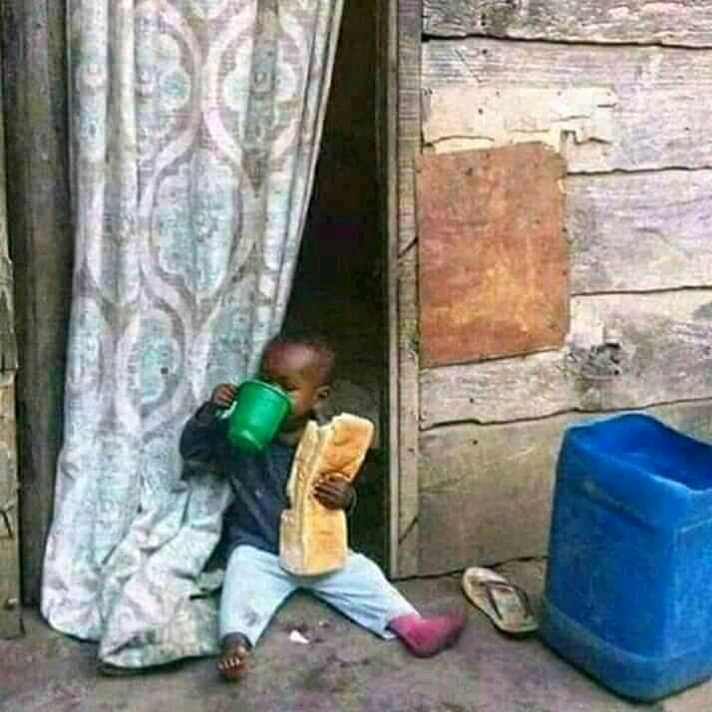 Content created and supplied by: Doncally2kk (via Opera News )