Sleeveless top and jeans is a type of outfit which could be termed a perfect combination. It always gives fitting to it's wearer. It can come in different colours and designs, depending on what each individual wants.
It can be worn by everyone irrespective of the body physique. The only thing is to enter the nearest bend down select market, boutique or shop and pick the one that fits your body size and shape. Though I think it gives the mesomorphs more fitting than any other somatotype (body type) just like Chizzy Alichi is showing us today. She took to her Instagram a while ago to show off her latest photos rocking a black sleeveless top and jean.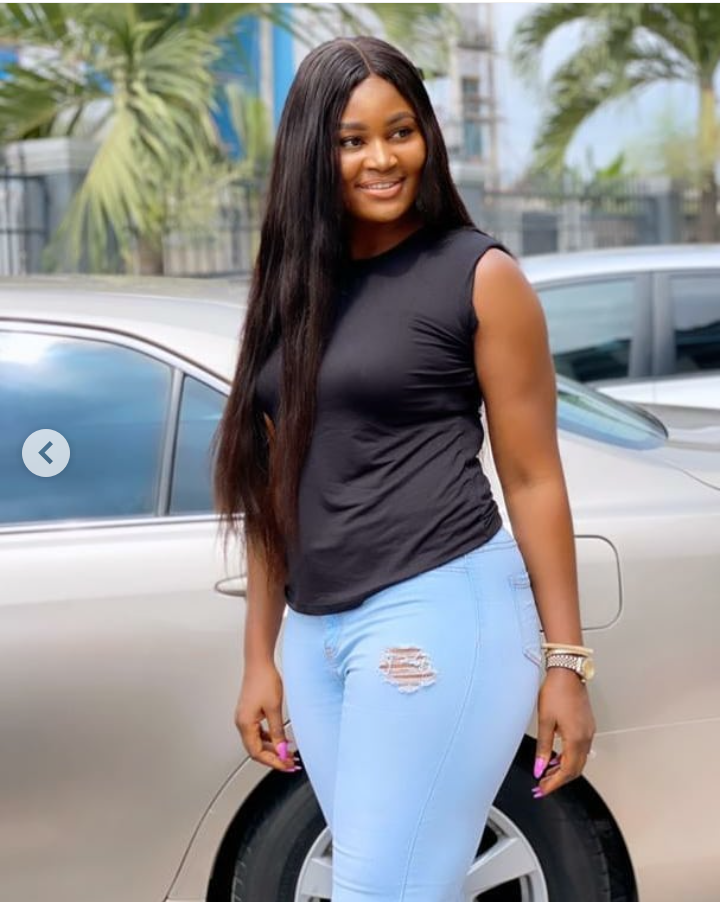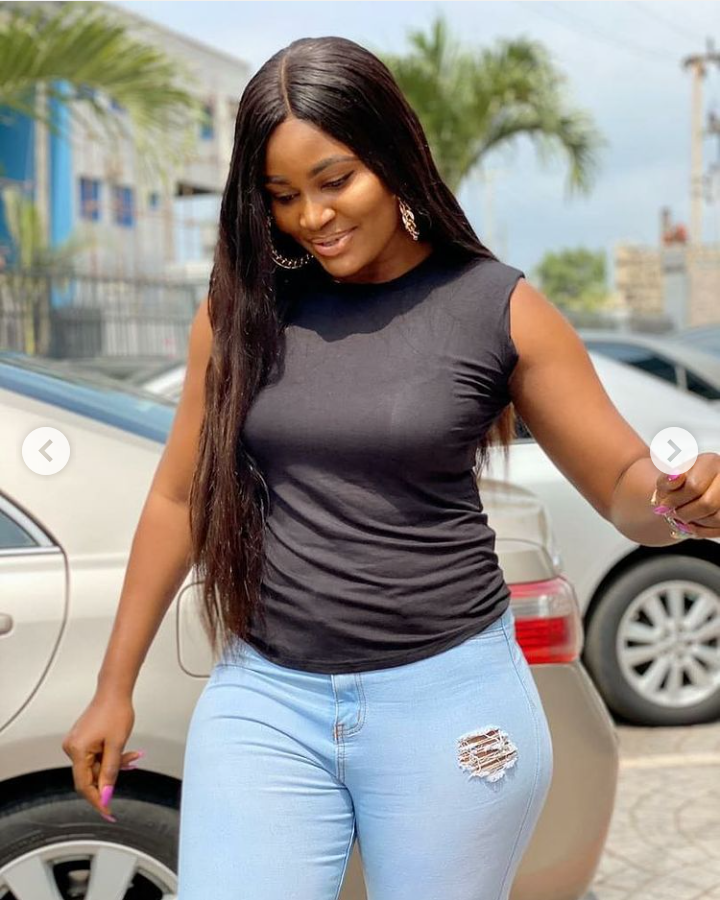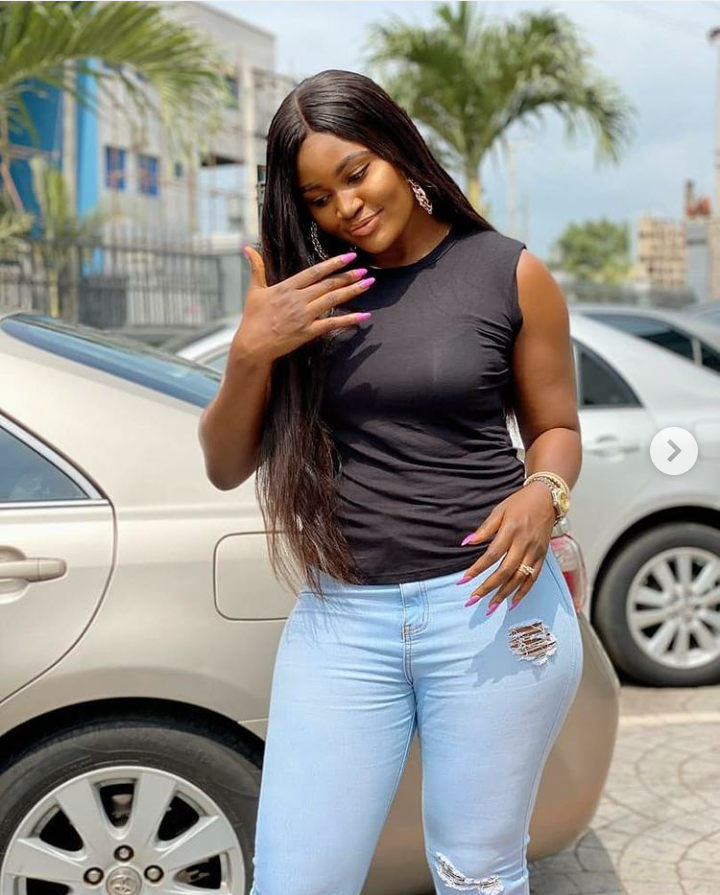 Chizzy is one of the most beautiful ladies in Nollywood and she hails from Enugu state in the south eastern part of Nigeria. Her physique is one in town including her height. Her body type gives her fitting to every outfit she puts on. She has a good sense of dressing and very knowledgeable in outfit combination. You can check out other pictures of hers.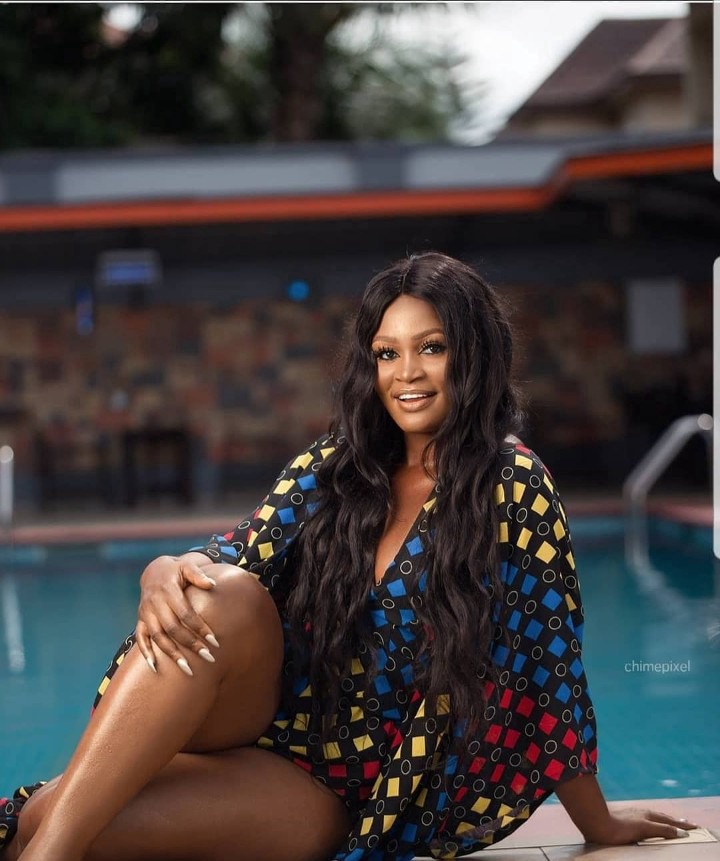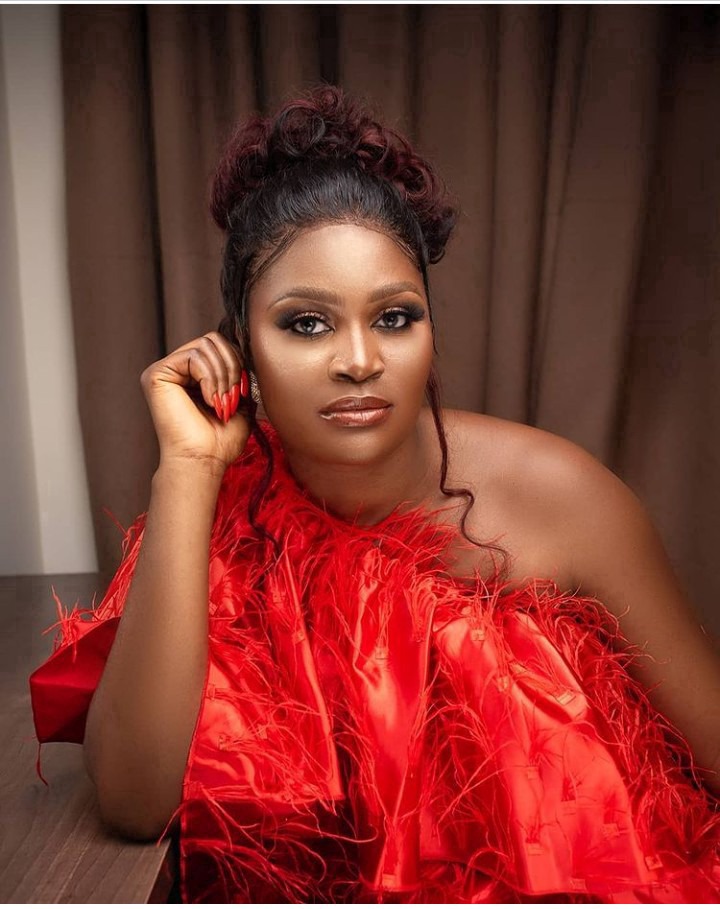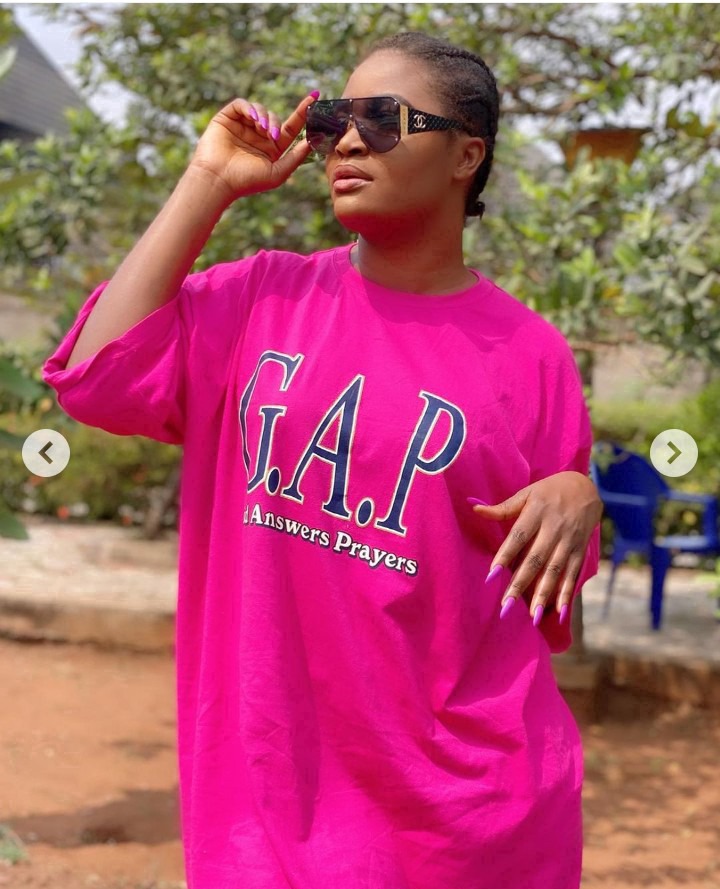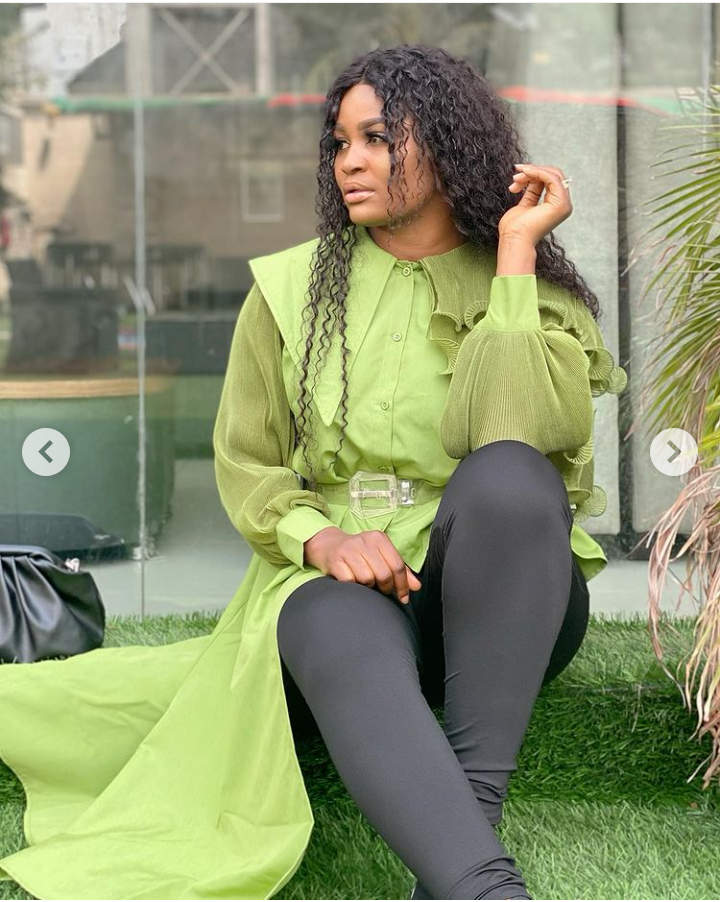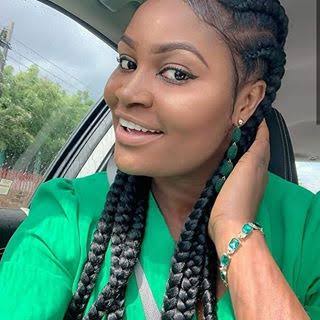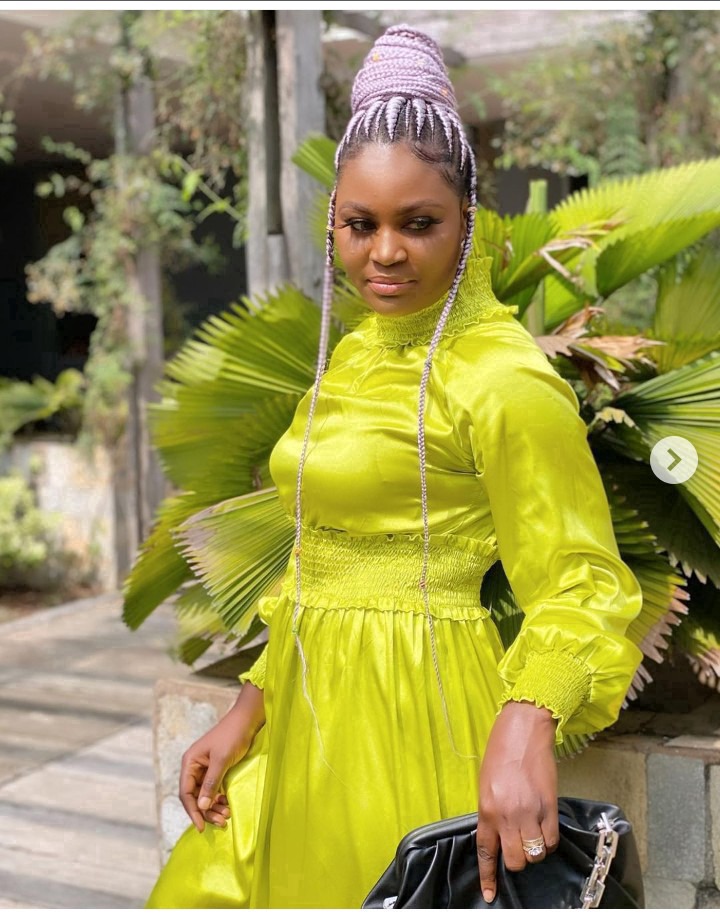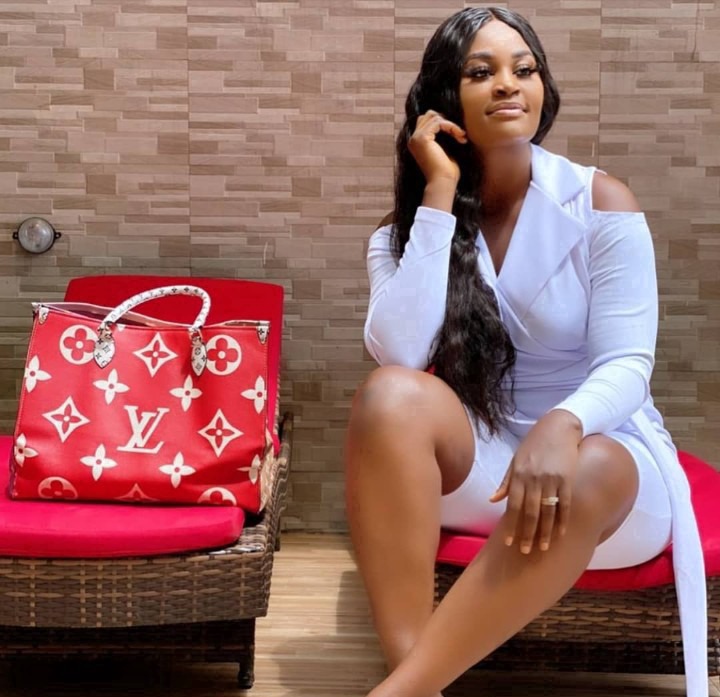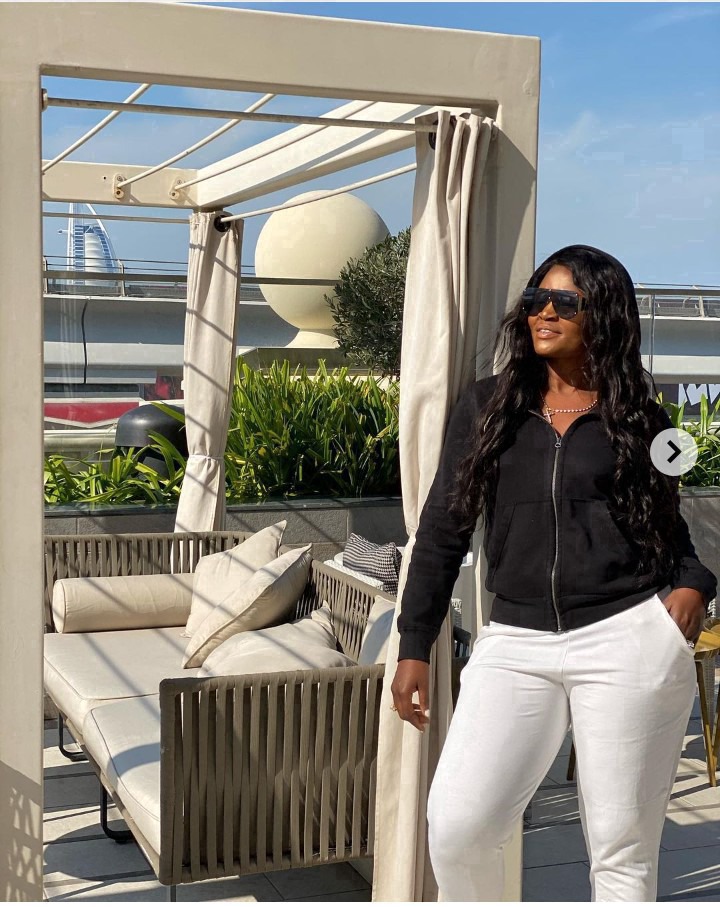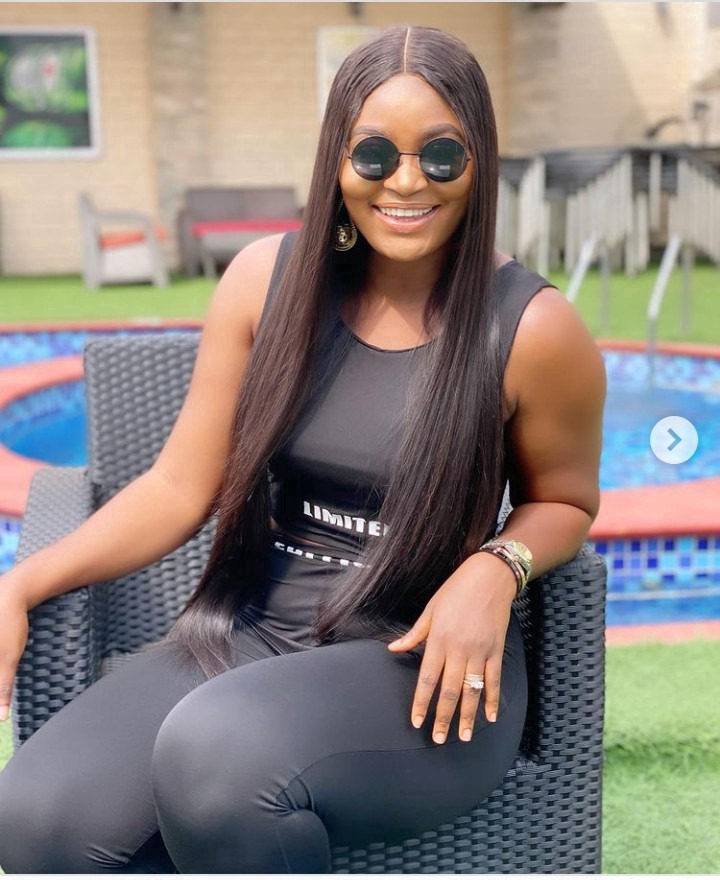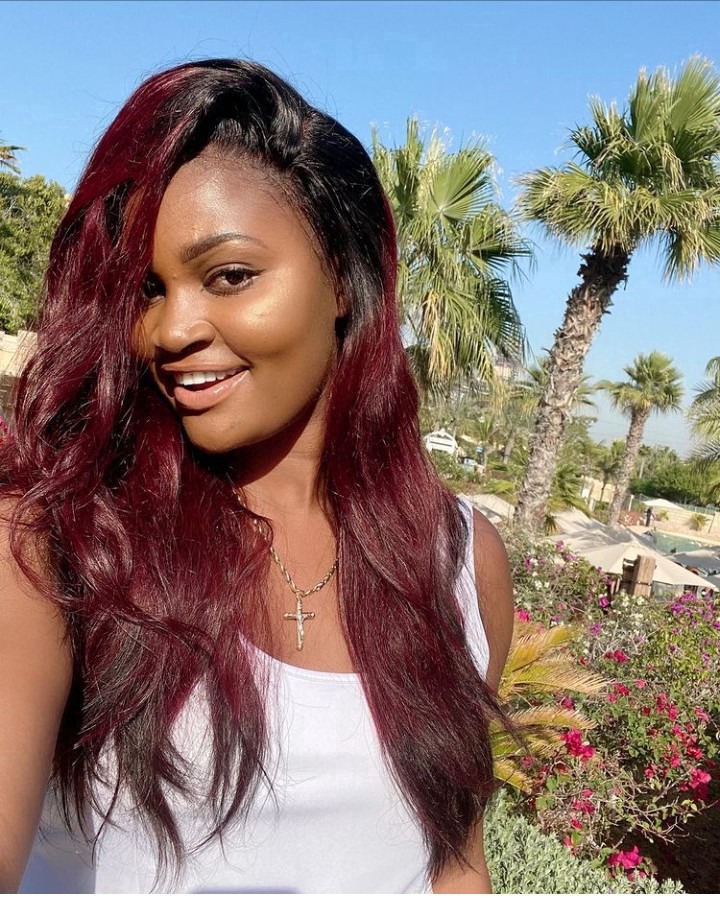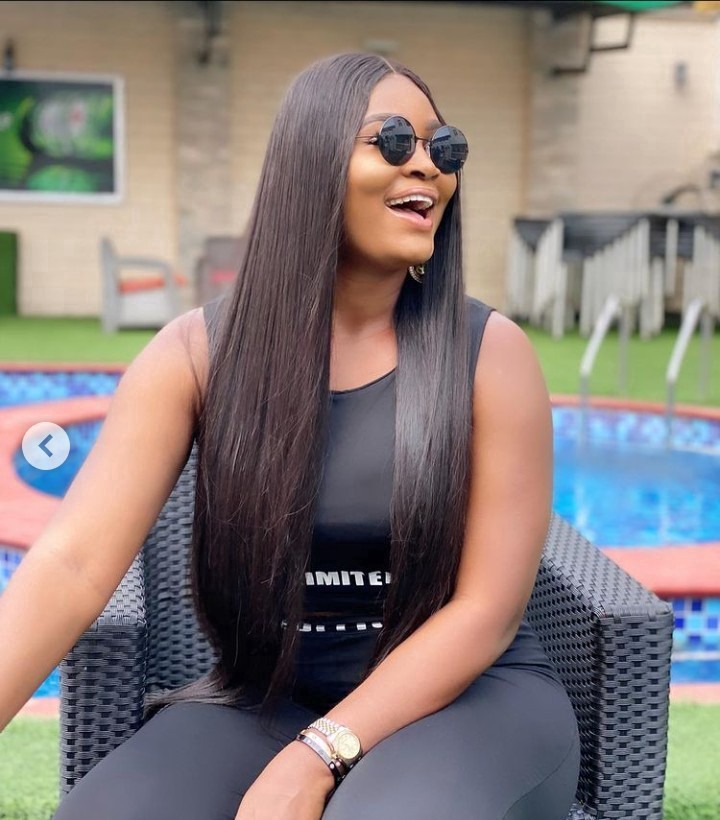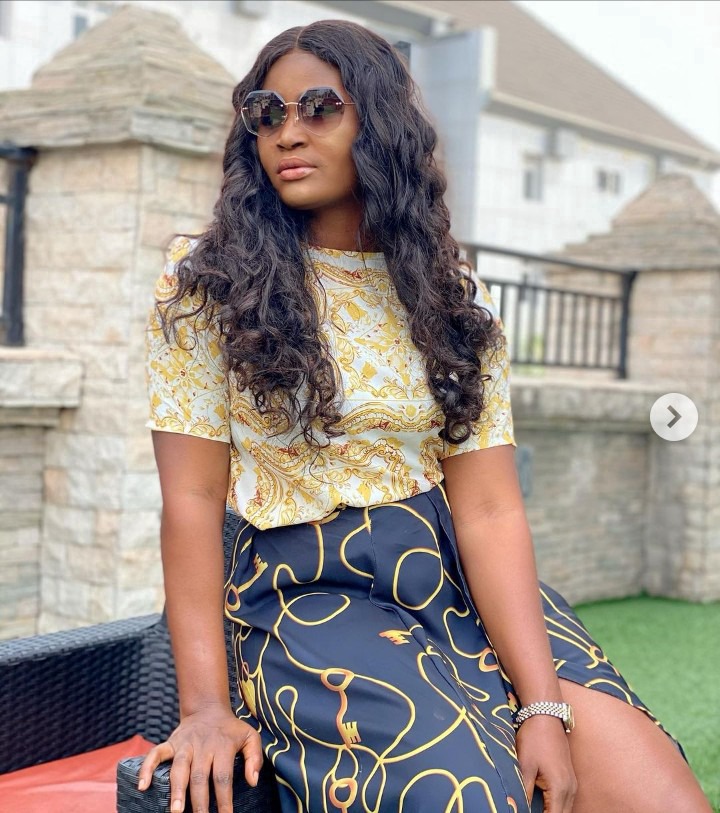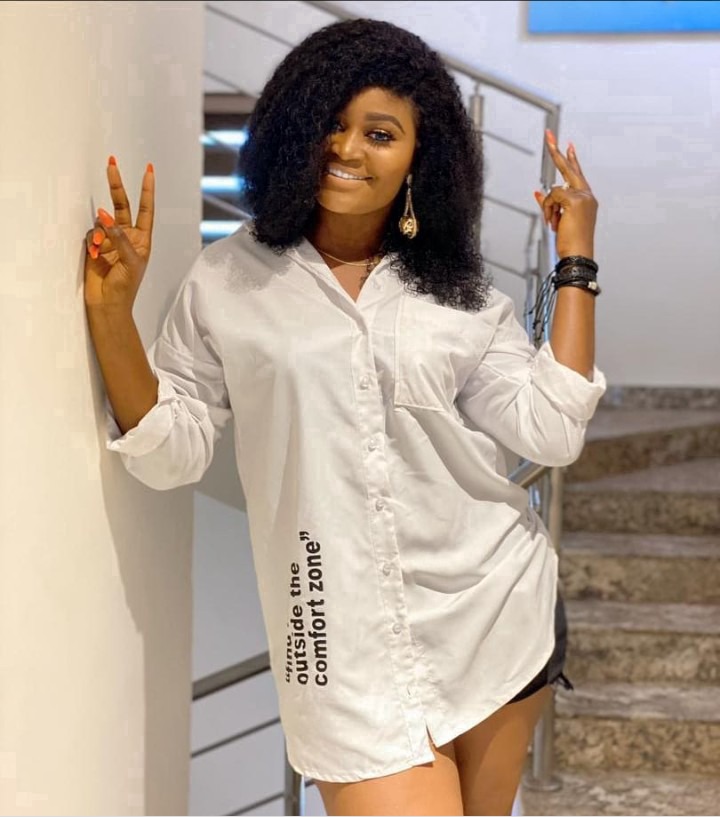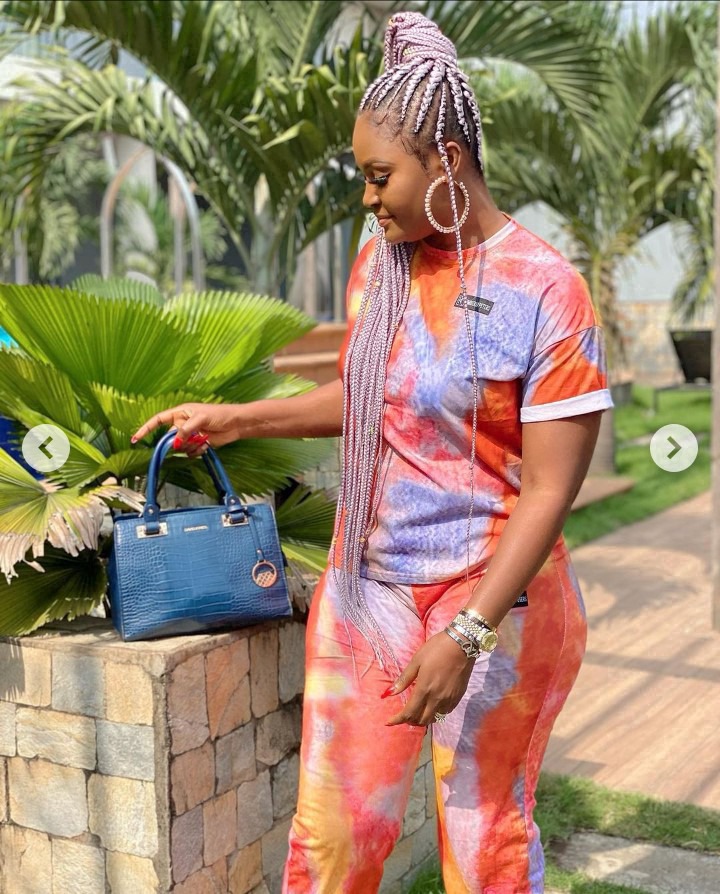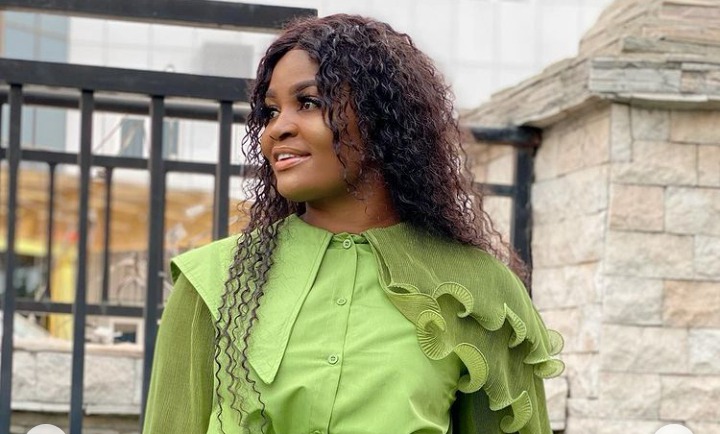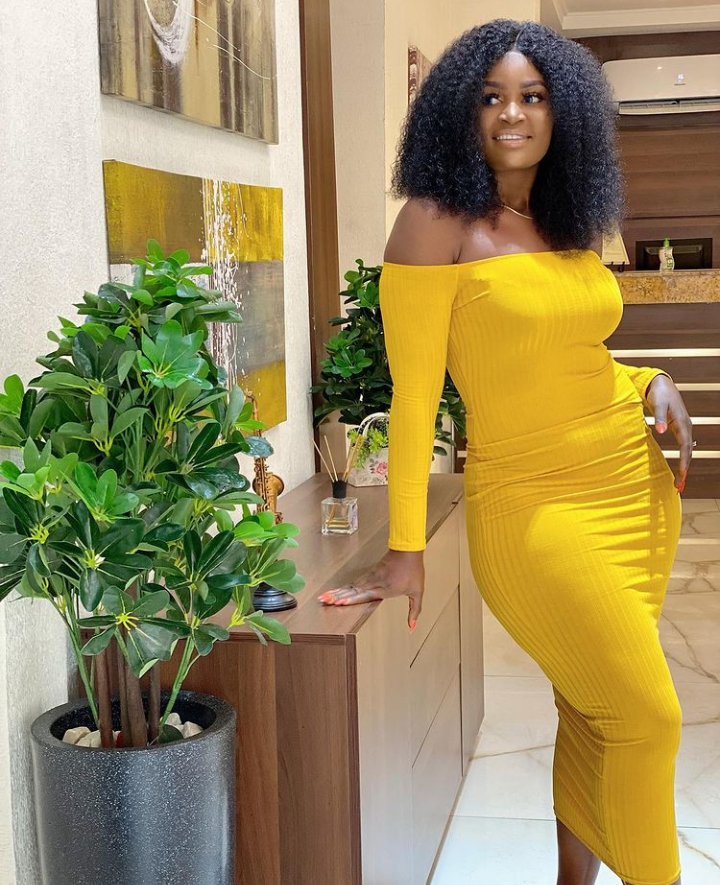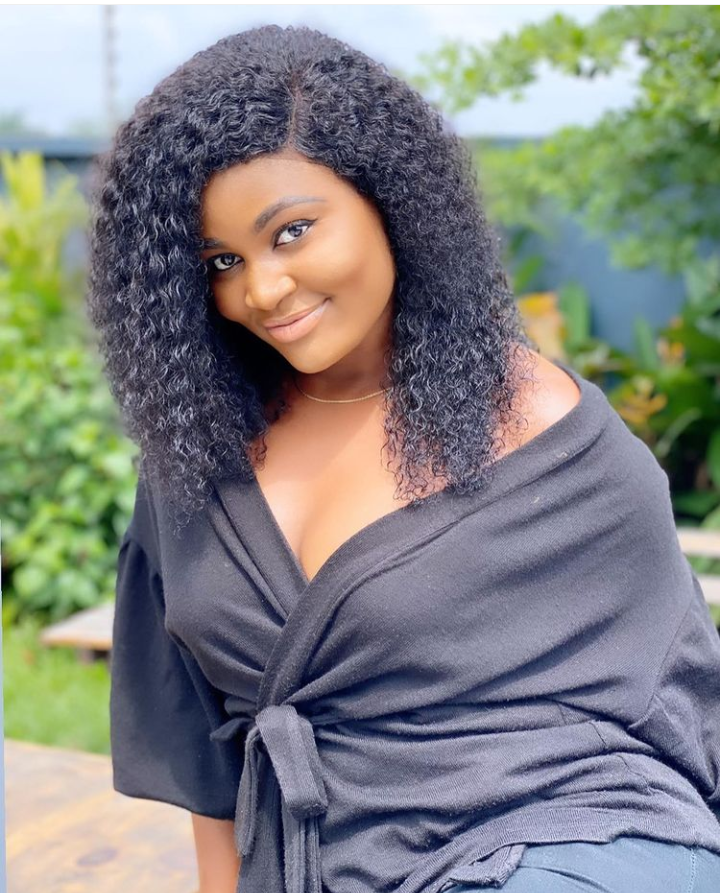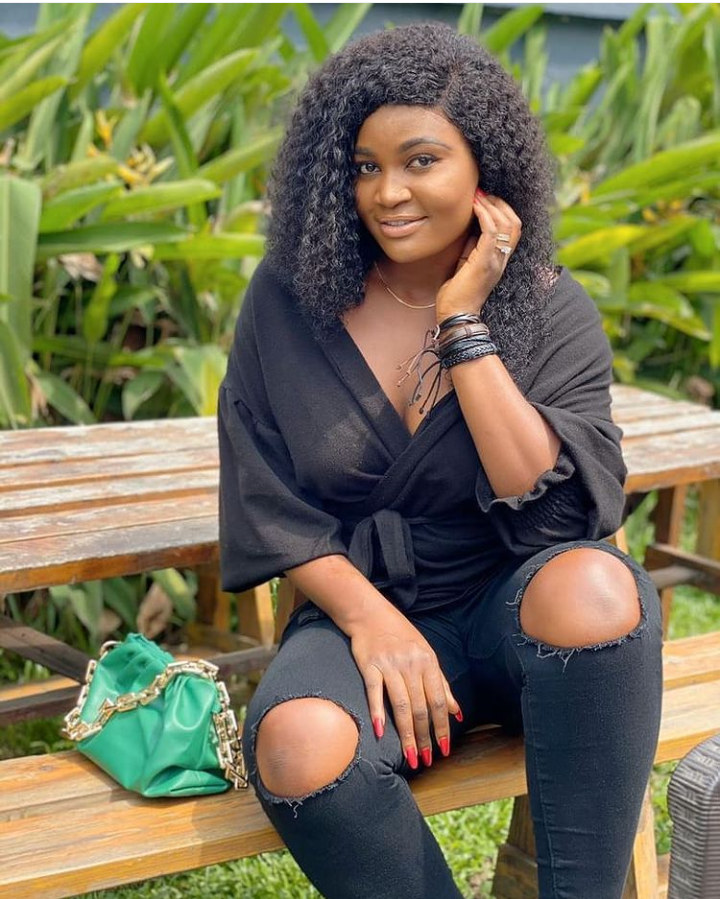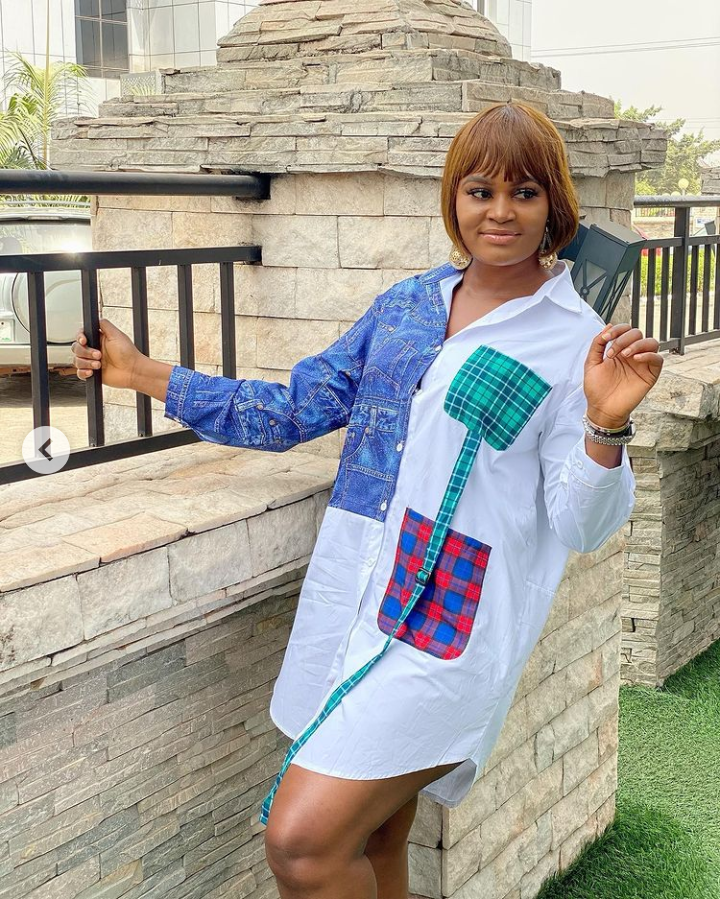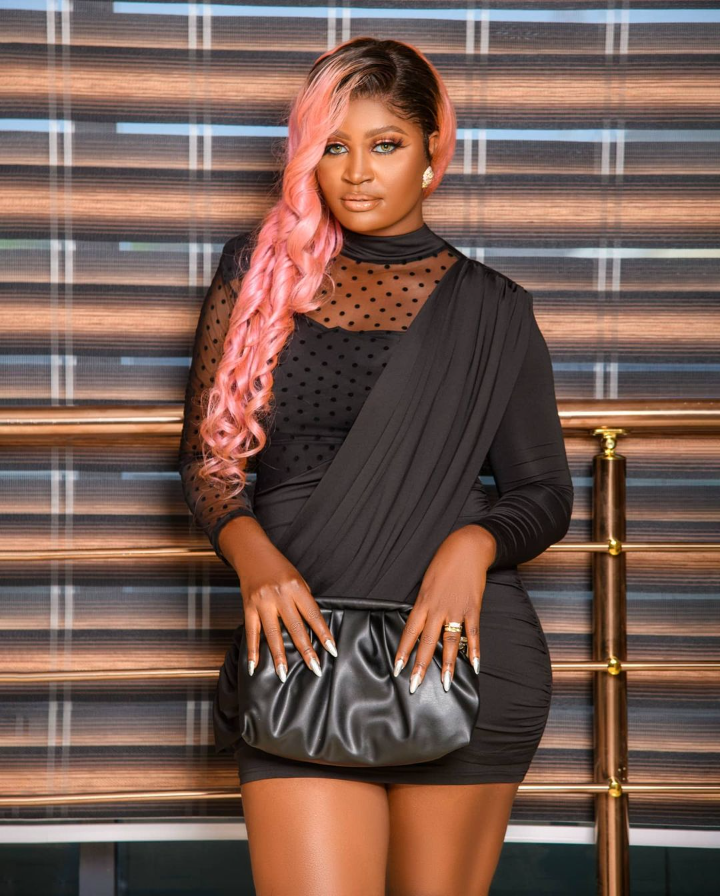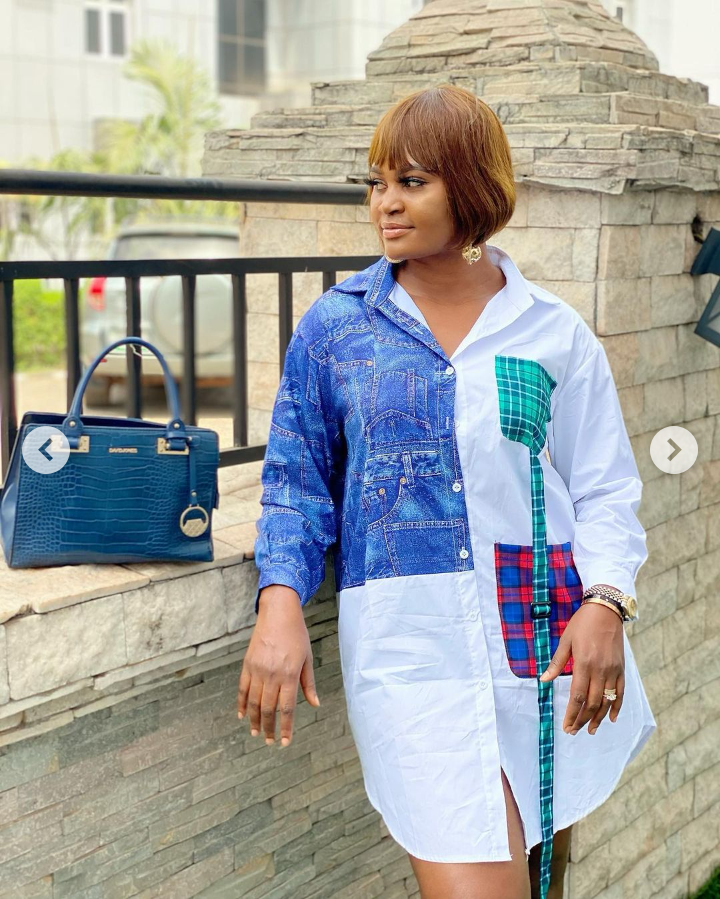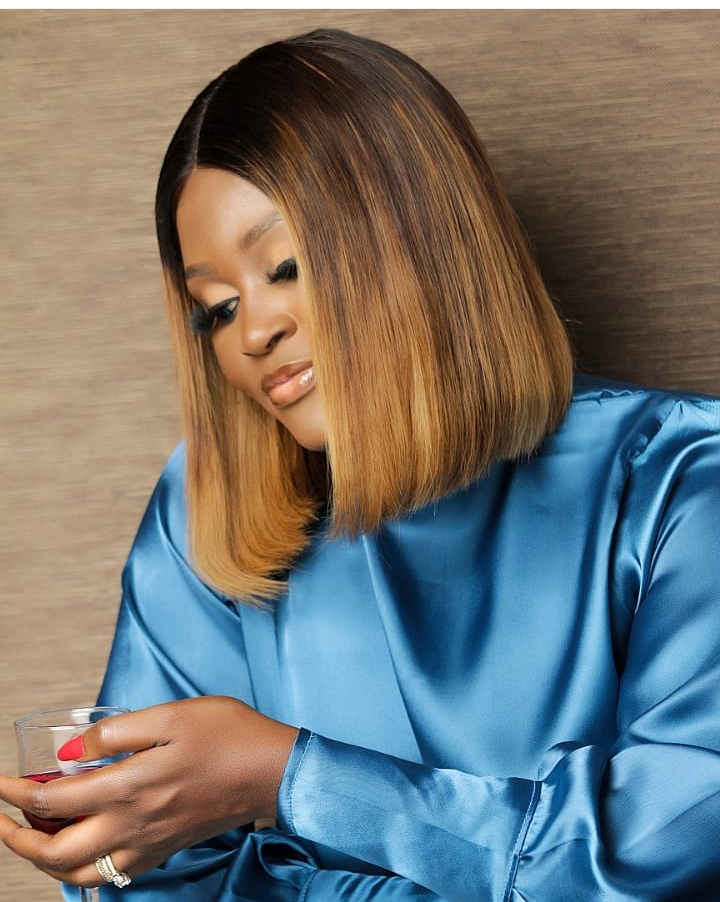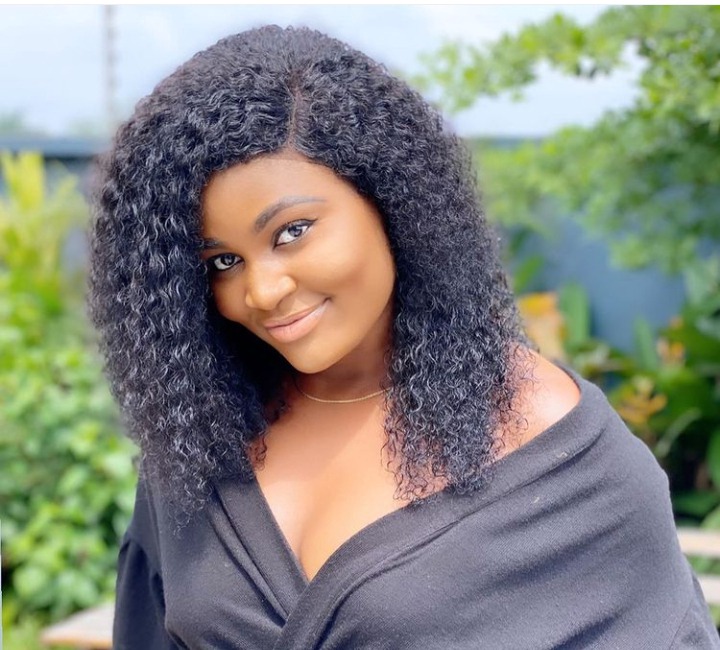 Photos credited to instagram
Content created and supplied by: Val4real (via Opera News )