Yemi my lover was based on the love story of a young man who was in love with a young woman and met some setback in their love journey before they eventually settled.
The woman was a river goddess daughter who upon all warnings and odds fought her way to make sure her love won. There was another young lady who showed interest in Yemi, the young lady was a daughter of a powerful man but all her efforts ended in futility.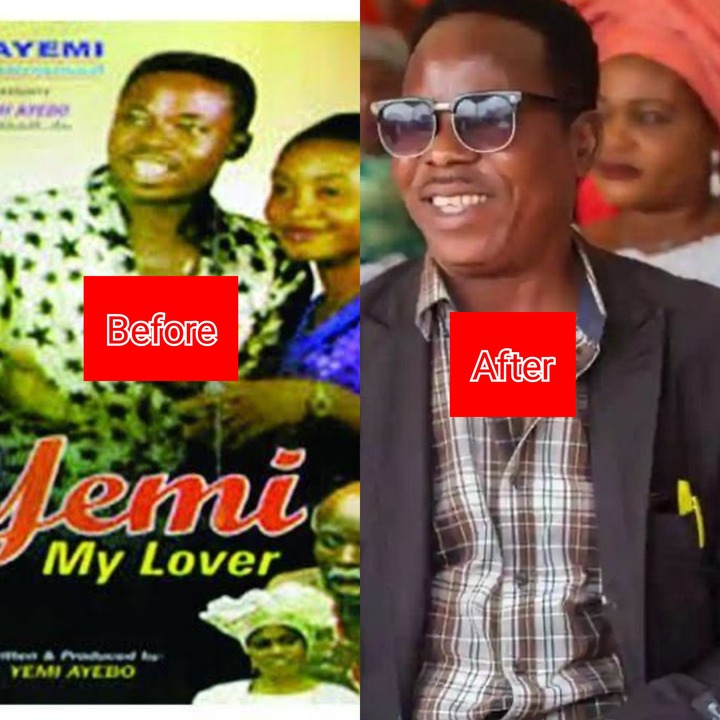 The movie reigned in the early 90's and it is still play on repeat till now. The movie was deeply embedded with lots of memories and love stories. It was produced by Veteran Nollywood Actor, Yemi Ayebo and was released in 1990 and 1993. It featured the likes of Tajudeen Oyewole, Yetunde Momoh, Ateyepe, Tope and many others. The movie was described as a Bollywood movie due to the Bollywood features it had. The songs that was sang in the movie also portrayed Bollywood's.
See The Recent Pictures of Yemi My Lover: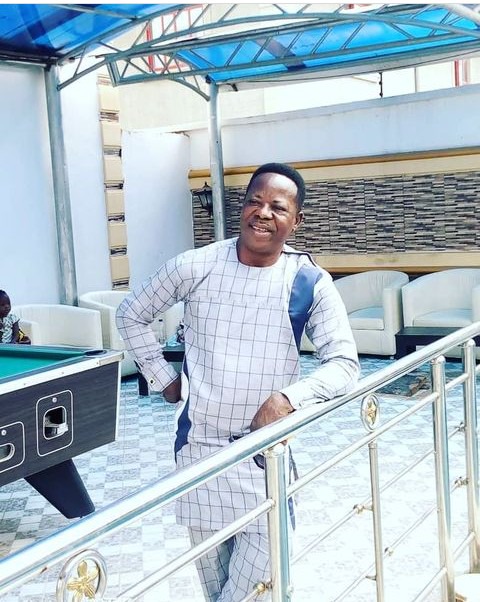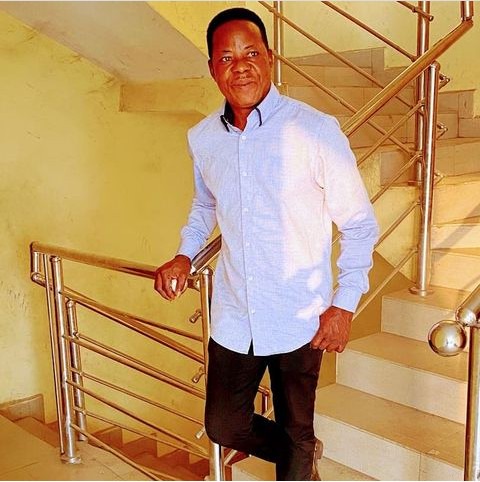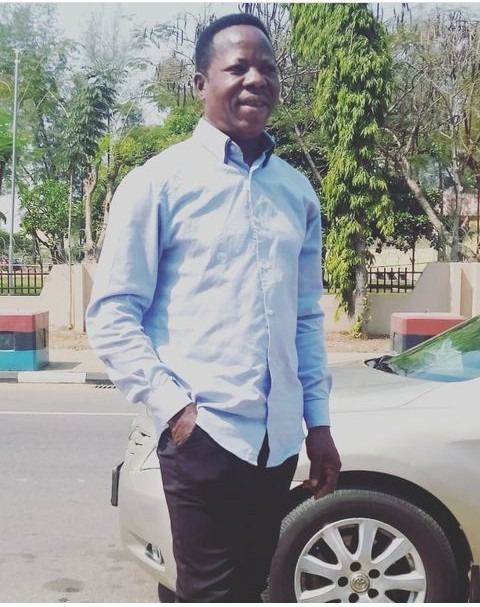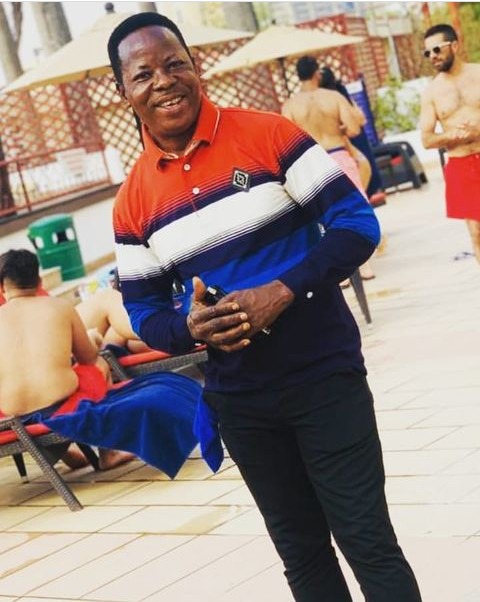 (C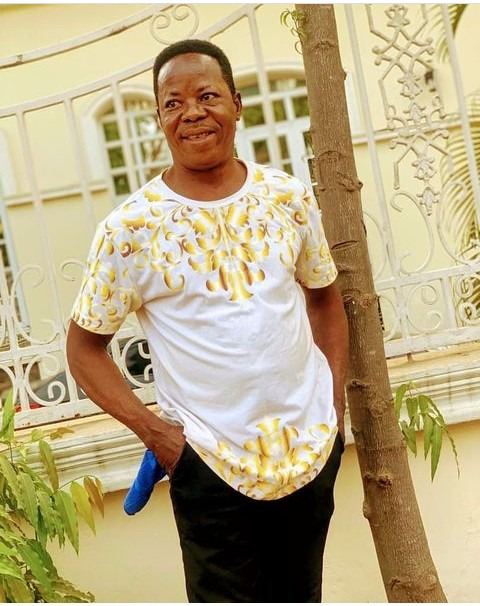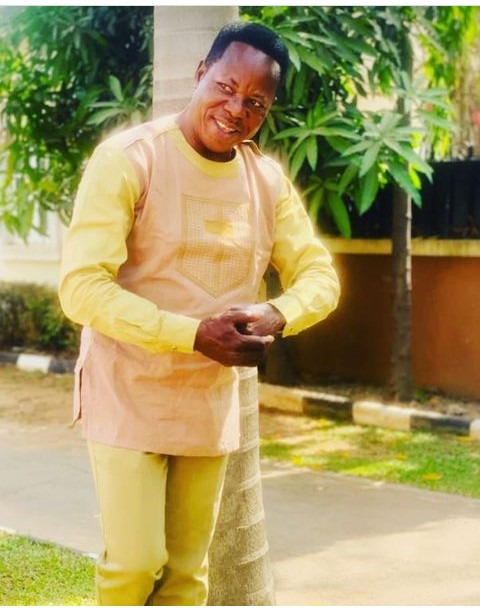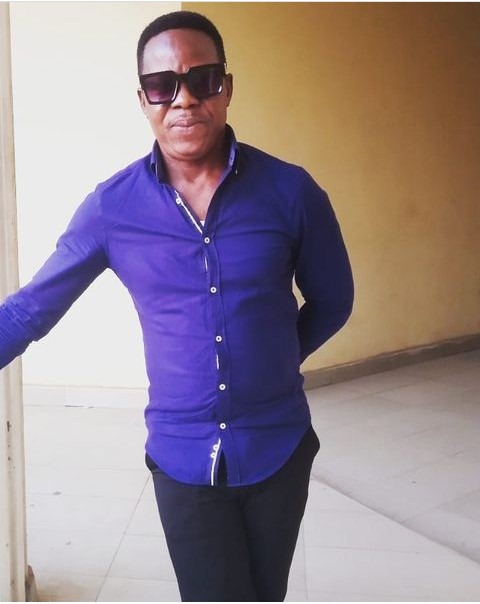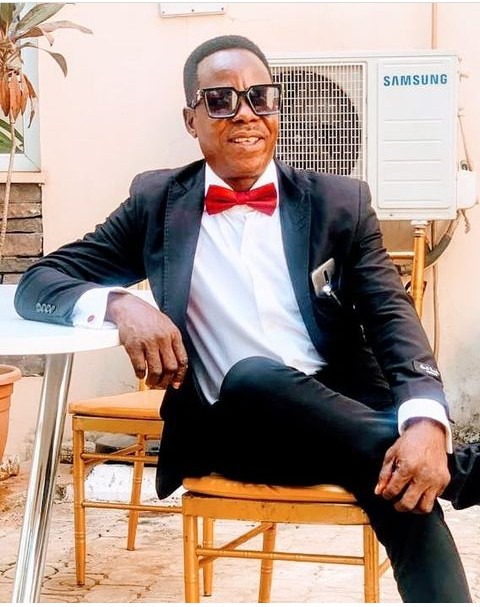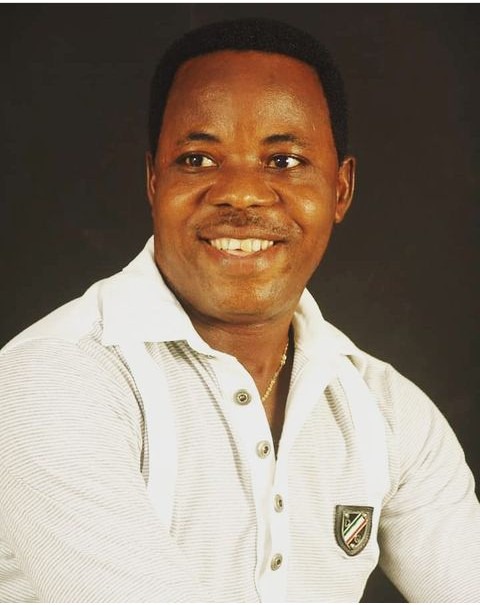 redit: Instagram @Yemi my lover)
Content created and supplied by: Ademinikan (via Opera News )