Good news all around the ex- bbnaija housemates for season 5! Most of the ex- bbnaija housemates are successful. They get mouth watery deals after the show. This is a show that most people think is not good for the society o 😁. Imagine unknown person getting famous and making real cash in their purses.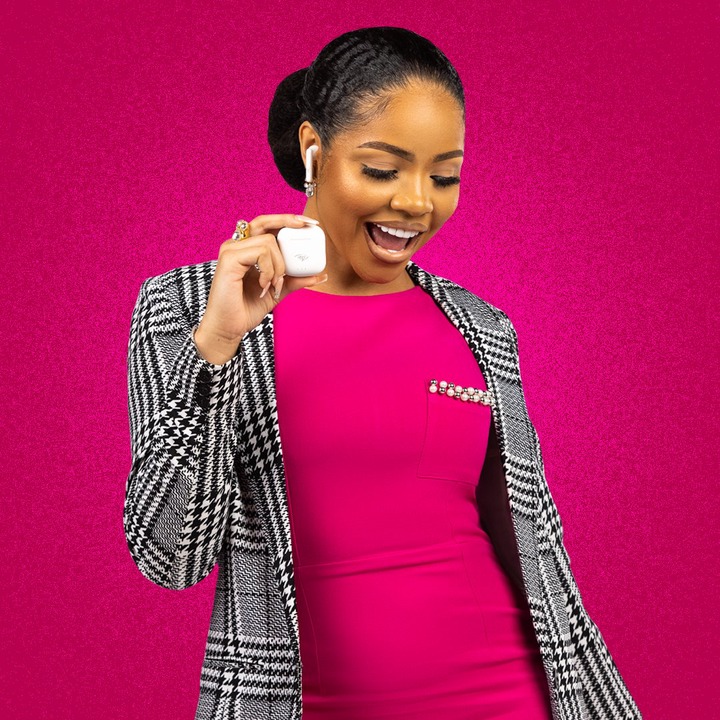 Most of the housemates getting deals are the one who portrayed good character on the screen. They' re intellectual and can bring money to company purse. Who will partner with someone who just want to apply make- up and dress to kill? 😂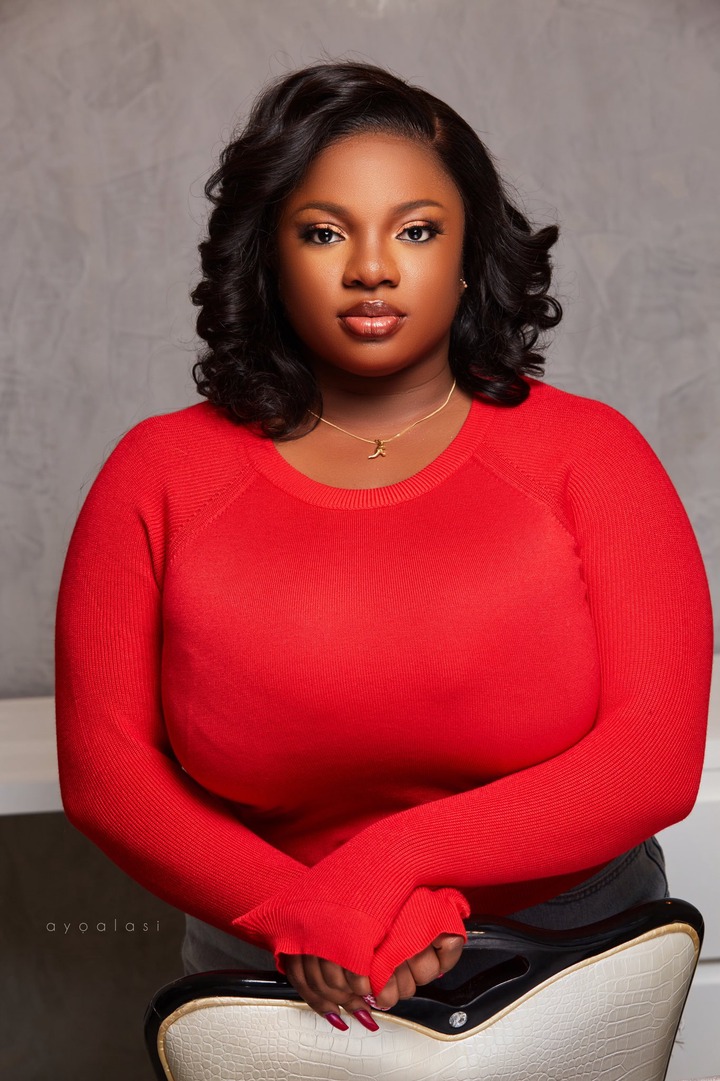 Ozo the finest have been getting deals like he's the only man who grassed BBNaija season 5 show 😁. Ozo really market himself well on the show with humility, respect and meek gestures he portrayed on the show. Look at the way he won Nengi heart 🥰. He' s a cool guy abeg!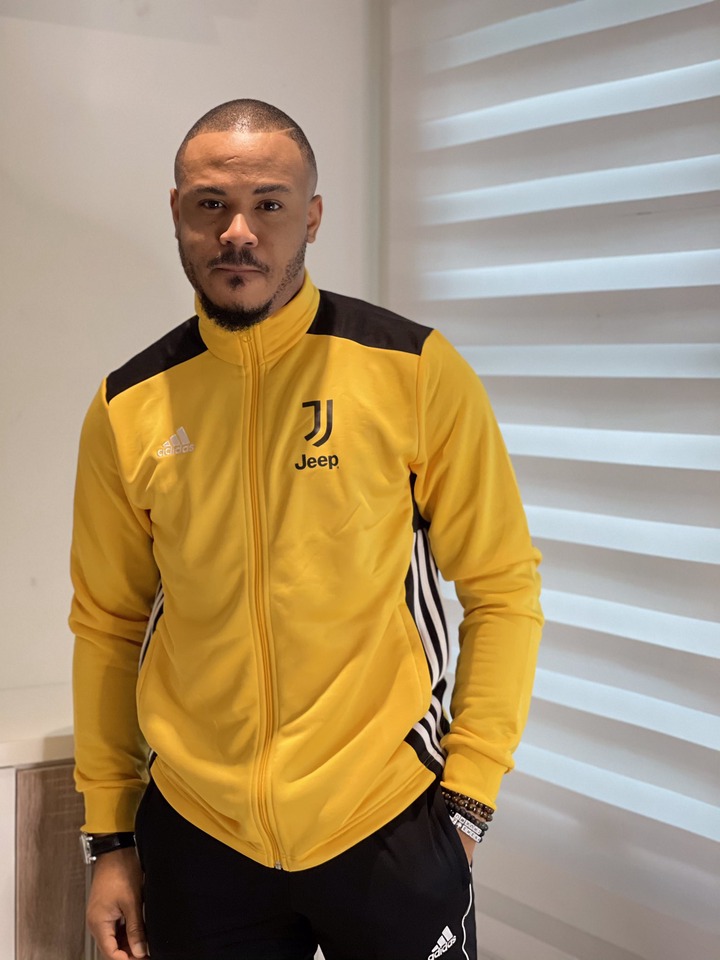 Companies might' ve been follow up during the show and finally select the ones for the business. Ozo got a partnership deal a luxury fashion collection in Abuja. Well all know Ozo dressed well even while on BBNaija show.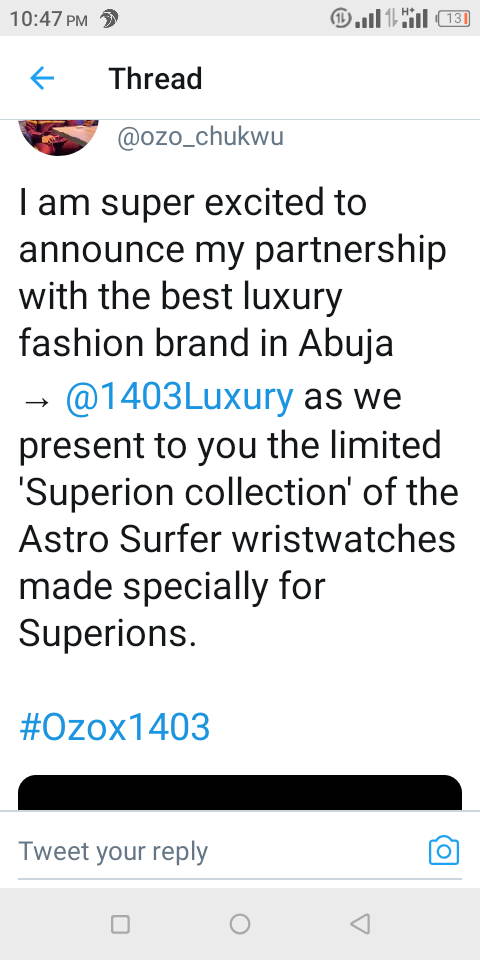 Deals gotten by Ozo is uncomfortable as it' s more than 10 😳. Being handsome is not the key here o, it' s all about sense and good personality.
Those who behaved like street girls and boys while in the house are still on the street without any recognition while those who appear to be useful are getting real deals. It' s good to give good information about yourself even in your unconsciousness 😀. Do I need to explain that? Lol. . . You suppose to understand better.
Good name is far better than a silly act you think will make you to the top or liberate you. Good character define your worth and your greatness in due time. Ozo is making way to the top!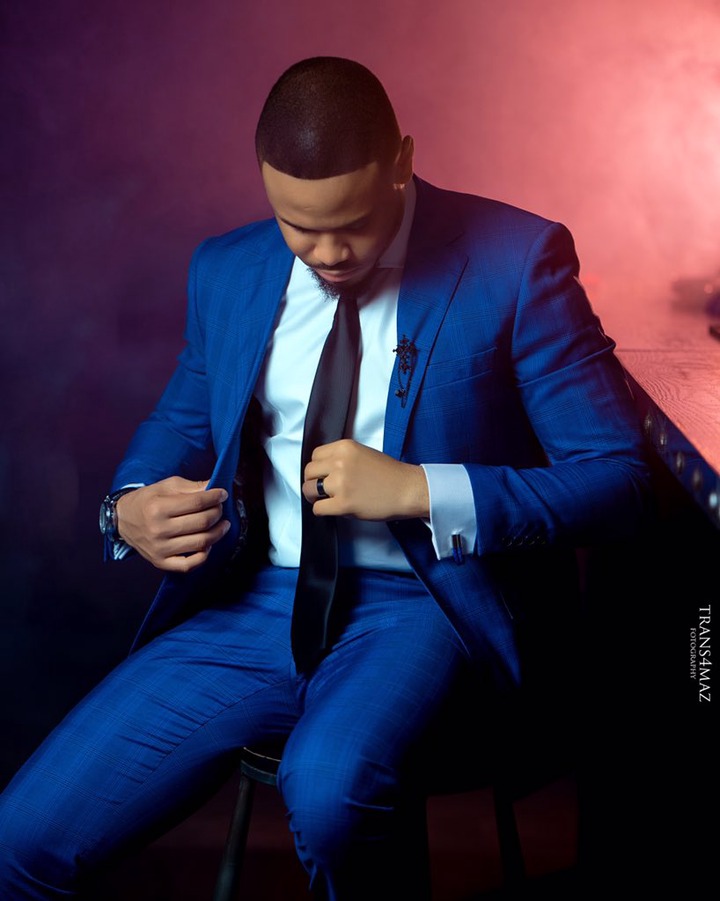 Ozo and Nengi are the hot cake for now and it seems everyone is enjoying their reigns. More deals to all ex- bbnaija housemates out there 🙌
Content created and supplied by: BossB (via Opera News )