African mothers are one of the most special gifts in life, they have characters that are funny and most times annoying, you will hardly see a Nigerian mother that will apologize after doing wrong, they are always right, no matter what they do, they are right and wants the best for you according to them.
We that have African mothers can relate, they are sweet and sour sometimes, but their sweet side is what surpasses all things they do in life.
Let's see few types Of Nigeria Mothers.
1) When she says this to you, it's either you are far and she can't get to you to give you the beating of your life or she is tired of beating you. This is a popular talk for all mothers.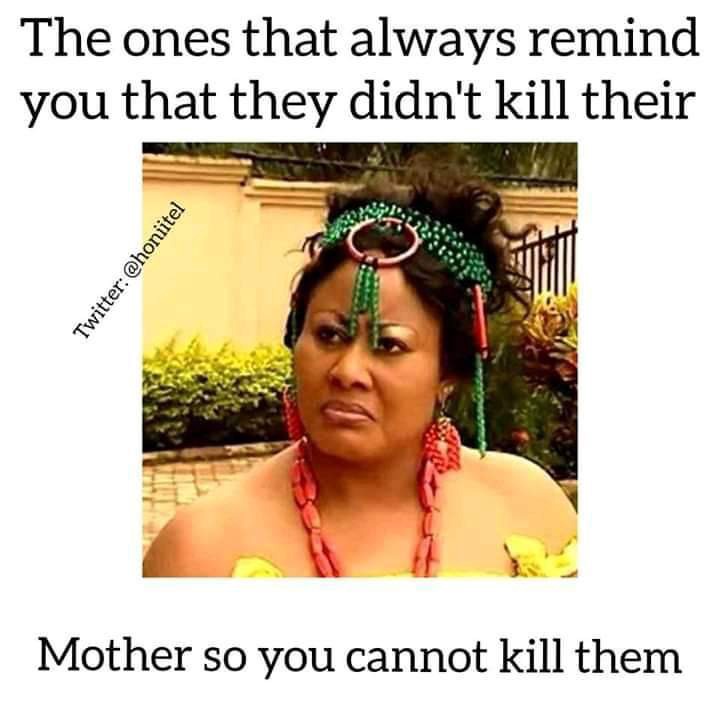 2) This one will still tell you the same thing for one week and still tell you they don't have your time yet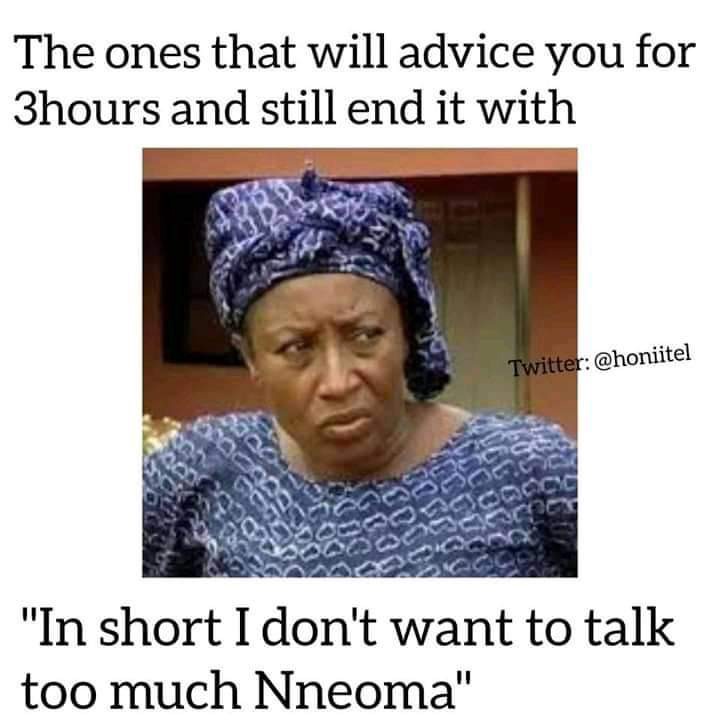 3) This one will lock remote in their rooms and travel without telling us what we did, when they return, they will pretend like they don't know they took the remote.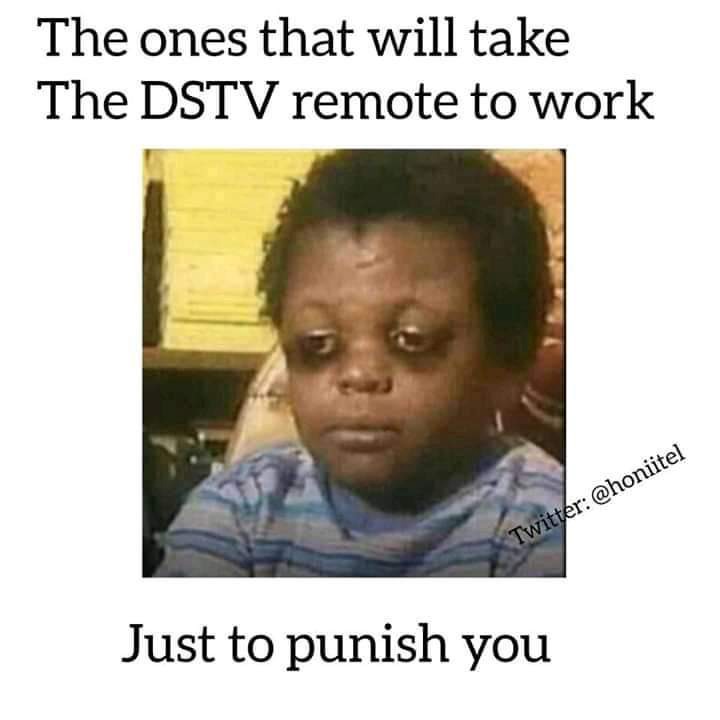 4) my mother will tell you that every day I'm going to see the mountain, can't that mountain come to you?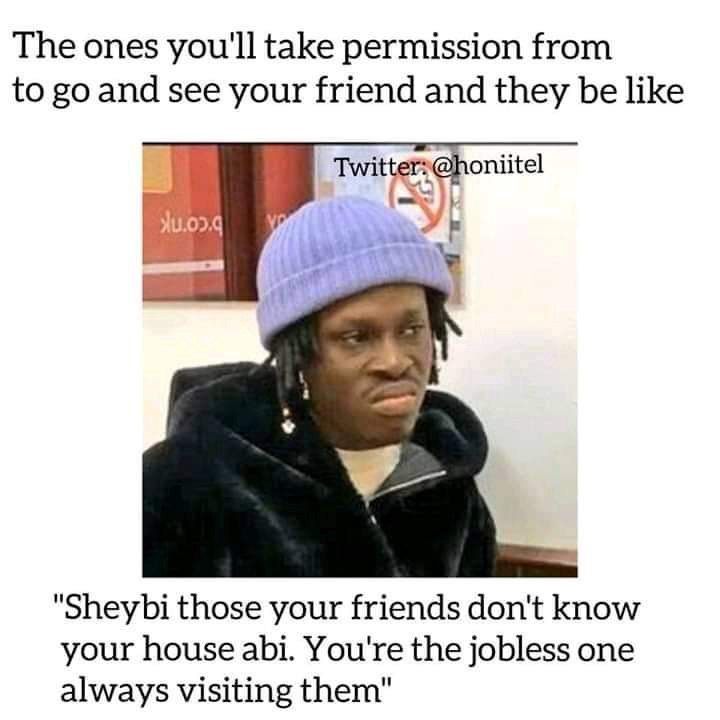 5) I don't think there is any joy that surpasses this one, you will feel like a Dangote child that day.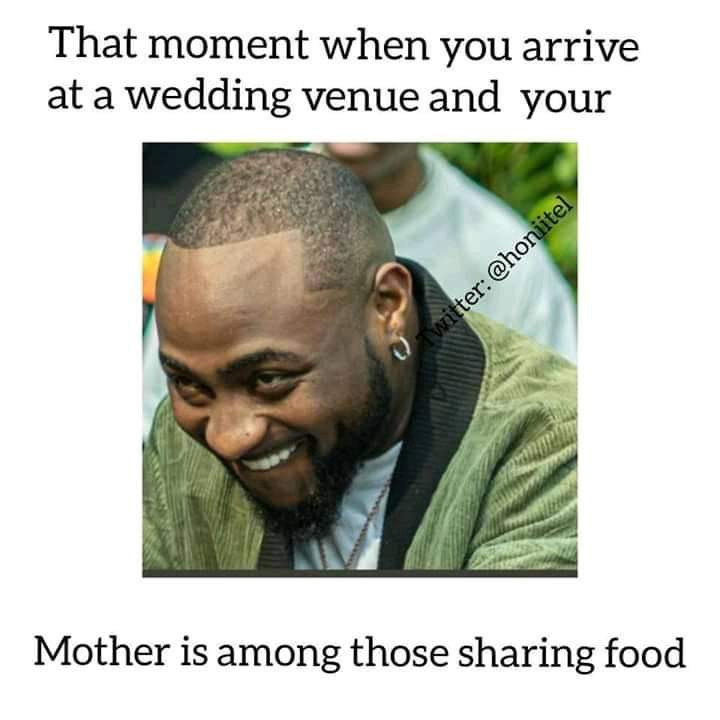 6) If you don't package yourself after this look, you will chop the correct cane.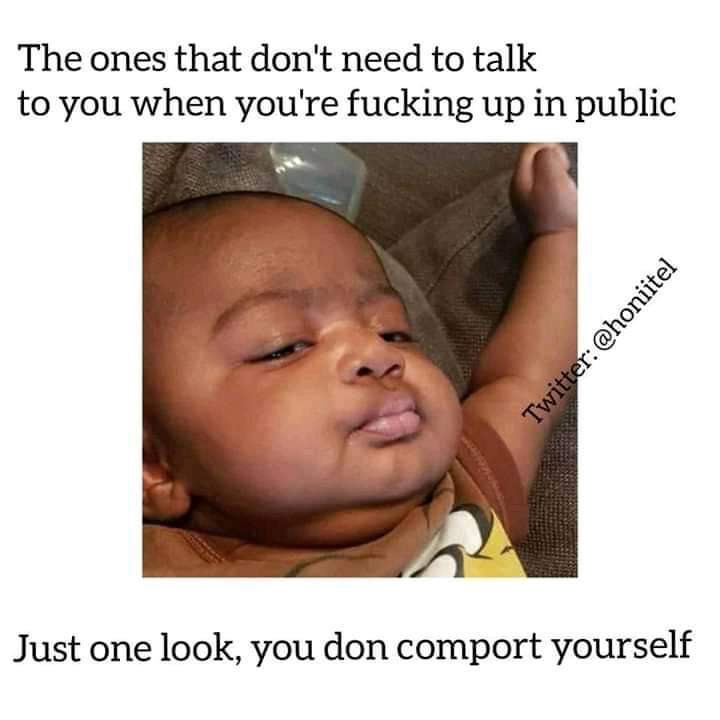 7) The ones will complain if you breathe when they are talking to you.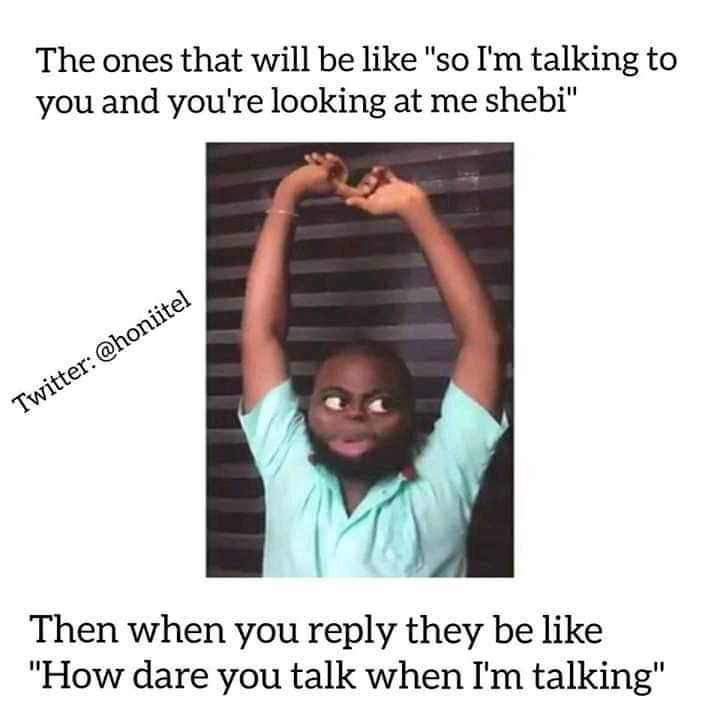 8) Since I was born till date, my mother is still owning me my Christmas money, has yours paid you?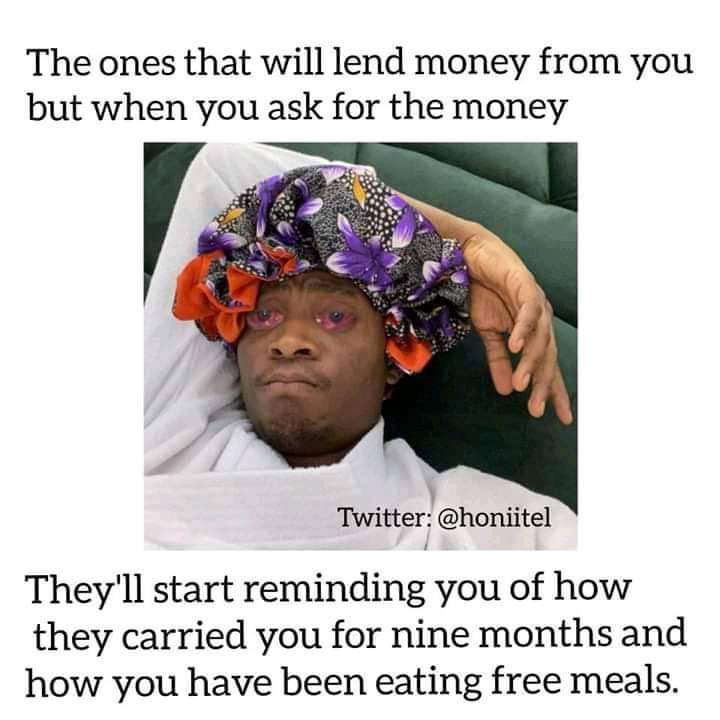 9) my mother is on this table, when she wants to beat me, allow her please cause if you beg, at the night it's a double problem for me.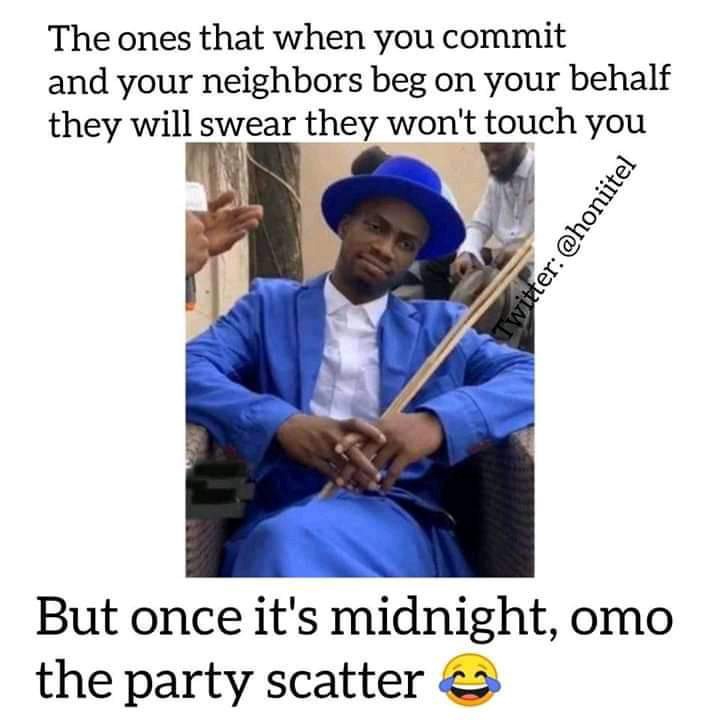 10) These ones are annoying, just ask her mummy why didn't you send me ones? Then you are in soup.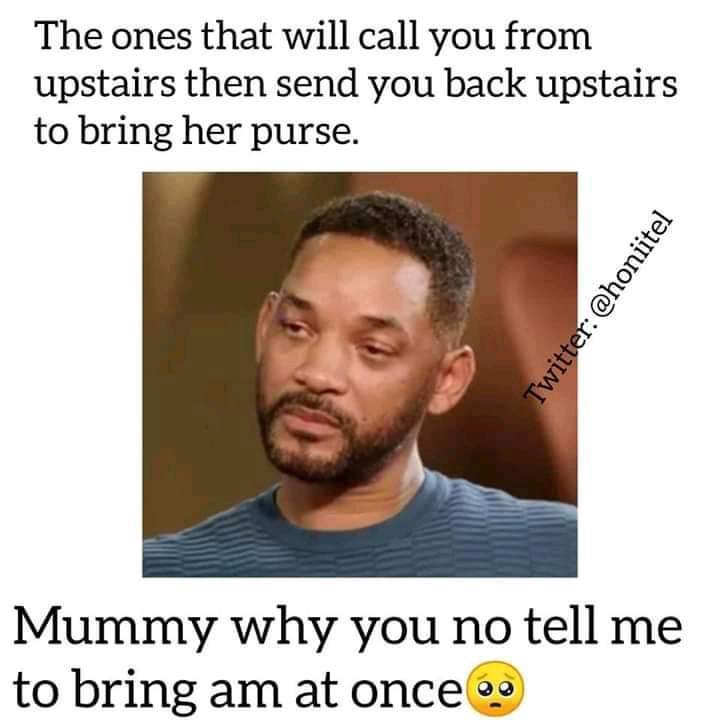 11) These ones always put the blame on phone.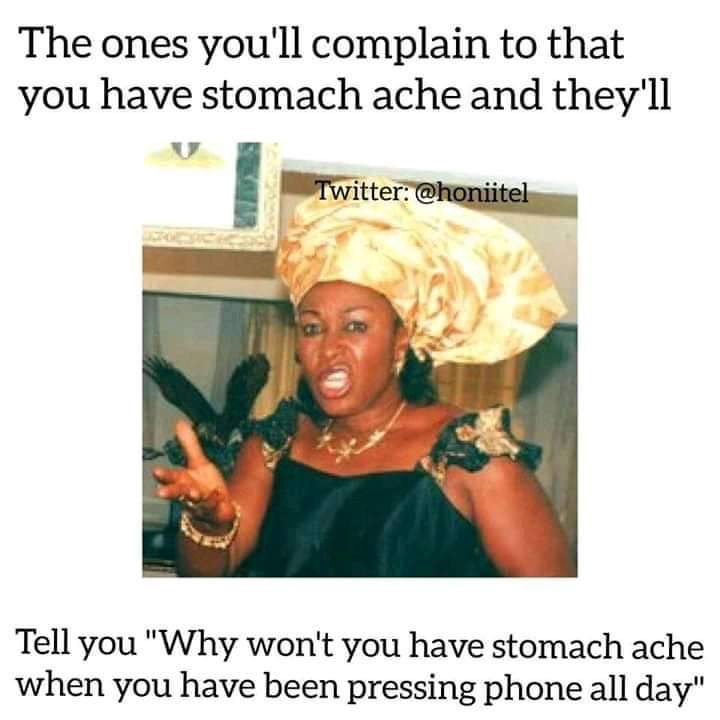 12) Every African does this, it's like their culture.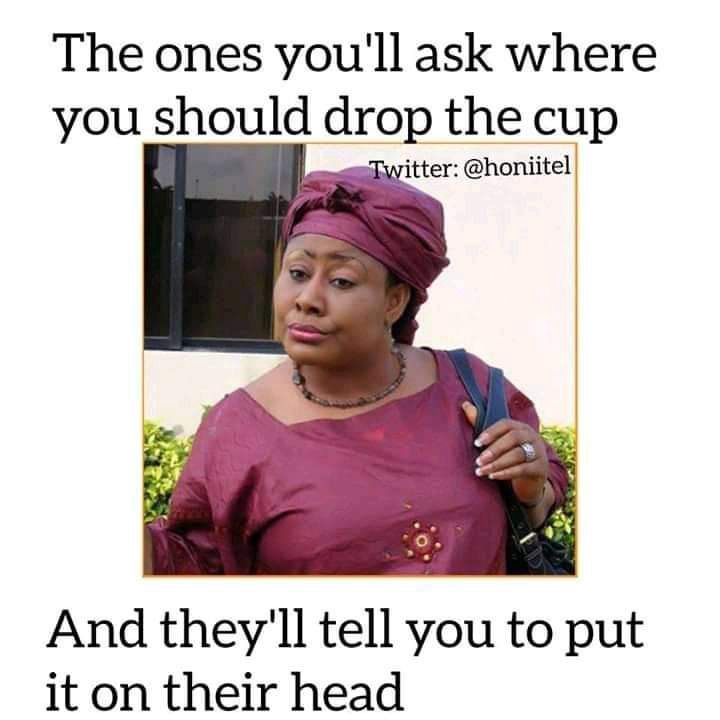 13) Our mothers are superheroes in disguise.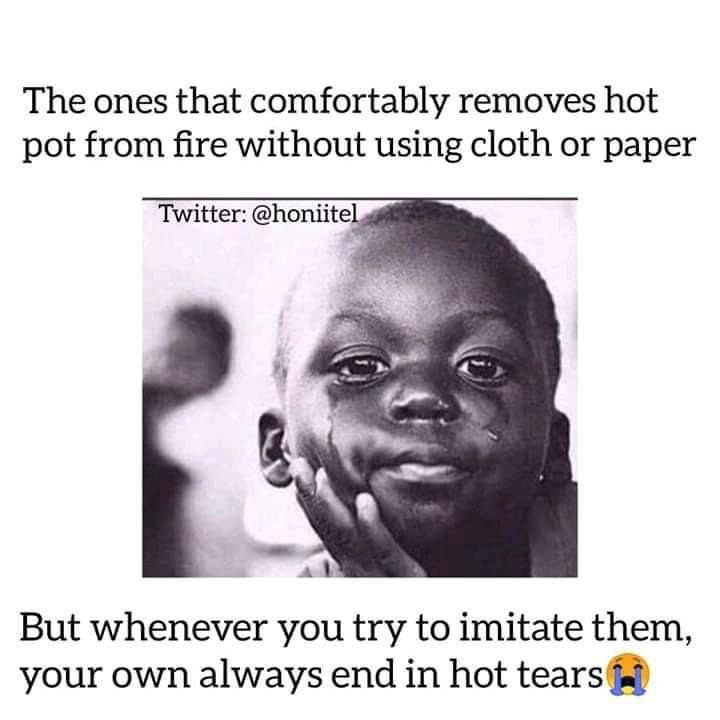 This is the funniest of all, African Fathers do this the more.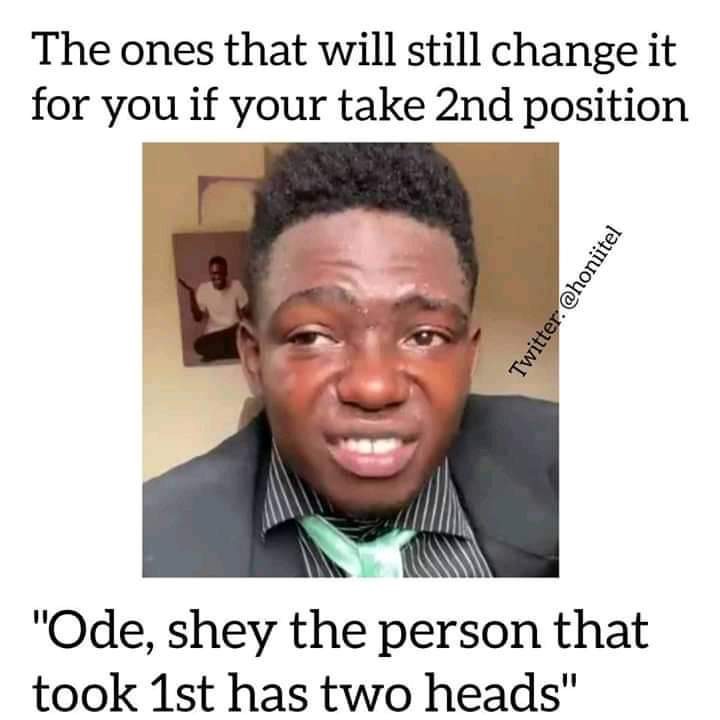 React if your mum as ever done any to you, our mothers are unique and superheroes, they can do anything to make us happy.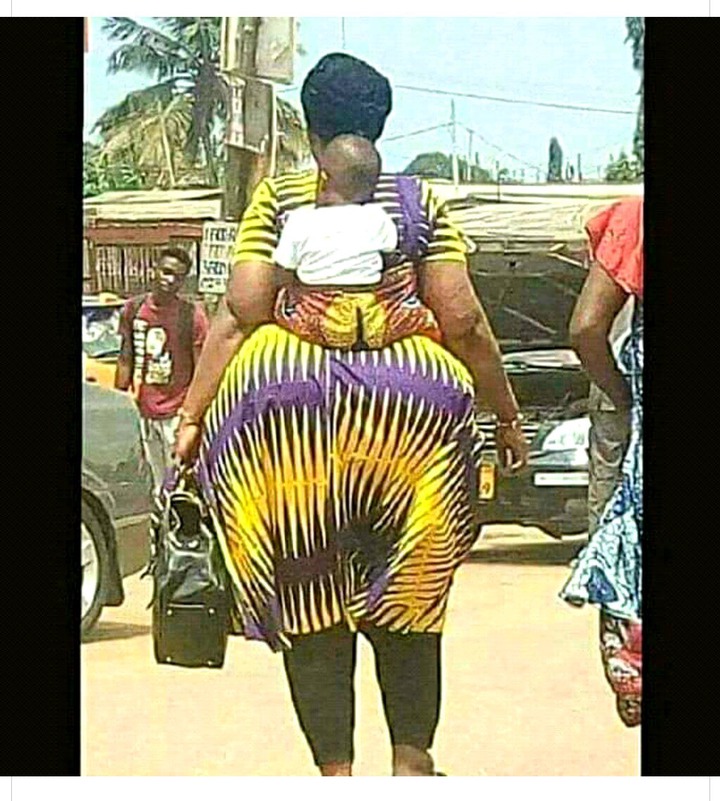 Content created and supplied by: Outstanding1 (via Opera News )