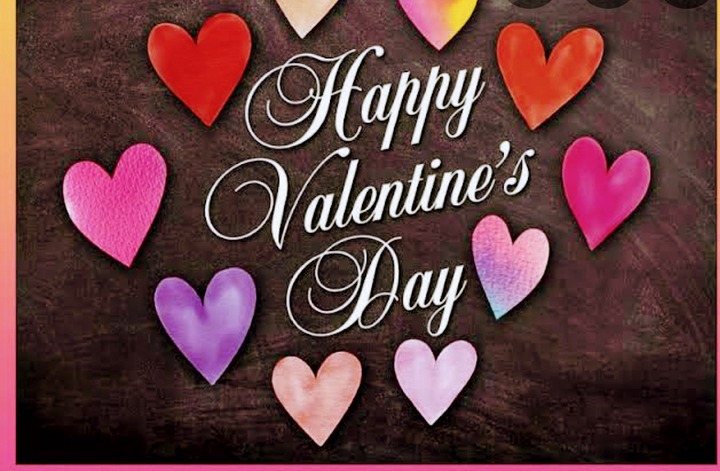 February 14 is fast approaching but sadly, many people are planning how they would spend their day with their boyfriend/girlfriend instead of making their parents happy on that day. This is a wrong notion that I would love to correct about Valentine's day. Before you start buying expensive gifts for your girlfriend/boyfriend, I would like you to take note of some important things. Think about all the sacrifices that your parents have made for you and compare it with what your babe has done for you. Who do you think you should buy expensive gift for on that day- Your Mother/Father or your boyfriend/girlfriend?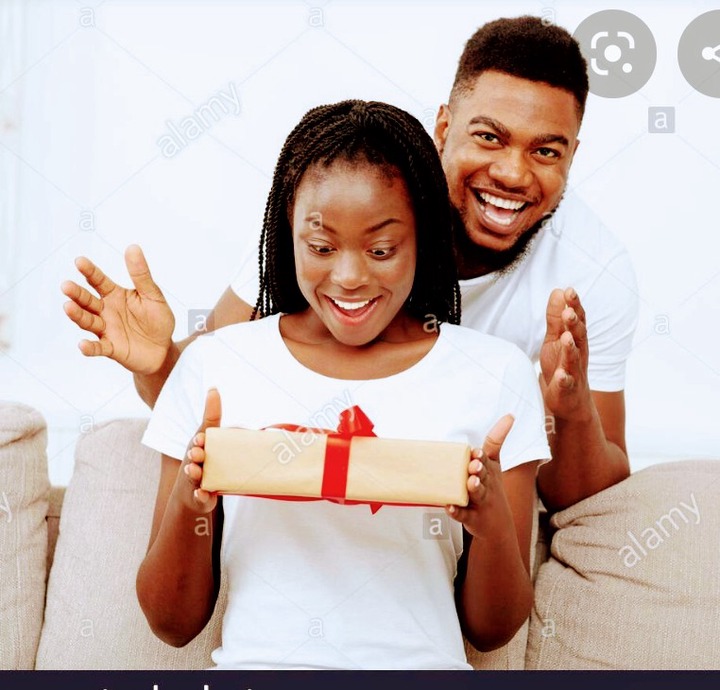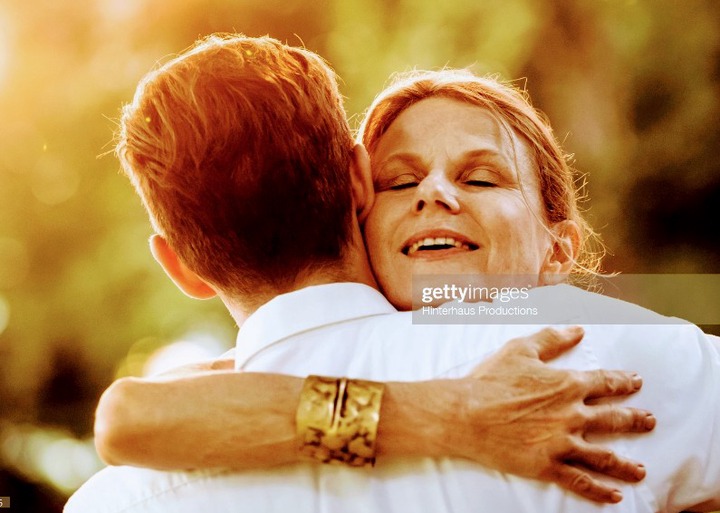 Valentine's day is about true love and trust me, no one in this life can love you better than your MOTHER. Let me share a very short story with you. On February 14th 2020, my brother was planning to celebrate his girlfriend on Valentine's Day. He wanted to give her the entire world but I advised him to celebrate his mother instead. By the way, the lady might actually be after his money and nothing else. He said he would buy a gift for our mother but that does not stop him from buying a huge gift for his girlfriend also. So, he bought a brand new Lexus ES 2009 350 Model which cost him over 10 million naira. I was totally against that because his mother deserves that car more than his girlfriend.
See the car he wanted to give her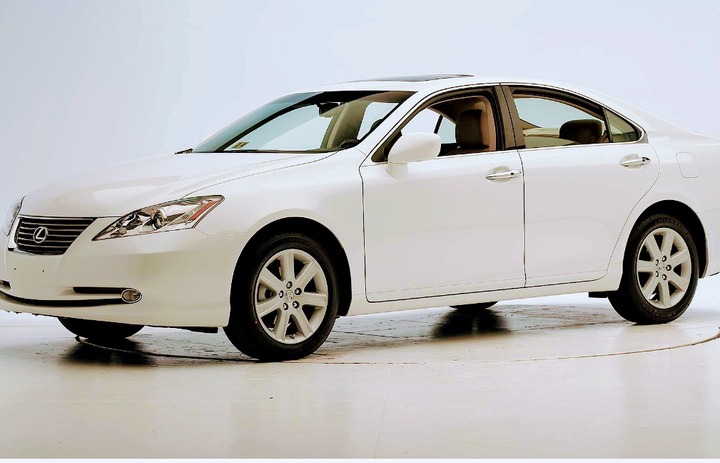 So, we agreed on something which is to test his girlfriend to see if she actually deserves the car. So, on Valentine's day, instead of presenting the brand new car, we drove a fairly used camry car and we wanted to surprised her with that to see her reactions. She does not know that we bought a brand new lexus for her because we wanted to see if she would appreciate the fairly used camry first. As soon as we removed the blind fold and hand over the car key to her, her reaction shocked my brother.
When my brother removed the blindfold and gave her the car key, she turned around and saw the patches on the car and the fact that it was a fairly used car, she hissed and threw the car at my brother. In her own words 'what should I do with this? Do you expect me to drive this kind of car to show my friends? You must be joking?' My brother was shocked but I wasn't moved because I knew she was just after his money. My brother showed her the car key of the brand new lexus which he wanted to give her only if she had appreciated the fairly used car but she failed. It turns out that the lady was only after his money and nothing else.
See the car we used to test her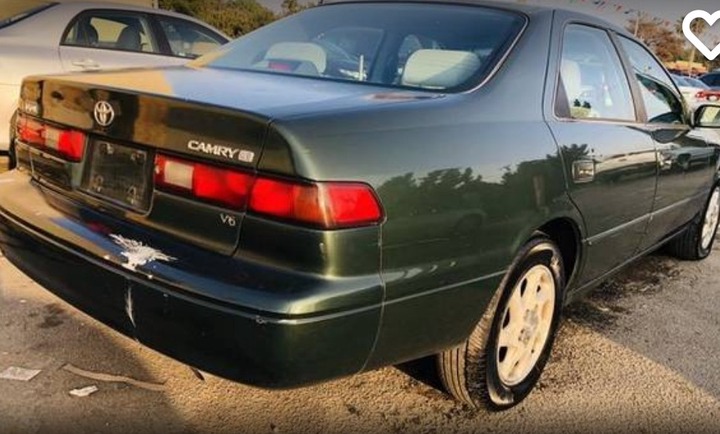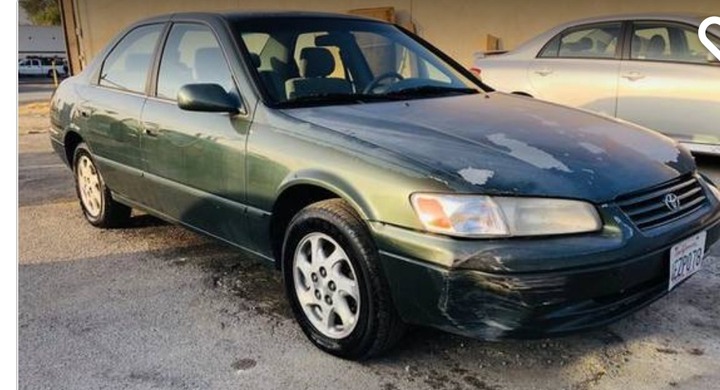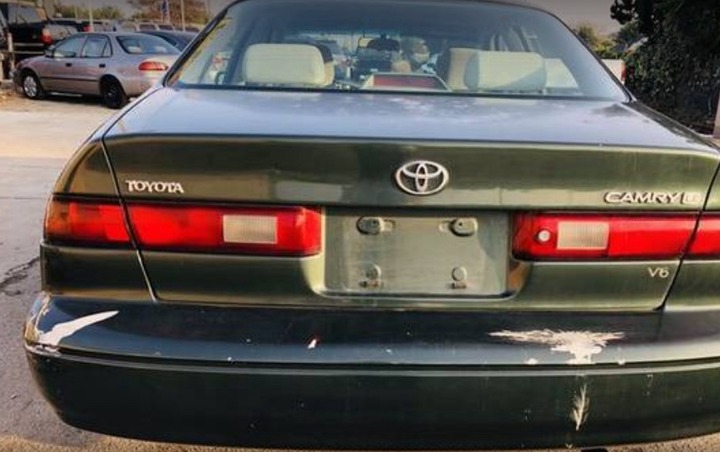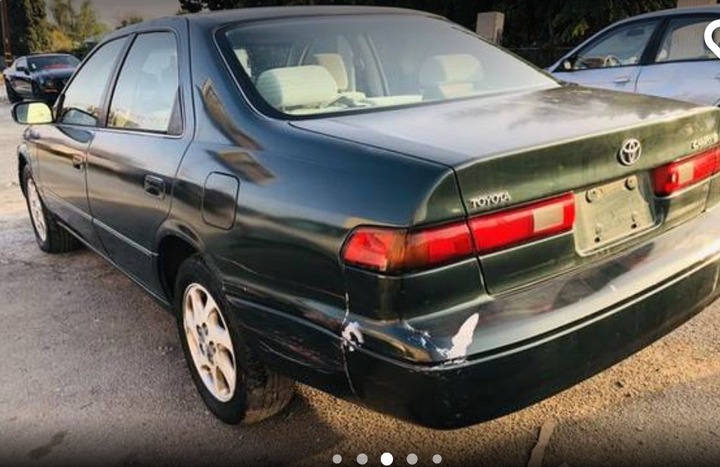 We took that fairly used car to my mother and she started jumping up and down. She was so excited and she started praying for him (that's what the lady should have done). By the time we told my mother that the car was just to see her reaction and we presented the brand new lexus to her, she went down on her knees and started shedding tears of joy. She could not believe that but she actually deserved it.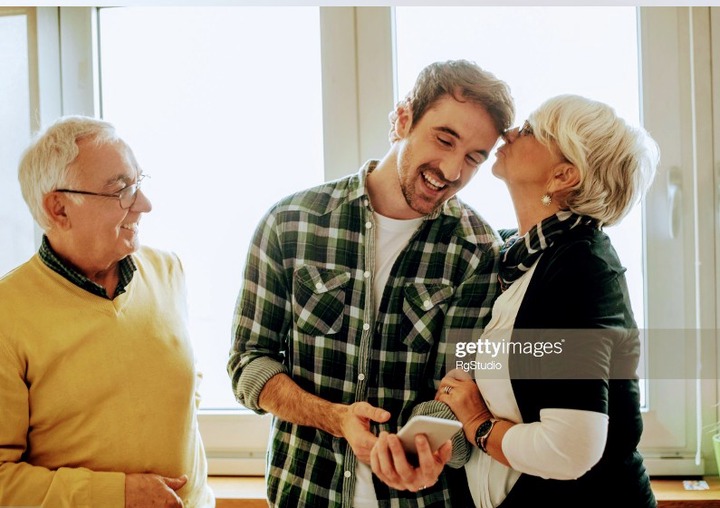 The moral of this story is that on the 14th of February, do not abadon your mother and start celebrating your girlfriend. You will agree with me that by all means, your mother deserves to be celebrated more than your girlfriend because of all the sacrifices she has done for you. You should show her love on that day. However, this does not also mean you should not buy anything for your girlfriend but 'God Bless You My Son is better Than Awn Awn Baby'! Take note of that.
How can you celebrate your mother and also show your girlfriend love (if she deserves it) on Valentine's Day?
You can make your mother and girlfriend happy on that day. It is very easy to do. You can go for a double date with your mother and girlfriend to a fancy restaurant. Gist and chat with your mother and girlfriend- they would be so happy. You can also buy separate gifts for your Mother and your girlfriend, by doing this, you will earn the love of your girlfriend and also the blessing of your mother.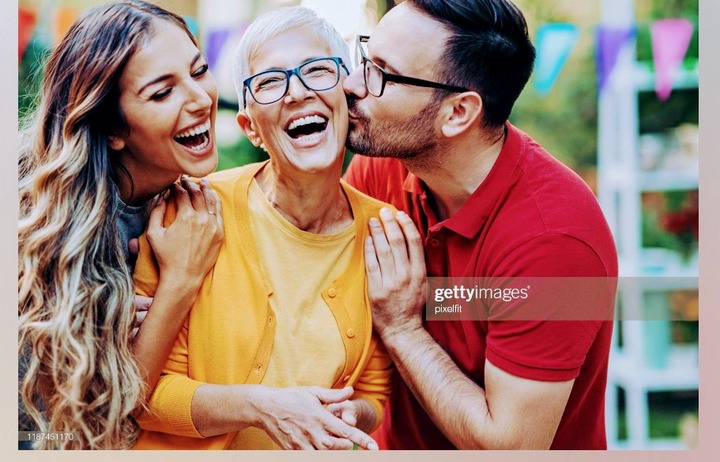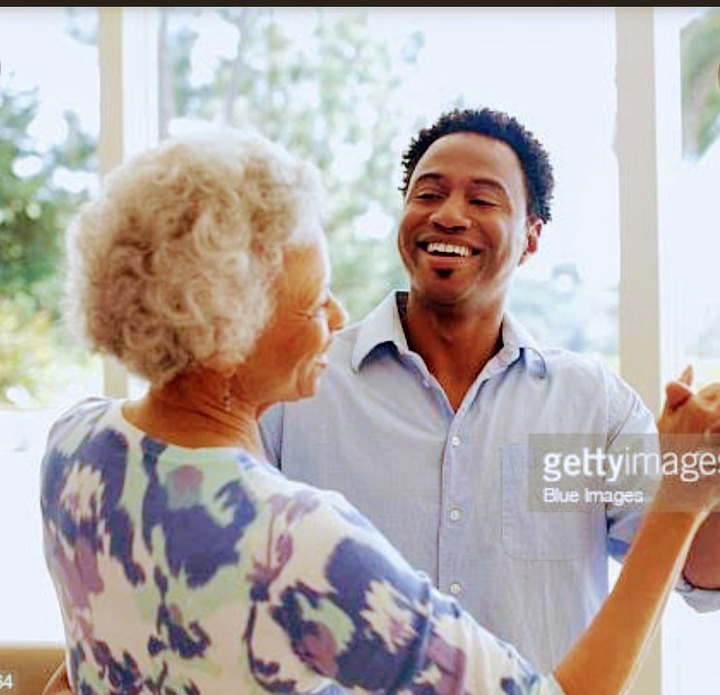 Content created and supplied by: Gistnews01 (via Opera News )